New: From 13 - 17 July 2020 fashion and digital experts were discussing innovative topics related to business, lifestyle and knowledge in panel talks and live interviews.
Five days of virtual Neonyt
Opportunities and challenges for the sustainable fashion scene in times of COVID-19. Digitalisation as a driver of innovation. And news from the Neonyt community. These and other topics were at the focus of the first "Neonyt On Air".
Monday: Welcome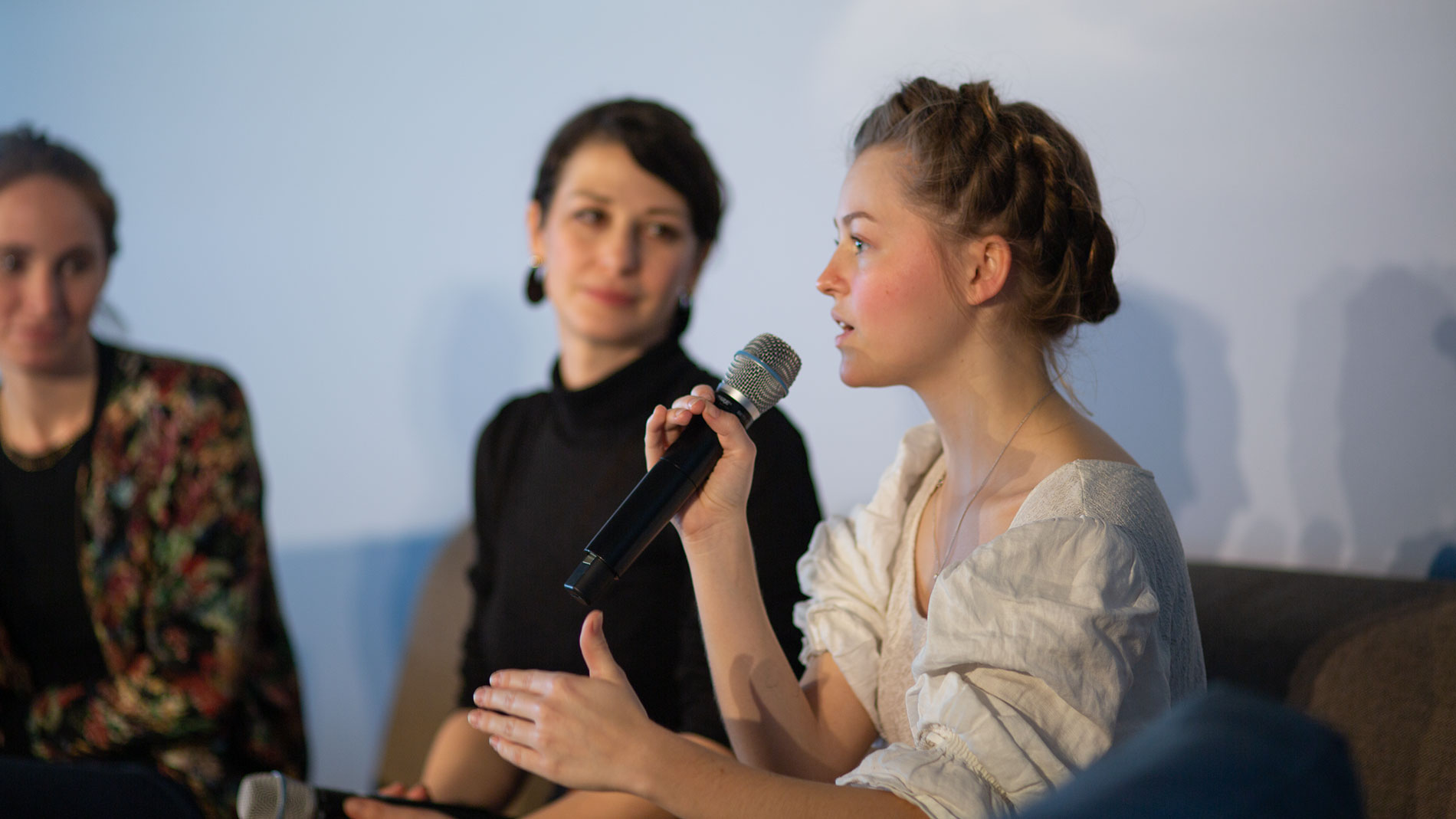 As an introduction to the rest of the line-up, on Monday 13 July 2020 Show Director Thimo Schwenzfeier, Creative Director Magdalena Schaffrin and Content Director Max Gilgenmann were addressing the community in video statements. And Olaf Schmidt, Vice President of Textiles & Textile Technologies at Messe Frankfurt, gave us an idea of what will be discussed on Friday, when the focus will be on Frankfurt Fashion Week.
Tuesday: Business
"Data is in the Air" on Tuesday morning for The Brand Show, Browzwear and Yoonatech. Terms like "virtual fashion", "digital sampling" and "3D body scanning" are part of everyday life for these three digital business experts. In the afternoon Joor talked about what is a B2B online marketplace and about the collaboration with Neonyt.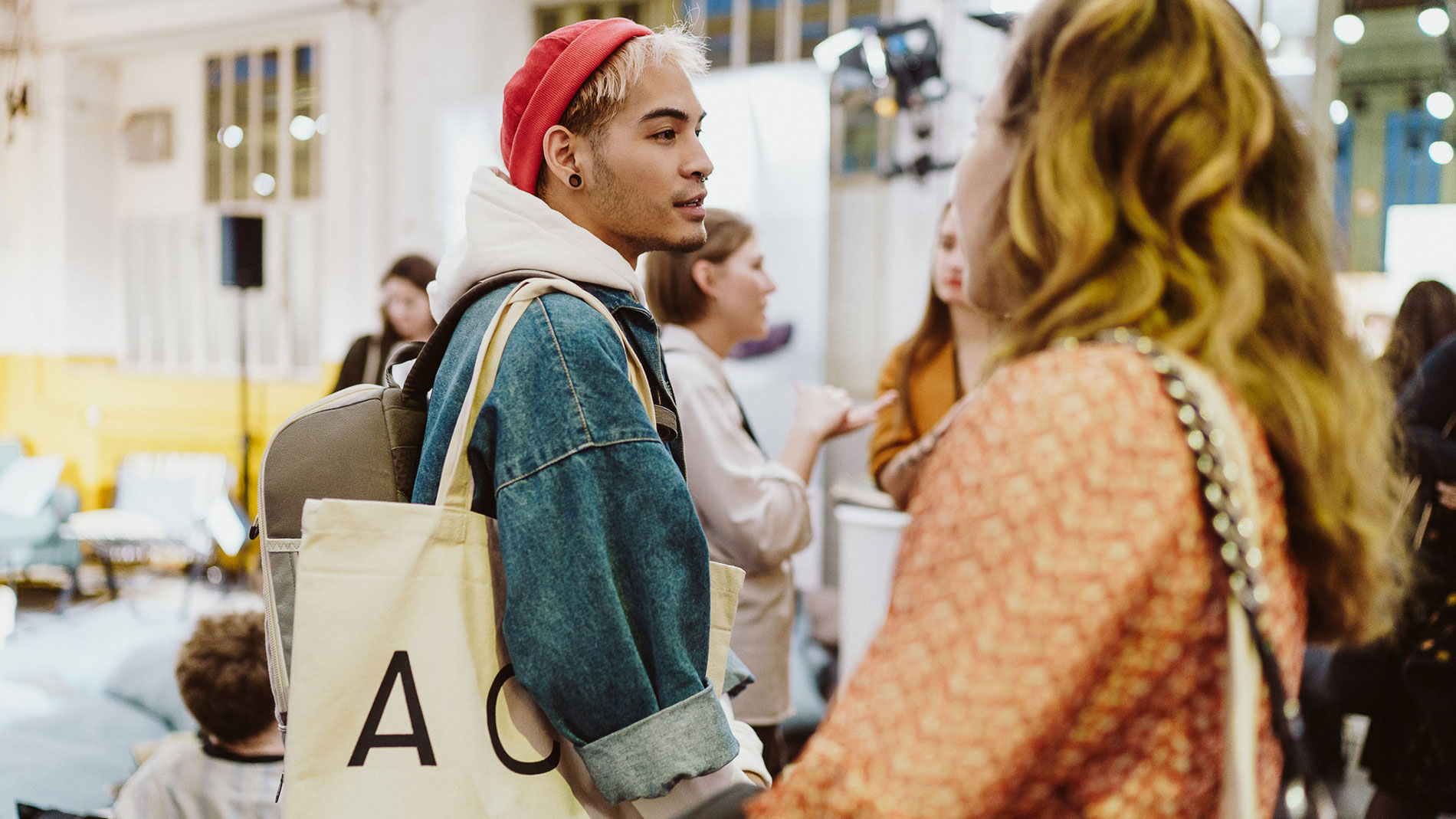 Wednesday: Lifestyle
Neonyt's influencer community were in the spotlight on Wednesday. In the morning everything revolved around the Neonyt format Prepeek in an Instagram takeover with Thekla Wilkening from Stay Awhile. Why fashion is an expression of individuality and the significance of personal and corporate values were the hot topics of Magdalena Schaffrin's panel talk on Wednesday afternoon.
Thursday: Knowledge
Coronavirus-related uncertainties are forcing the creative and fashion industries to find new ways of working. This prompted Luxiders Magazine to do a Neonyt editorial shoot on "fashion in uncertain times". For a glimpse behind the scenes, headed over to the Neonyt Instagram profile on Thursday morning. In the afternoon, Neonyt partner and fair fashion pioneer Hessnatur, Lisa Jaspers from Folkdays and a representative from Fashion Council Germany talked about the global problem of supply chain disruptions and order cancellations in production facilities.
Friday: Frankfurt Fashion Week 2021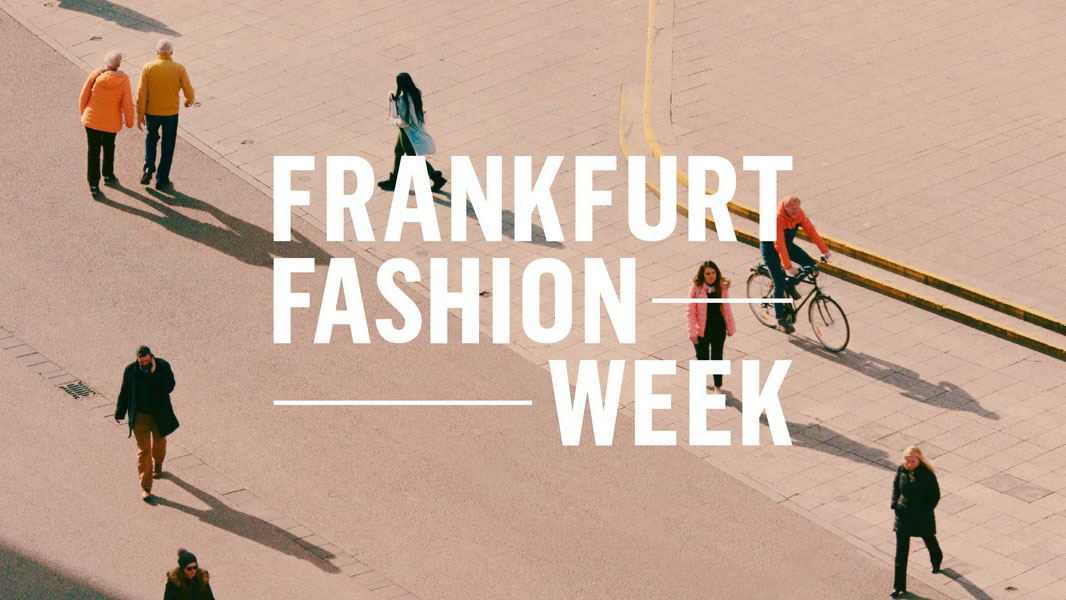 Friday provided a sneak peek to Frankfurt Fashion Week. Where fashion and design meet sustainability and digitalisation: what potential does Frankfurt Fashion Week have? Answers to this question were provided by Peter Feldmann, Senior Mayor of the City of Frankfurt am Main, Detlef Braun, Member of the Executive Board of Messe Frankfurt, Olaf Schmidt, Vice President of Textiles & Textile Technologies at Messe Frankfurt, Thimo Schwenzfeier, Neonyt Show Director, as well as Anita Tillmann, Managing Director of the Premium Group, on Friday morning. Anita Tillmann and Olaf Schmidt were answering further questions in a subsequent interview.
Find the review on the Neonyt winter 2020 formats here.