With progressive formats, forward-looking topics and numerous events, Neonyt is painting a new picture of fashion, sustainability and innovation that is game-changing, relevant and fascinating. The change to value-based growth in fashion is possible. Neonyt is showing you how.
NEONYT FASHION SHOW.
The Neonyt Fashion Show shows the very best of a variety of national and international fashion labels in curated multi-brand looks. This is how the Neonyt Fashion Show presents state-of-the-art sustainable fashion and is turning the vision of a neo-new fashion world into a reality on the runway.
THE PROGRAM.
Lectures, workshops, discussions, press conferences - parallel to the Neonyt Trade Show and the conference Fashionsustain Neonyt informs about relevant, future-oriented topics. Experts provide sound knowledge and discuss current developments in the fashion and textile industry. More information… coming up soon.
PREPEEK.
A must-attend event for the online community. Prepeek is an influencer event that takes place during the Neonyt Trade Fair. Bloggers, Instagrammers and YouTubers receive direct and exclusive access to selected products by exhibiting fashion labels and partners from the sectors of beauty, food and lifestyle. The result is one big, curated wardrobe from which the influencers and bloggers can put together outfits and then have themselves professionally photographed wearing them. Finally they will post the pictures, stories and videos and share them with thousands of fans and followers.
CHALLENGE FASHION. FASHIONSUSTAIN.
Technology, sustainability and innovation are important drivers of the fashion and textile industry that will revolutionise the sector. International conference format Fashionsustain is dedicated to precisely these topics. It shows how the interaction of collaborations, new technologies and sustainability leads to applied innovations. Start. Collaborating. Now.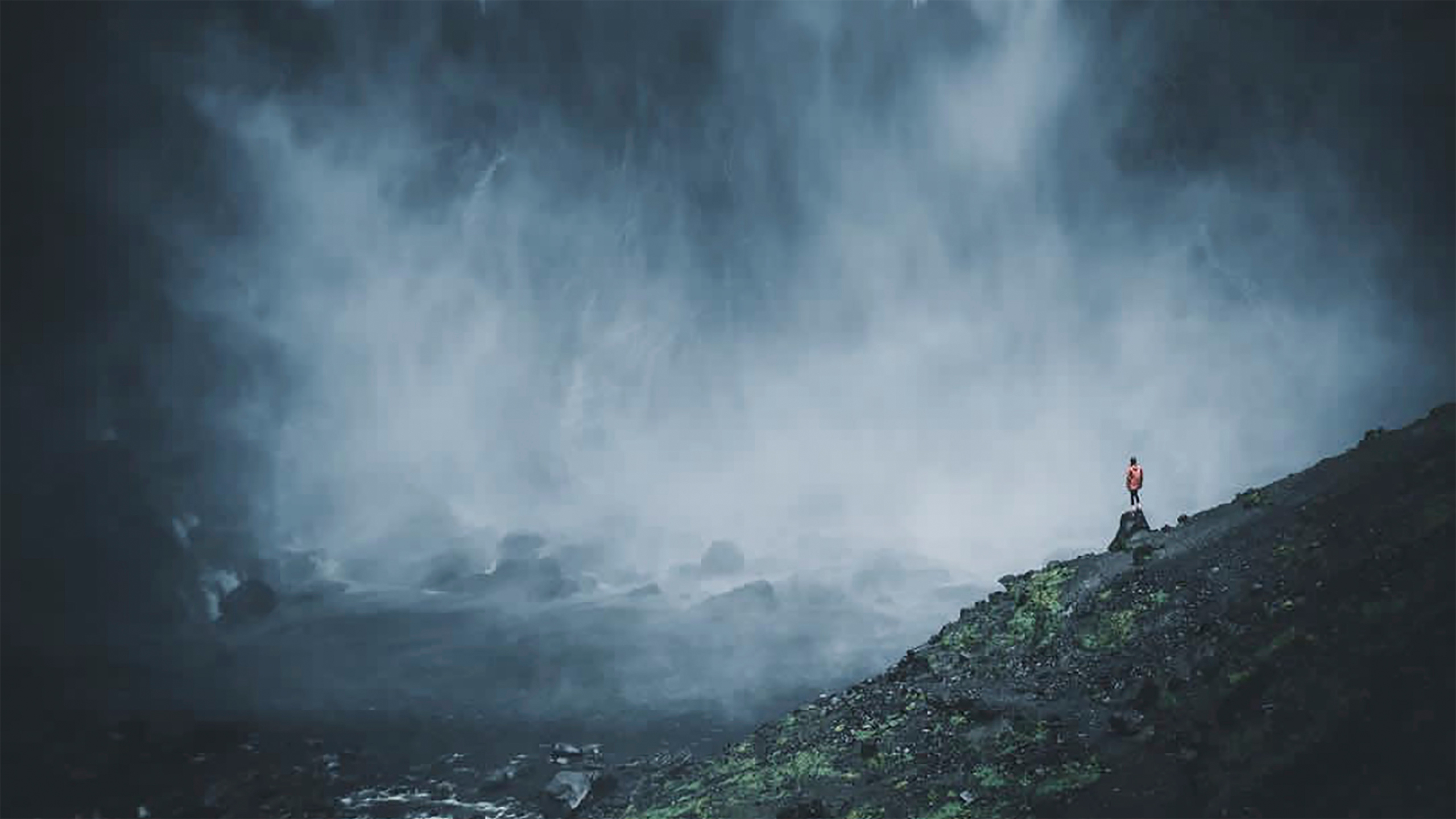 PEACE. WATER. FASHION.
The blue planet, our Earth. Around two thirds of its surface are covered in water. The adult human body is also made up of 70 percent water. Without water there would be no agriculture, no industry – and no life. But what happens when water becomes scarce? In 2019 Neonyt is dedicated to this topic, which will have a decisive impact on our future.