Technology, sustainability and innovation are important drivers of the fashion and textile industry that will revolutionise the sector and its processes and production methods. International conference format Fashionsustain is dedicated to precisely these topics. It shows how the interaction of collaborations, new technologies and sustainability leads to applied innovations. Start. Collaborating. Now.
WATER. PEACE. FASHION.
The blue planet, our Earth. Around two thirds of its surface are covered in water. The adult human body is also made up of 70 percent water. Without water there would be no agriculture, no industry – and no life. But what happens when water becomes scarce? The upcoming Fashionsustain is dedicated to this topic, which will have a decisive impact on our future.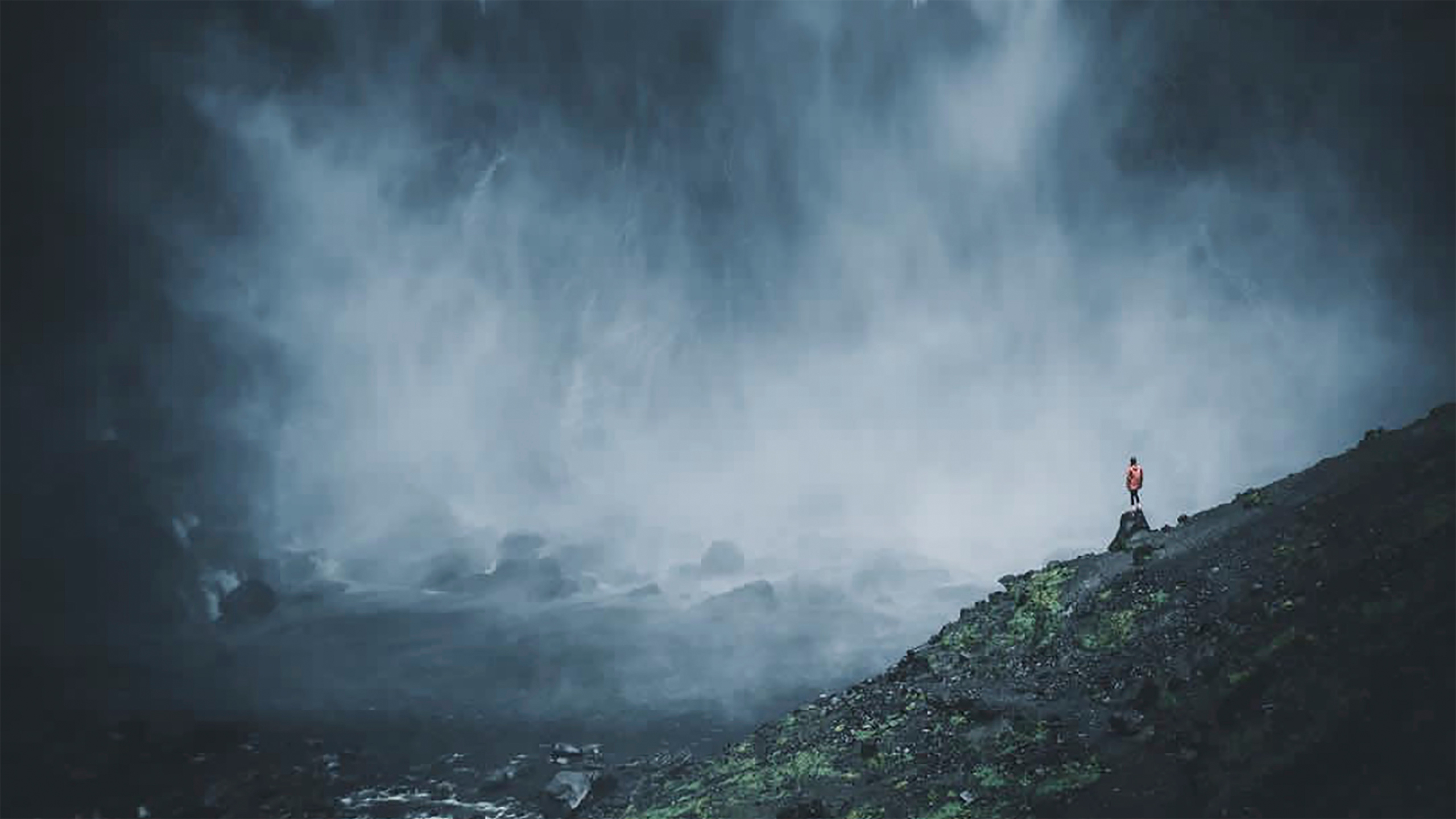 ONE. TWO. THREE.
Former power station Kraftwerk Berlin is the venue of the conference Fashionsustain. Forward-looking talks are complemented by the andrefreshingly creative vibe of the Thinkathon and a highly inspirational Showcase of Change. These three pillars  – the conference, Thinkathon and Showcase of Change – form a completely new and cutting-edge conference model.
CONFERENCE.
On 2 and 3 July 2019, Fashionsustain puts the spotlight on materials and processes, innovations, circularity concepts and industrial applications.
On 3 July 2019, from 10 am to 12 pm, Textile Exchange will be presenting a denim panel. The entire conference programme will follow shortly. Visit Fashionsustain easy and for free with your Neonyt Ticket.
THINKATHON.
The ideas think-tank of the future. From 1 to 2 July 2019, the Thinkathon will be going on behind the scenes. It mimics the dynamic Berlin start-up ecosystem and offers a creative environment. Interdisciplinary teams will be working on specific industry tasks in a design-thinking challenge.
The results of the two-day thinkathon will be pesented to the audience of the Fashionsustain conference on 3 July 2019.
SHOWCASE OF CHANGE.
The input from the conference Fashionsustain is underpinned by a two-day Showcase of Change. This open-plan exhibition space represents a common ground where the exhibitors and professional visitors will be able to delve deeper into an interdisciplinary discourse. This year's focus is on the challenges of sustainable water management. Exhibitors in the showcase are internationally active companies along the textile value chain, which are mainly active in upstream process steps.