Technology, sustainability and innovation are important drivers of the fashion and textile industry that will revolutionise the sector and its processes and production methods. International conference format Fashionsustain is dedicated to precisely these topics. It shows how the interaction of collaborations, new technologies and sustainability leads to applied innovations.
START. COLLABORATING. NOW.
For all industry stakeholders who wish to learn more about current technological innovations and sustainability developments, the Fashionsustain conference is the place to be. It is providing visitors with the know-how to bring about real innovation and change in the fashion and textile industry. Fashionsustain offers a prominent stage for the interplay of collaboration and competition as key elements for new and sustainable technologies.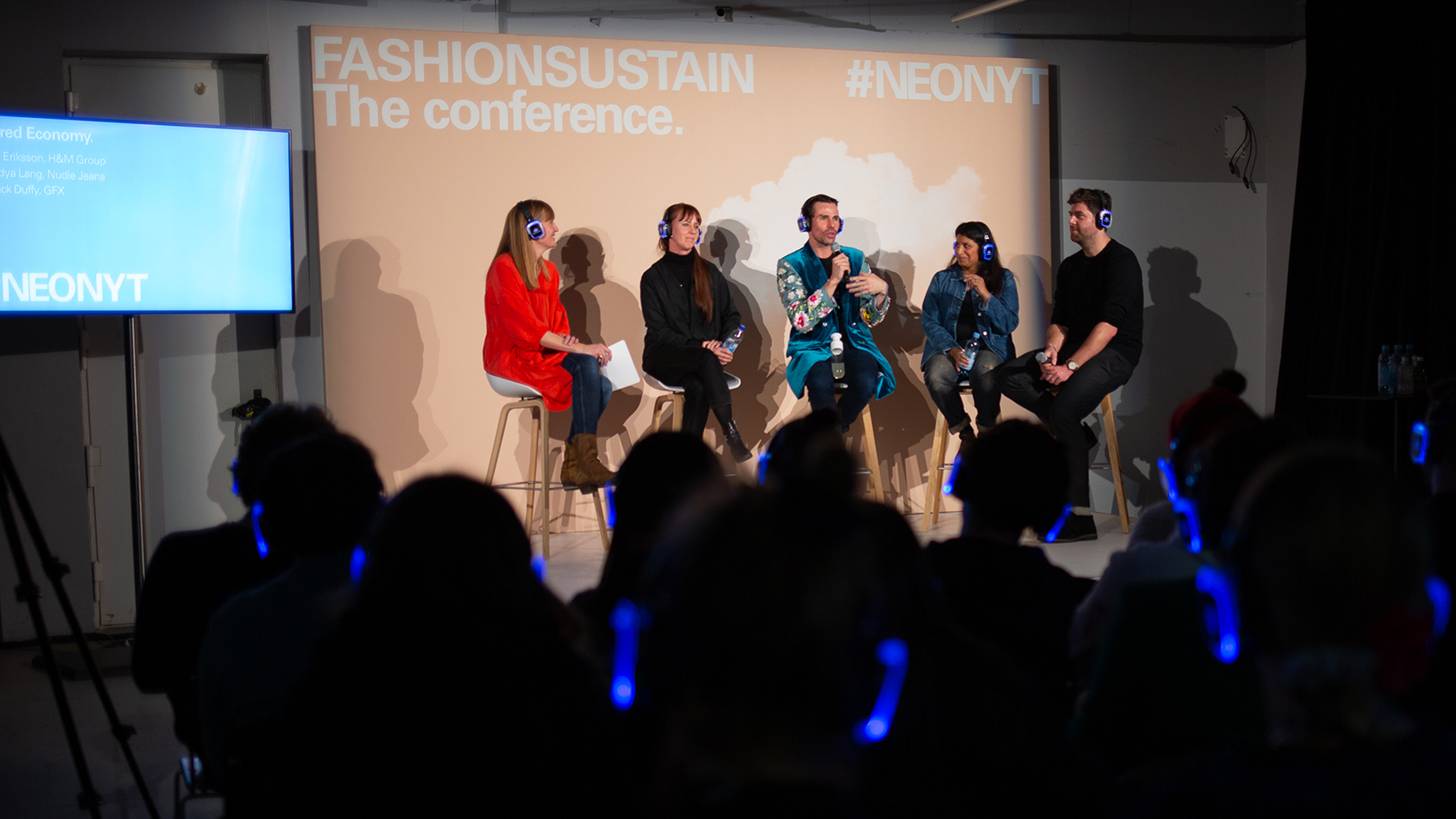 FOCUS ON RETAIL.
Under an own thematic umbrella, Neonyt is showing developments that support retailers in integrating sustainability into existing concepts. Contemporary, topical and highly relevant topics for the retail trade will be covered by retail experts in keynote speeches and talks, including sustainable buying, shop floor solutions, the KPI performance and system capability of fair fashion labels, employer branding and the strategic communication of sustainability aspects at the POS.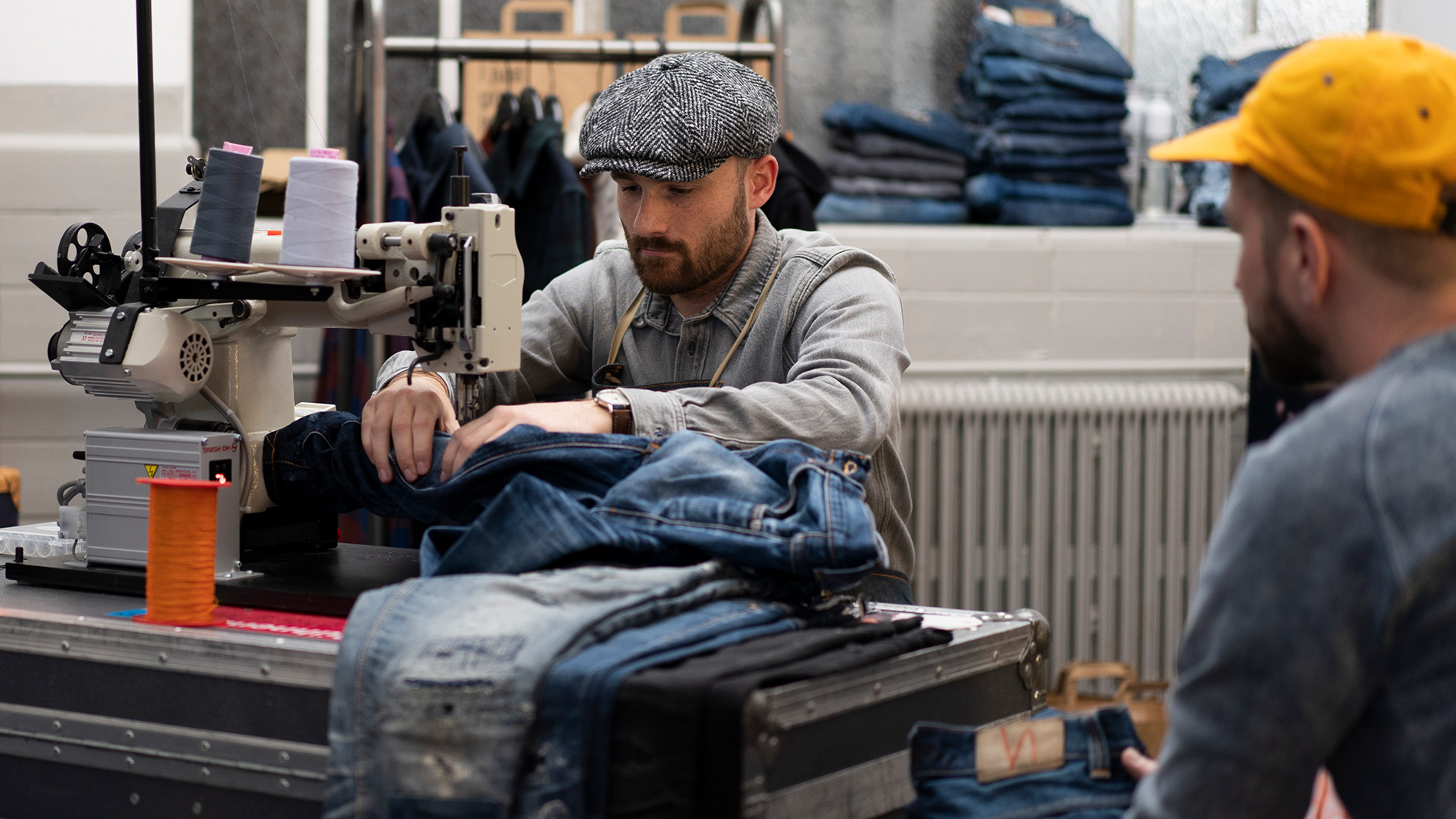 SHOWCASE OF CHANGE.
Solutions for the industry that are being discussed on the stage at Fashionsustain are presented live in the Showcase. And, using examples such as micro-factories, companies from the supply chain present innovative projects and examples of their use.
FIRST HAND INSIGHT.
Fashionsustain has established itself as one of the most important conferences in the industry with over 50 items on its agenda and speakers from companies and organisations like Adidas, Business of Fashion, Browzwear, Fridays For Future, Browzwear, Fridays for Future, H&M, Inditex, Isko, Katag, Lectra, Lenzing, Nudie Jeans, Otto Group, SAC, Timberland, Vogue Australia, YKK and Zalando.  Cooperation partners have included Climate Partner, Fashion Council Germany, Fashion Revolution, Re:publica, the UN Office for Partnerships and Textile Exchange. Fashionsustain is regularly presenting itself with offshoots in Germany, China and the USA.
JOIN THE FASHIONSUSTAIN COMMUNITY.