The Sustainable Development Goals are a universal call to action to end poverty, protect the planet and improve the lives and prosperity of everyone, everywhere. The Goals present the blueprint to achieve a better and more sustainable future for all. They address the global challenges we face and call for a change in social values – Neonyt supports this initiative in various formats.
THE SDGs AT NEONYT.
The 17 Sustainable Development Goals are in the spotlight at Neonyt – whether in panel discussions, at press conferences, in lounges or on social media. Everything about our commitment can be found on our online channels.
ABOUT THE CONSCIOUS FASHION AND LIFESTYLE NETWORK.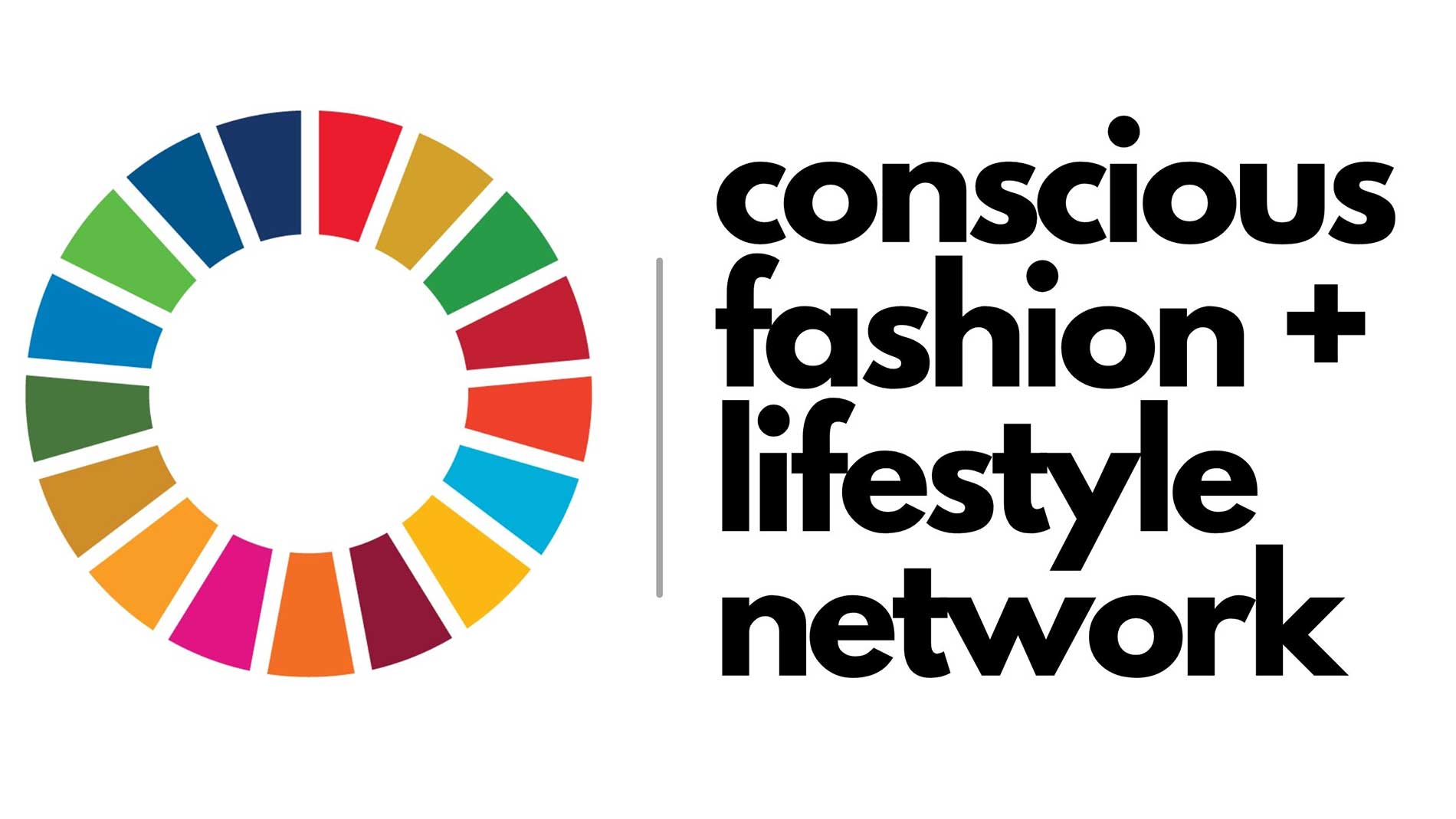 The Conscious Fashion and Lifestyle Network is an online platform for industry stakeholders, Governments and NGOs to showcase actions, report progress and share solutions accelerating the sectors contribution to advance the Decade of Action to deliver the SDGs by 2030. The collaborative network of practice aims to inspire innovative ideas, connect industry leaders, enable new partnerships, and enact sustainable change.
CONSCIOUS FASHION AND LIFESTYLE NETWORK