COLLABORATION IS KEY.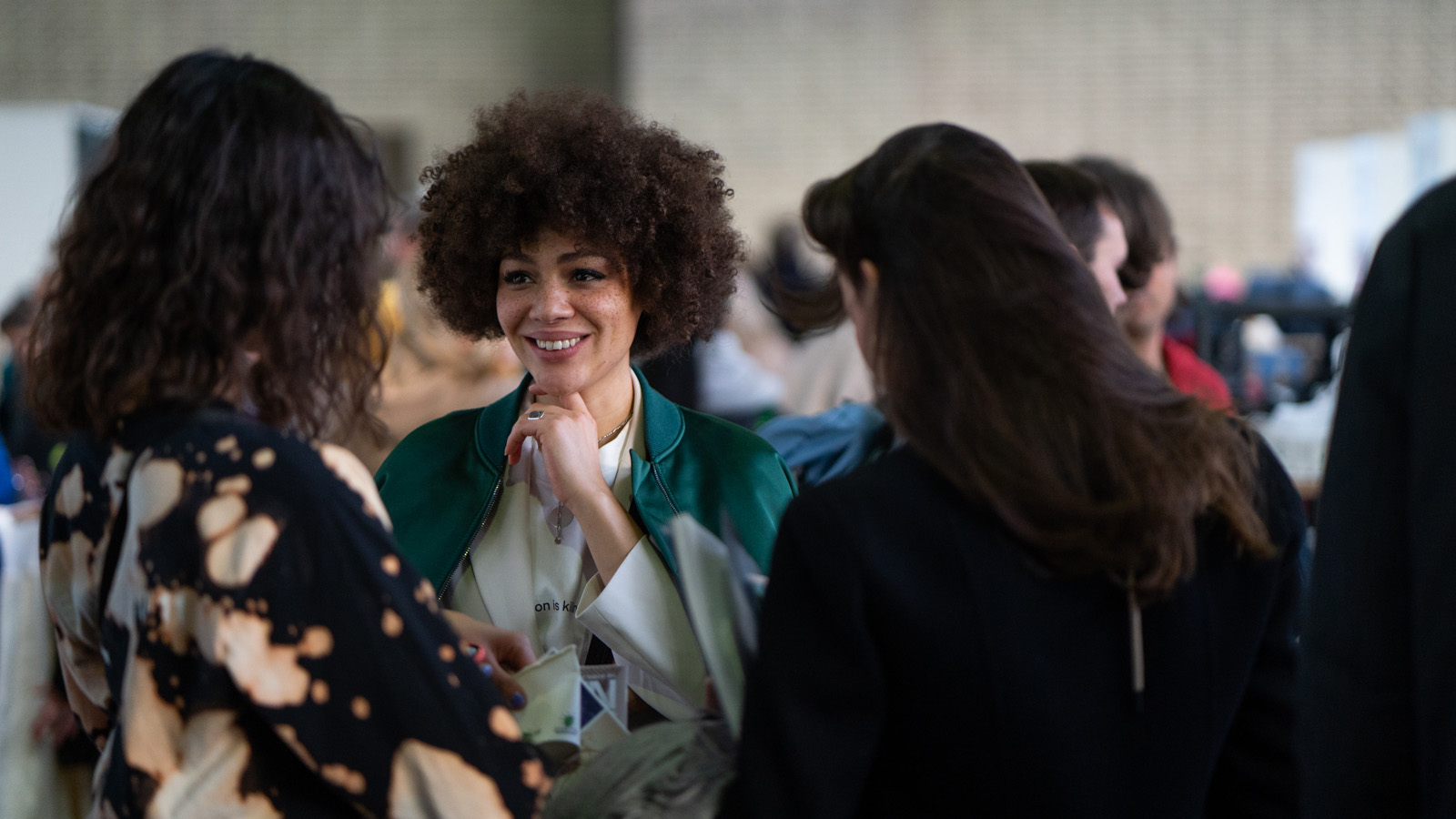 In view of the ongoing uncertainty surrounding COVID-19, Neonyt will not be held as a physical event this summer. In the meantime, Neonyt is focusing on a collaboration with The Brand Show Circular and Joor as "Preferred Parners". This way, Neonyt is offering ist exhibitors the opportunity to position themselves on two existing B2B online marketplaces.
VISIT US.
Stay tuned for our digital programme from 13 to 17 July, 2020.
THE COMMUNITY.
A cross-sector community. The Neonyt community is defined by fashion, a forward-looking approach, its affinity to technology and awareness of sustainability. It is unified by the desire to drive a process of change in the fashion industry. Or driven by a curiosity to learn more about these issues in the future. Be part of it!