CHANGE. FASHION. TOGETHER.
Joining forces to drive long-term change in the fashion sector: authentically, directly and transparently. The past year has shown us just how important that is. And the solidarity of our cross-sector community is proving how much we can achieve by coming together. What happens next will be determined by you – at Neonyt during Frankfurt Fashion Week. Together we stand for our core values: fashion and lifestyle, curiosity and future orientation, an affinity for technology and sustainable awareness.

NEONYT.
Neonyt is our synonym for the fundamental transformation process of the textile and fashion industry. It stands for our reinterpretation of what has already been and our aim to continuously develop ourselves further: Aesthetics, trends, lifestyle – these innate themes of fashion are merging with sustainability, digitalisation and innovation. We are reacting to the transformation of the industry by offering a place where professionals can meet and engage in valuable dialogue. Neonyt combines business, inspiration, knowledge and community building in a neo-new way.
CHANGE THE SET-UP.
The past 15 months have mainly been determined by external factors, framework conditions have changed, and a fundamental transformation took place in society and the economy. And although the international production of textiles and fashion was brought to a halt, the industry certainly didn't remain at a standstill. But what is on the horizon now? The dawn of a new era and a paradigm shift, or back to normal? What we do know is that the rules of the game have changed, but we are defining the playing field together: fashion is becoming the interface of design and sustainability, inclusion and digitalisation, responsibility and technology, diversity and conformity.
COVID-19 has changed the world and also turned the Fashion Week and trade show calendar on its head.
SUSTAINABLE DEVELOPMENT GOALS.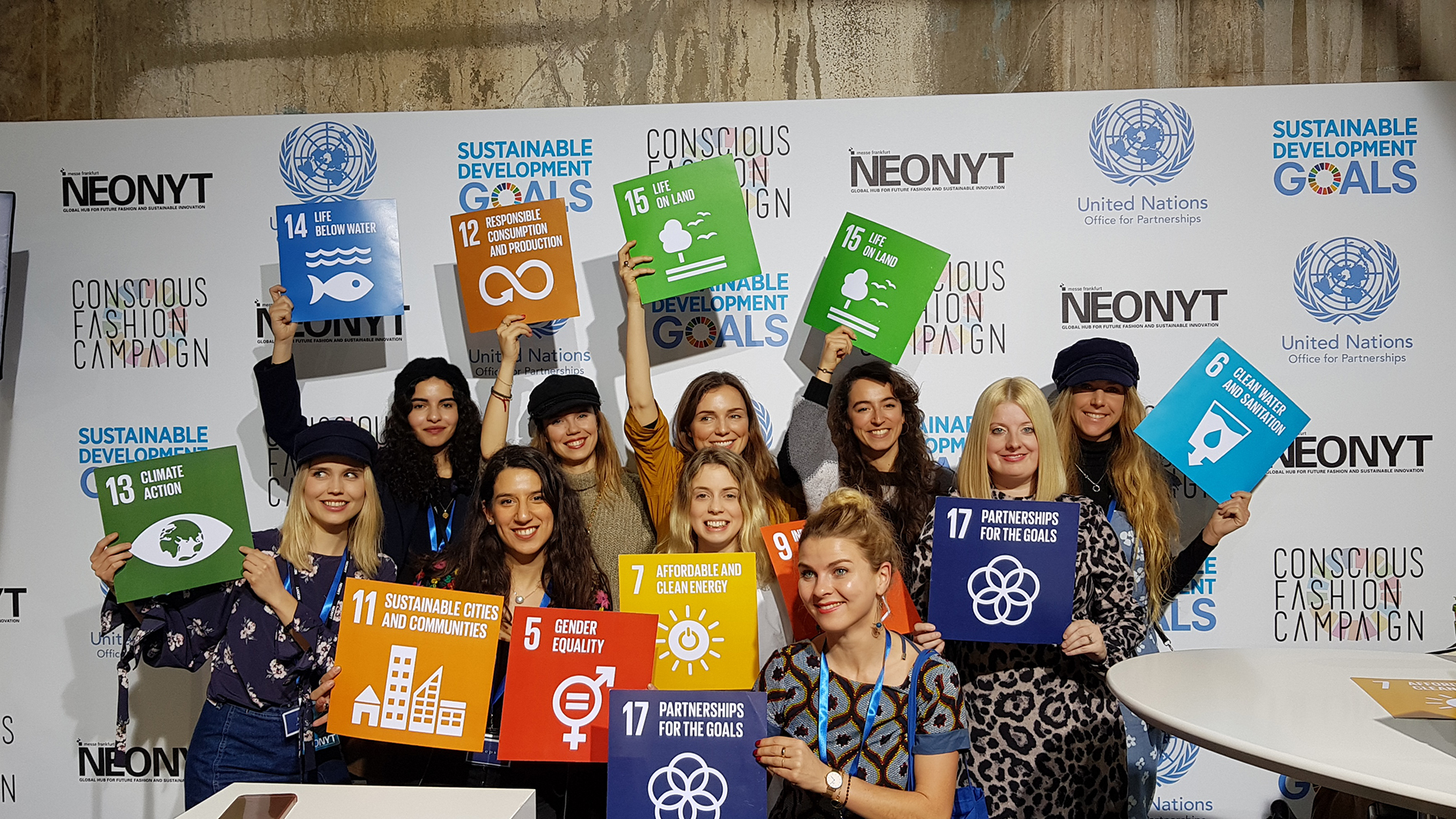 In Messe Frankfurt's portfolio, Neonyt is one of around 60 textile events worldwide that actively integrates the Sustainable Development Goals (SDGs) and incorporates them in various formats. Together with the Conscious Fashion and Lifestyle Network and the United Nations Office for Partnerships, we promote and support the 17 SDGs.
DECADE OF ACTION.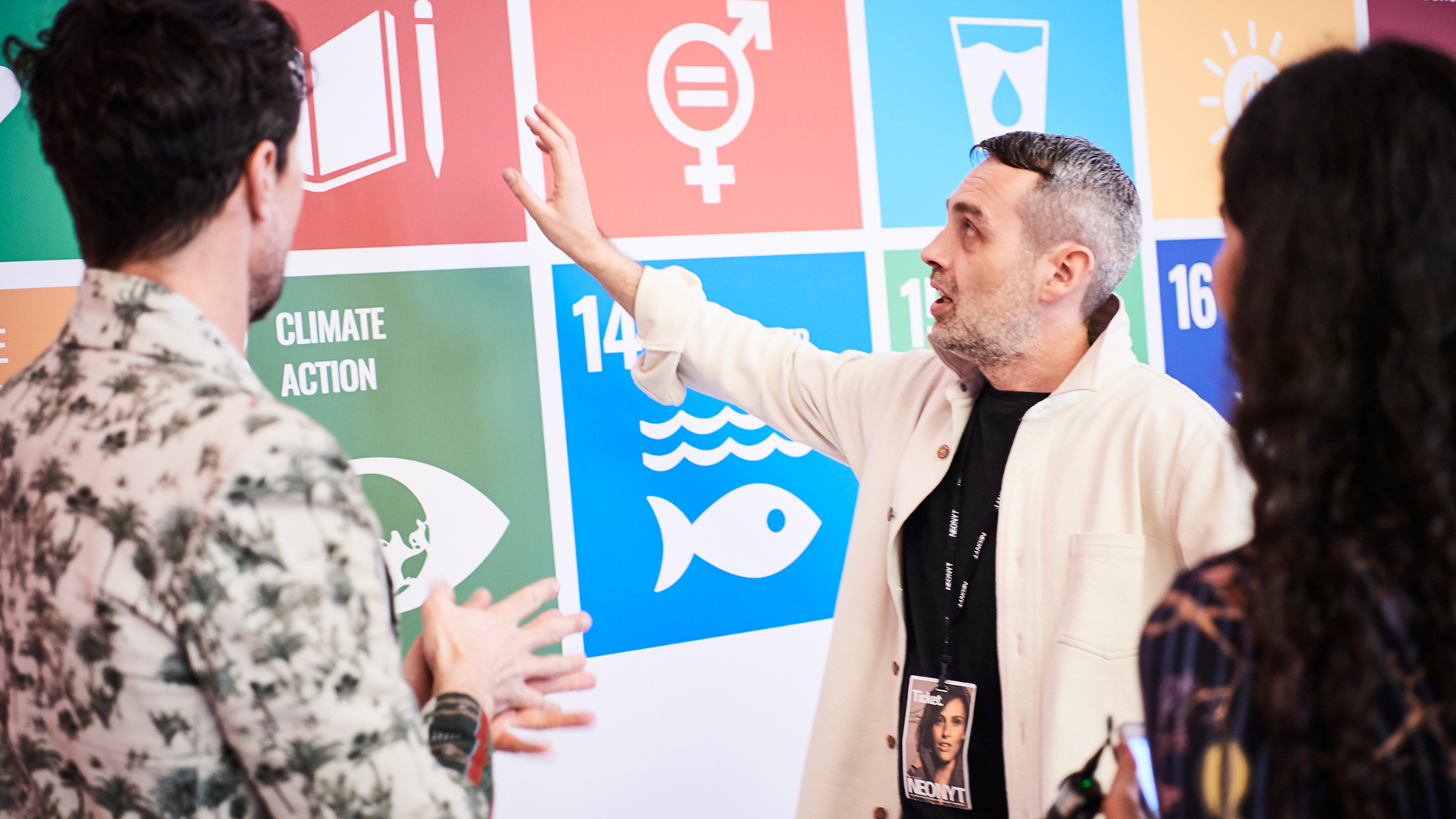 The aim of the Conscious Fashion and Lifestyle Network and Neonyt is direct dialogue and exchange with our cross-sector community. The entire industry is responsible for finding and implementing solutions for social, economic and environmental change and for anchoring the SDGs in global textile value chains. Now more than ever: we are in the Decade of Action and it is up to us to contribute to the achievement of the SDGs by the 2030 deadline.