CHANGE. FASHION. TOGETHER.
Changing the world of fashion together – through collaboration, communication and entrepreneurship. That is our vision. That's why we've created this business and communication platform: Neonyt – the global hub for fashion, sustainability and innovation. With an international focus, it is the leading event of its kind worldwide.
NEONYT.
Neonyt is our synonym for the fundamental transformation process of the textile and fashion industry. It stands for our reinterpretation of what has already been and our aim to continuously develop ourselves further: Aesthetics, trends, lifestyle – these innate themes of fashion are merging with sustainability, digitalisation and innovation. We are reacting to the transformation of the industry by offering a place where professionals can meet and engage in valuable dialogue. Neonyt combines business, inspiration, knowledge and community building in a neo-new way.
NOW.
COVID as a catalyst for sustainability? During the past year we have experienced that the transformation that the sustainable fashion industry and Neonyt stand for is already well underway. Although people have been questioning their own consumer behaviour and where fashion comes from for a long time now, the global coronavirus situation has accelerated the process. Change that would usually have taken years is suddenly becoming a reality. This is the opportunity for sustainable fashion. The time has come for us to show just how serious we are about sustainability: Join us and show us your sustainable commitment – Show us here how you implement the United Nations' Sustainable Development Goals in your daily doing.
SUSTAINABLE DEVELOPMENT GOALS.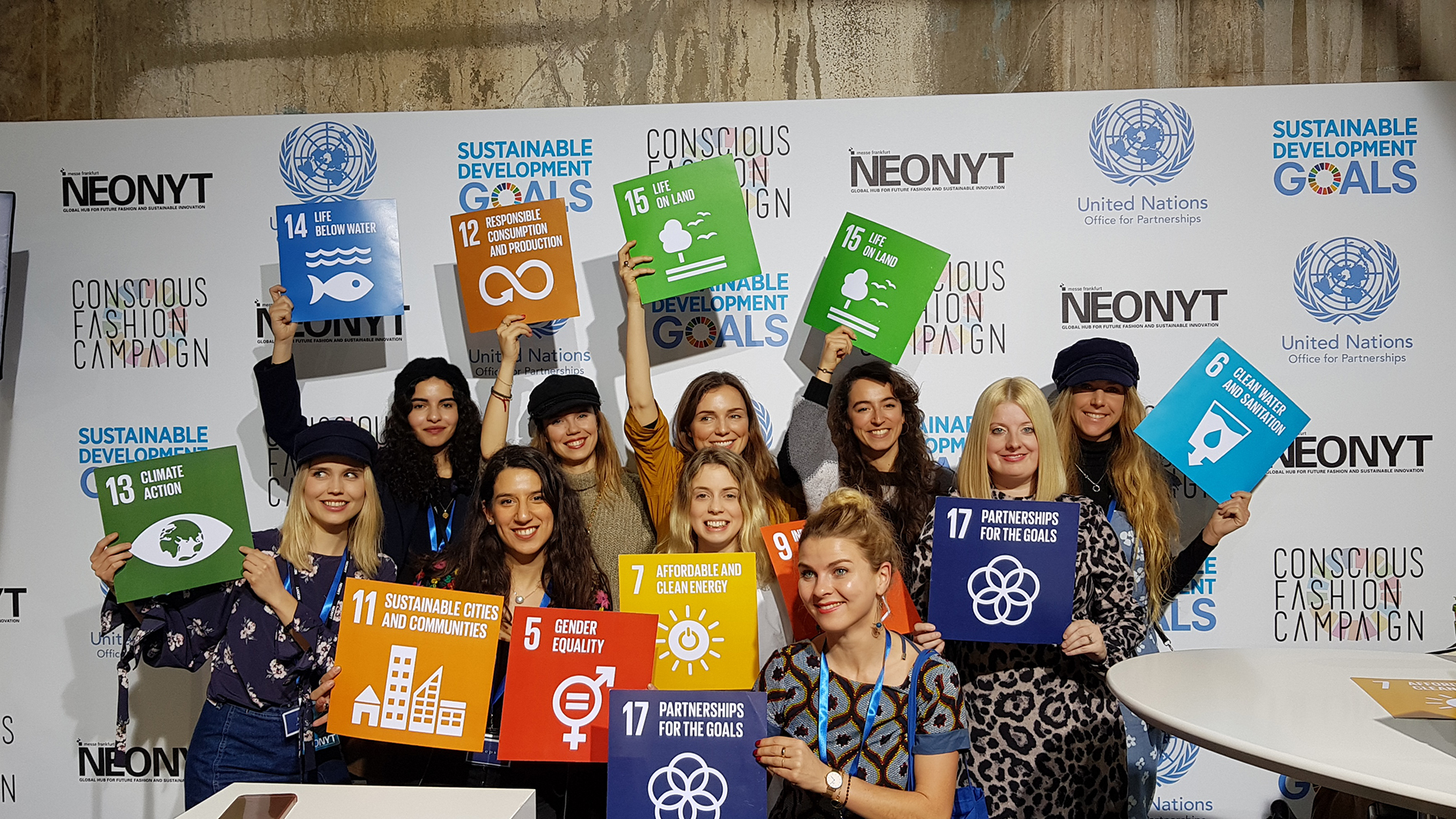 In Messe Frankfurt's portfolio, Neonyt is one of around 60 textile events worldwide that actively integrates the United Nations Sustainable Development Goals (SDGs) and incorporates them in various formats. Together with the Conscious Fashion Campaign and the United Nations Office for Partnerships, we promote and support the 17 SDGs. Are you already incorporating them into your sustainable business model or implementing the SDGs in your everyday life? Then show us how and take part in our survey.
DECADE OF ACTION.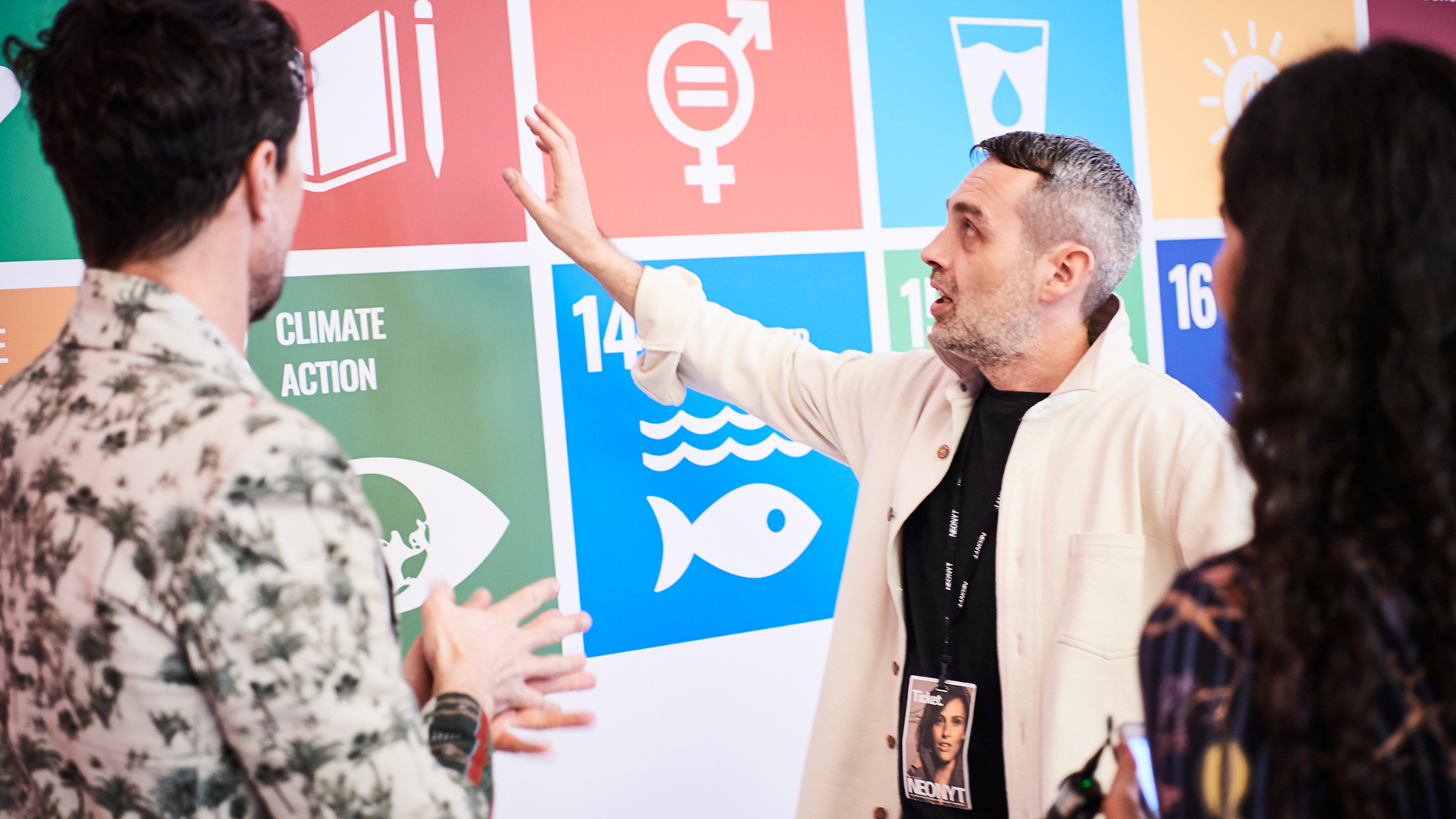 The aim of the Conscious Fashion Campaign and Neonyt is direct dialogue and exchange with our cross-sector community. The entire industry is responsible for finding and implementing solutions for social, economic and environmental change and for anchoring the SDGs in global textile value chains. Now more than ever: we are in the Decade of Action and it is up to us to contribute to the achievement of the SDGs by the 2030 deadline.