From 24 to 26 June 2022, for the very first time, Neonyt Lab opened its doors to the public and inviting all fashion lovers interested in social, ecological and economic sustainability to Frankfurt – from end consumers to fashion professionals.
OPENING HOURS.
Friday, 24 June, 2 pm – 8 pm
Saturday, 25 June, 10 am – 8 pm
Sunday, 26 June, 10 am – 4 pm
WHAT TO EXPECT.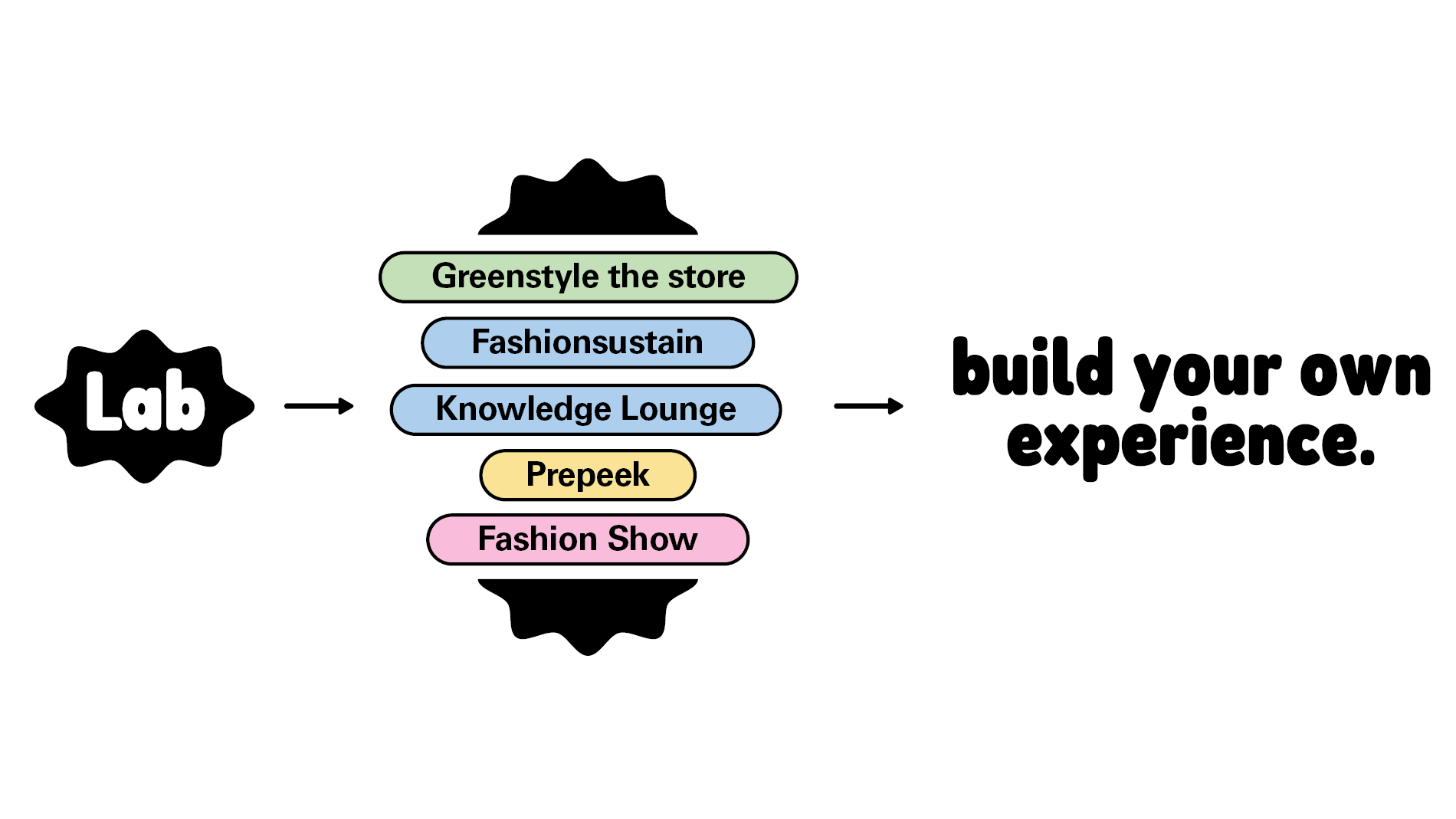 GREENSTYLE. The Store.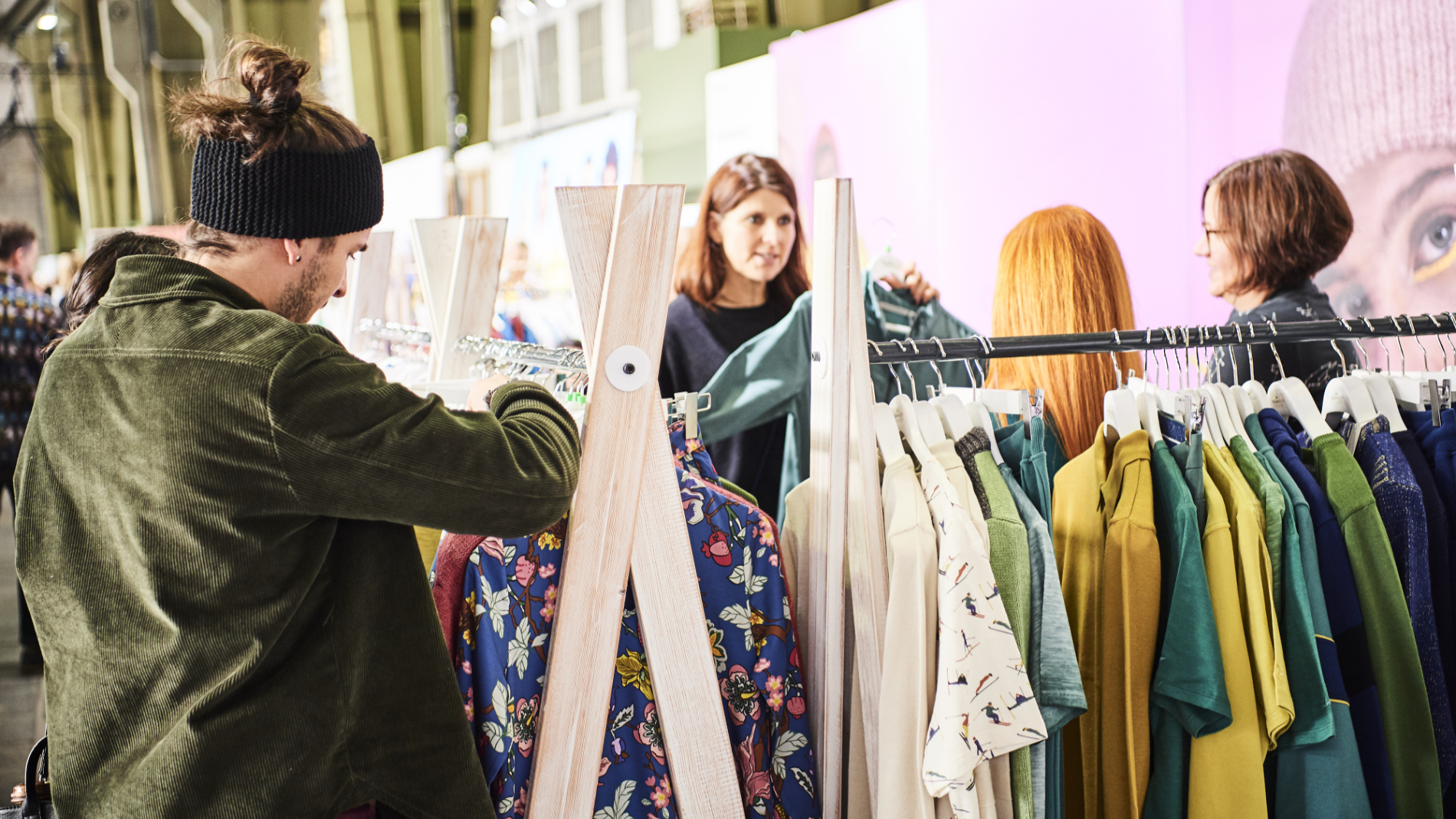 SHOP SUSTAINABLE BRANDS. From sustainable fashion labels to emerging independent designers and sustainable beauty & lifestyle products: on site, sustainable collections could be discovered, tried on and taken directly home.

FASHIONSUSTAIN. The Conference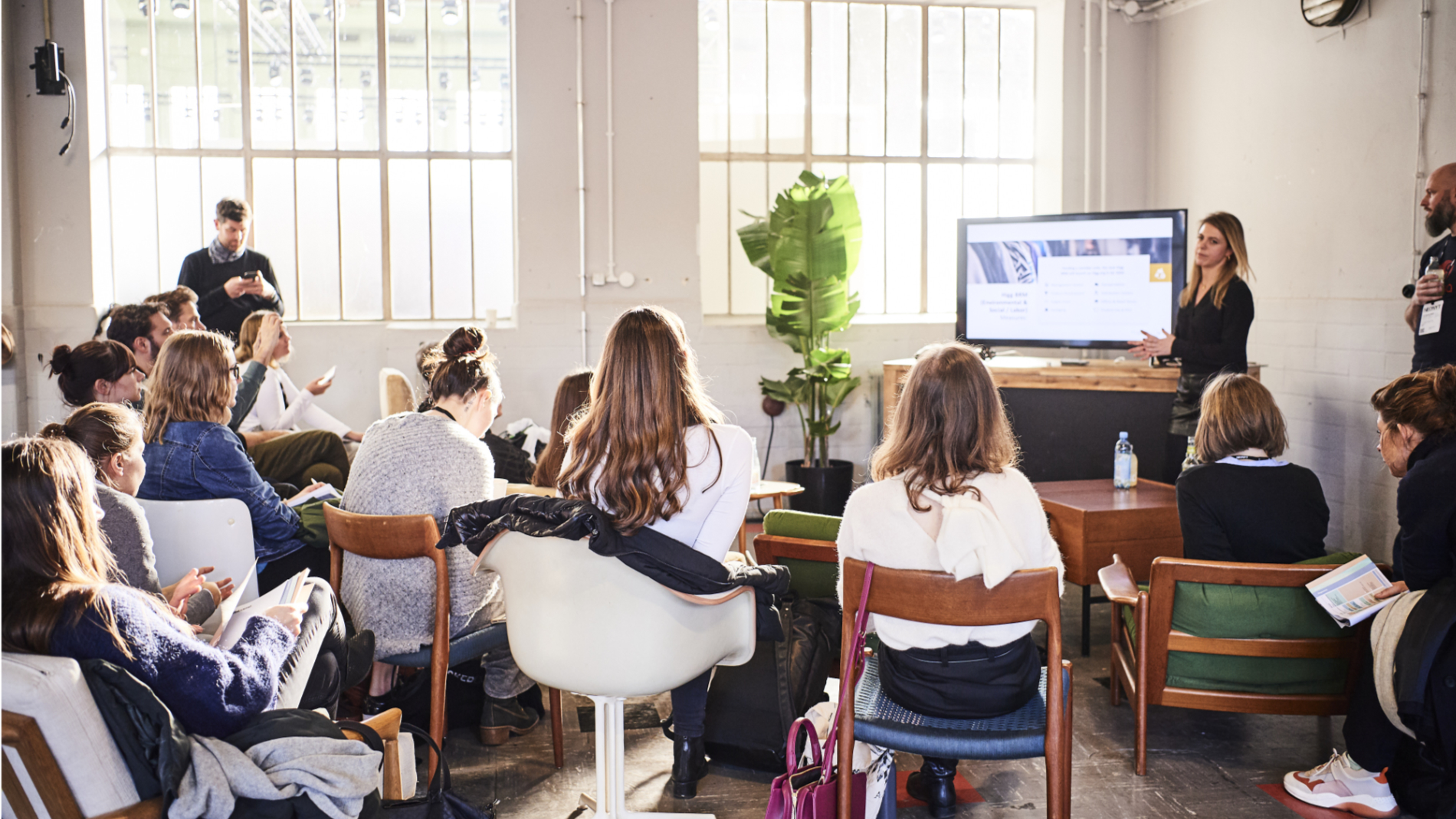 DISCOVER FASHION INNOVATIONS. From a 1,5 degree lifestyle to renting your wardrobe and the contribution of the fashion sector to the achievement of the Sustainable Development Goals: The conference featured impulses, interviews, talks and workshops by international and local sustainable fashion brands, industry stakeholders and content creators.
#17ZIELE. The Call For Action.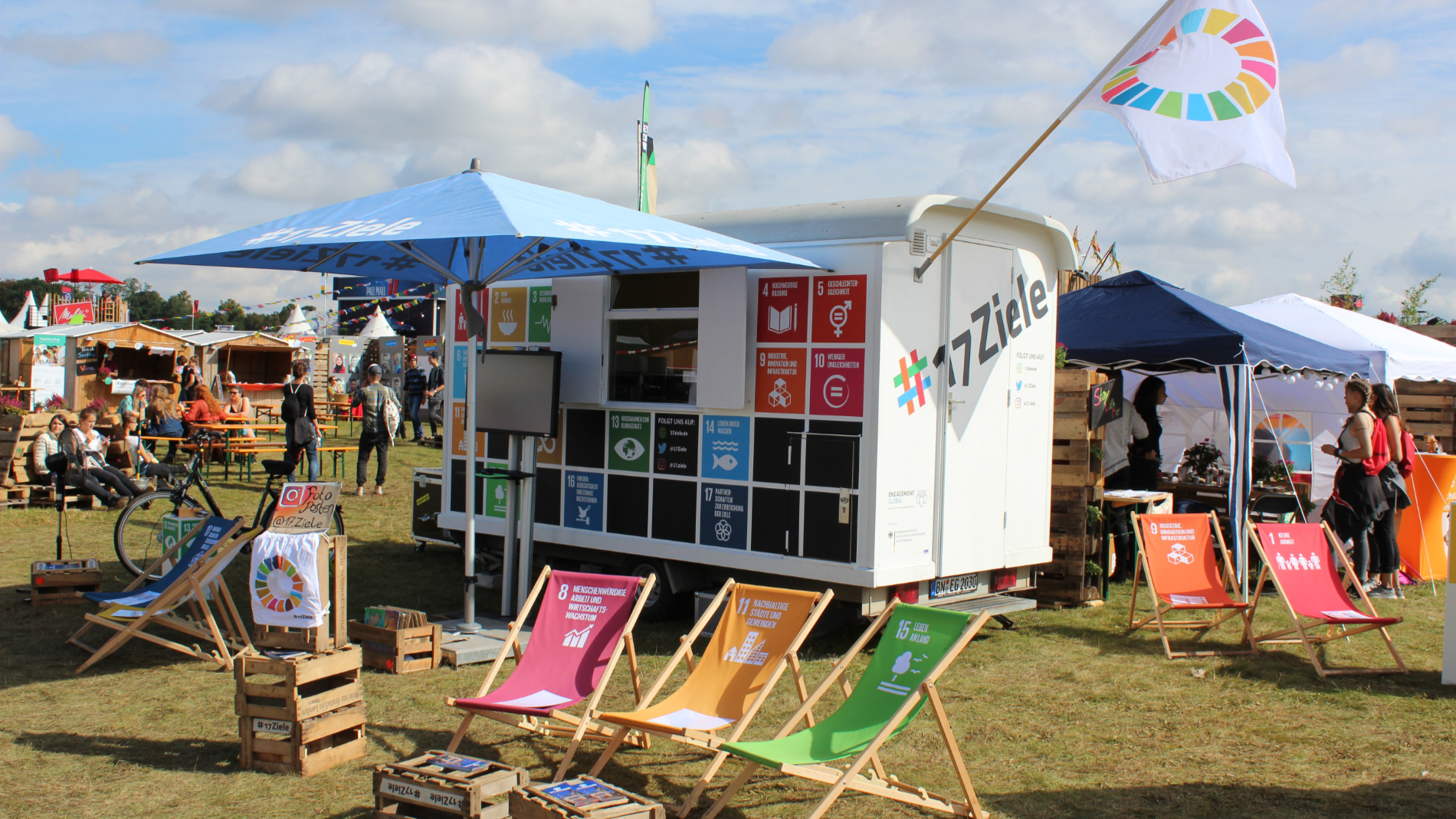 ACT NOW. In line with the 17 Sustainable Development Goals: together with Engagement Global, Frankfurt's largest "TU DU" (to do) wall had been created. On an oversized board, you could take away concrete approaches, i.e. things to have on your personal to-do lists, for a more sustainable wardrobe and also contributed ideas yourselves.
We have already been busy collecting ideas for the wall, and our supporting partner Frankfurt Fashion Movement has also provided many creative approaches.
PREPEEK. The Stories.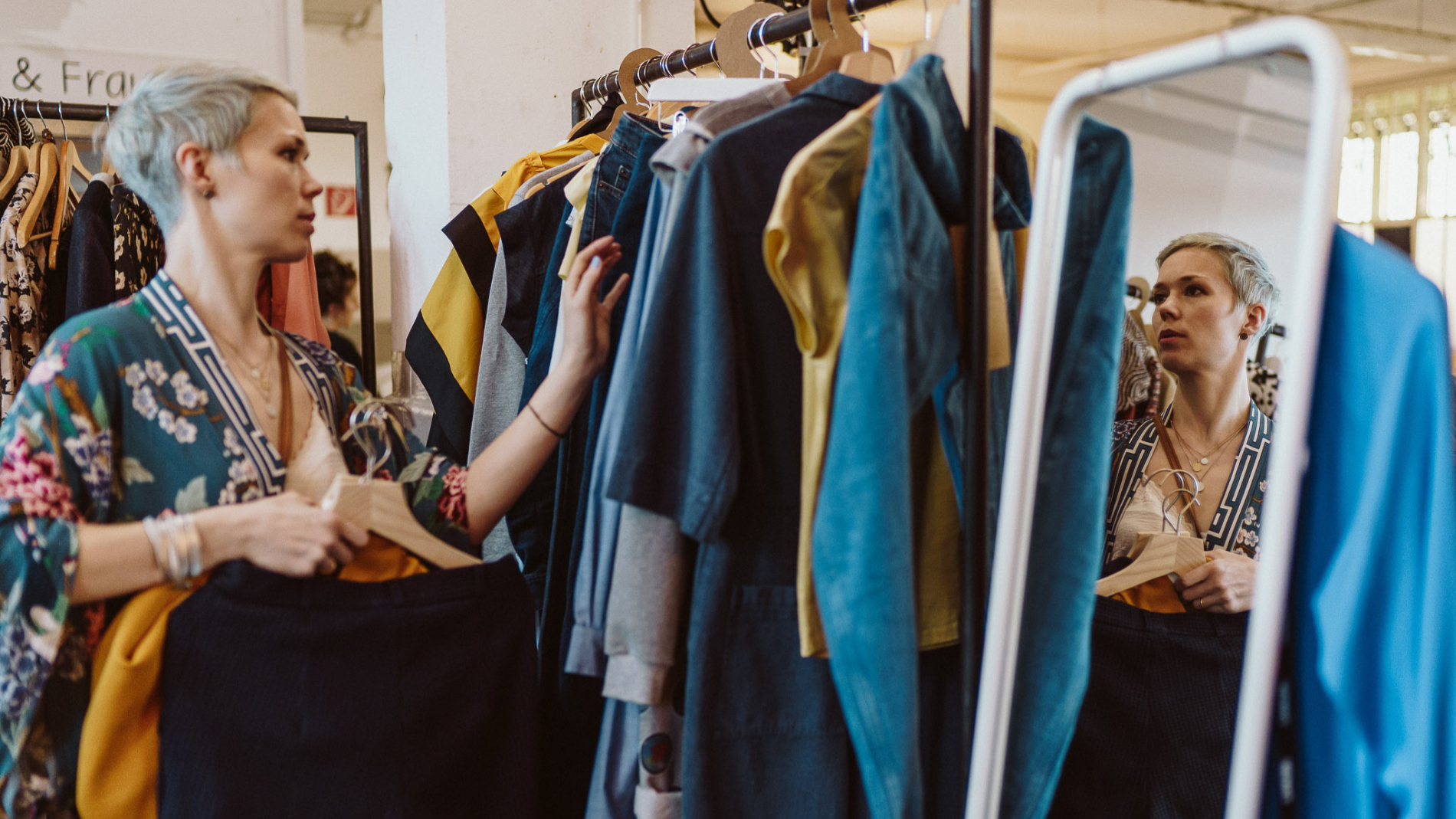 INFLUENCE OUR COMMUNITY. Prepeek is our exclusive content creator area that conveys not only the fun side of sustainable fashion, but also a deeper understanding of its value and the vast application area of sustainability in general – all the whilst exclusively trying on the latest collections of sustainable brands and having yourselves photographed in them.
THE LOCATION. Union Halle Frankfurt.
Union Halle
Hanauer Landstraße 188
60314 Frankfurt am Main