Right at the heart of Germany and Europe, with enviable connections and networks, Frankfurt will become the ideal place for Neonyt and its cross-sector community in from 24 to 26 June 2022: everyone who wants to bring about lasting change in the sustainable textile and fashion industry will visit the new Neonyt Lab in the metropolis on the Main River this summer.
OPENING TIMES.
Open to our entire cross-sector community: industry newcomers, brands, CEOs, content creators, designers, buyers, fashion people, Gen Z, retailers, consumers, marketing and CSR managers, millennials, fashion editors, trendsetters, business journalists and everyone interested in ecological, economic and social sustainability.
Friday, 24 June, 2 pm – 8 pm
Saturday, 25 June, 10 am – 8 pm
Sunday, 26 June, 10 am – 4 pm
THE LOCATION. Union Halle Frankfurt.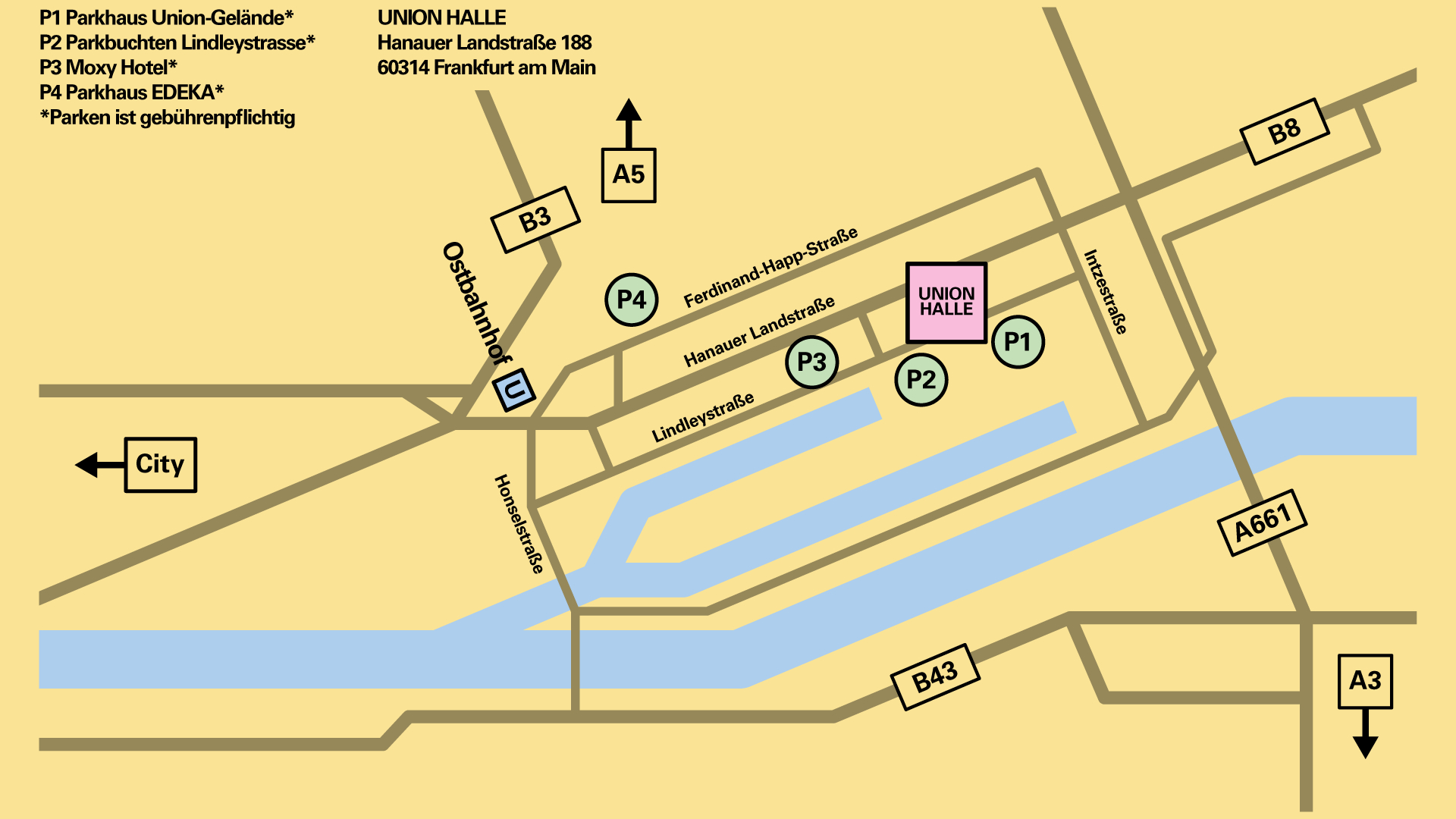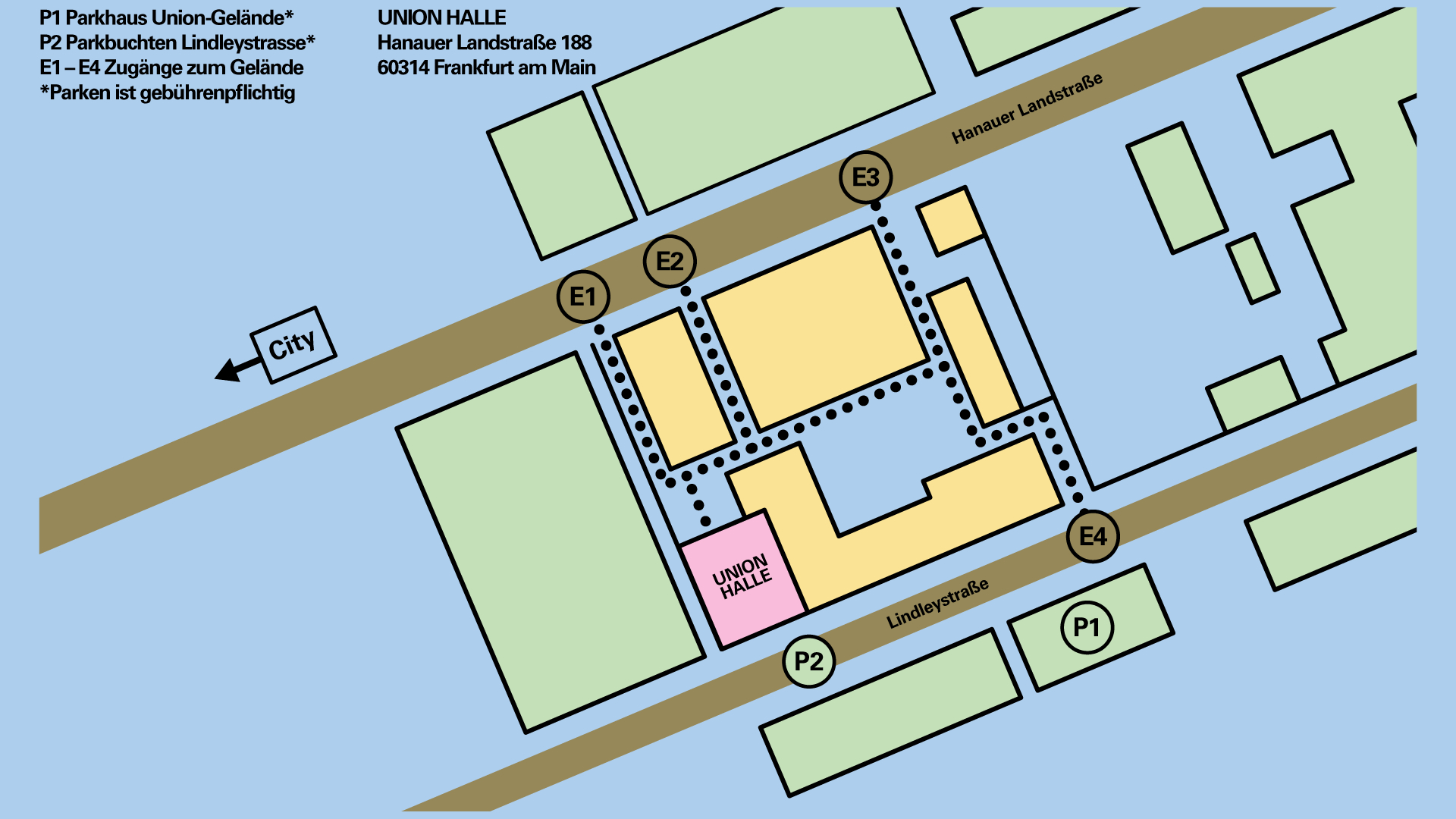 JOIN OUR COMMUNITY.
A cross-sector community. The Neonyt community is defined by fashion, a forward-looking approach, its affinity to technology and awareness of sustainability. It is unified by the desire to drive a process of change in the fashion industry. Or driven by a curiosity to learn more about these issues in the future. Subscribe to the Neonyt newsletter to stay updated and be amongst the first to receive all news from within the sustainable fashion community!
CONTACT.
The Neonyt team will be happy to answer all your questions about organisation and participation.