COPYRIGHT.
All of the photos on this website are protected by copyright. All rights of usage and exploitation are held by Messe Frankfurt GmbH.
These photos may be used free of charge for reporting on the event in question and/or on Messe Frankfurt. We would ask you to provide us with a specimen copy of any print media published, and to notify us of use in electronic media (websites, newsletters etc.). All photos must include the source citation "Neonyt/Messe Frankfurt GmbH" or if known "Neonyt/Name of photographer". No changes are permitted beyond modification to suit the required format. Any other use, particularly usage of a commercial nature, requires the prior written consent of Messe Frankfurt GmbH.
FASHIONSUSTAIN 01/2023 in DÜSSELDORF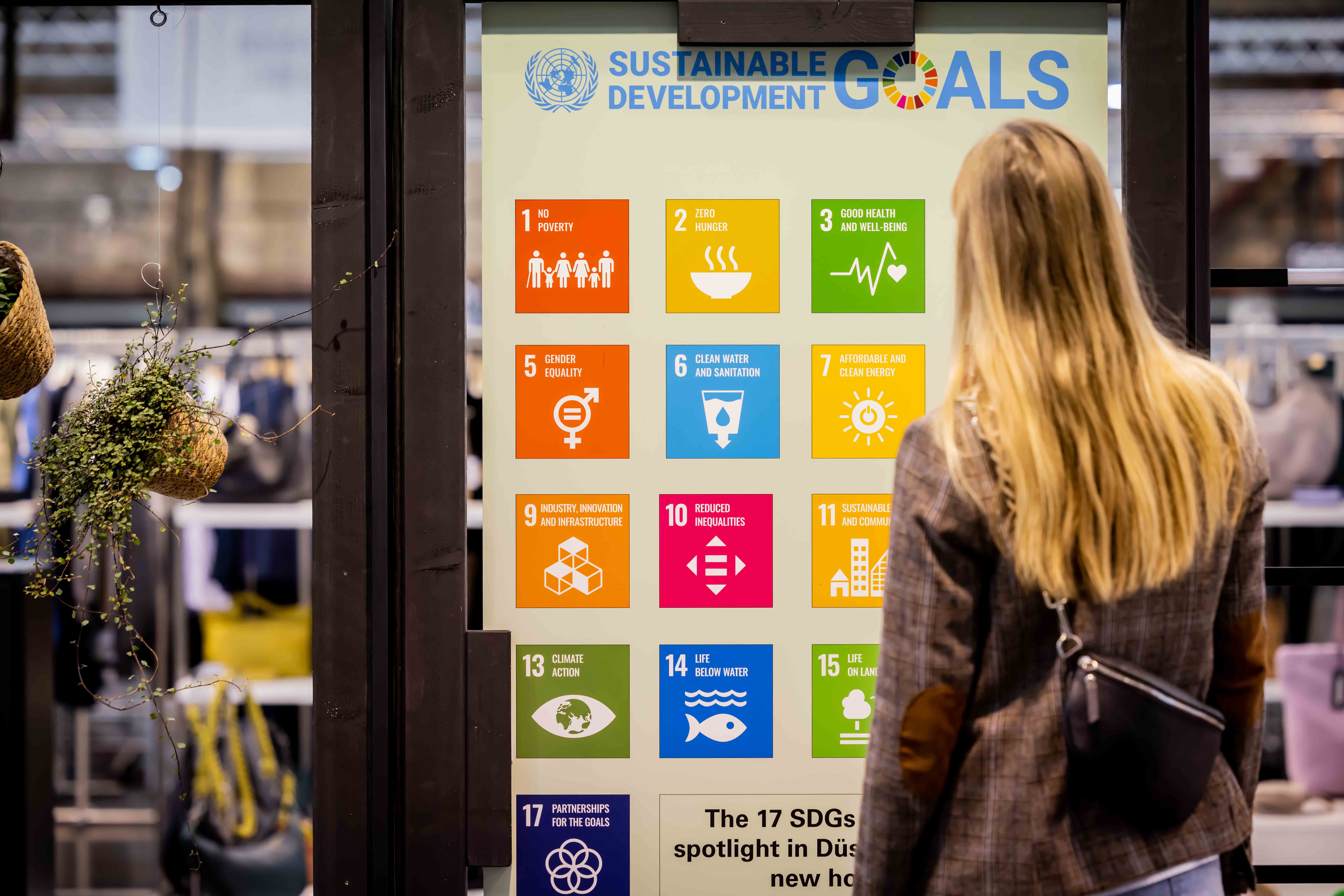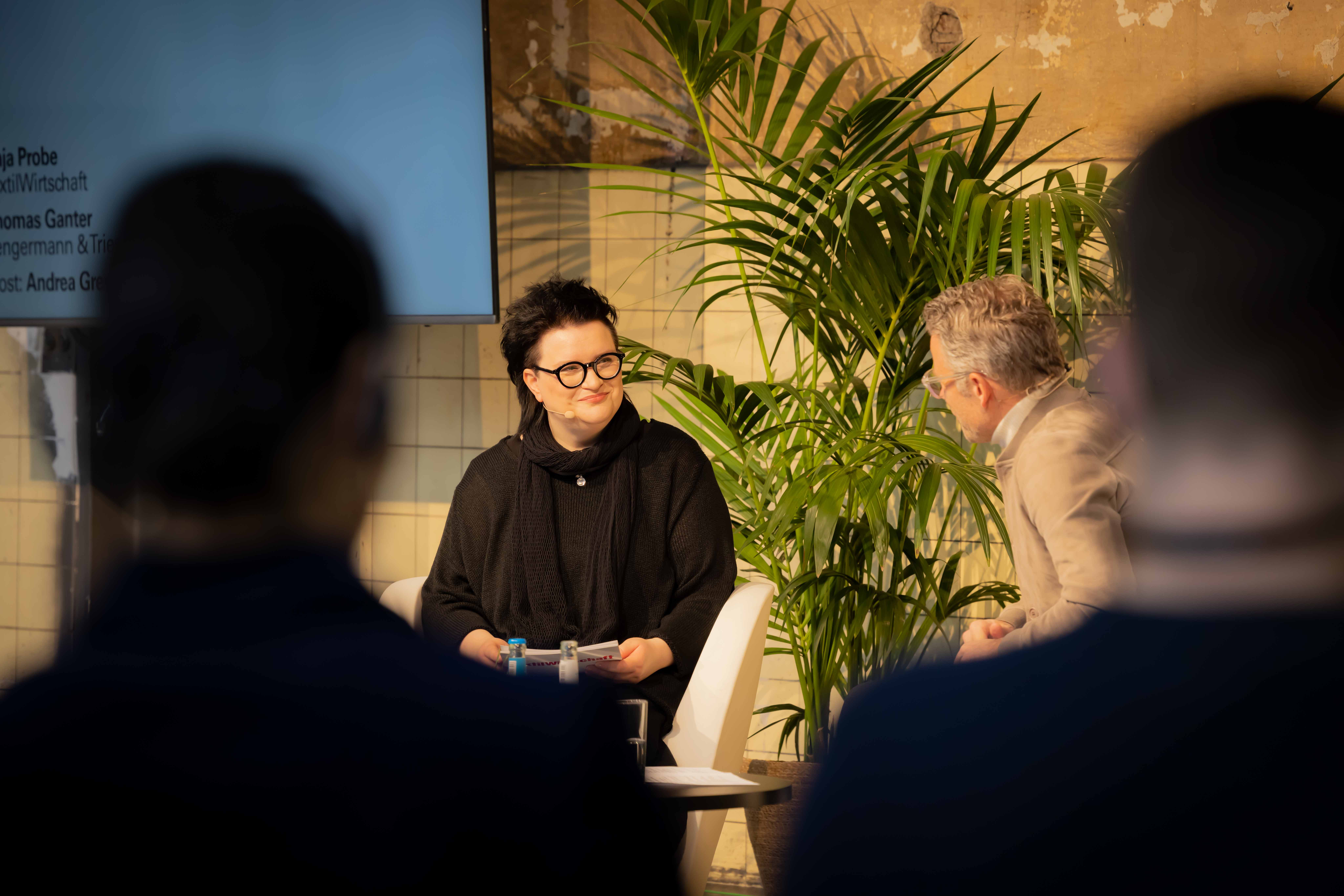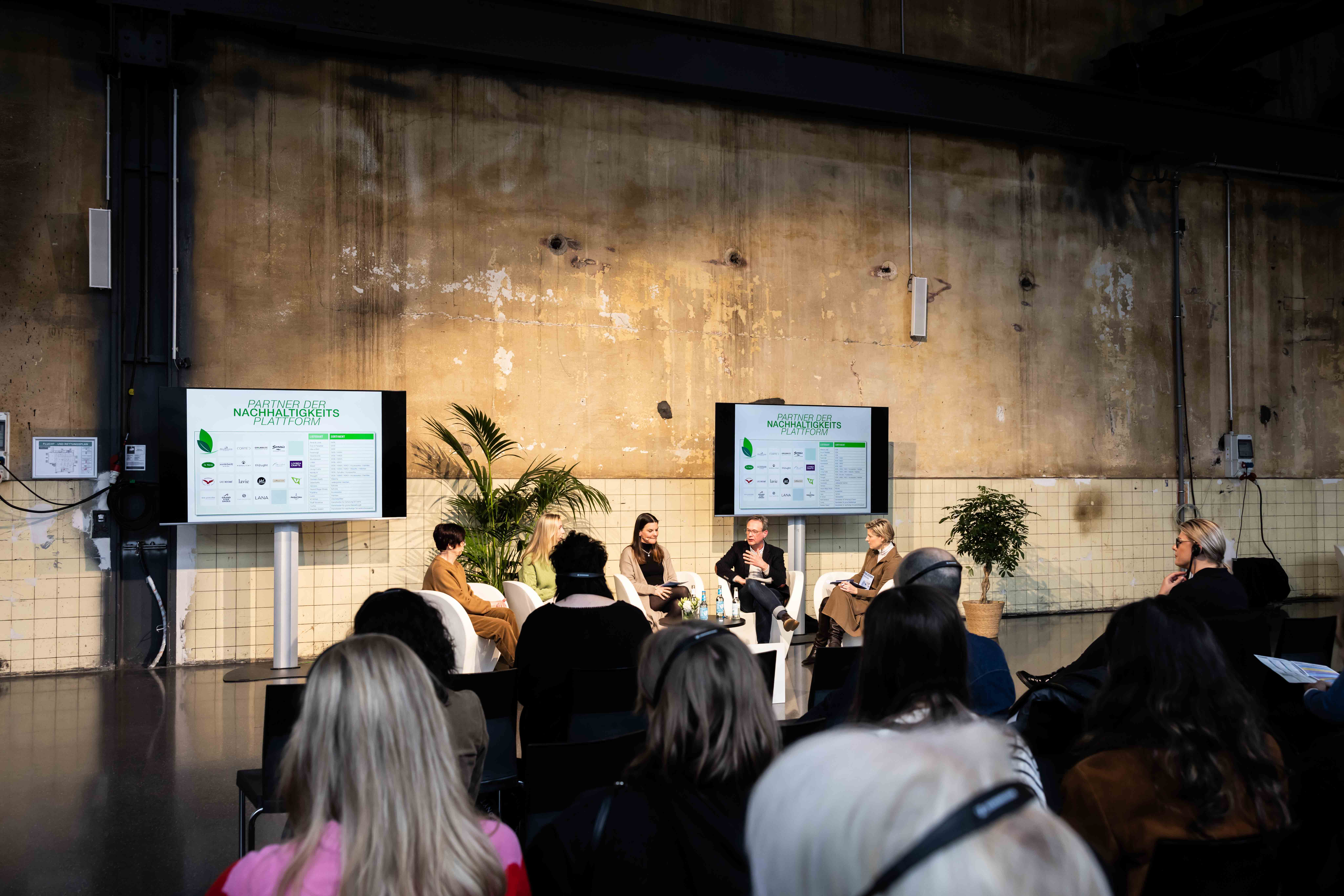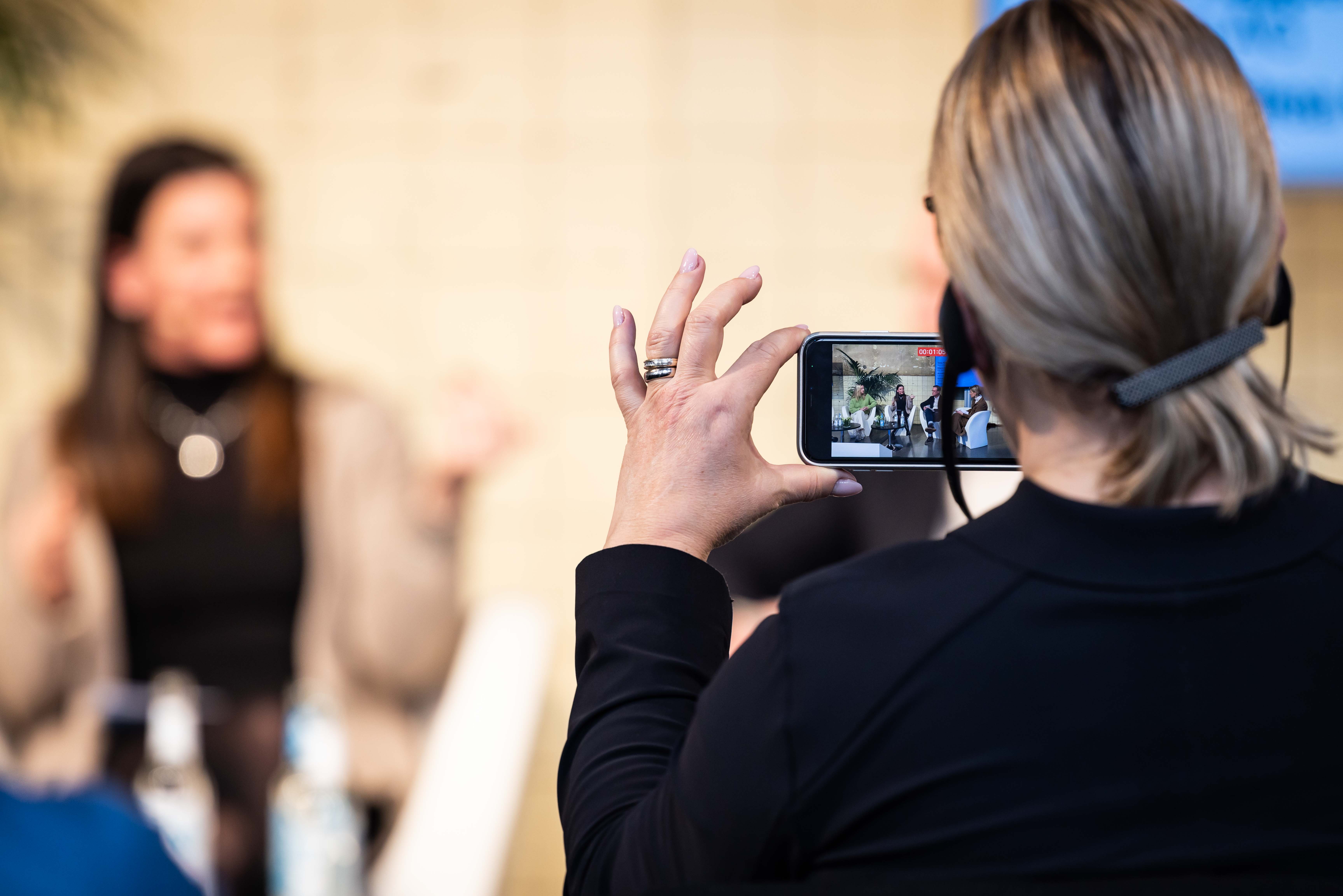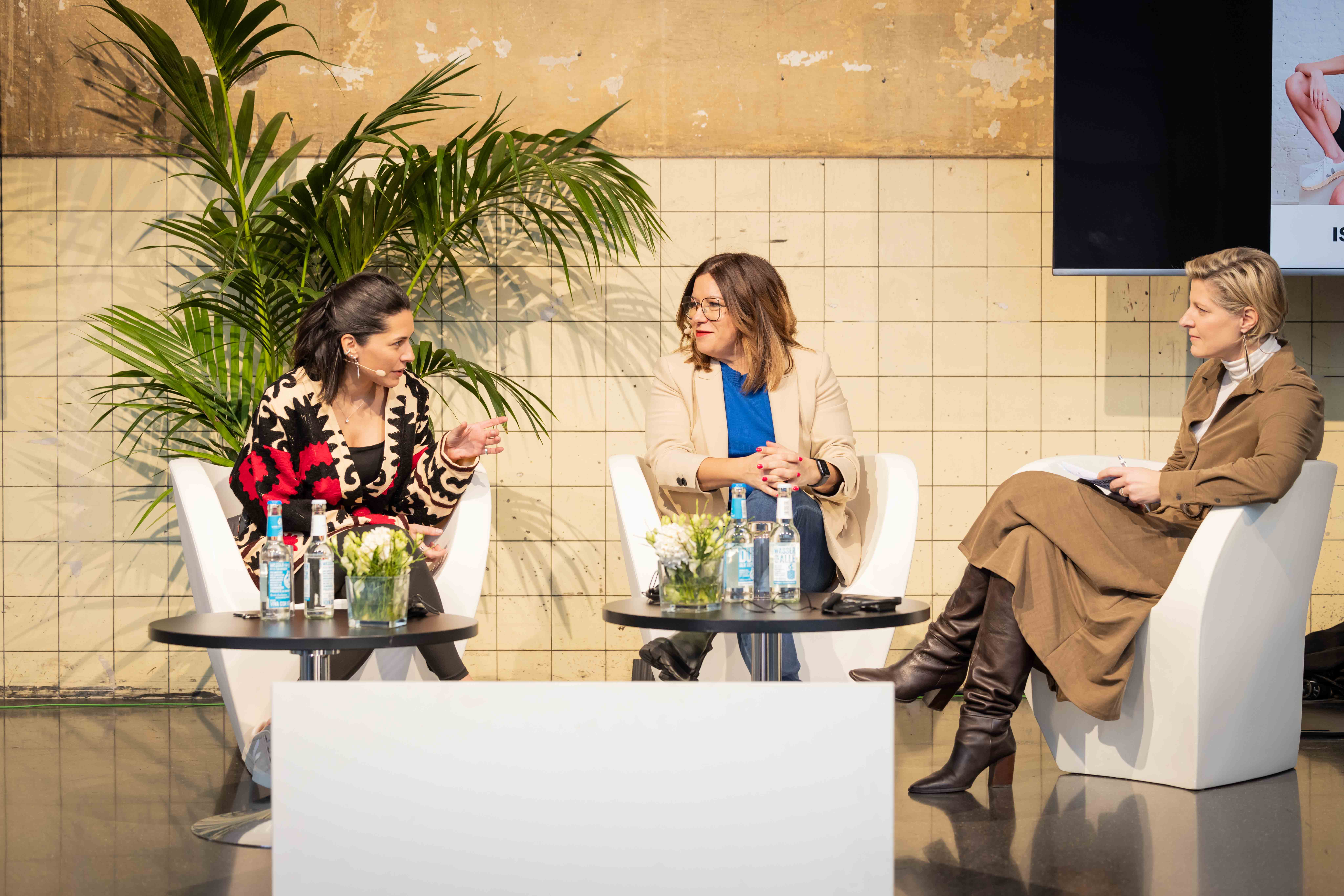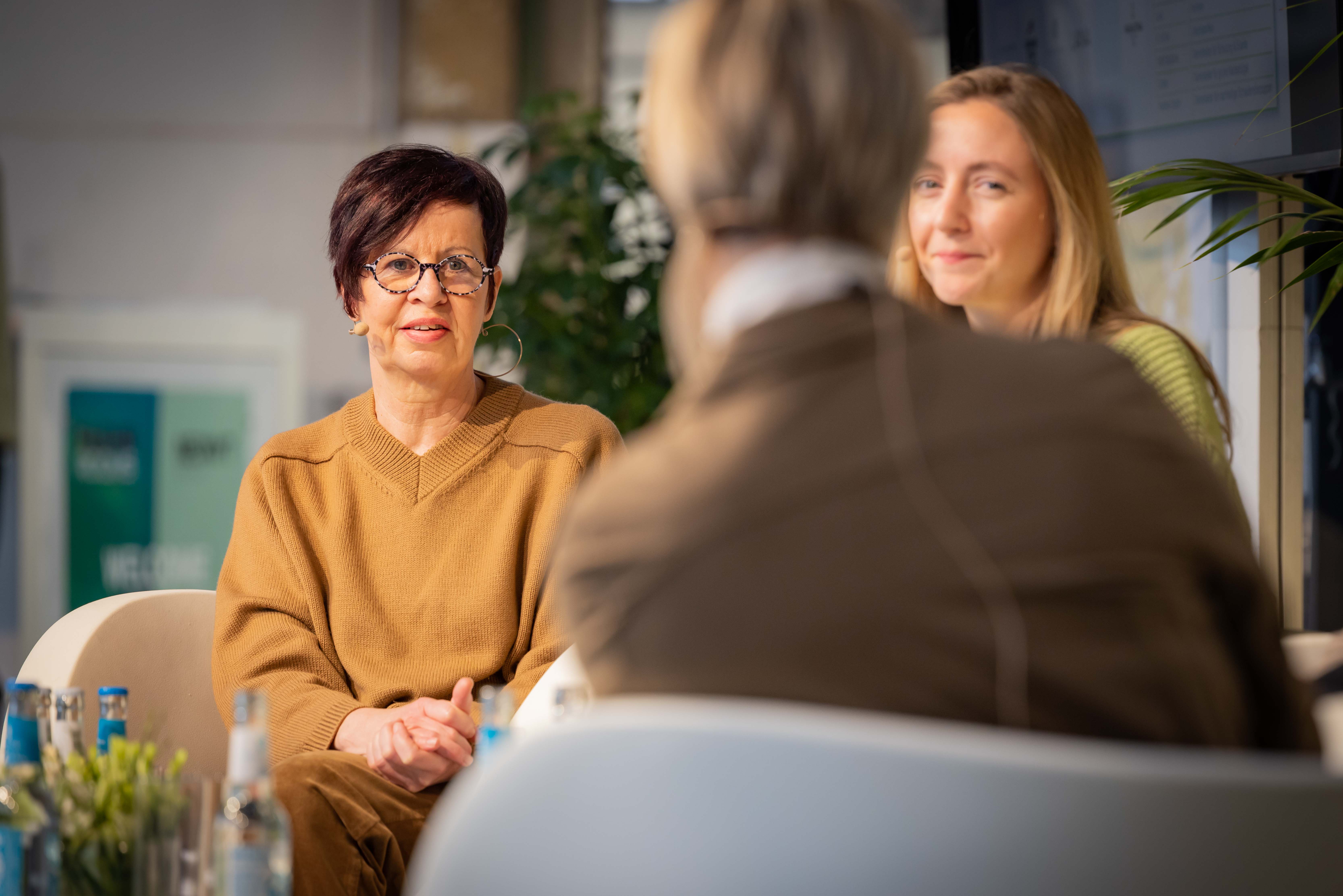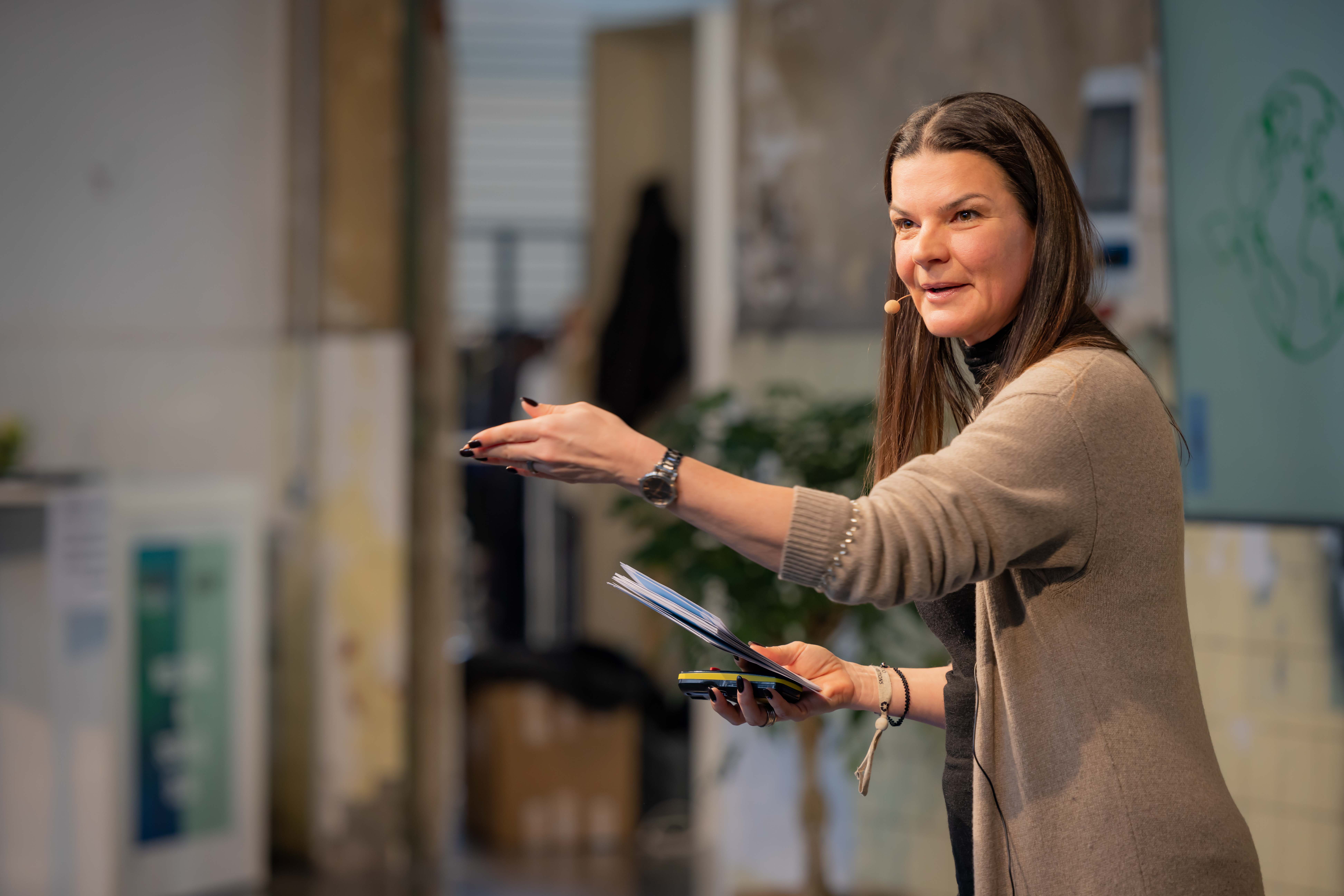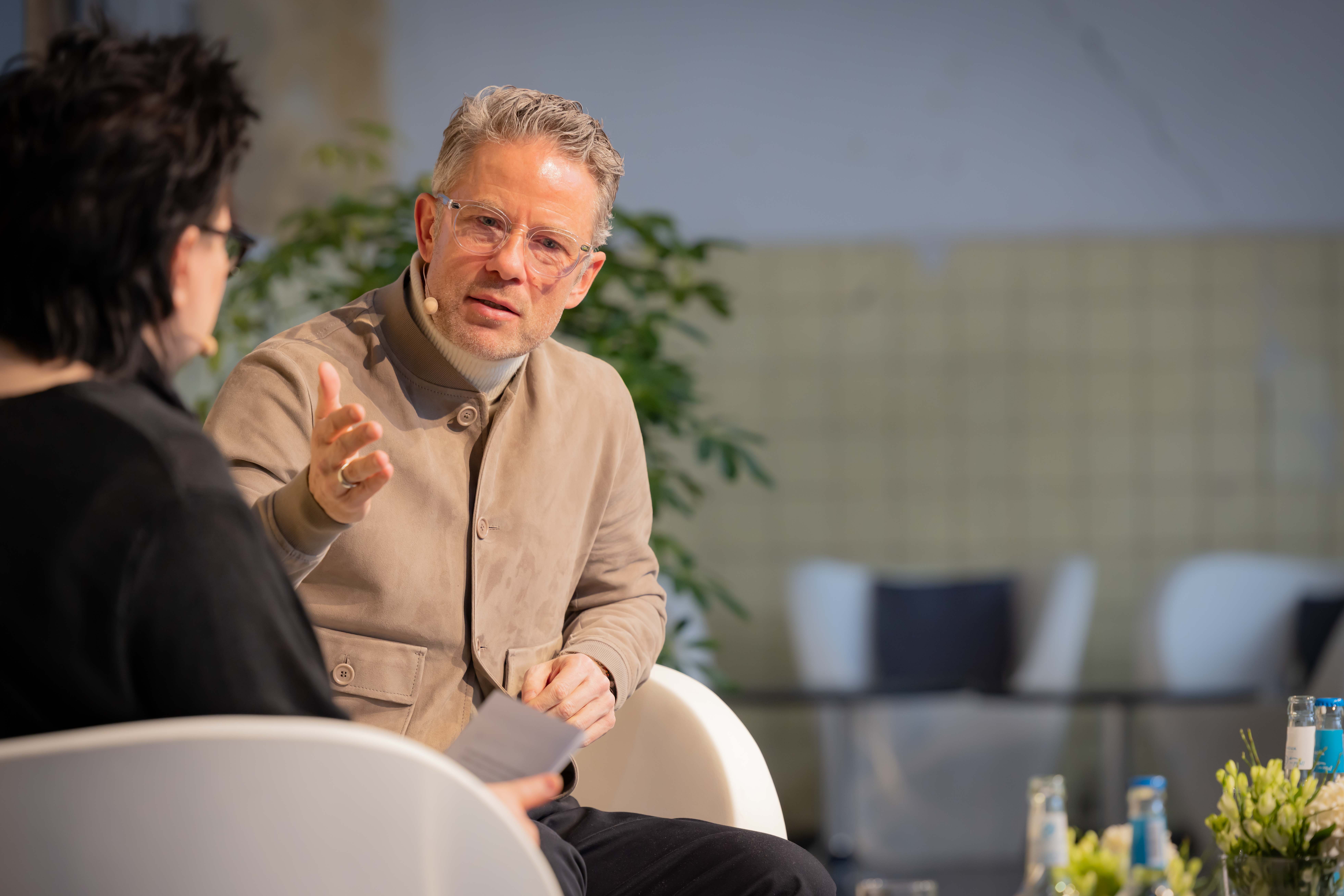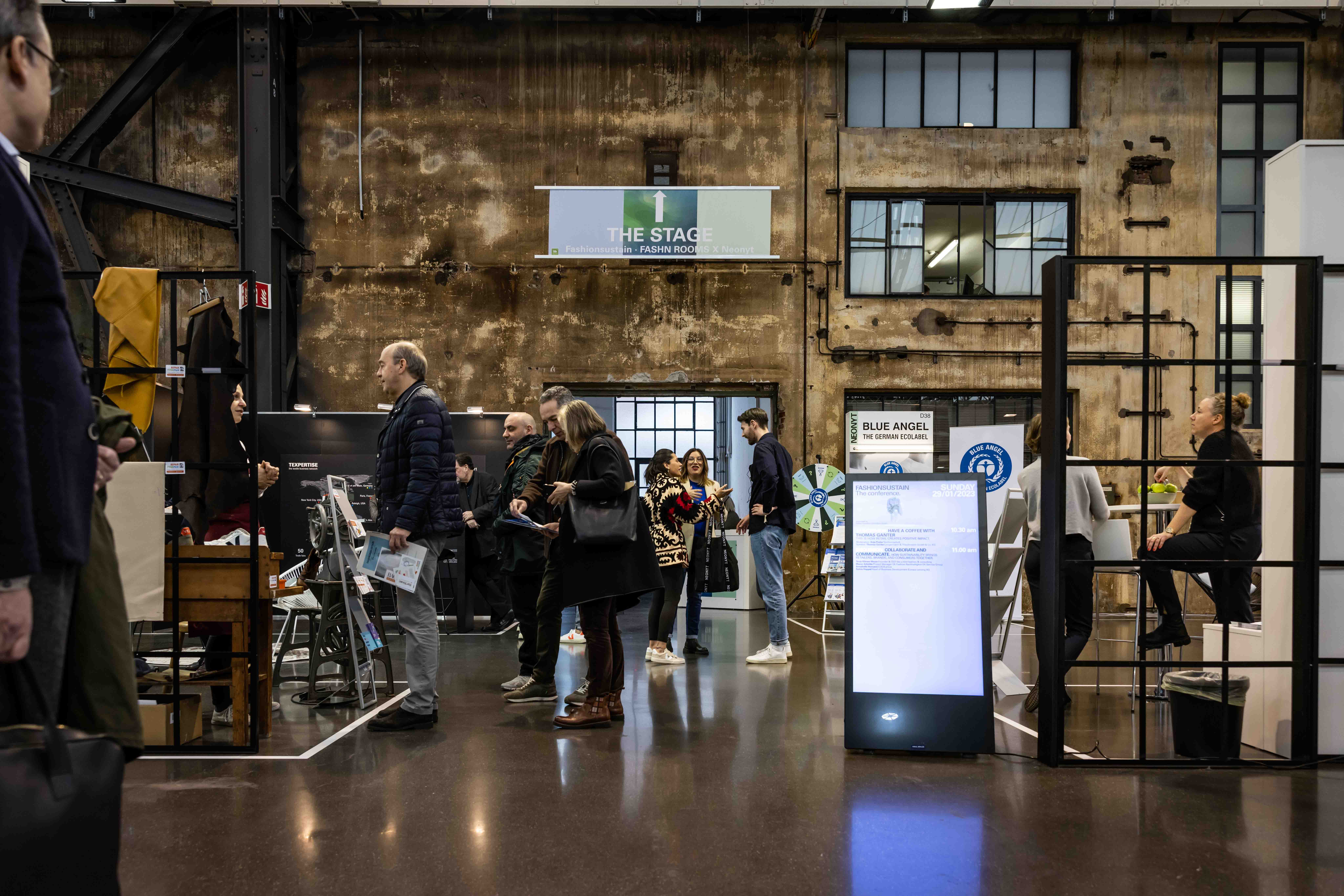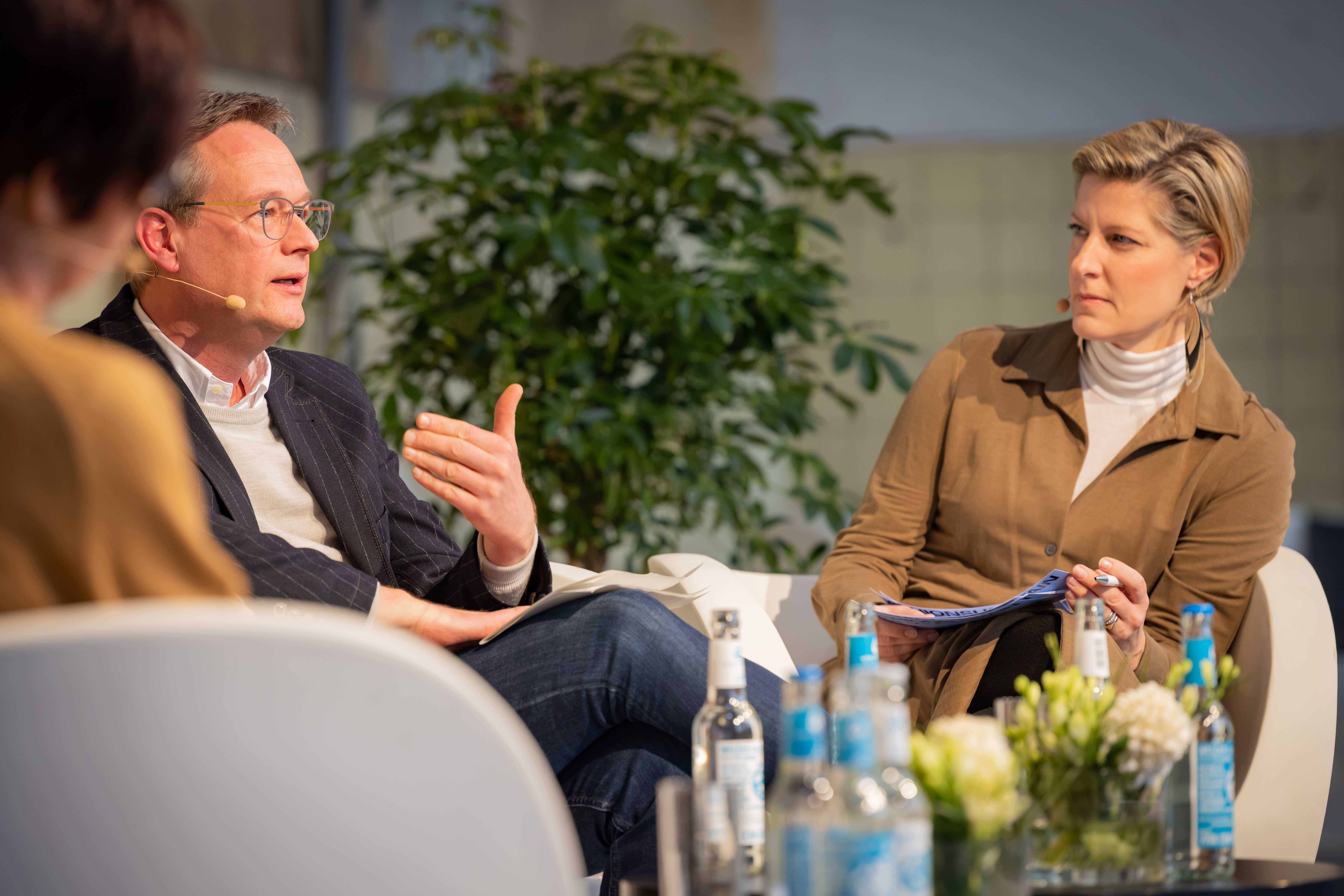 NEONYT LAB 06/2022.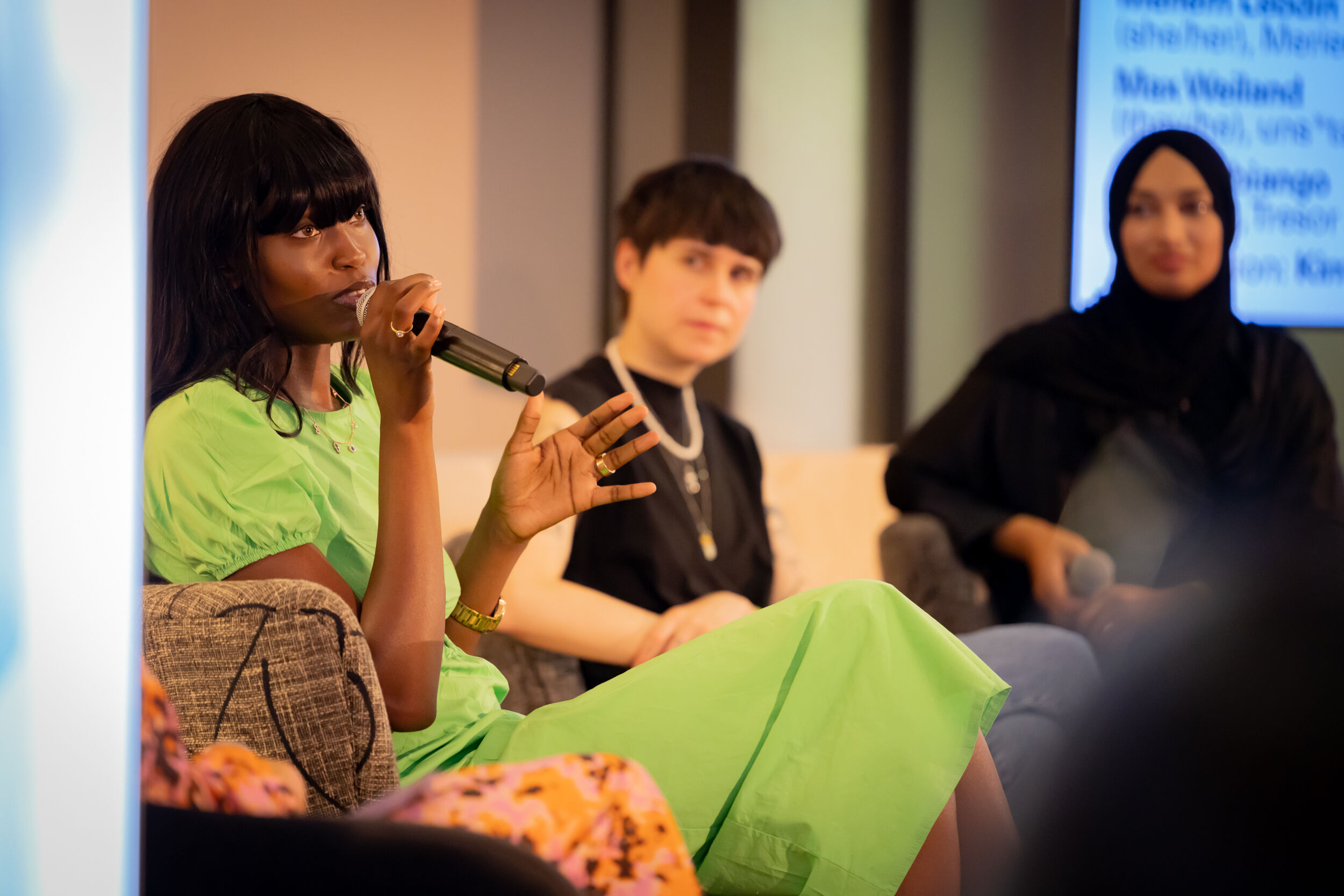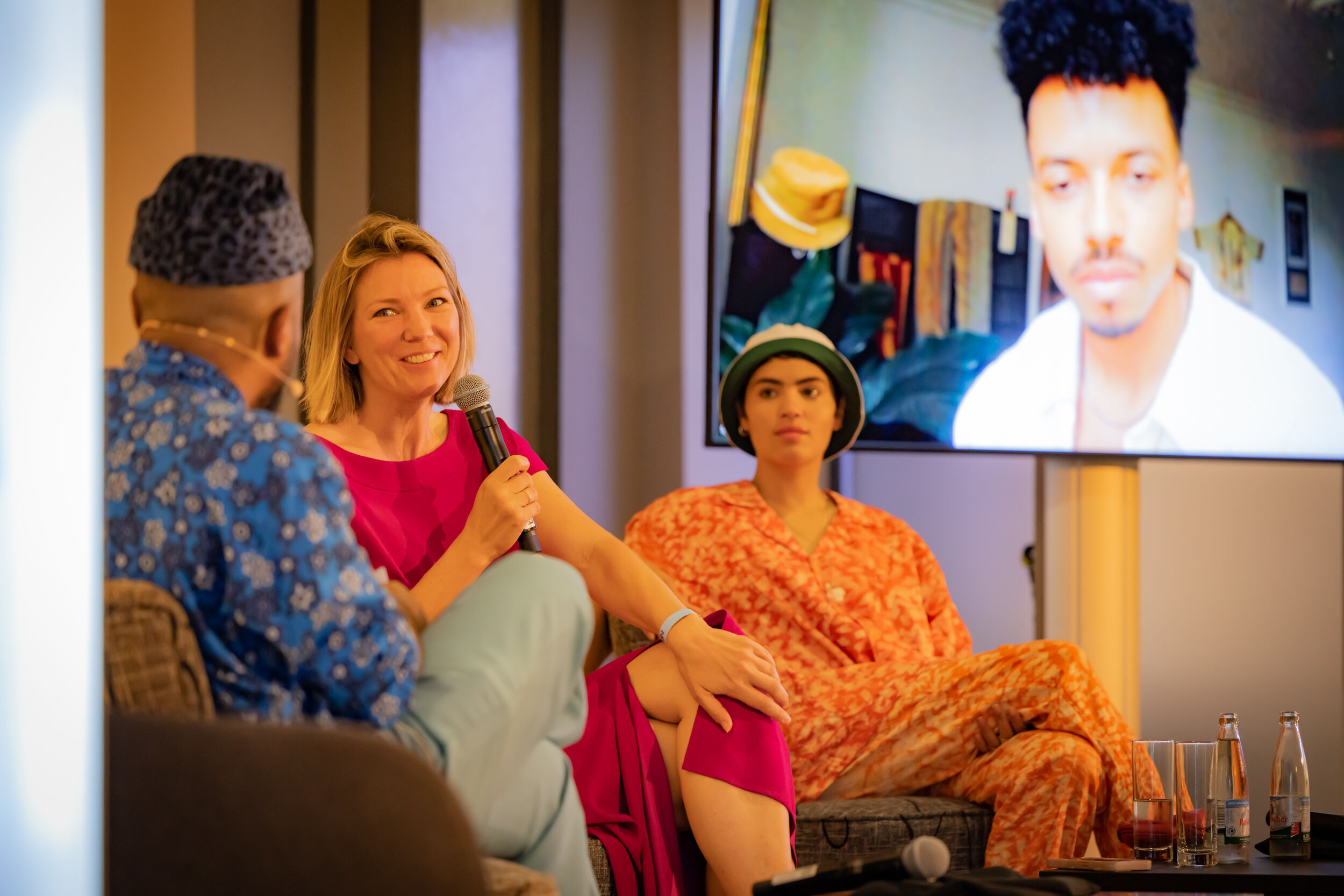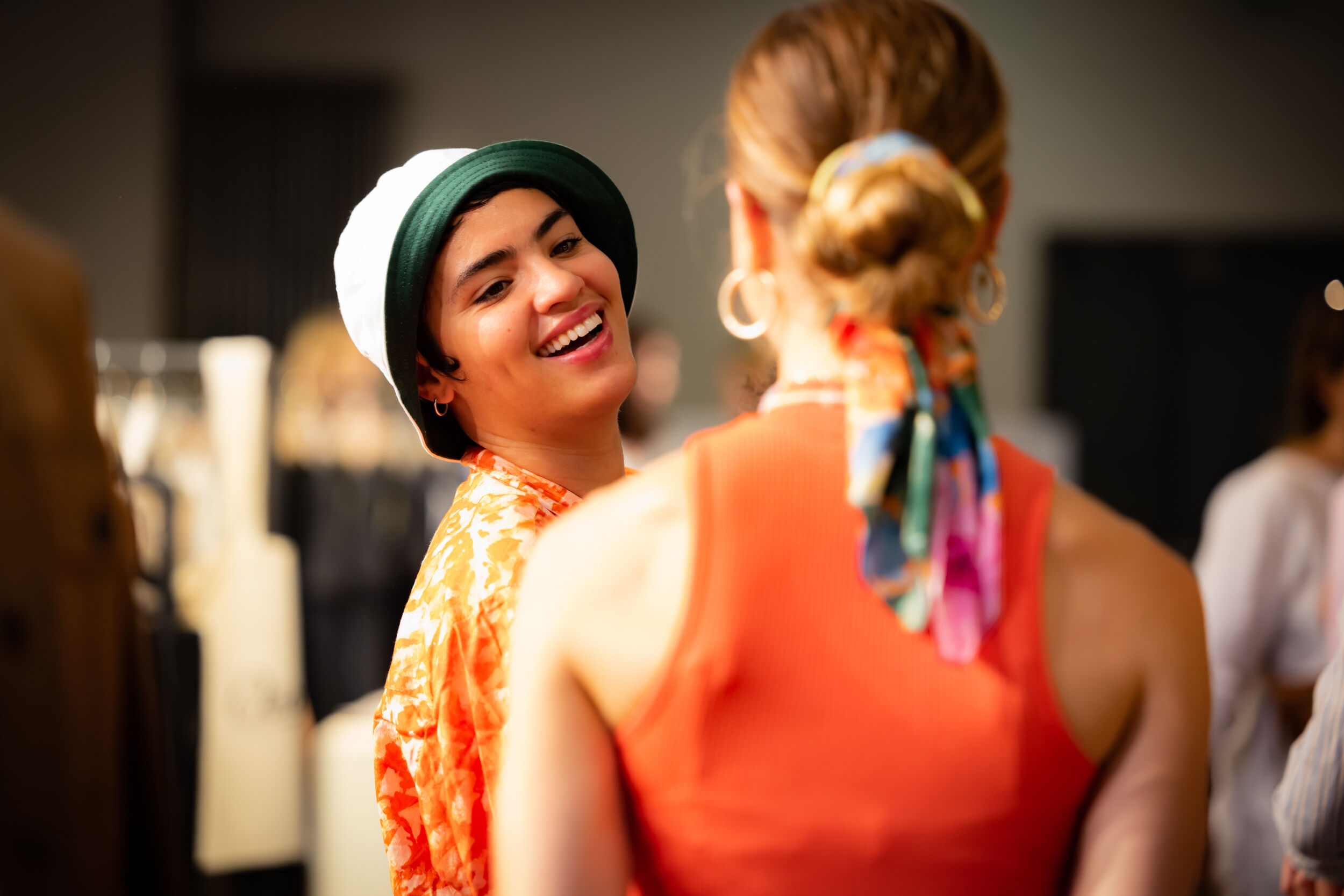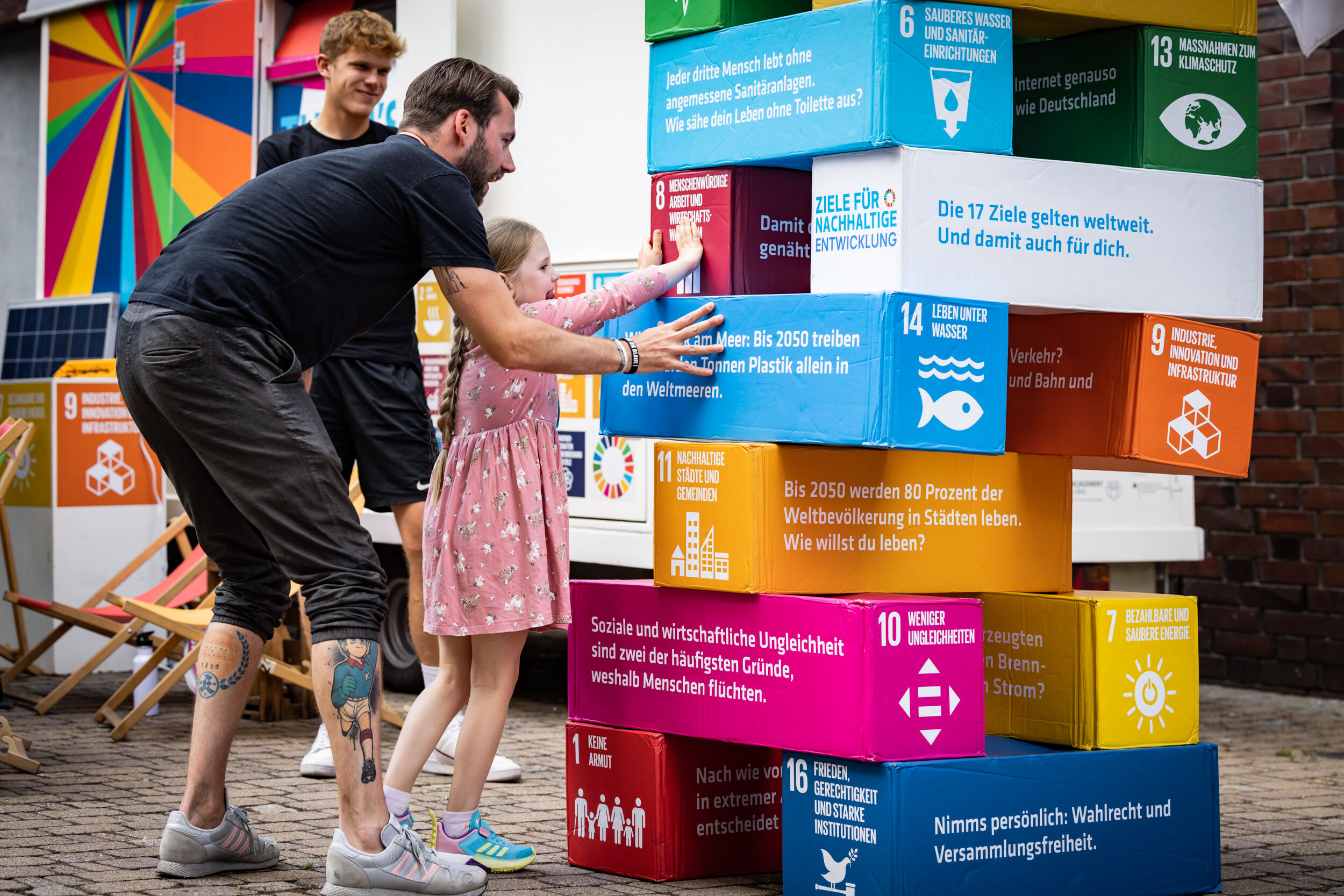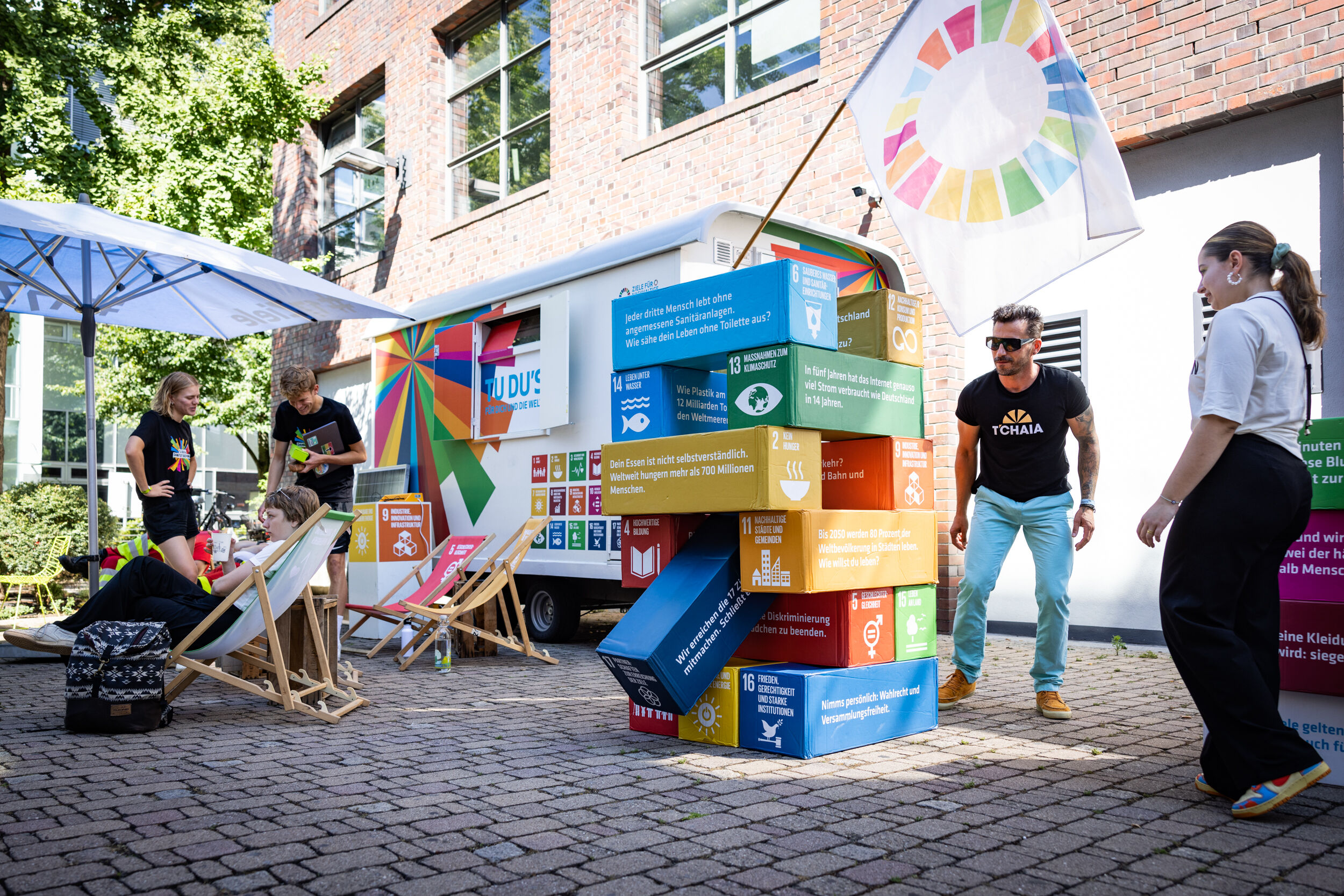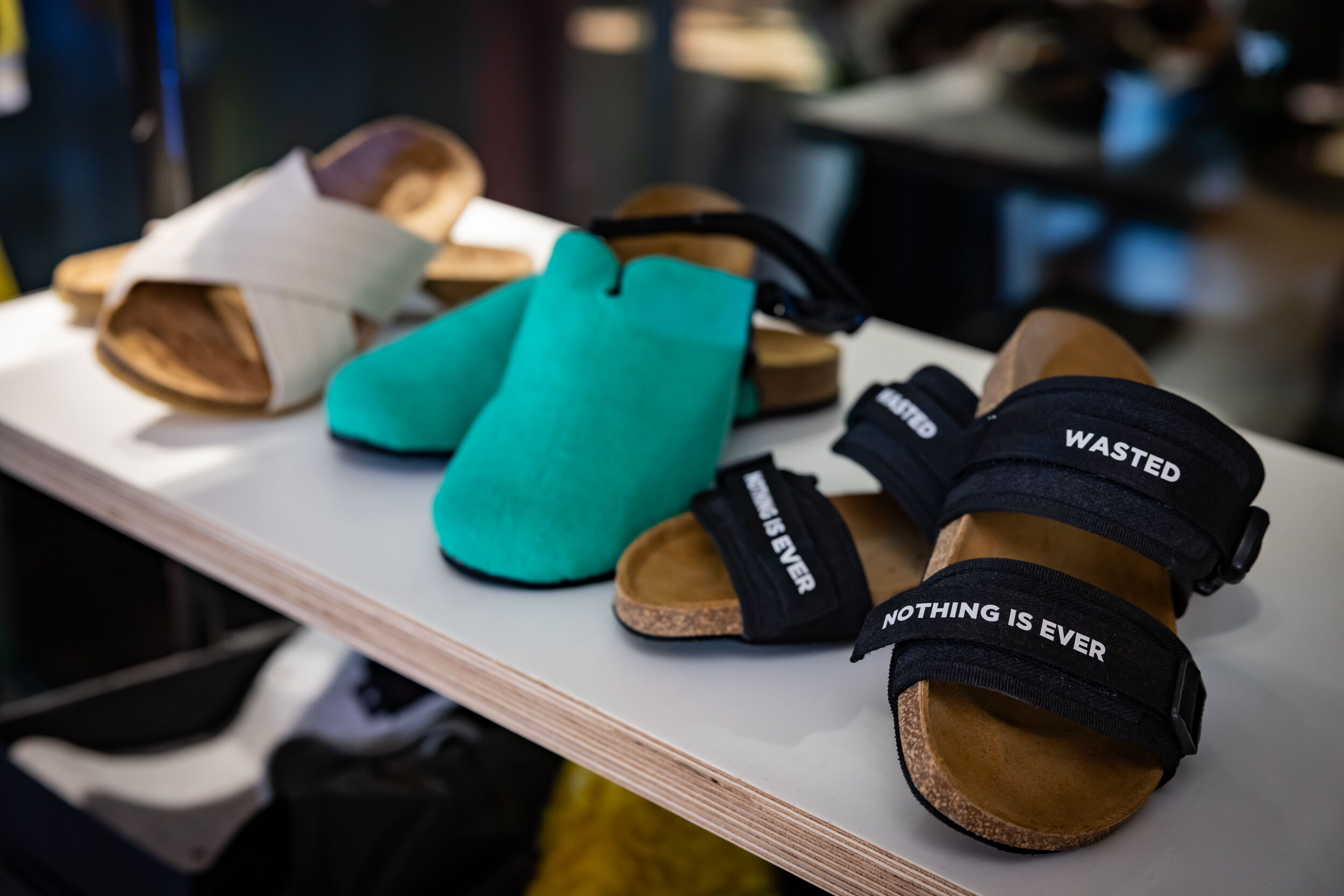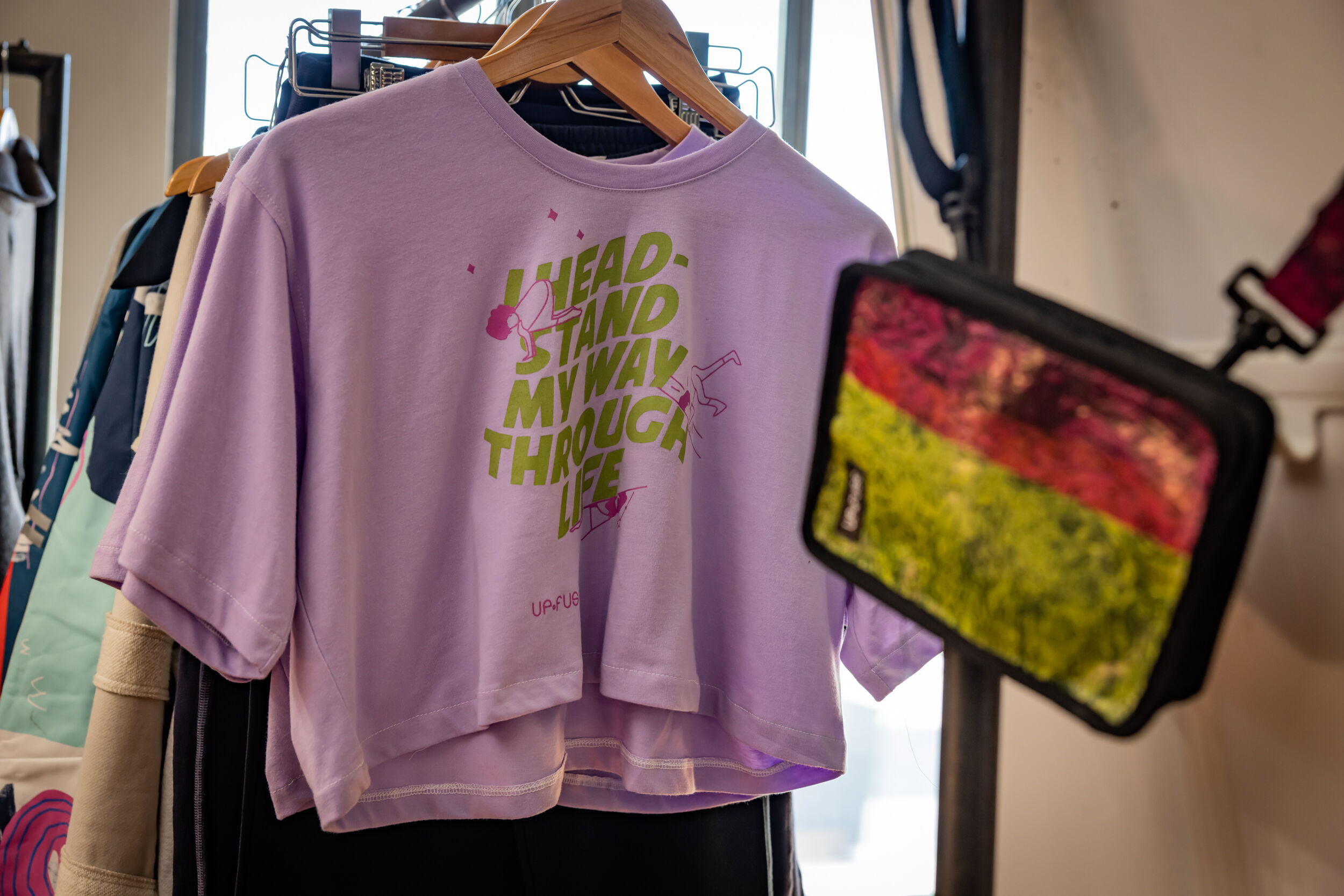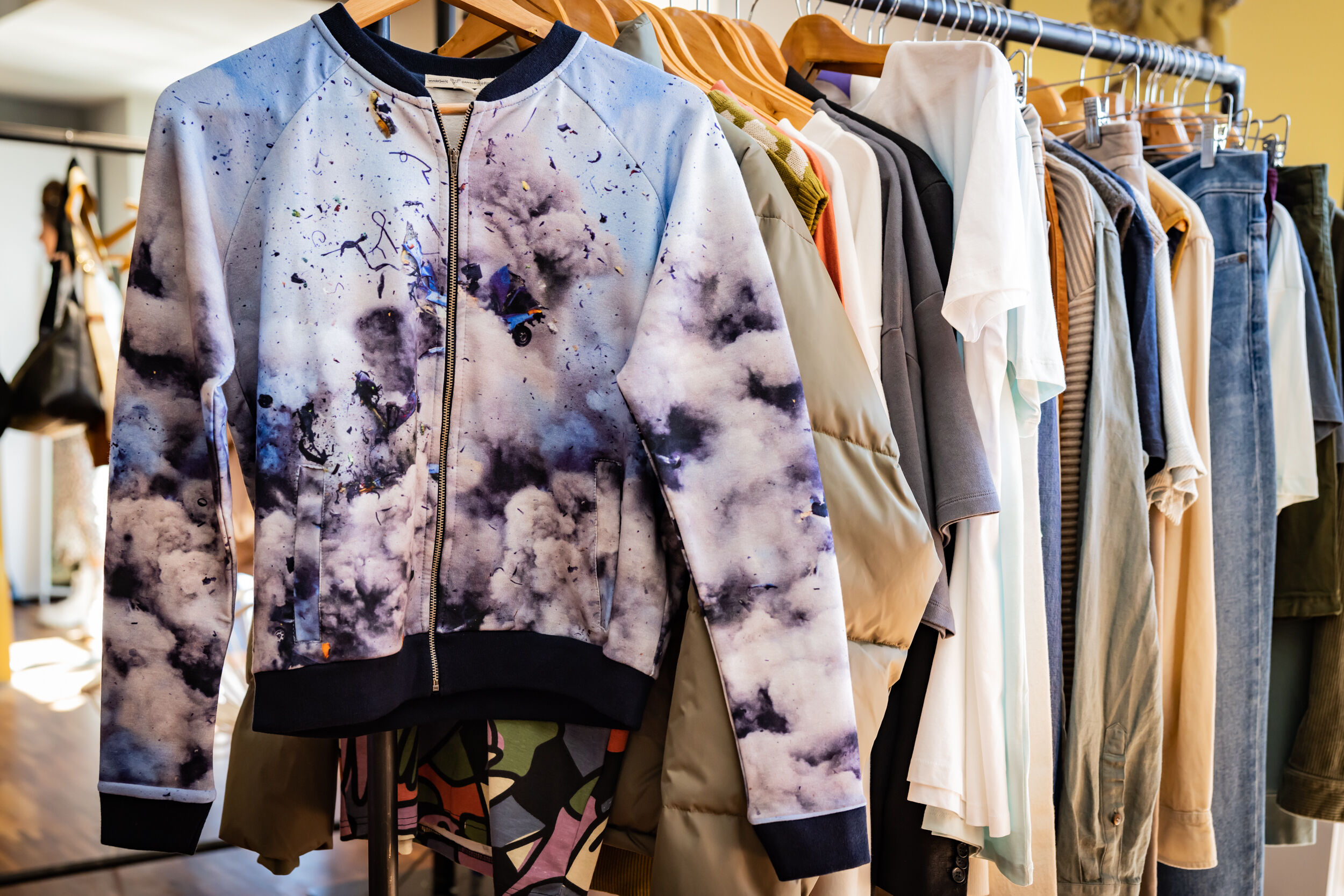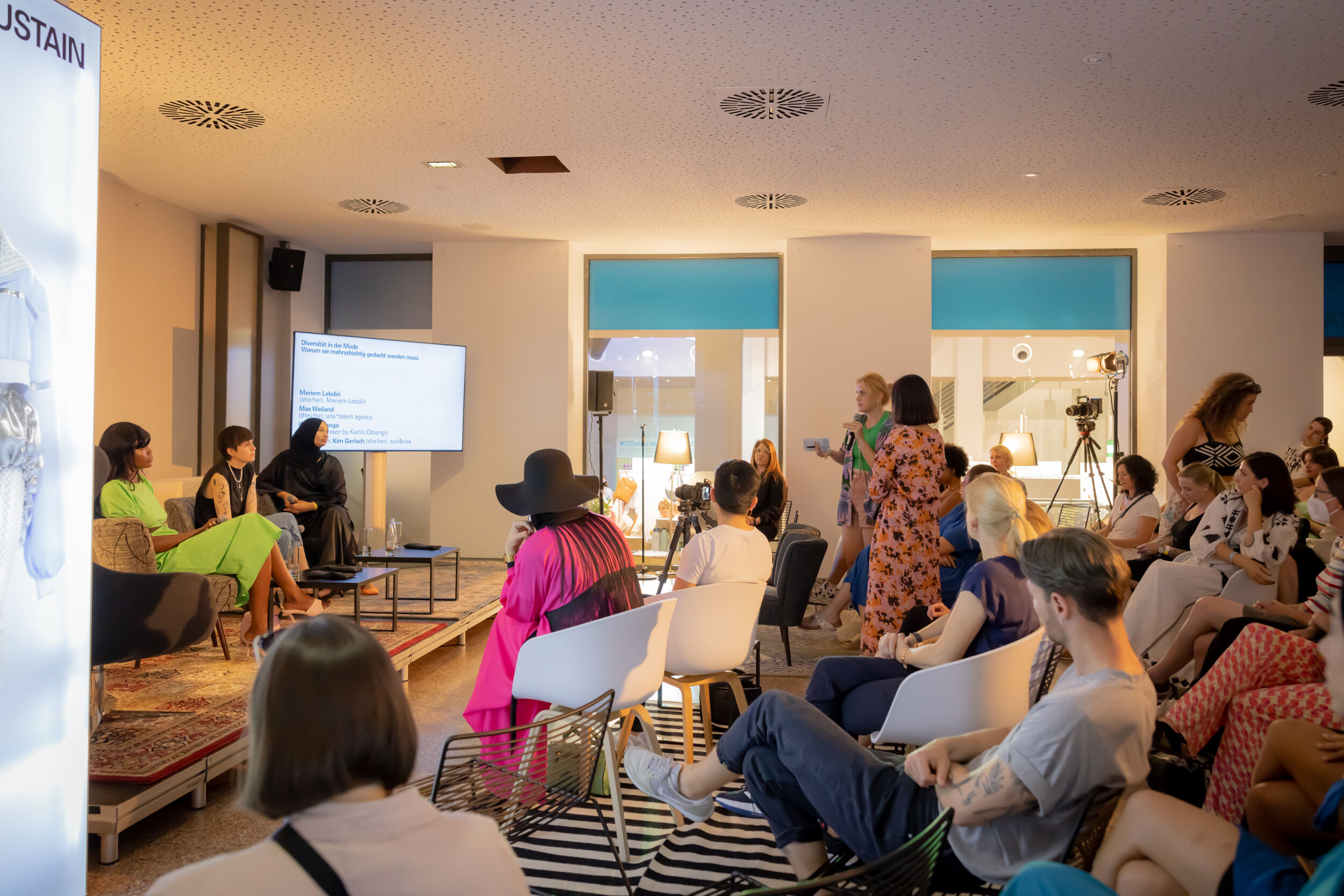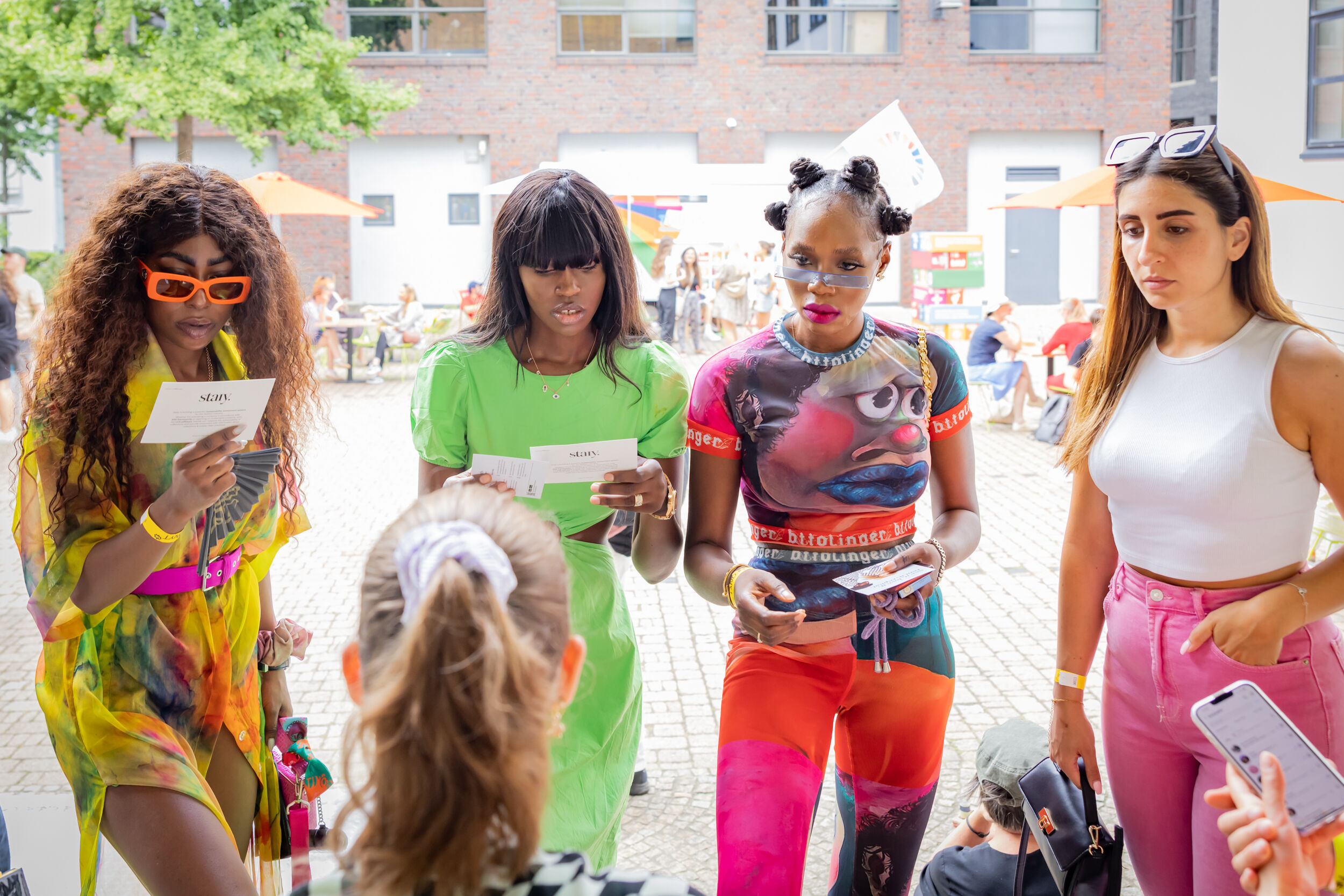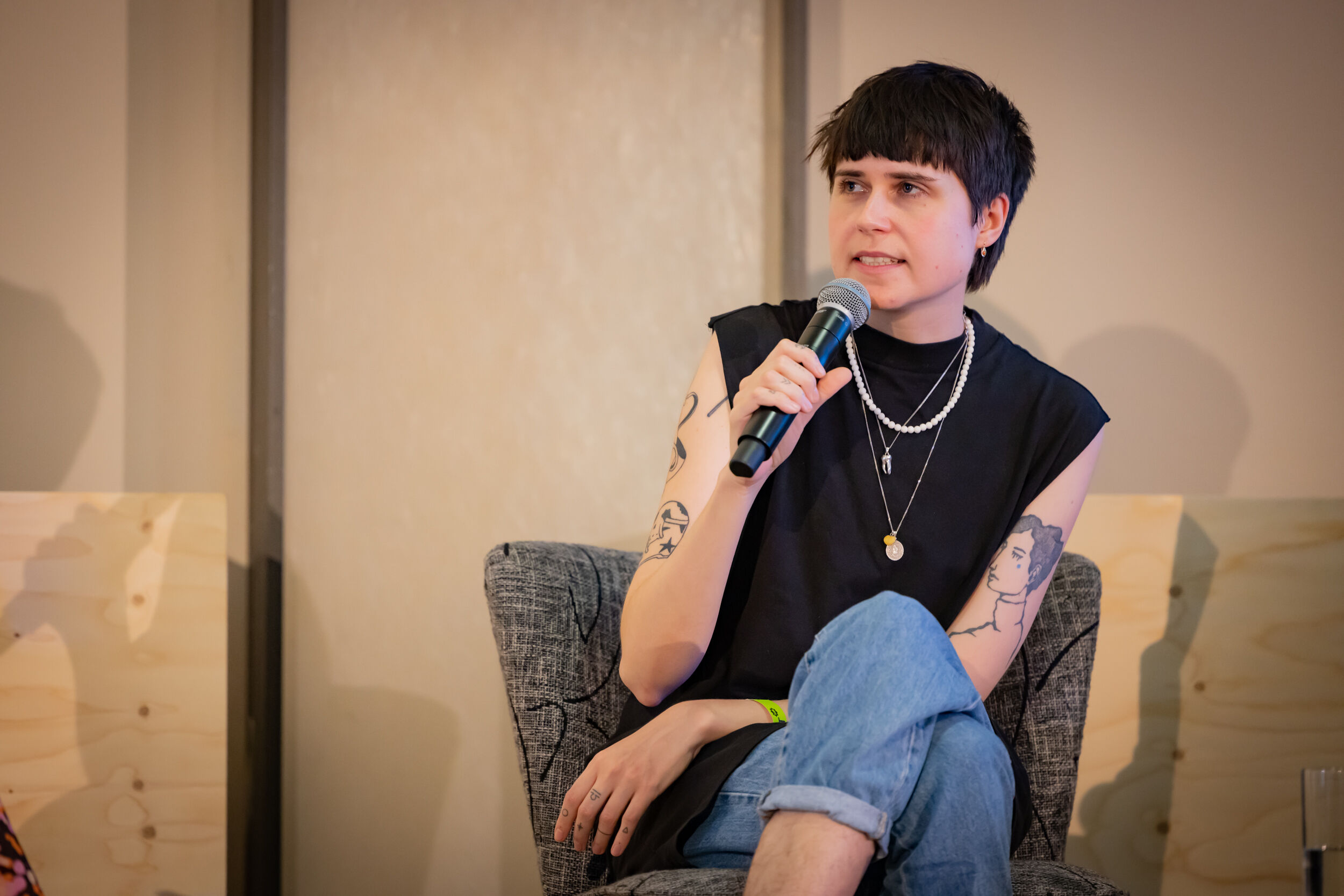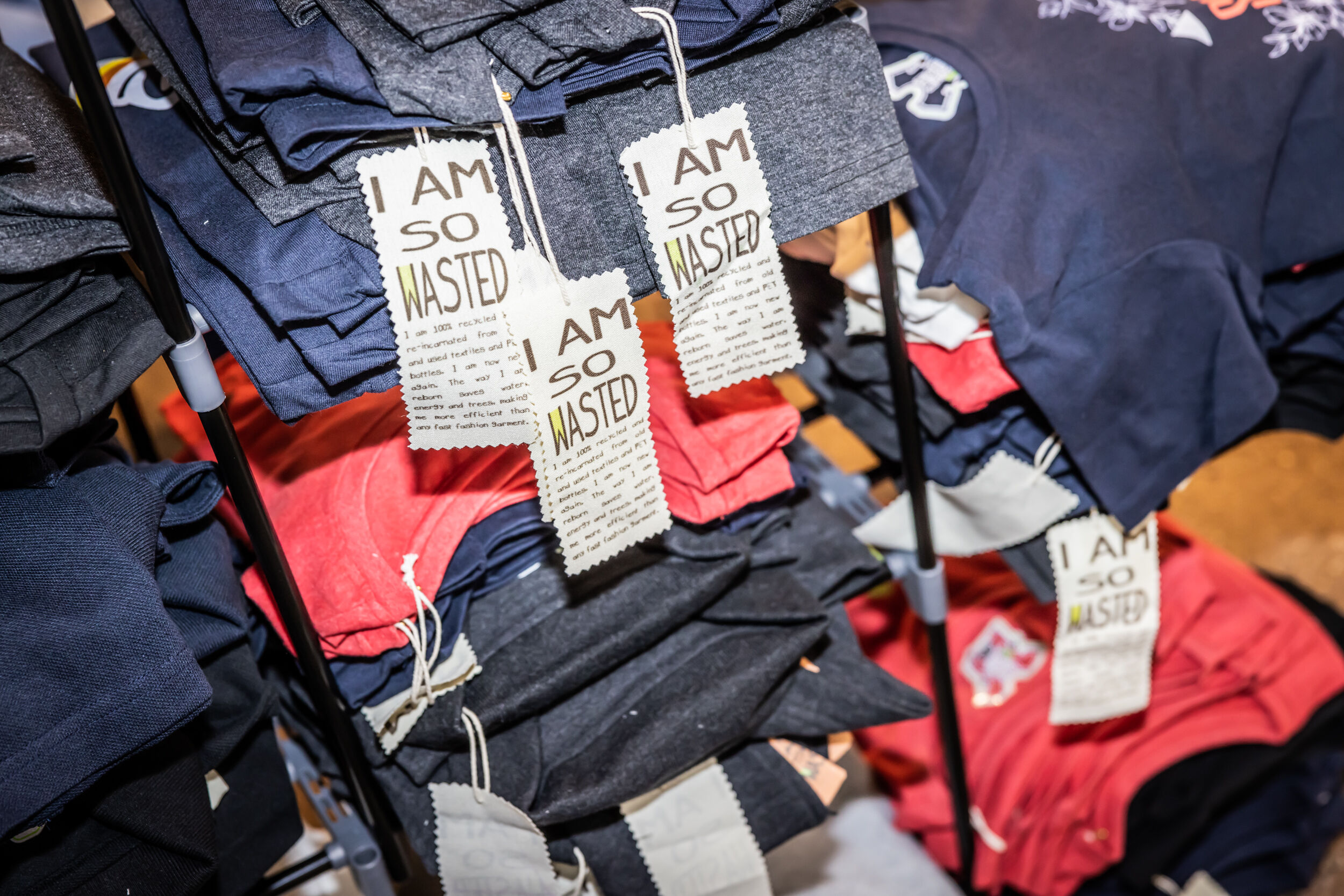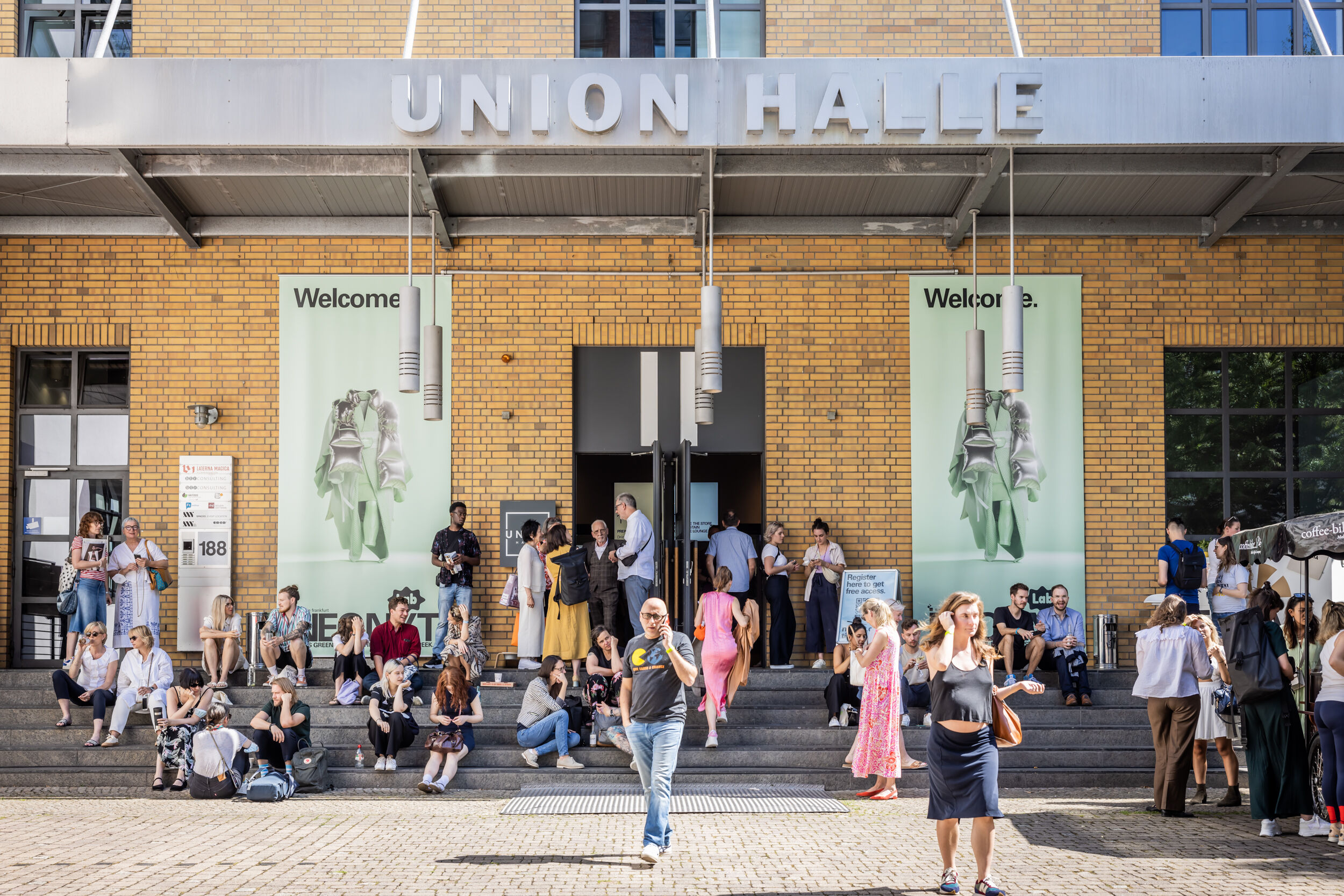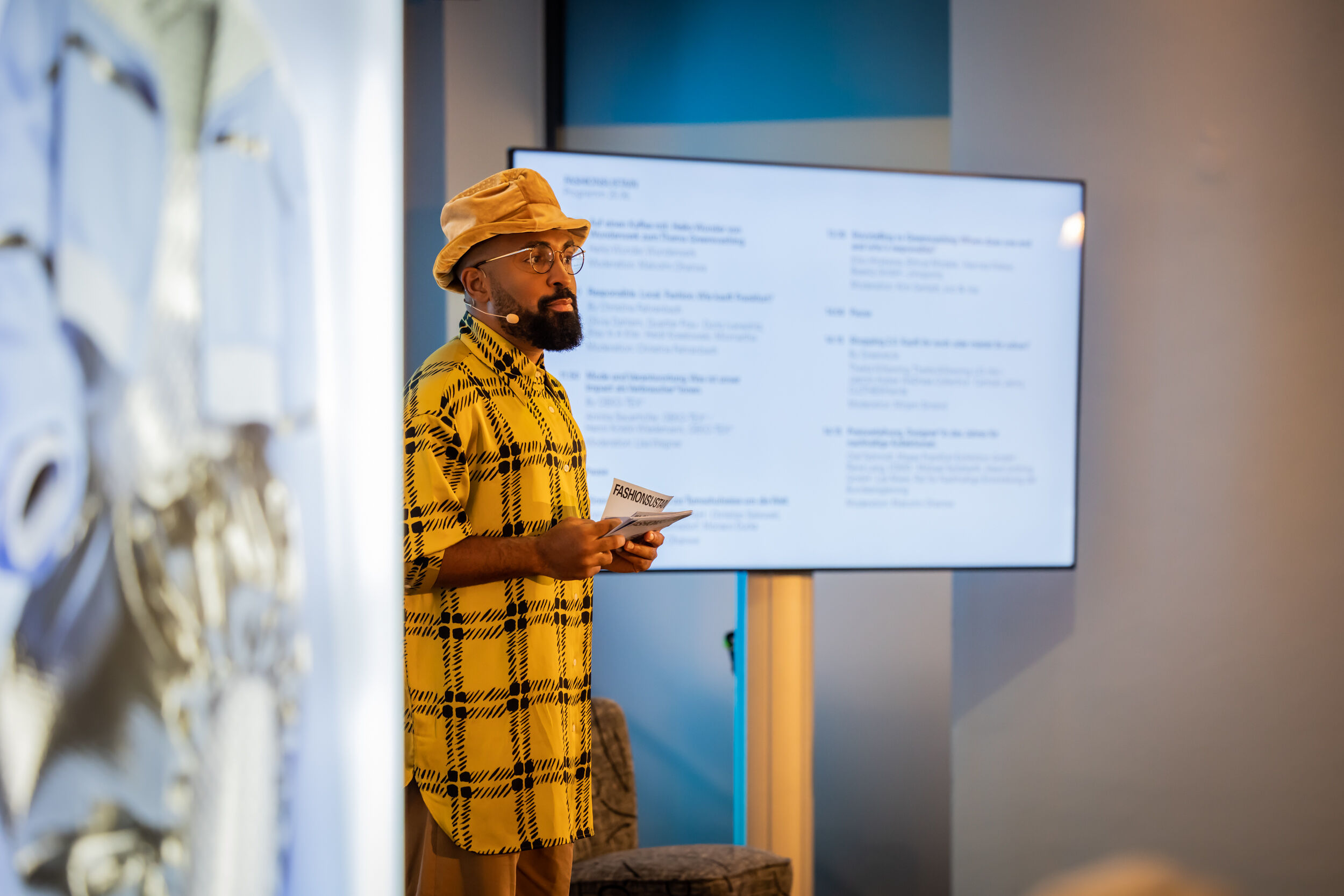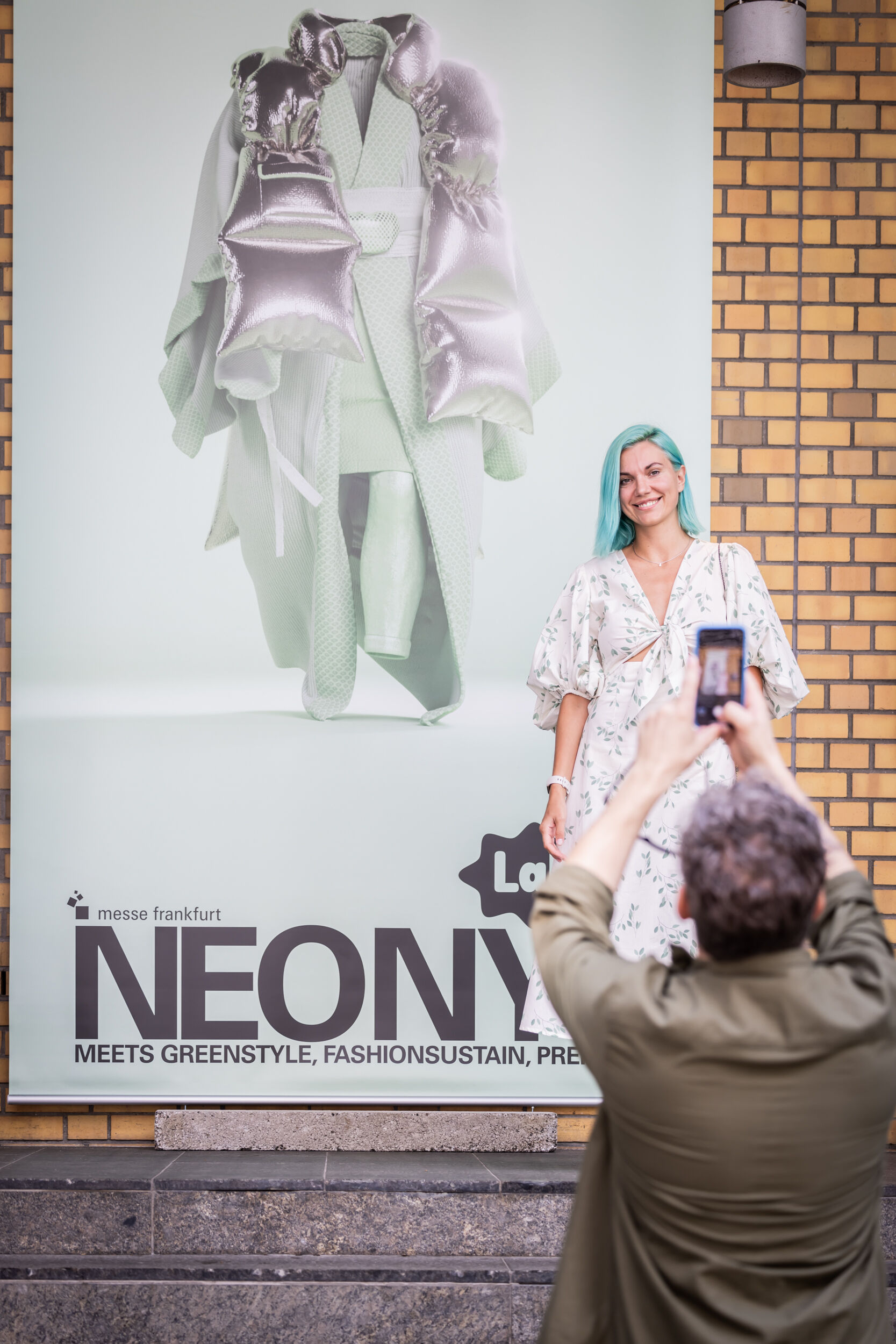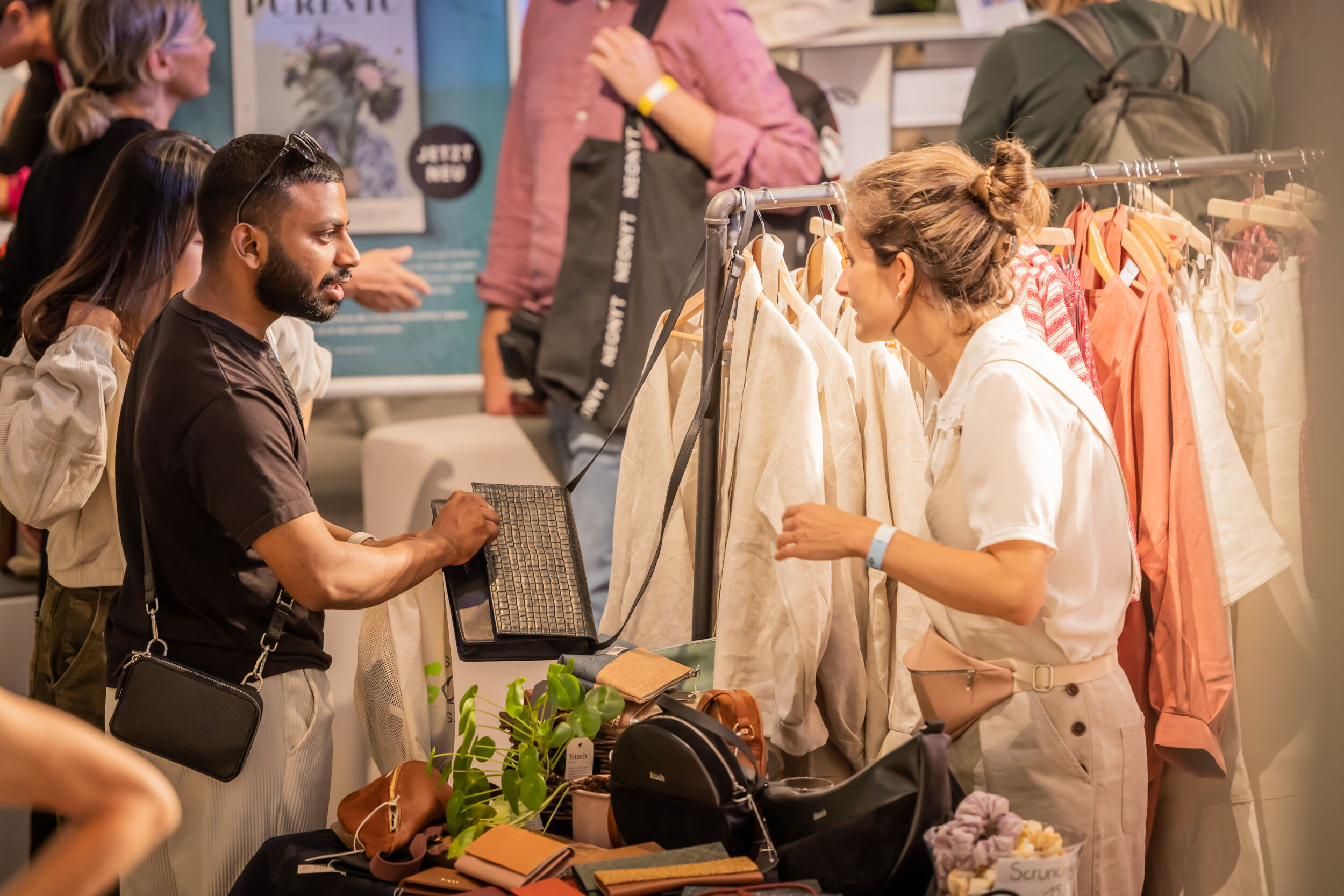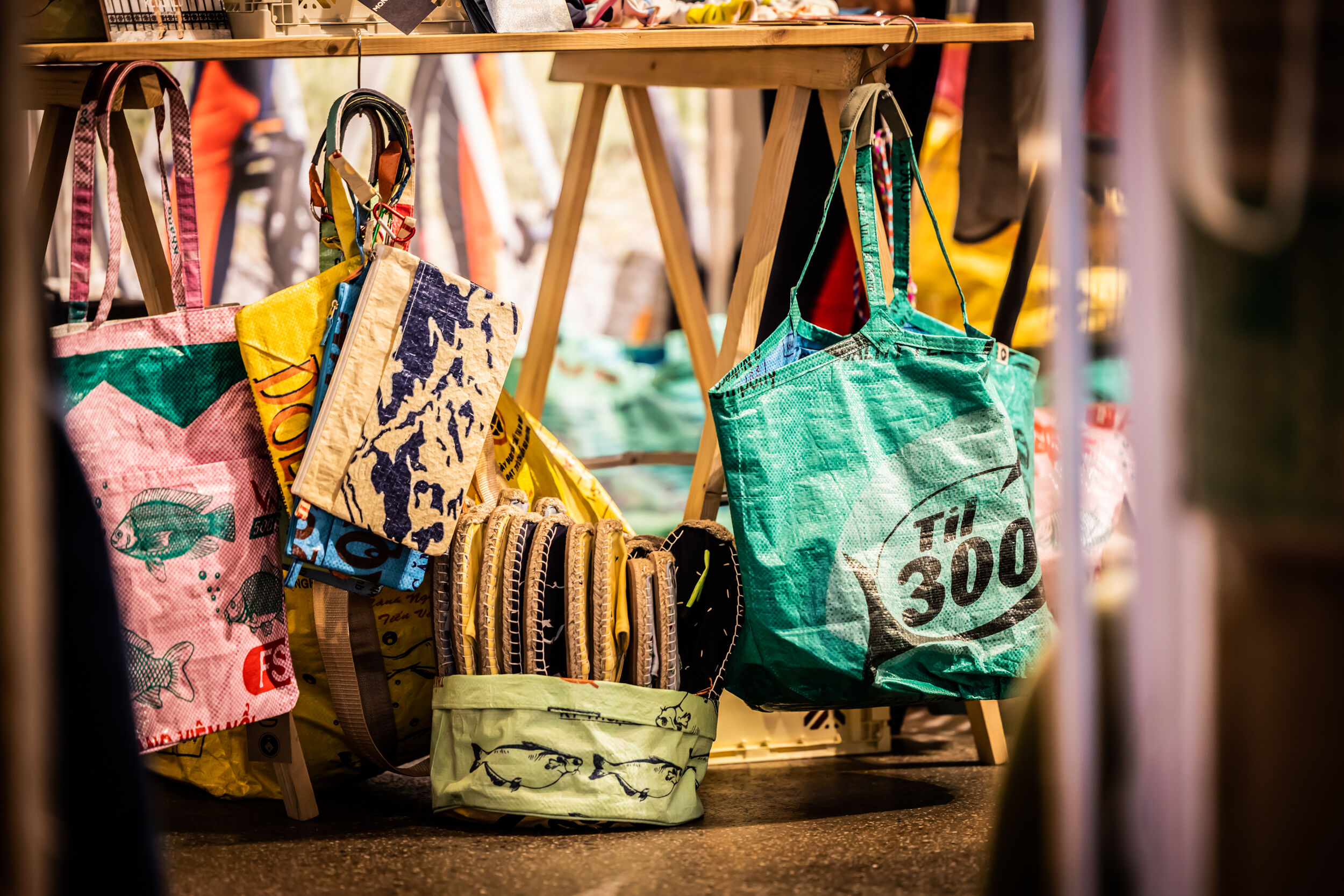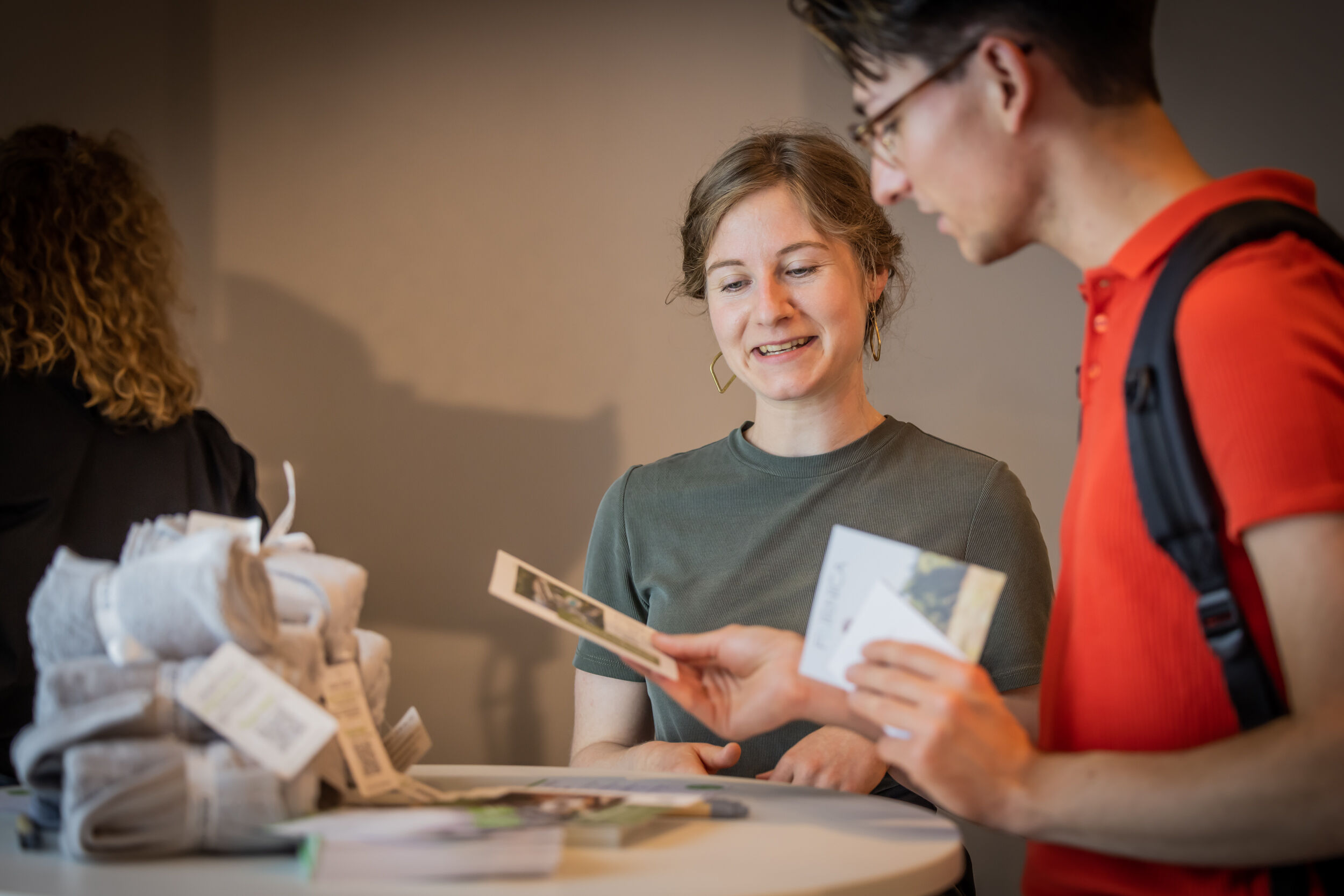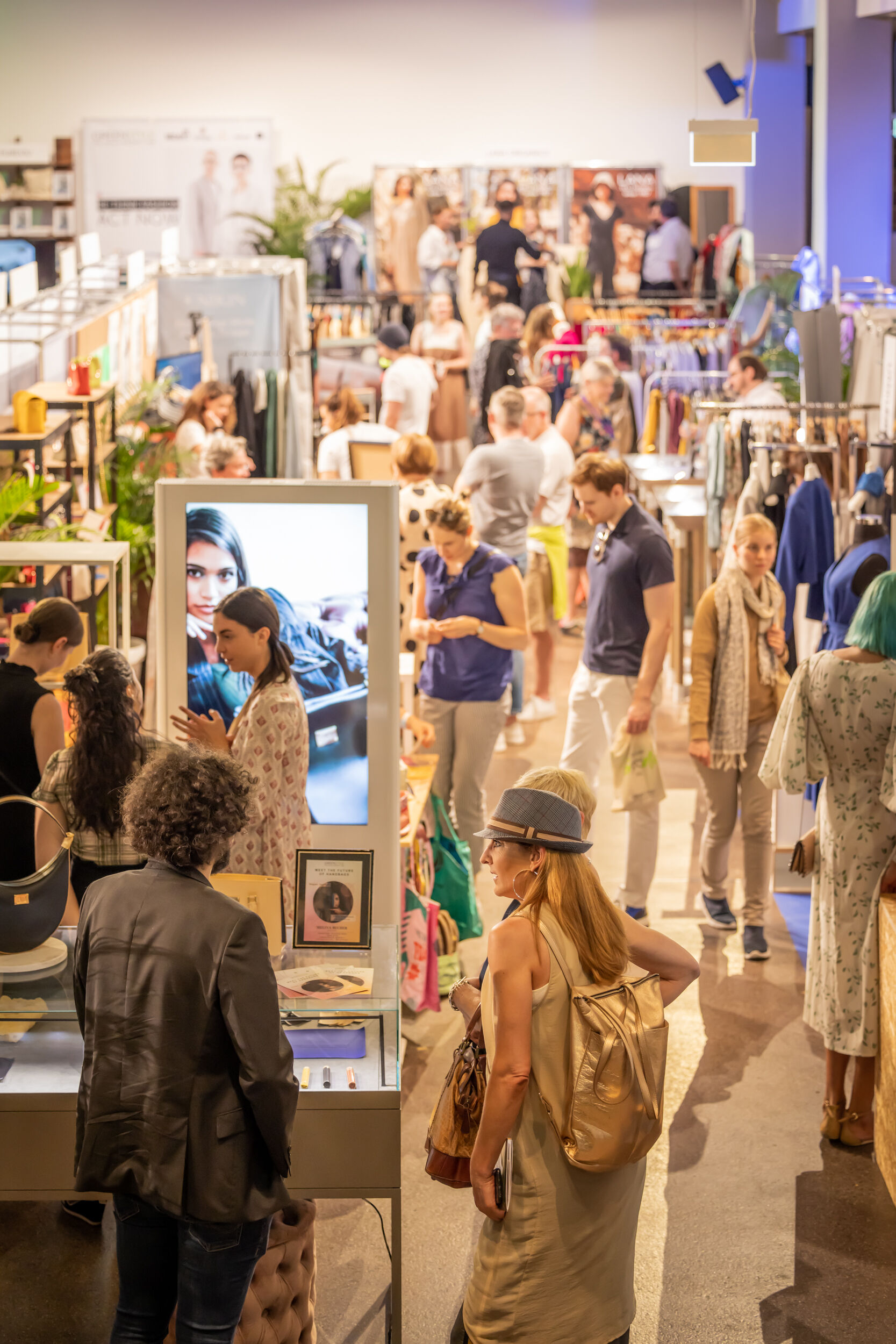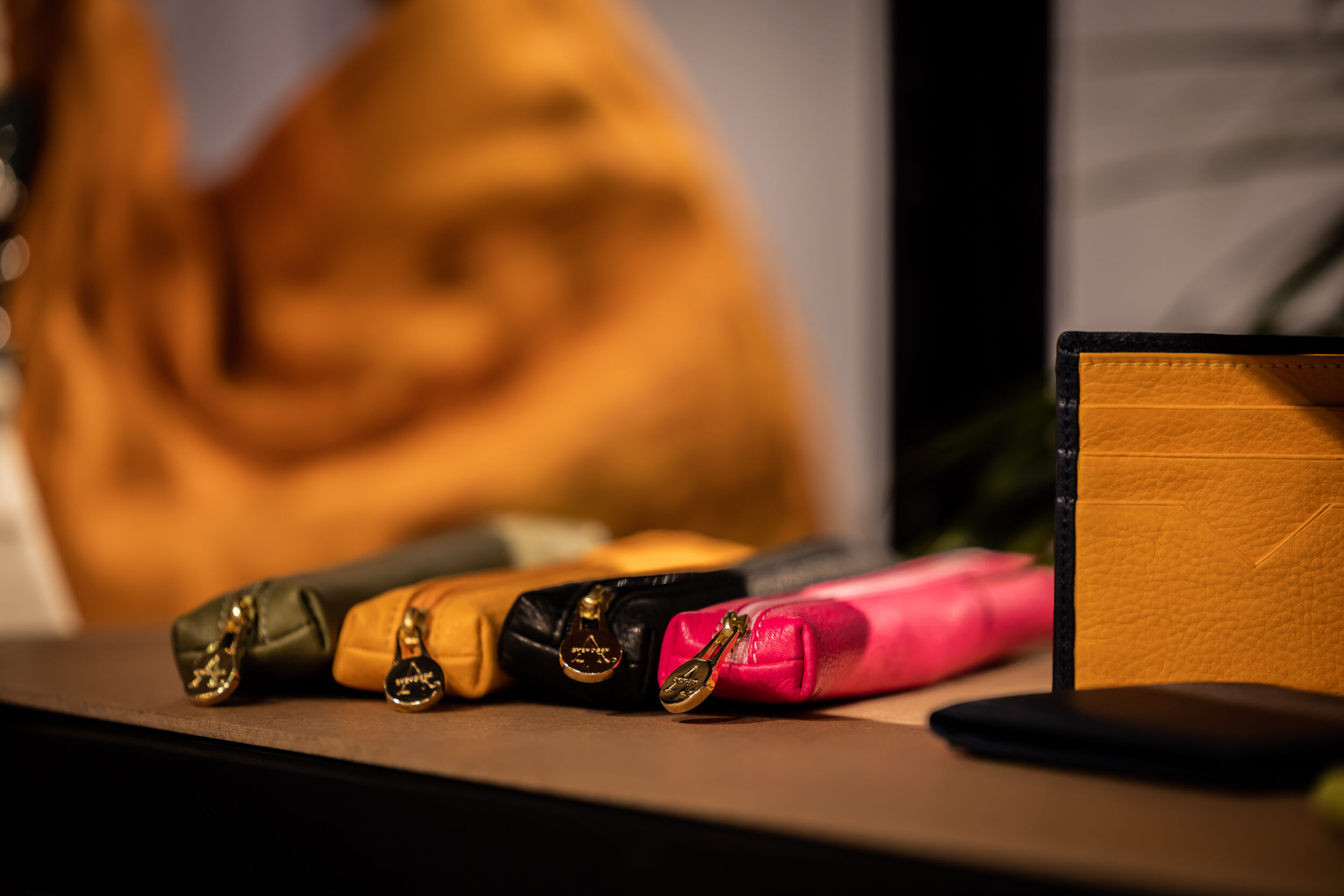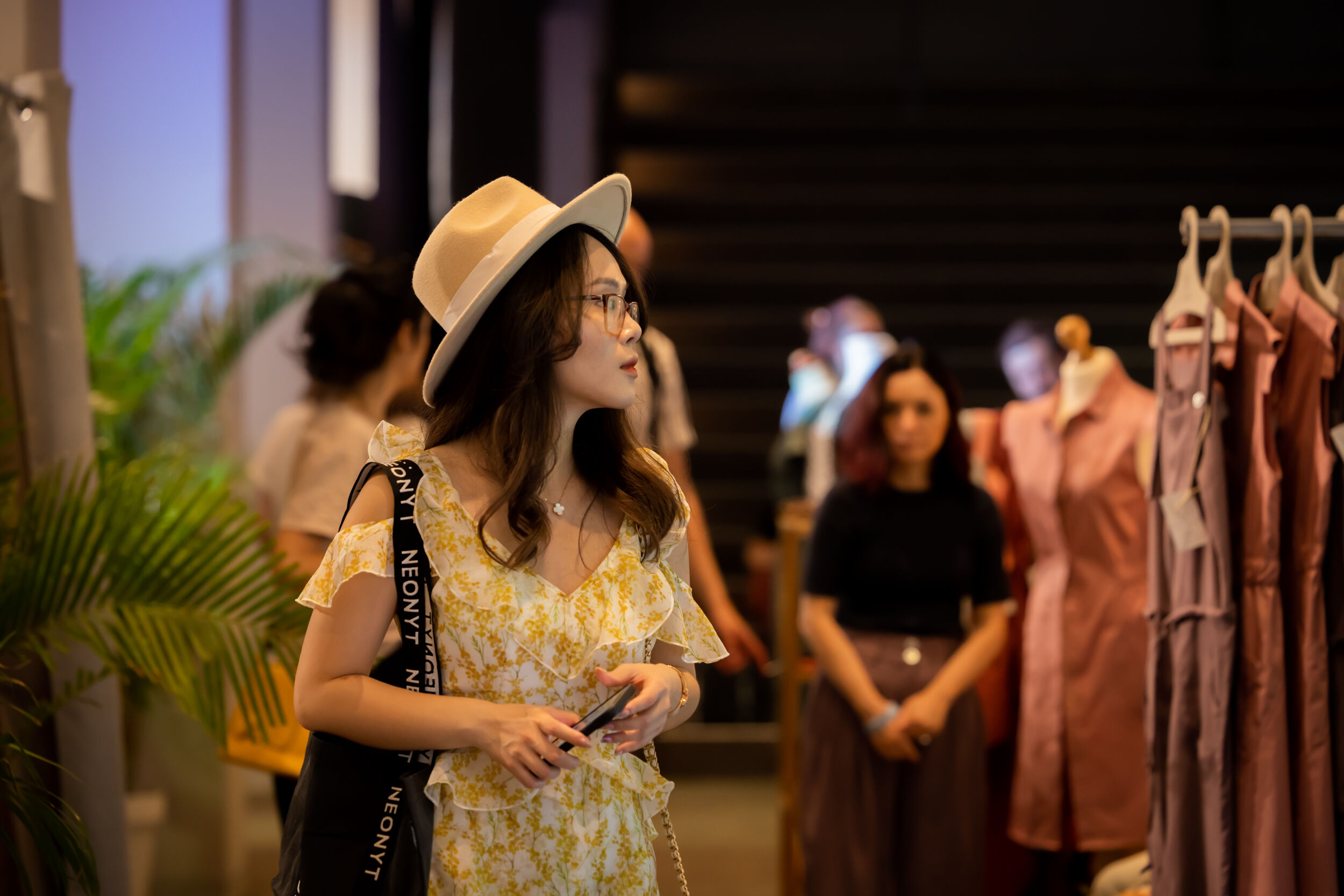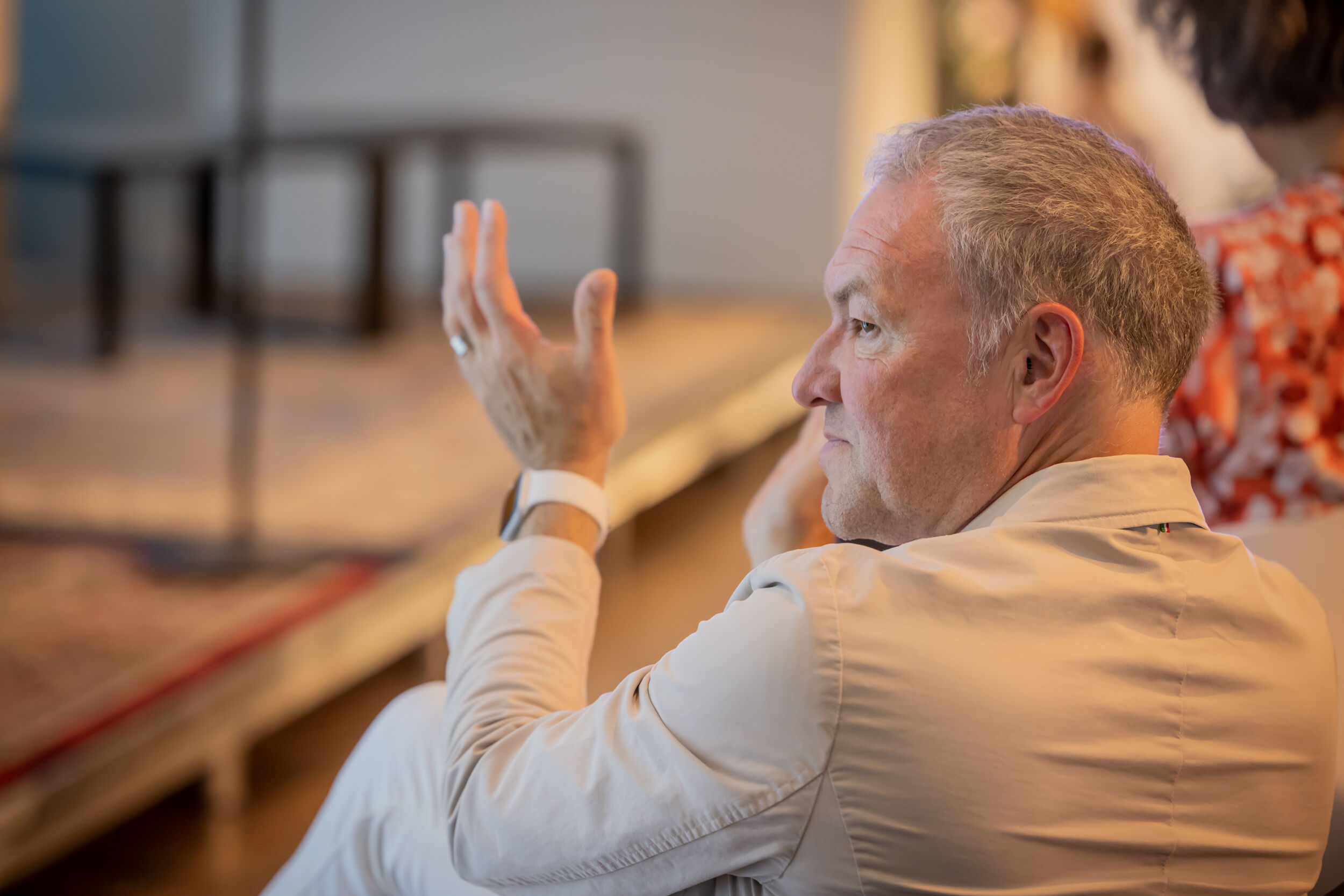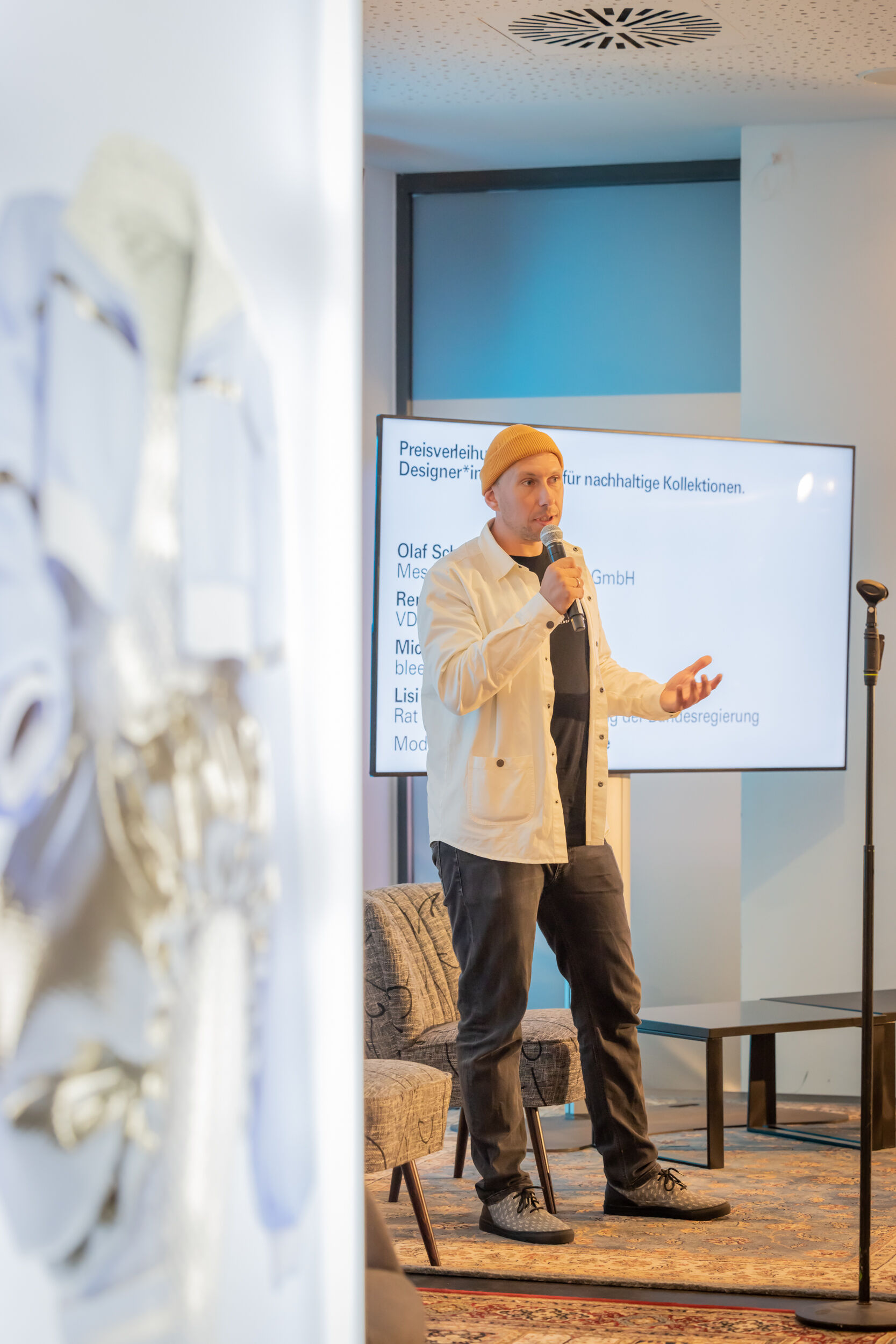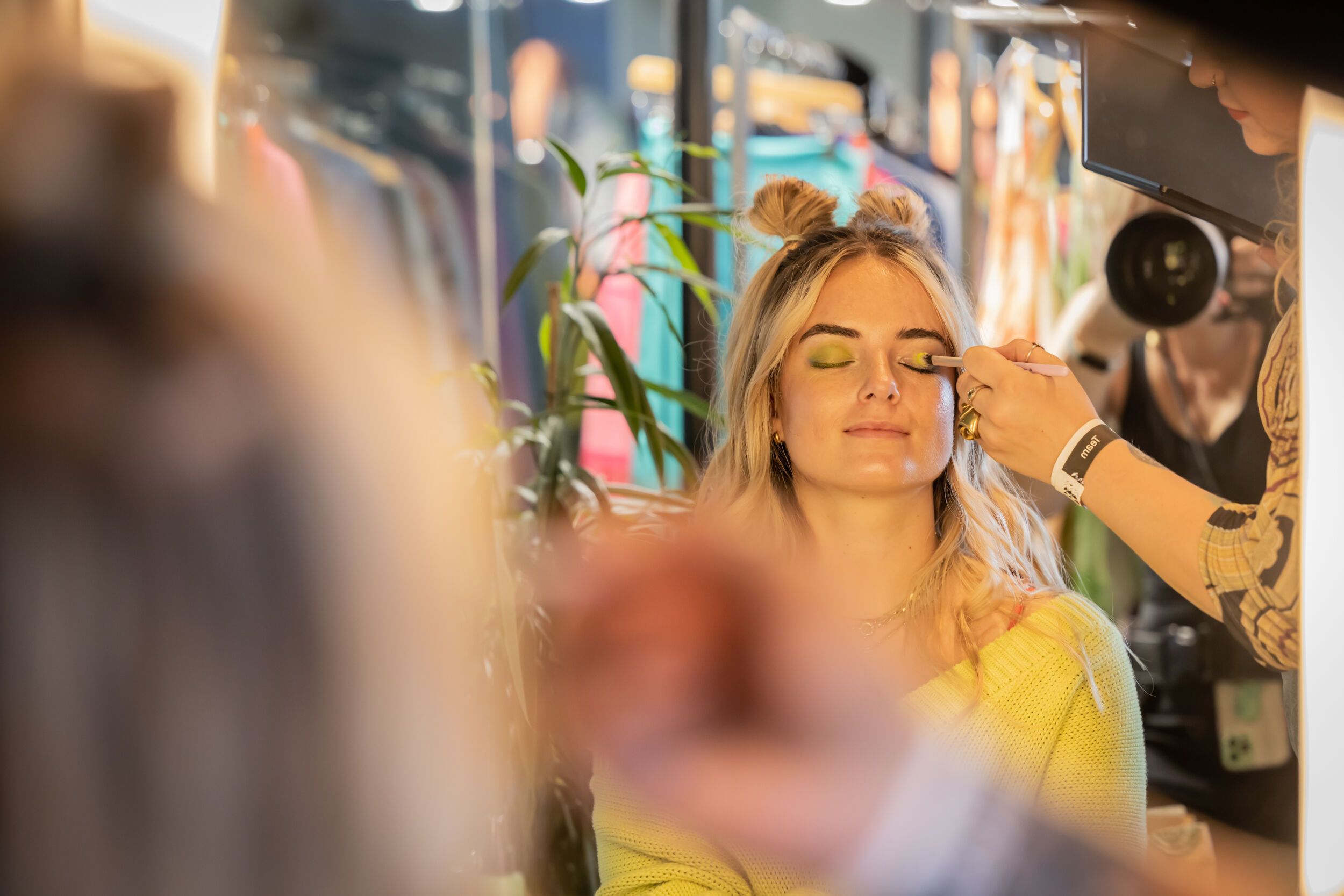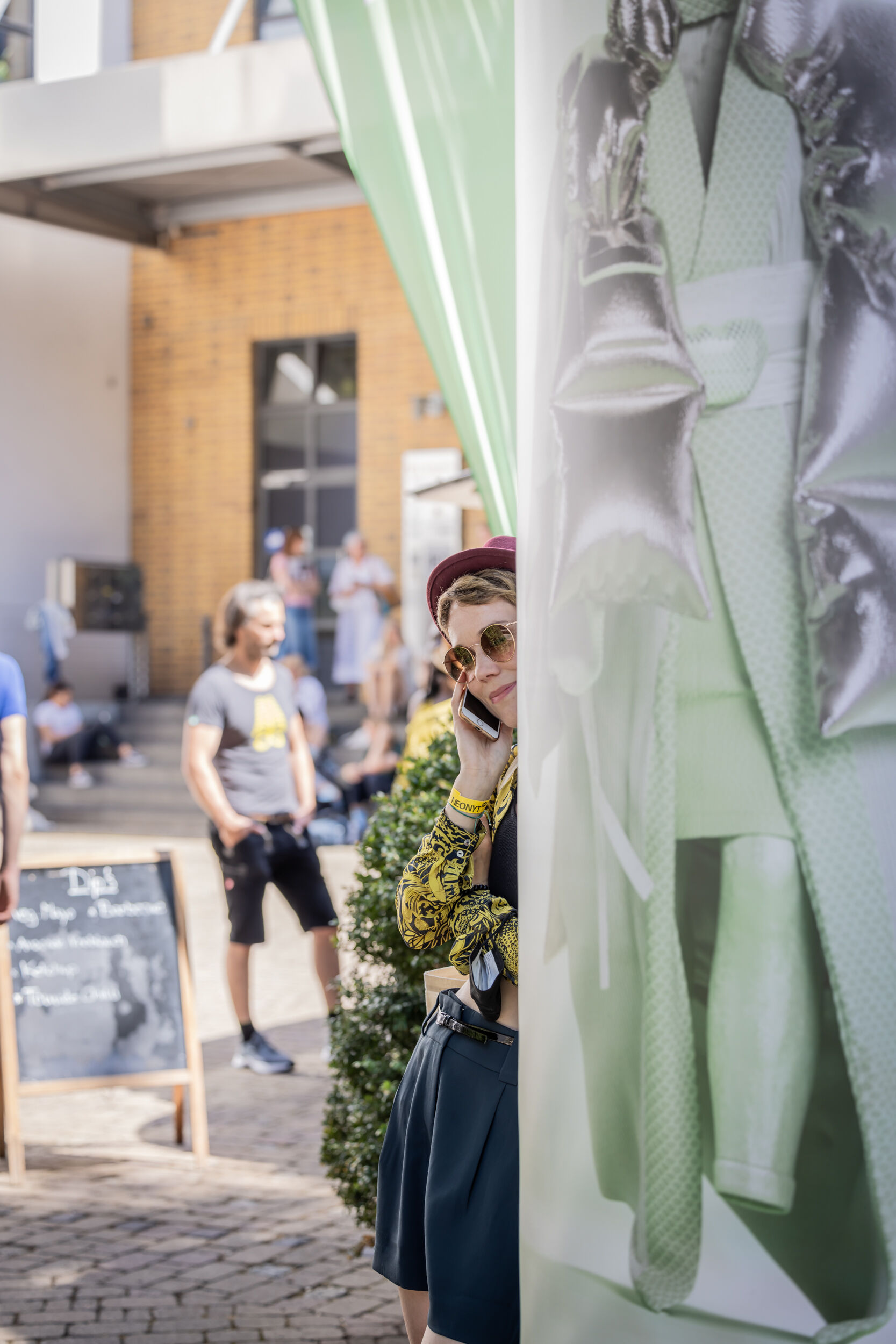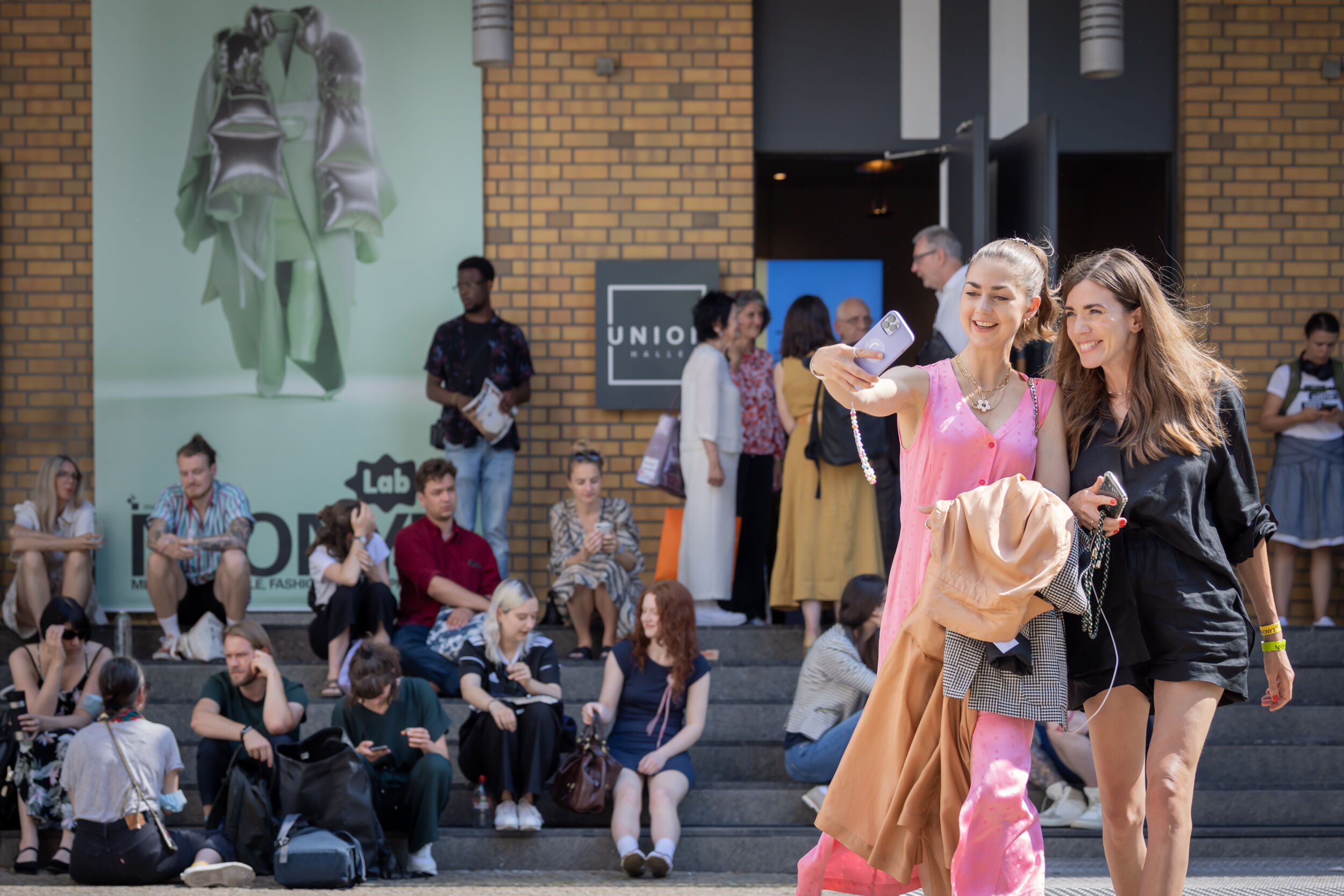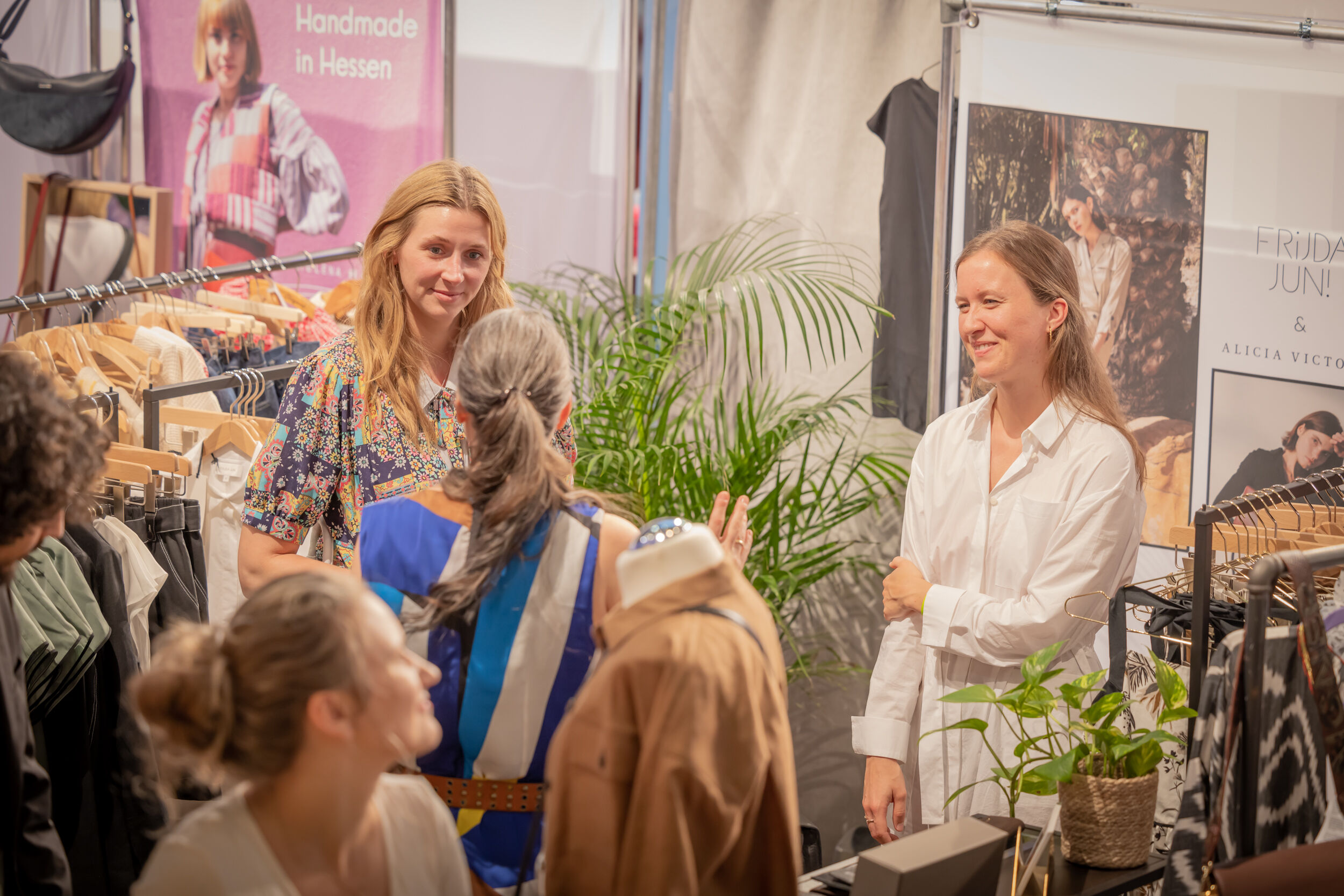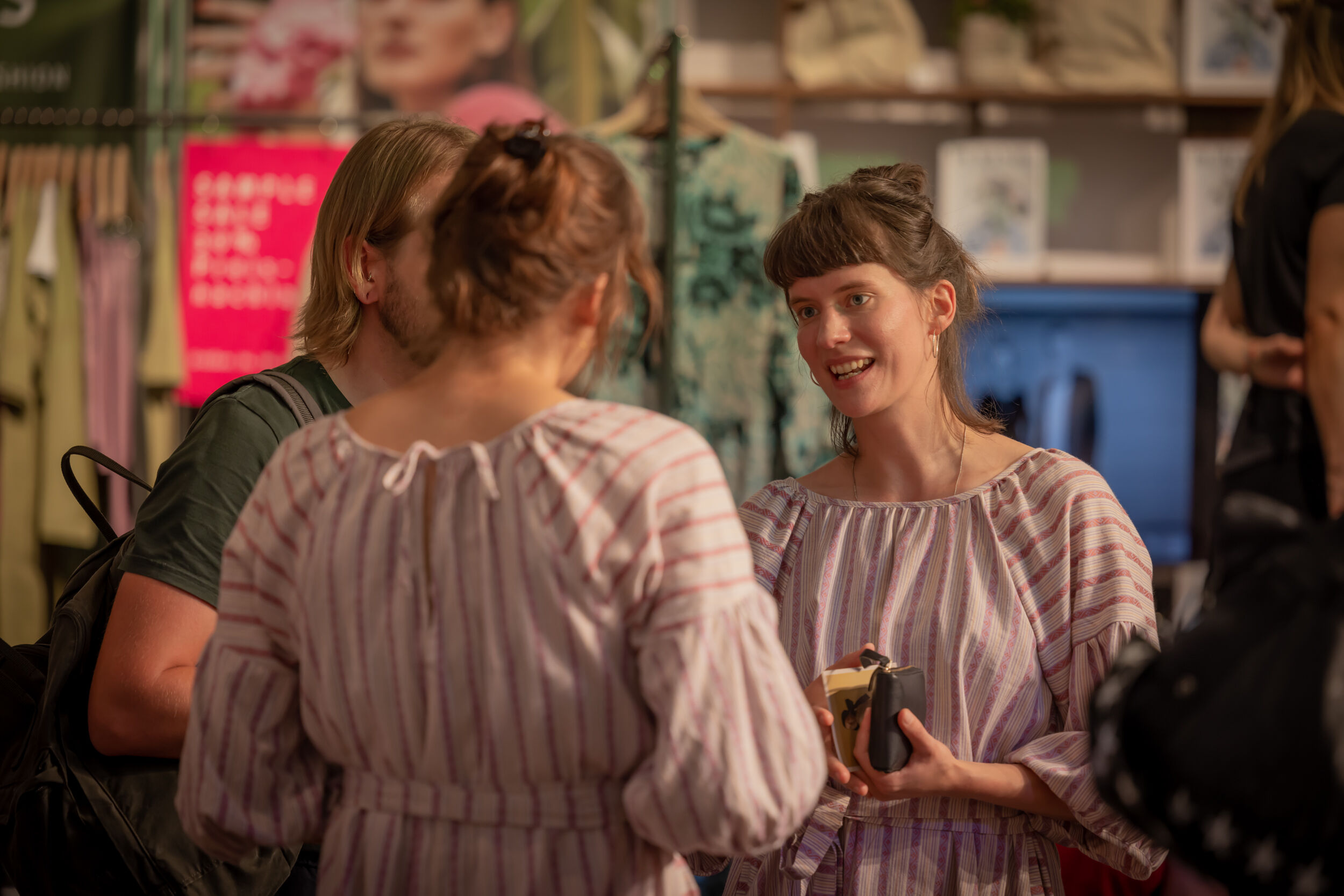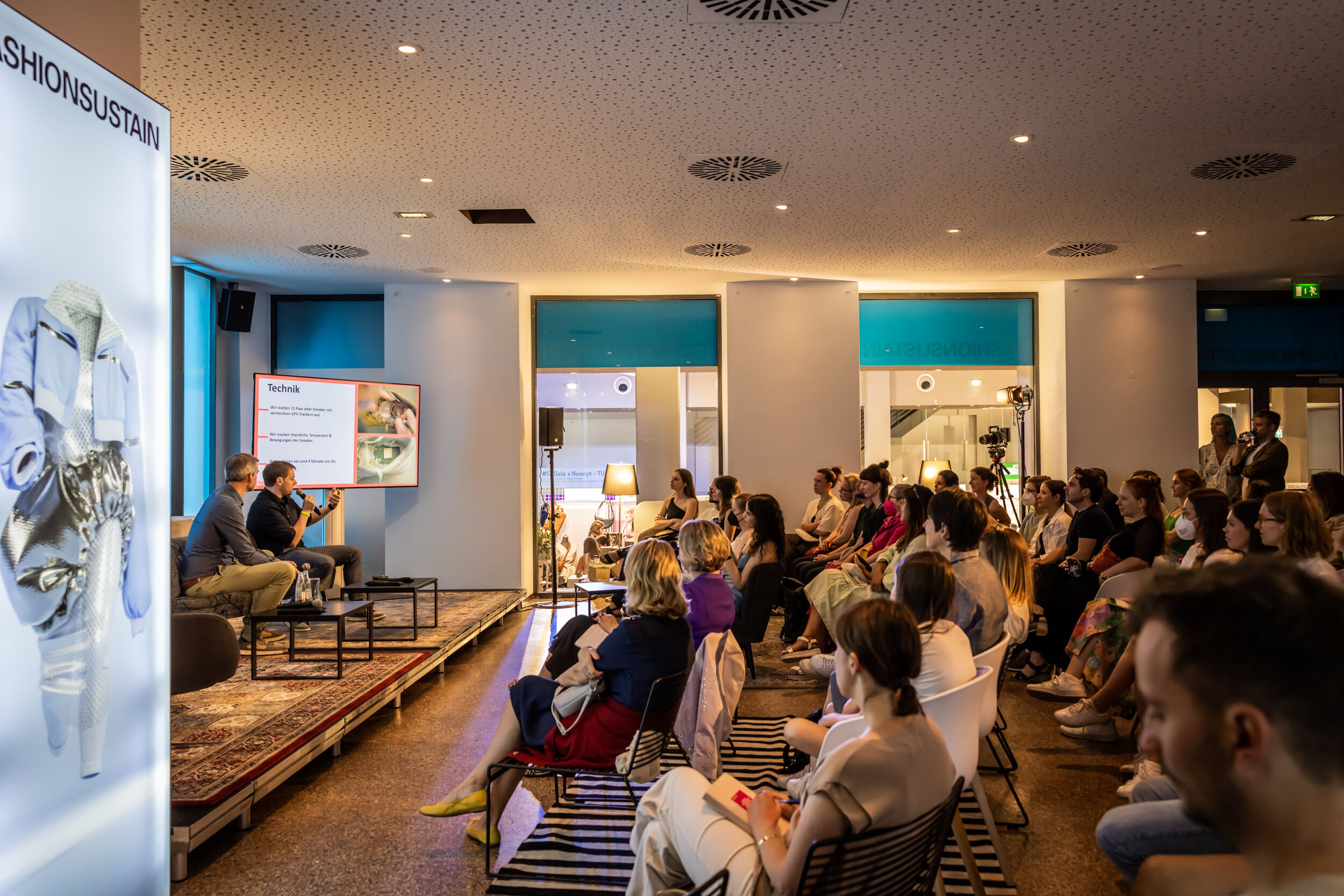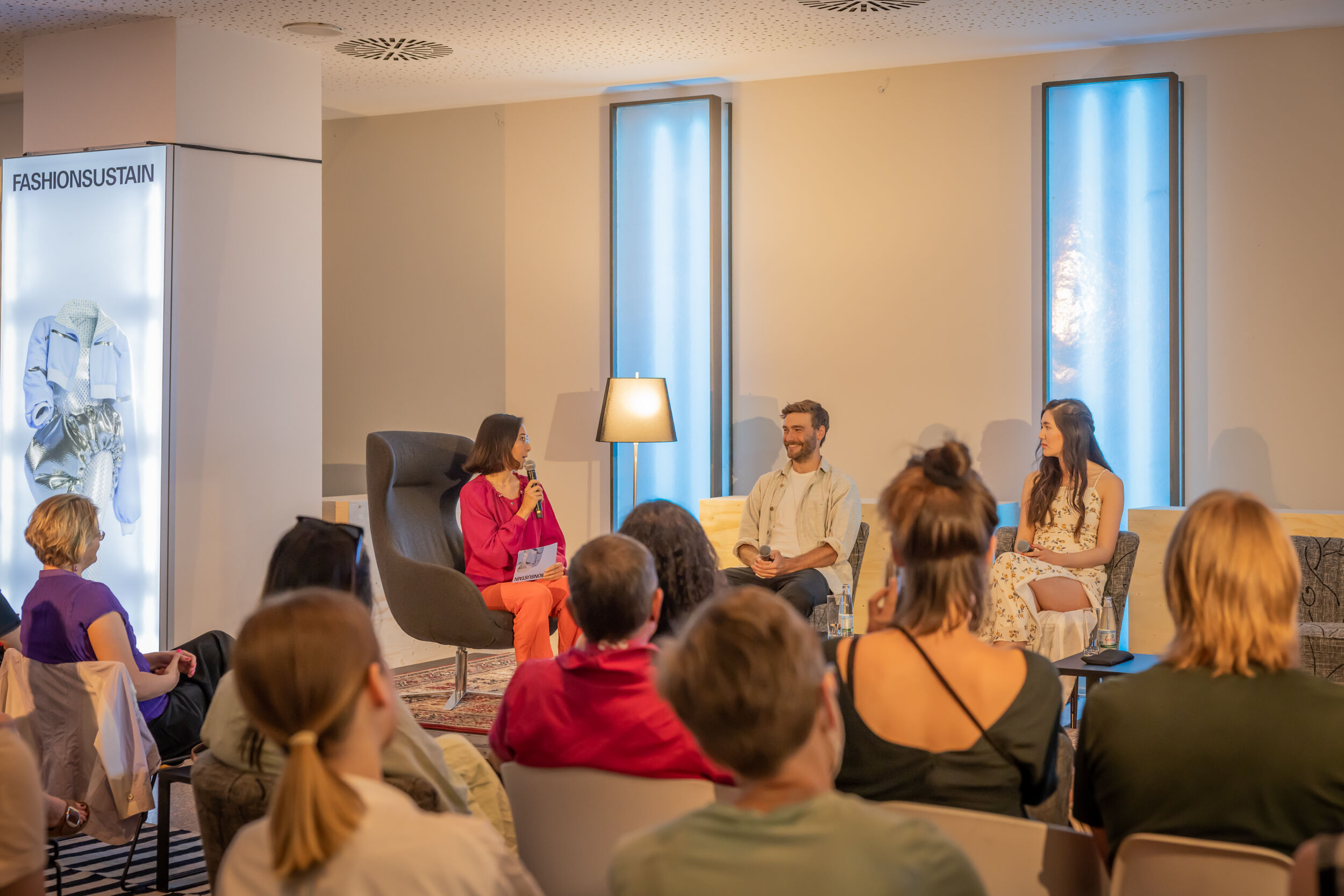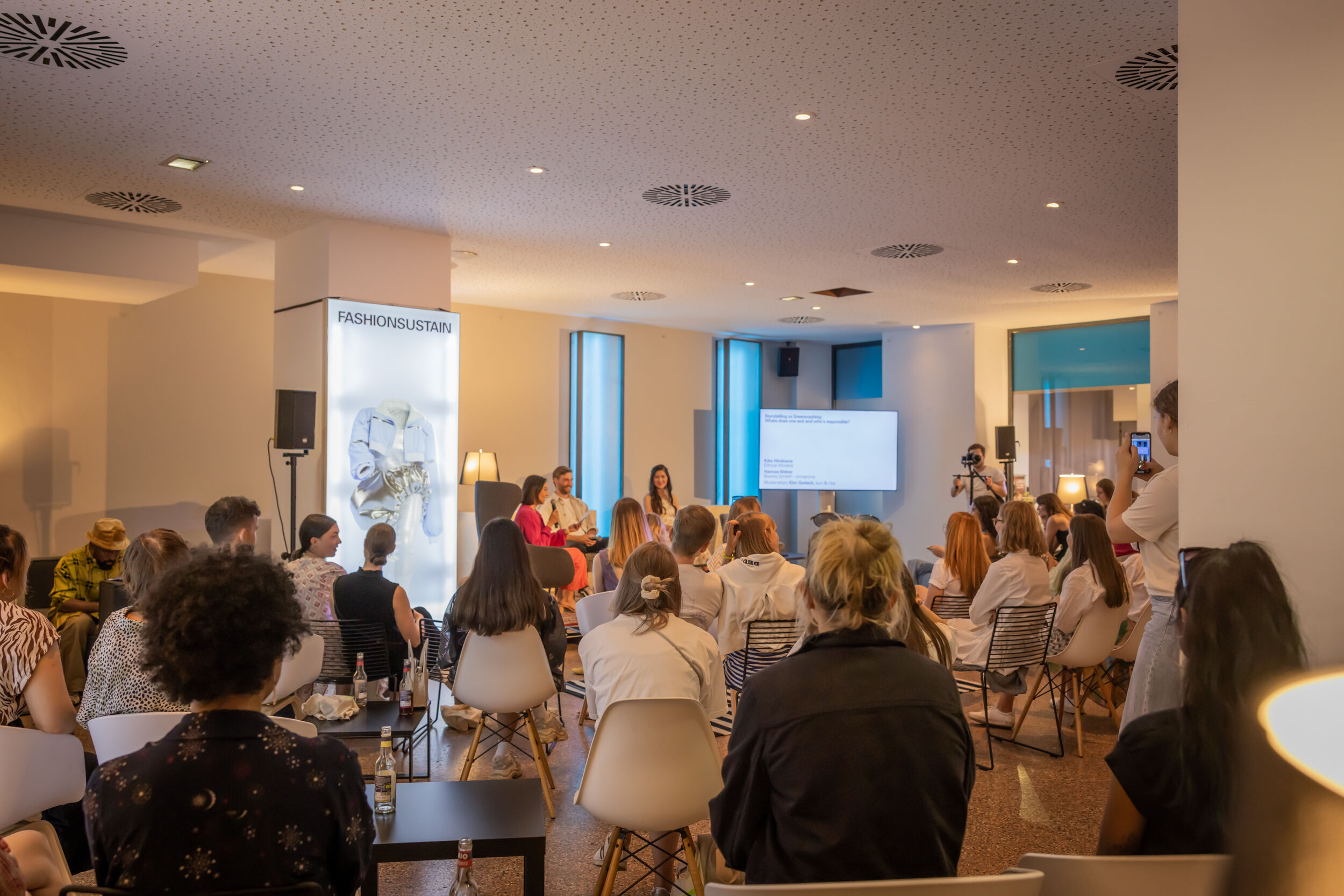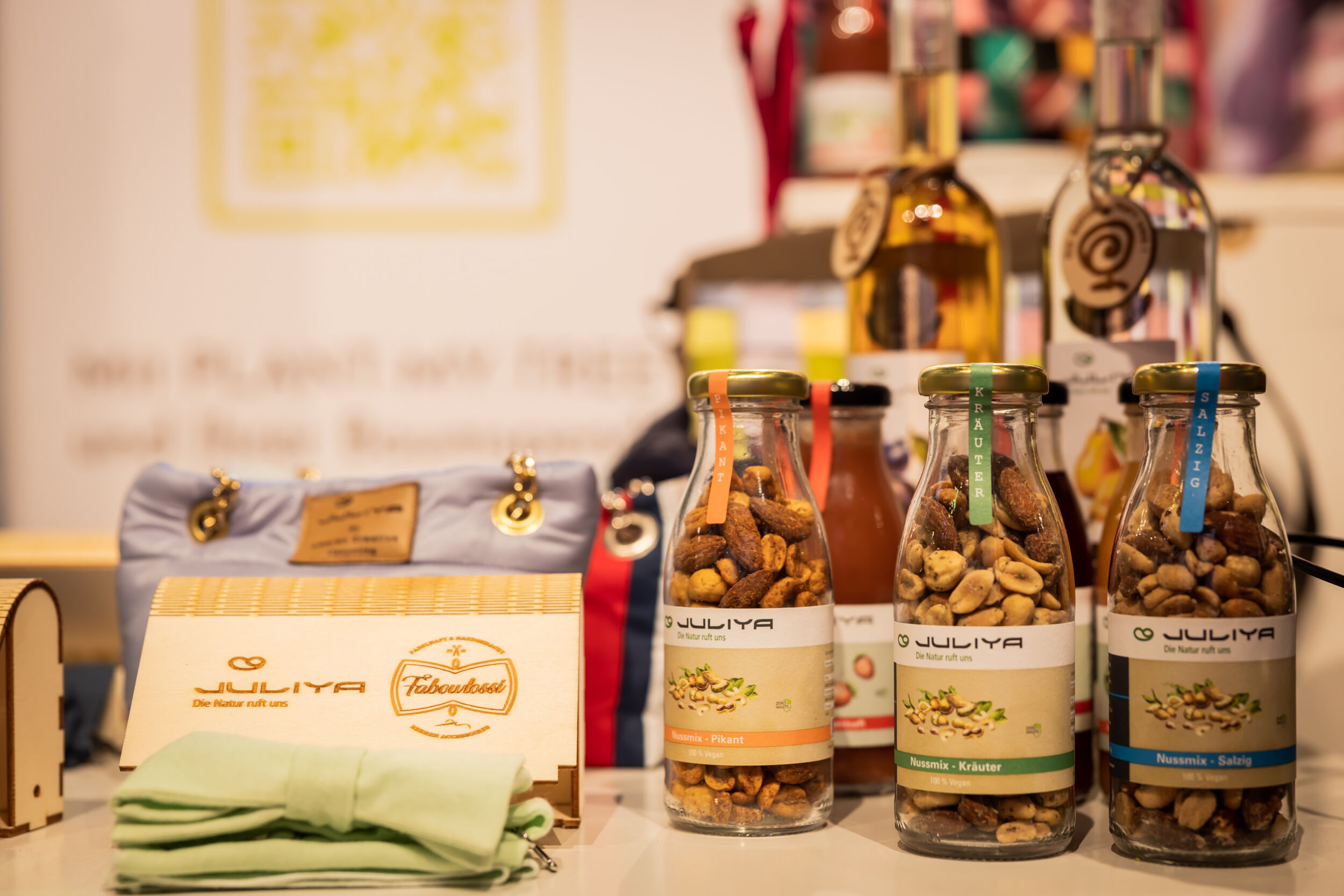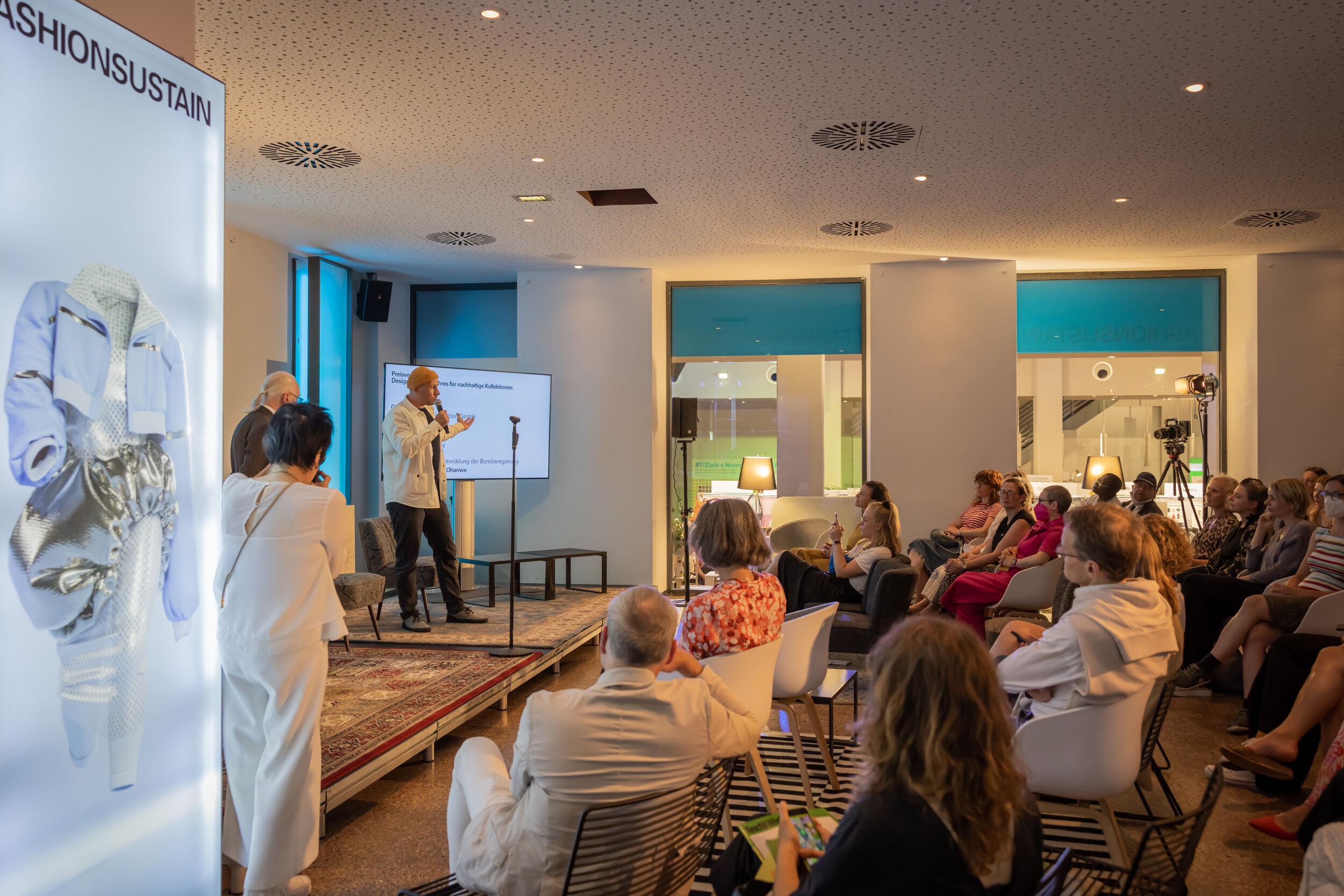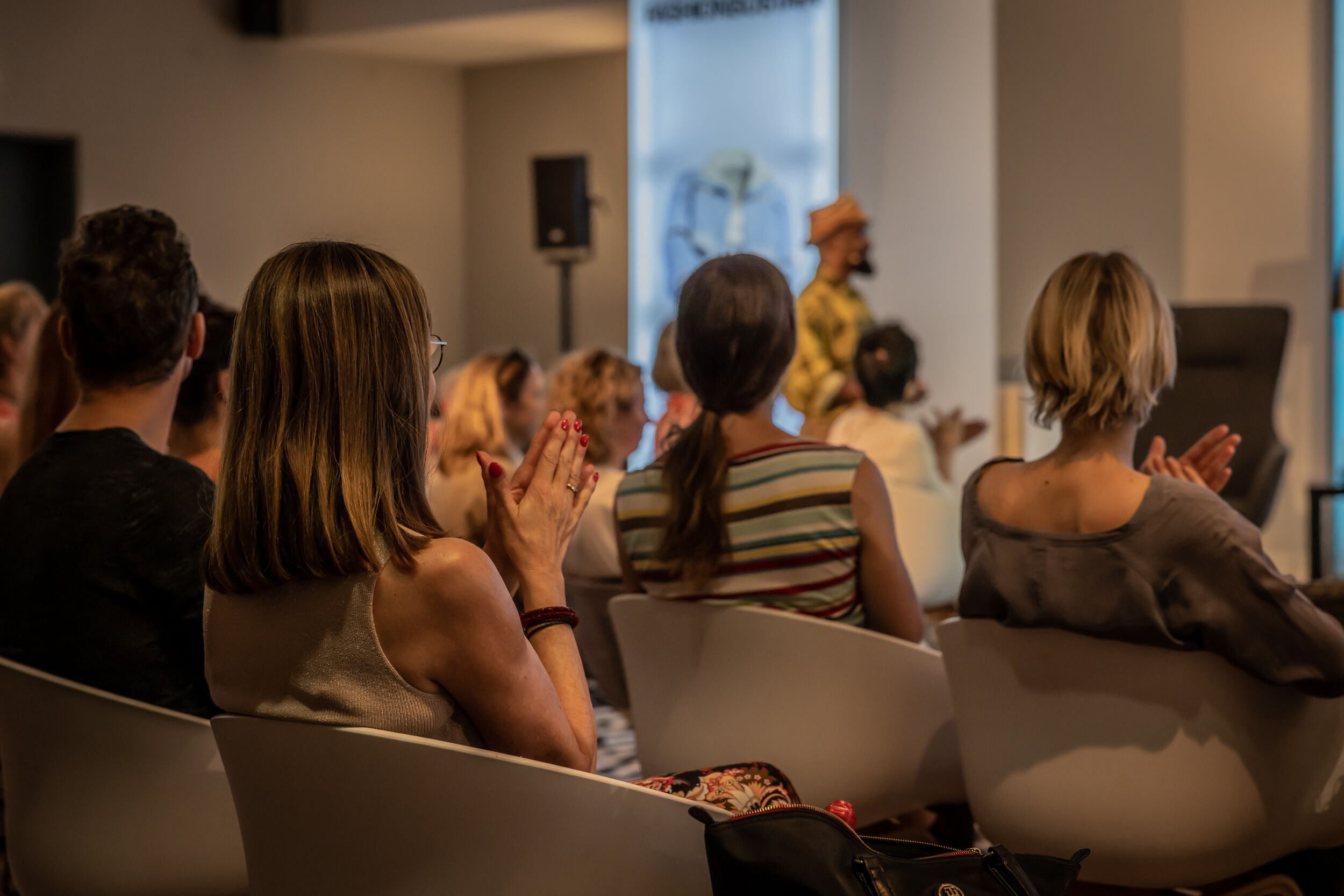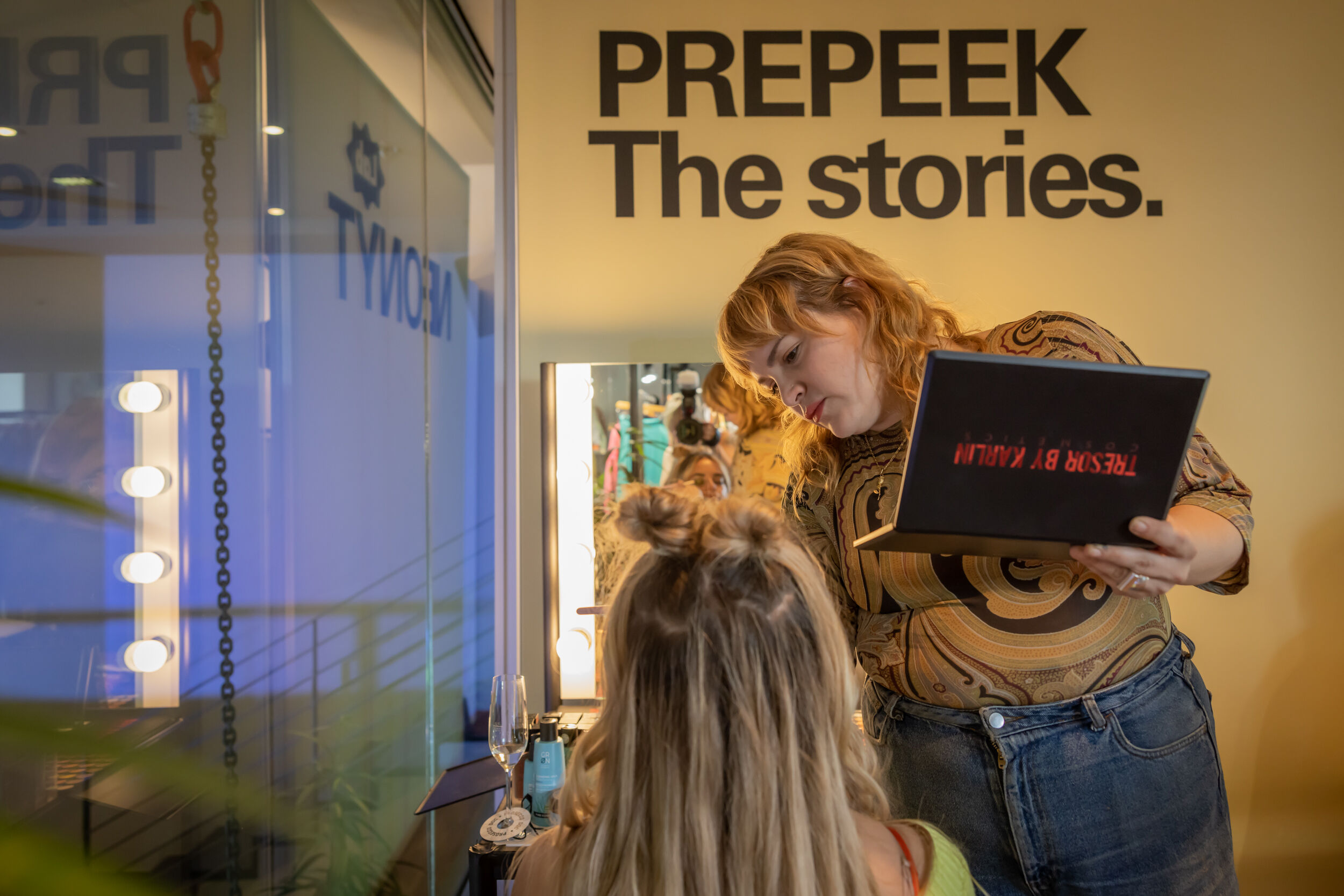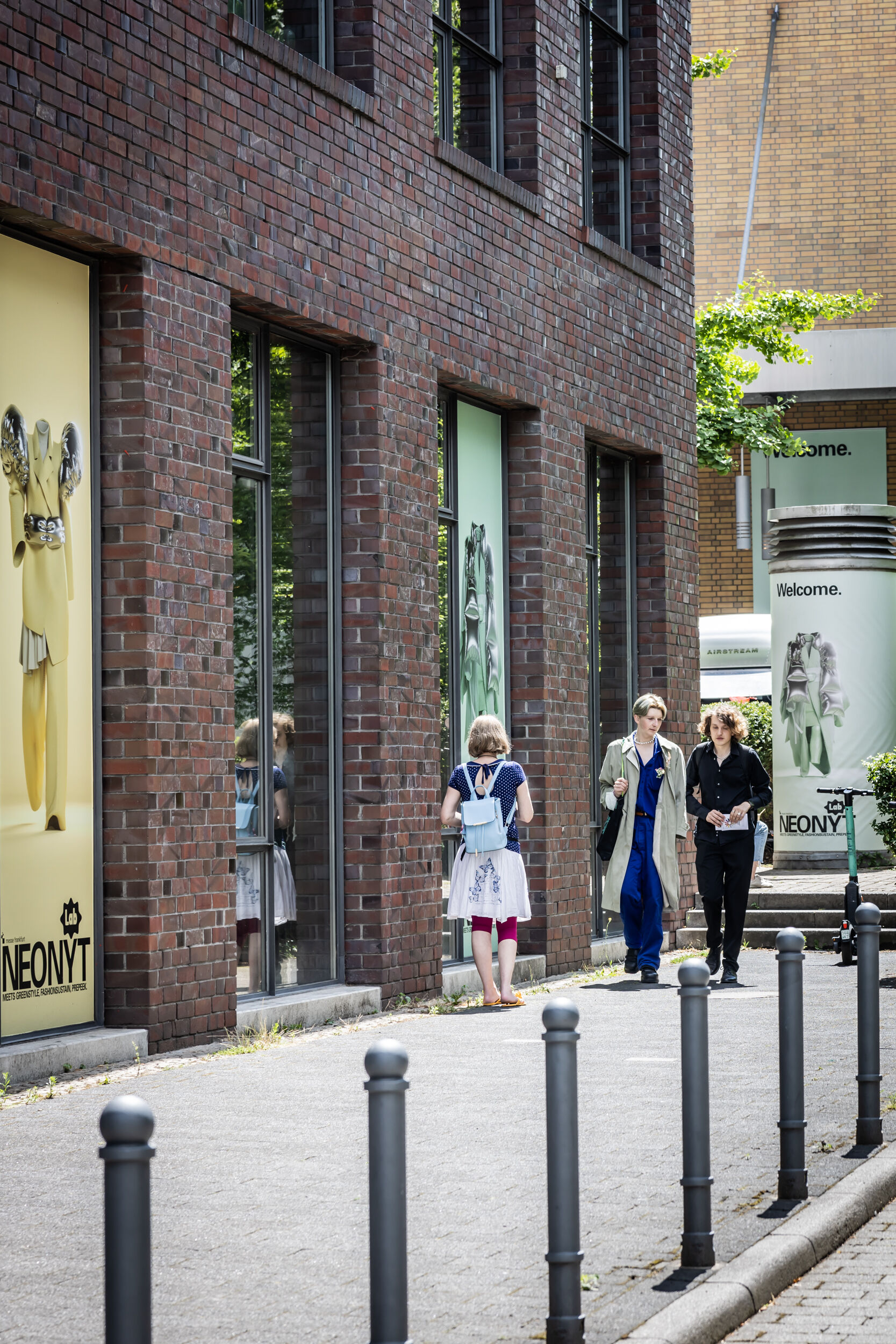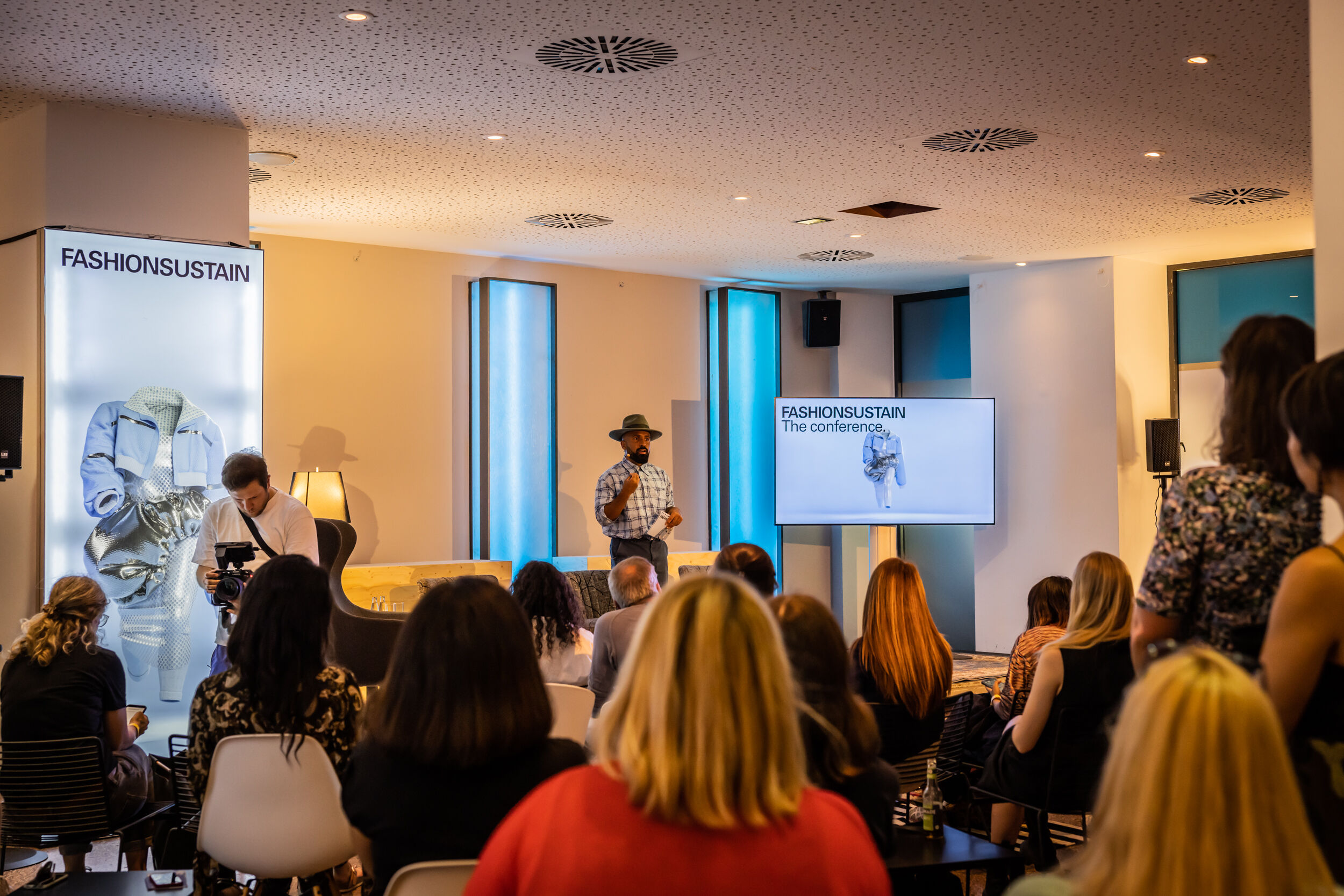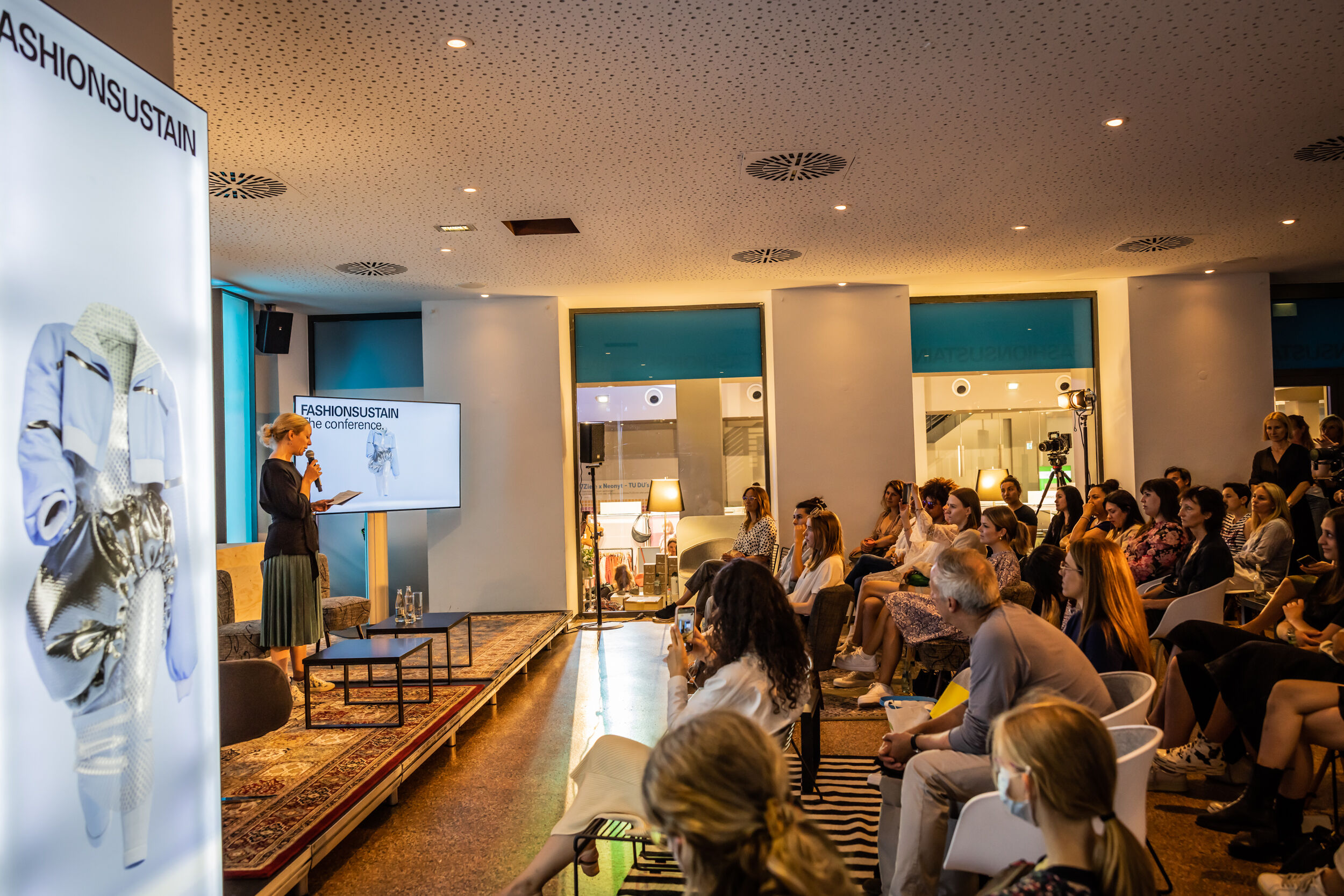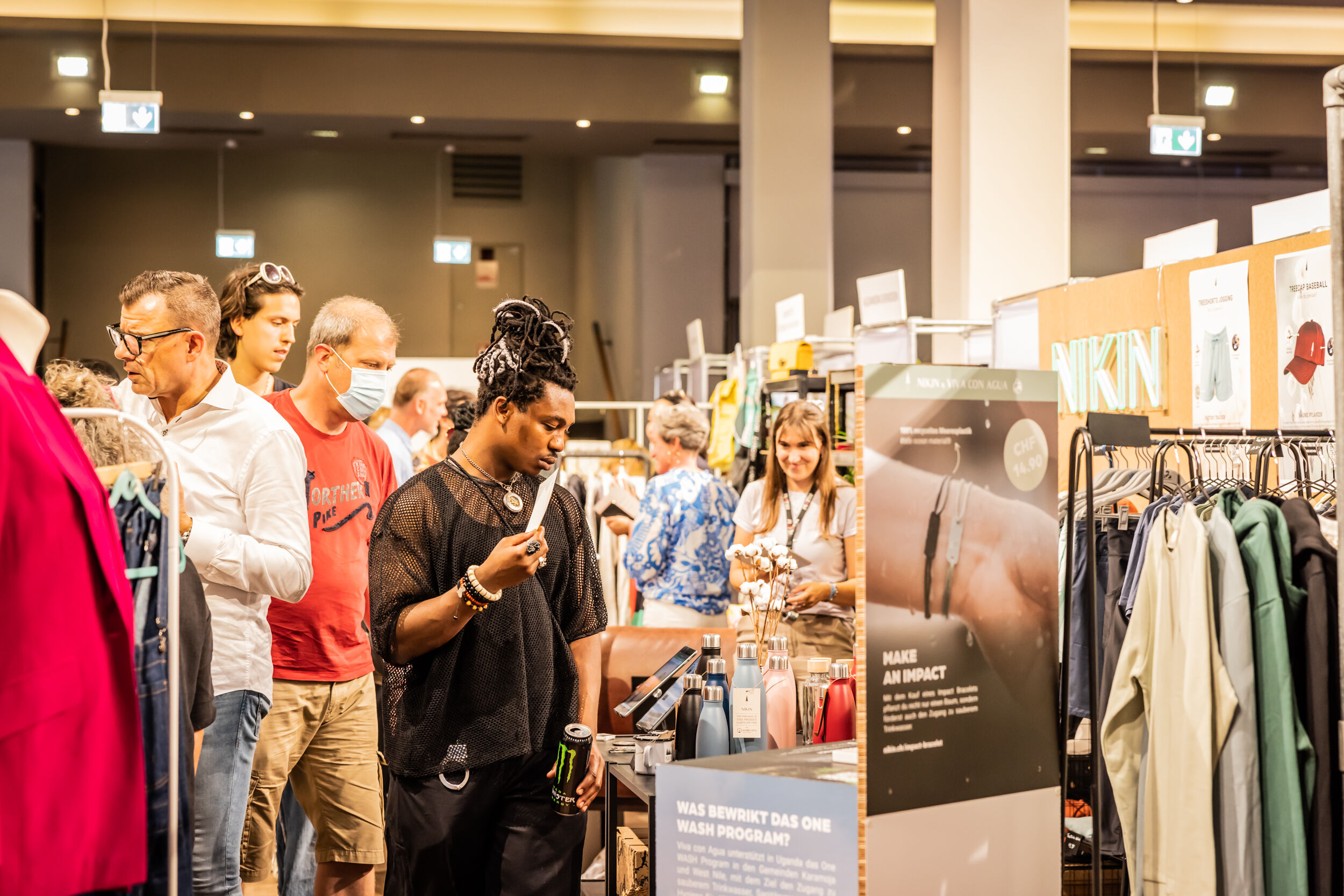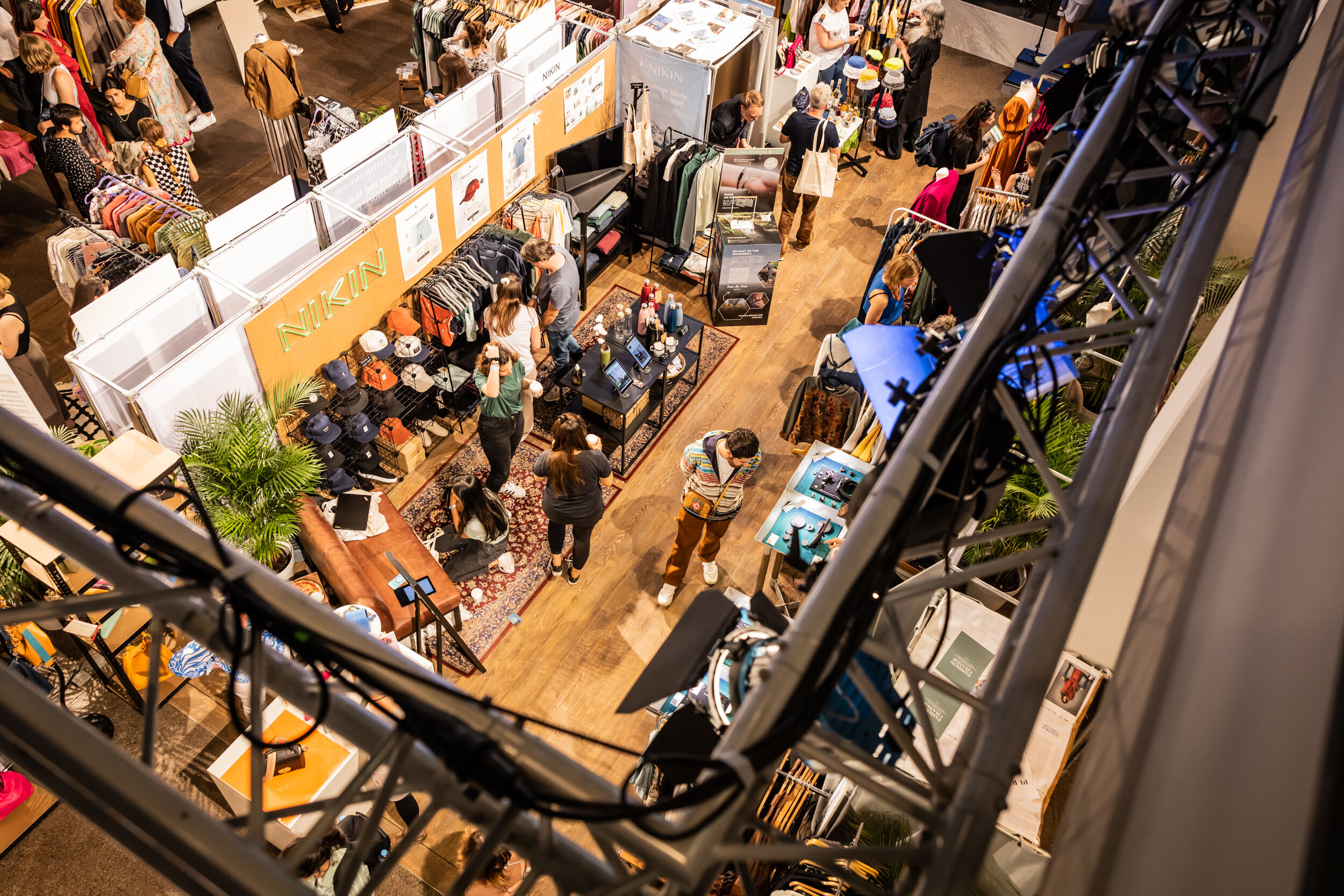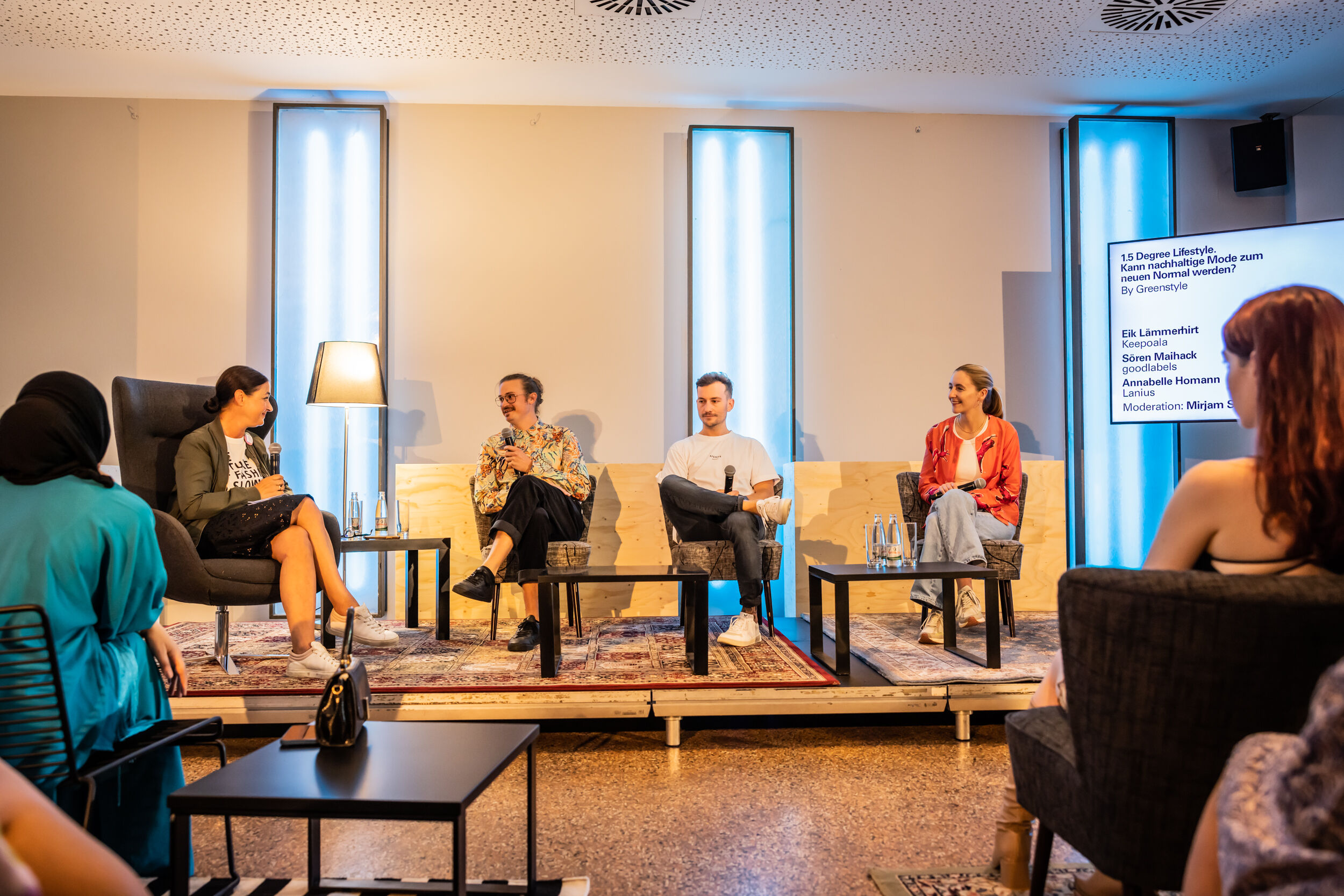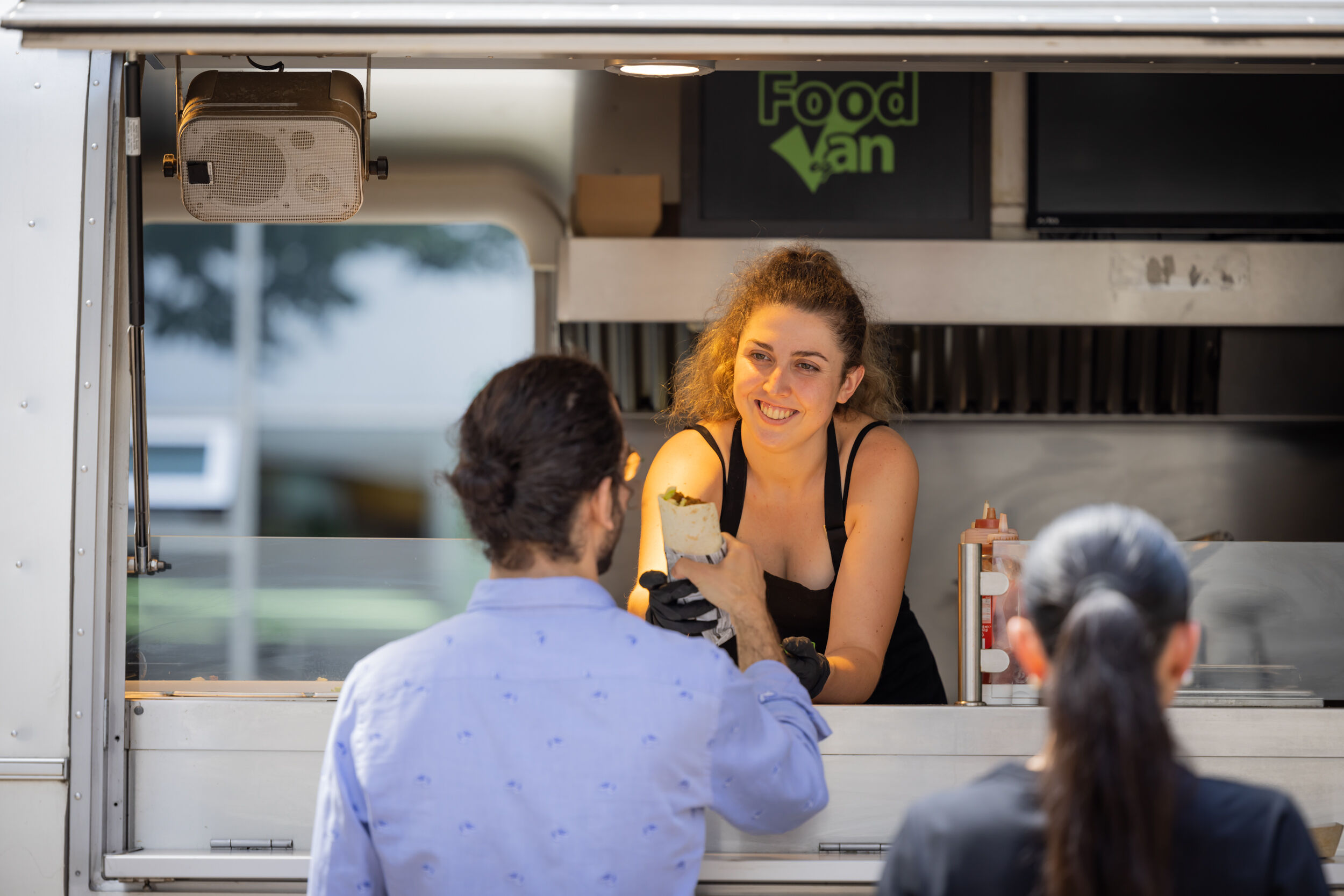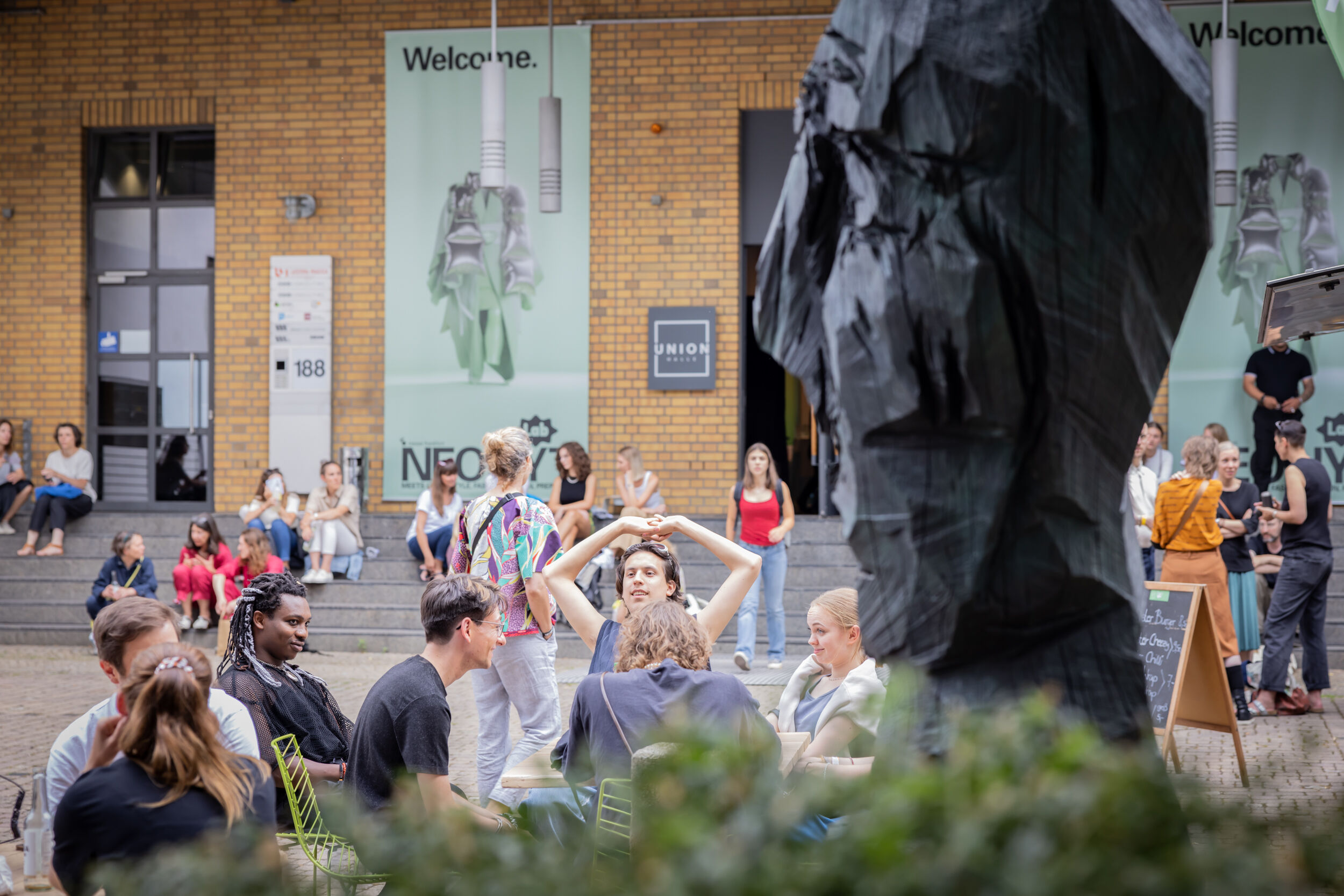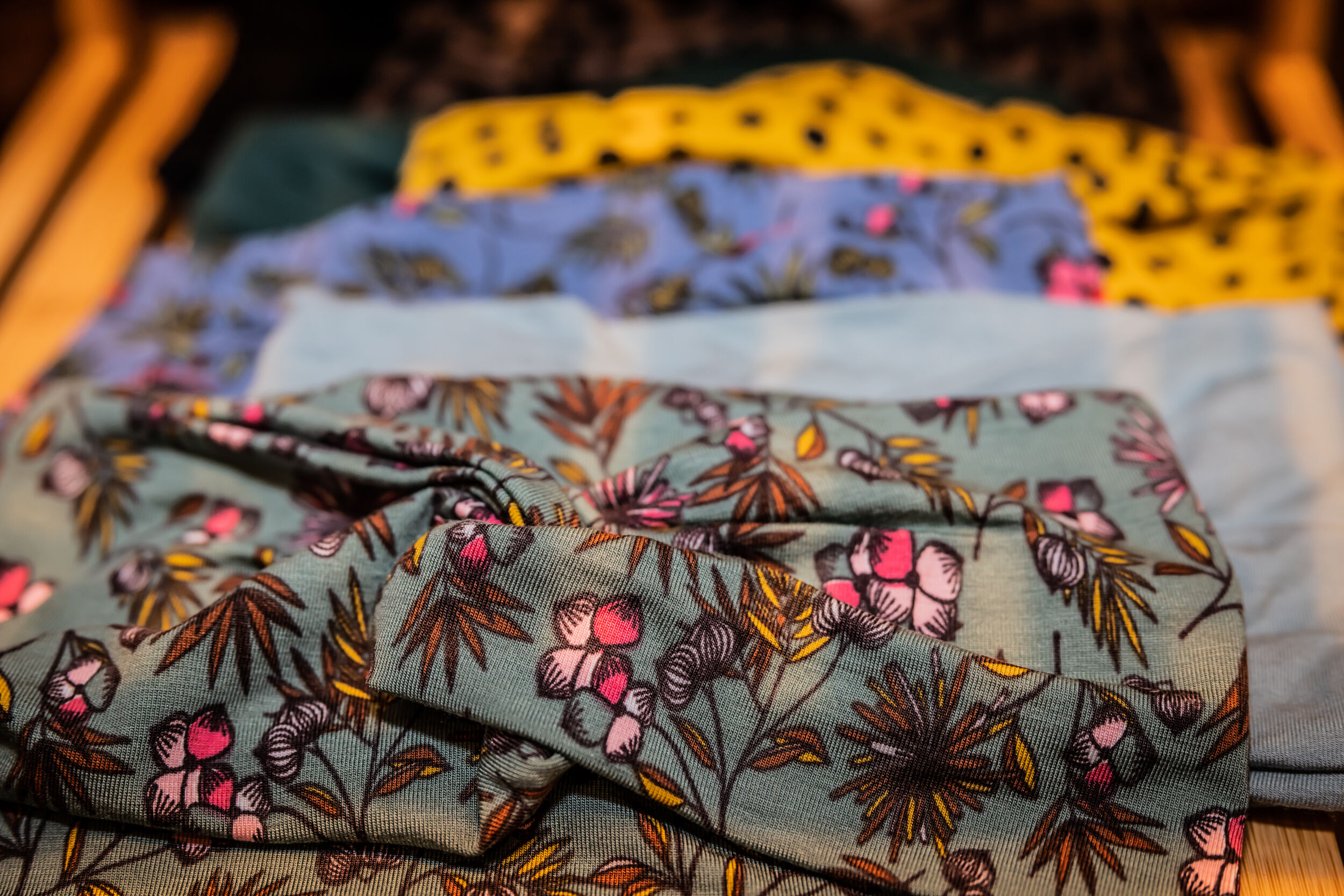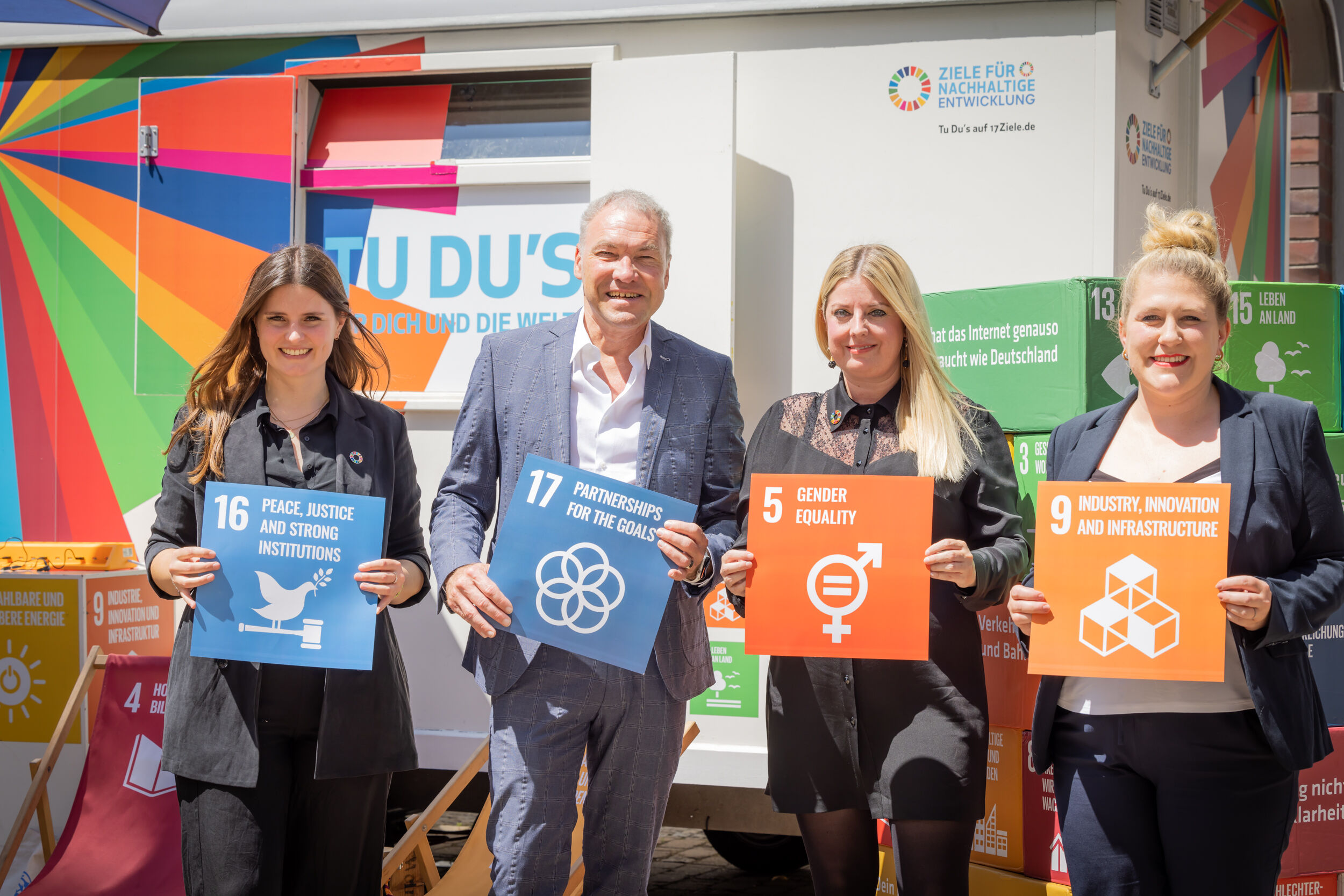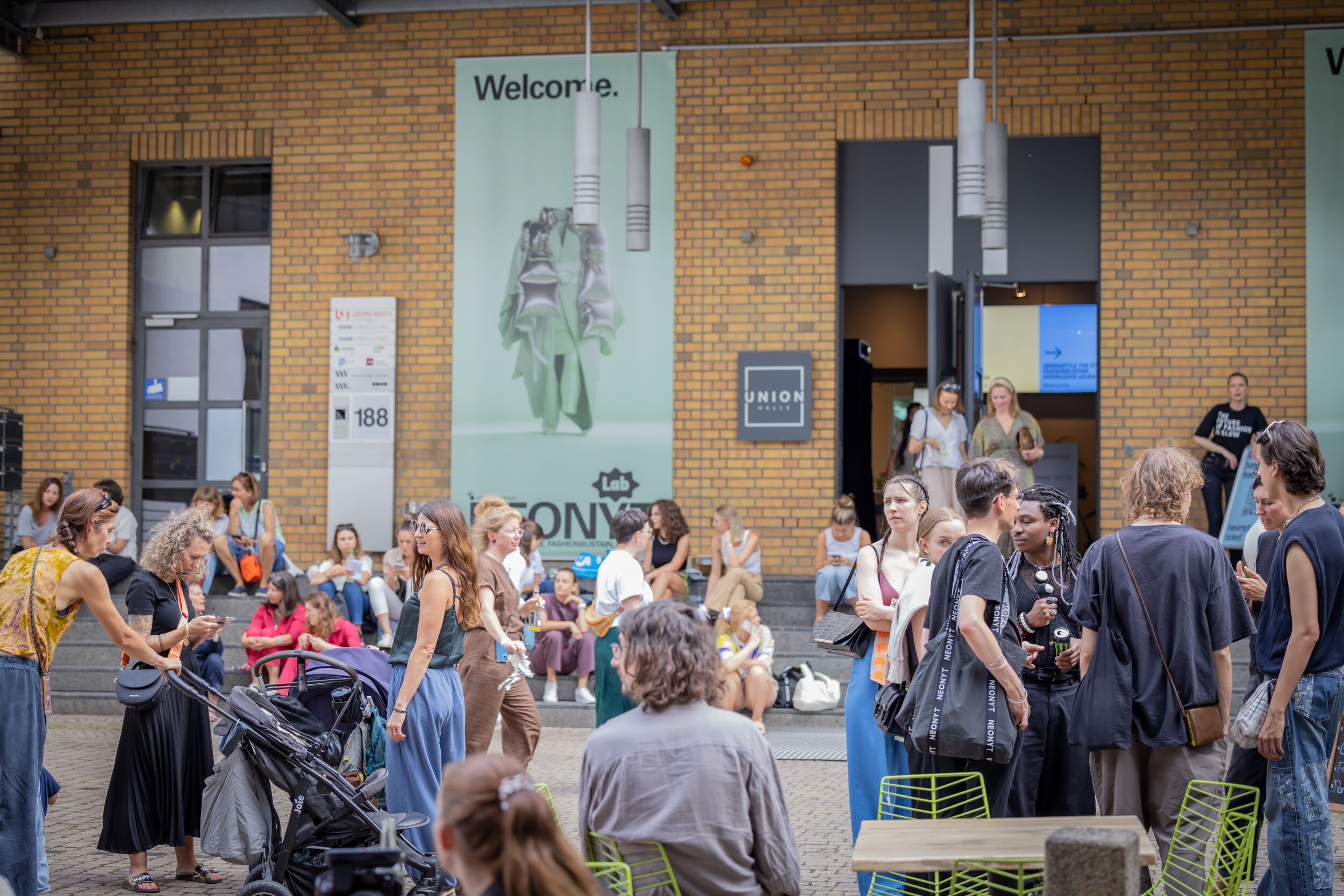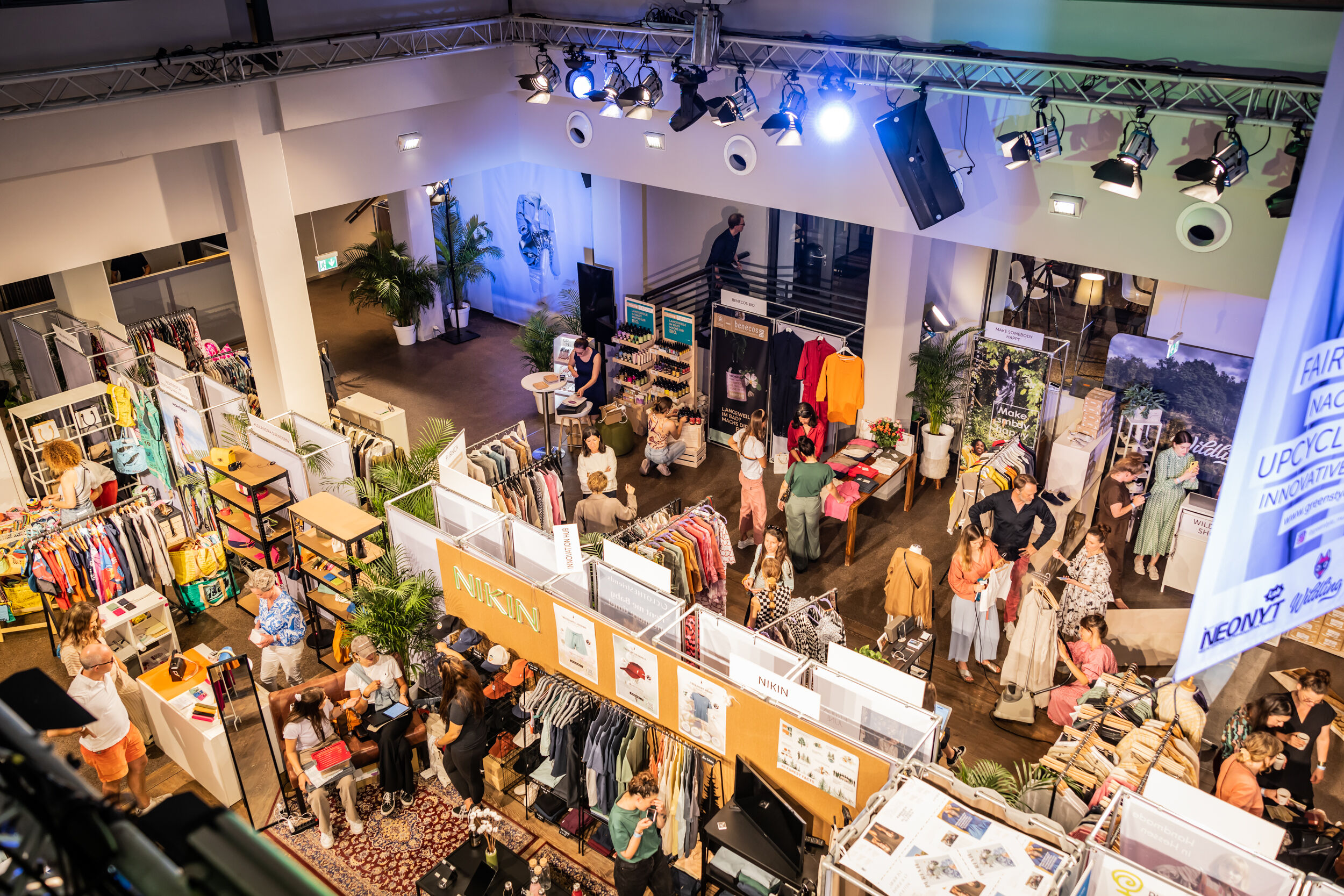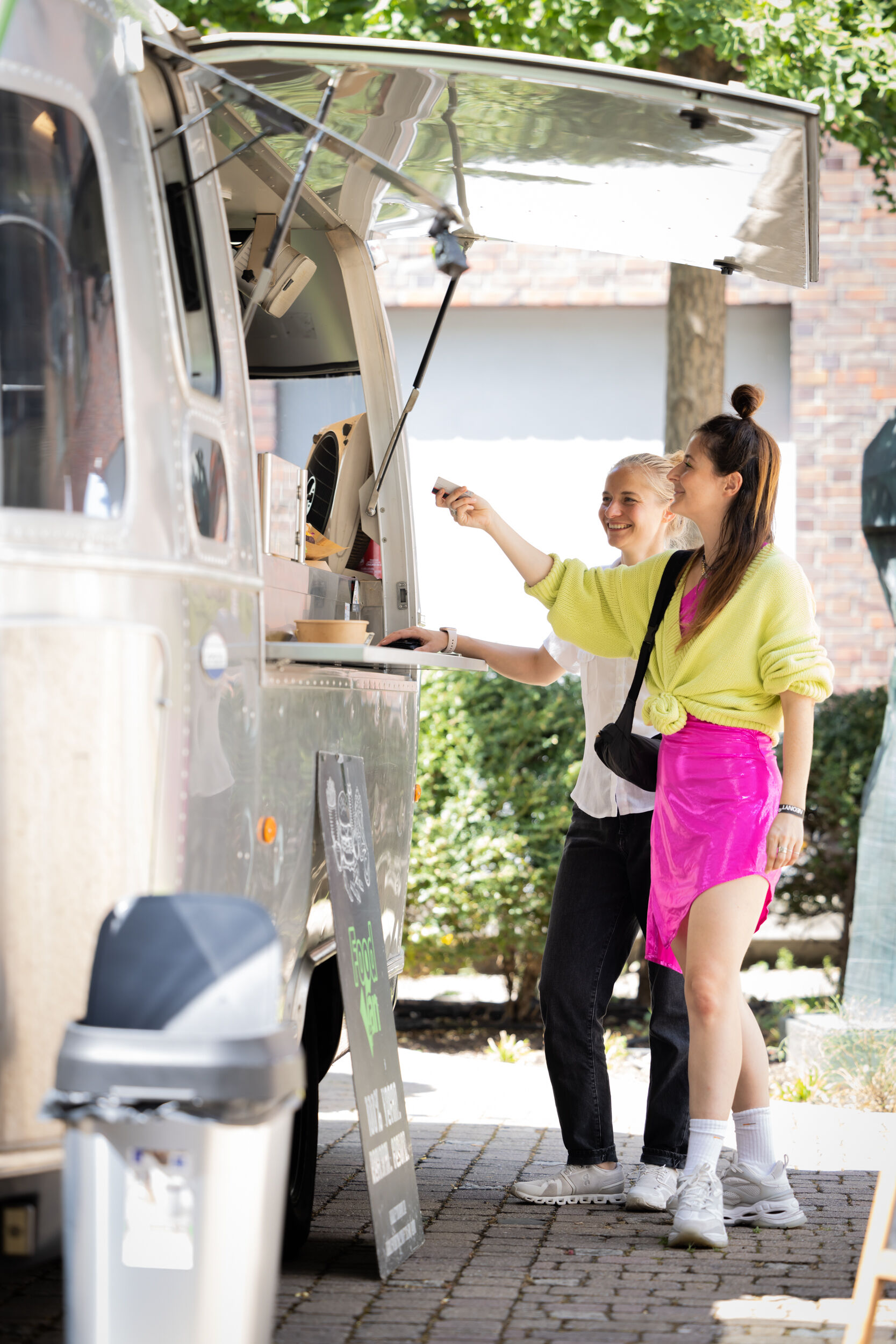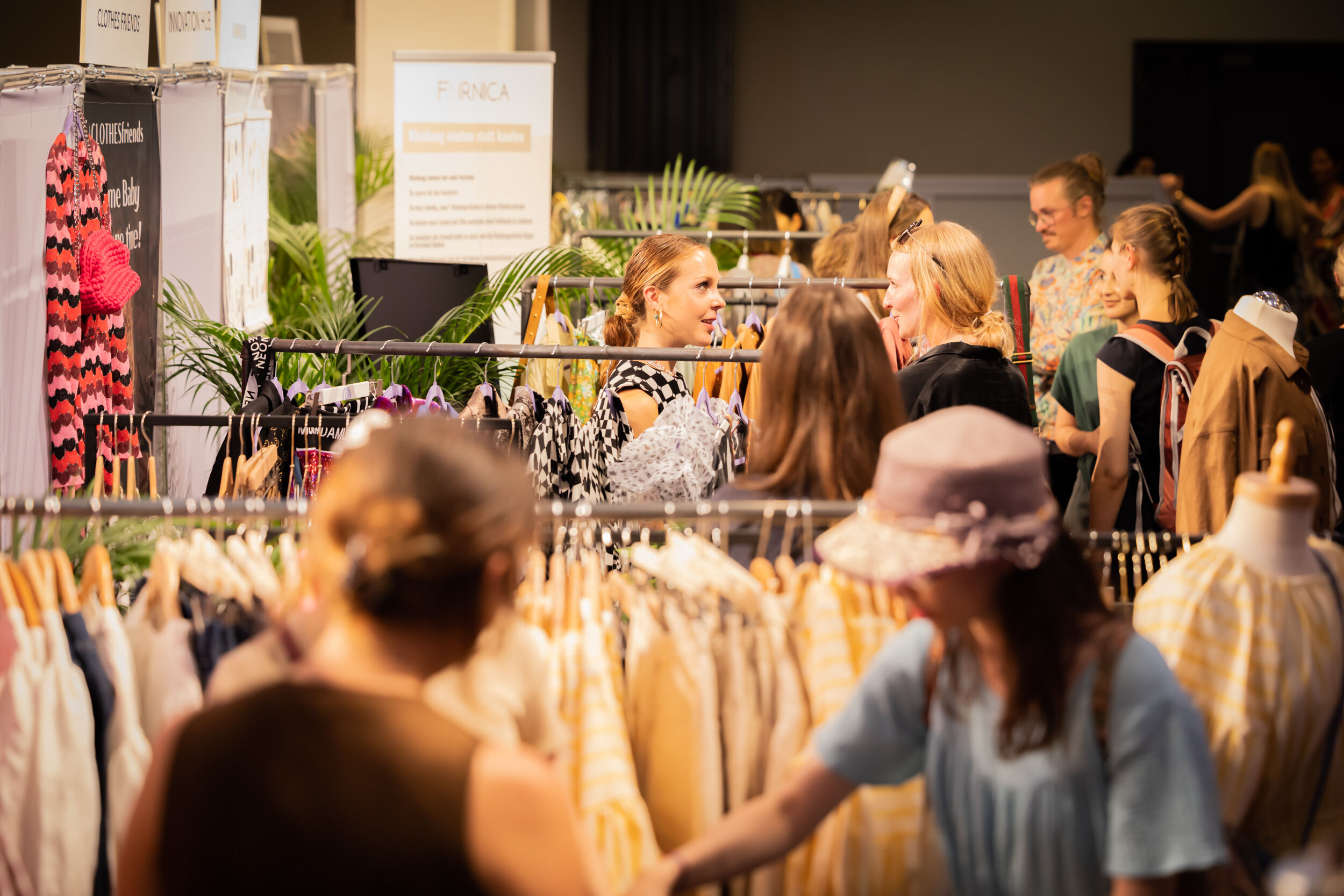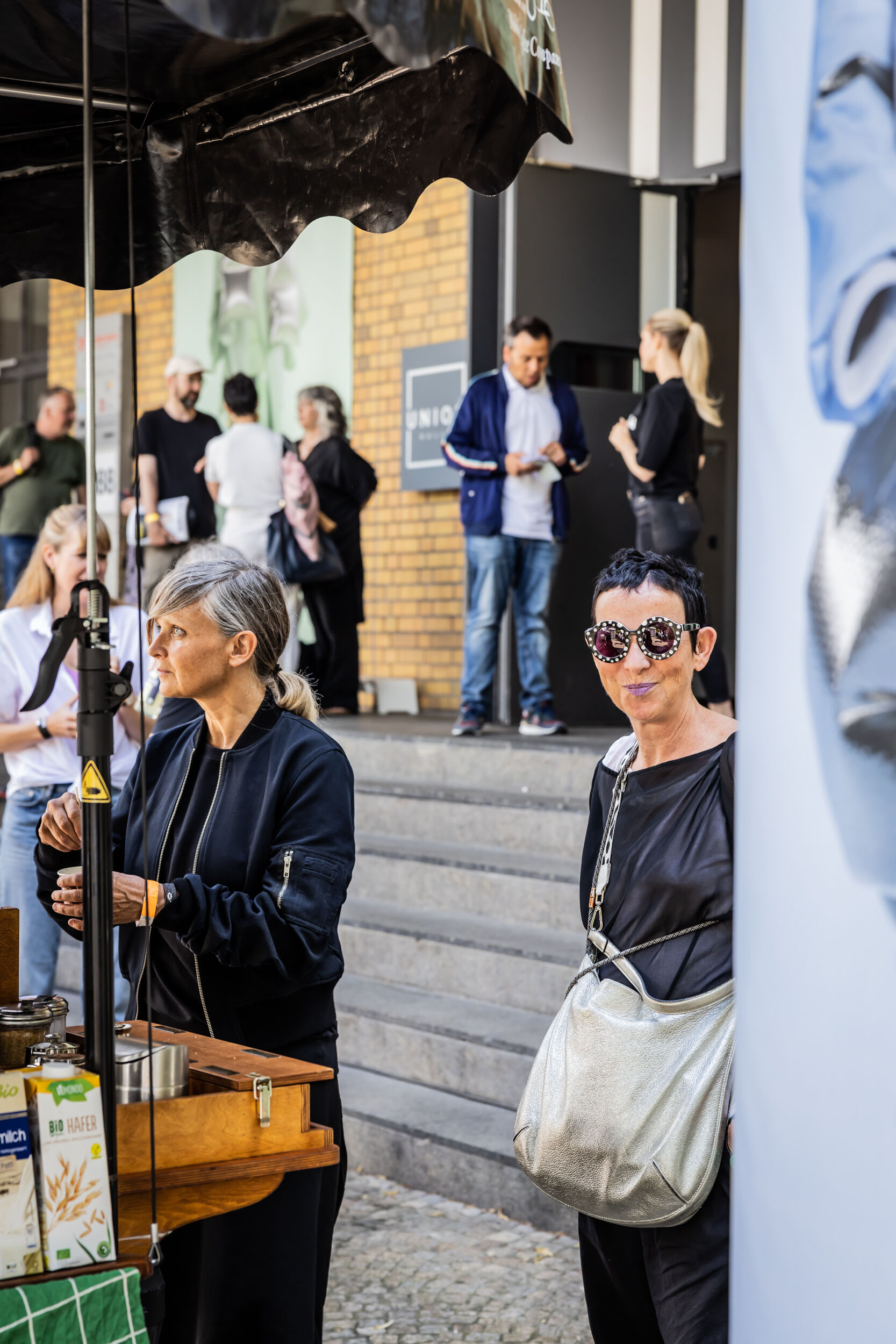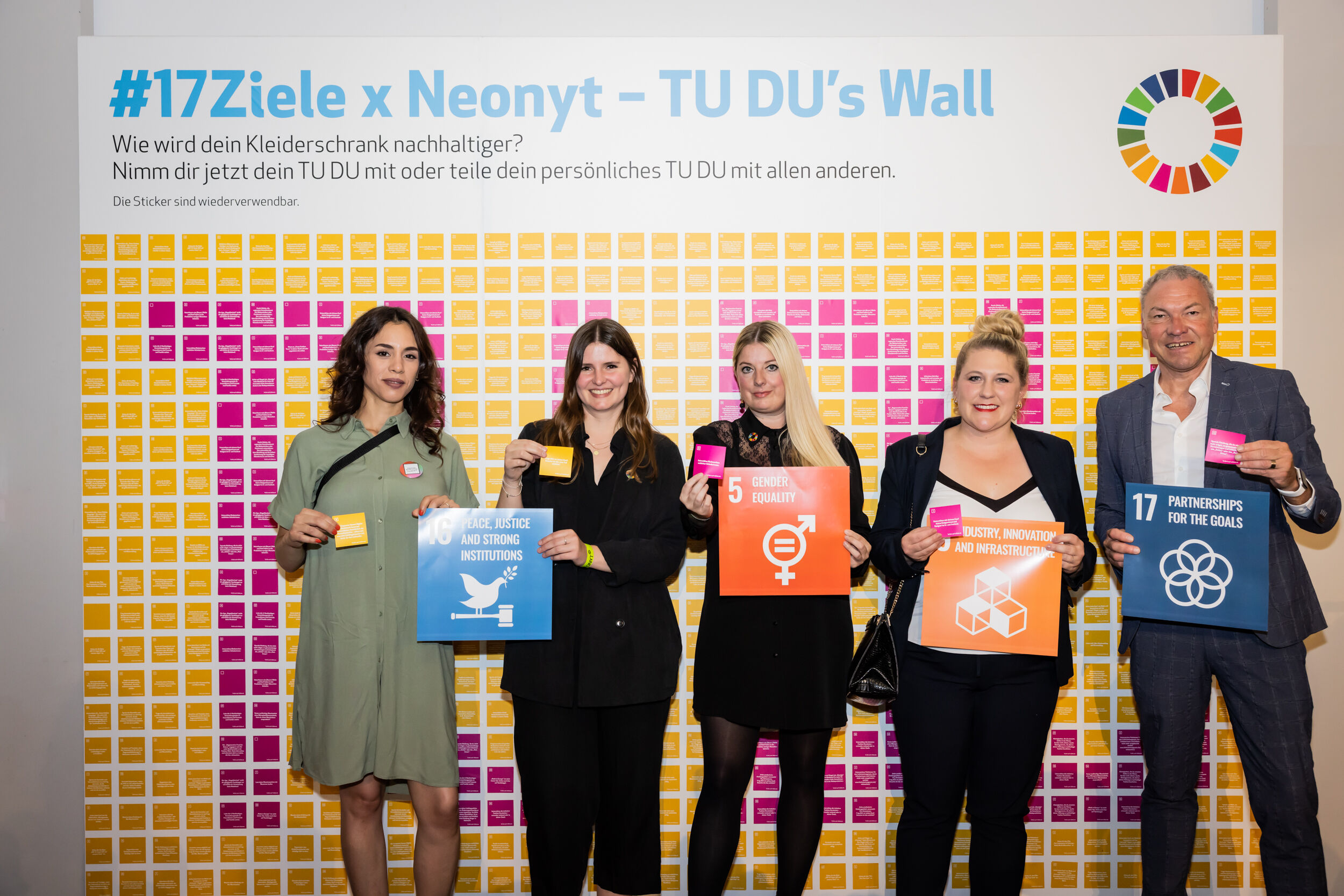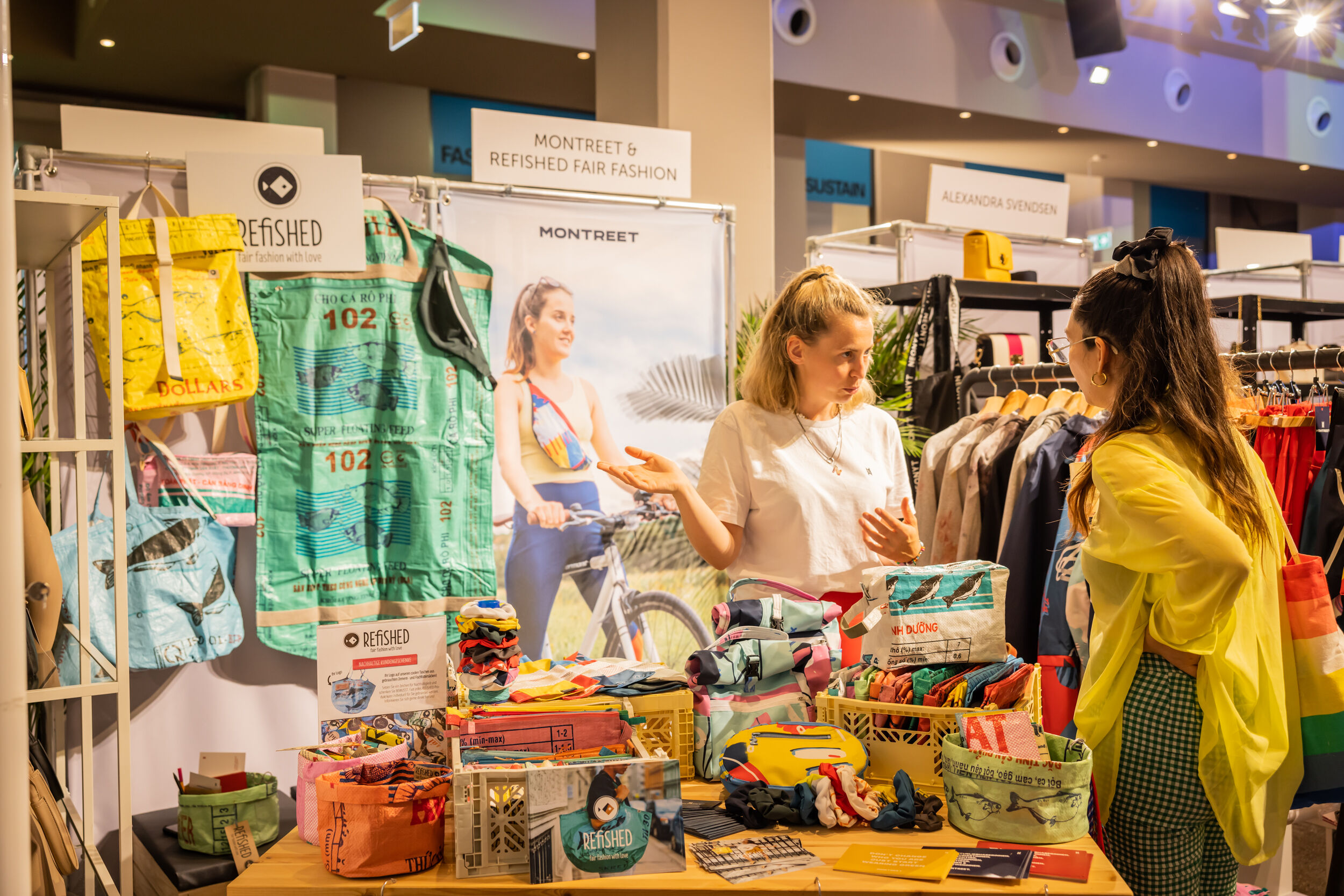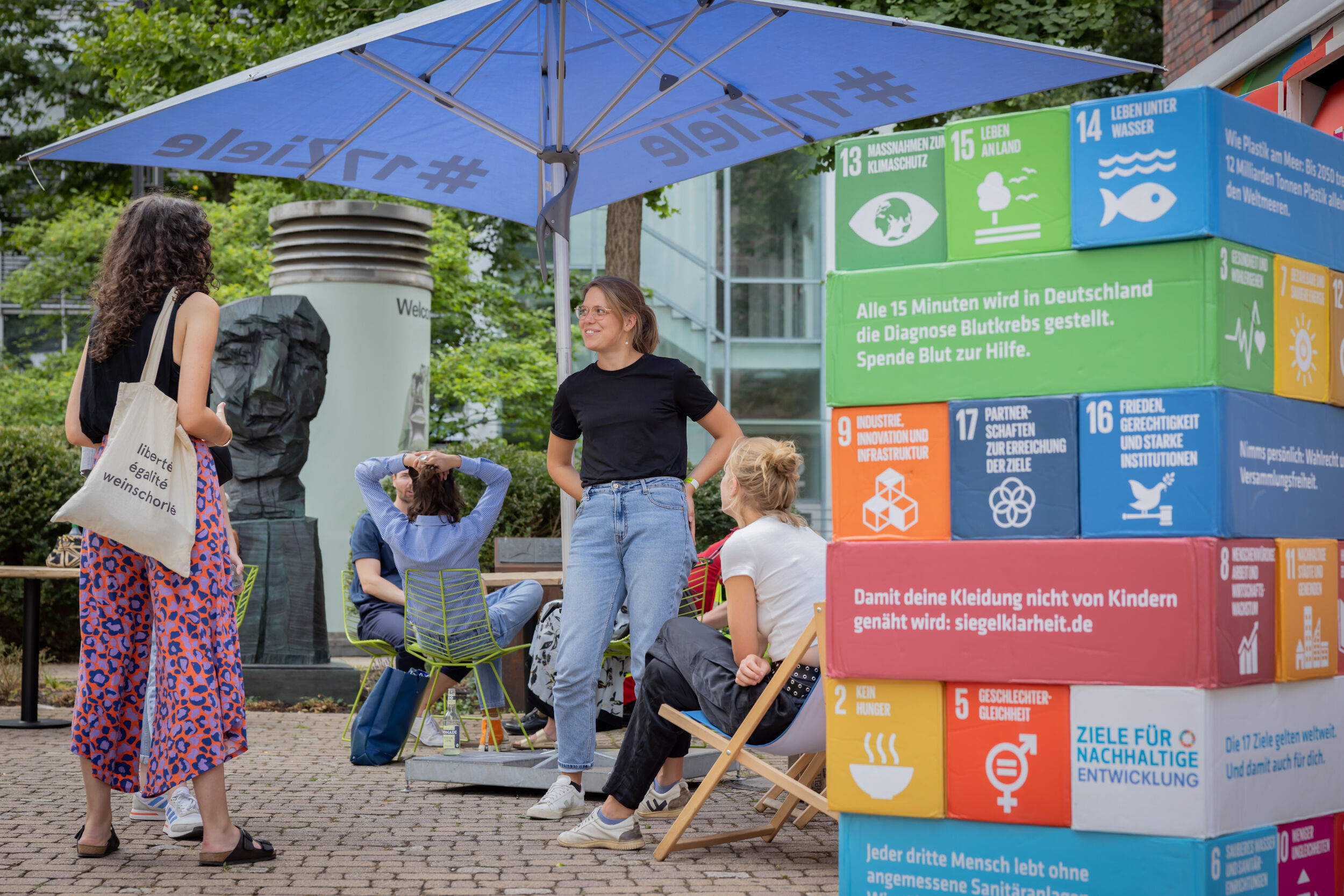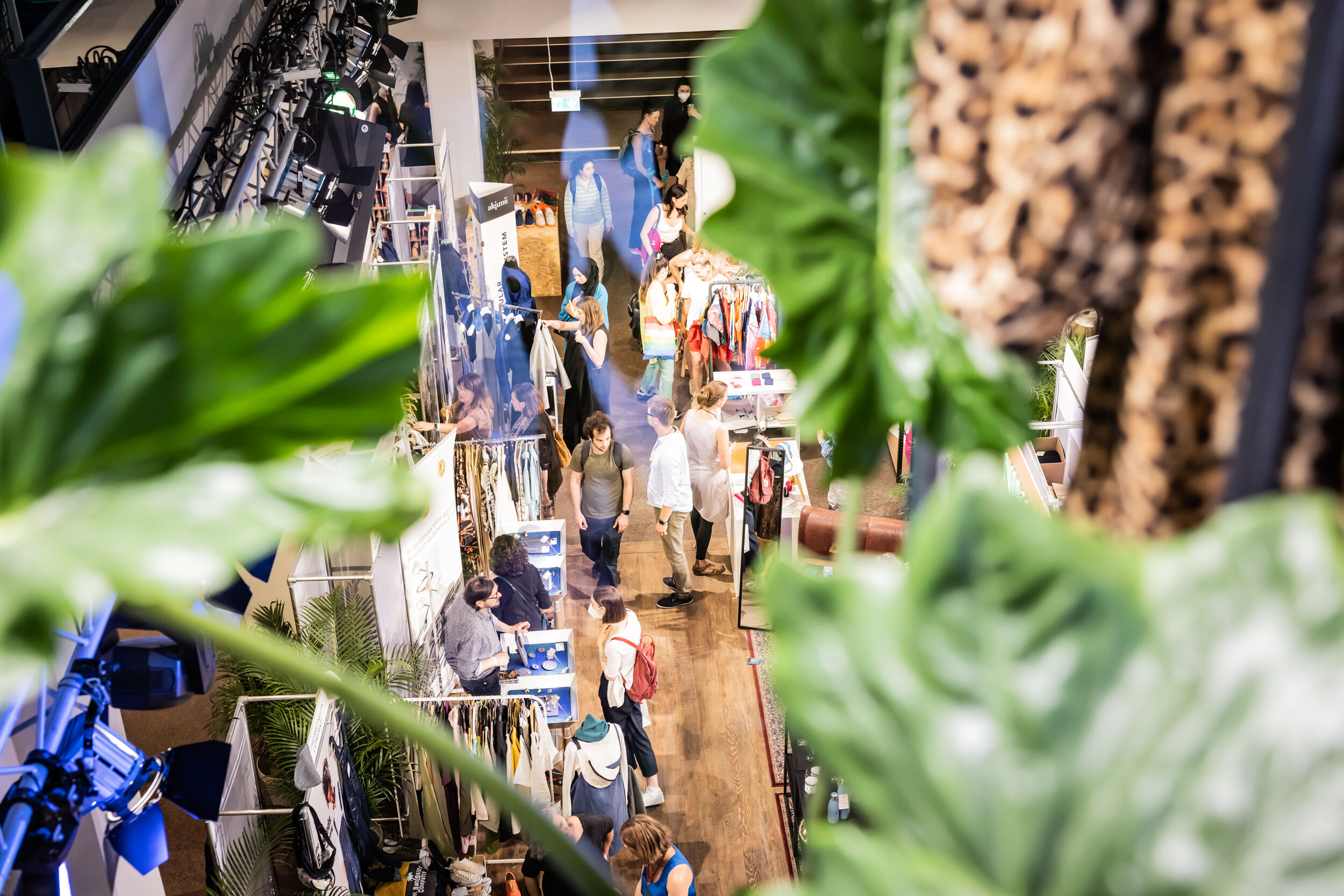 NEONYT LAB: STAY CURIOUS.
NEONYT FASHION SHOW 06/2022.
When publishing the pictures, please provide the complete photo credits.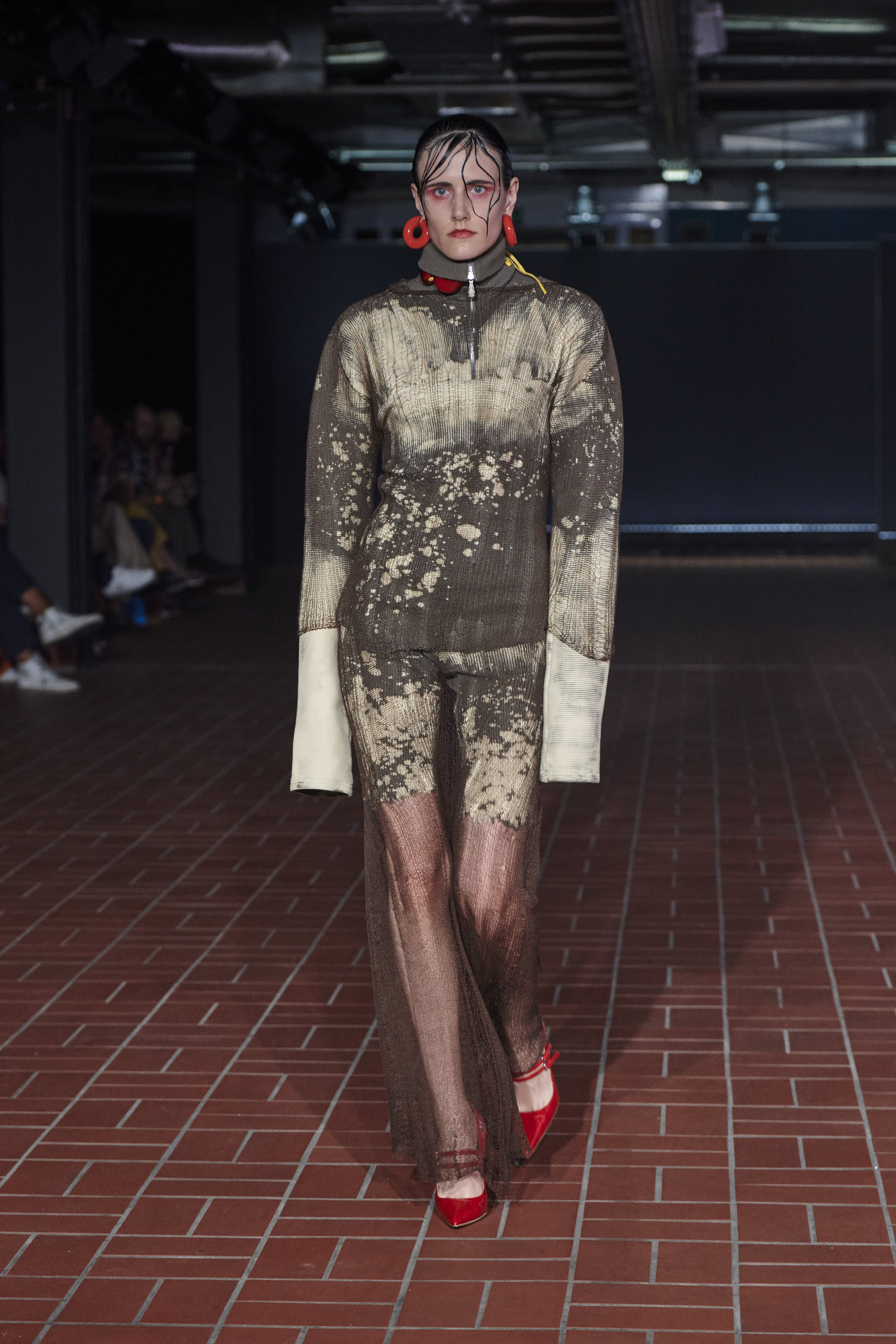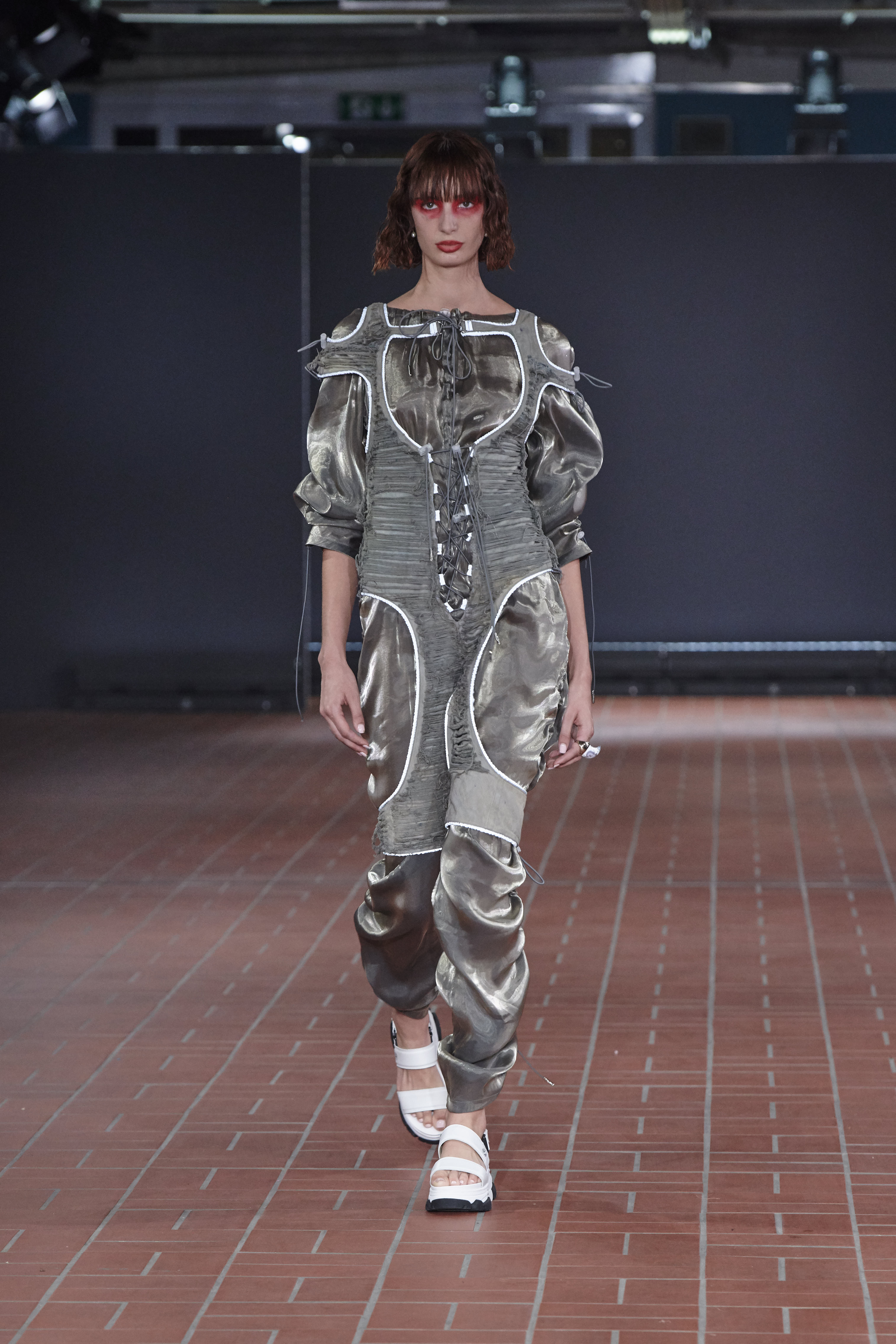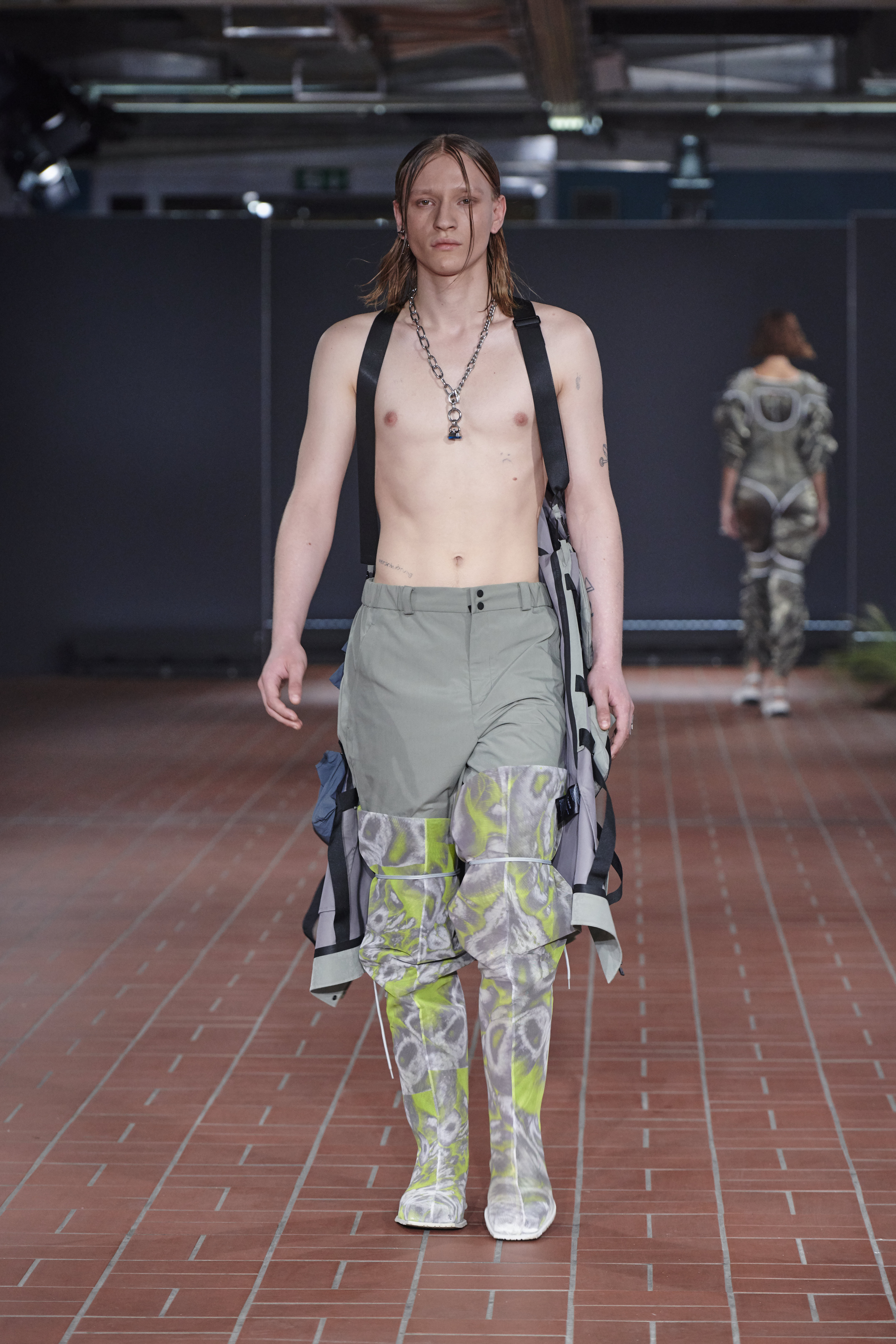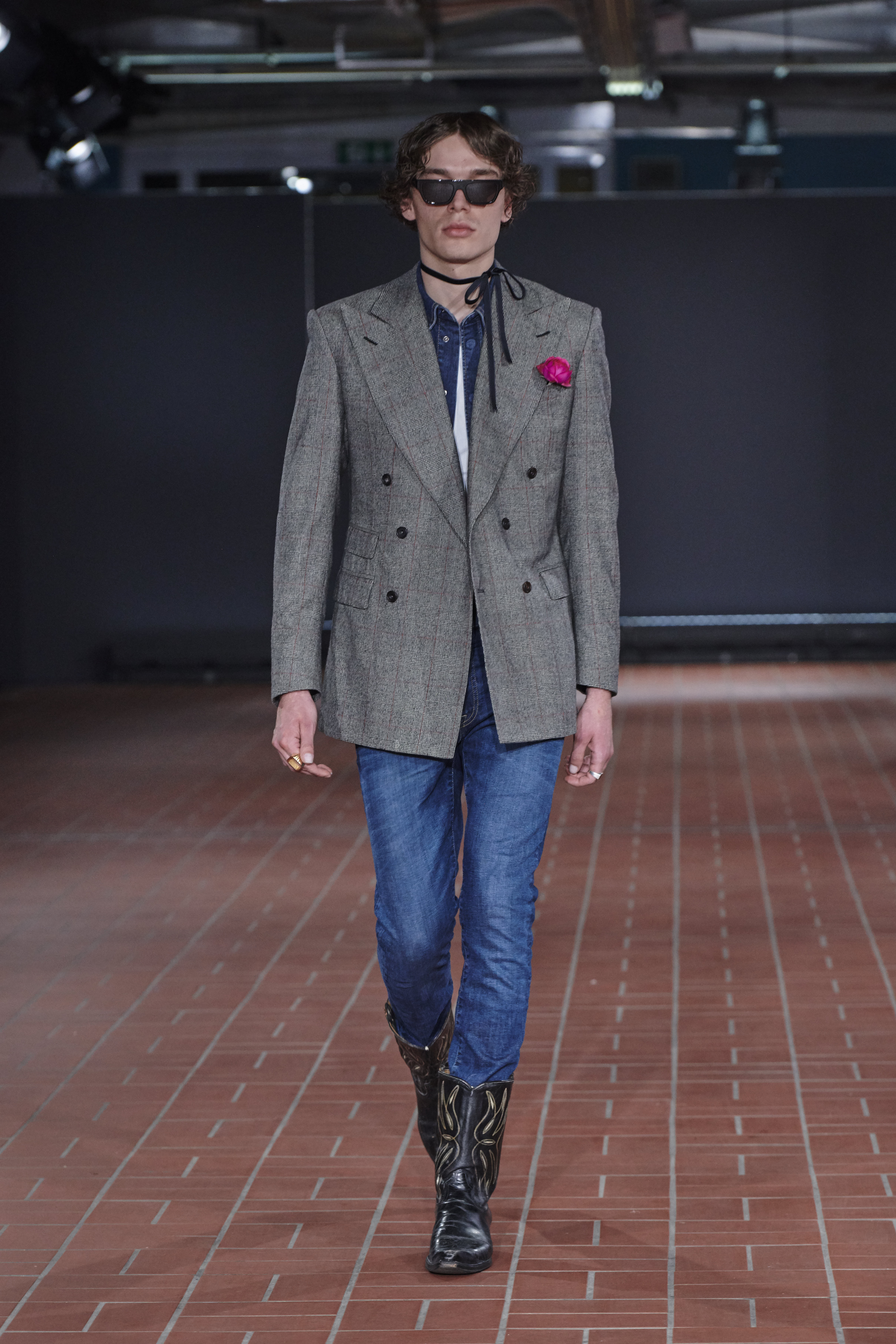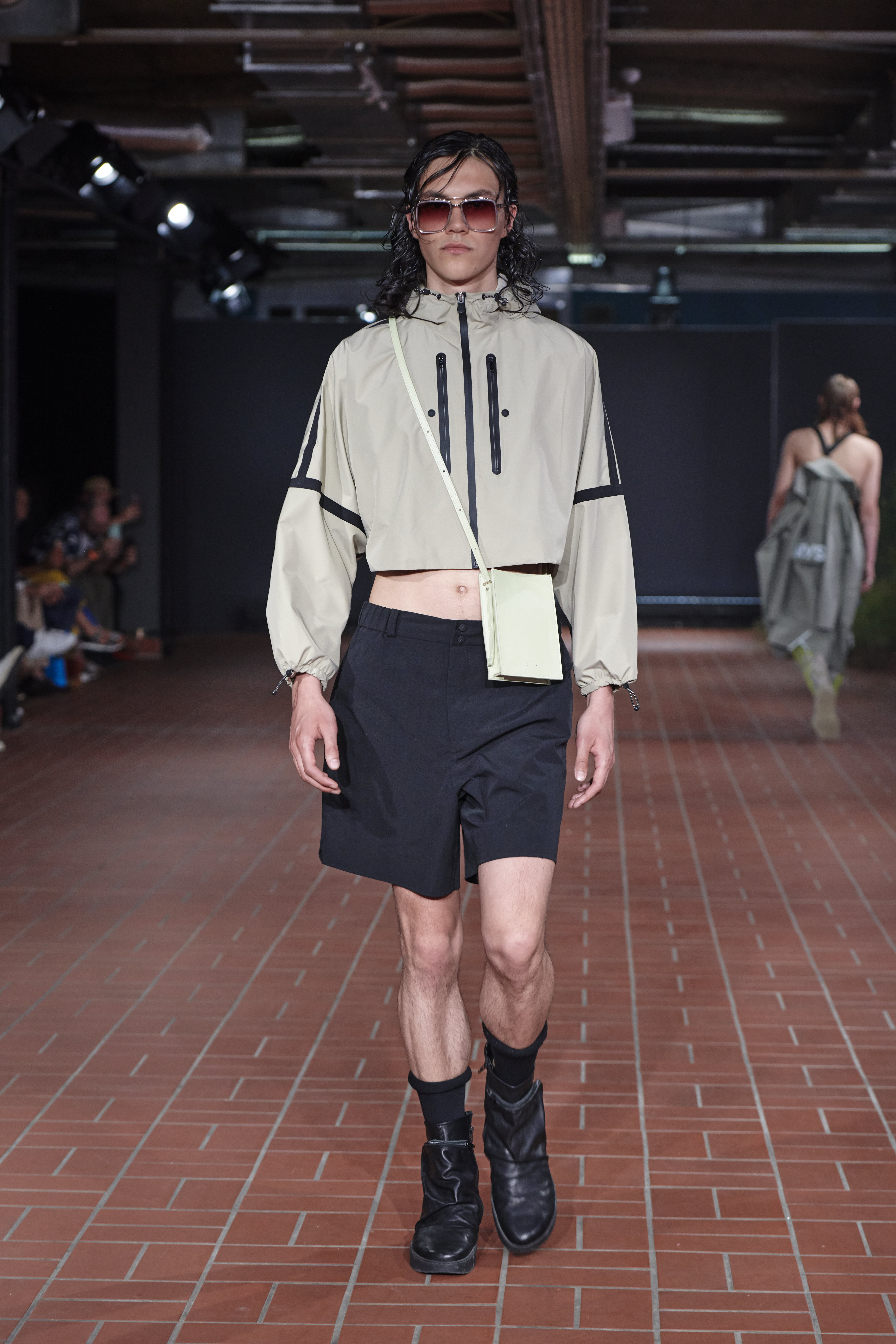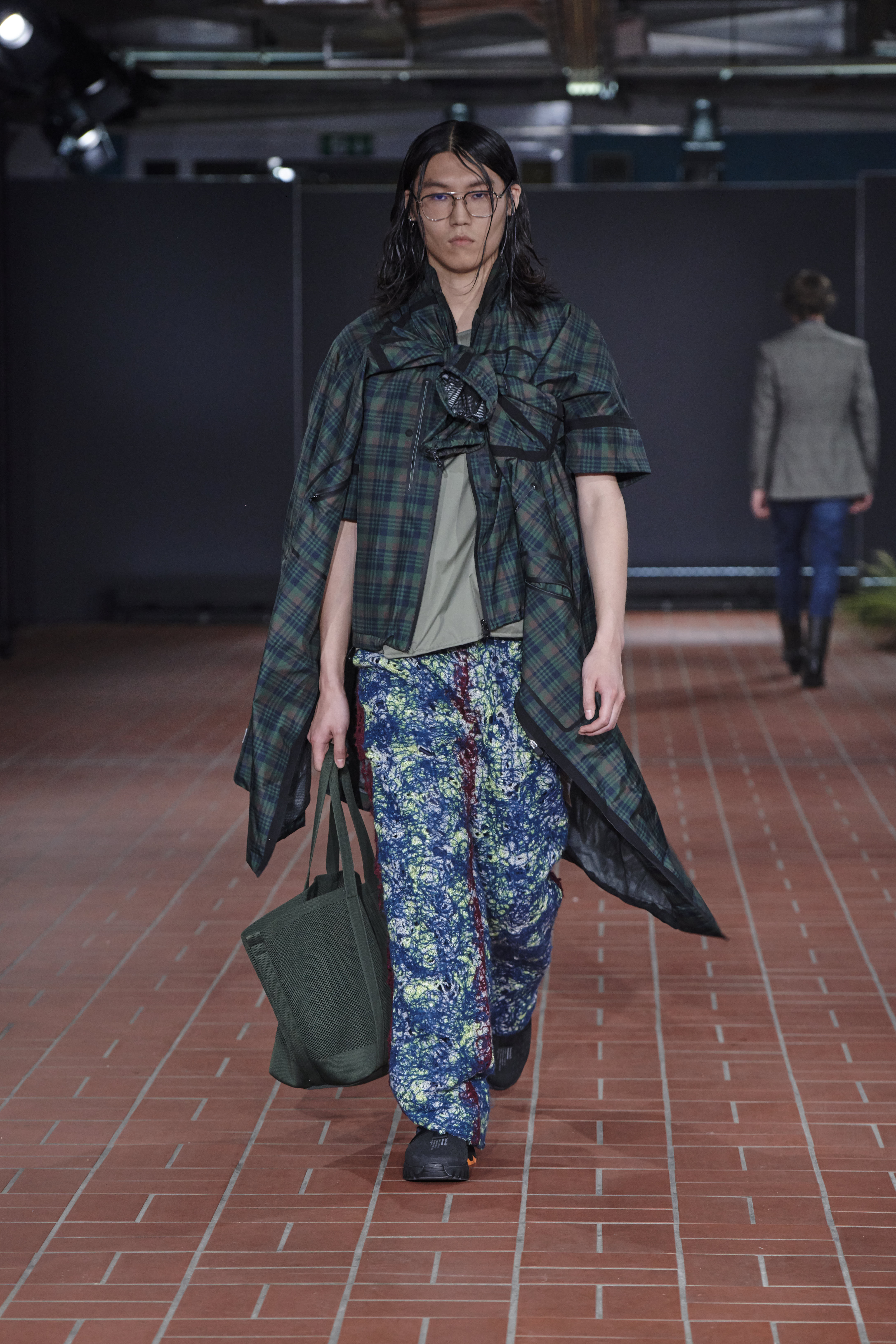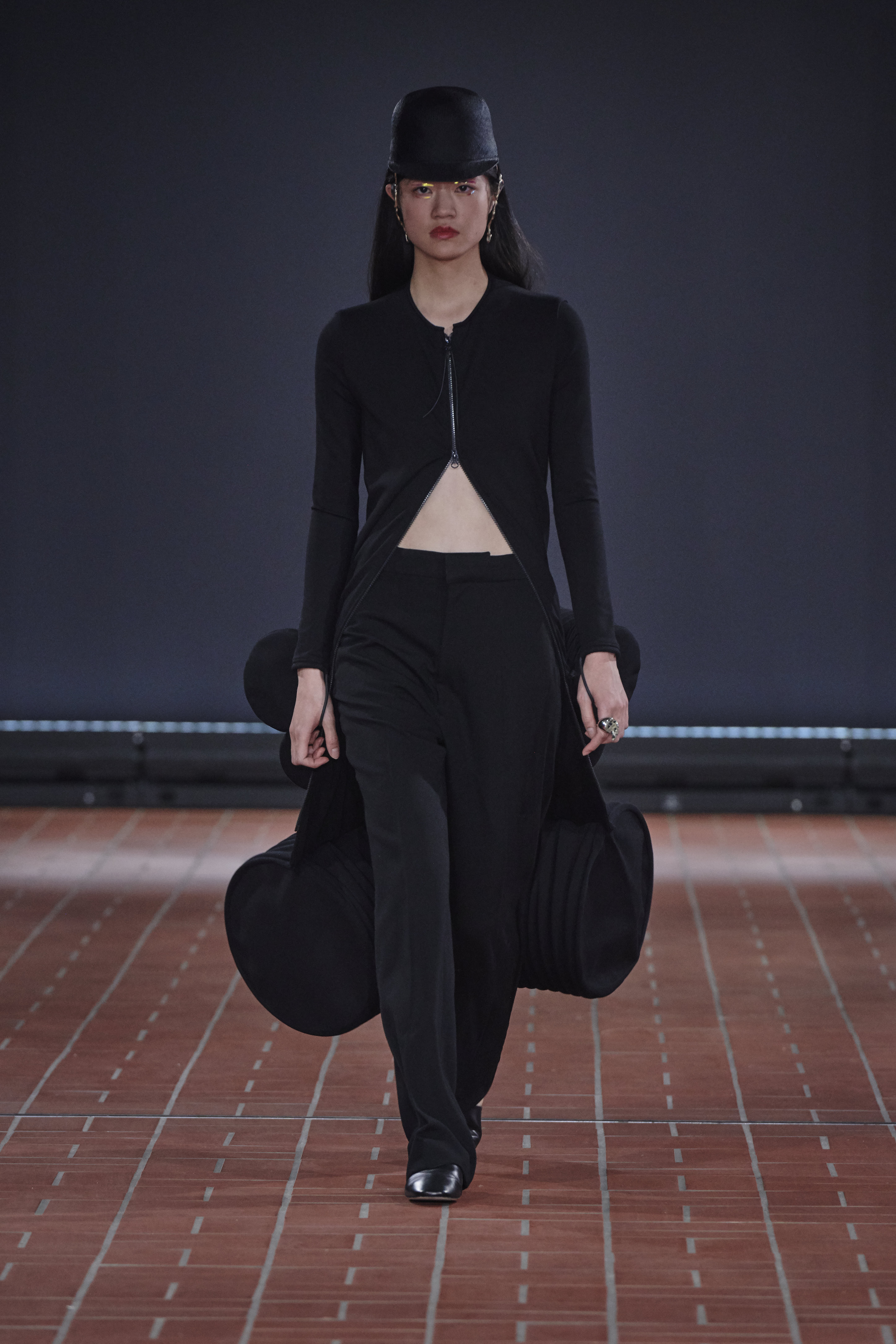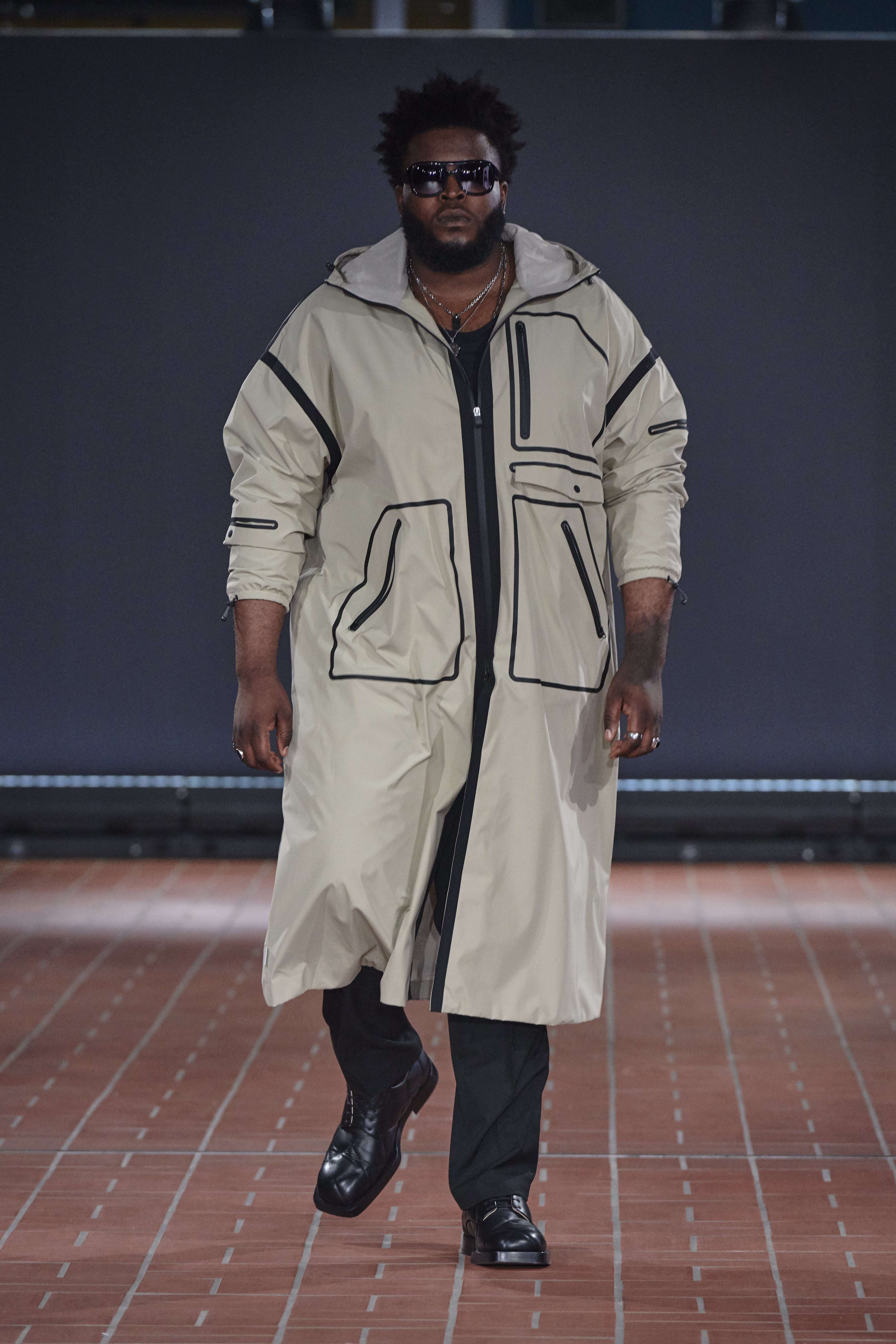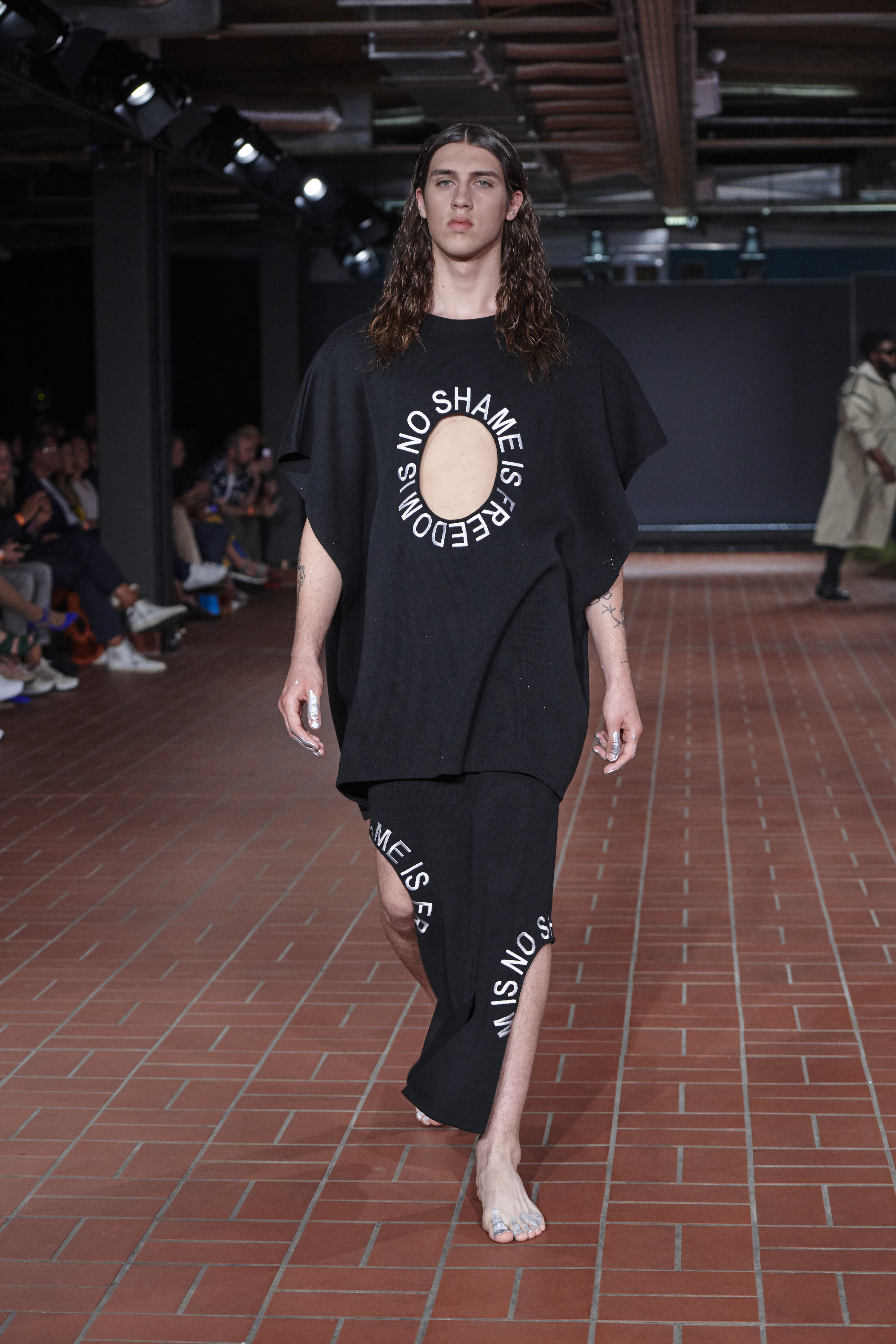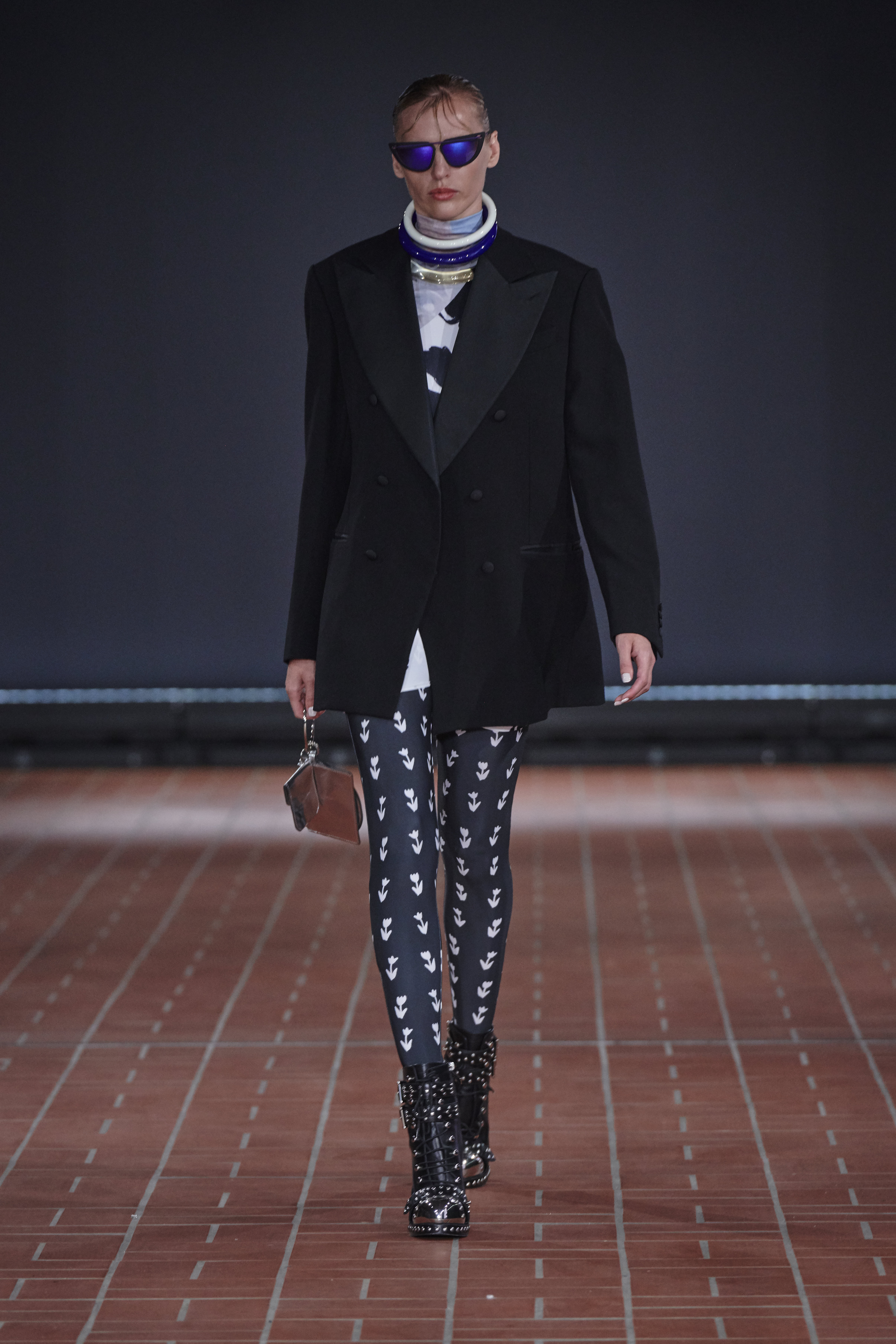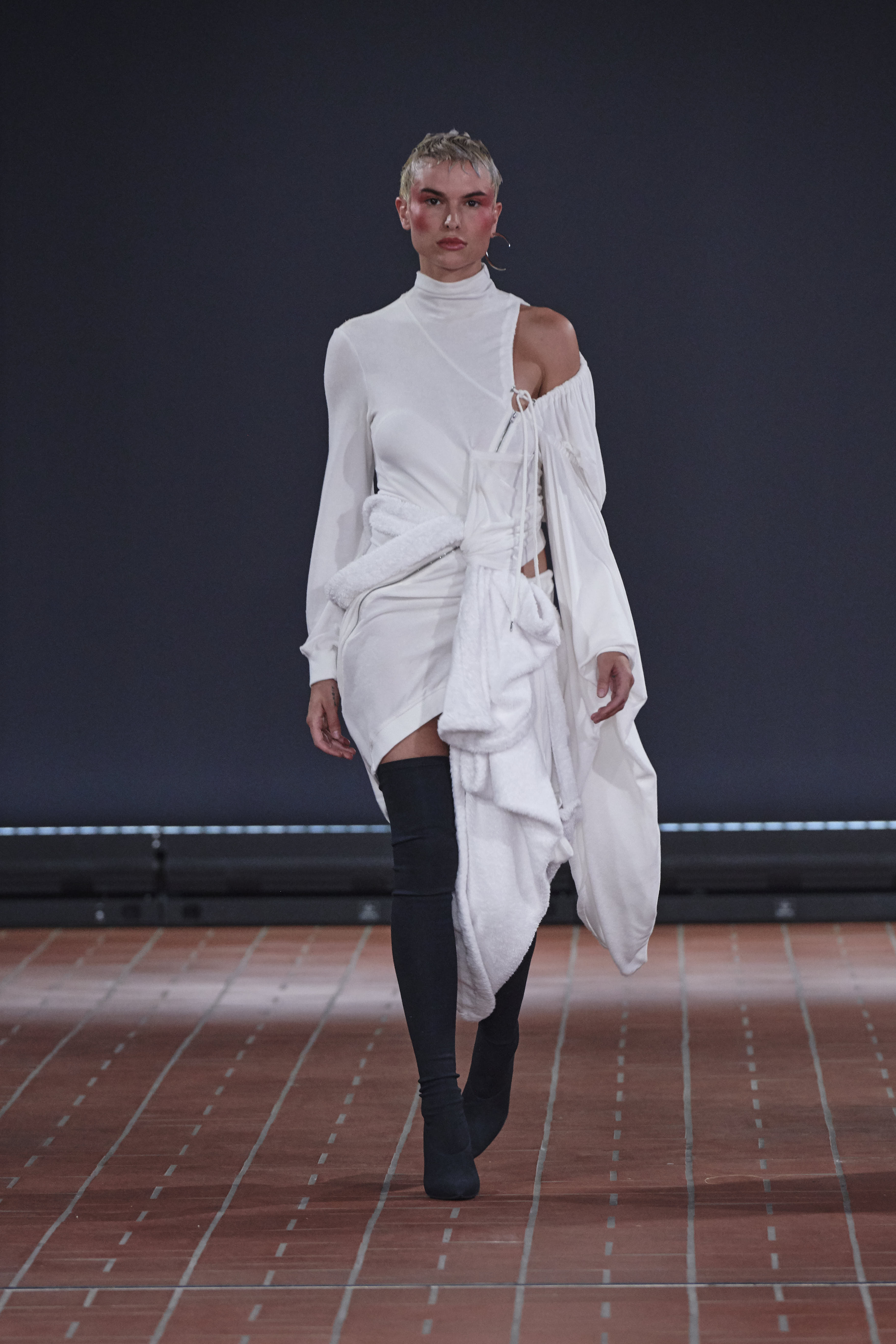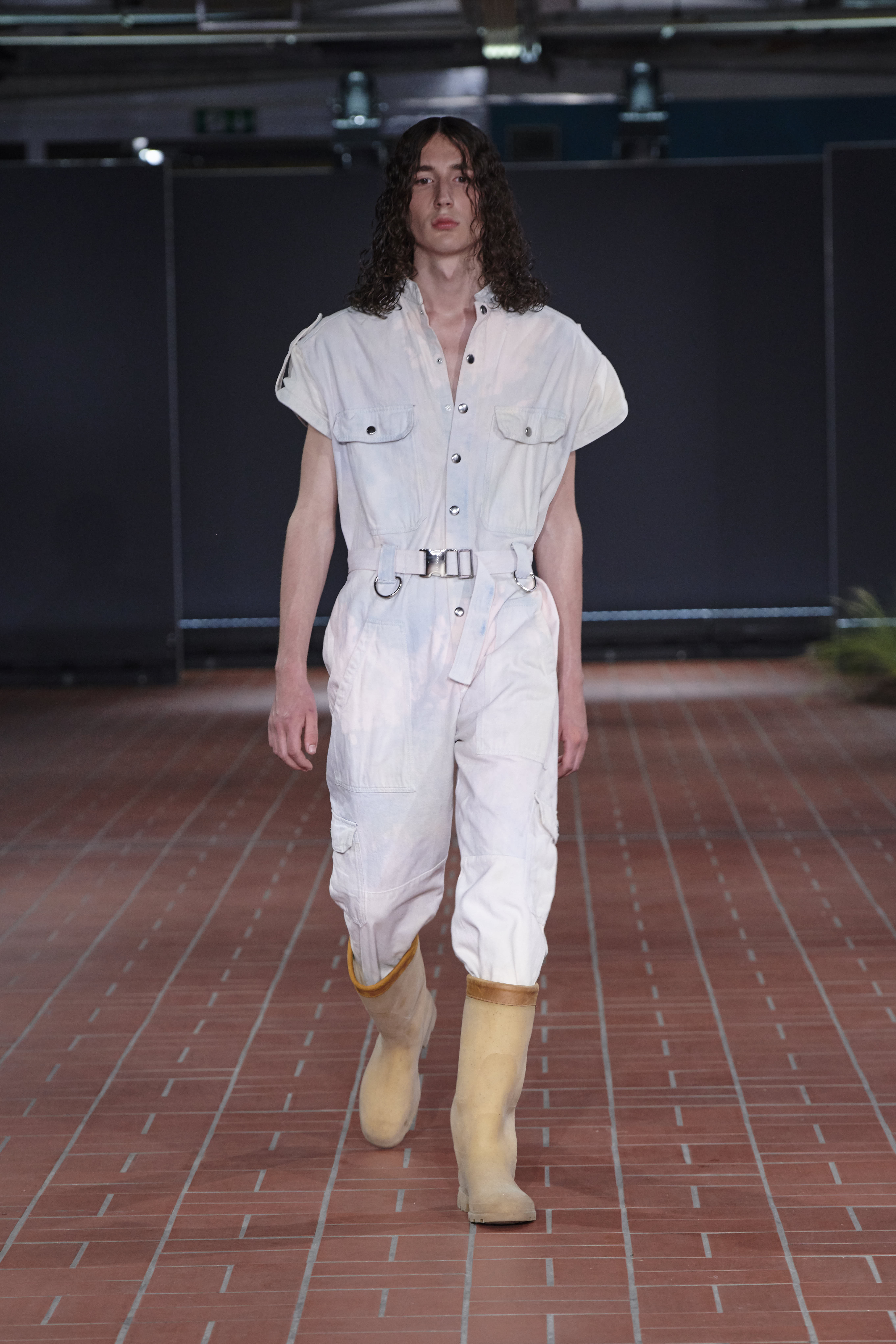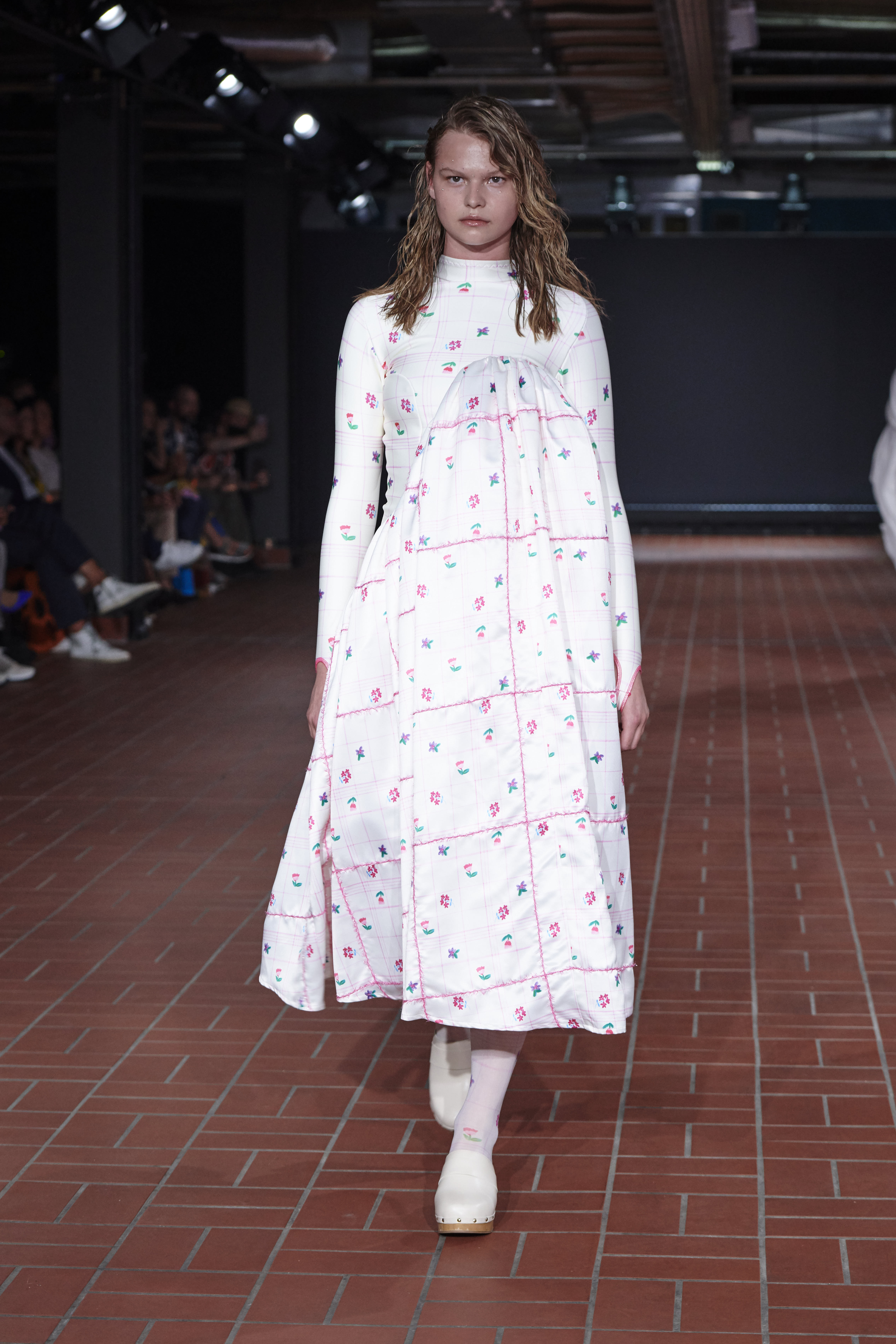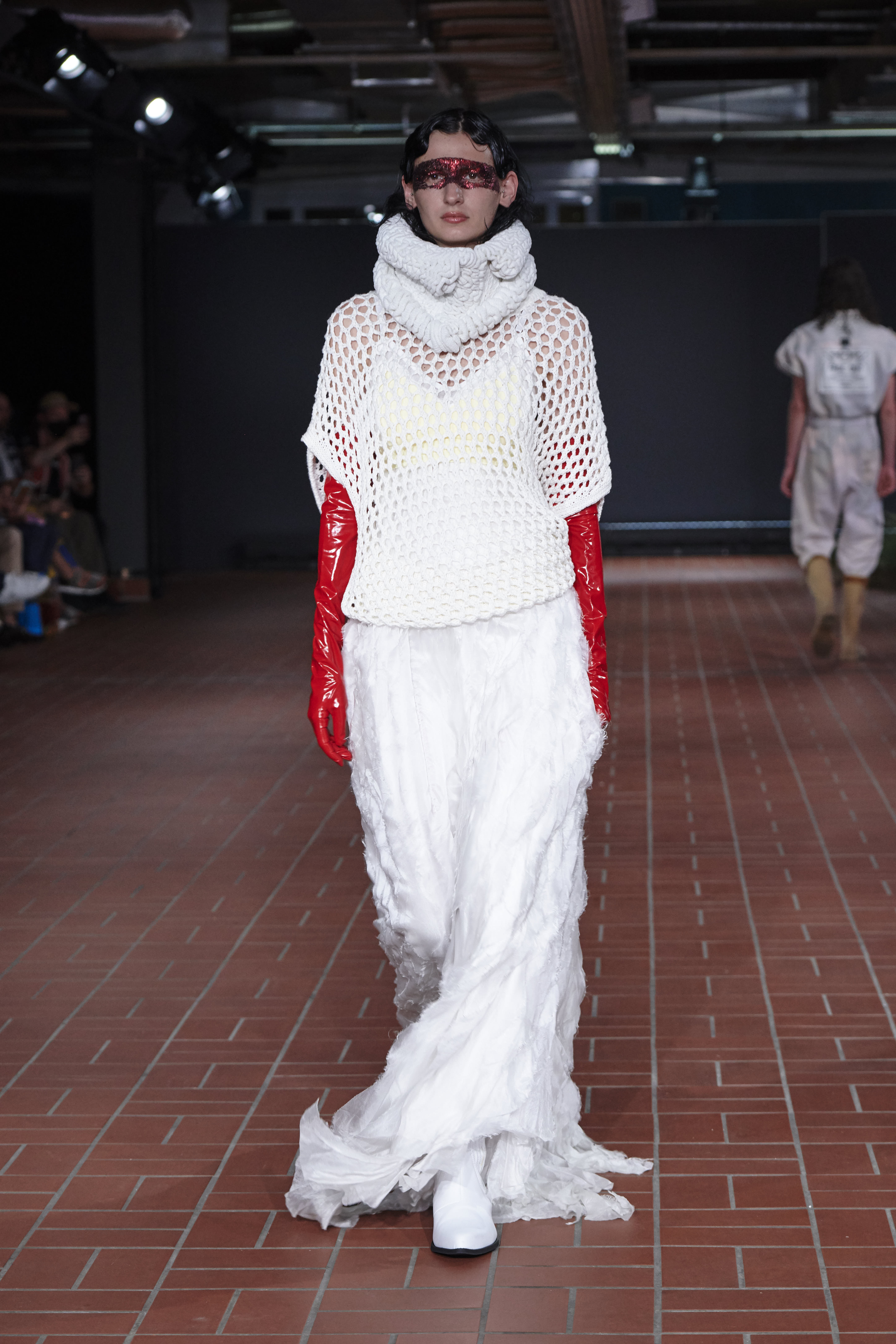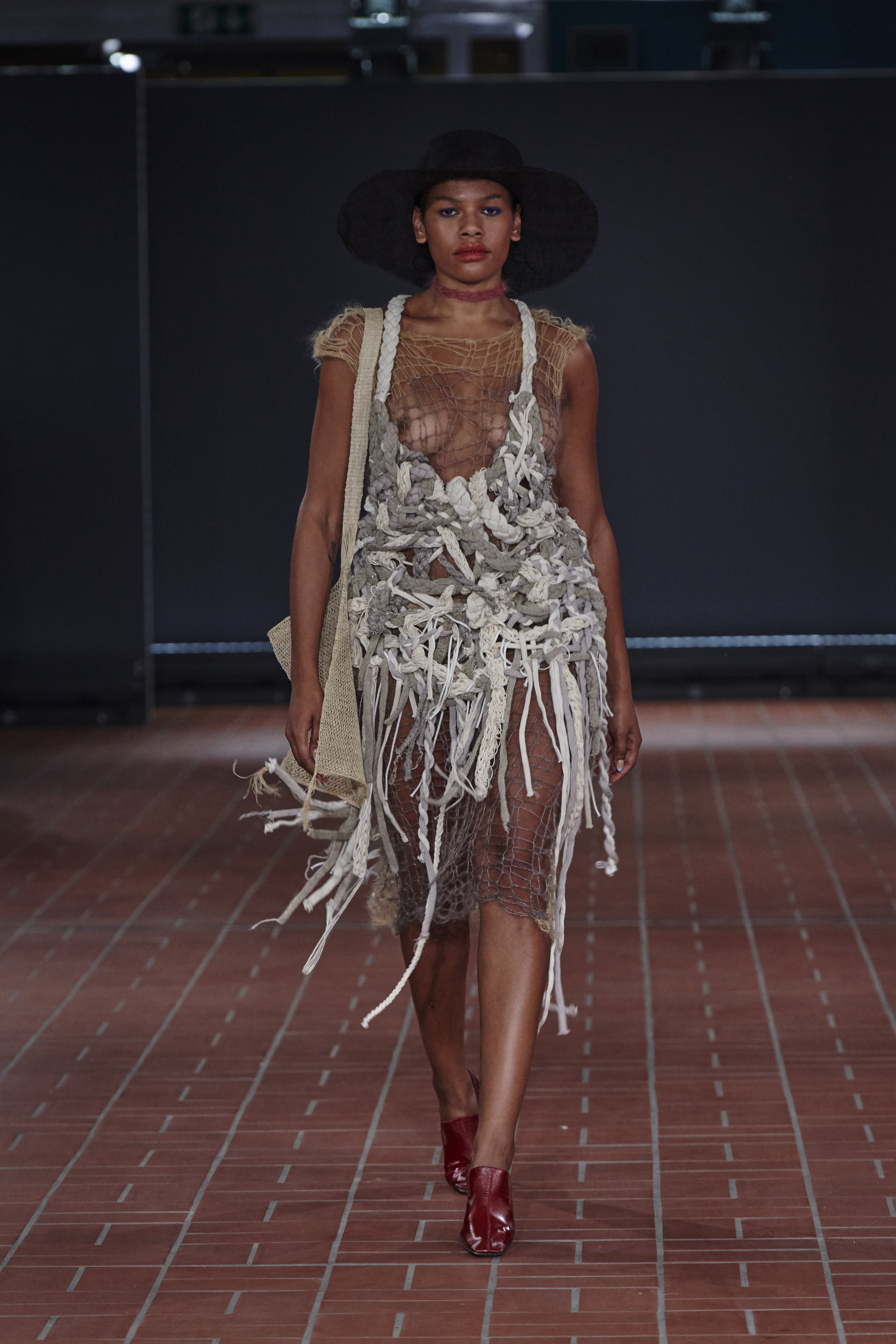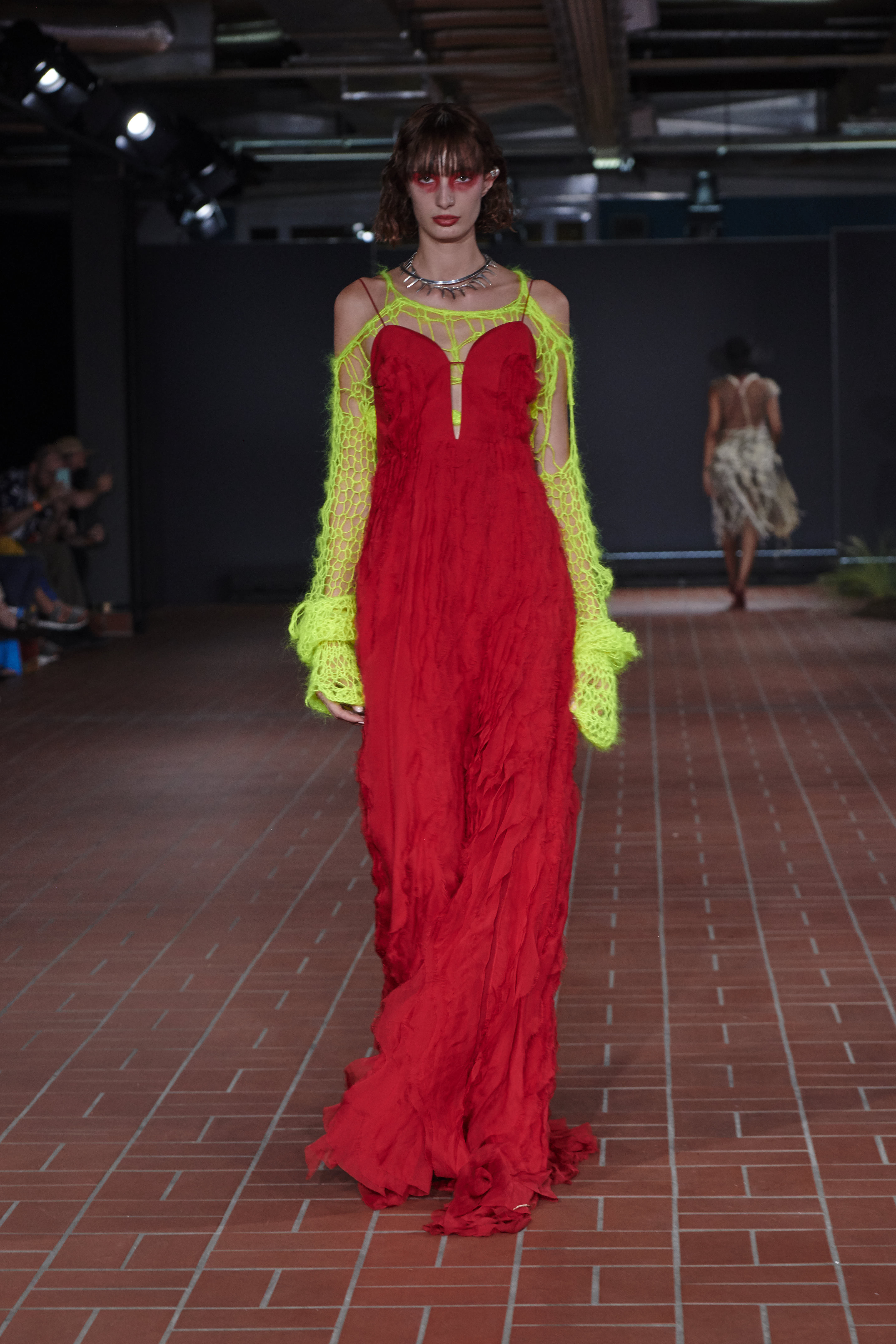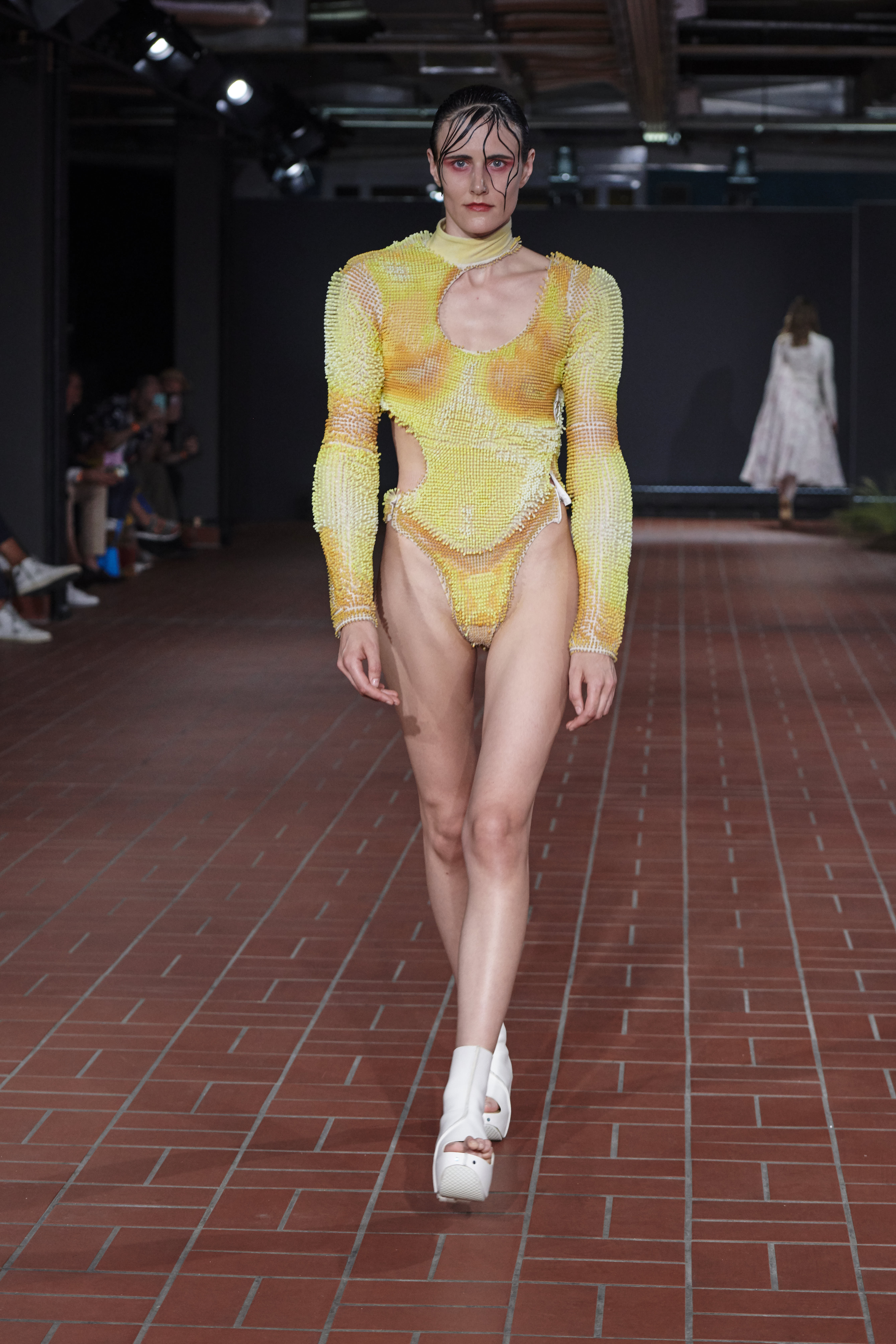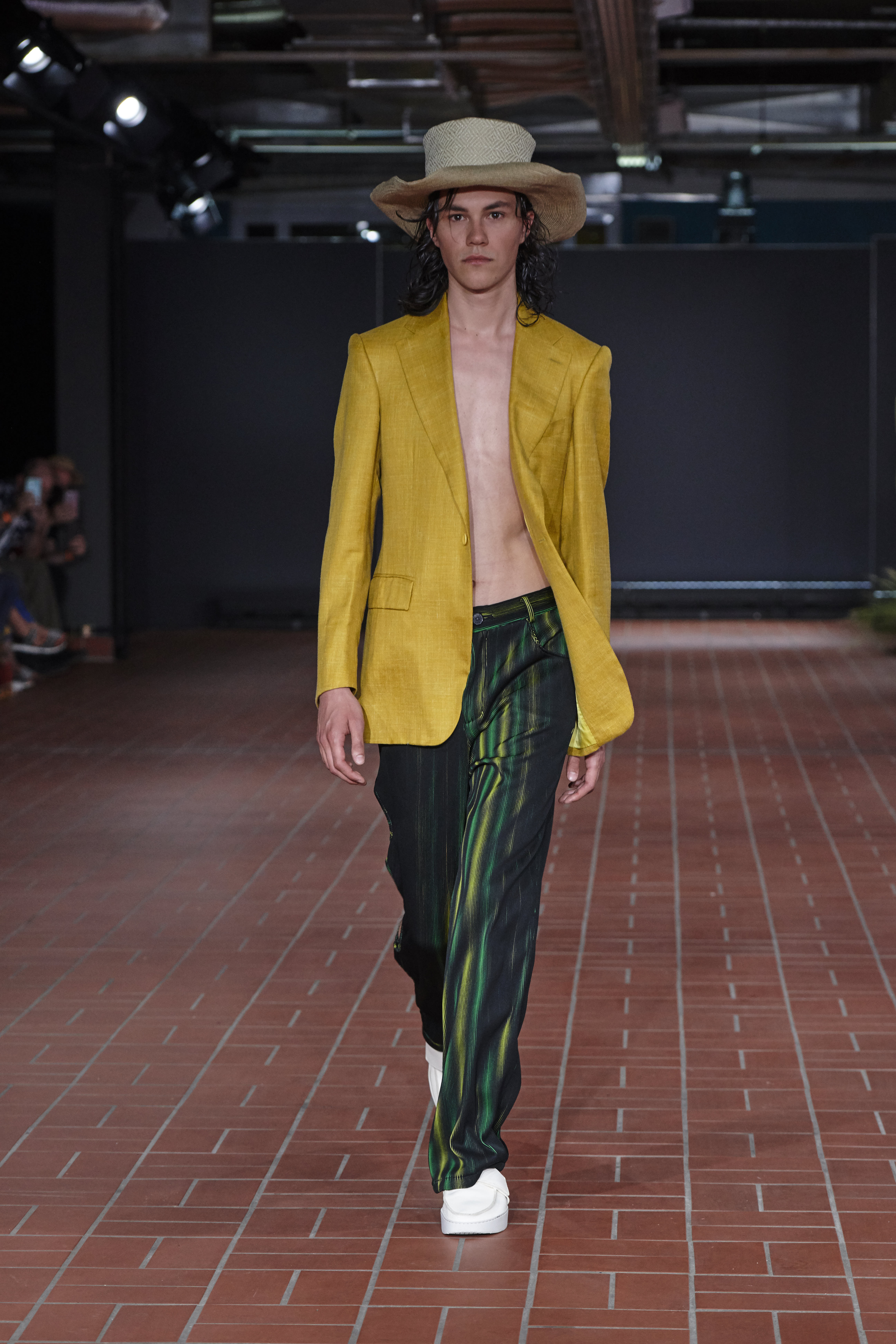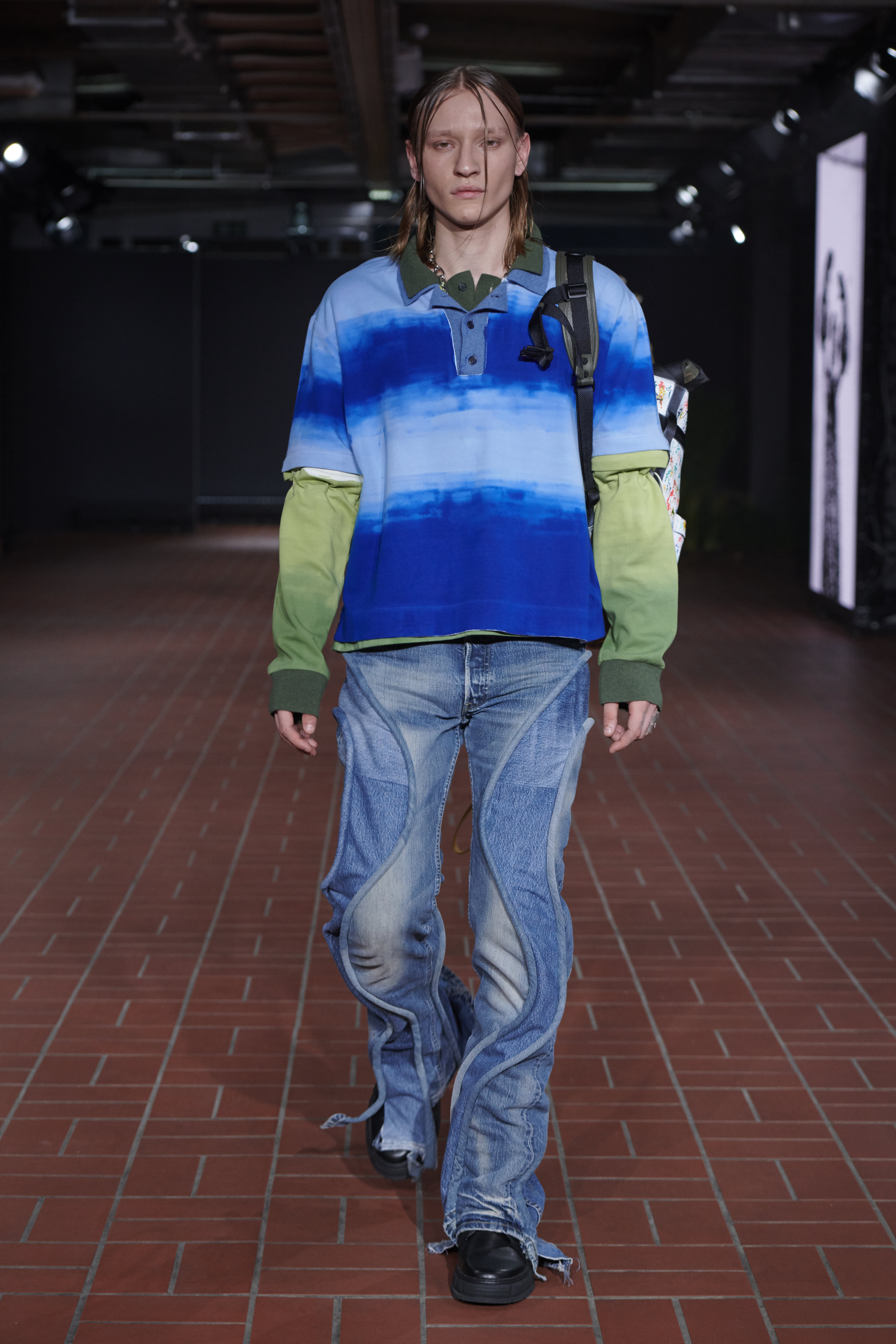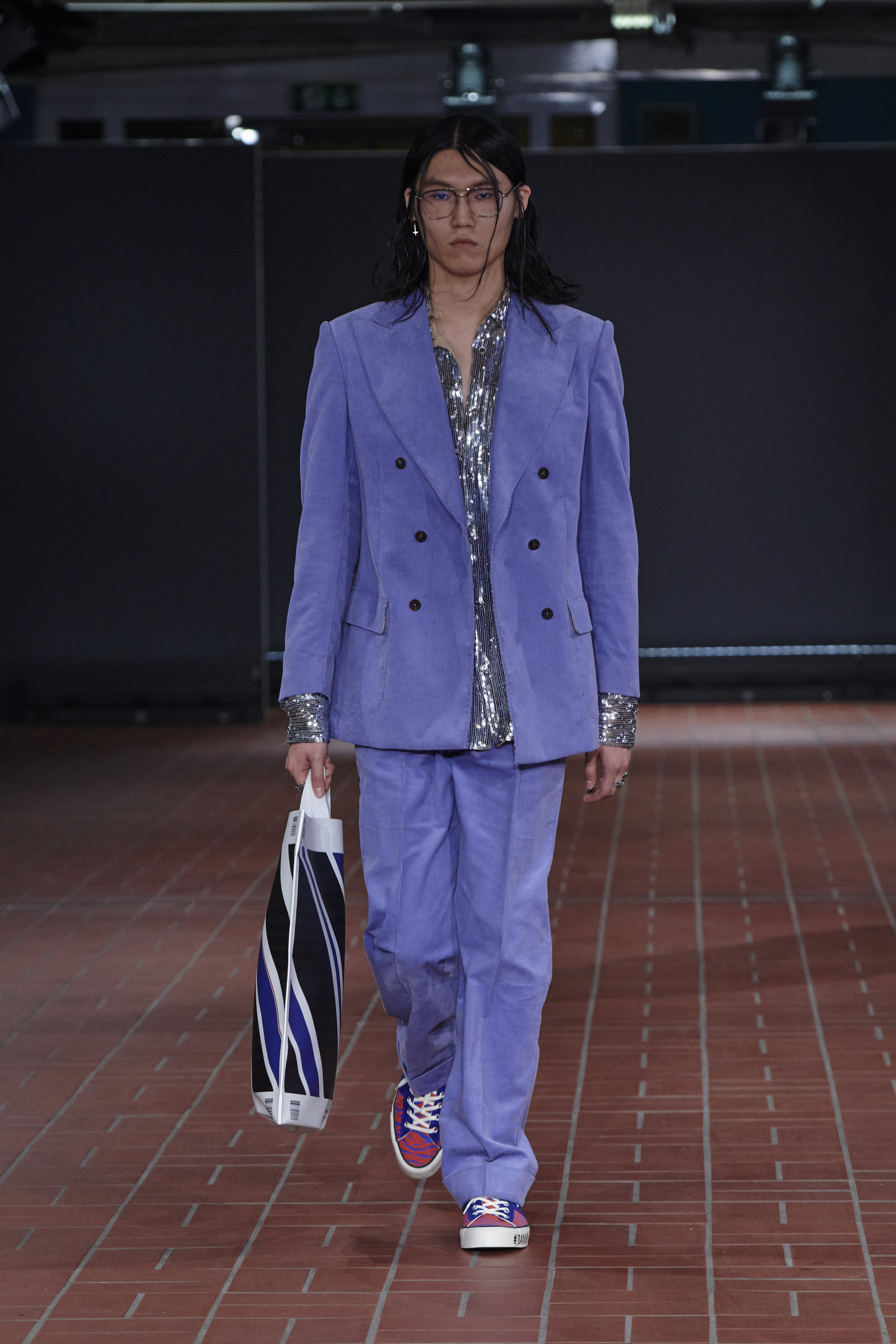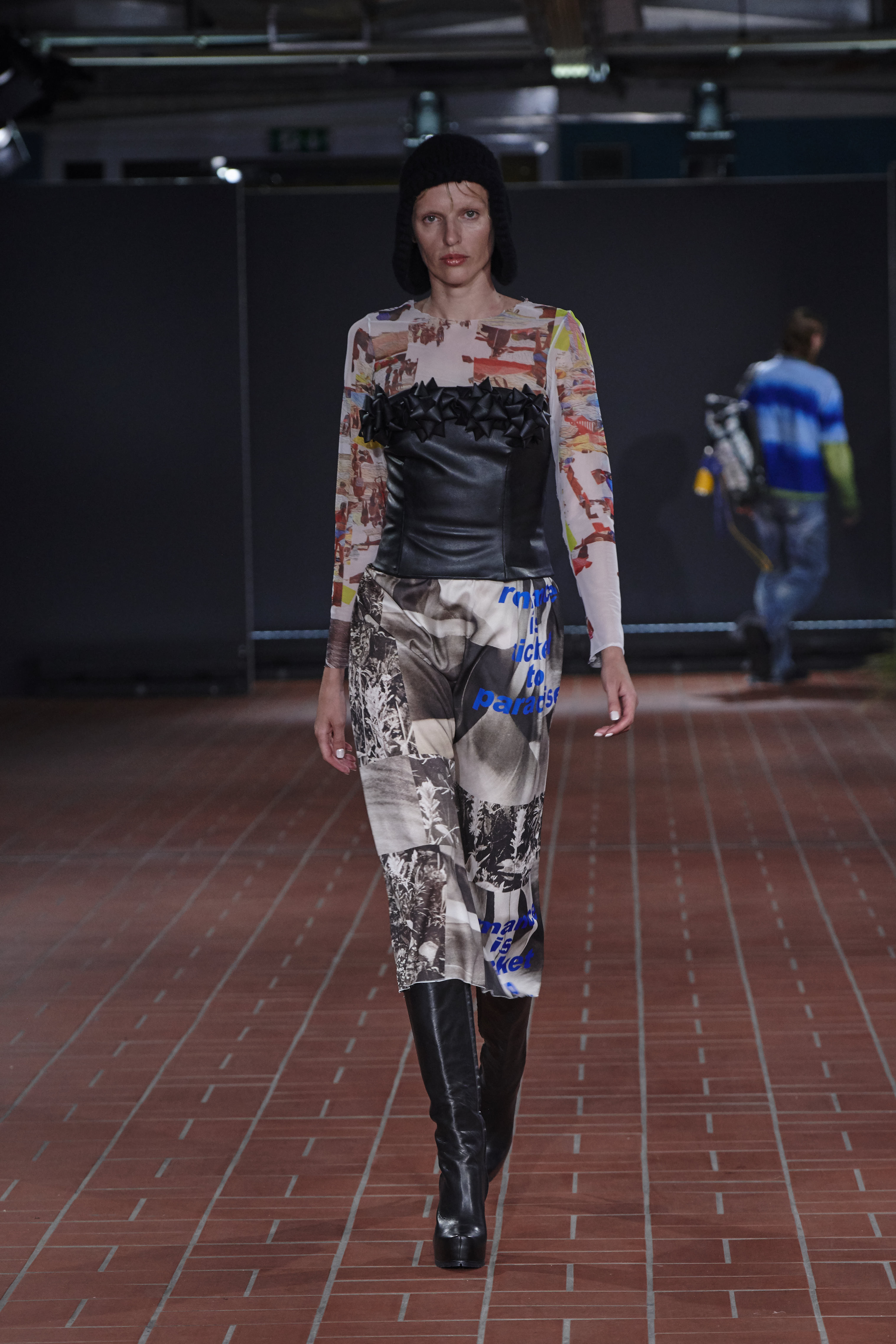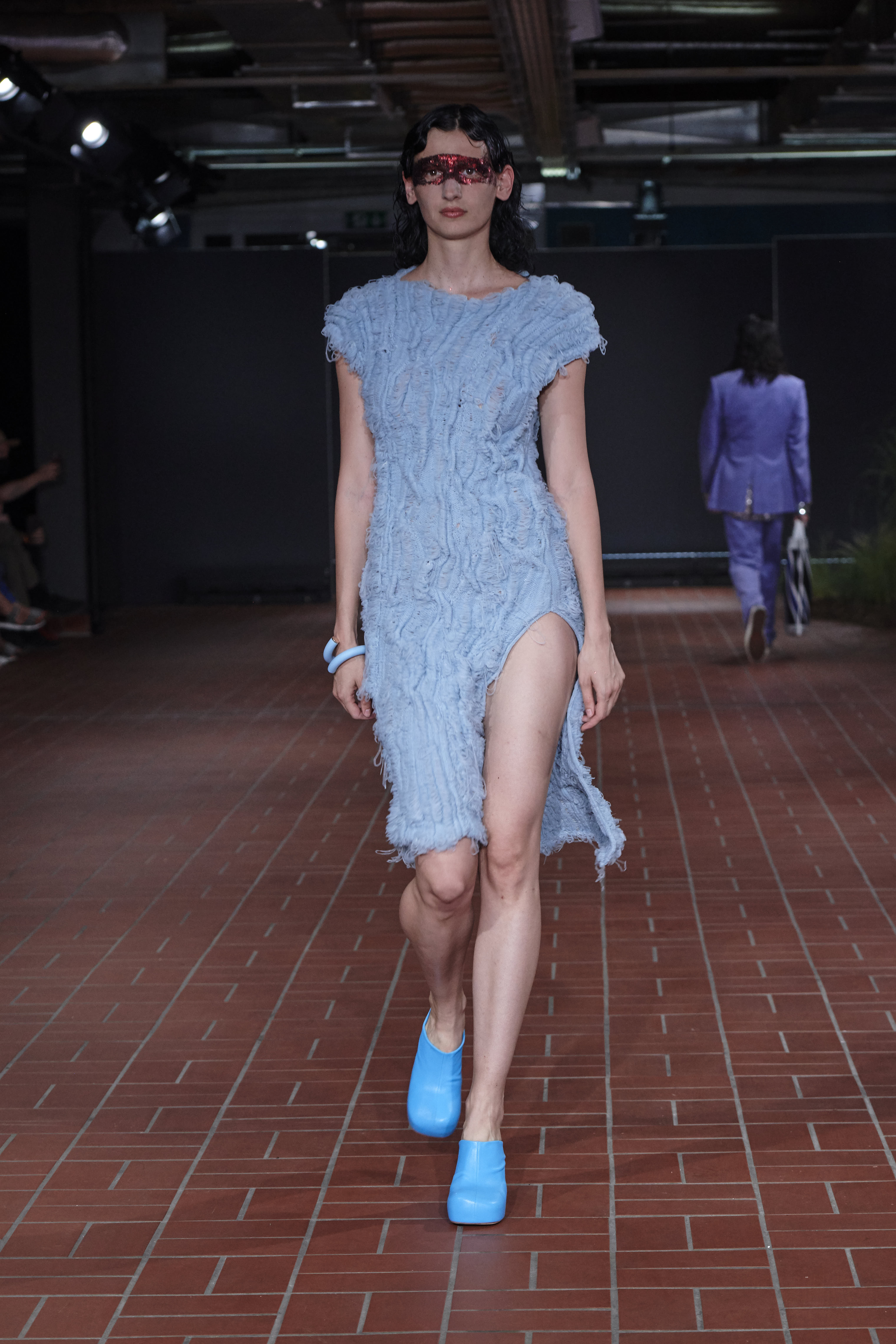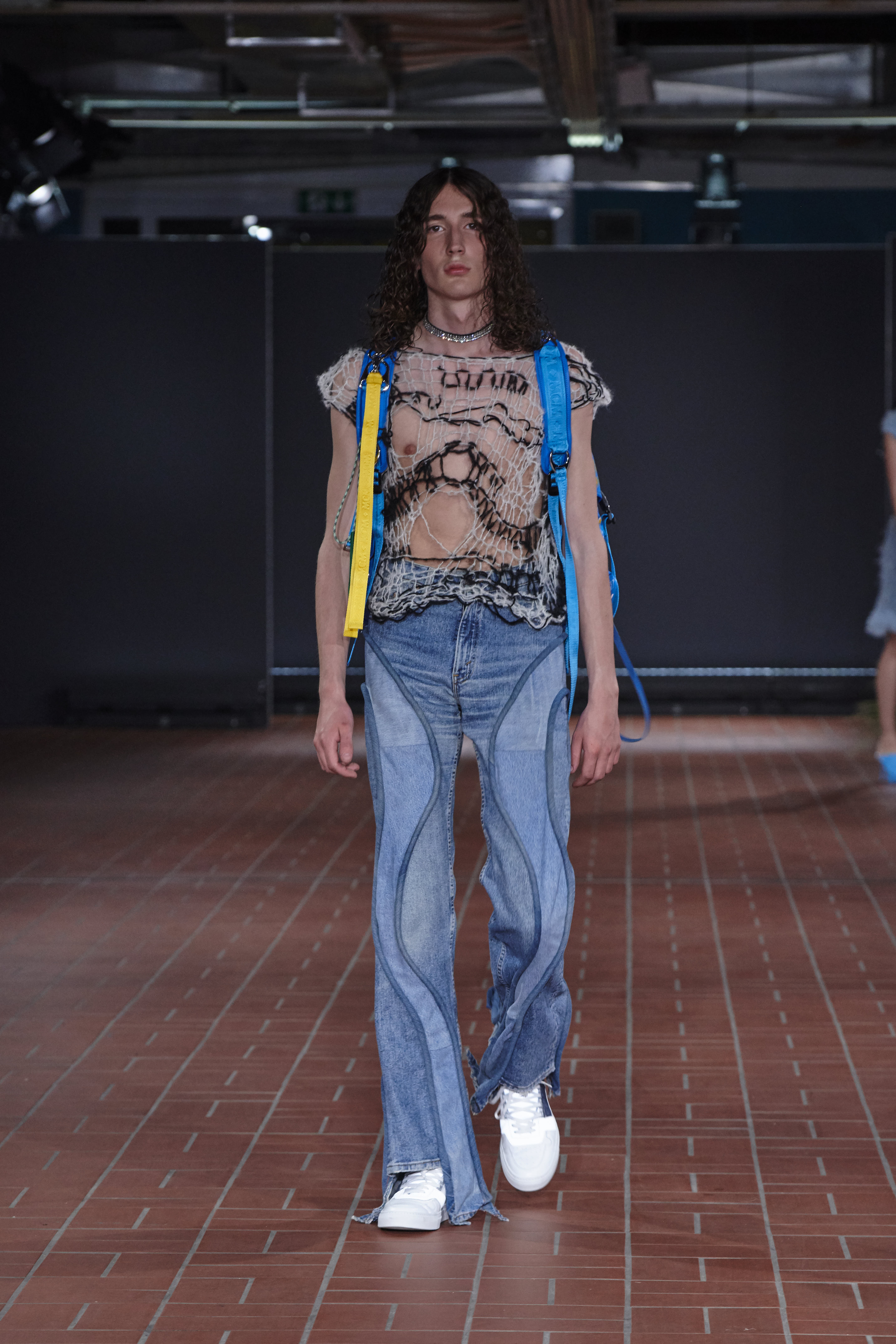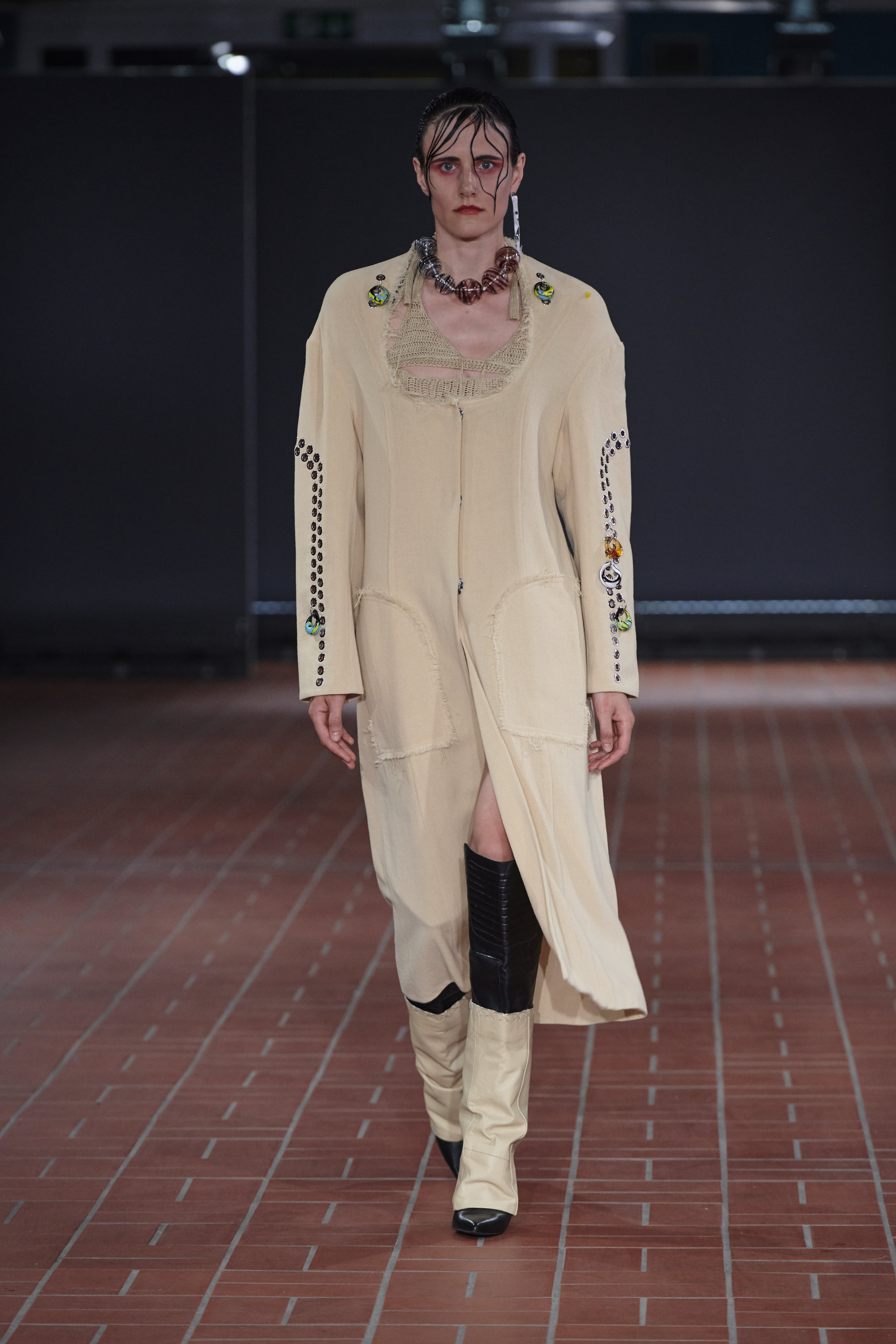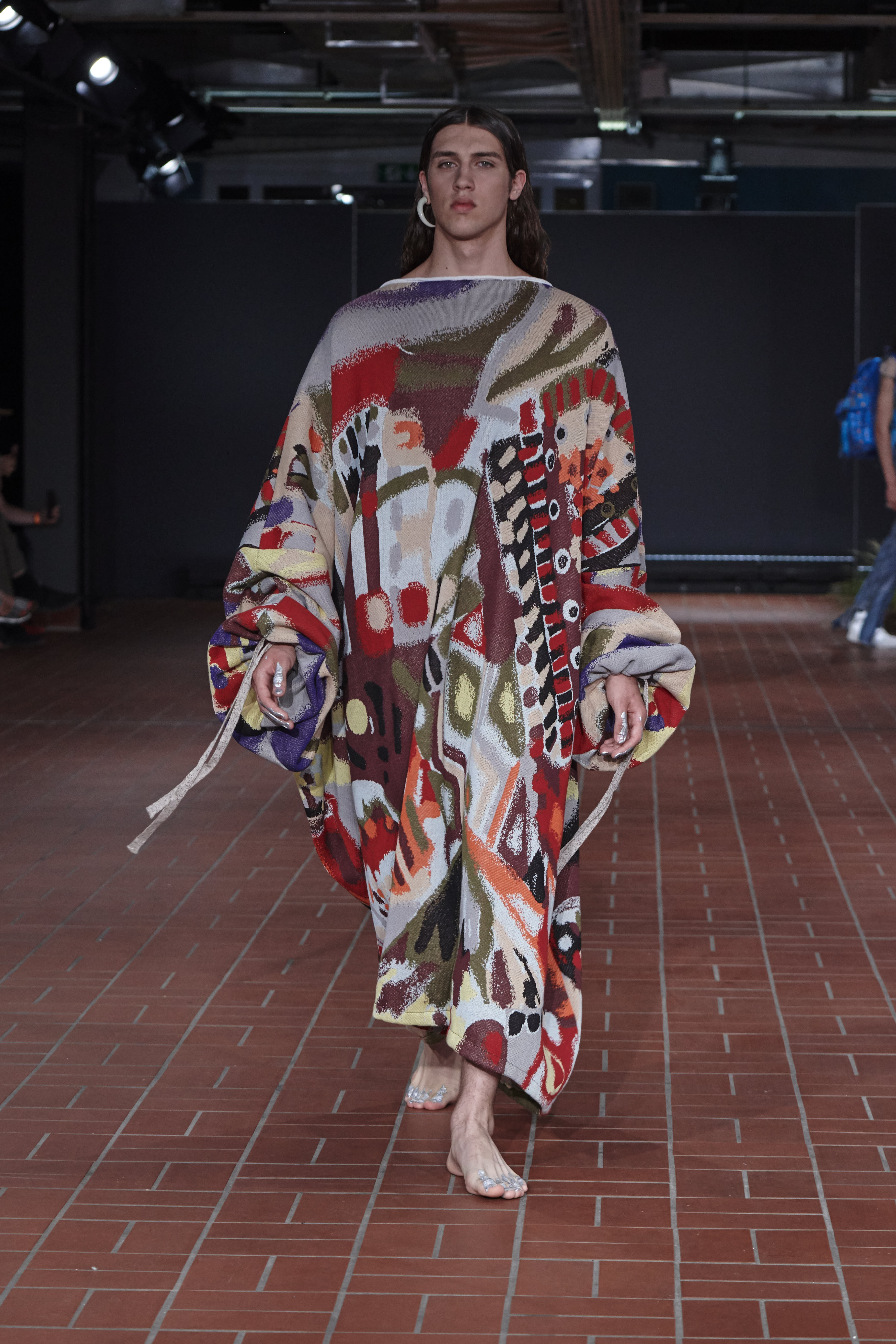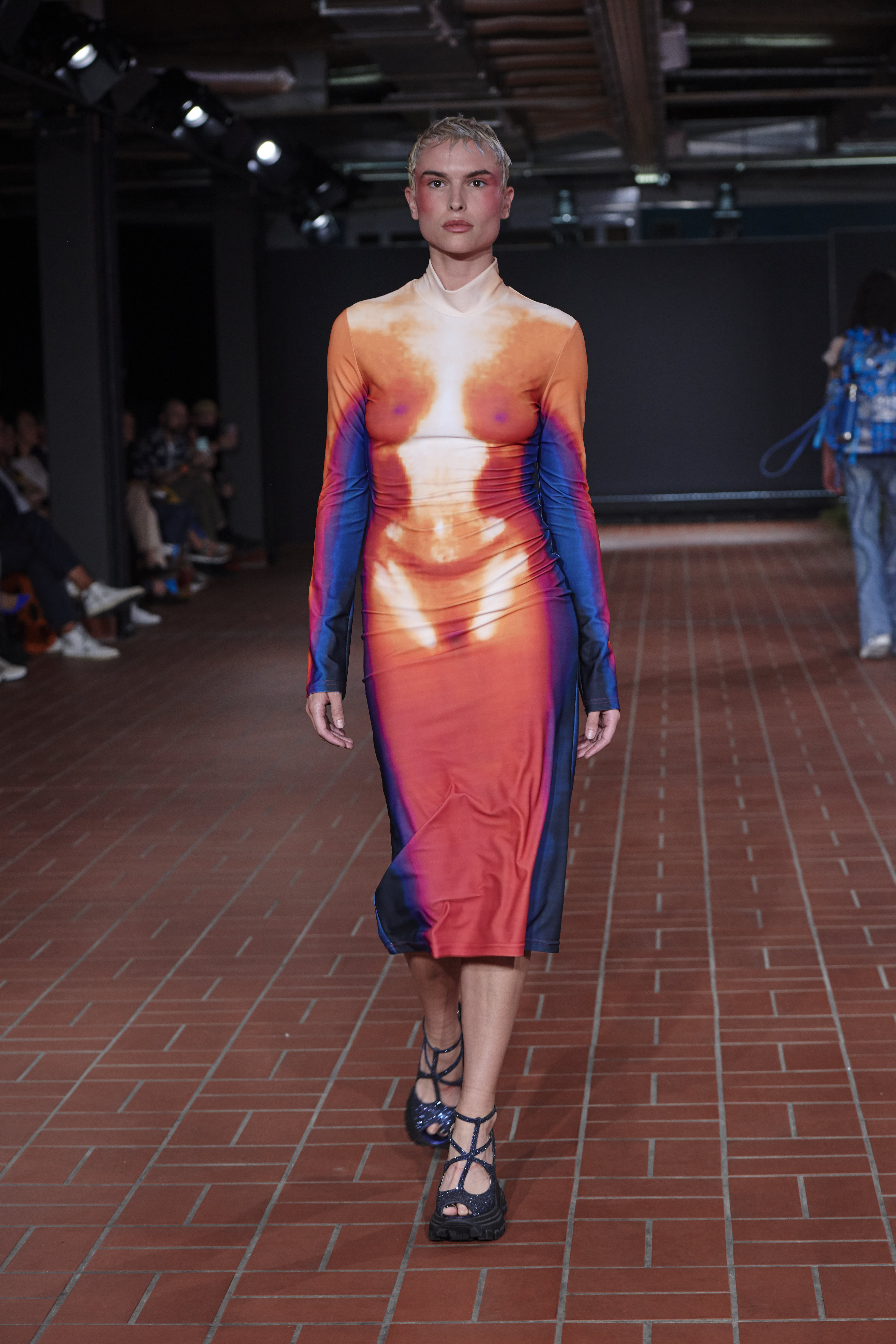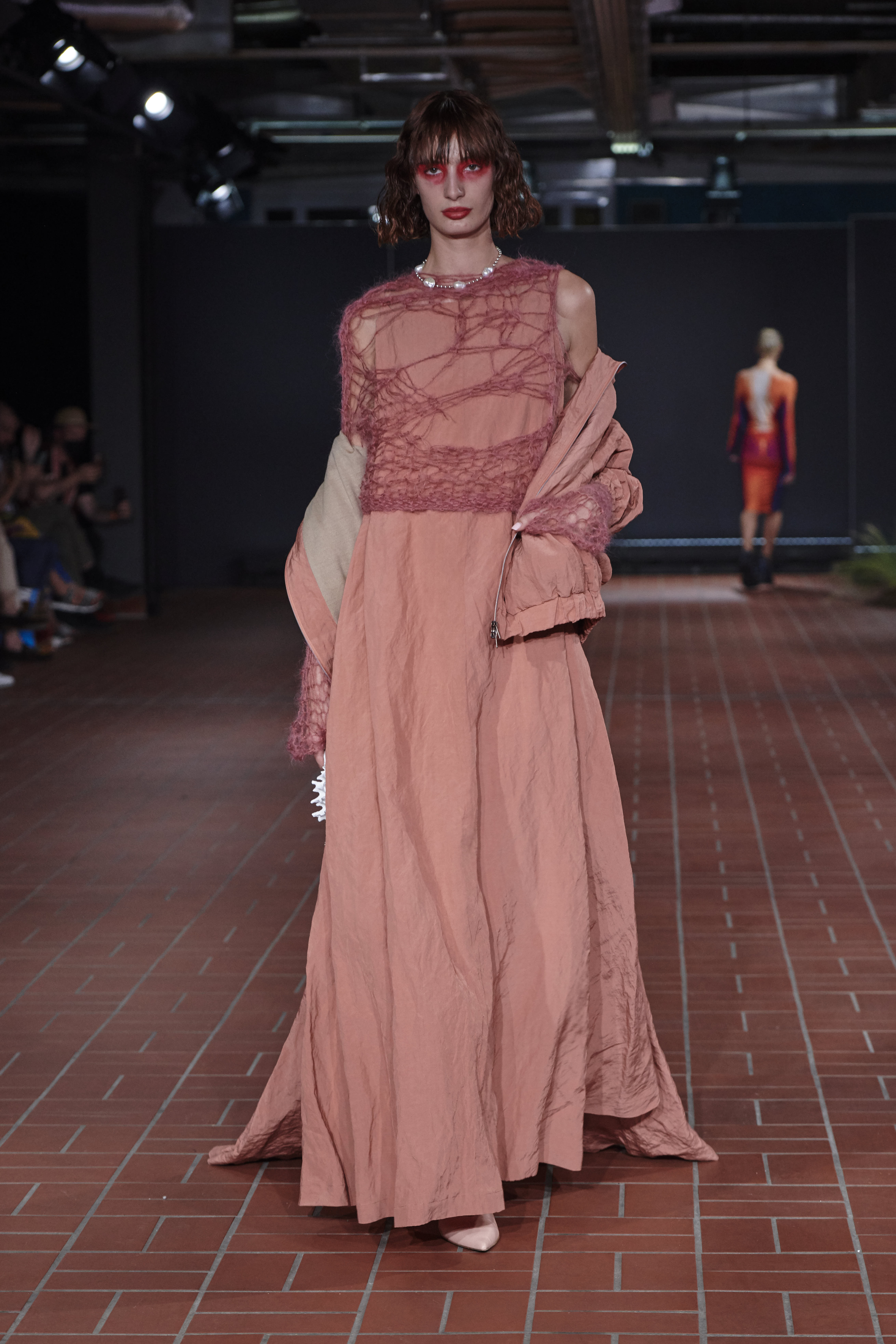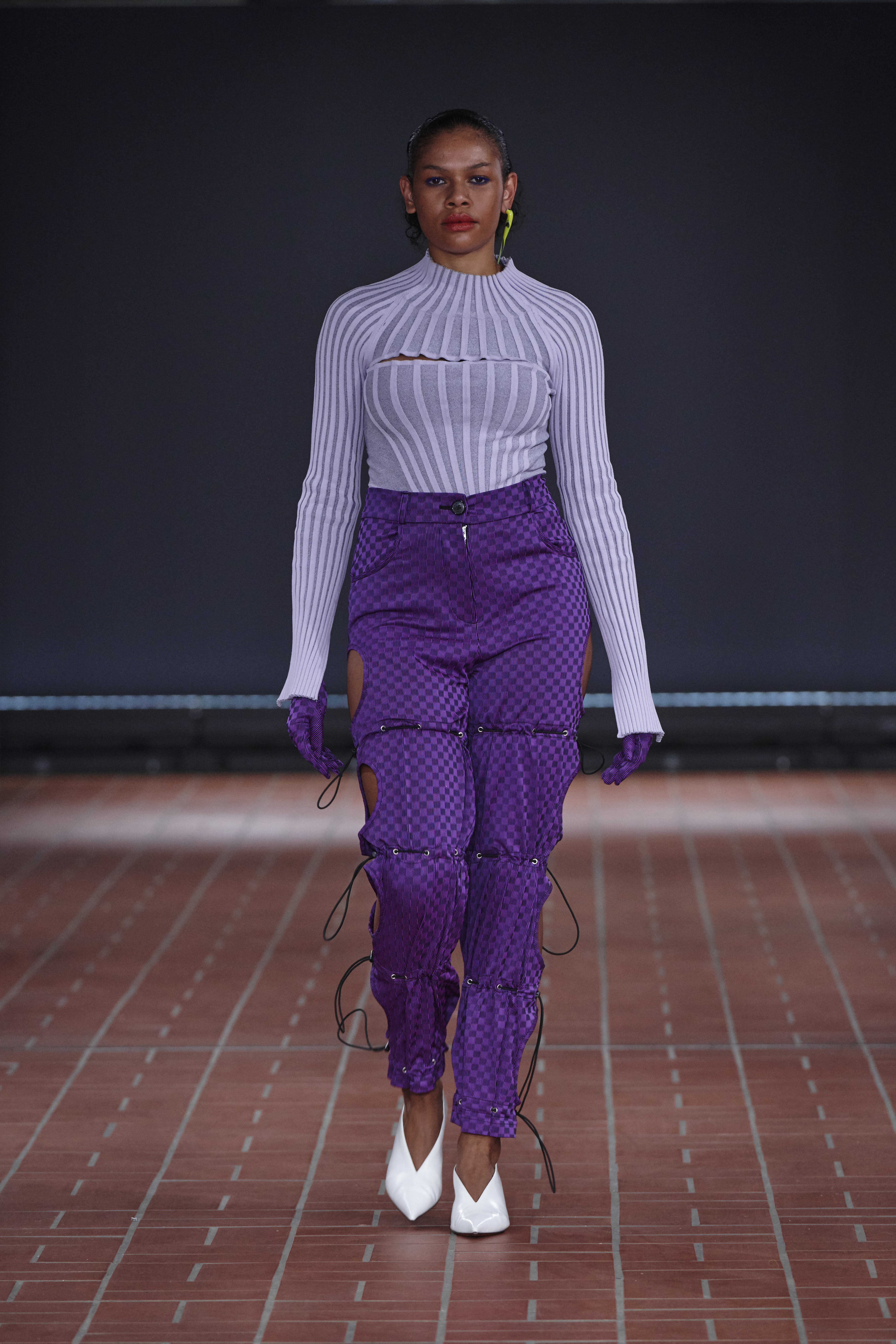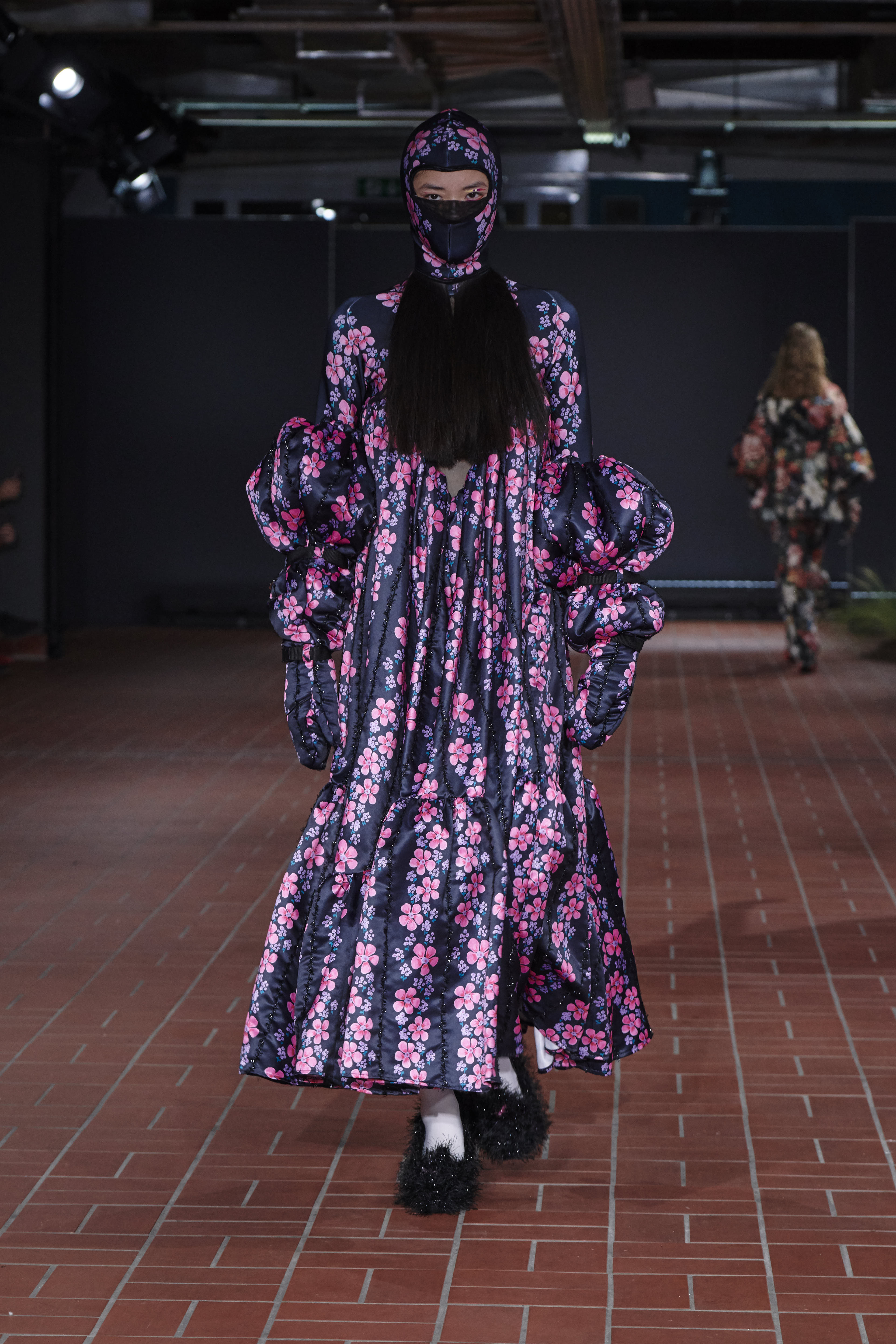 More pictures from the Neonyt Installation 01/2022 are available on request.

NEONYT FASHION SHOW: BIOSPHERE-TECHNOSPHERE