Mit progressiven Formaten, zukunftsorientierten Themen und zahlreichen Events zeichnet Neonyt ein neues Bild von Mode, Nachhaltigkeit und Innovation - wegweisend, relevant und faszinierend. Die Veränderung zu einem wertebasierten Wachstum in der Mode ist möglich. Neonyt zeigt wie.
NEONYT FASHION SHOW.
Die Neonyt Fashion Show zeigt das Best-of verschiedener nationaler und internationaler Fashion Labels, zusammengestellt in kuratierten Multi-Brand Looks. So verbildlicht die Neonyt Fashion Show den State of the Art nachhaltiger Mode und lässt die Vision einer neoneuen Modewelt auf dem Runway zur Realität werden.
PROGRAMM.
Vorträge, Workshops, Diskussionen, Pressekonferenzen – parallel zur Neonyt Trade Fair und den Konferenzen Fashionsustain und #Fashiontech informiert Neonyt über relevante, zukunftsorientierte Themen. Experten vermitteln fundiertes Wissen und diskutieren über aktuelle Entwicklungen der Mode- und Textilbranche.
PREPEEK.
Ein fester Termin für die Online-Community. Prepeek ist ein Influencer-Event im Rahmen der Neonyt Trade Fair. Blogger, Instagrammer und YouTuber erhalten einen direkten und exklusiven Zugang zu ausgewählten Produkten der ausstellenden Fashion Labels und von Partnern aus den Bereichen Beauty, Food und Lifestyle. Es entsteht ein großer, kuratierter Kleiderschrank, aus dem sich Influencer und Blogger bedienen. Anschließend werden sie  professionell in ihren Outfits geshootet. Die Fotos, Beiträge und Videos werden von den Influencern schließlich gepostet und von Tausenden an Fans und Followern geteilt.
CHALLENGE FASHION. FASHIONSUSTAIN.
Technologie, Nachhaltigkeit und Innovation sind wichtige Treiber, die die Mode- und Textilindustrie revolutionieren werden. Das internationale Konferenzformat Fashionsustain widmet sich genau diesen Themen. Es zeigt auf, wie durch das Zusammenspiel aus Kollaborationen, neuen Technologien und Nachhaltigkeit angewandte Innovationen entstehen. Start. Collaborating. Now.
01/15/2019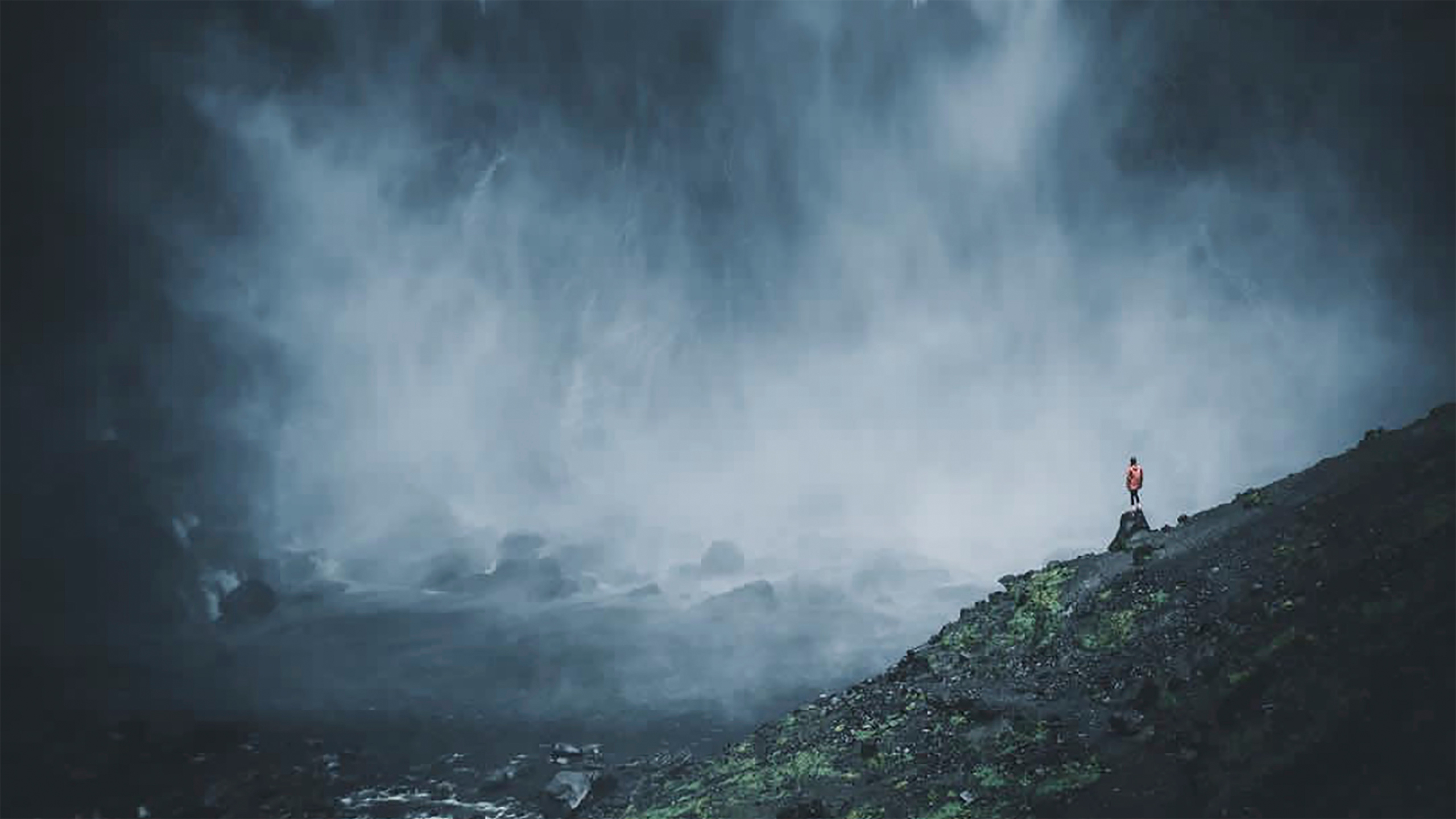 PEACE. WATER. FASHION.
Der blaue Planet, unsere Erde. Rund zwei Drittel der Fläche sind mit Wasser bedeckt. Und auch der Mensch besteht zu knapp 70 Prozent aus Wasser. Ohne Wasser keine Landwirtschaft, keine Industrie – und kein Leben. Doch was passiert, wenn das Wasser knapp wird? Neonyt widmet sich 2019 dem Thema, das die Zukunft maßgeblich bestimmen wird.