SOLIDARITY CAMPAIGN.
Find the images of the Neonyt solidarity campaign "fashion`s note to self" for use on your channels here. Please link to our Instagram account @neonyt.berlin and use the following hashtags:
#FashionsNoteToSelf
#SolidarityLooksGoodOnYou
#MakeTradeFair
#TheChangeOfFashionIsNow
#FashionSolidarity
DOWNLOAD SHAREABLES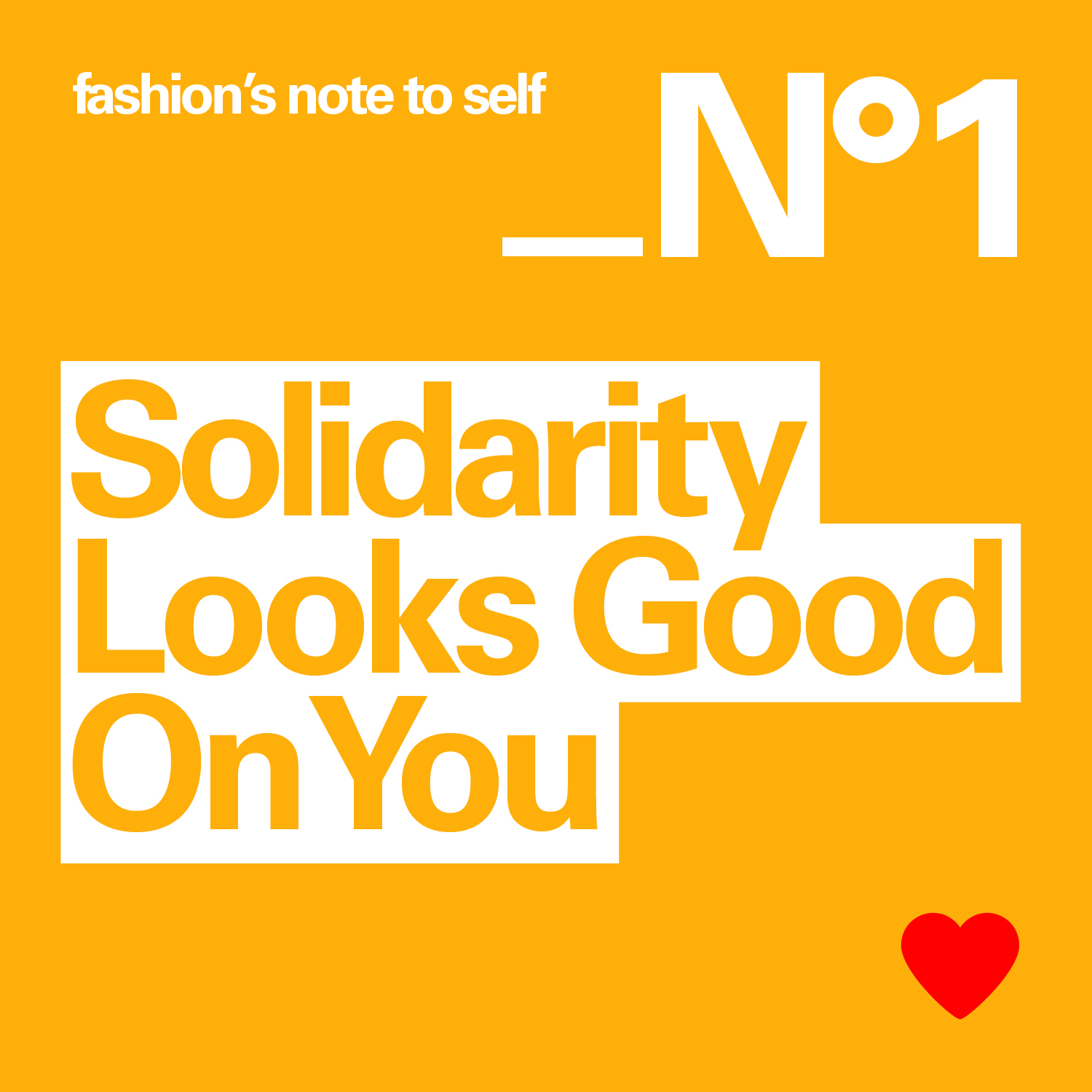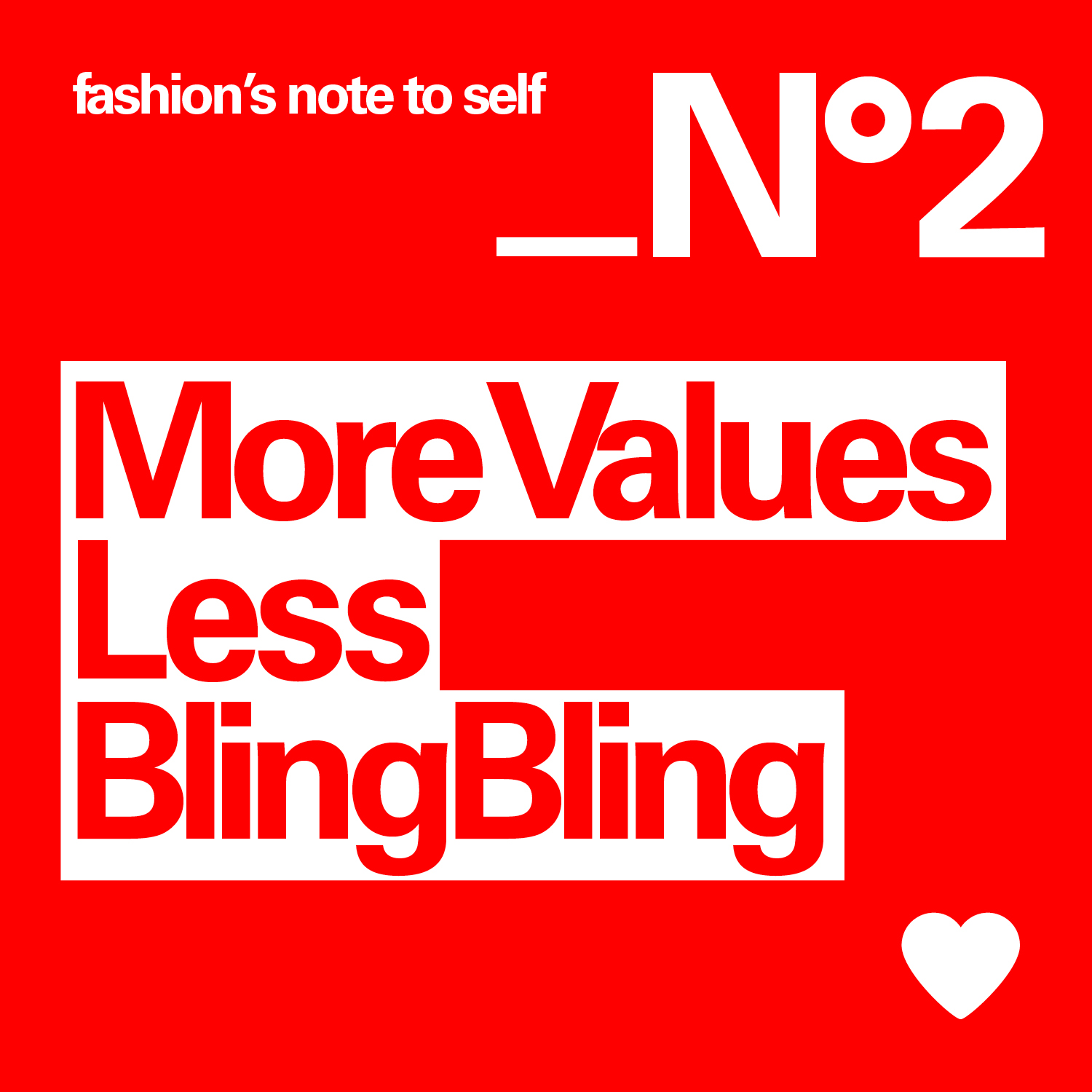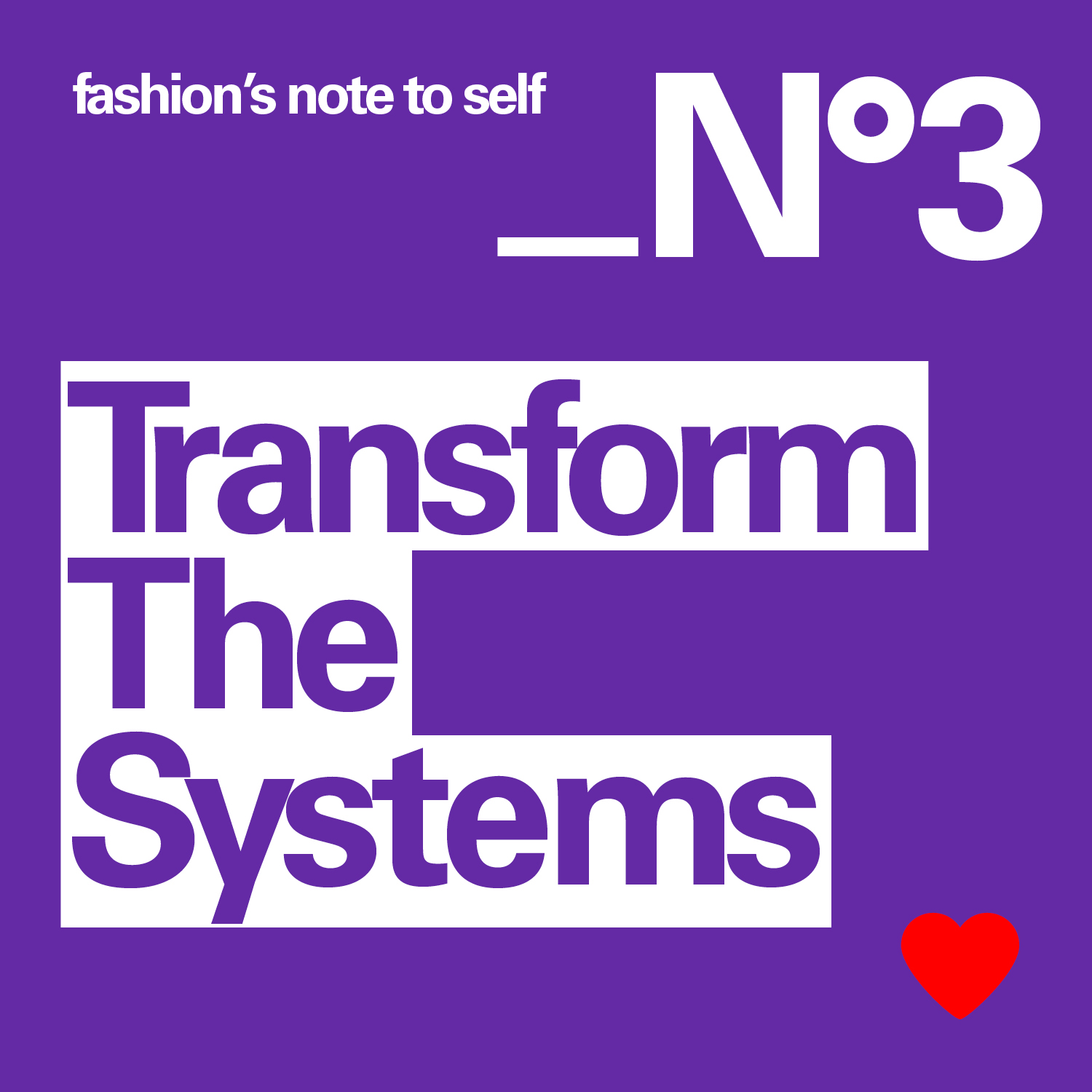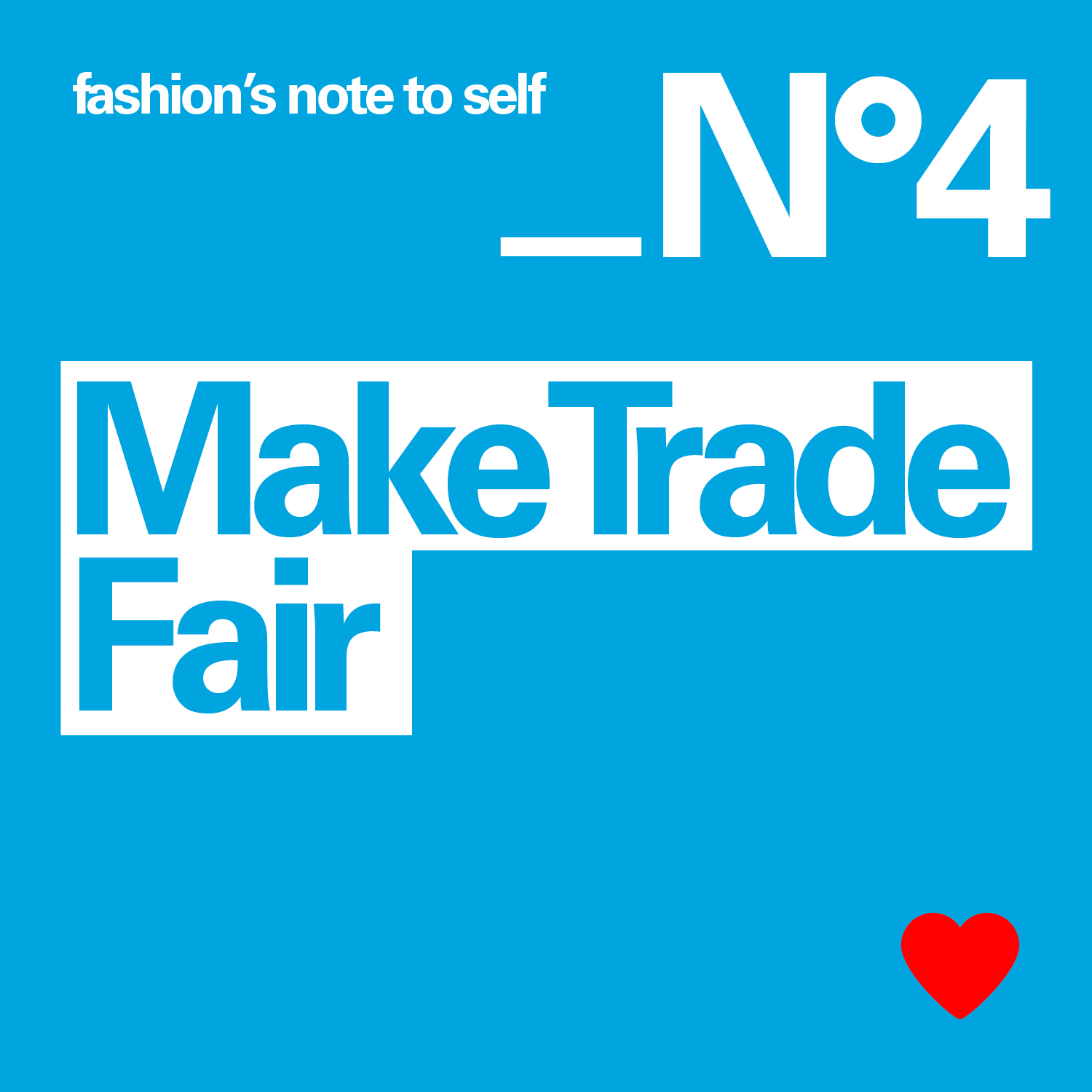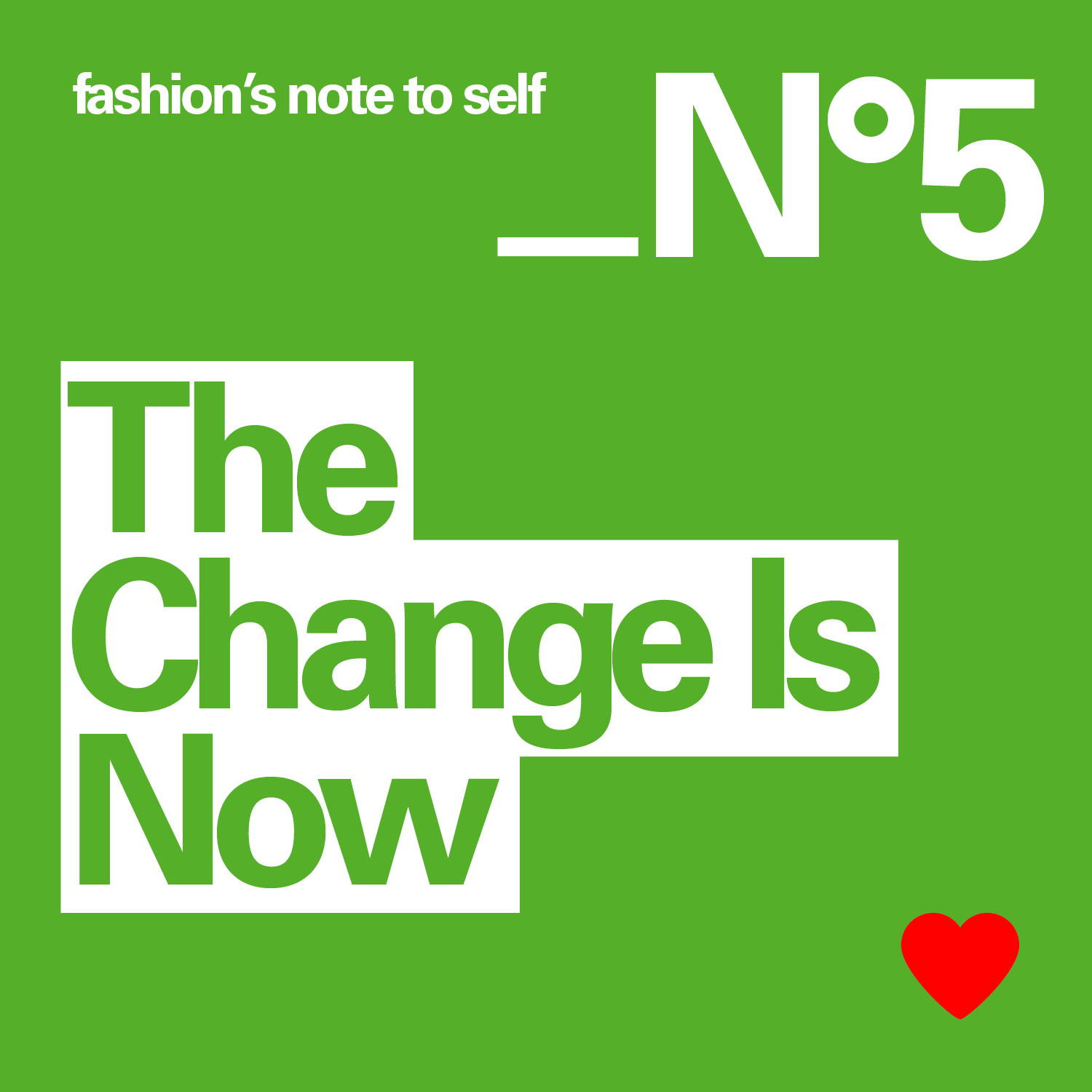 PRESS PICTURES.
You will find print-quality illustrative material, as well as videos, relating to NEONYT here.
ACCREDITATION.
Would you like to report live from NEONYT? Apply for accreditation here.
PRESS LOUNGE.
Use our Press Lounge for efficient work:
Wifi
Work stations
Lounge area for in-depth  discussions and interviews
recent press material

For journalists and exhibitors directly involved in media activities only.

The press lounge is open daily at the same times as the trade fair itself.