Sustainability, lifestyle and community building are the main topics of the networking event Prepeek. Over the course of three full days, bloggers, influencers and content creators can exchange industry insights in numerous panel discussions and talks, get fresh impulses in conversation with other social media professionals, and exclusively try on the latest collections of Neonyt exhibitors and have themselves photographed in them.
OUR COMMUNITY.
During previous seasons we have worked with successful influencers and content creators like Dariadaria, Marie Nasemann and Sara Nuru. Previous guests include Franziska Beul, Julia Dalia, Louisa Dellert, Tim Dessaint, Jill Matthews, Fashionfabnews and Lea Marlen Woitack – but most importantly you all!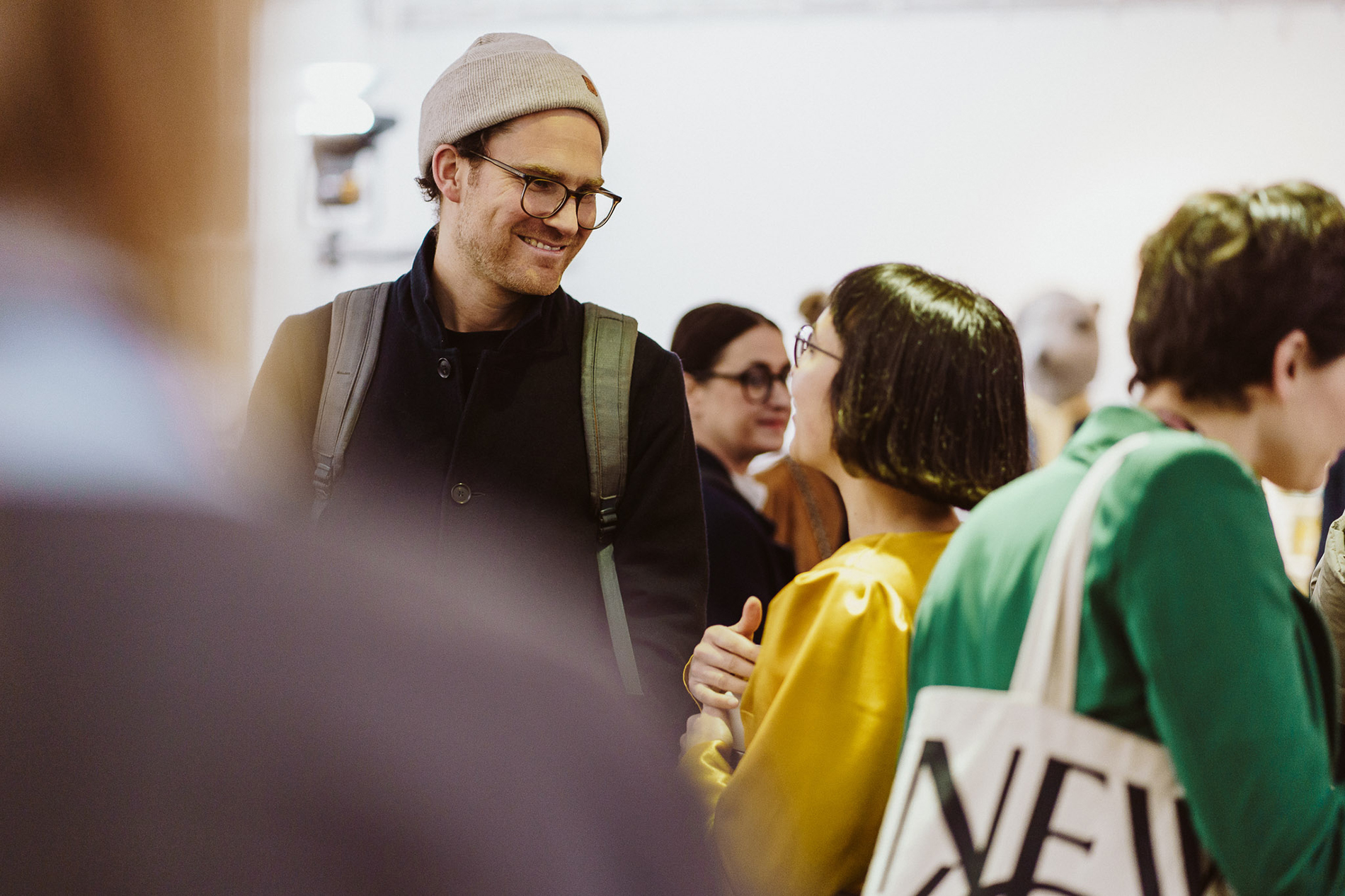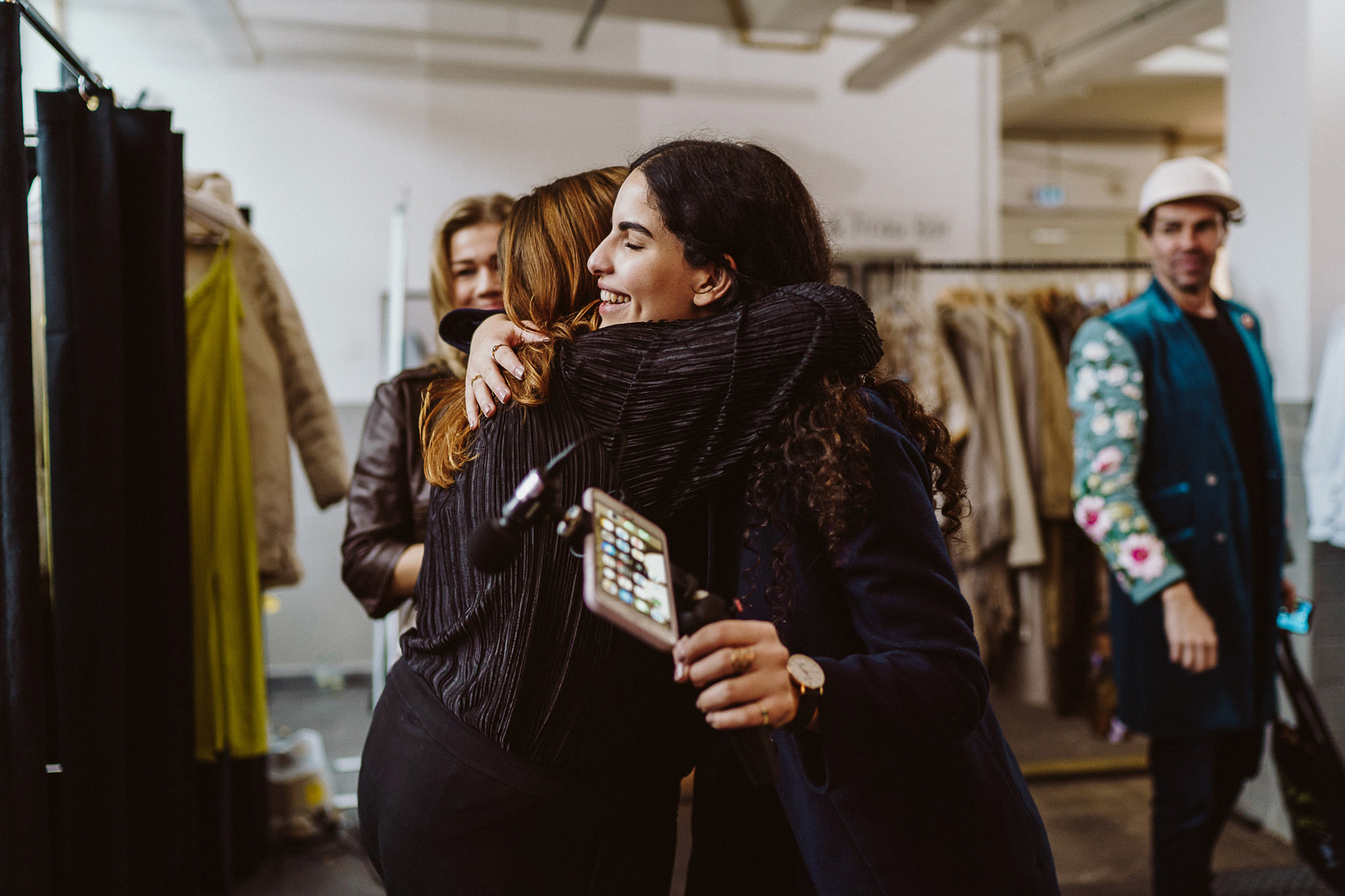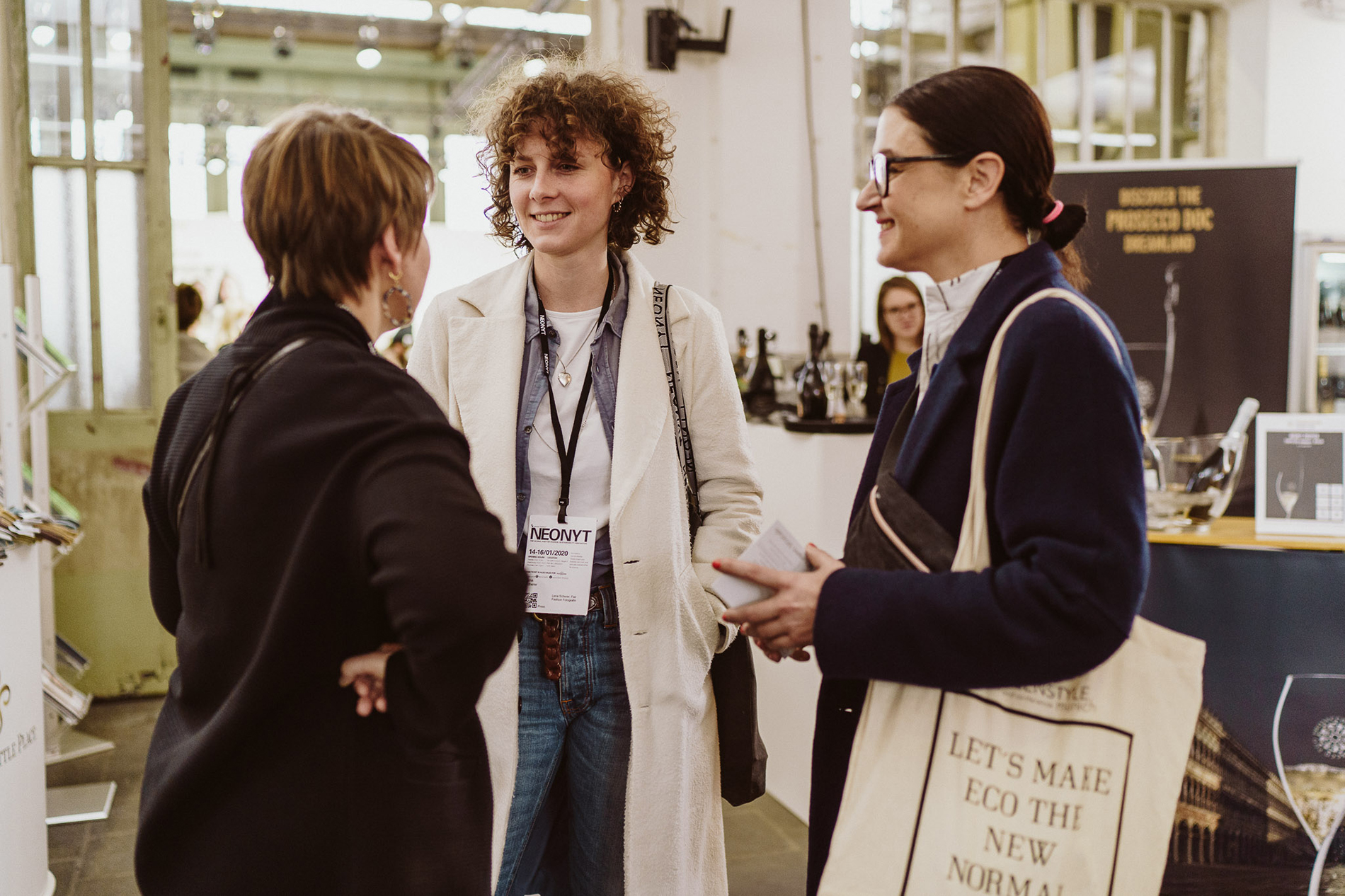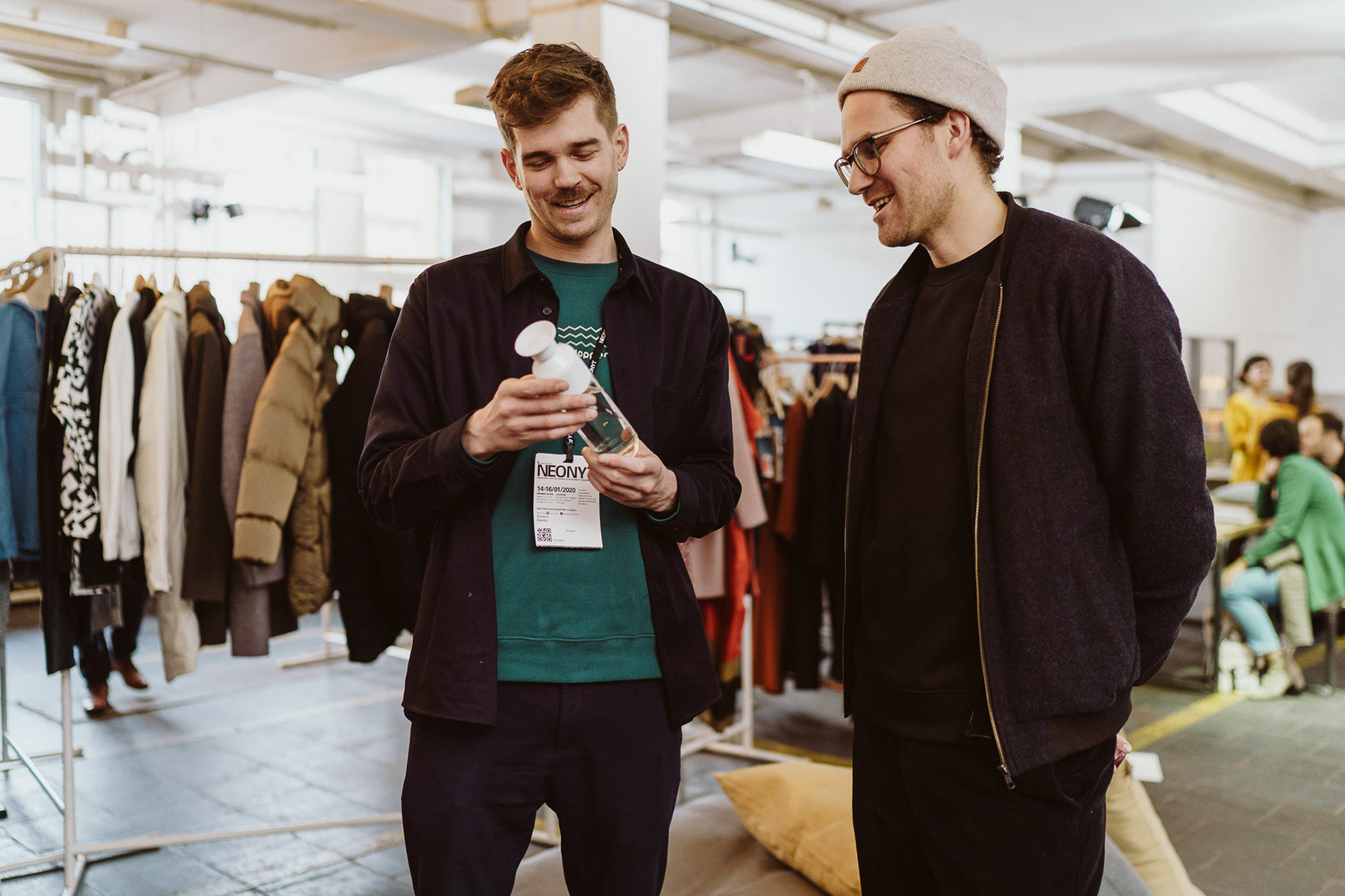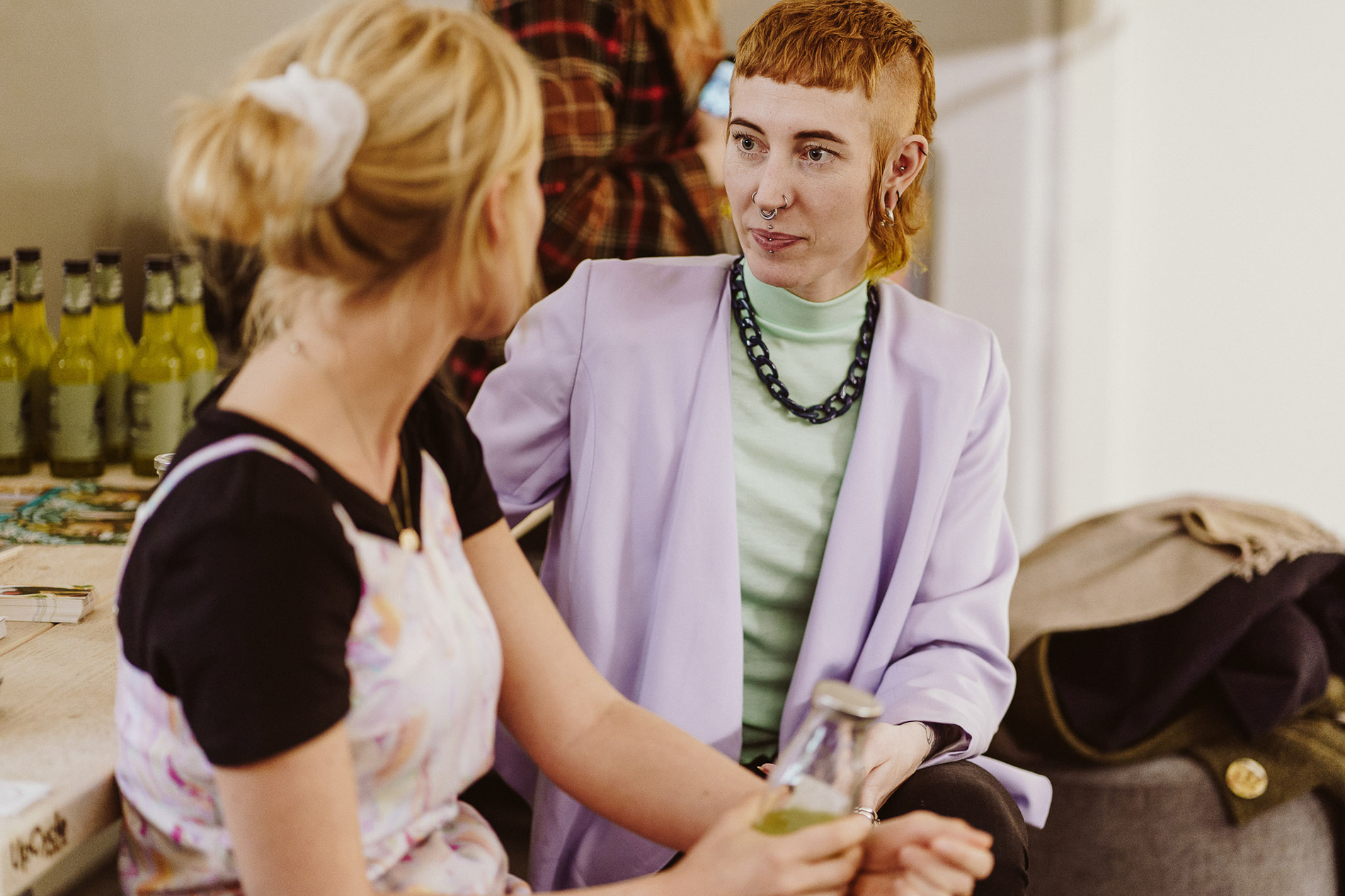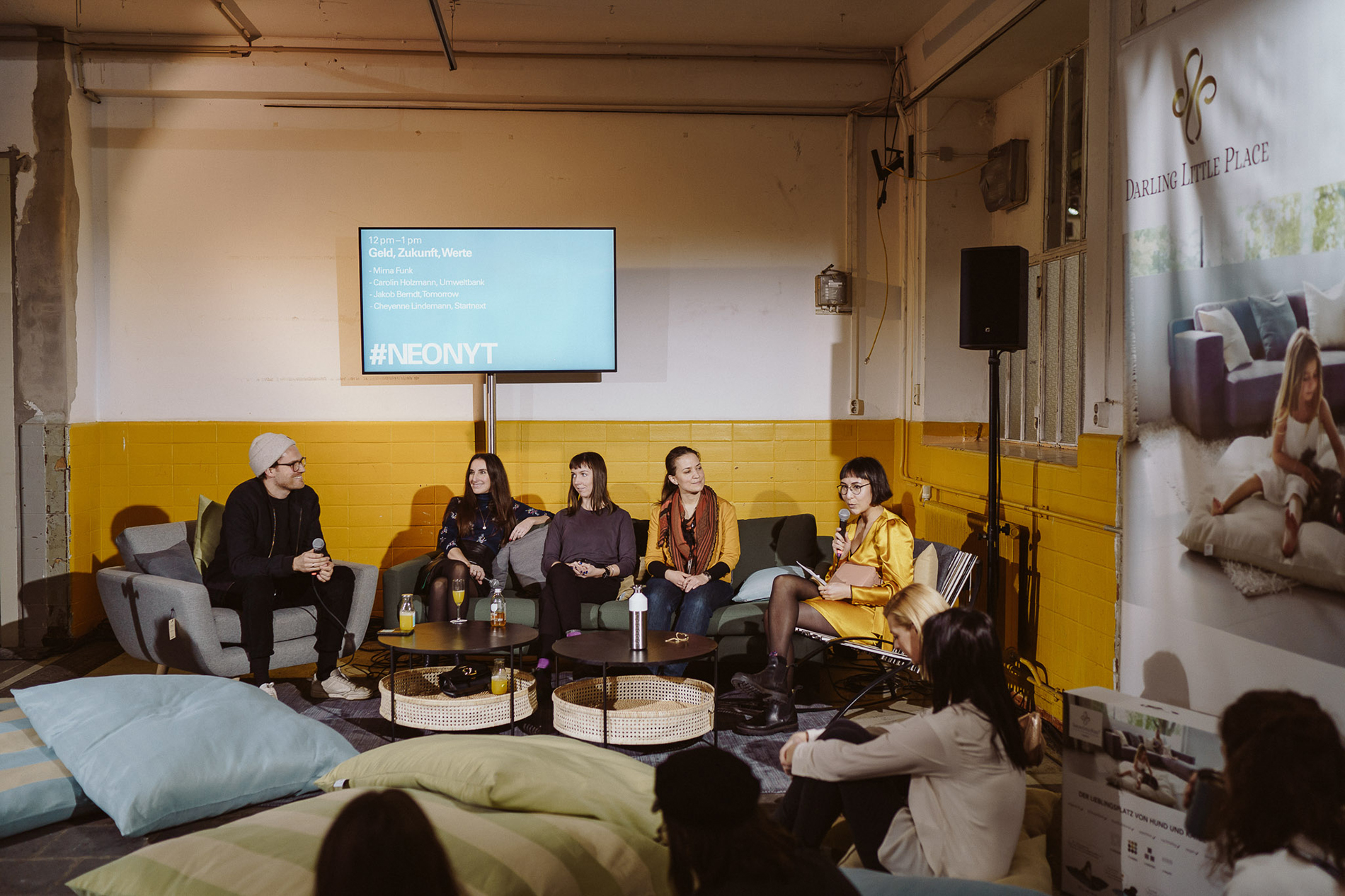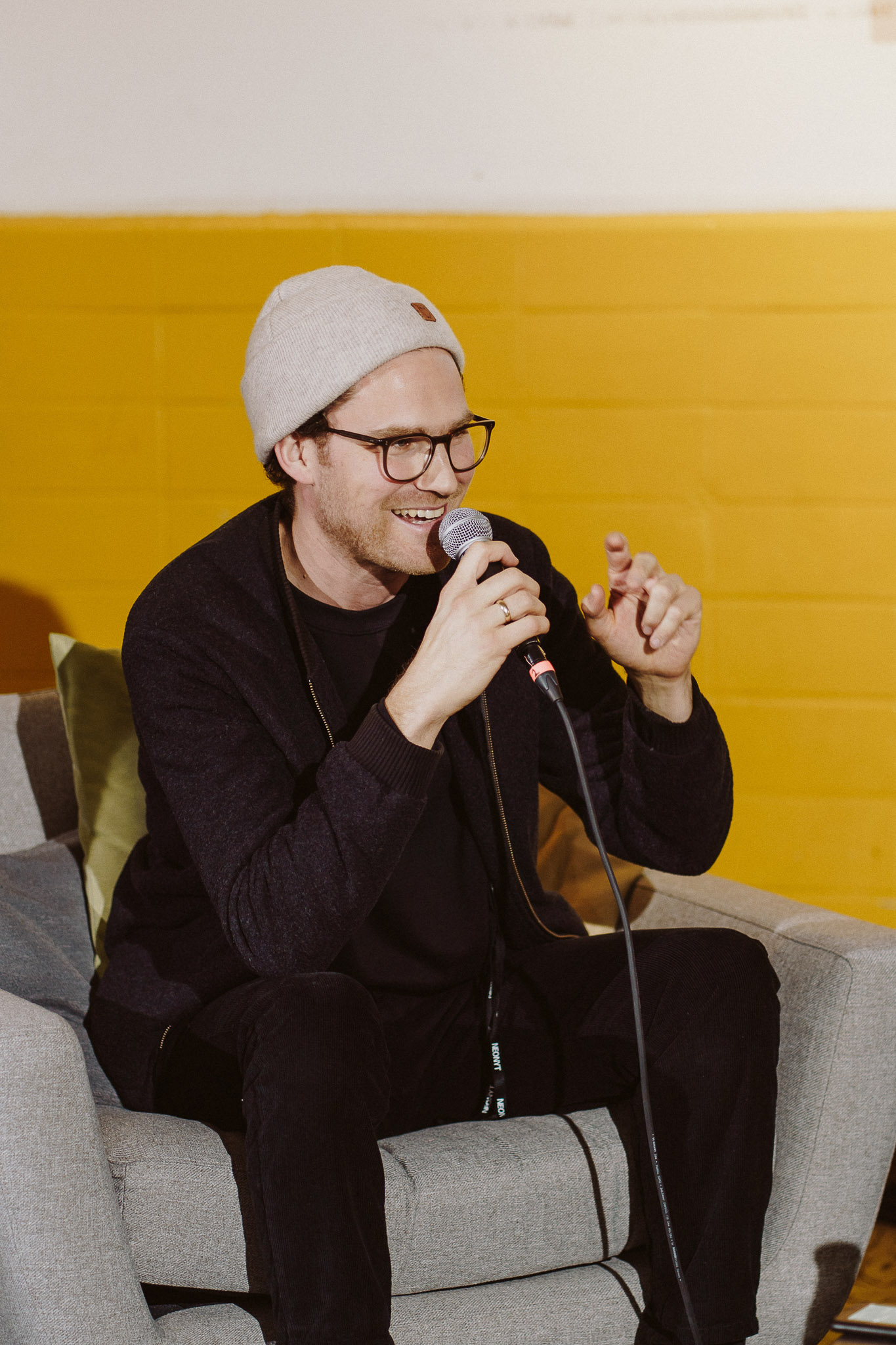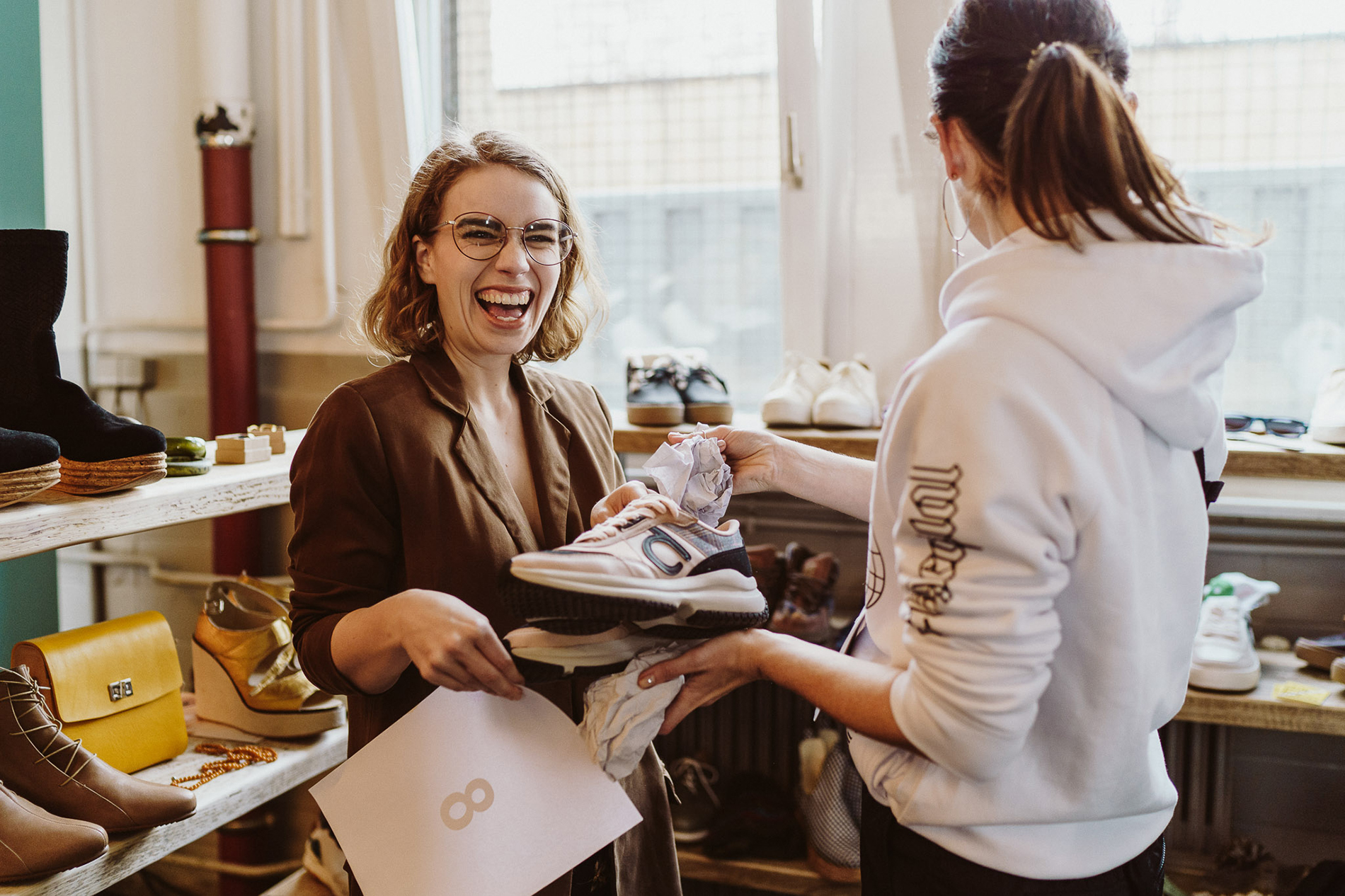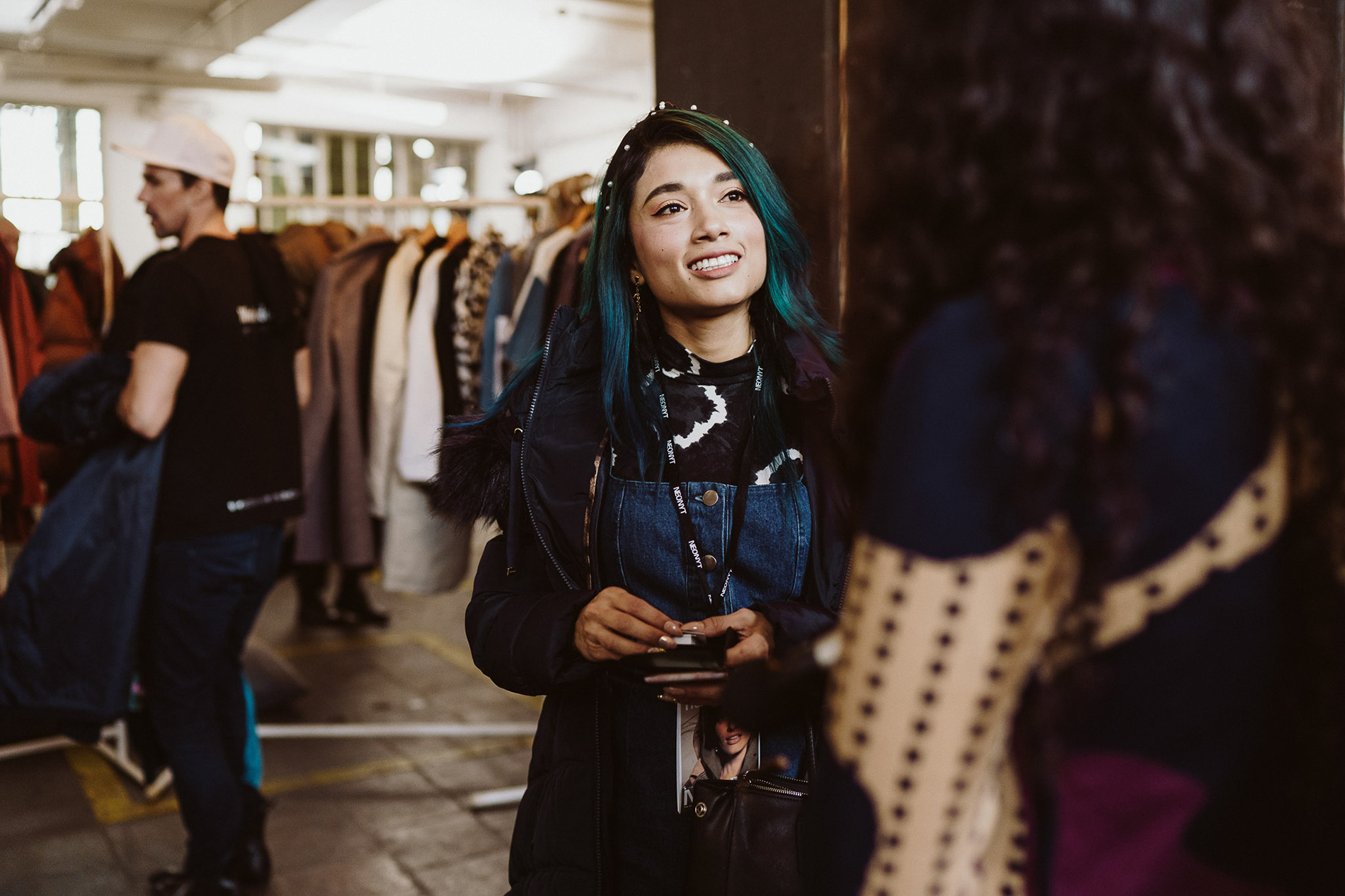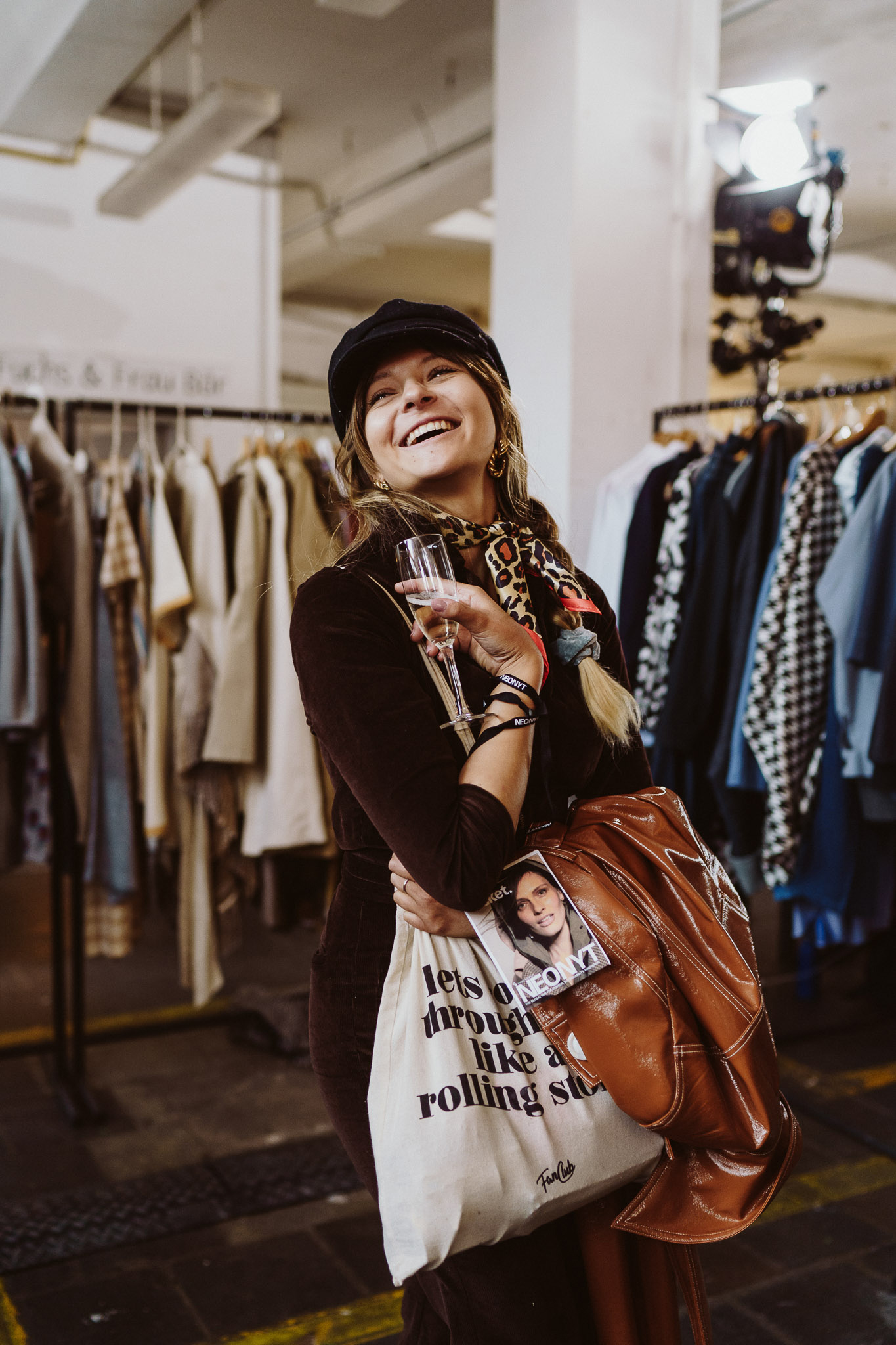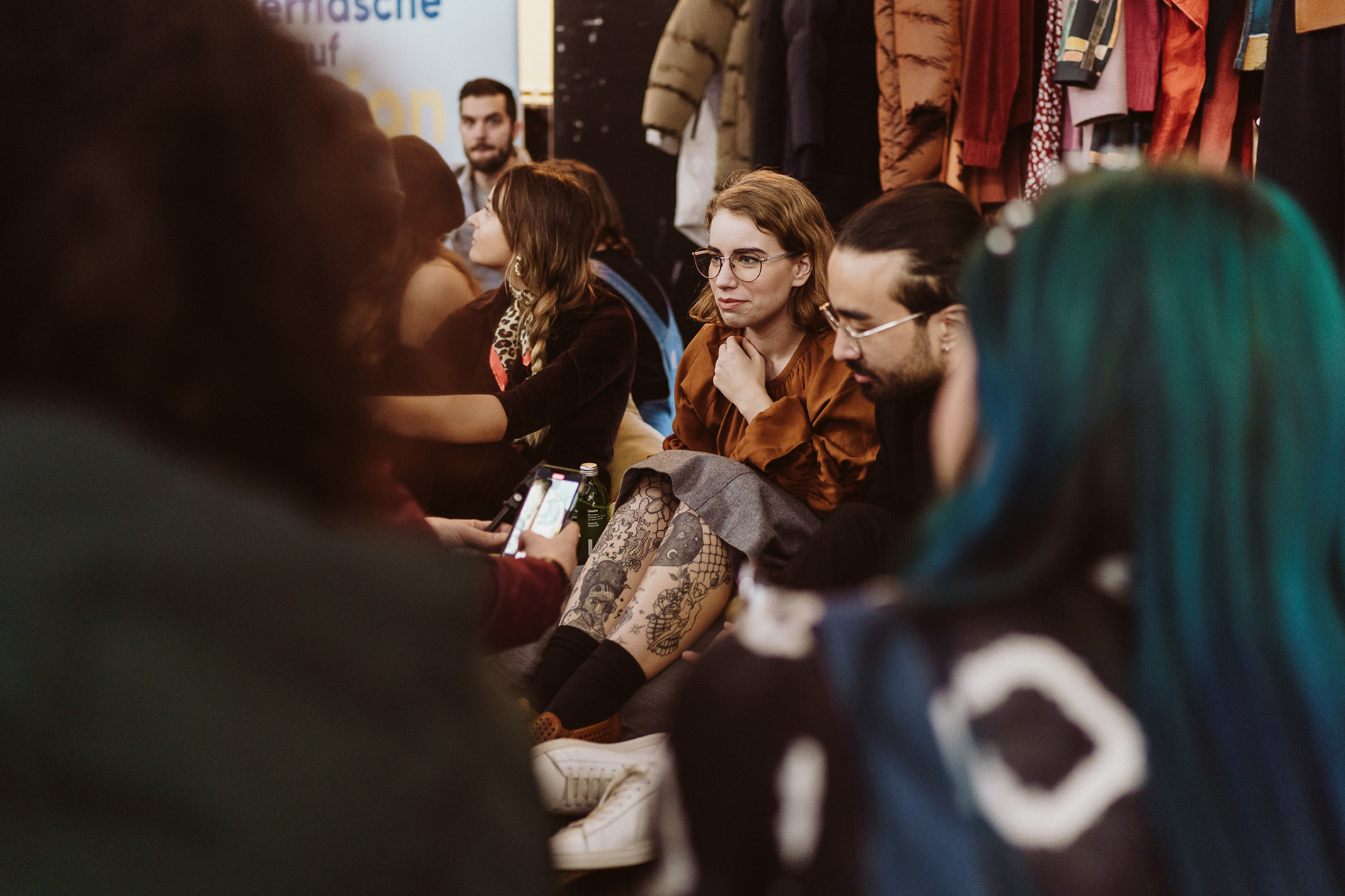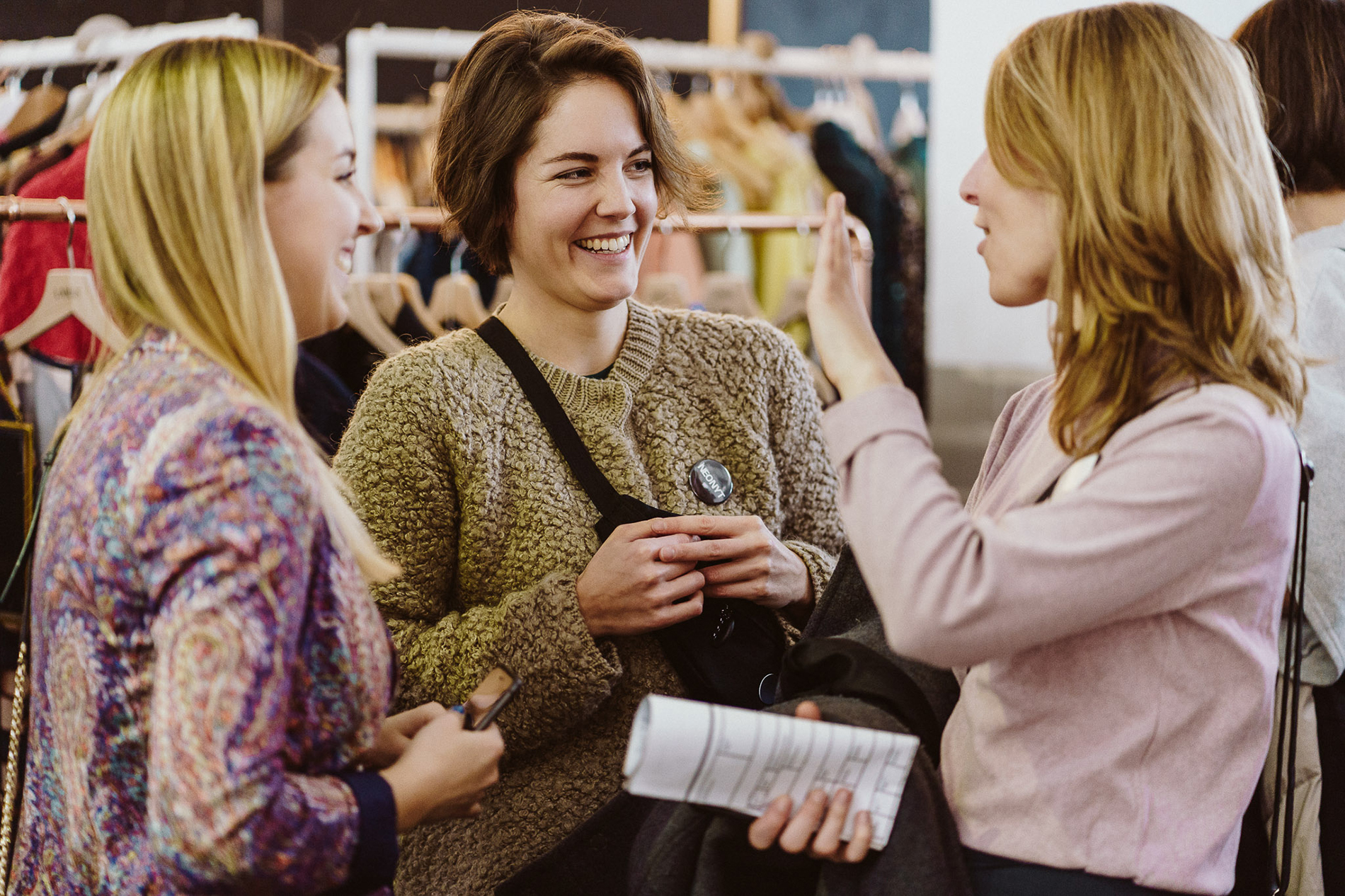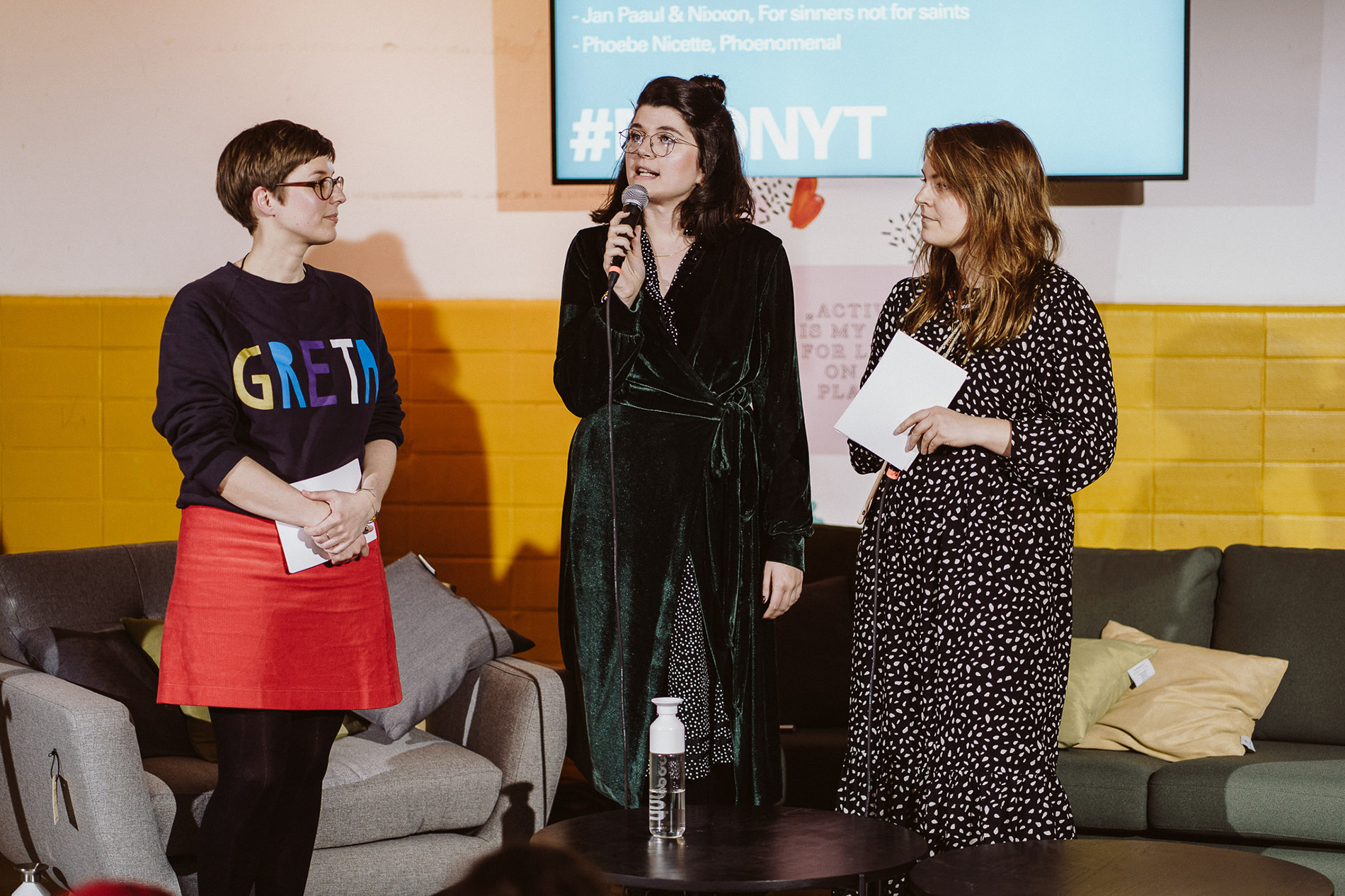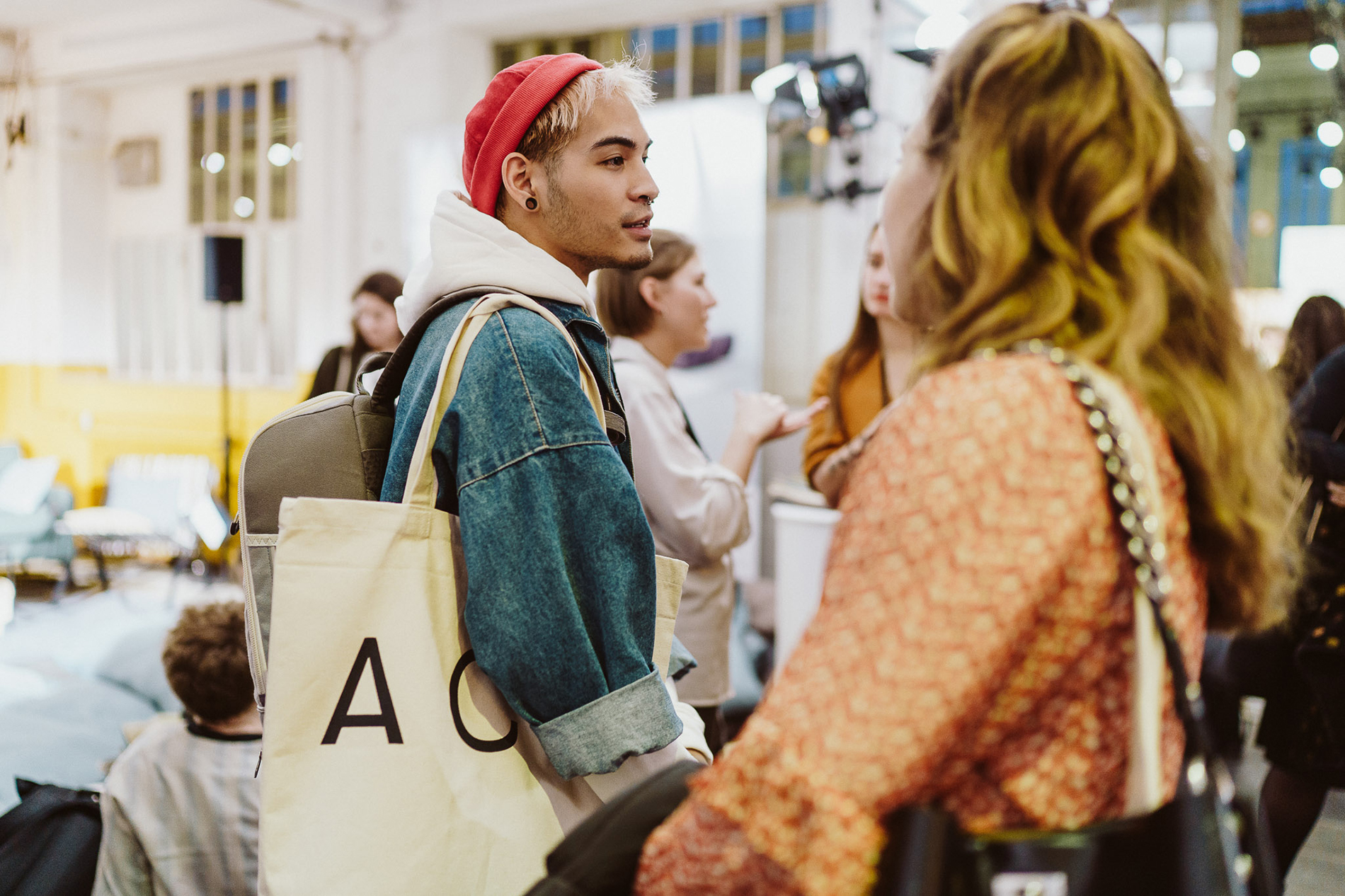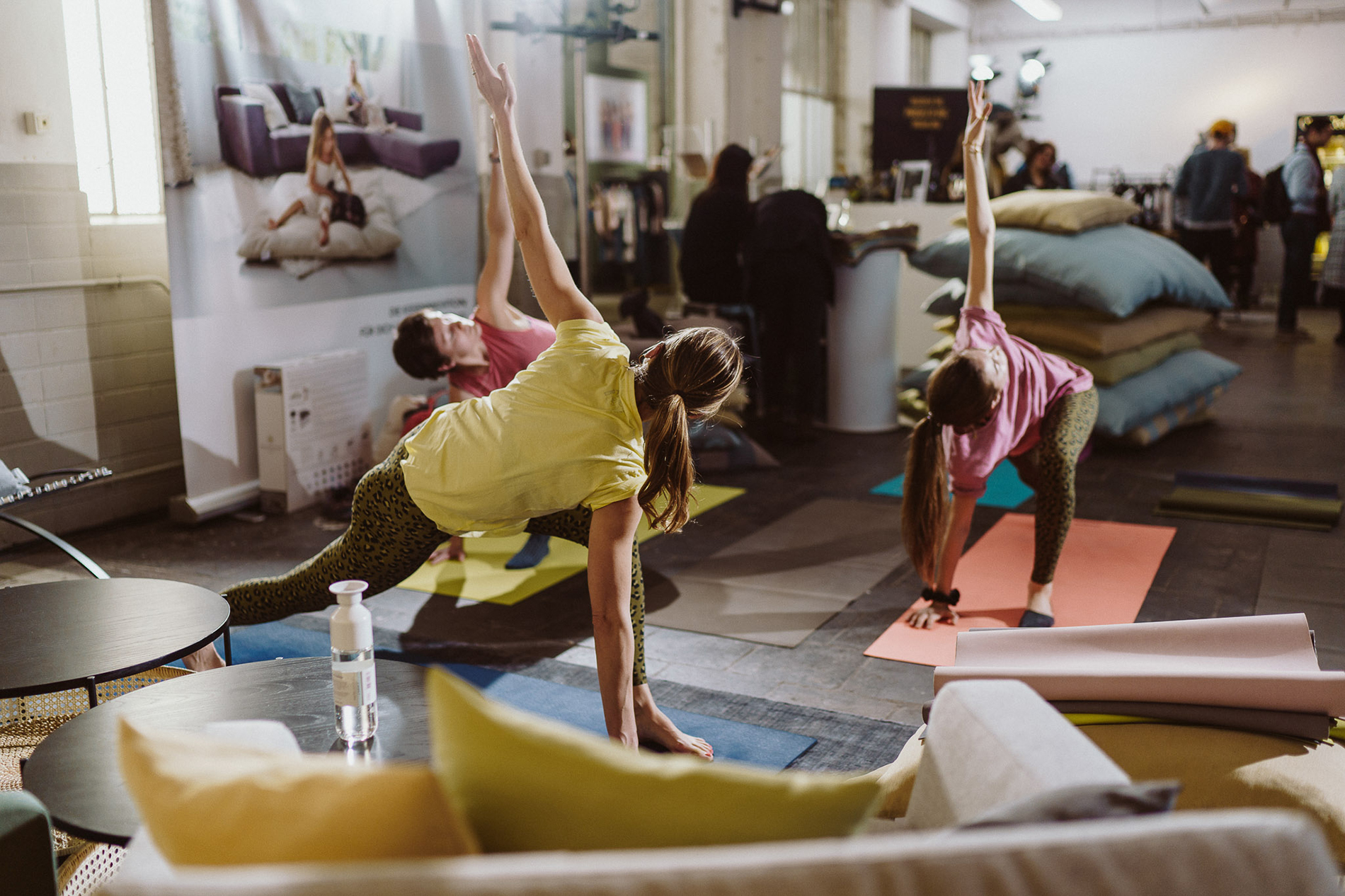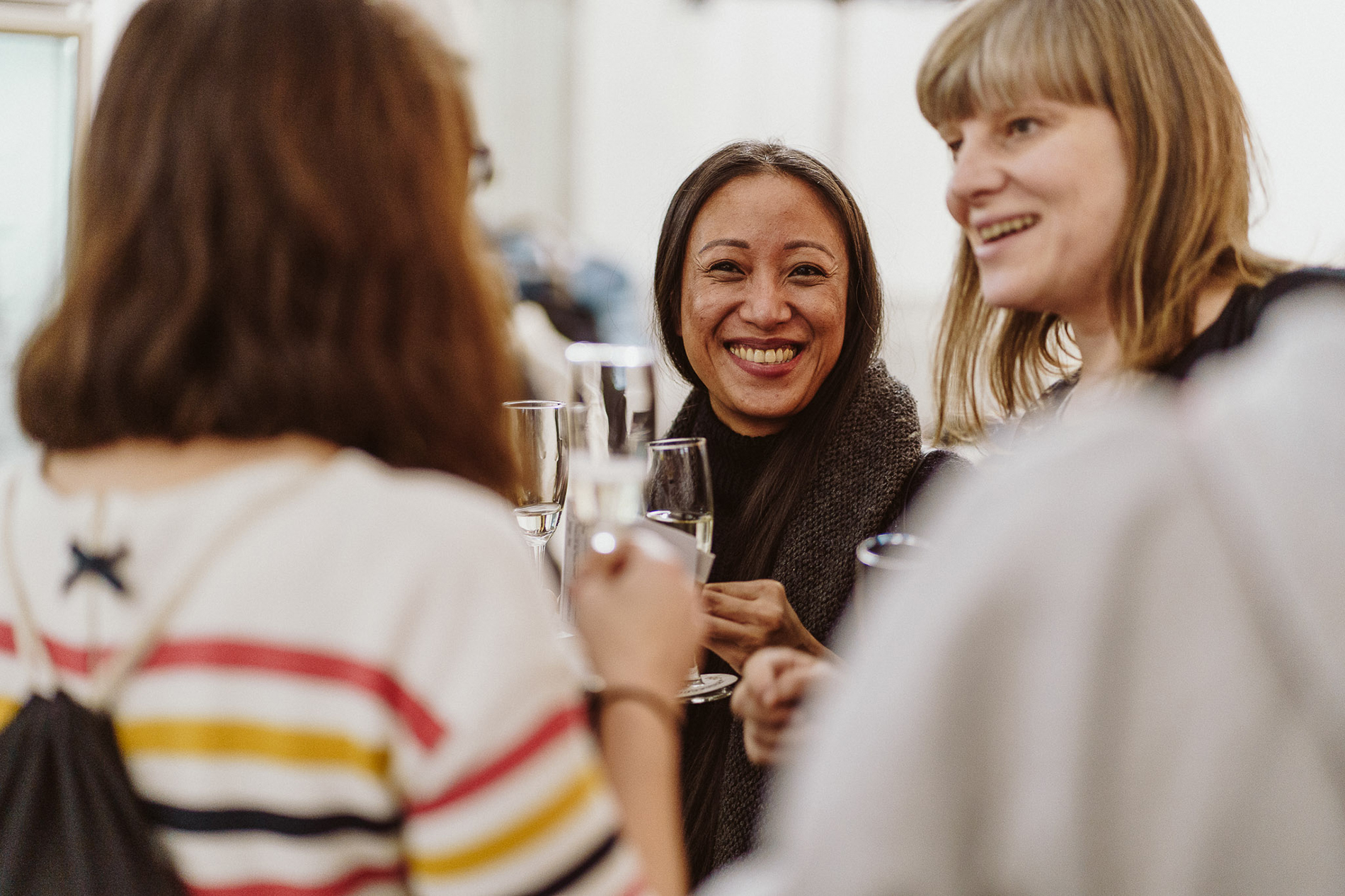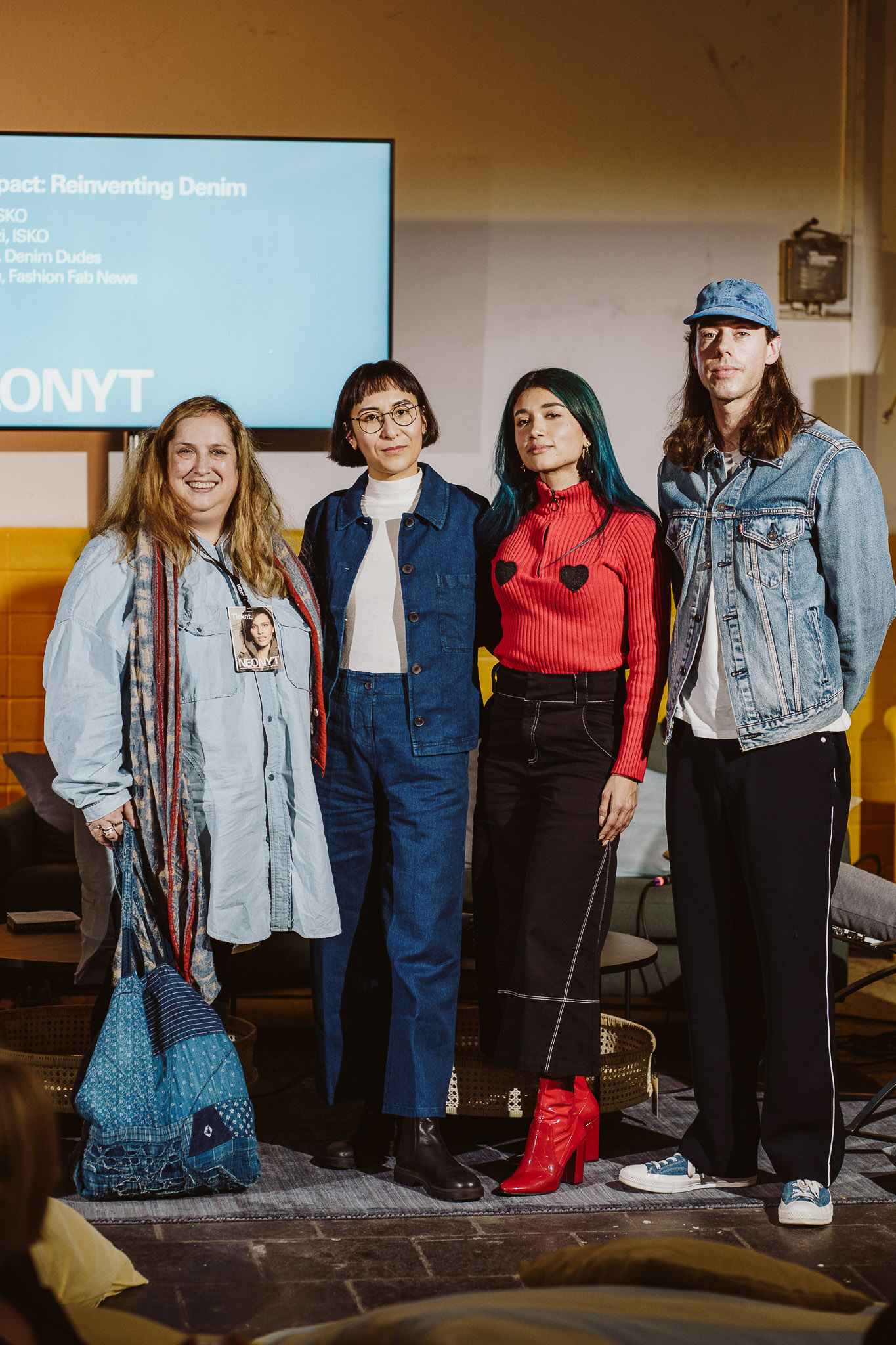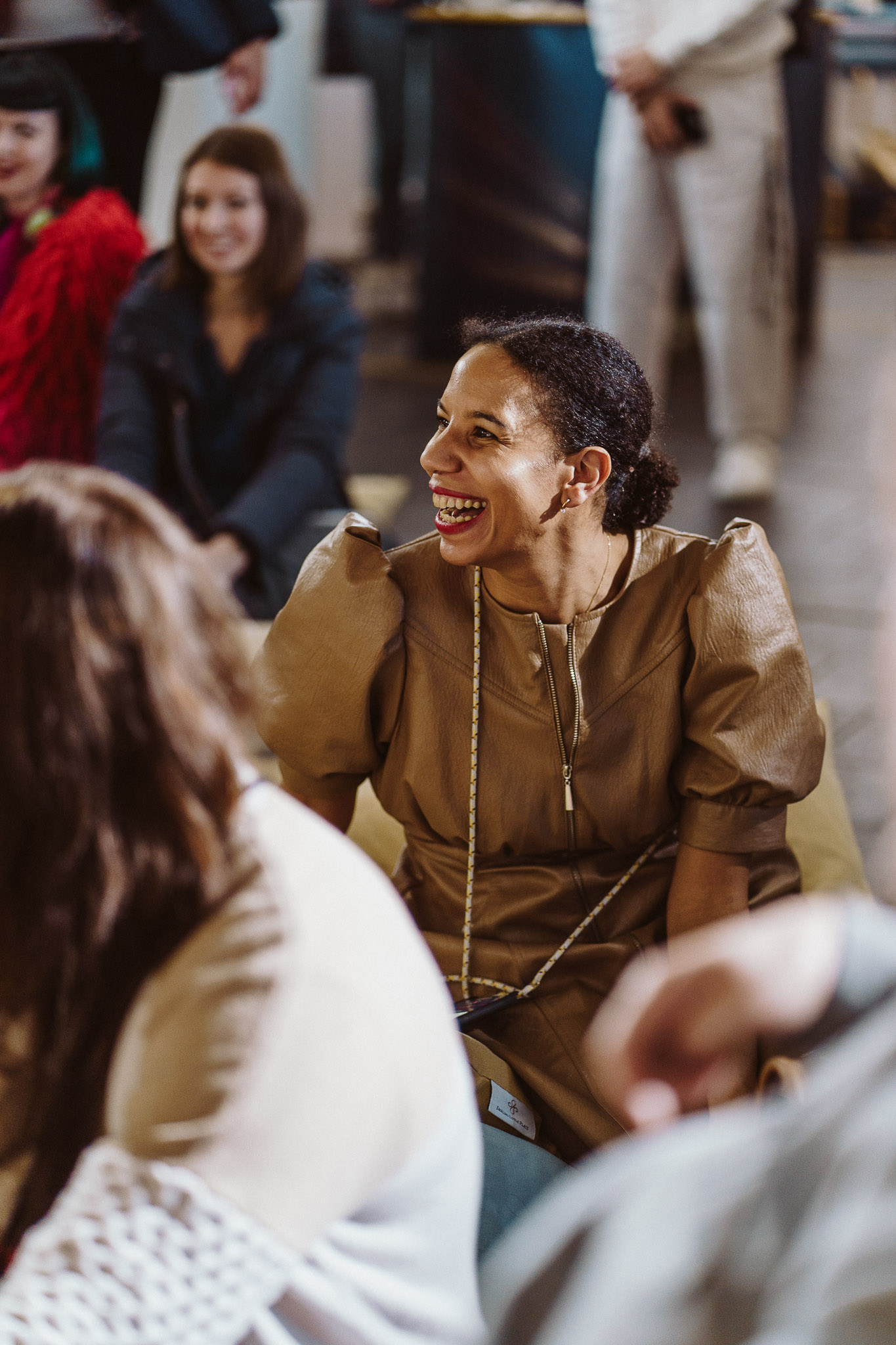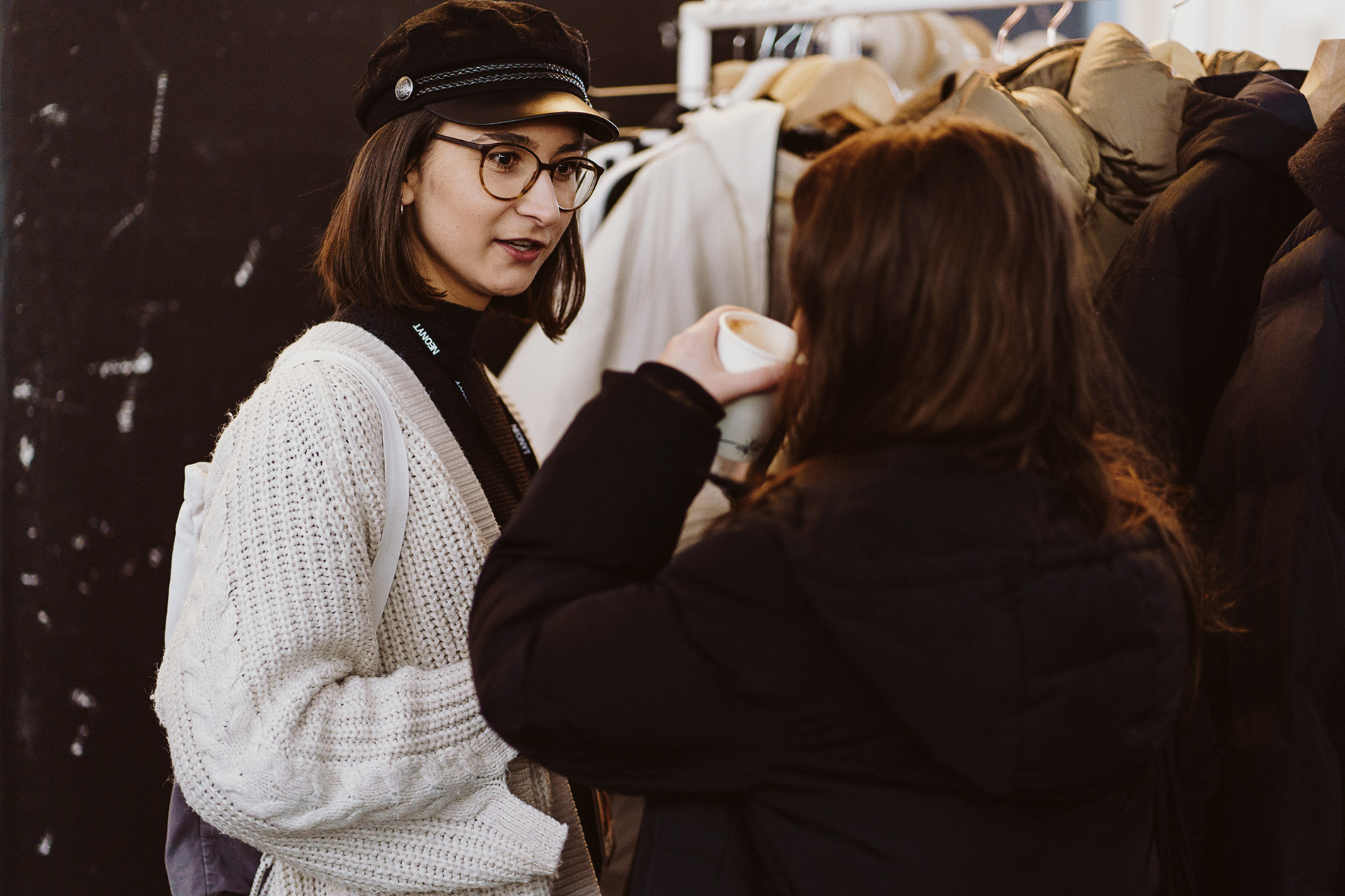 CONTACT US.
If you have any questions about Prepeek, you can reach us by e-mail at prepeek@neonyt.berlin.