Technology, sustainability and innovation are important drivers of the textile and fashion industry that are changing the sector and its processes and production methods.
FASHIONSUSTAIN LAB EDITION 2022.
From a 1,5 degree lifestyle to renting your wardrobe and the contribution of the fashion sector to the achievement of the 17 Sustainable Development Goals: the Fashionsustain conference stage will feature impulses, interviews, talks and workshops by international and local sustainable fashion brands, industry stakeholders and content creators.
OUR SPEAKERS.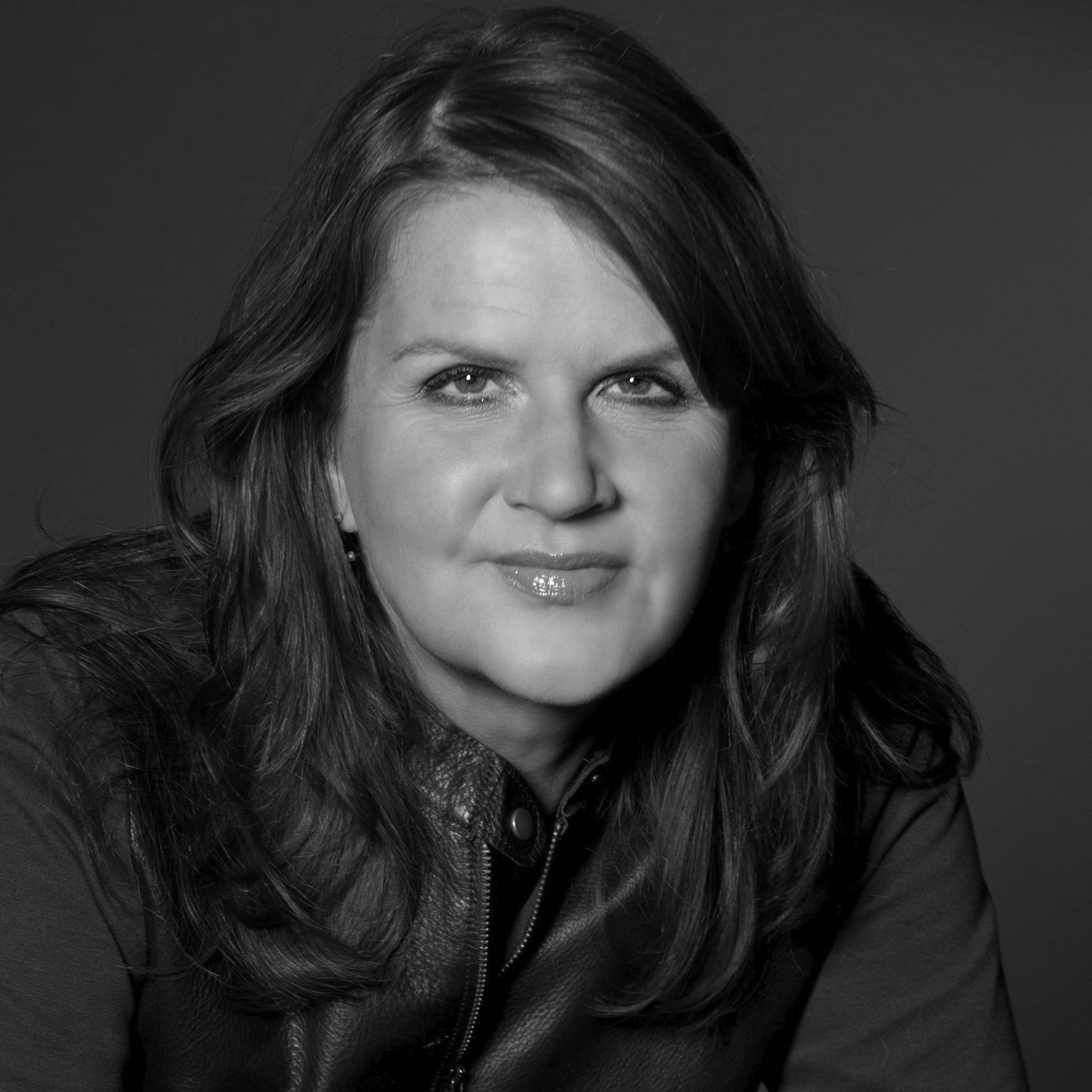 Christine Fehrenbach
CEO & Founder, Sustainable Transformation for fashion, design and architecture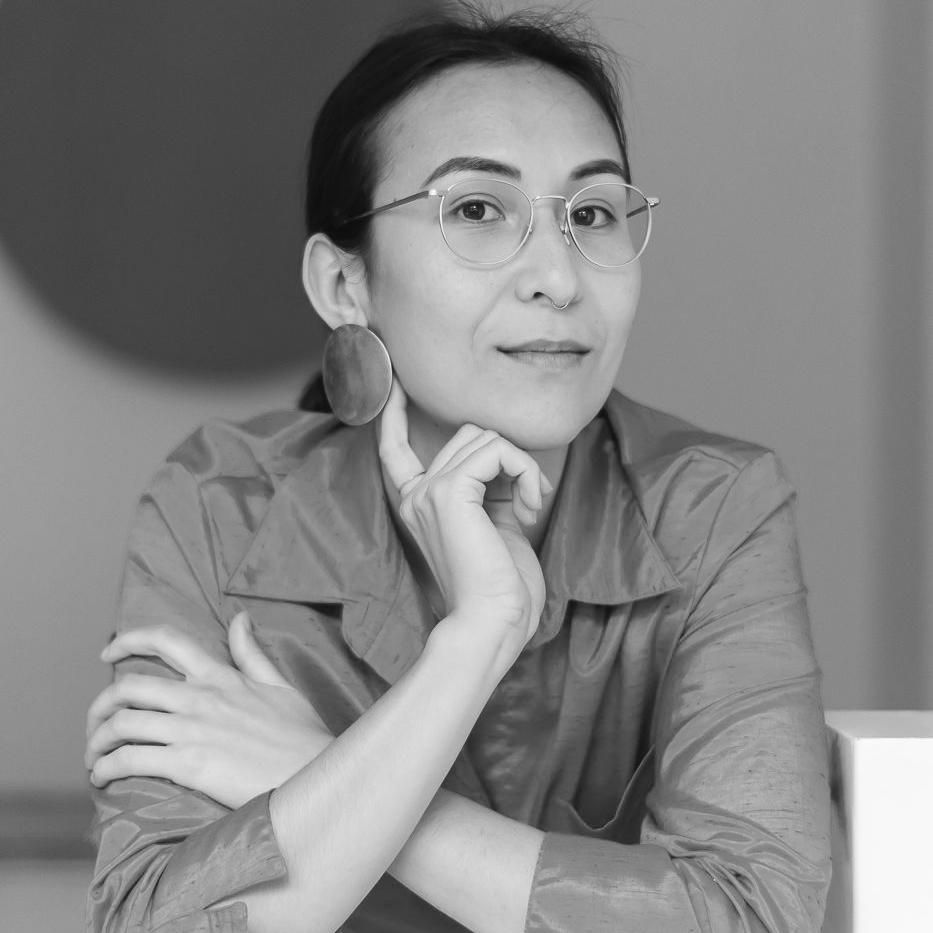 Kim Gerlach
Founder, sun&rise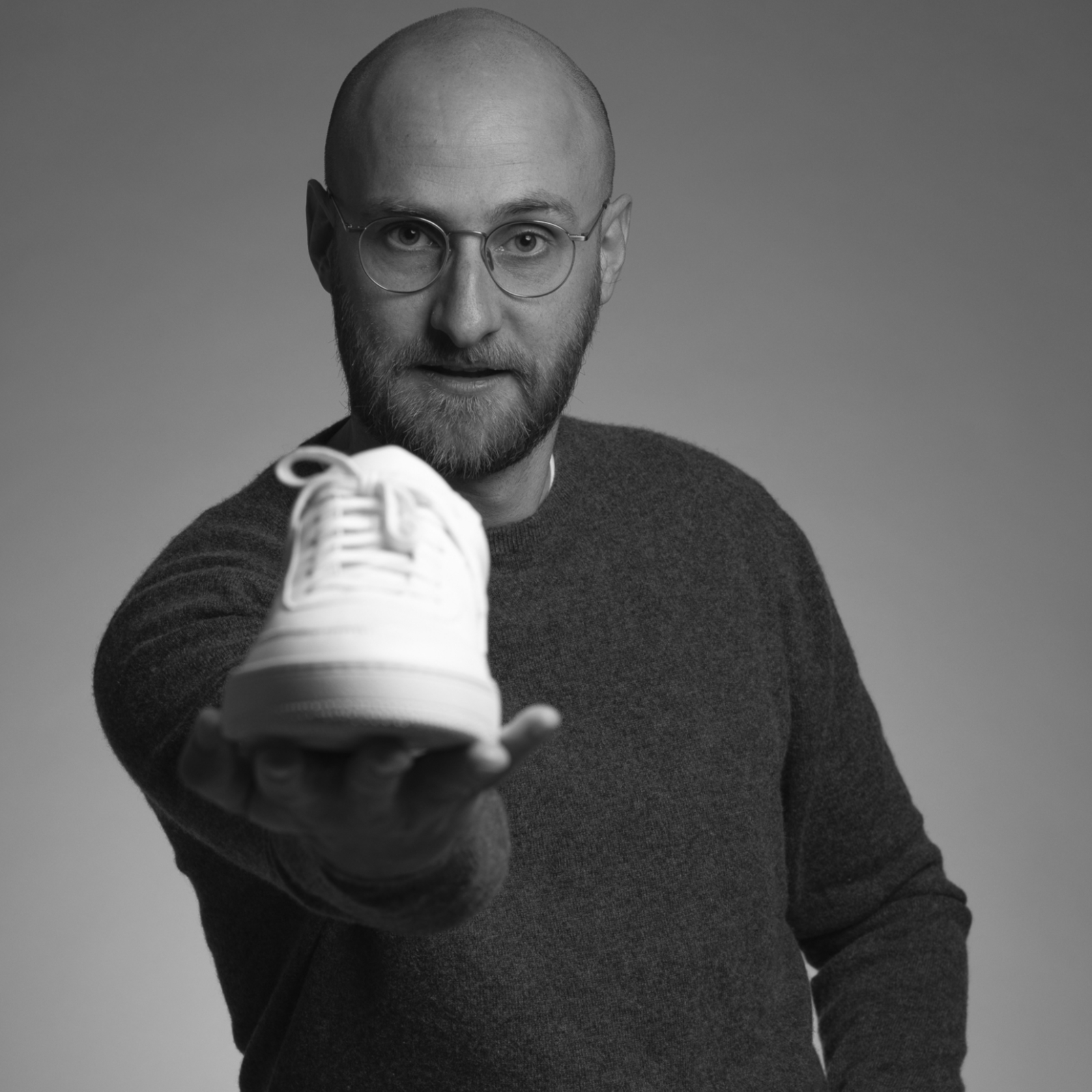 Julian Hermsdorf
CEO, Monaco Ducks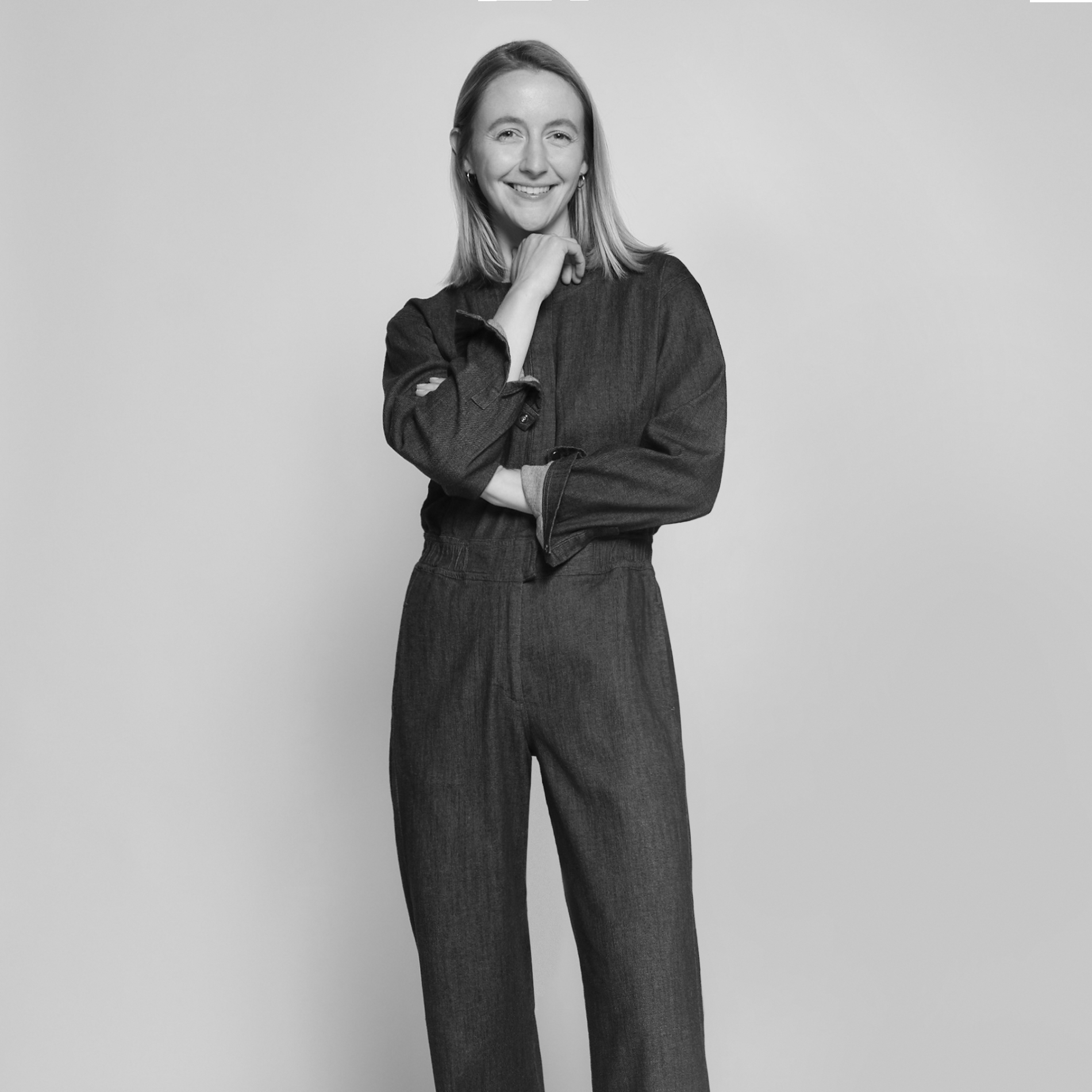 Annabelle Homann
COO & Head of Marketing, Lanius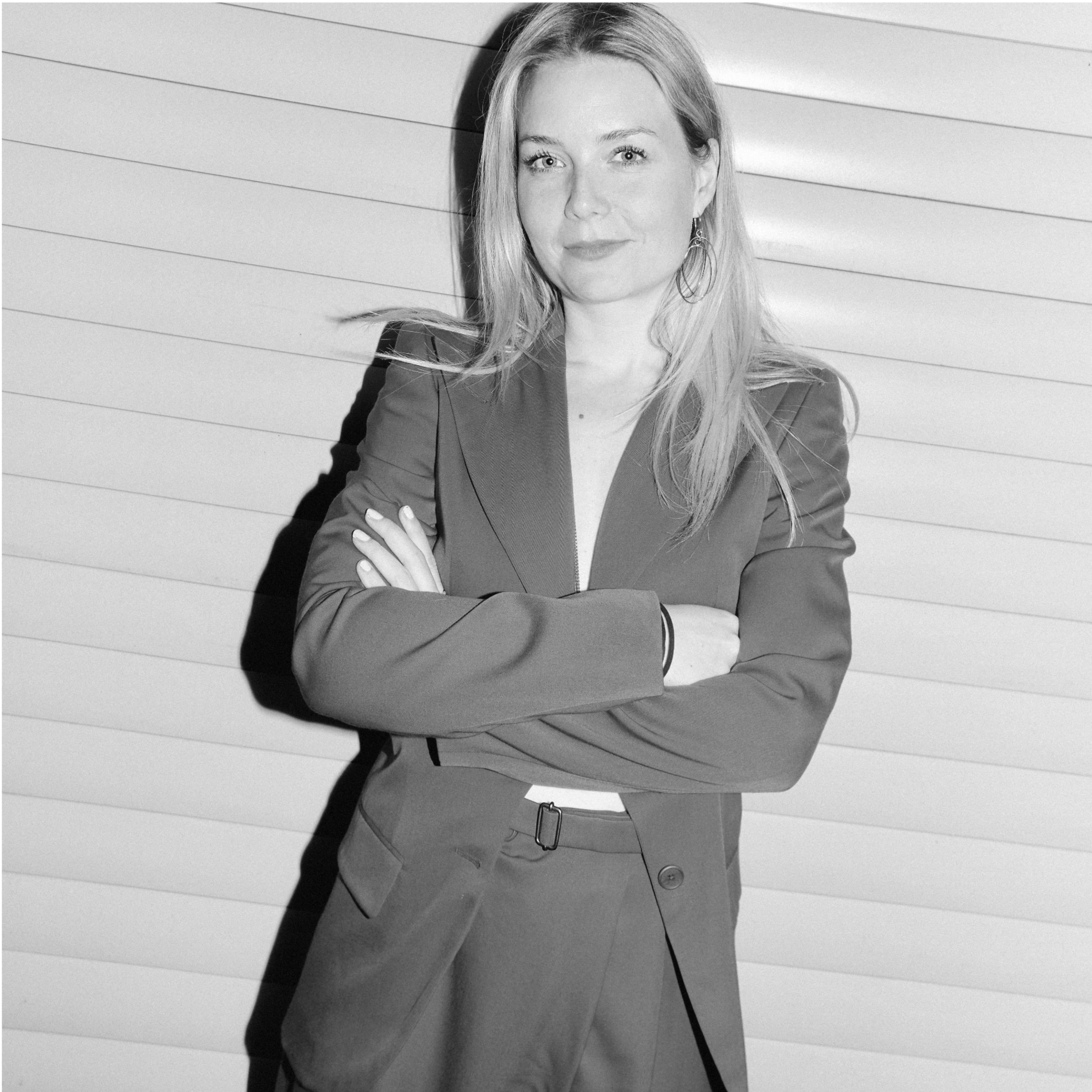 Jasmin Huber
CEO&Founder, WeDress Collective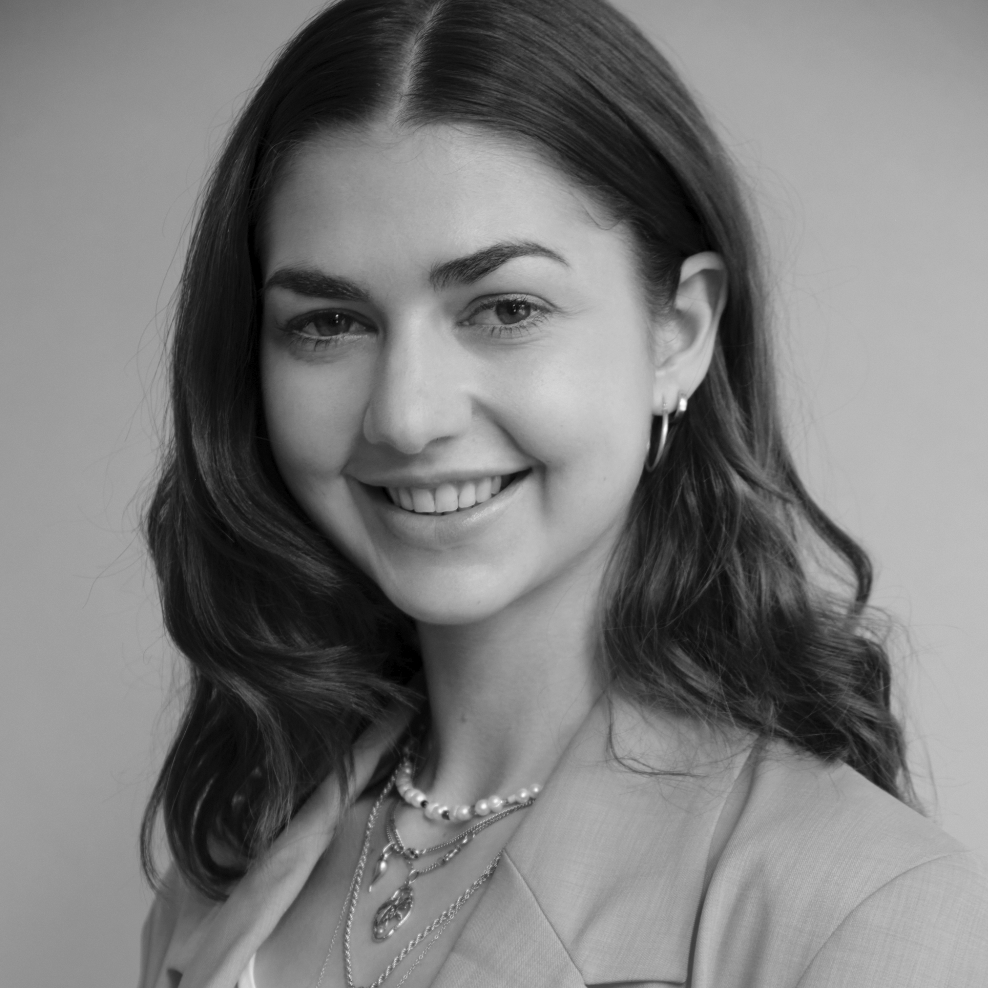 Carmen Jenny
CO-Founder & CEO, CLOTHESfriends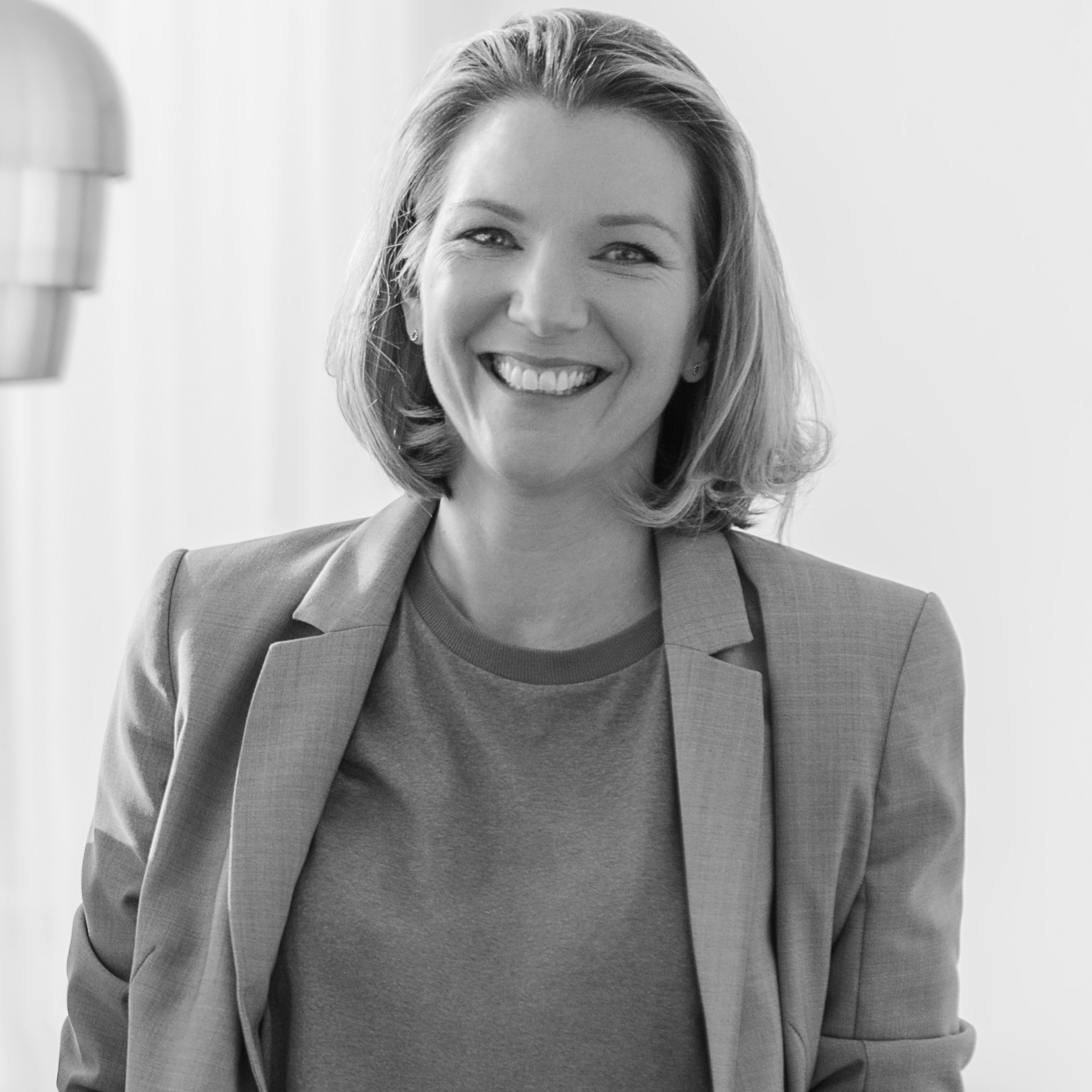 Susanne Kinast
Founder&CEO, Nina Rein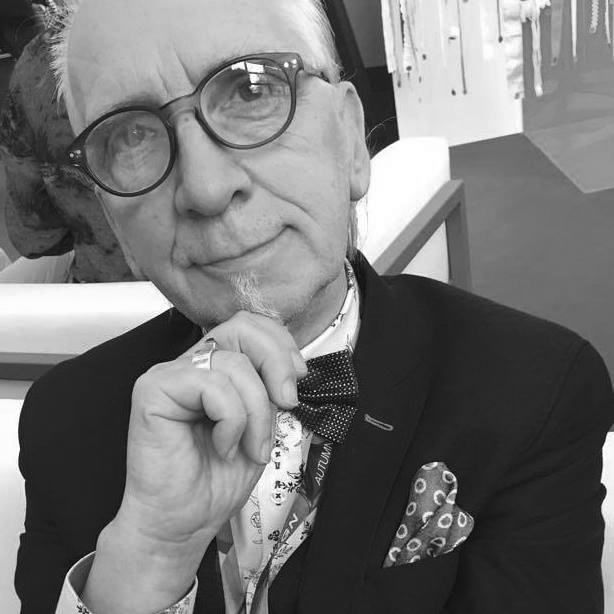 René Lang
President, VDMD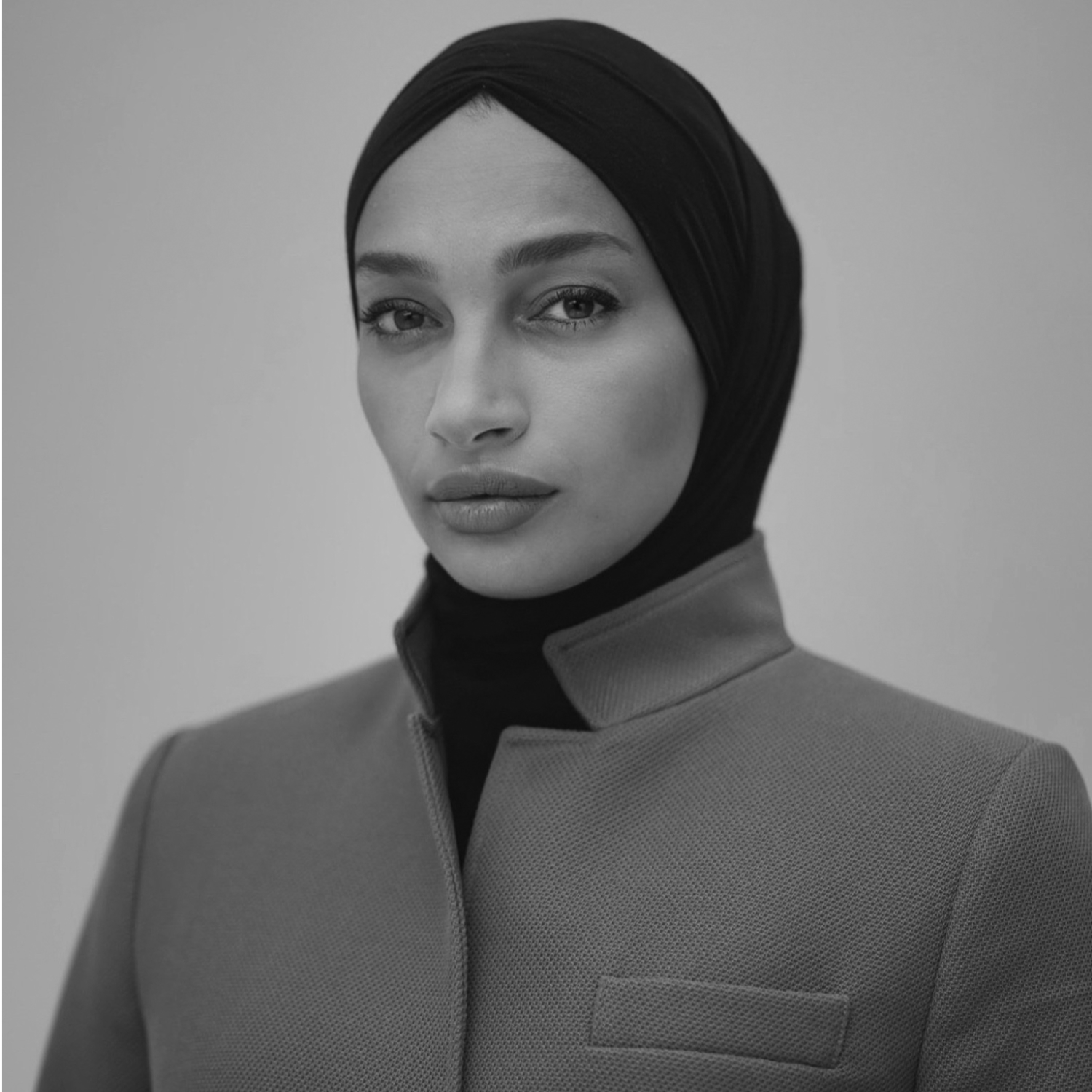 Meriem Lebdiri
Designer & Founder, Meriem Lebdiri & Mizaan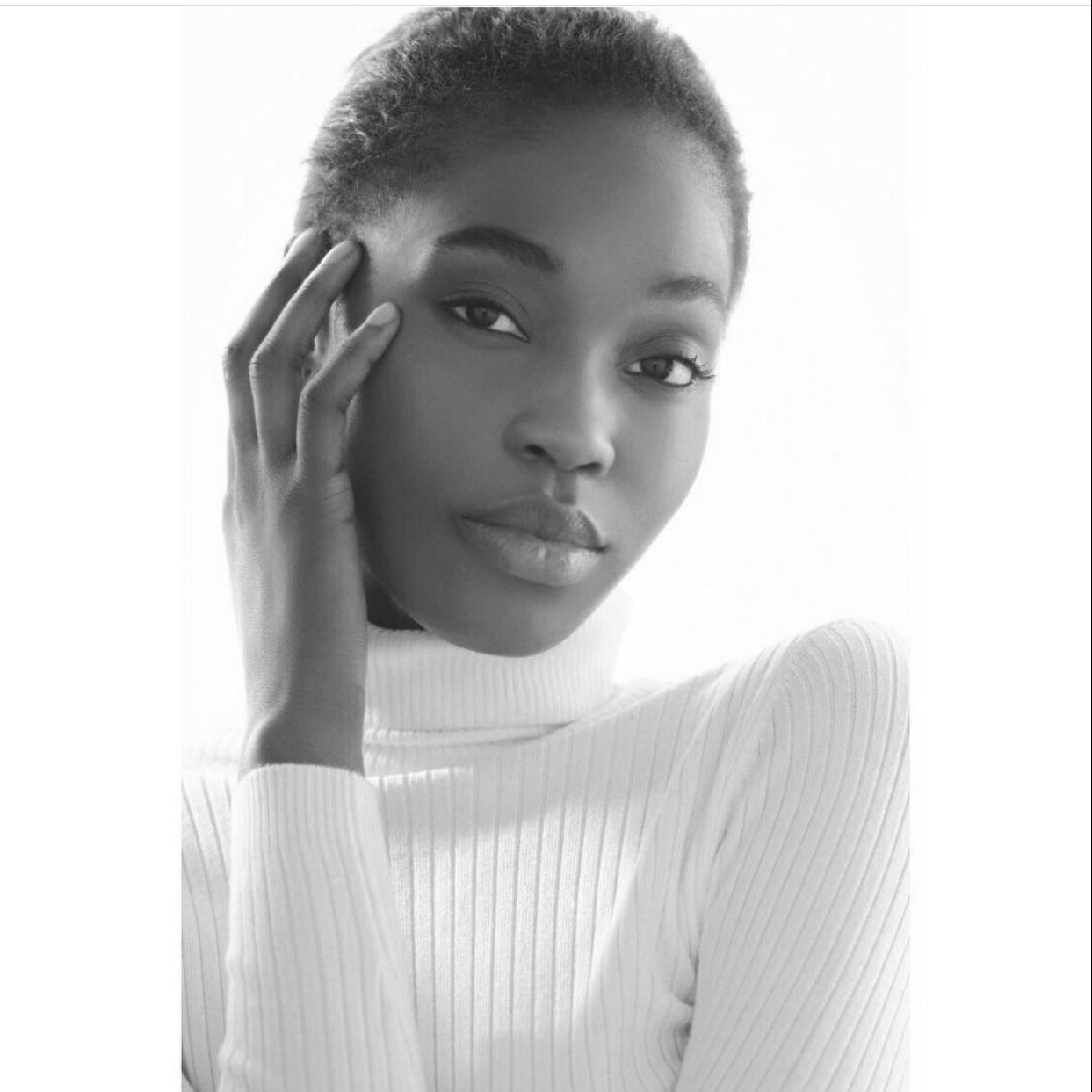 Karlin Obiango
CEO & Founder Tresor By Karlin Cosmetics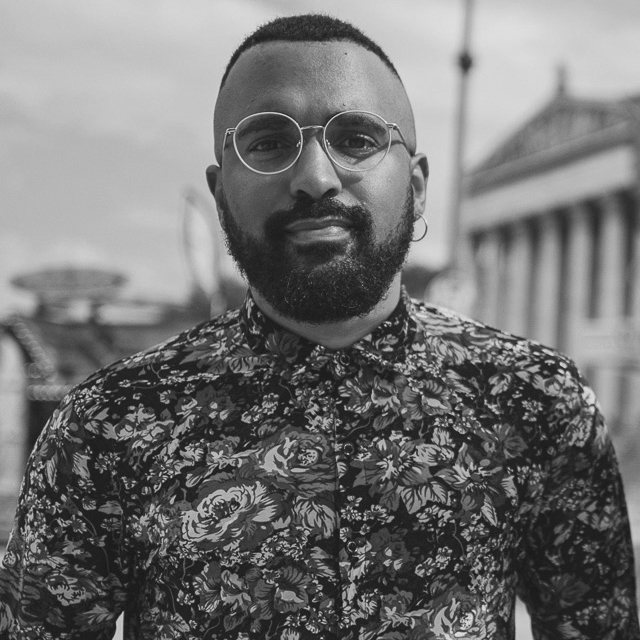 Malcolm Ohanwe
Moderator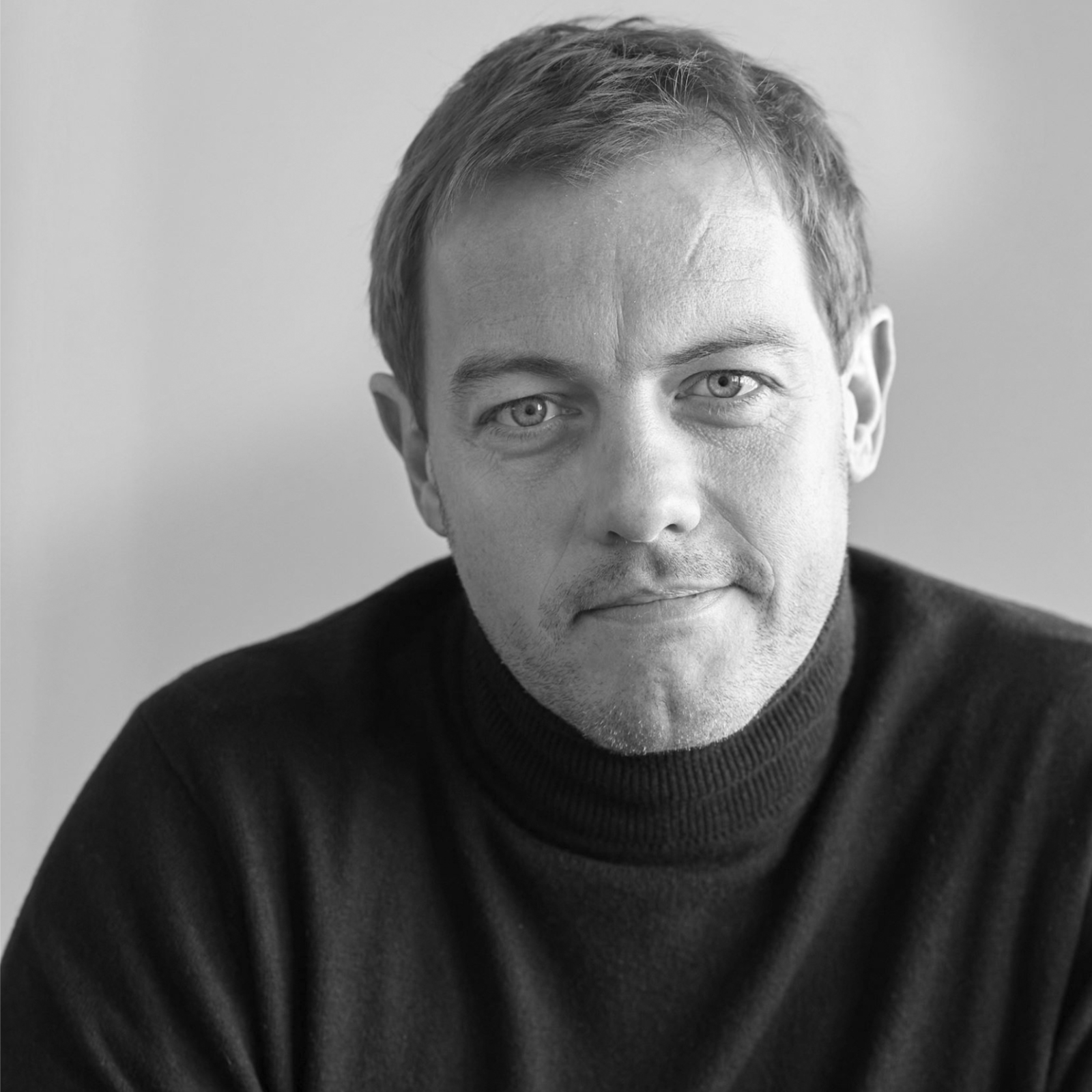 Christian Salewski
CO-Founder & Chief Reporter, Flip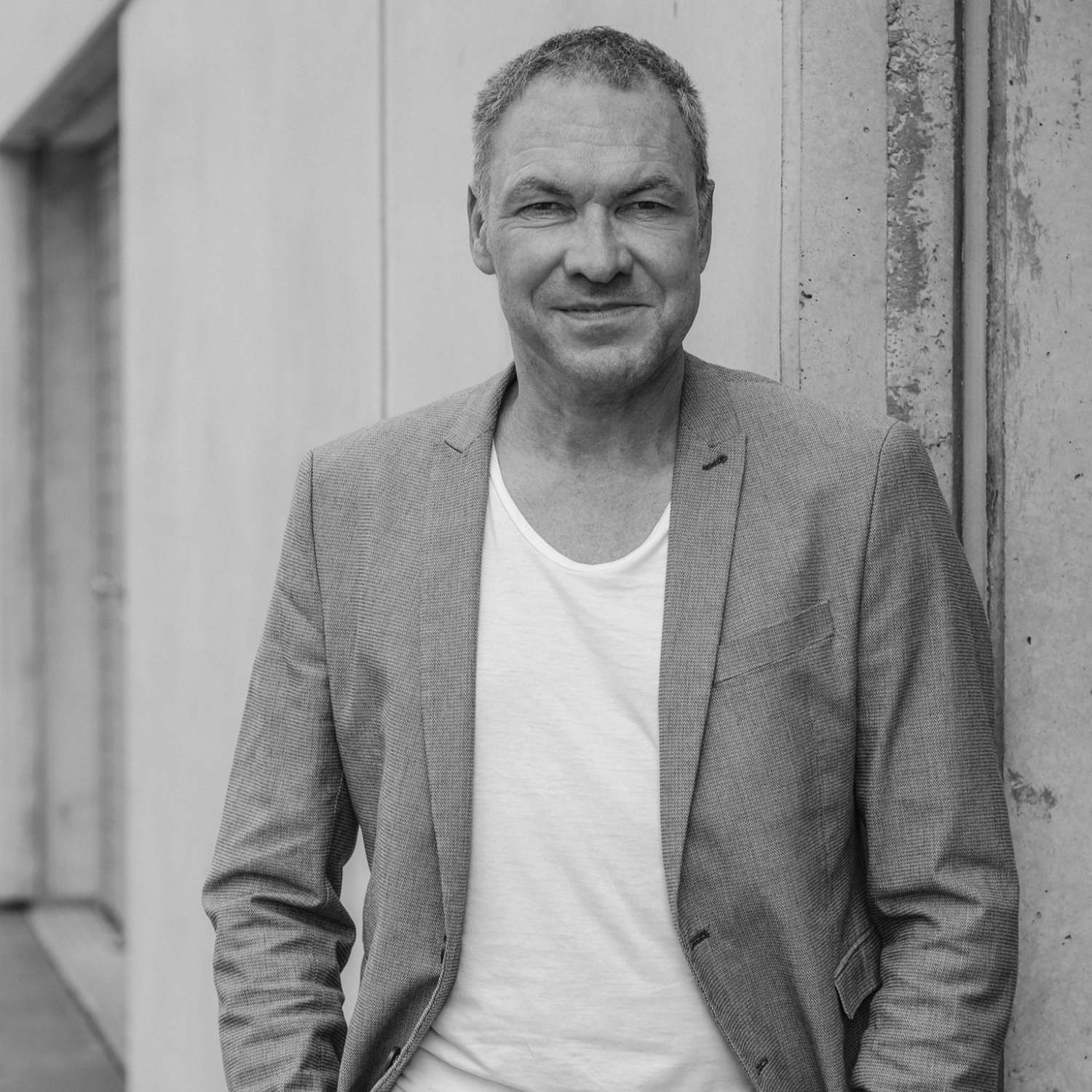 Olaf Schmidt
Vice President Textiles & Textile Technologies, Messe Frankfurt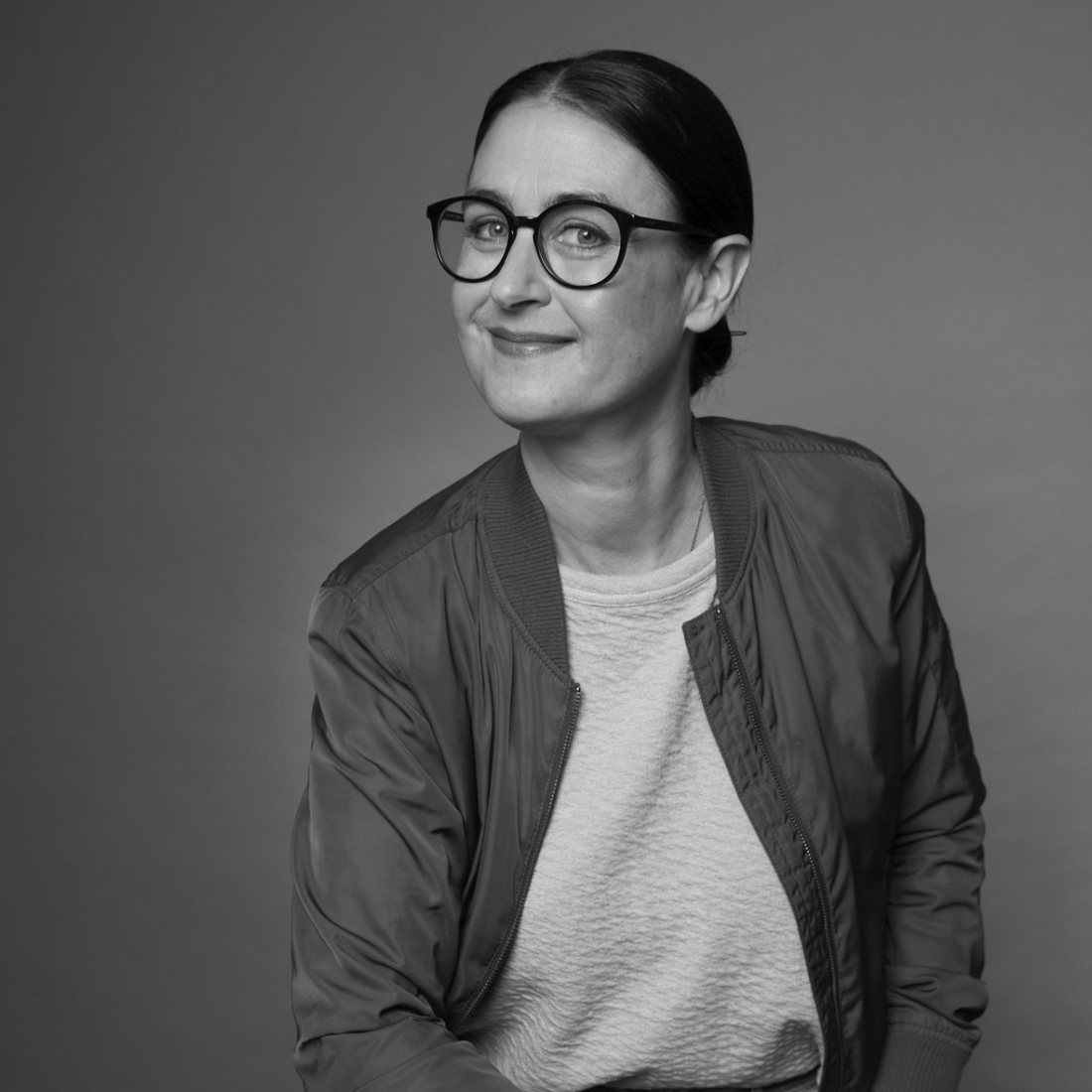 Mirjam Smend
CEO & Founder, Greenstyle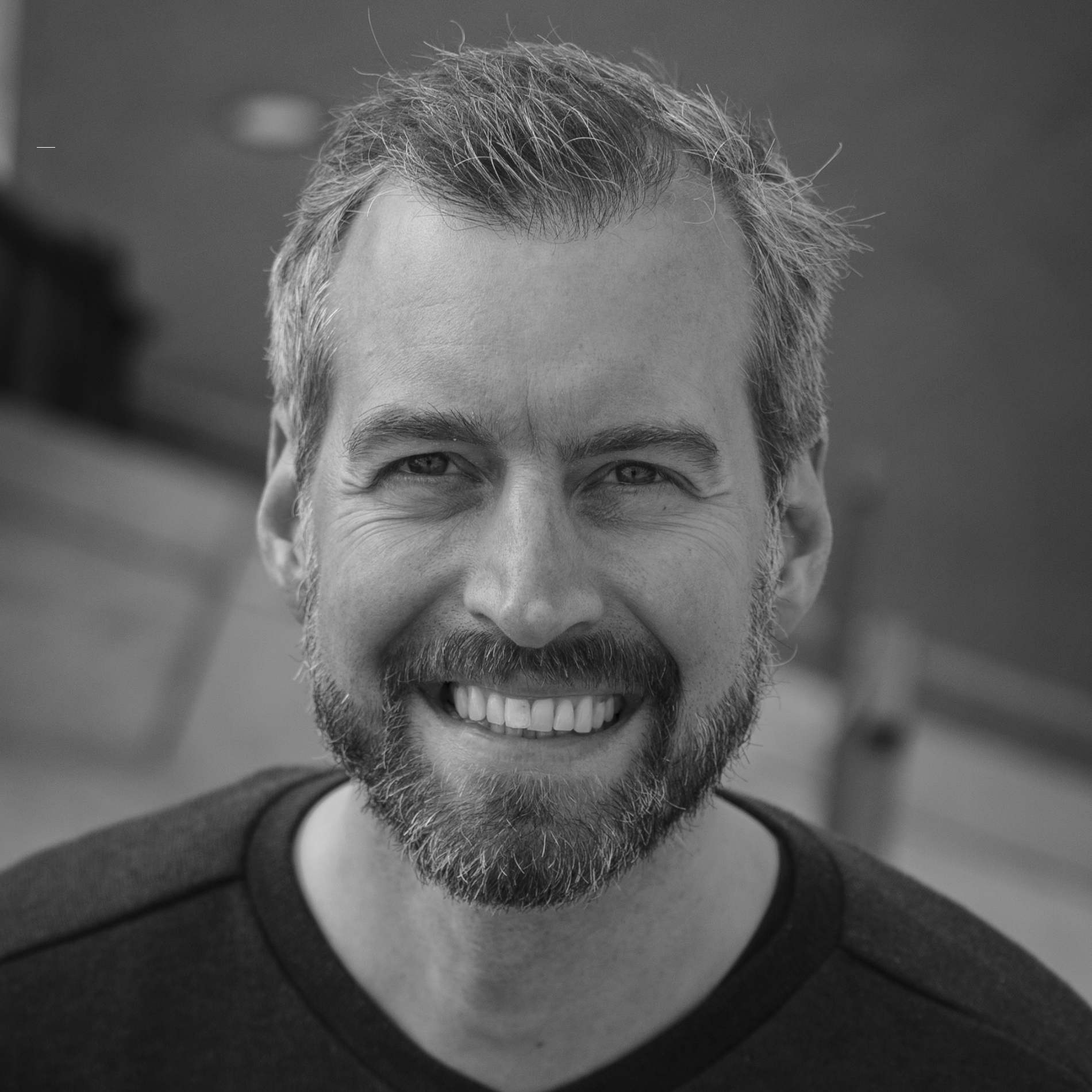 Dominik Sothmann
CO-Founder, Flip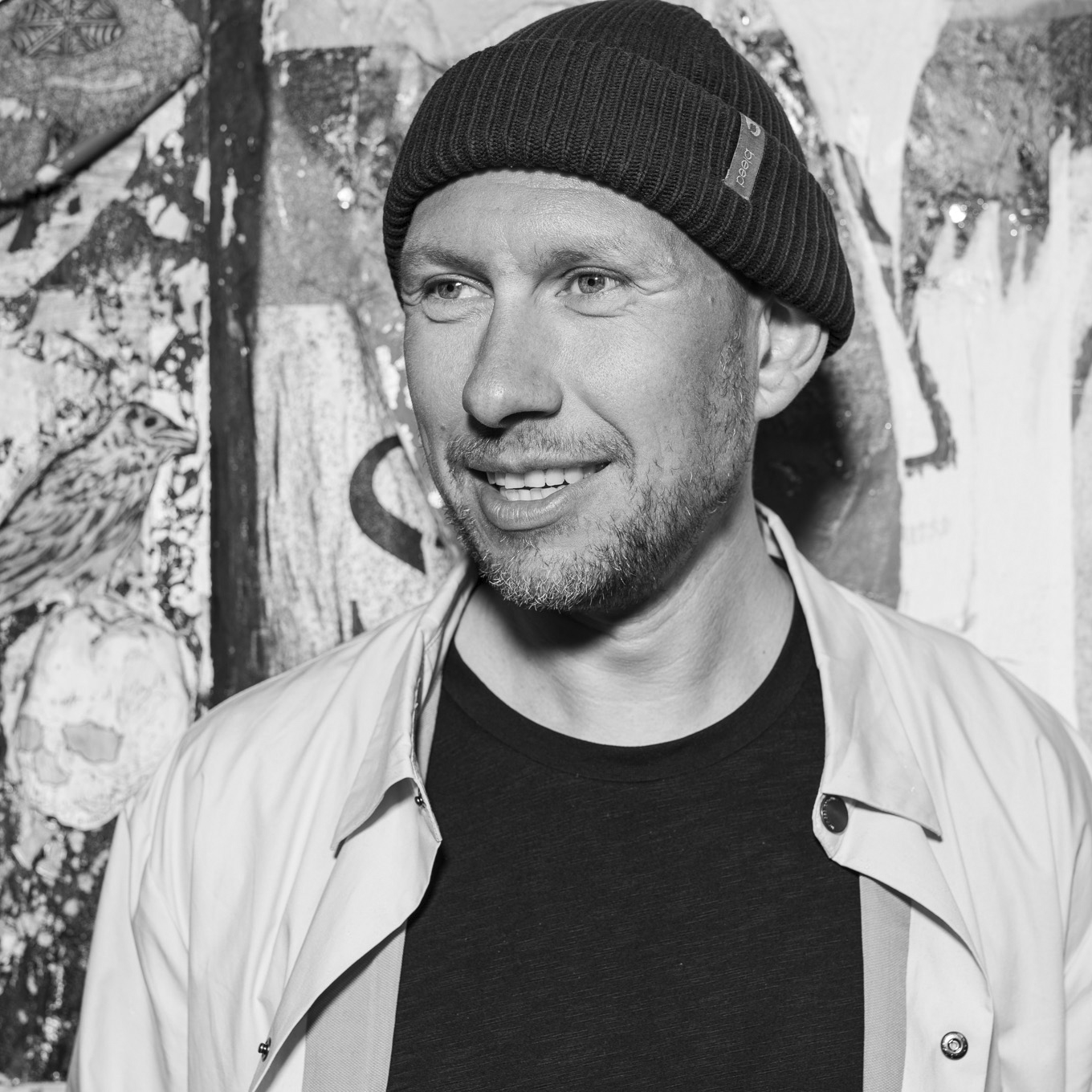 Michael Spitzbarth
CEO, bleed clothing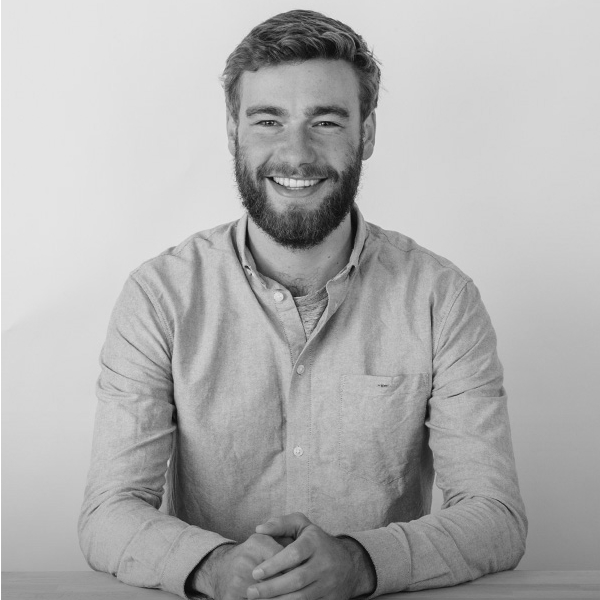 Hannes Weber
CSR - Manager, Baesiq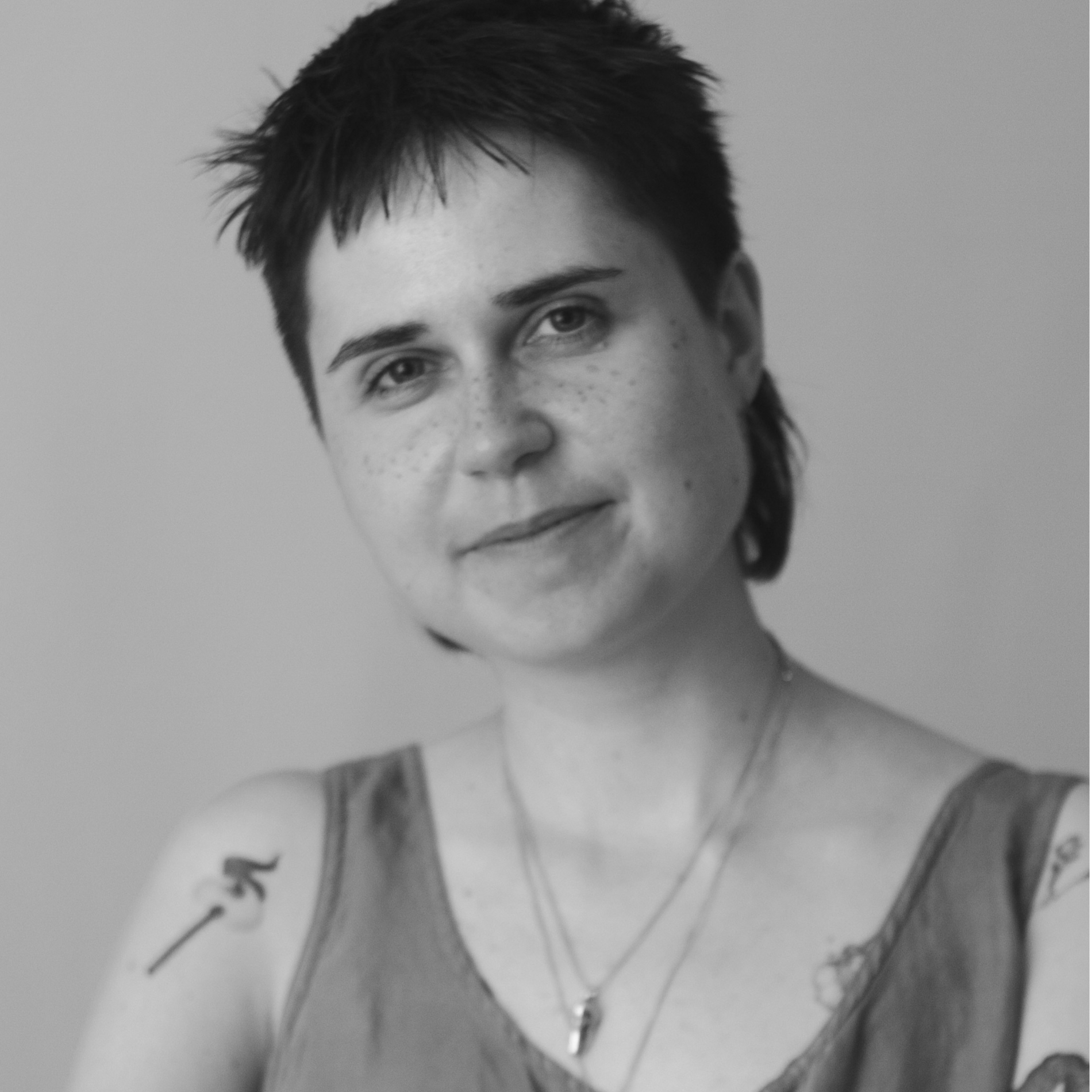 Max Weiland
CEO, uns*Talentagentur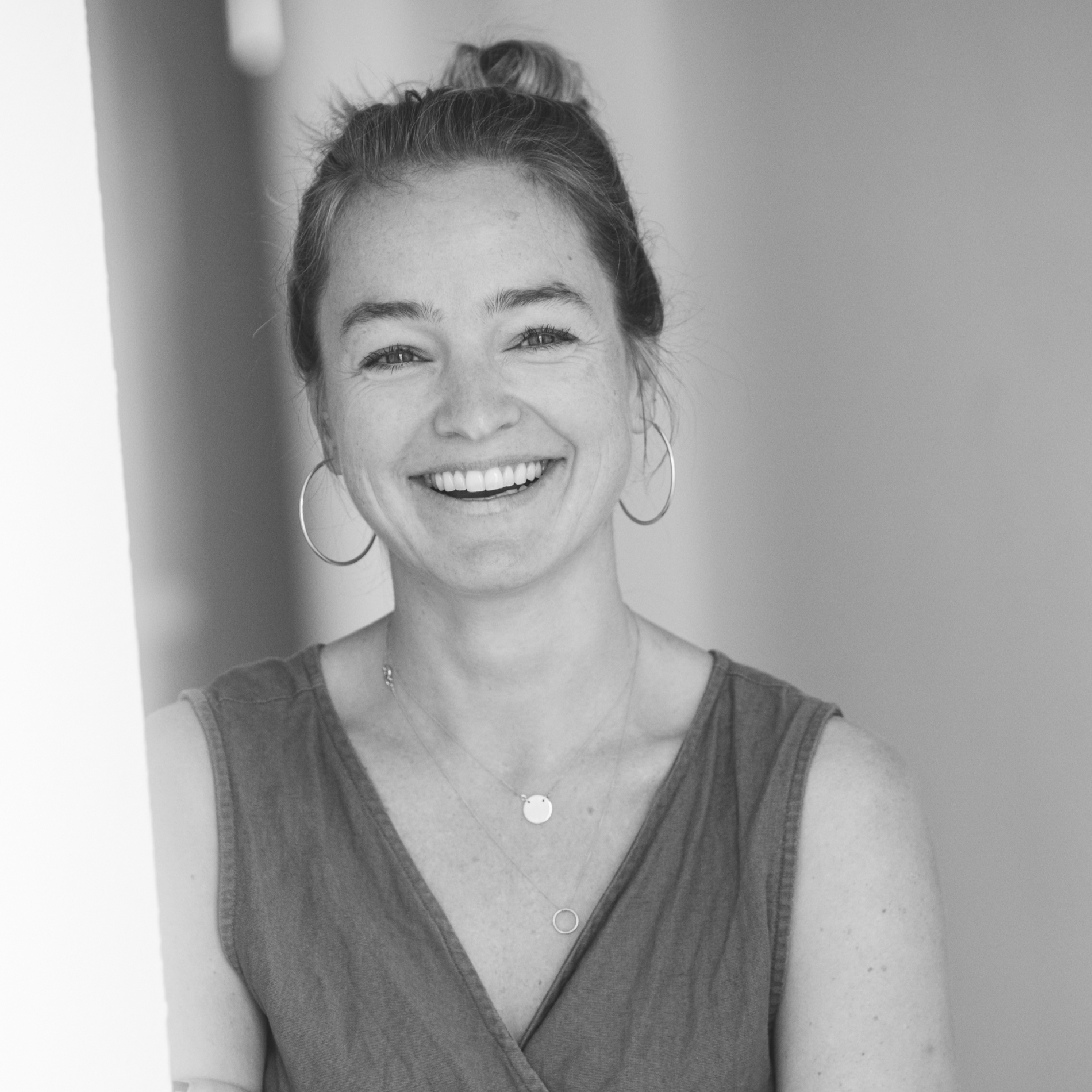 Juliane Ziegler
GOTS Representative, Global Organic Textile Standard
KNOWLEDGE LOUNGE. The certification process.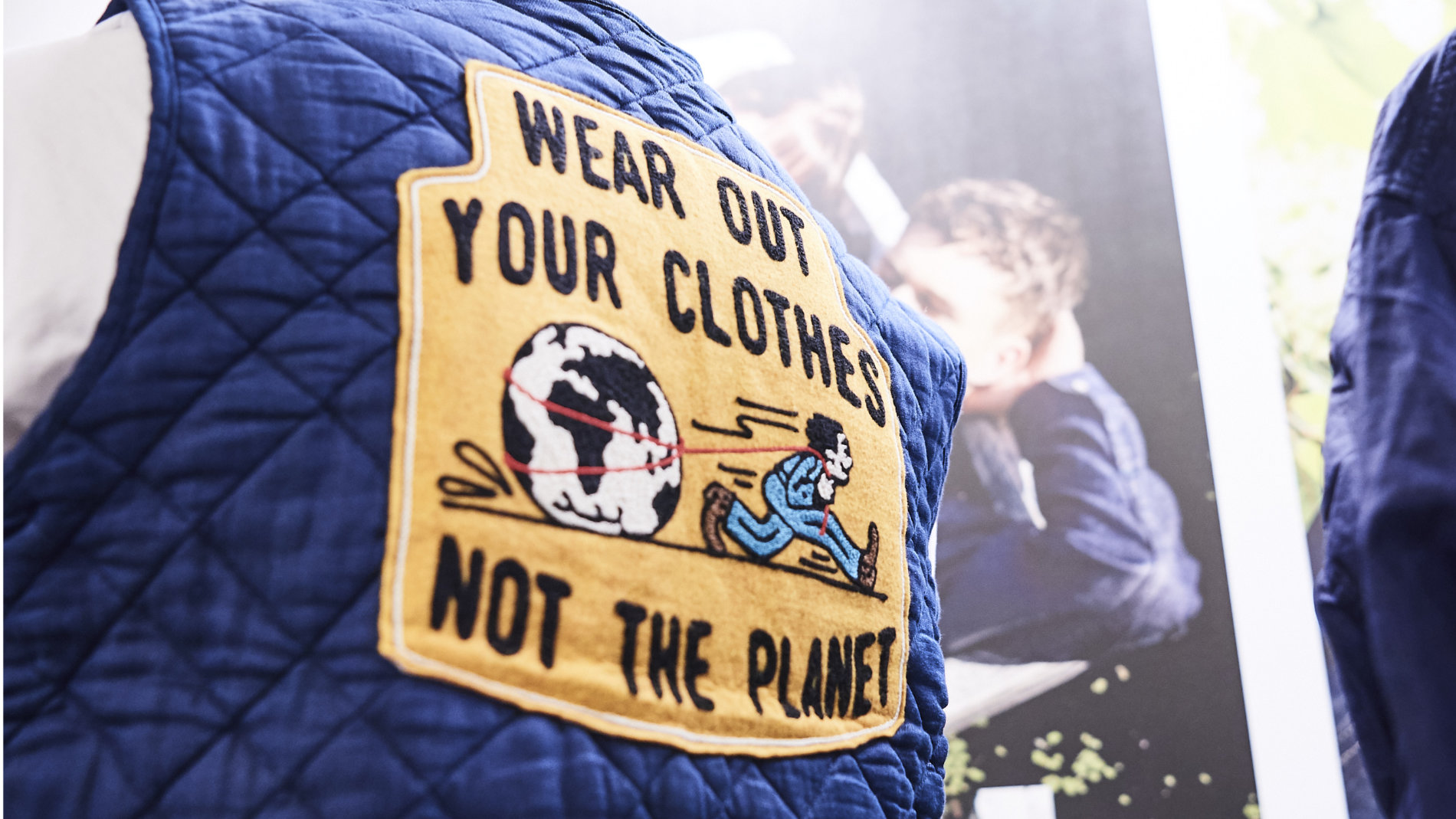 What certification labels for textiles are there? And what do they stand for? In the Knowledge Lounge, visitors can find out about success stories on the topics of certification, sustainability innovations and safety standards for working conditions in the textile and fashion industry.
KNOWLEDGE LOUNGE EXHIBITORS.
JOIN THE FASHIONSUSTAIN COMMUNITY.