Technology, sustainability and innovation are important drivers of the textile and fashion industry that are changing the sector and its processes and production methods. The international conference format Fashionsustain is dedicated to precisely these topics from 18 to 20 January 2022.
CIRCULARITY. DIVERSITY. RETAIL.
Minimalism "here", loss of jobs "there"? Will production will be more regional/local in the future? Will sustainability be more important or is it just a hype and we will fall back into old patterns? Digital transformation is accelerating at unprecedented speed across the entire textile and fashion industry. This requires all stakeholders to shift their mind-set towards agility to scale in disruptive environments. We have to think holistically – in terms of production standards, but also when it comes to the inclusion of the most diverse target groups. Fashion is about self-expression, identity, political statements and reflects societal issues. What is the status quo of fashion and where is the journey going - Quo vadis, fair fashion? The speakers at Fashionsustain discussed these and many other topics in the digital FFW Studio.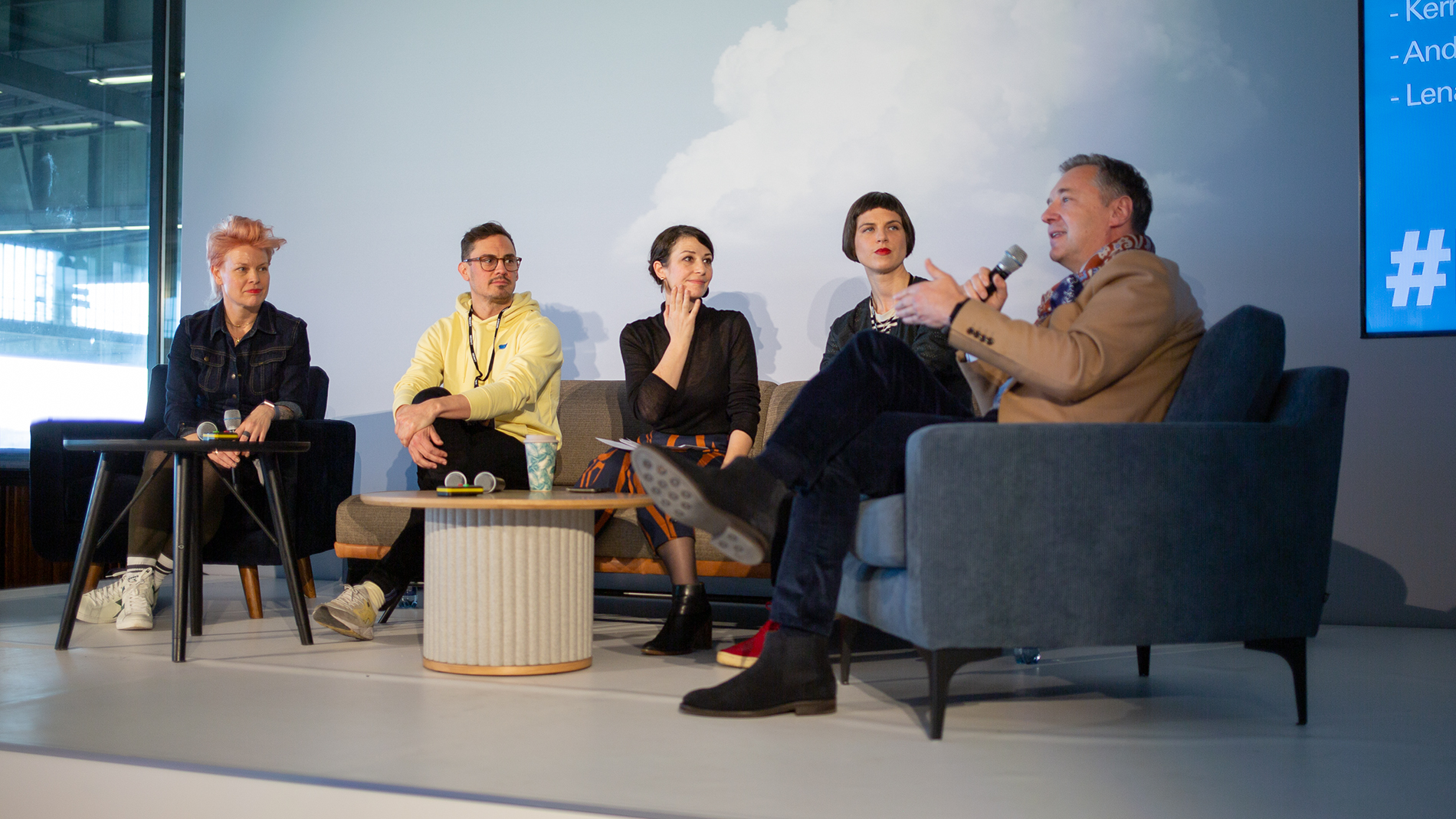 FASHION NEEDS A RETHINK.
We need to start rethinking and making the necessary changes. And we need to act quickly. What are the most pressing topics? Who is having what kind of an impact? And how can we make improvements? Fashionsustain found answers.
Amongst the speakers oft he July 2021 edition were: Candiani Denim, Capital Magazine, Charta der Vielfalt e.V, Common Objective, Dawn Denim,  Der Grüne Knopf, ekn Footwear, Esther Perbandt, RYOT International, F.A.Z. Quarterly, German Design Council, Glore, ISKO, Lenzing, Marco Polo, Melawear, Mey, Mud Jeans, Oekotex, PUMA, PWC, Transformers Foundation, The Fabricant, Textilwirtschaft, UBS.
"The transparent communication of the value chain of a product and its impact need to become key to the consumers' shopping experience."
"Socially and ecologically manufactured products and companies that take responsibility for their own supply chain will be the norm in the future."
"Digital fashion can reduce the amounts of waste compared to a physical product, can be worn a trillion times and has no expiration date."
"In the denim industry, there is space for improvement and adoption, especially when it comes to certain technologies like ozone and laser."
"We don't see sustainability as a trend, but as a tradition."
"These days, the collection and management of data is extremely important, not only for us, but for the entire industry, for the supply chain and even for labels."
SHOWCASE. The value chain.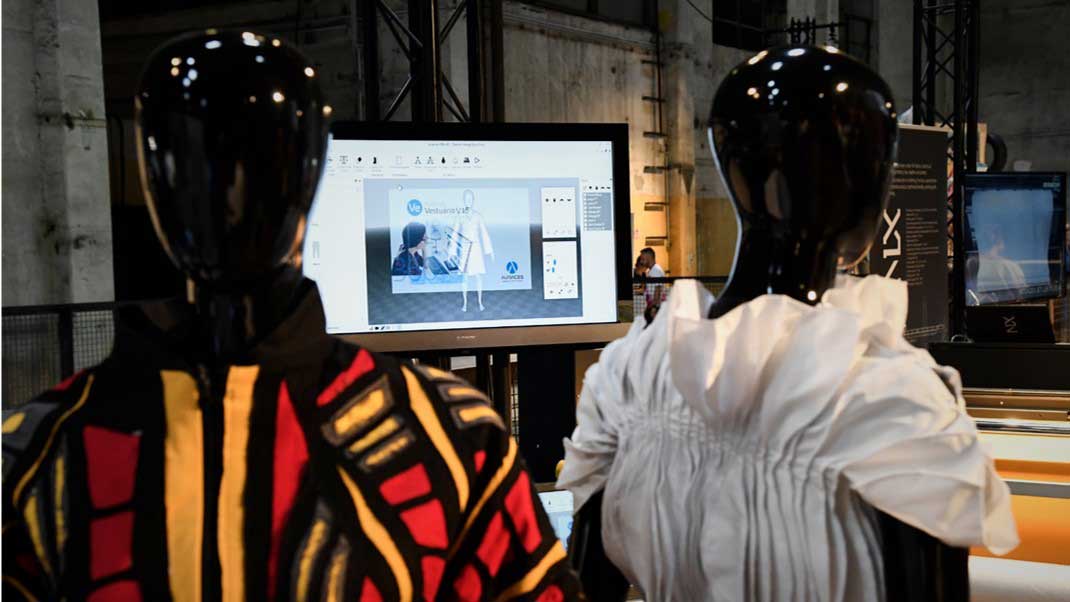 What influence do sustainable innovations have on the textile value chain? And how can the textile and fashion industry be rethought? In the showcase, visitors will experience live the technologies, materials, initiatives, change-maker campaigns and research projects that will be discussed on the Fashionsustain stage.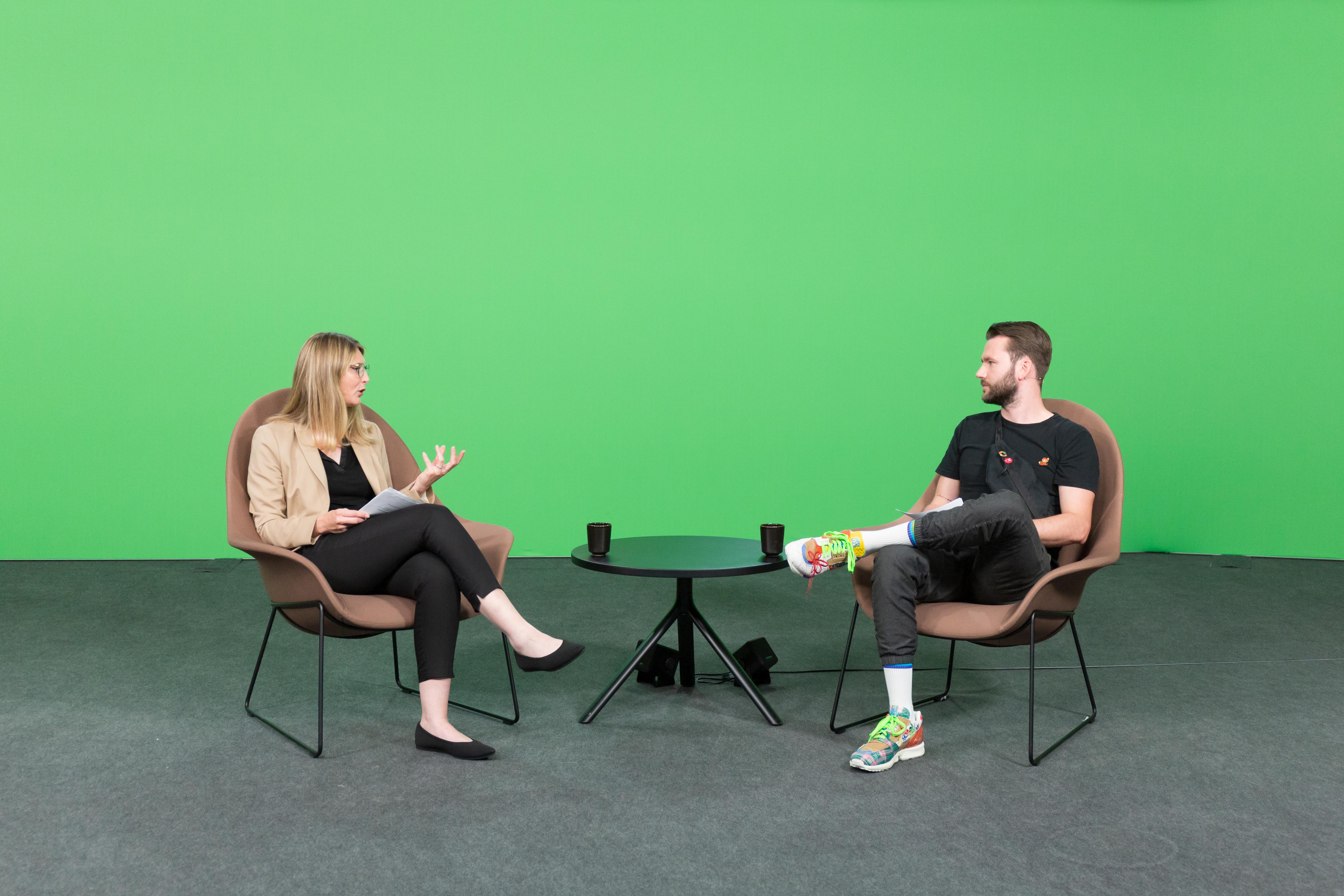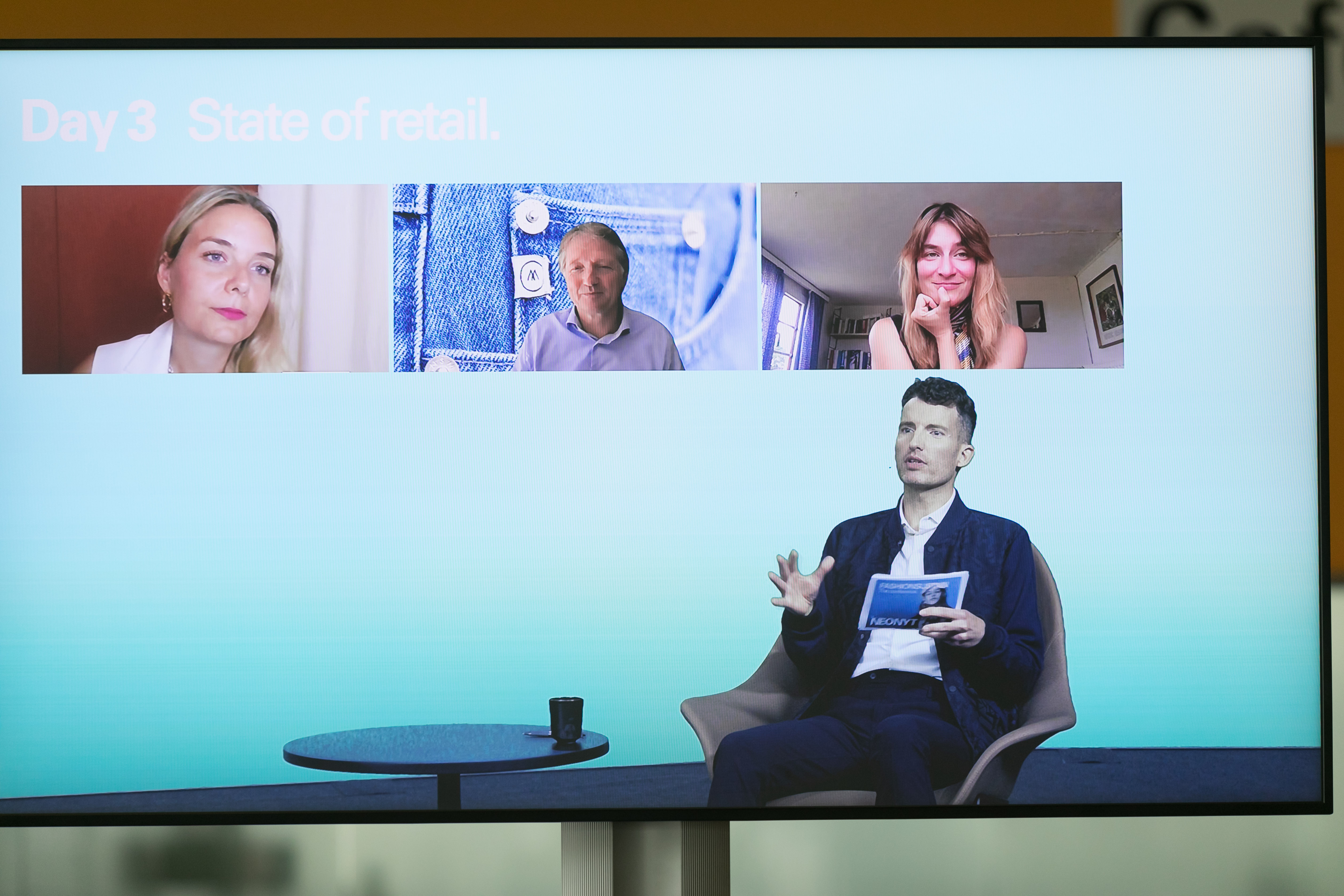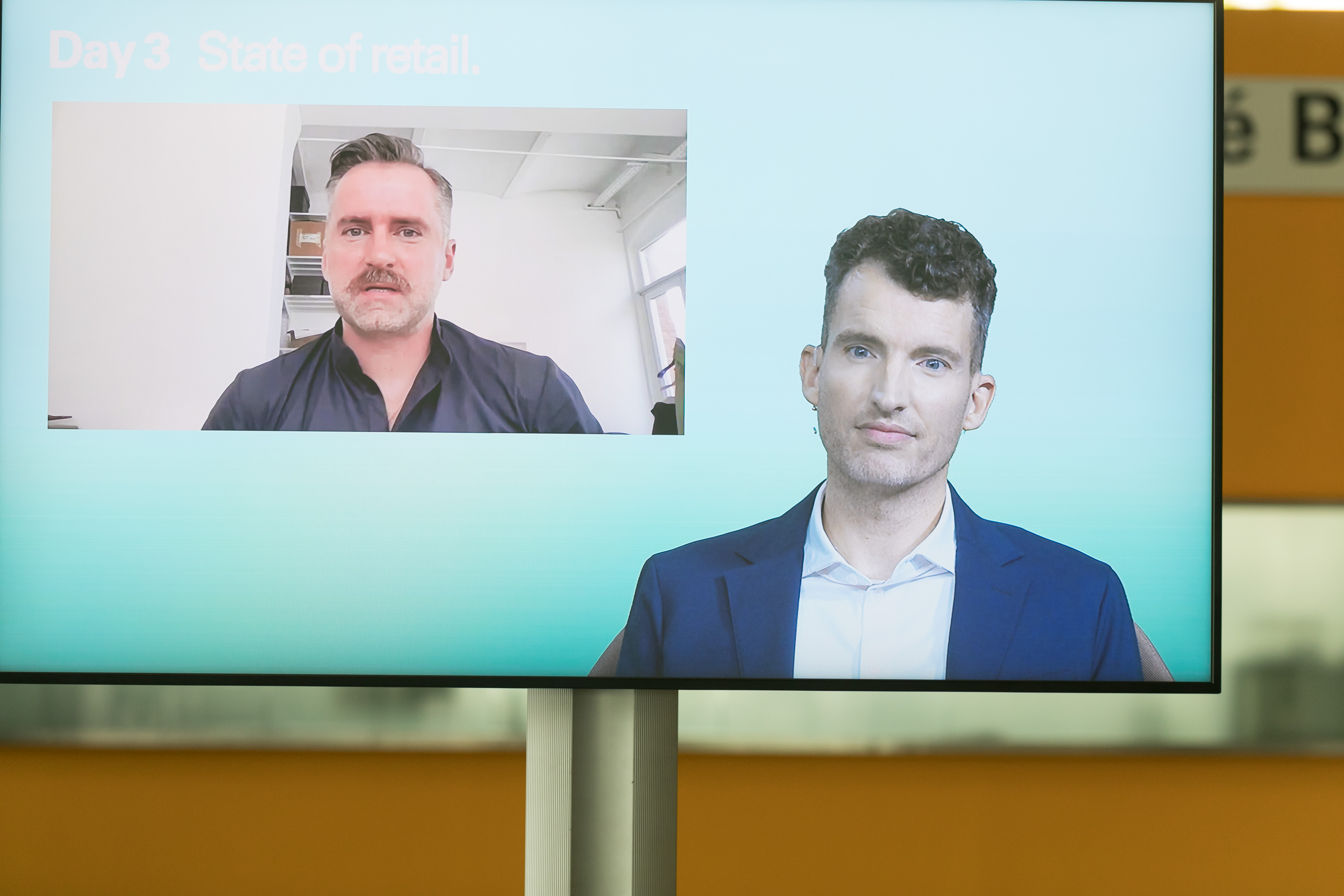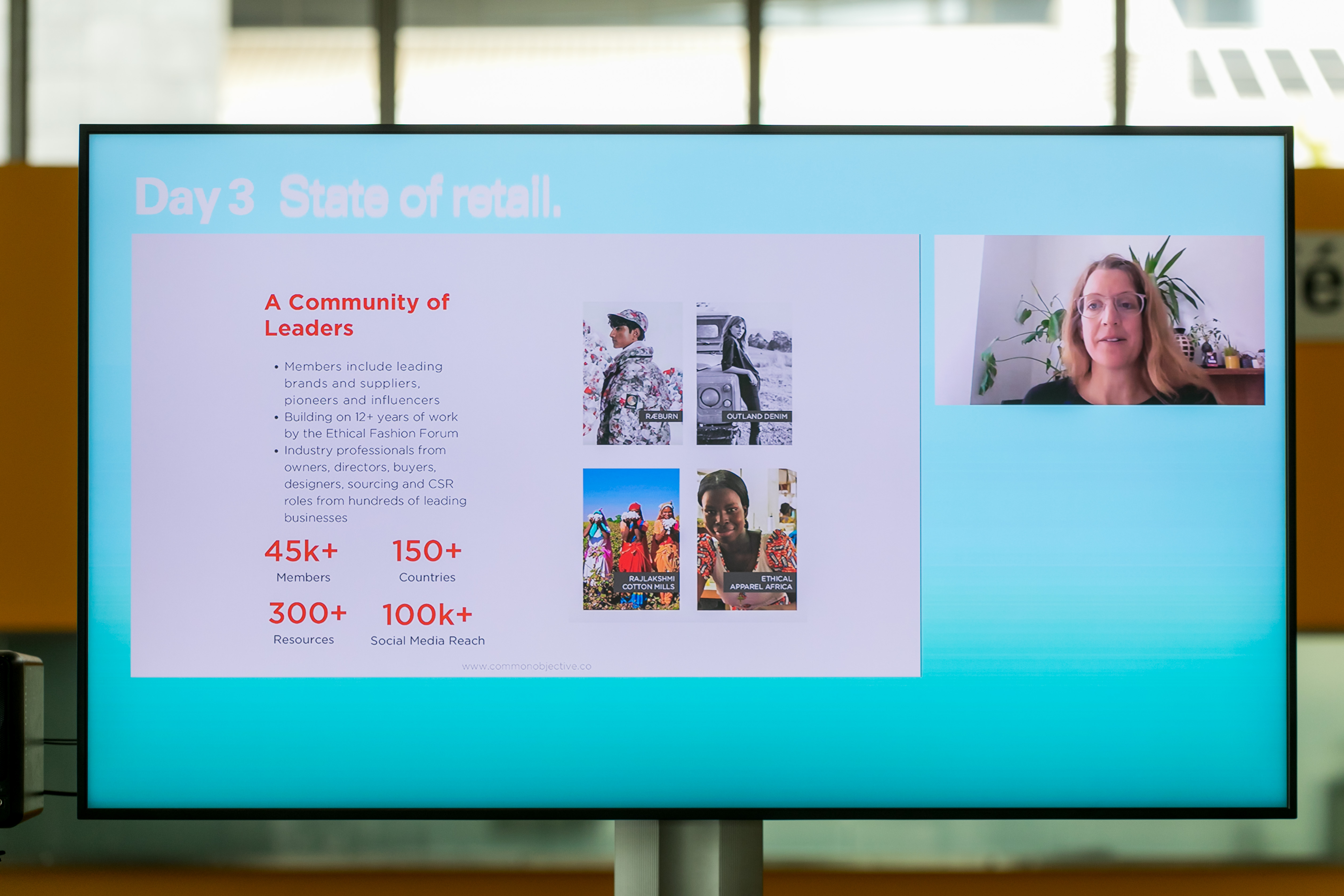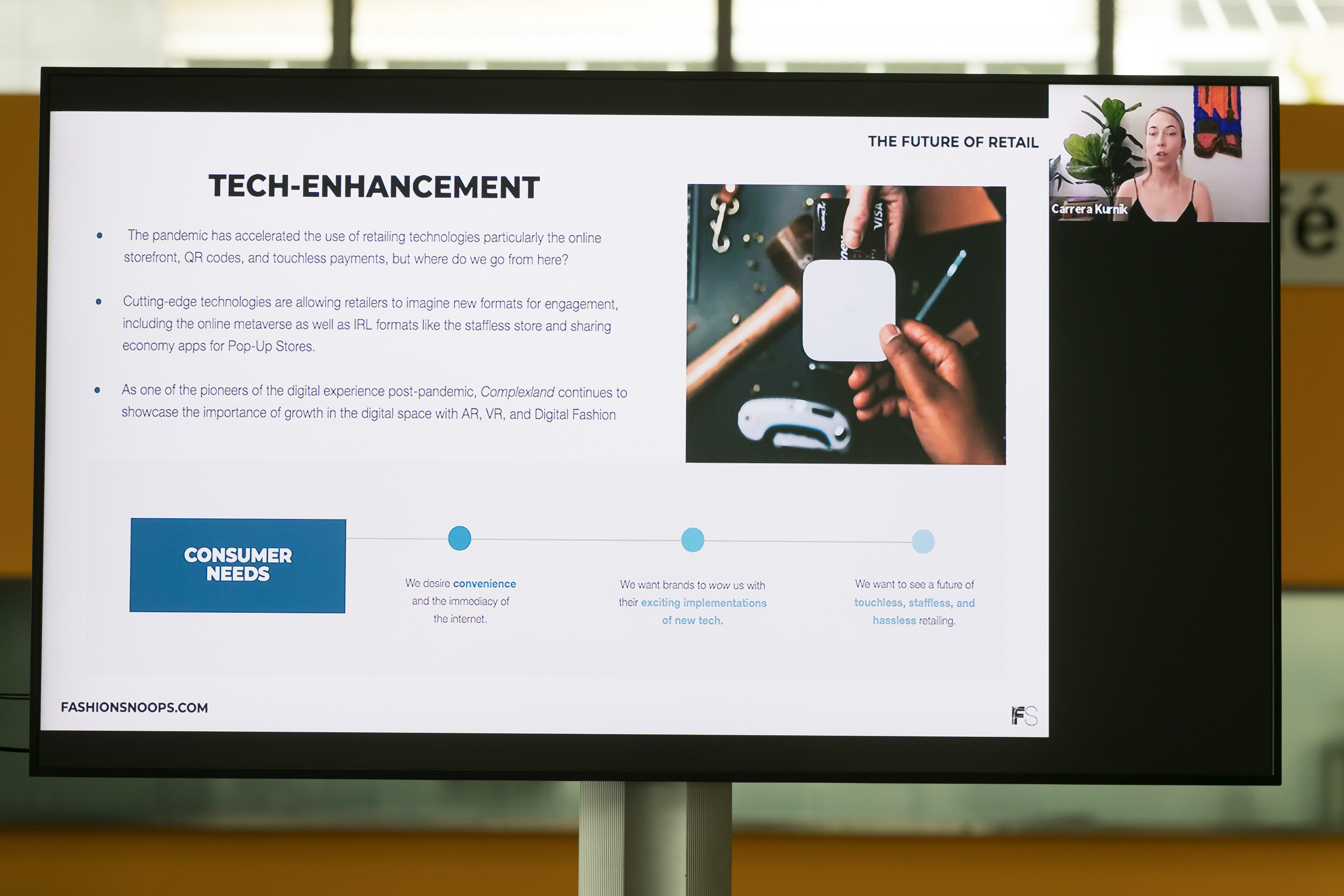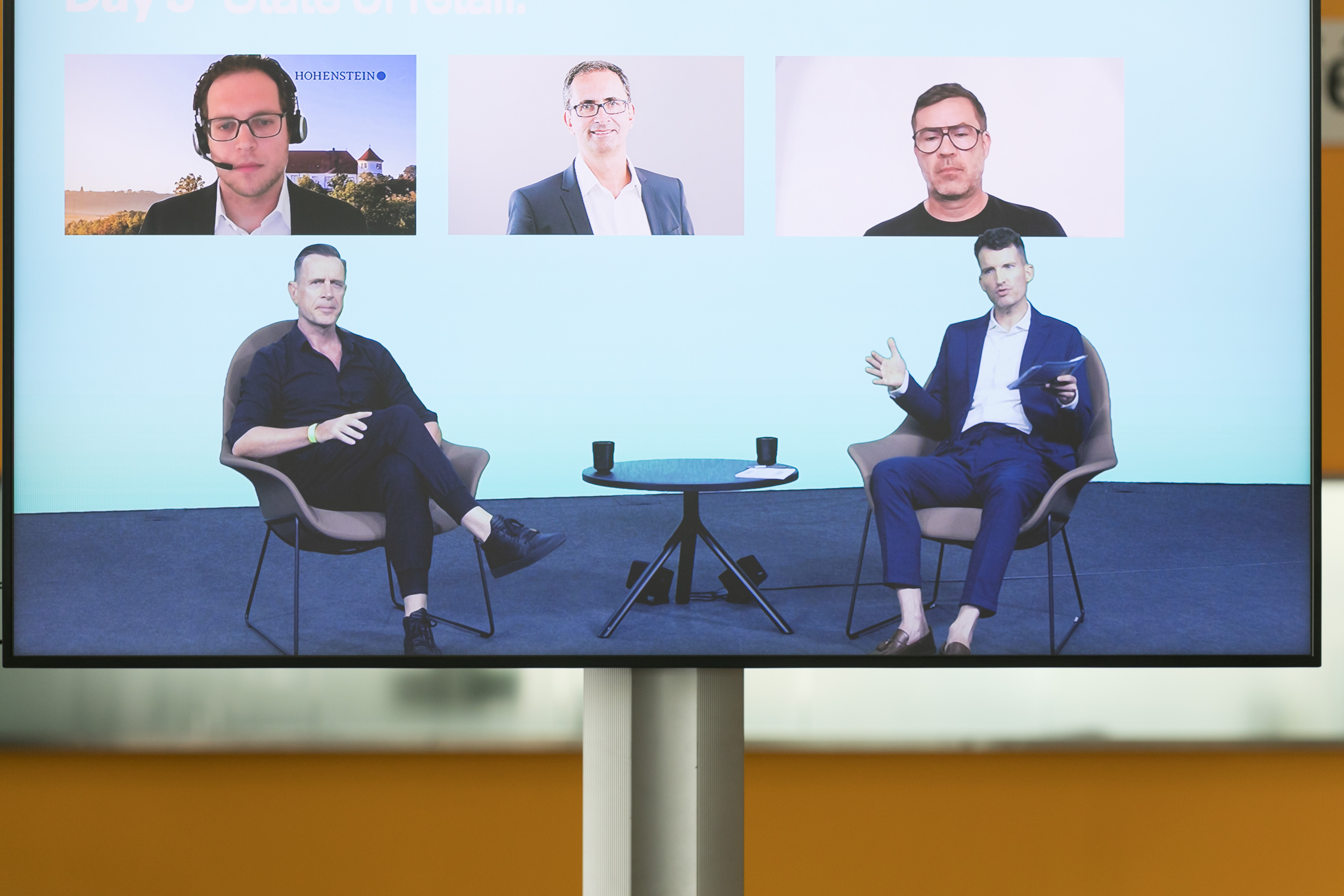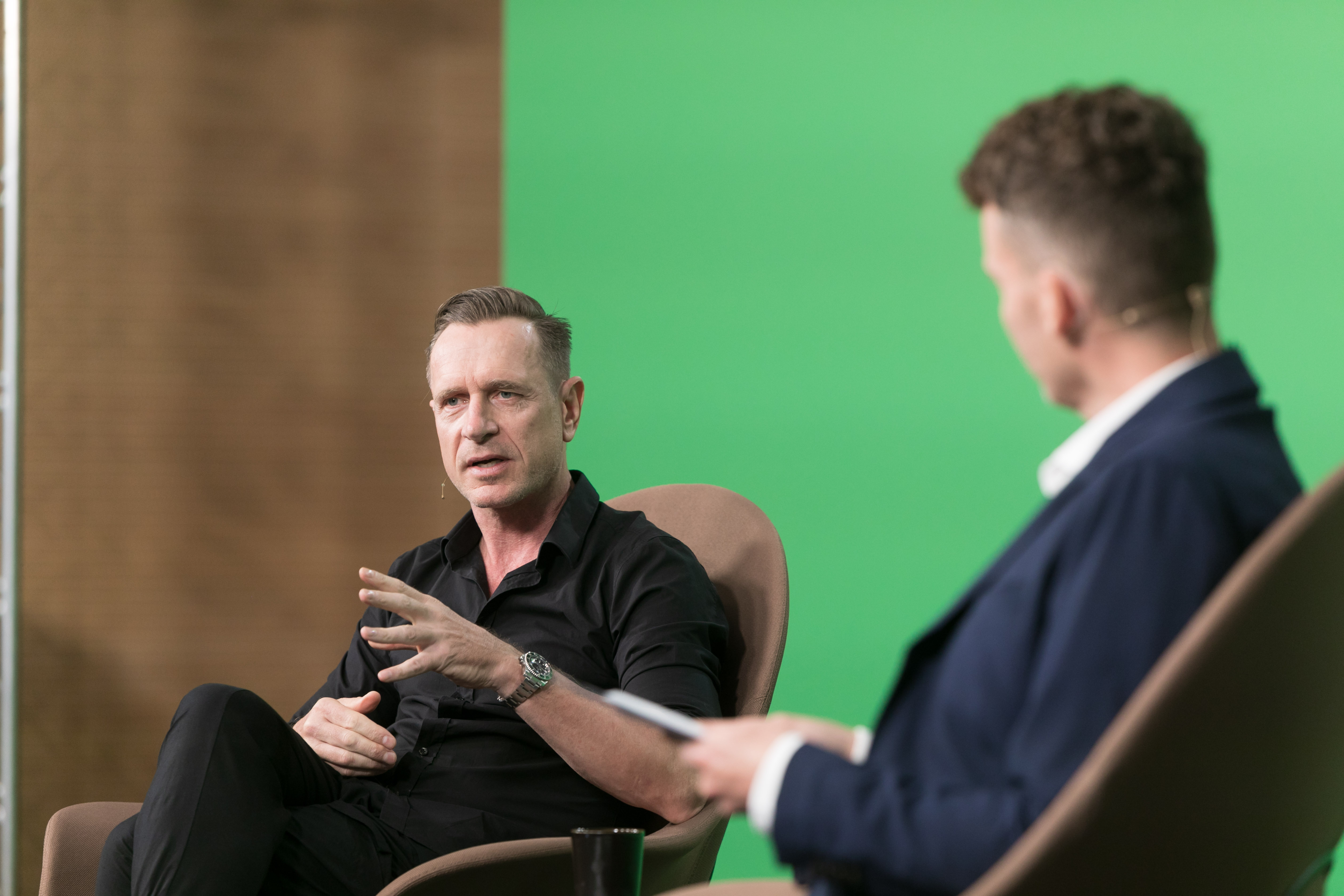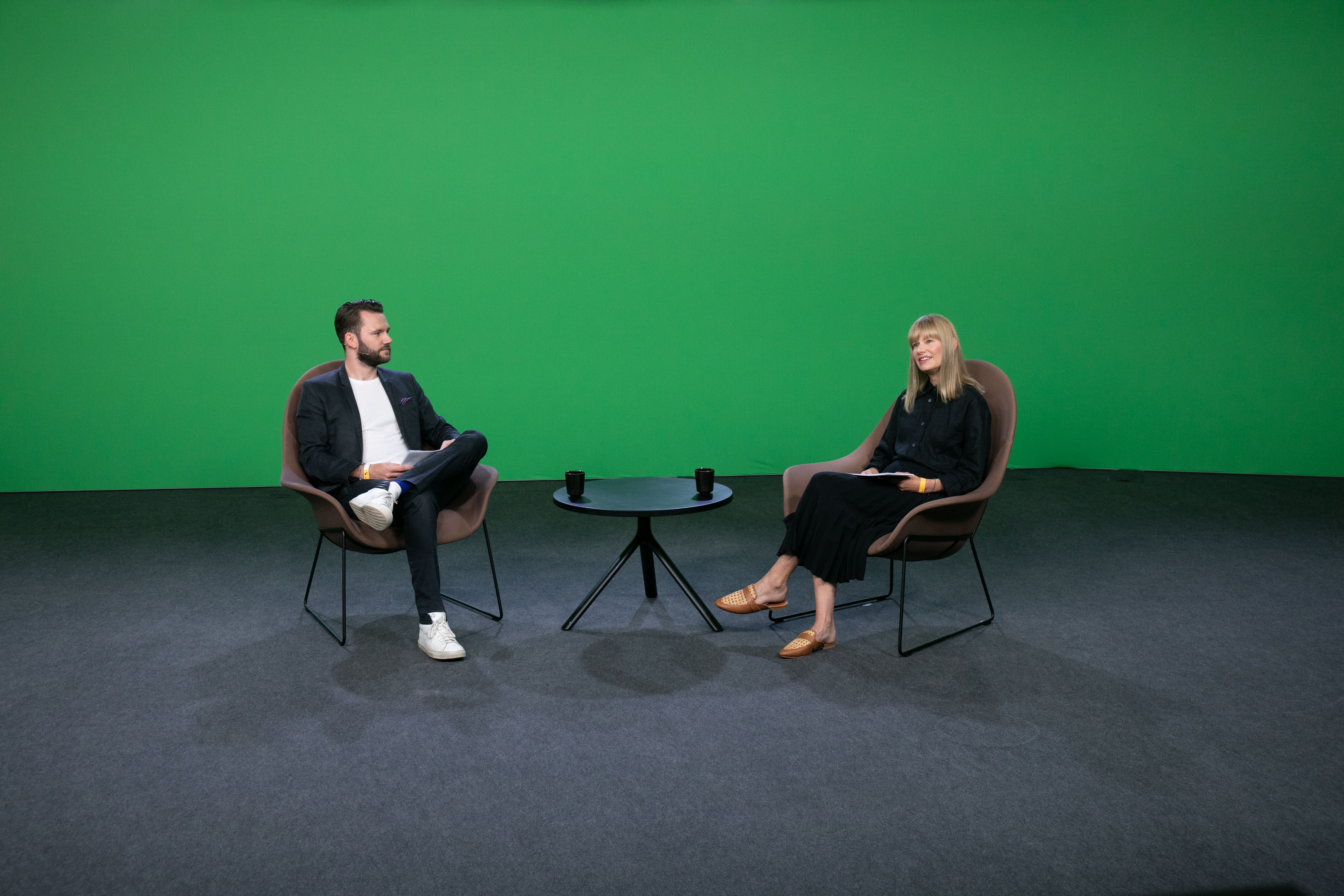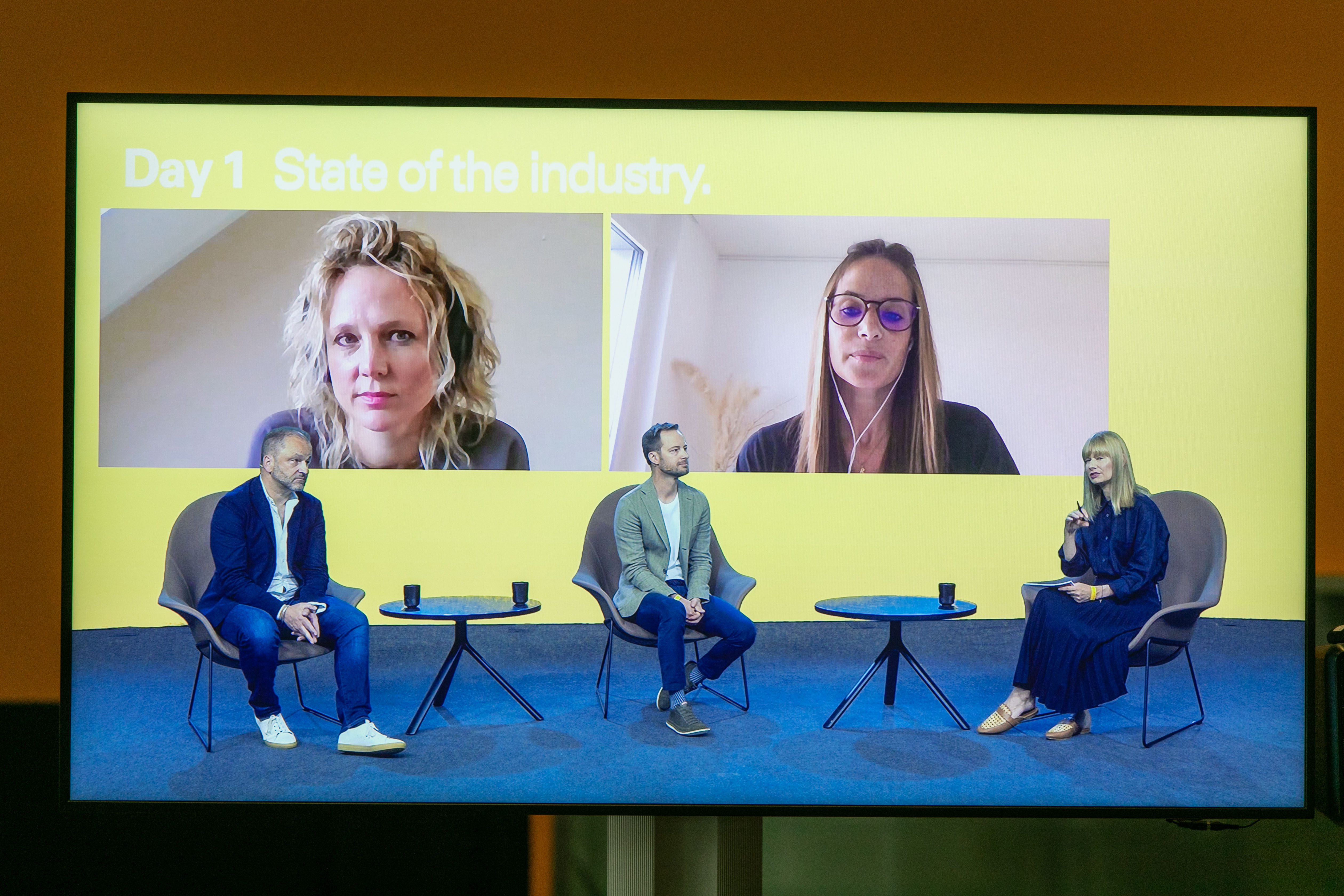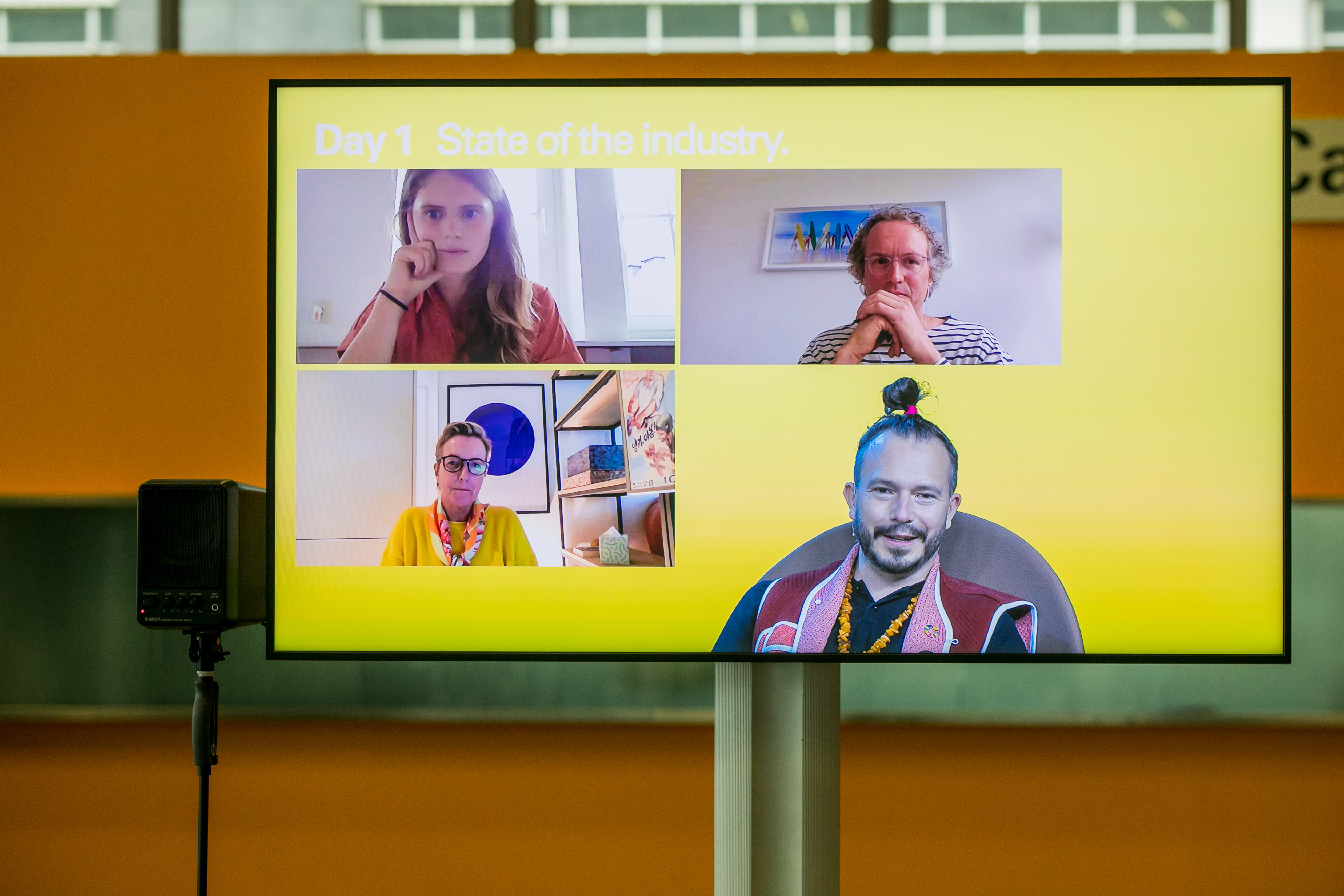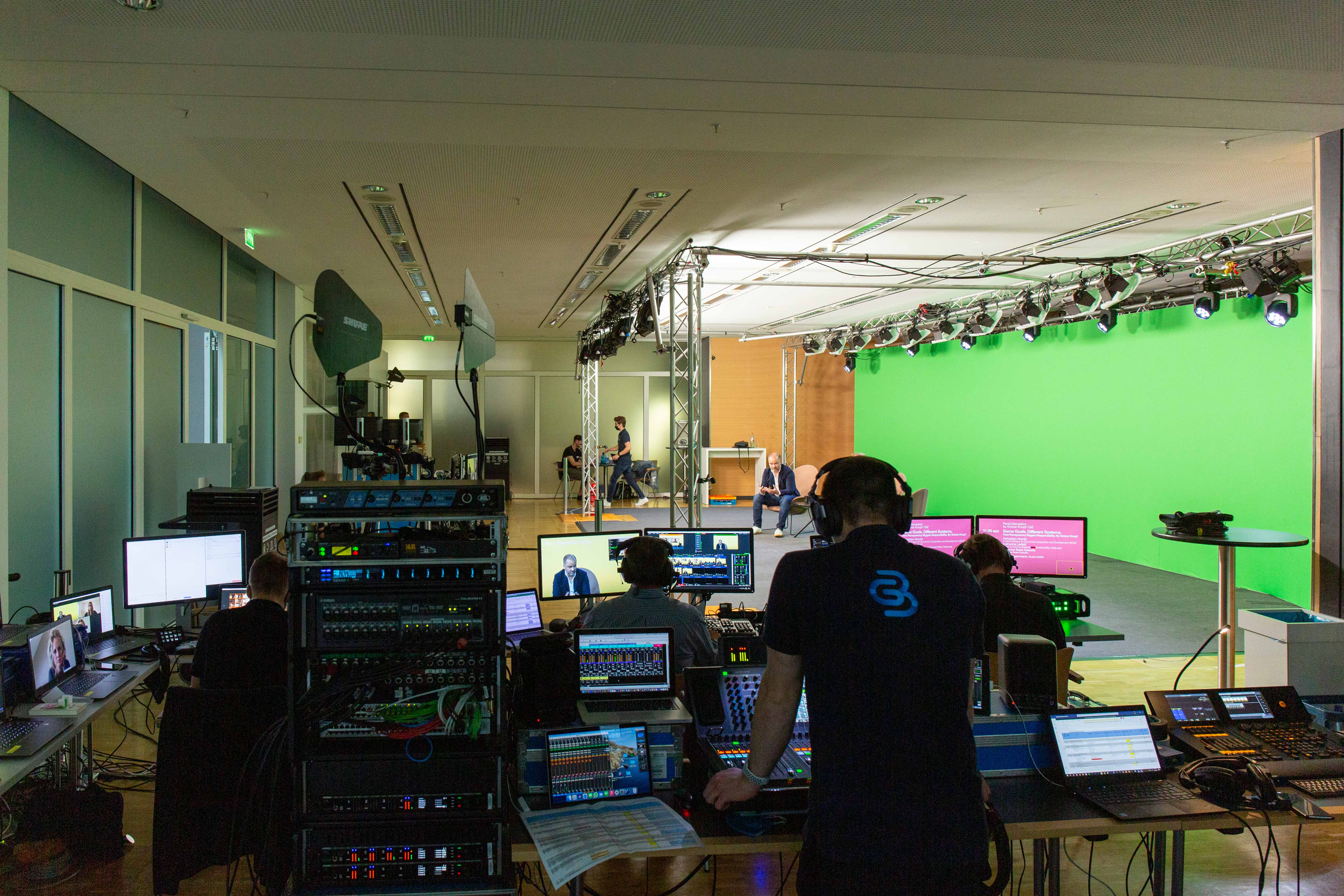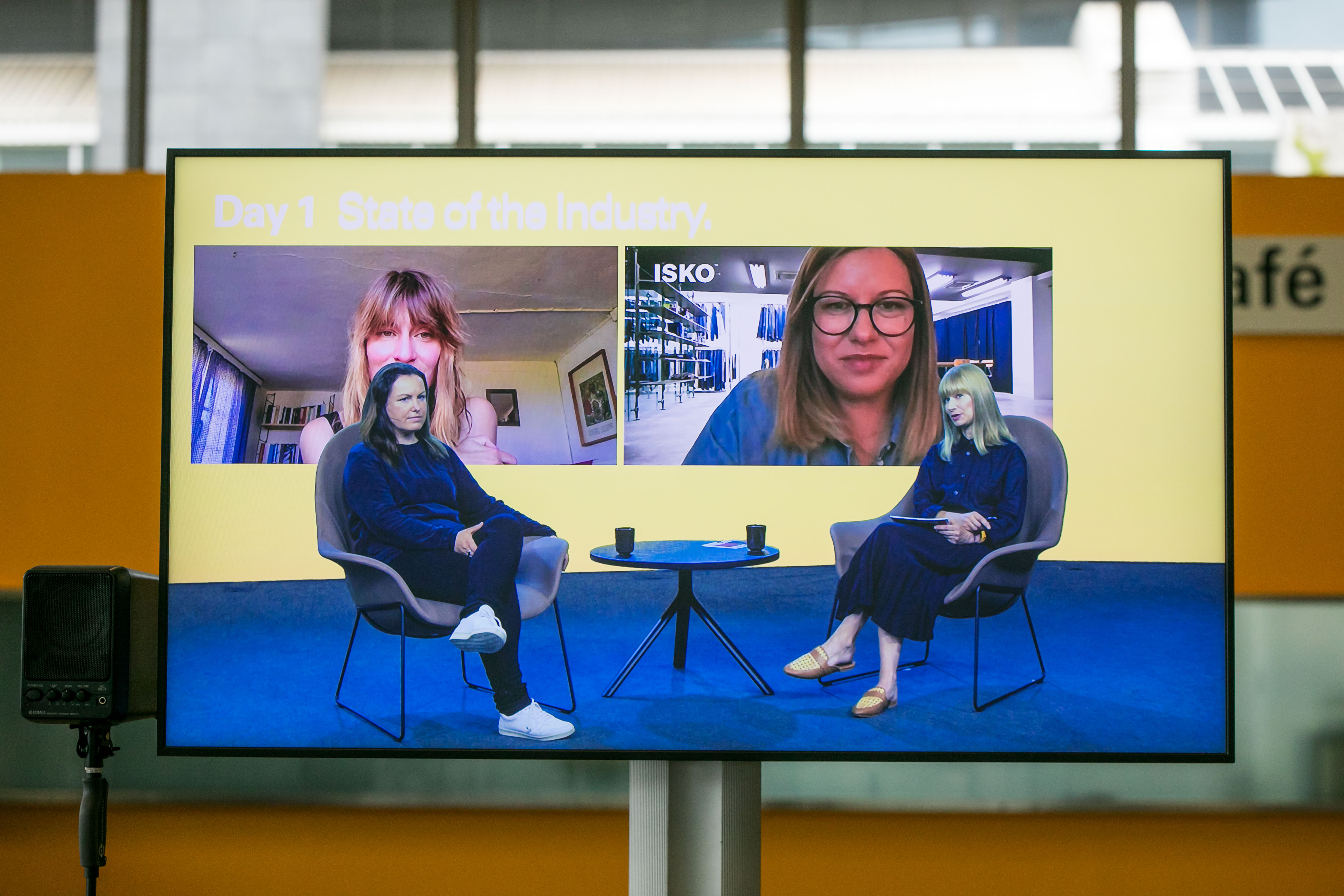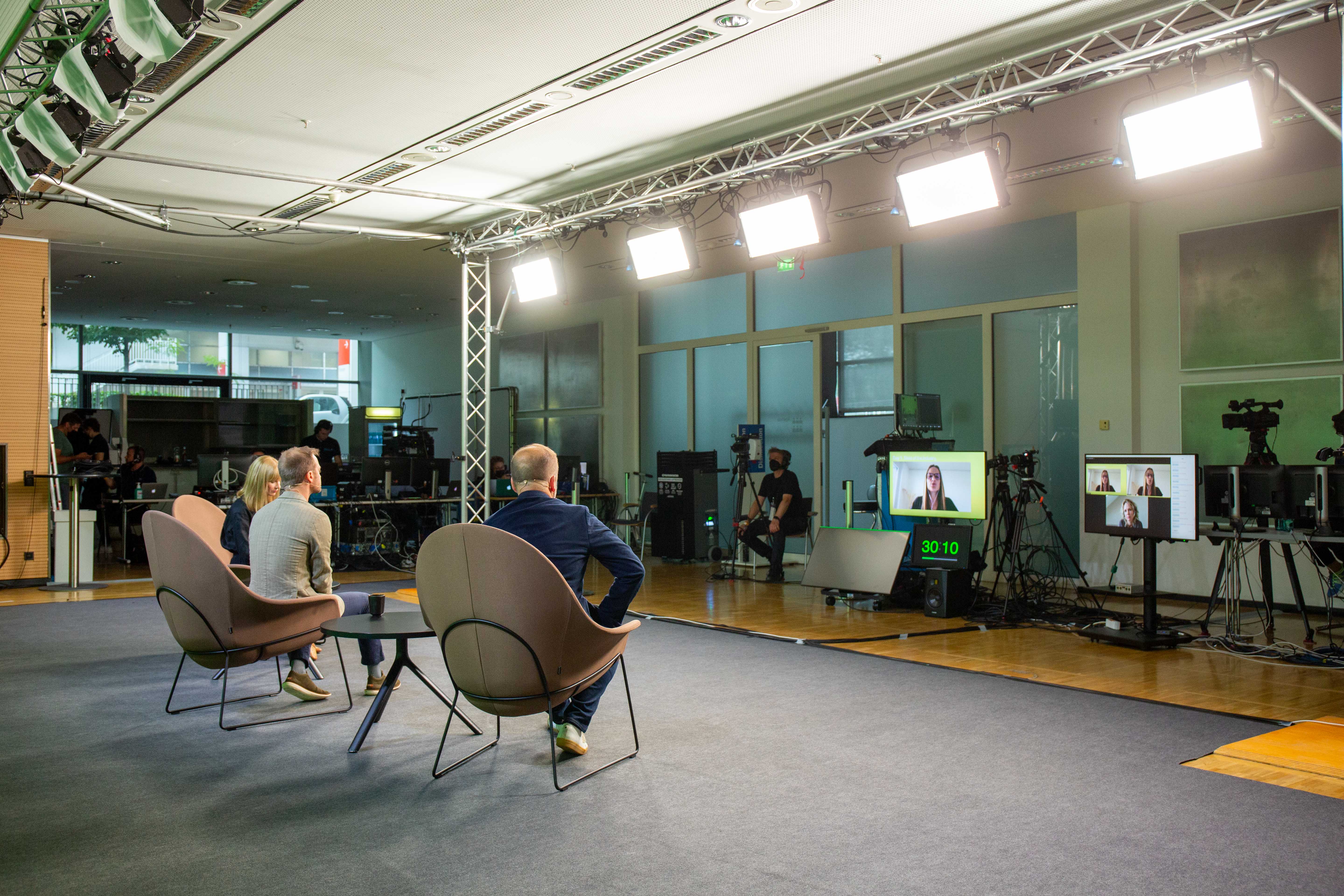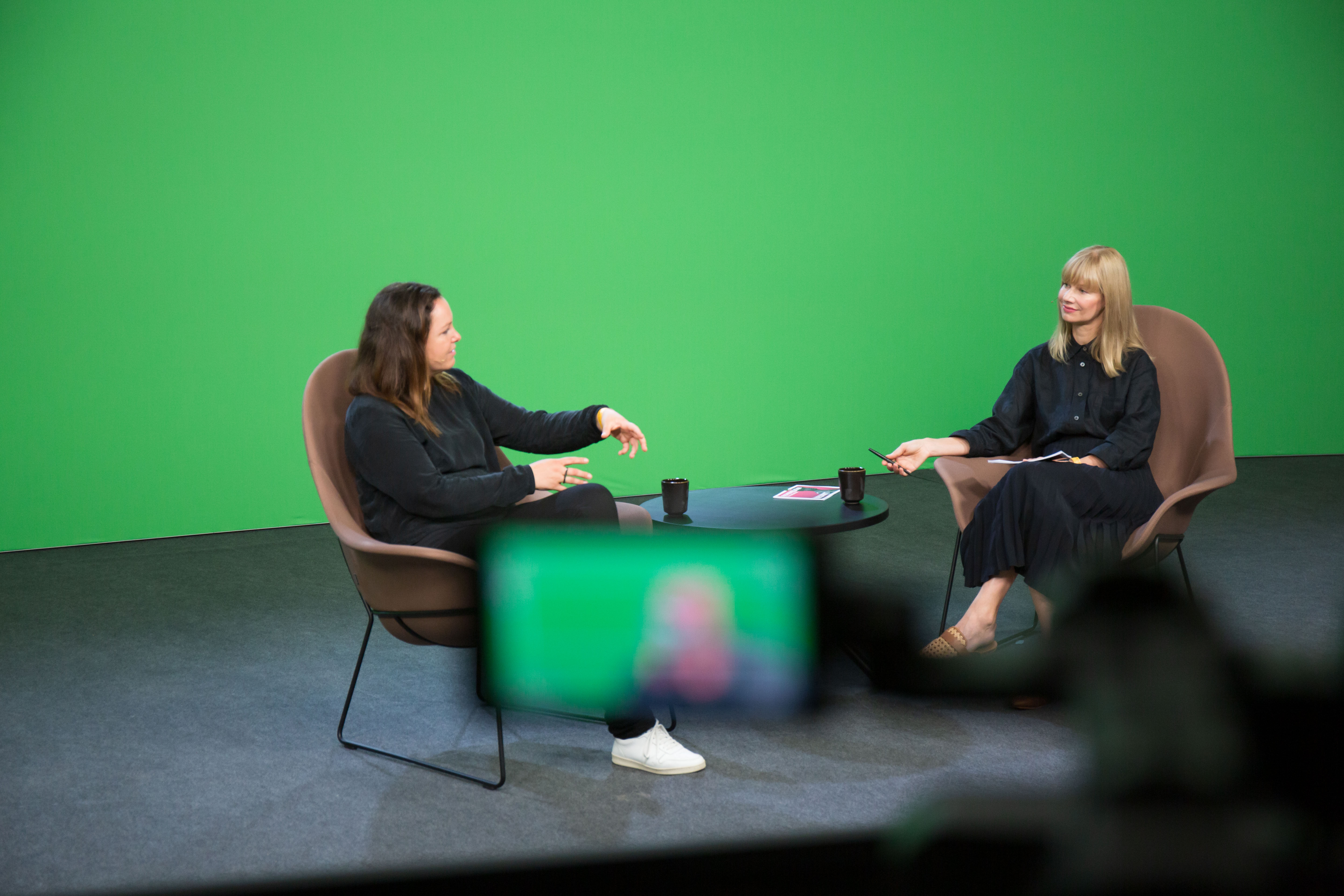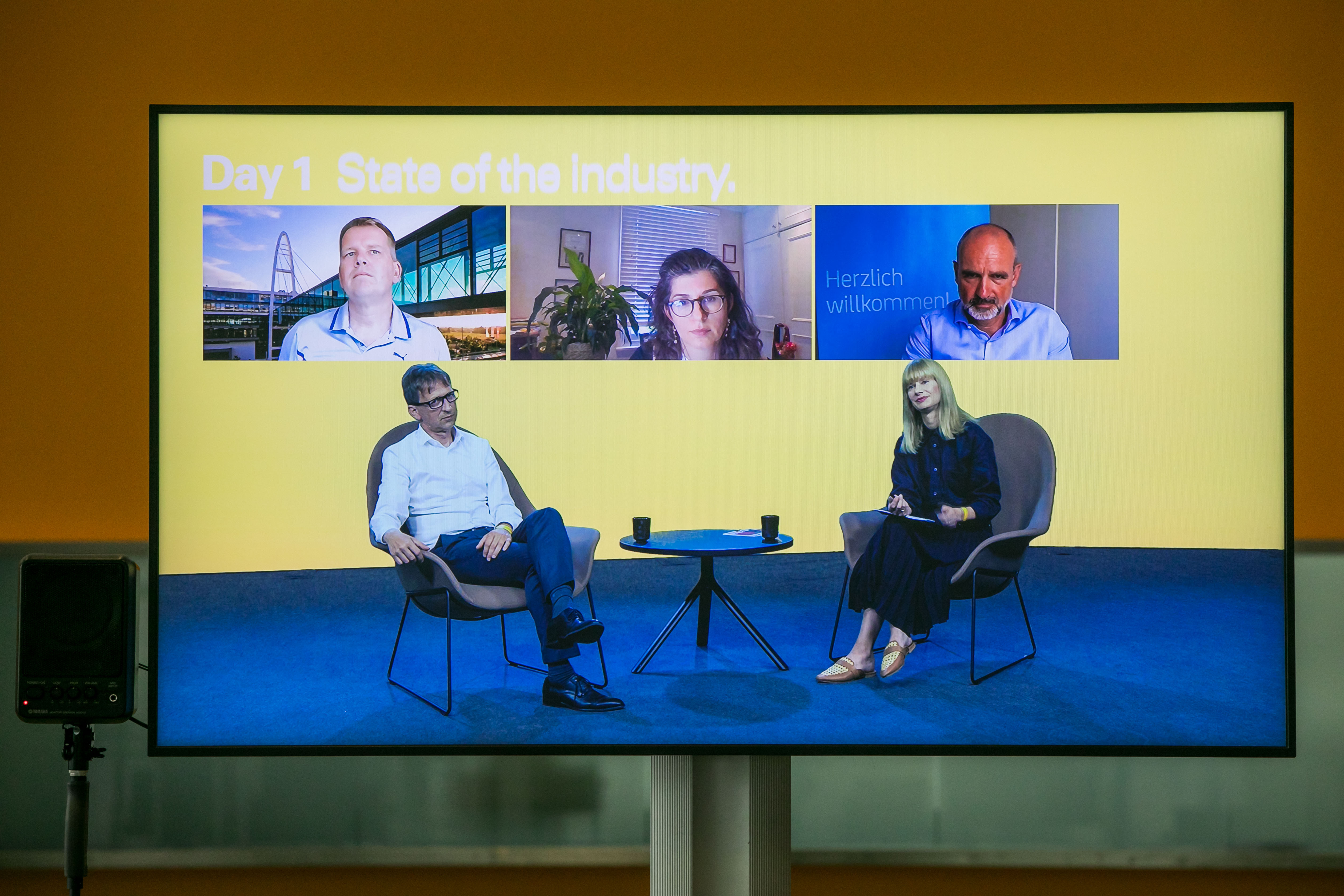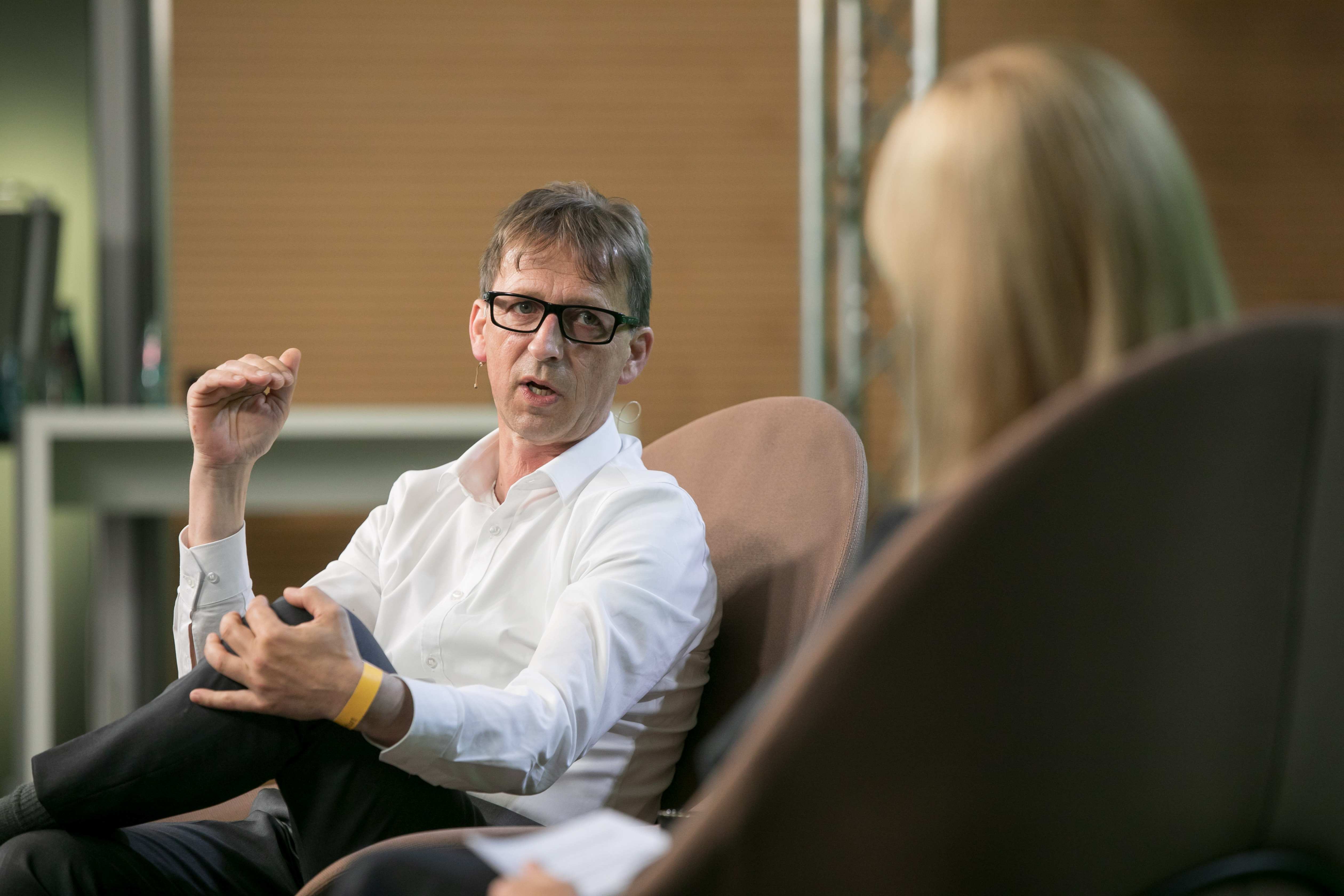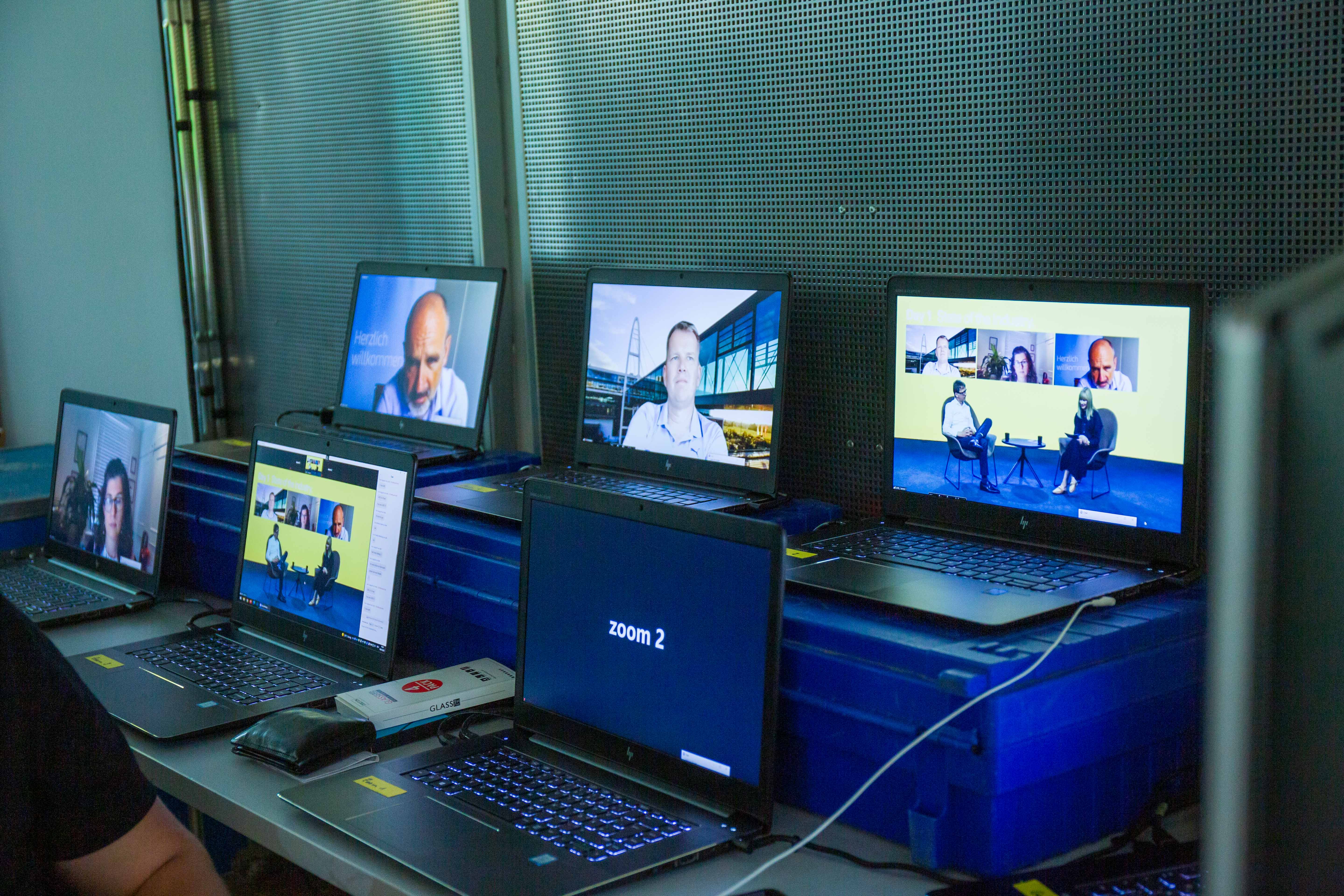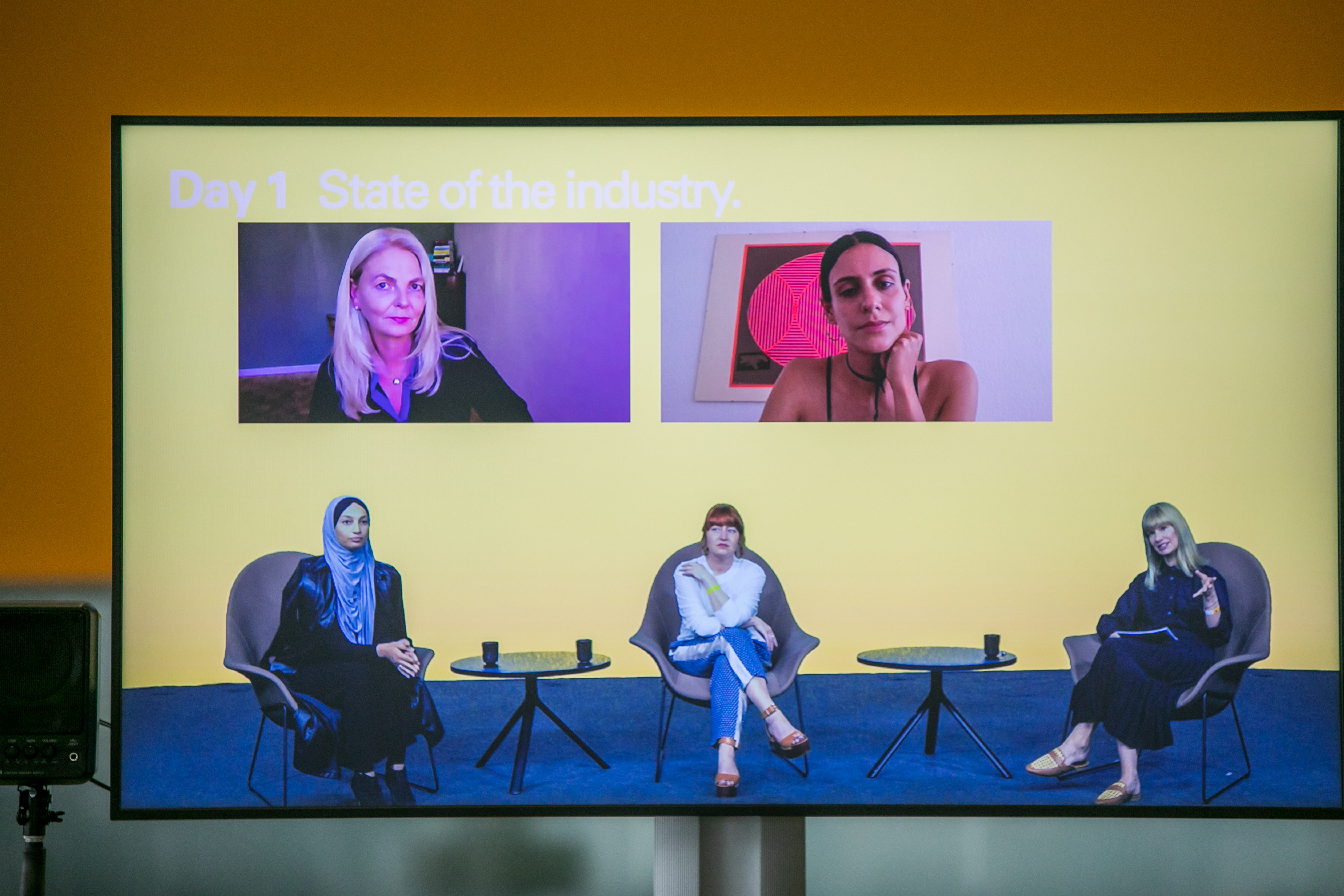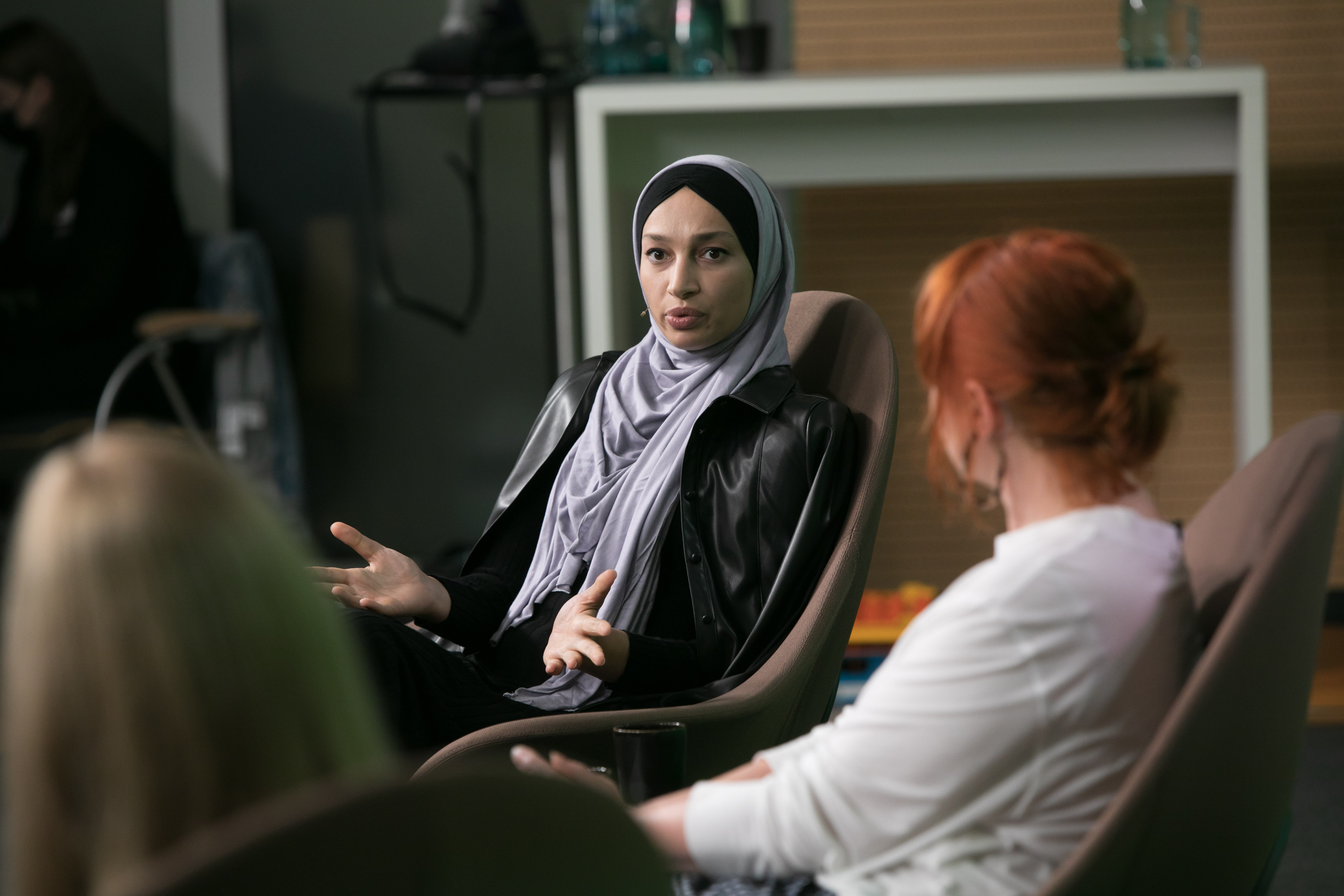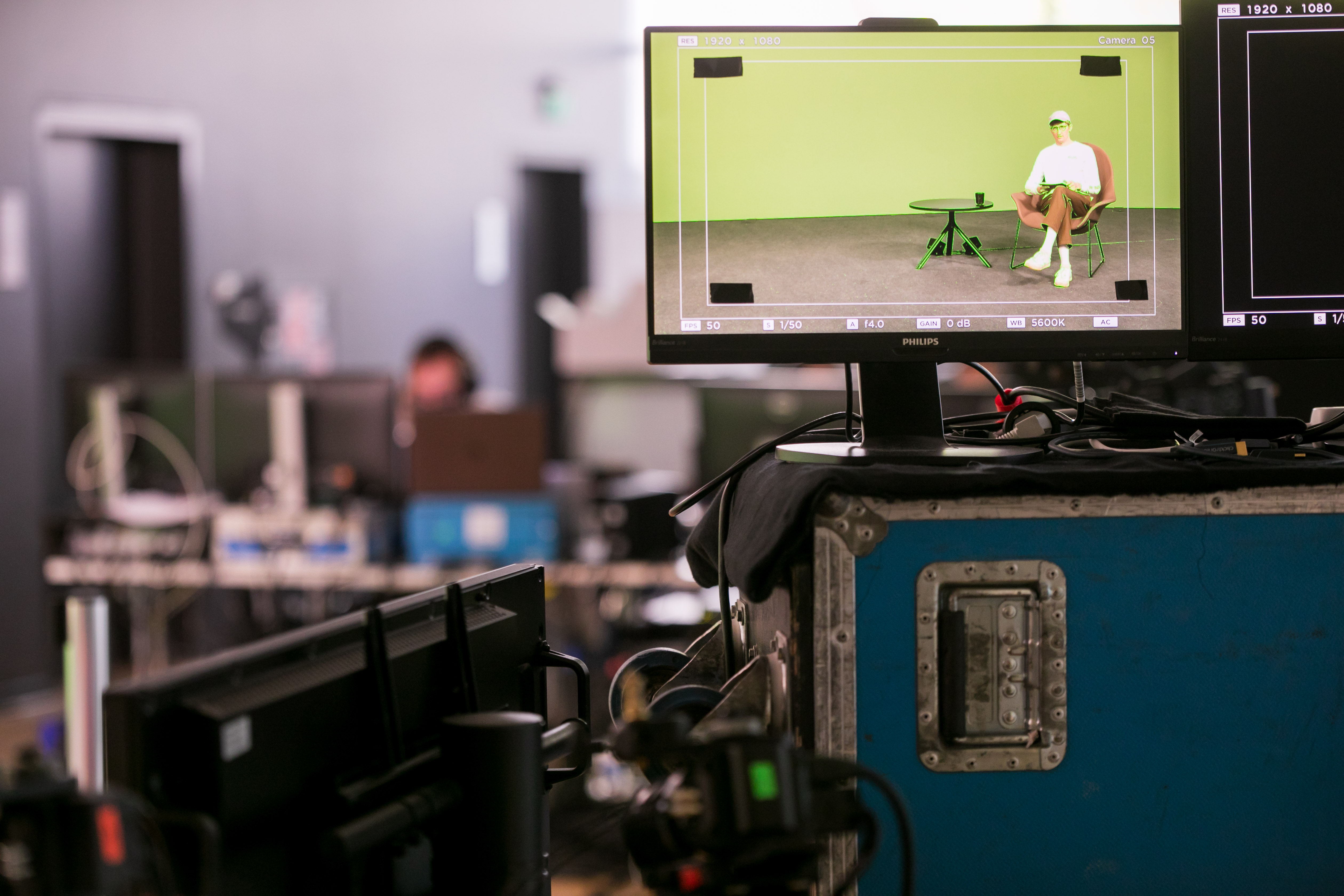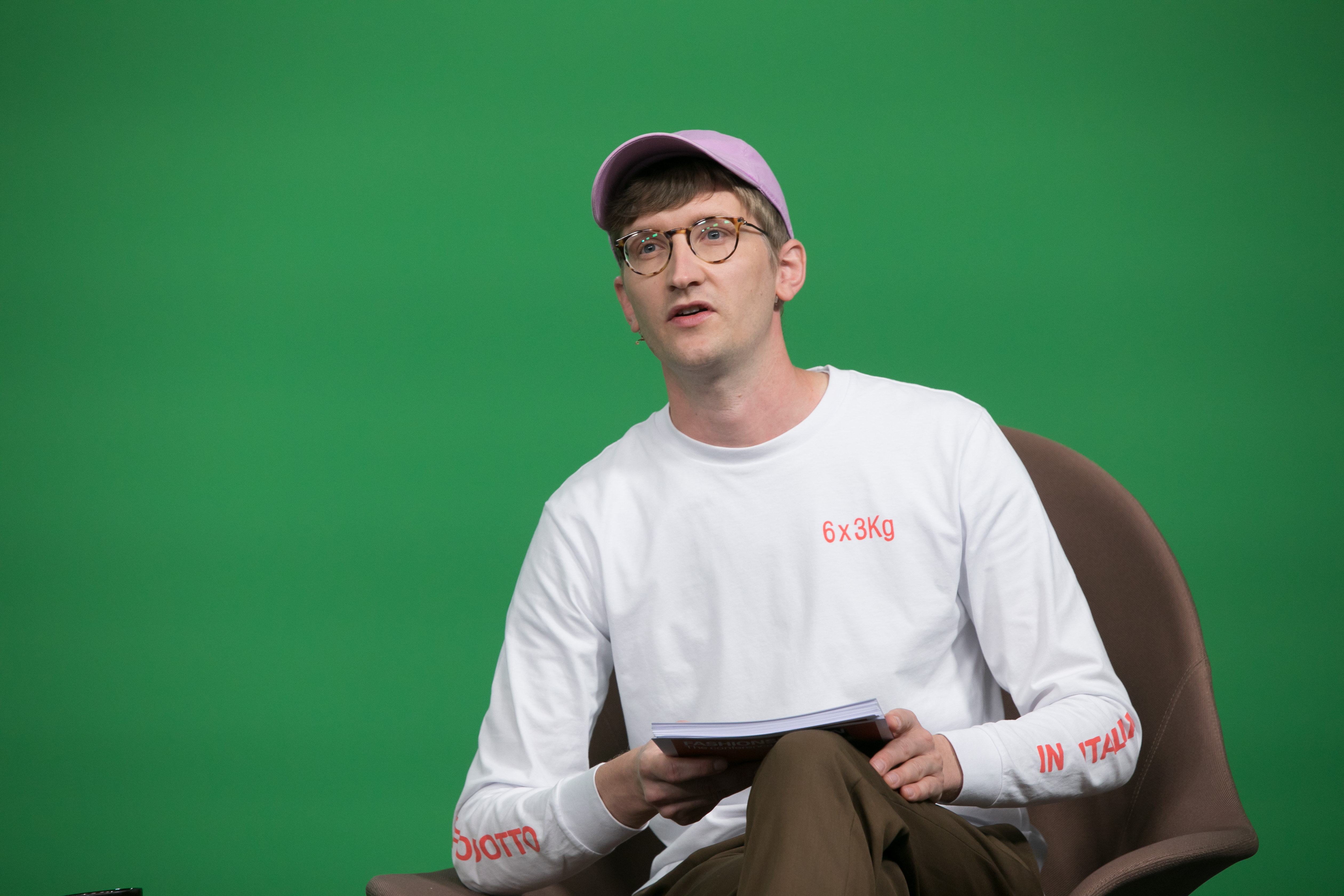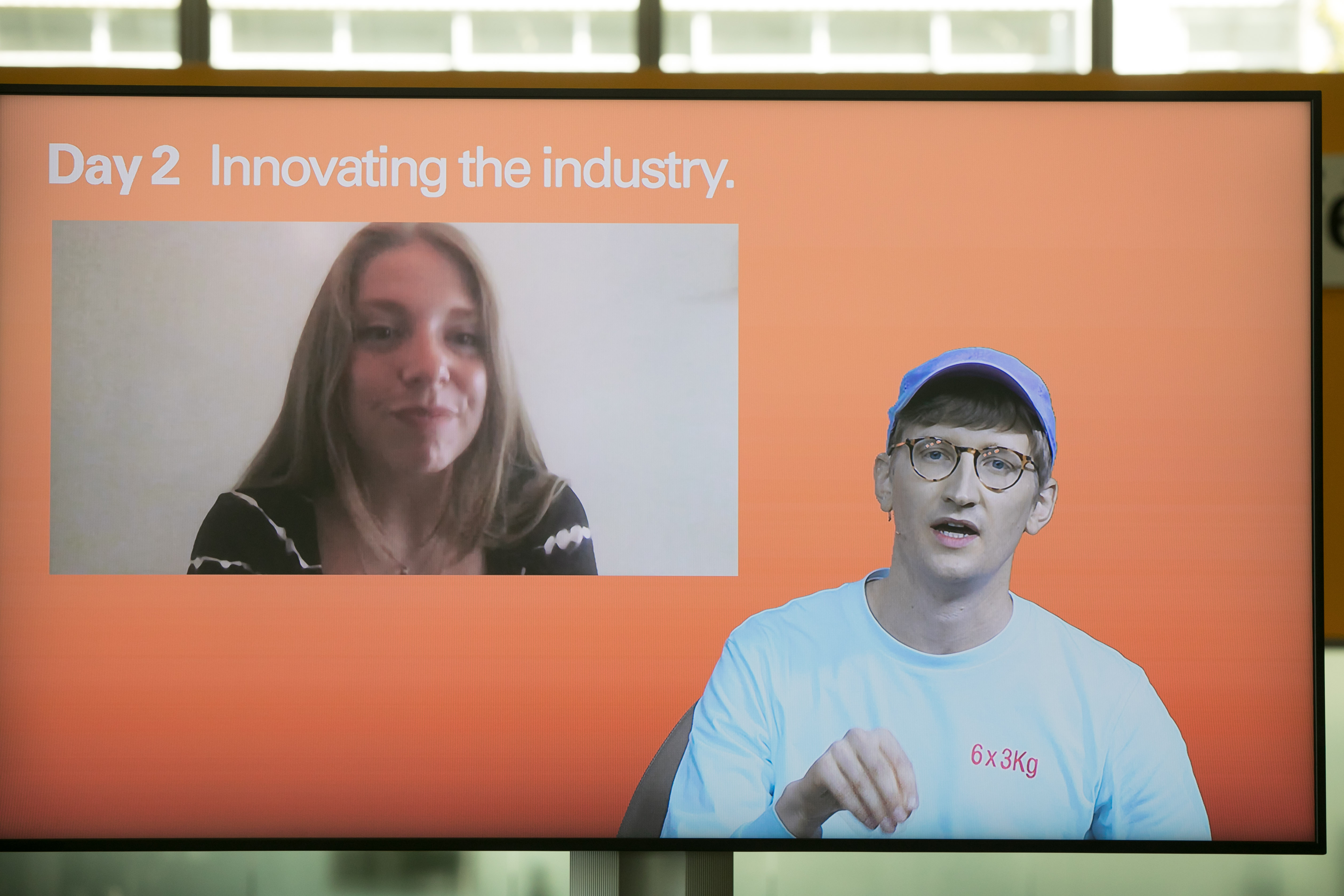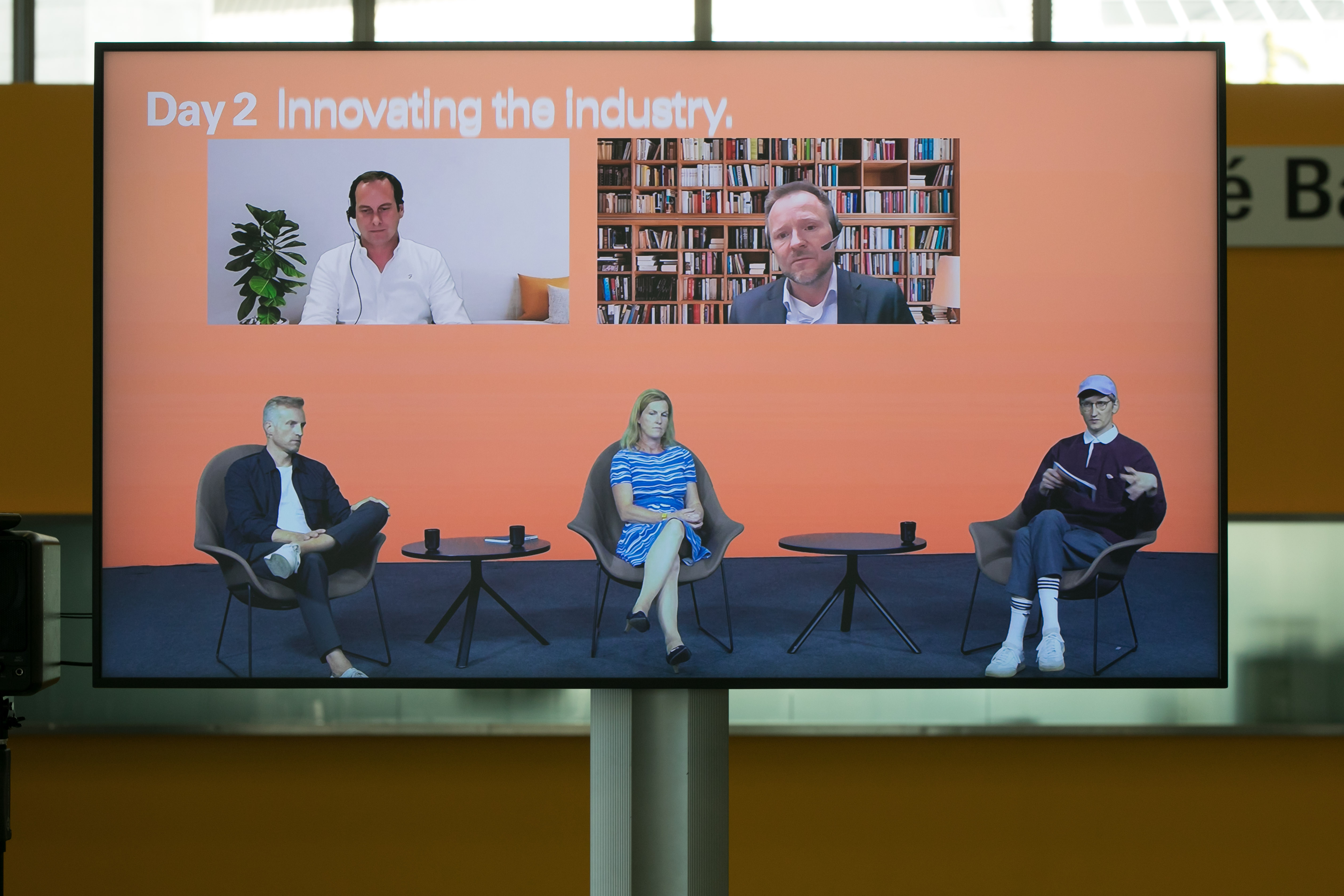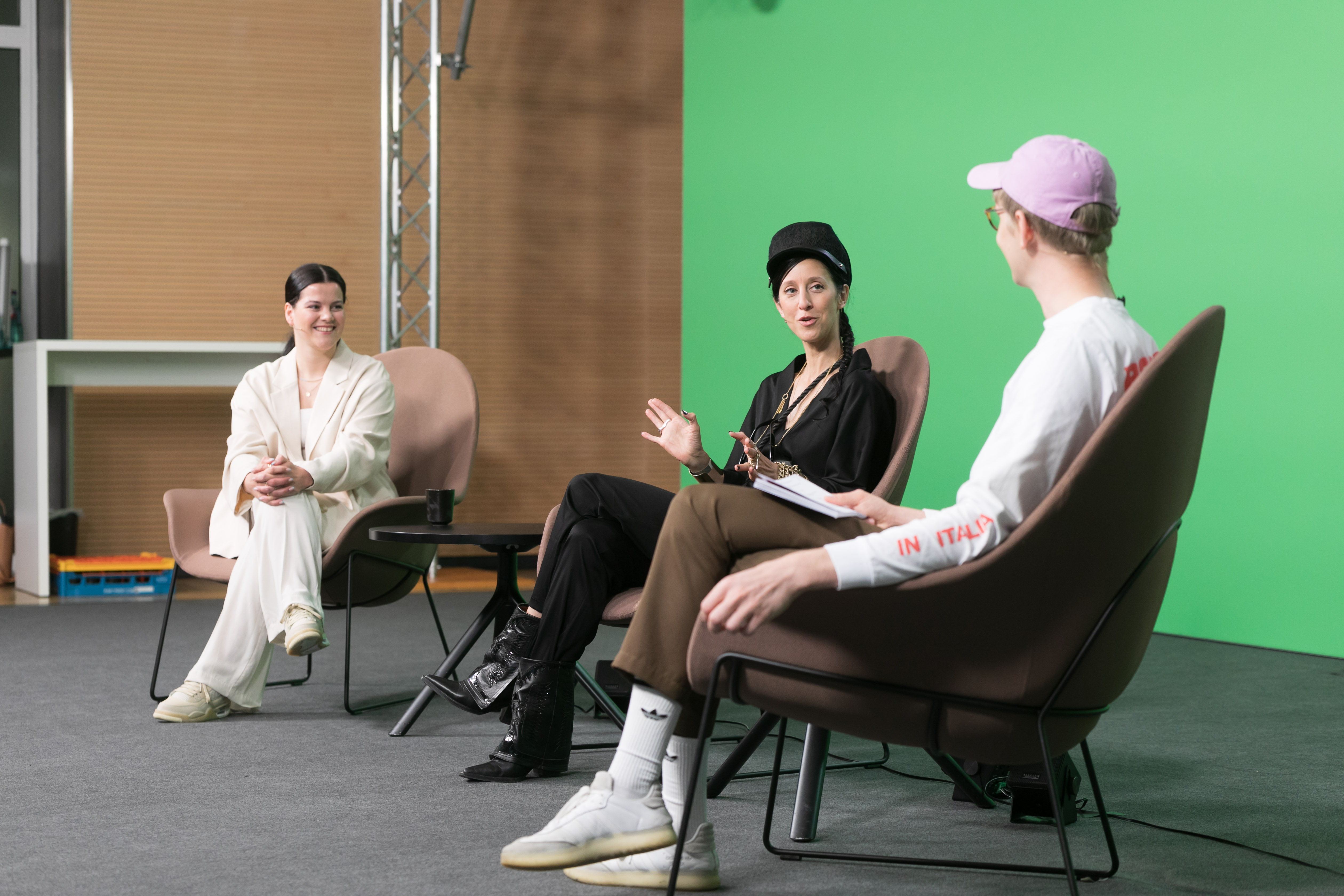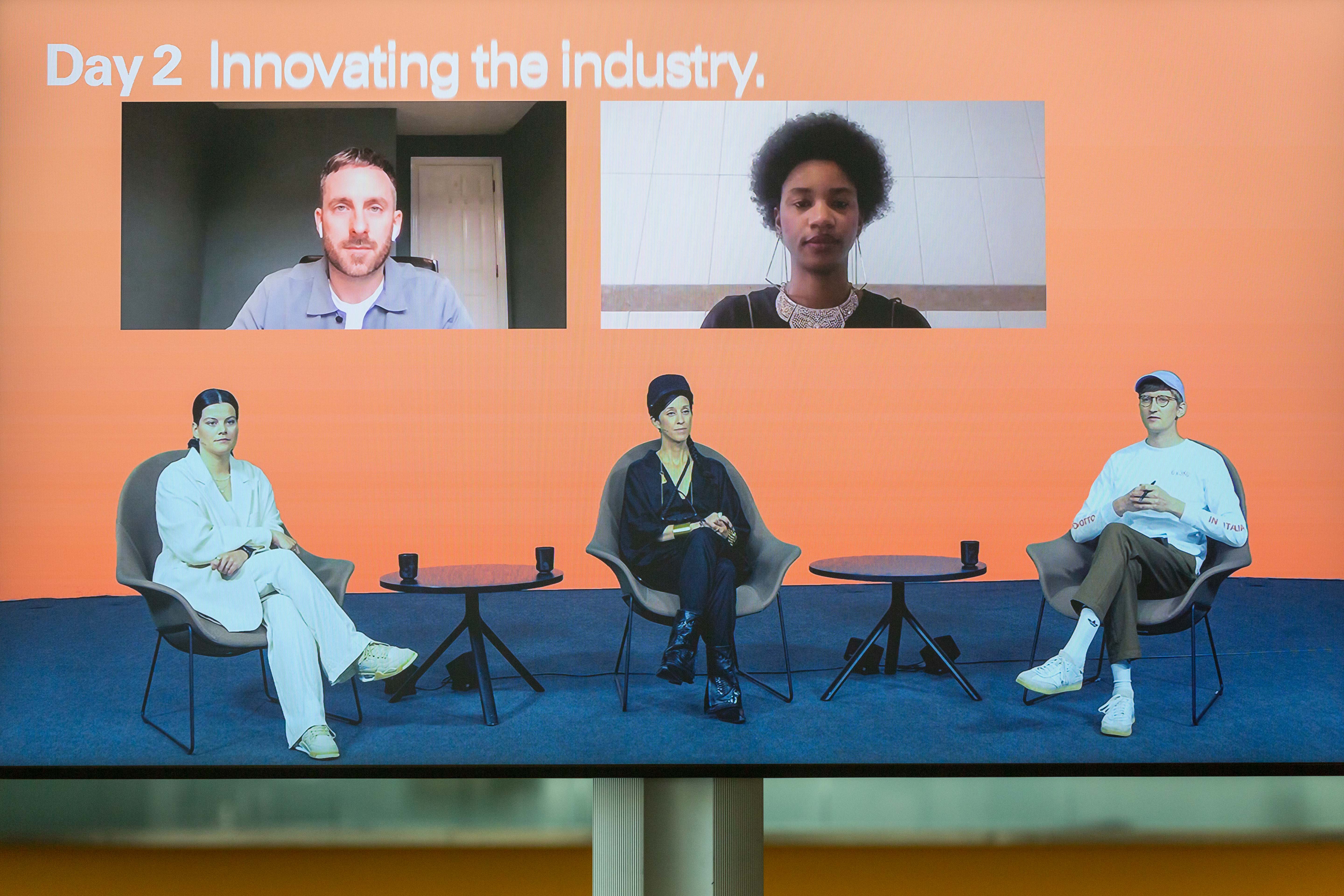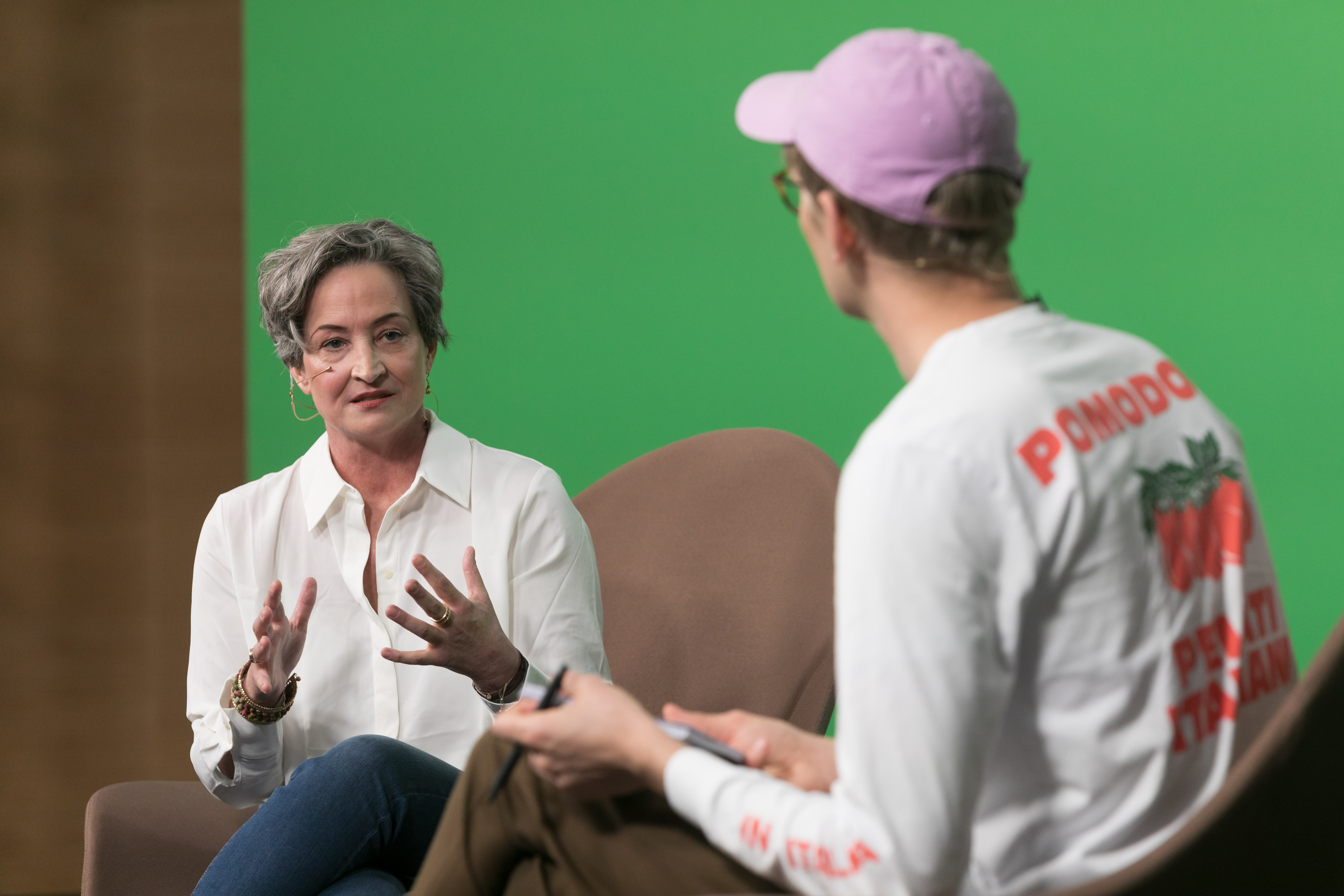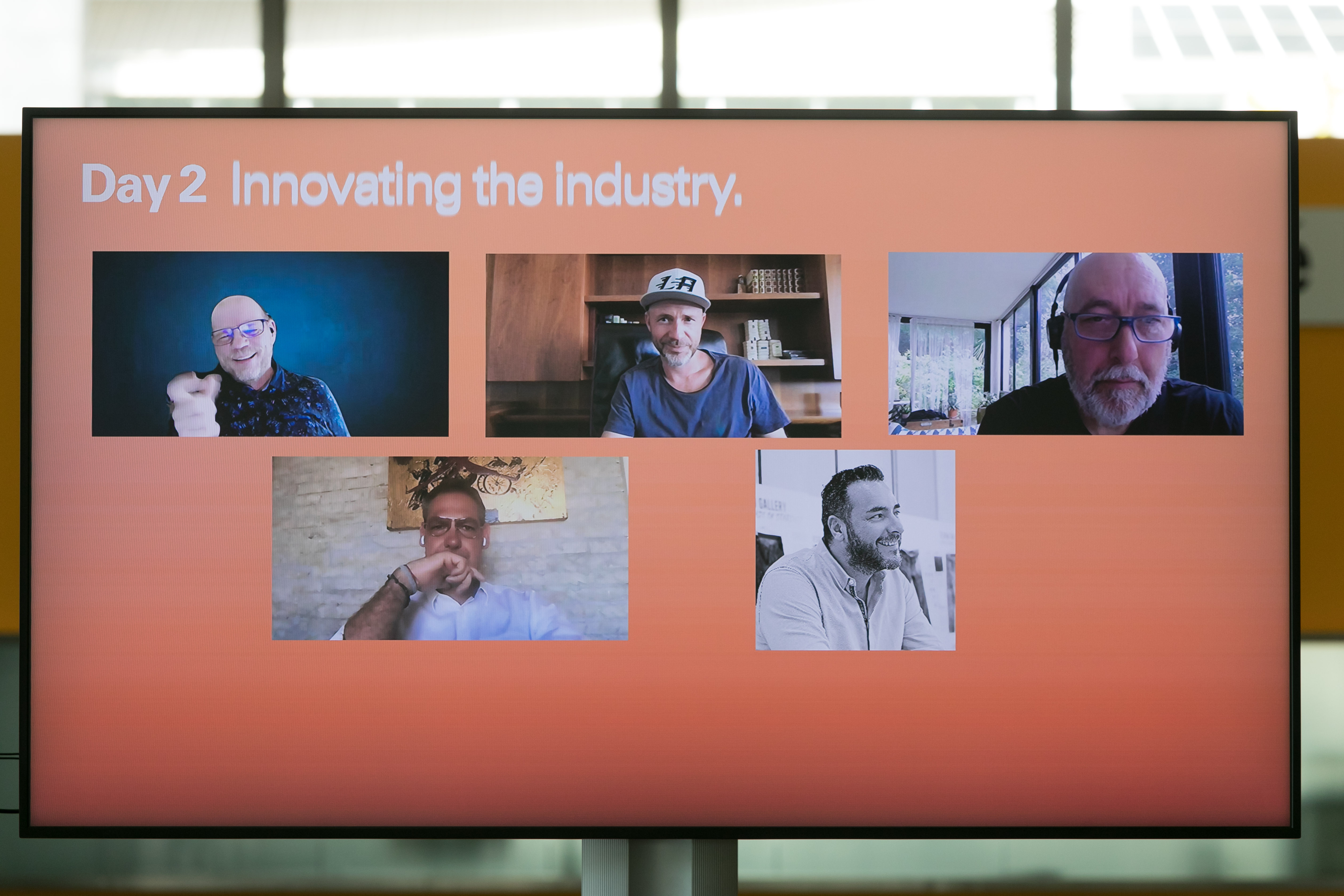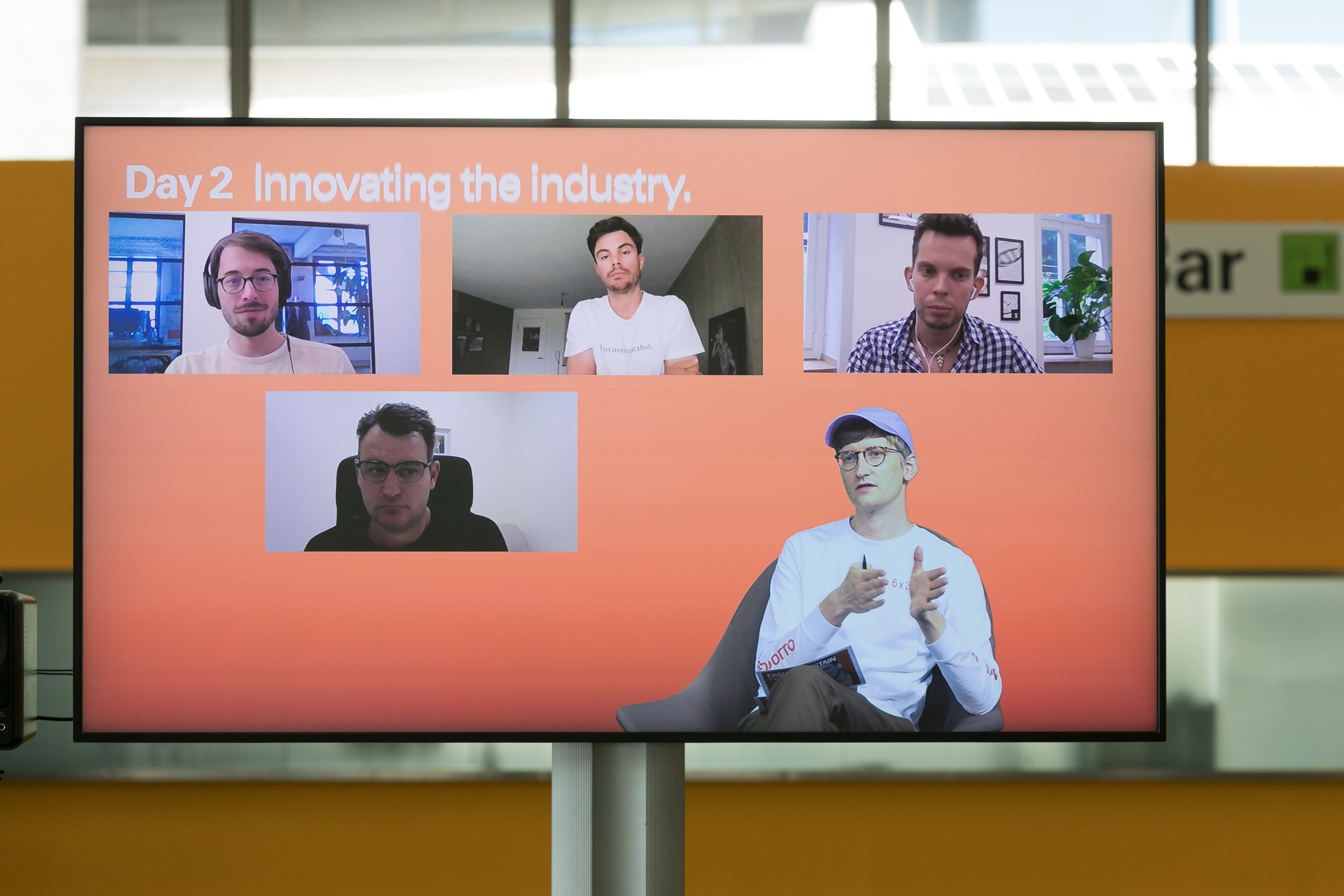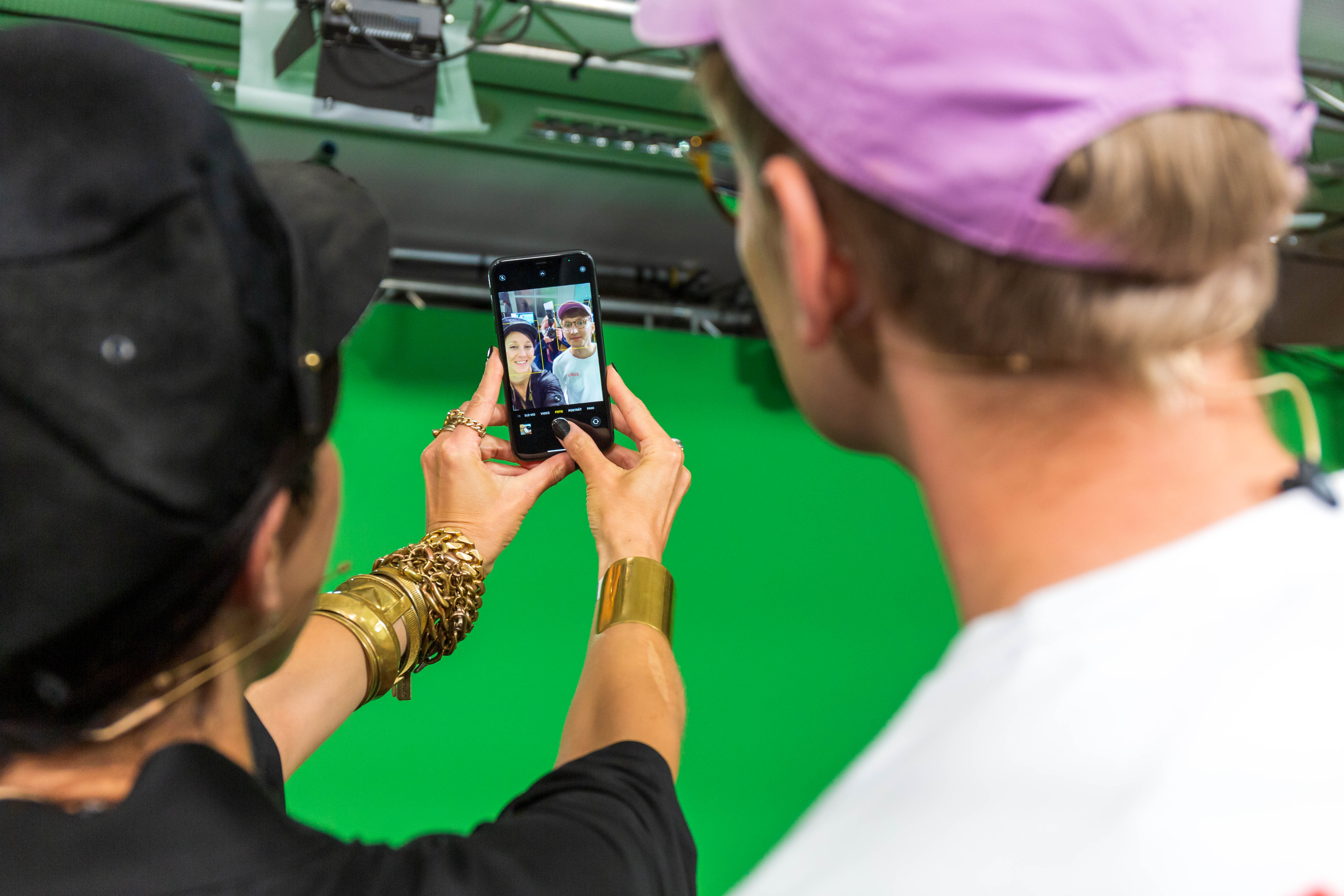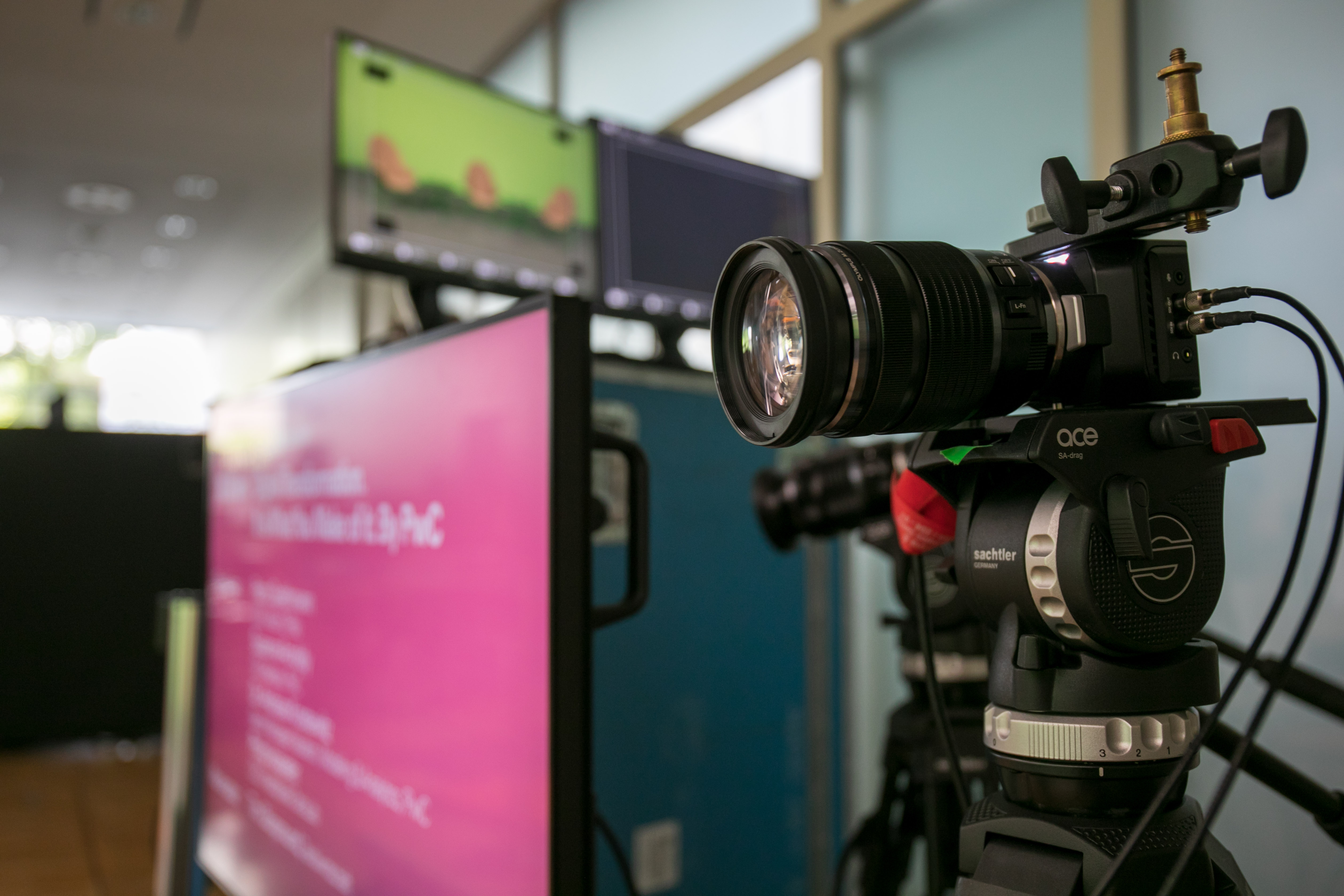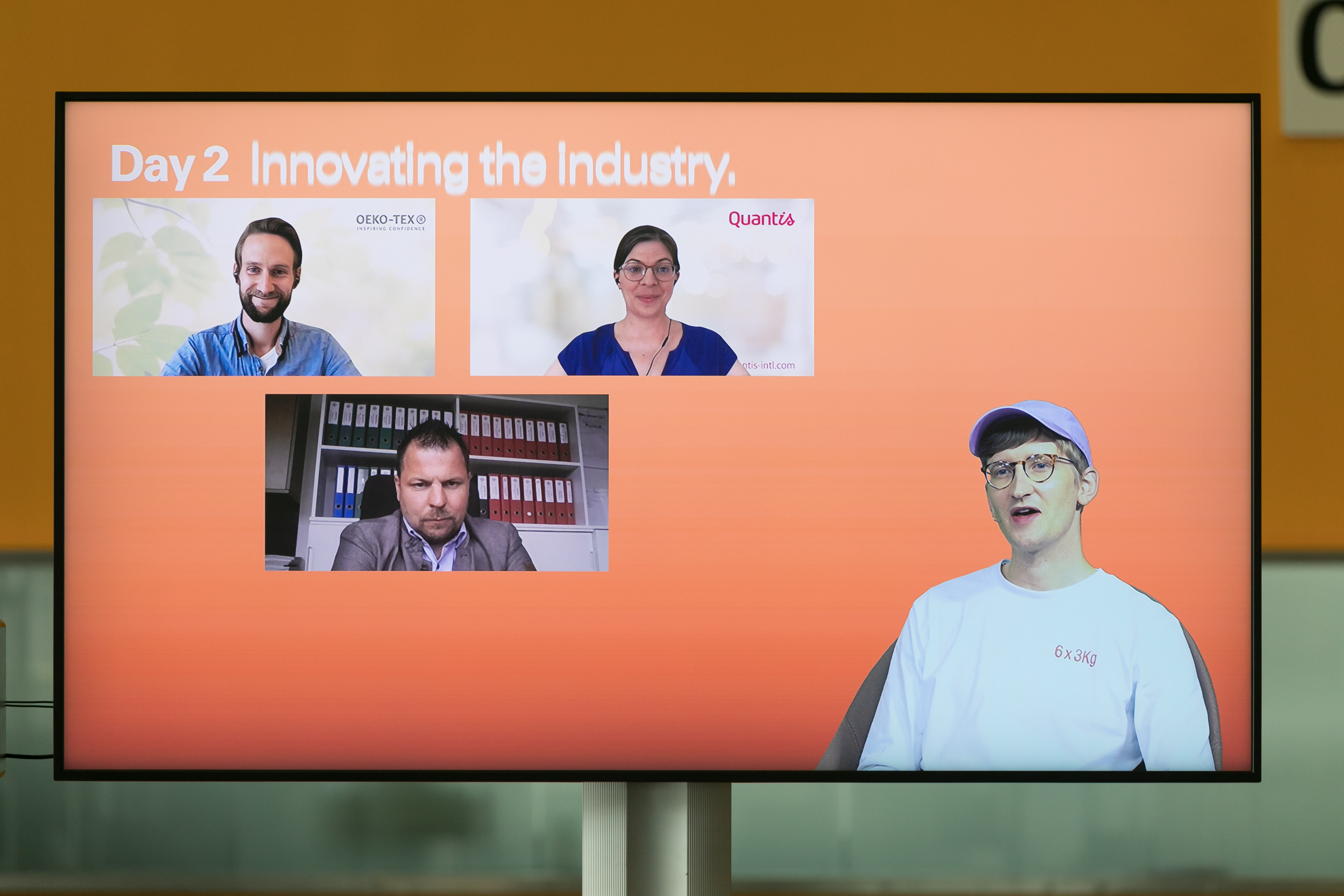 JOIN THE FASHIONSUSTAIN COMMUNITY.