Technology, sustainability and innovation are important drivers of the textile and fashion industry that are changing the sector and its processes and production methods.
FRANKFURT CITY EDITION 2022.
Revolutionising your own mindset while staying technologically up to date and never losing sight of sales figures – to meet all these requirements, the textile and fashion sector needs a new set-up. With a compact programme around the topics of sustainability, supply chain and innovations, the Fashionsustain Frankfurt City Edition in January 2022 shed light on the current challenges facing the industry.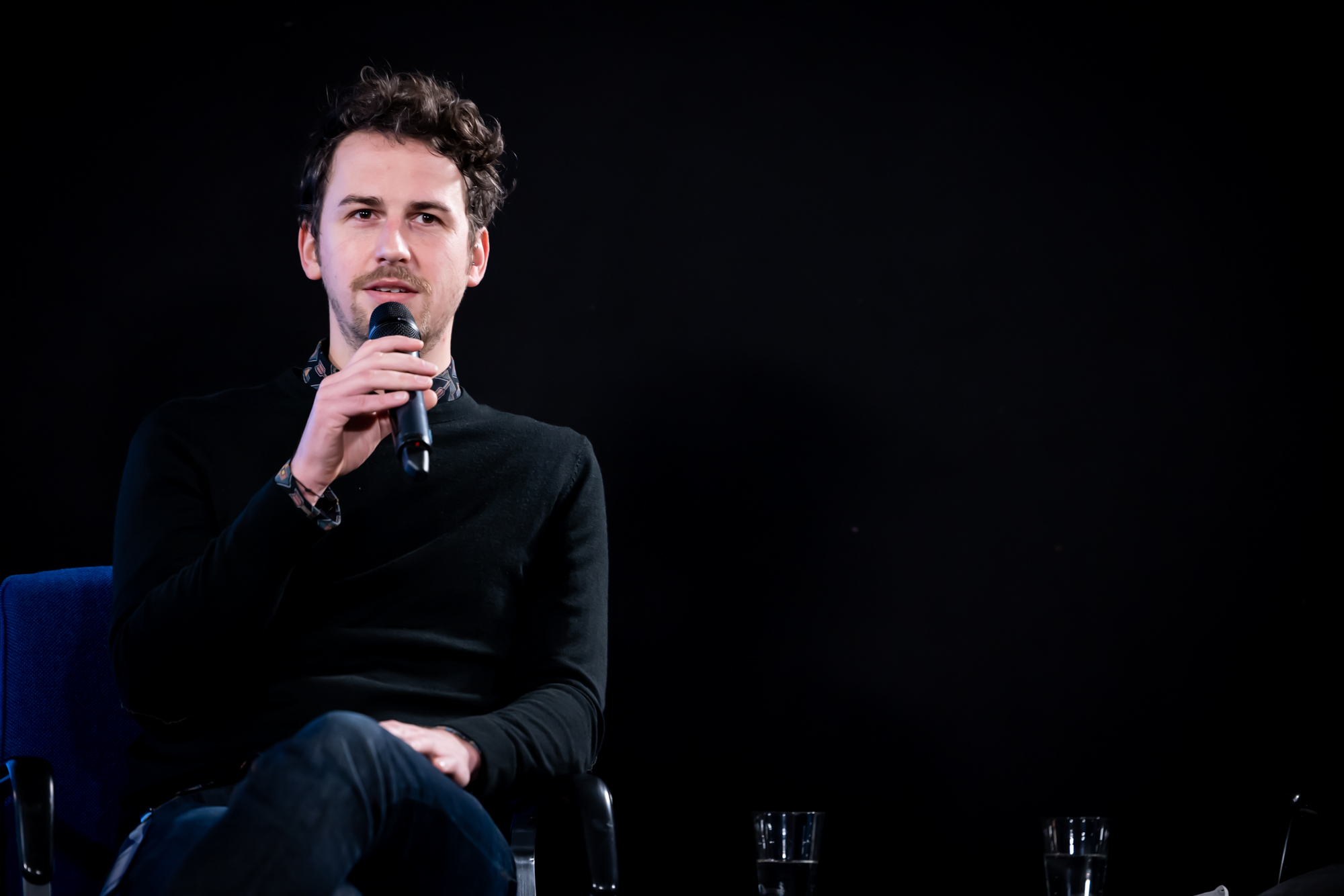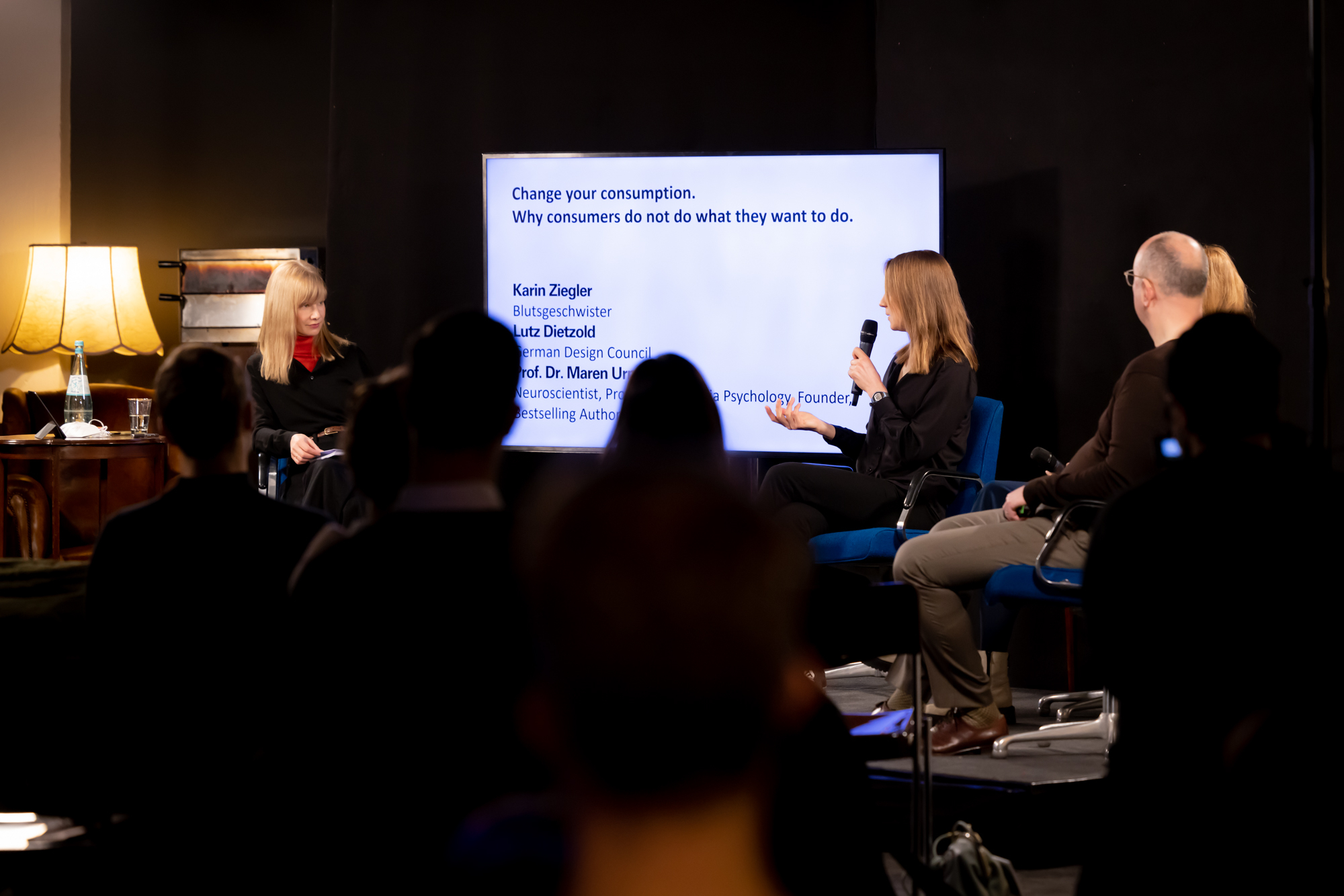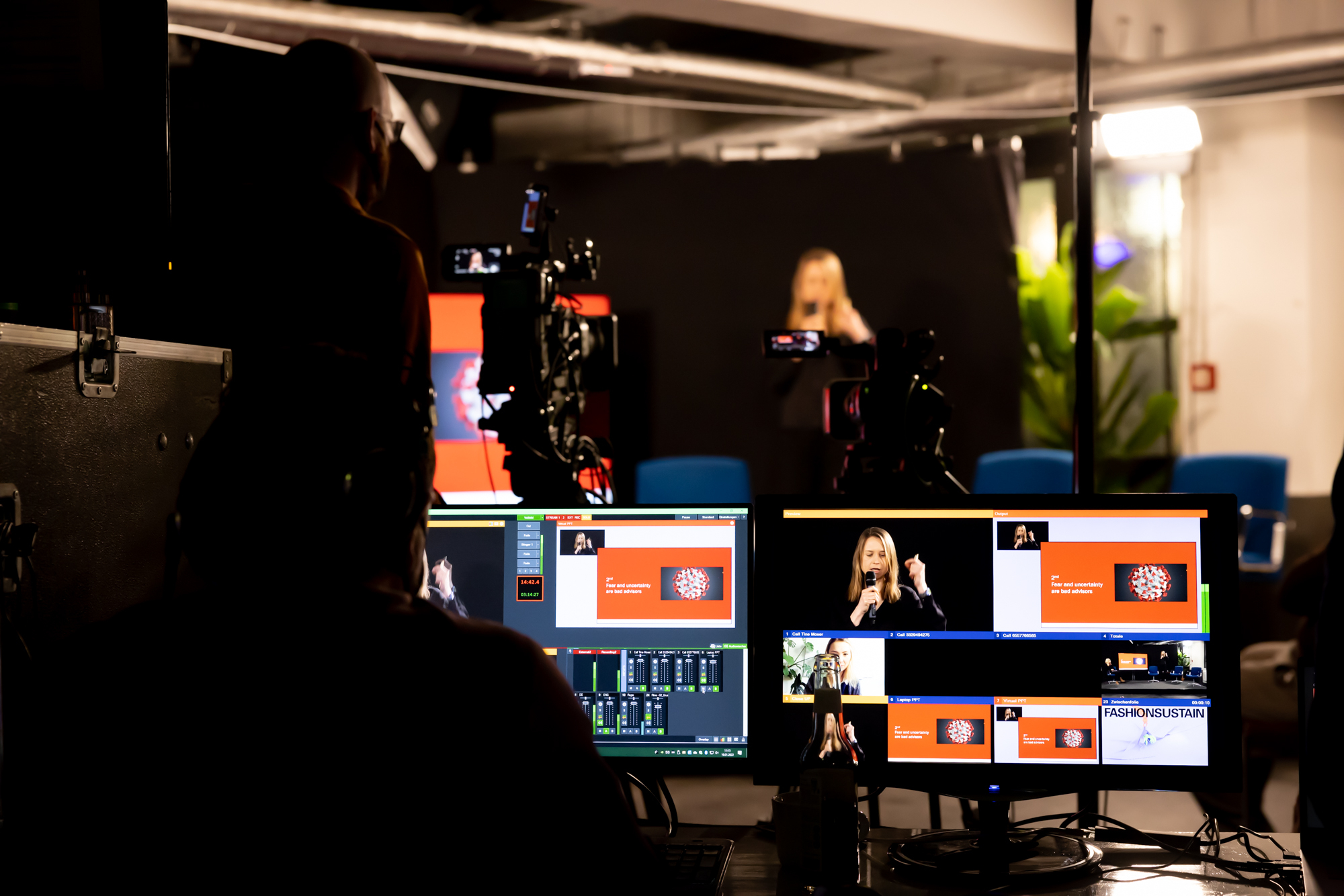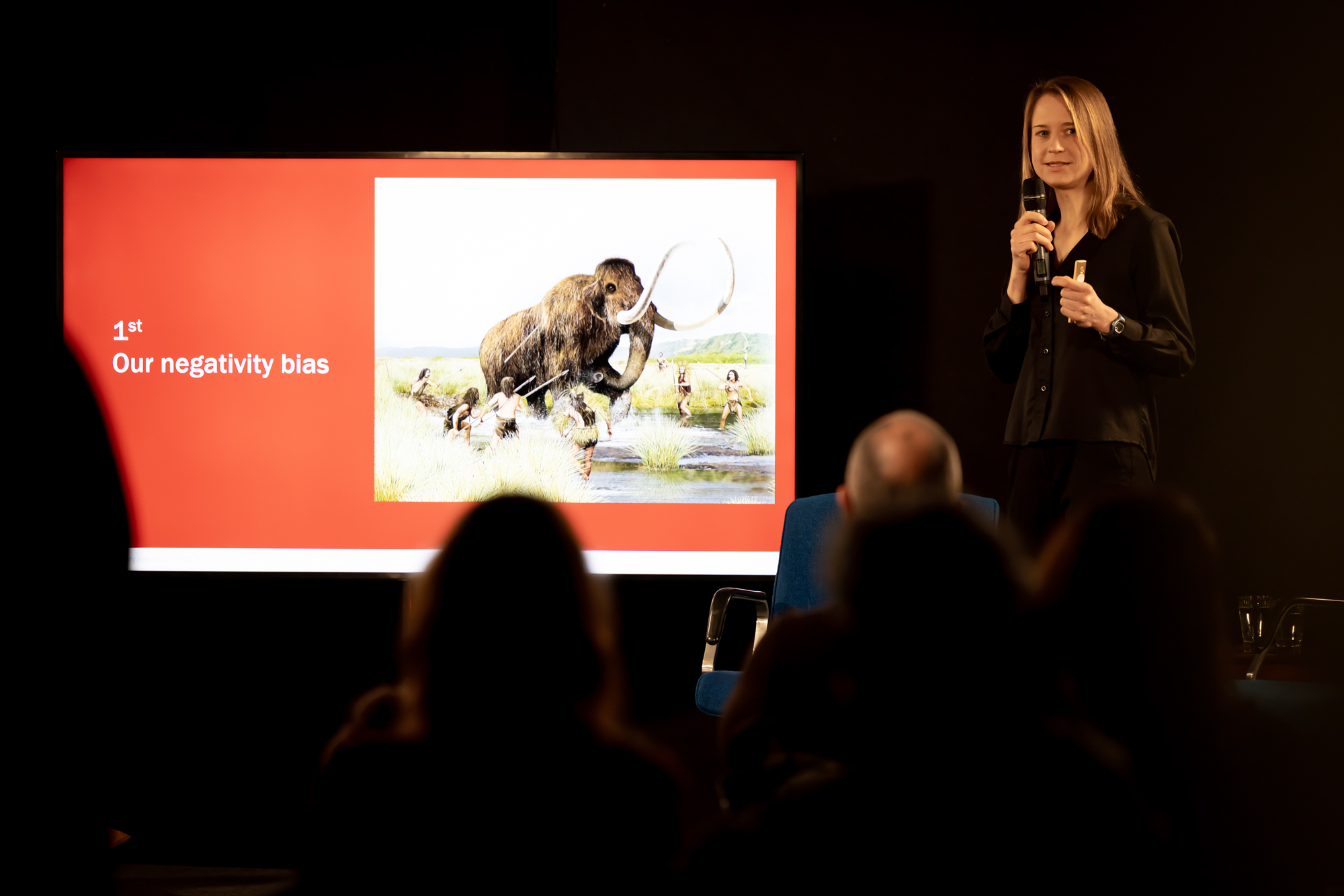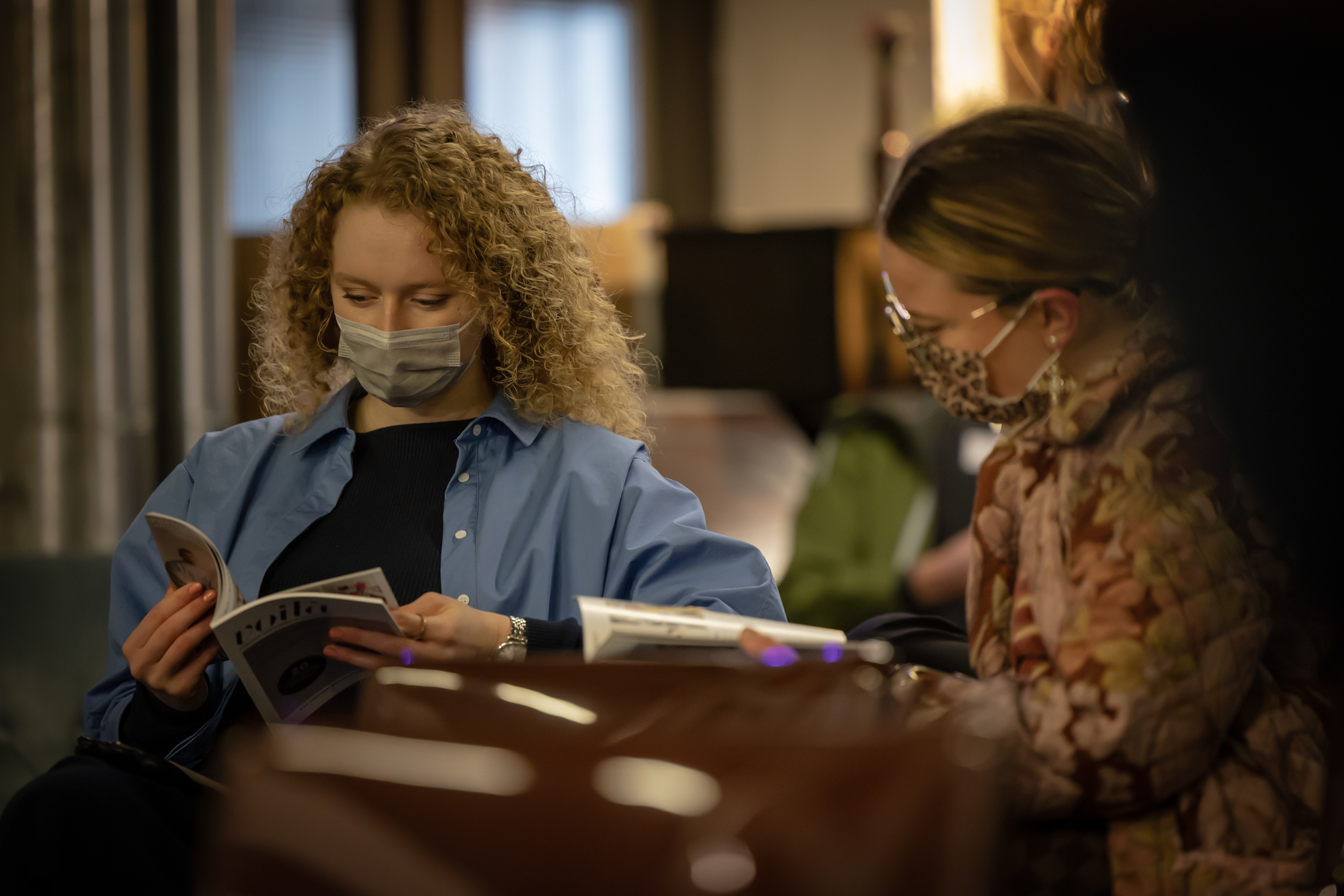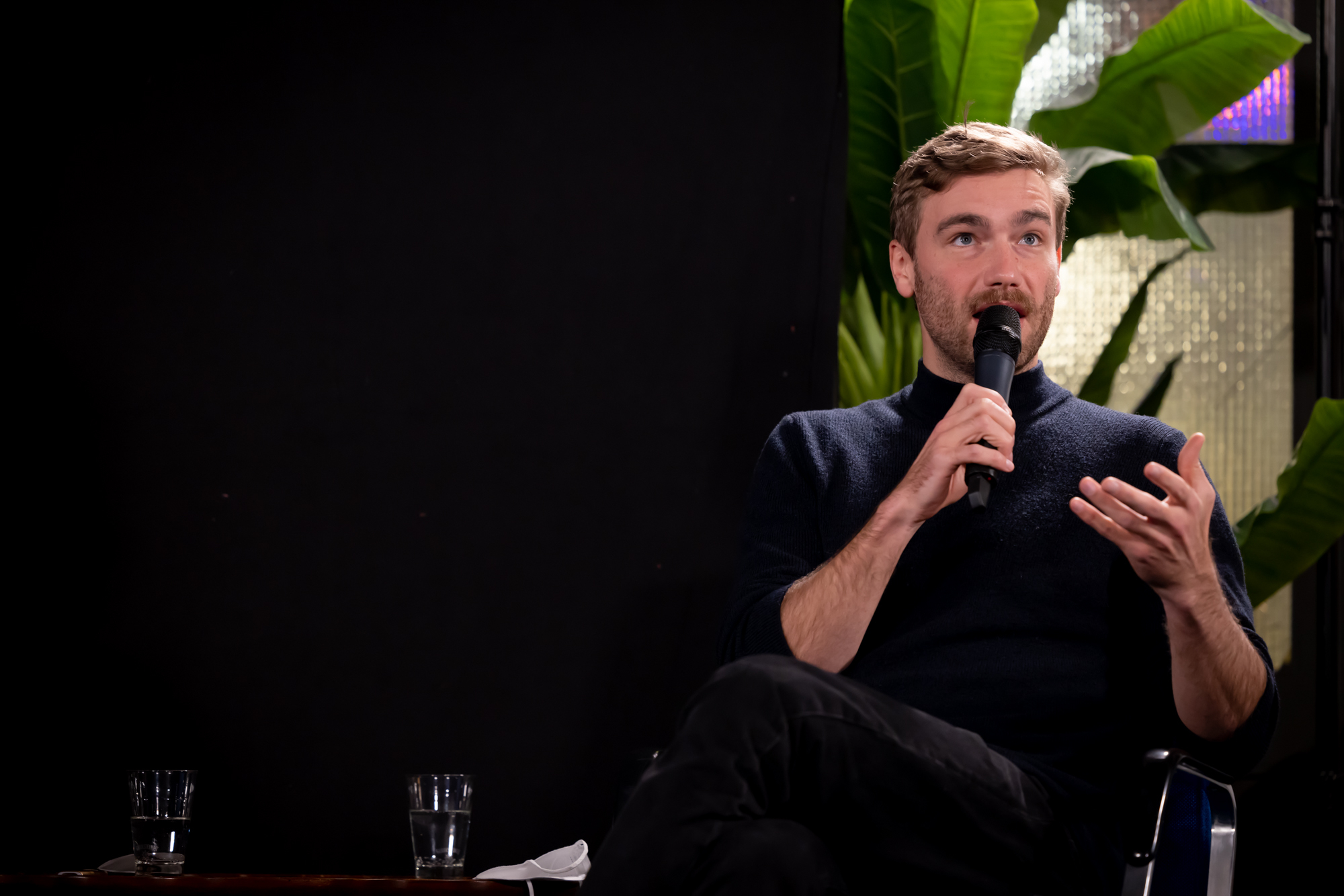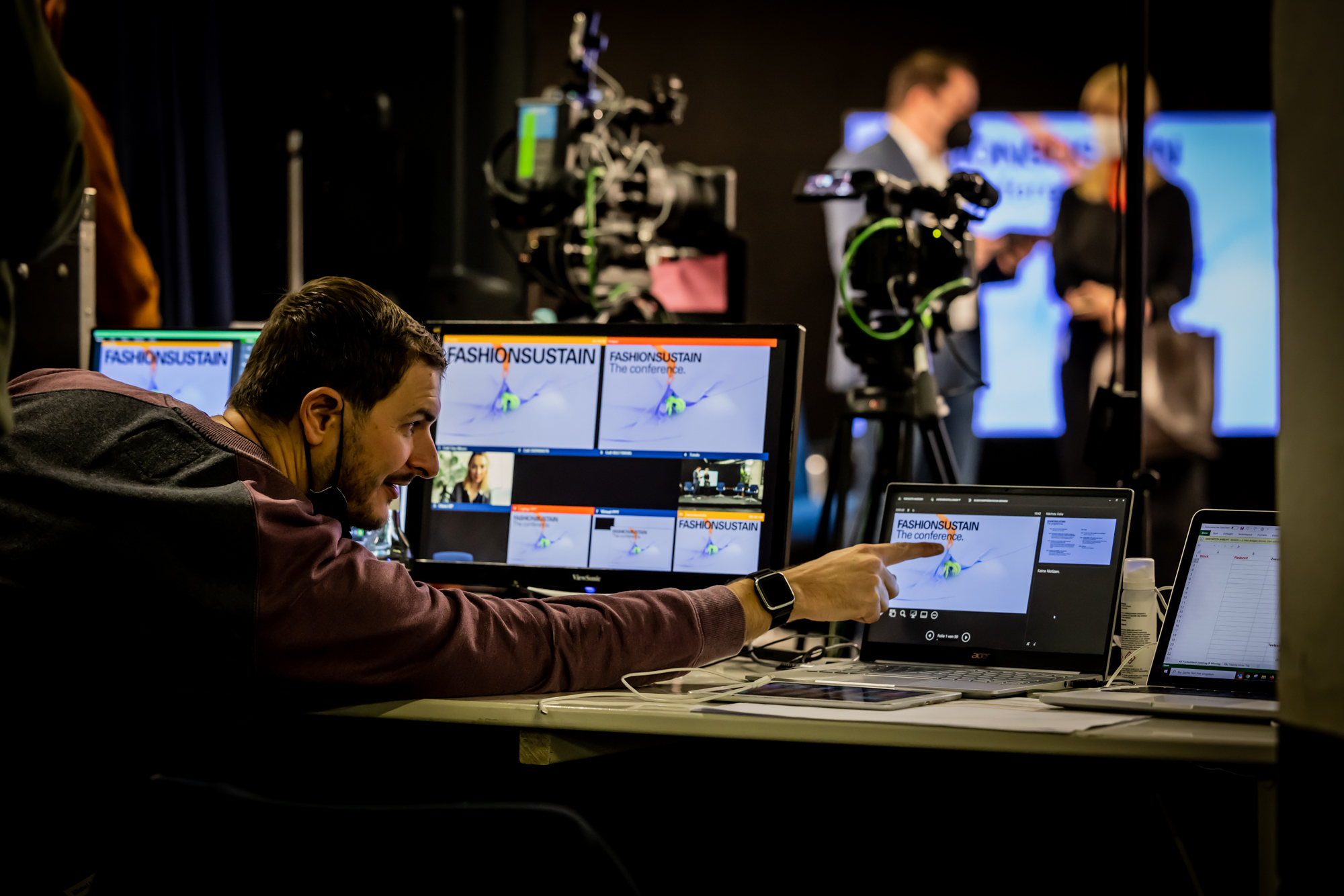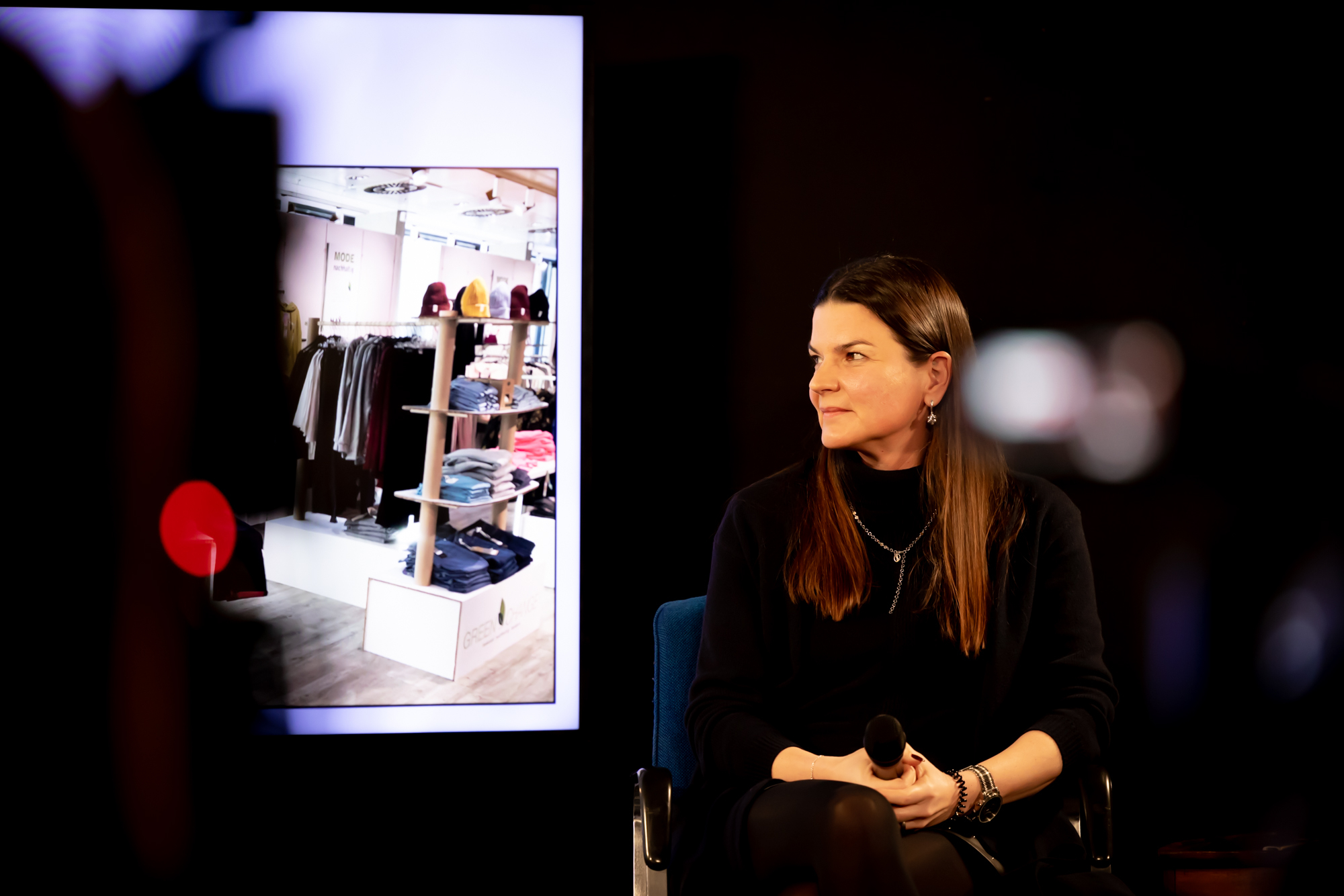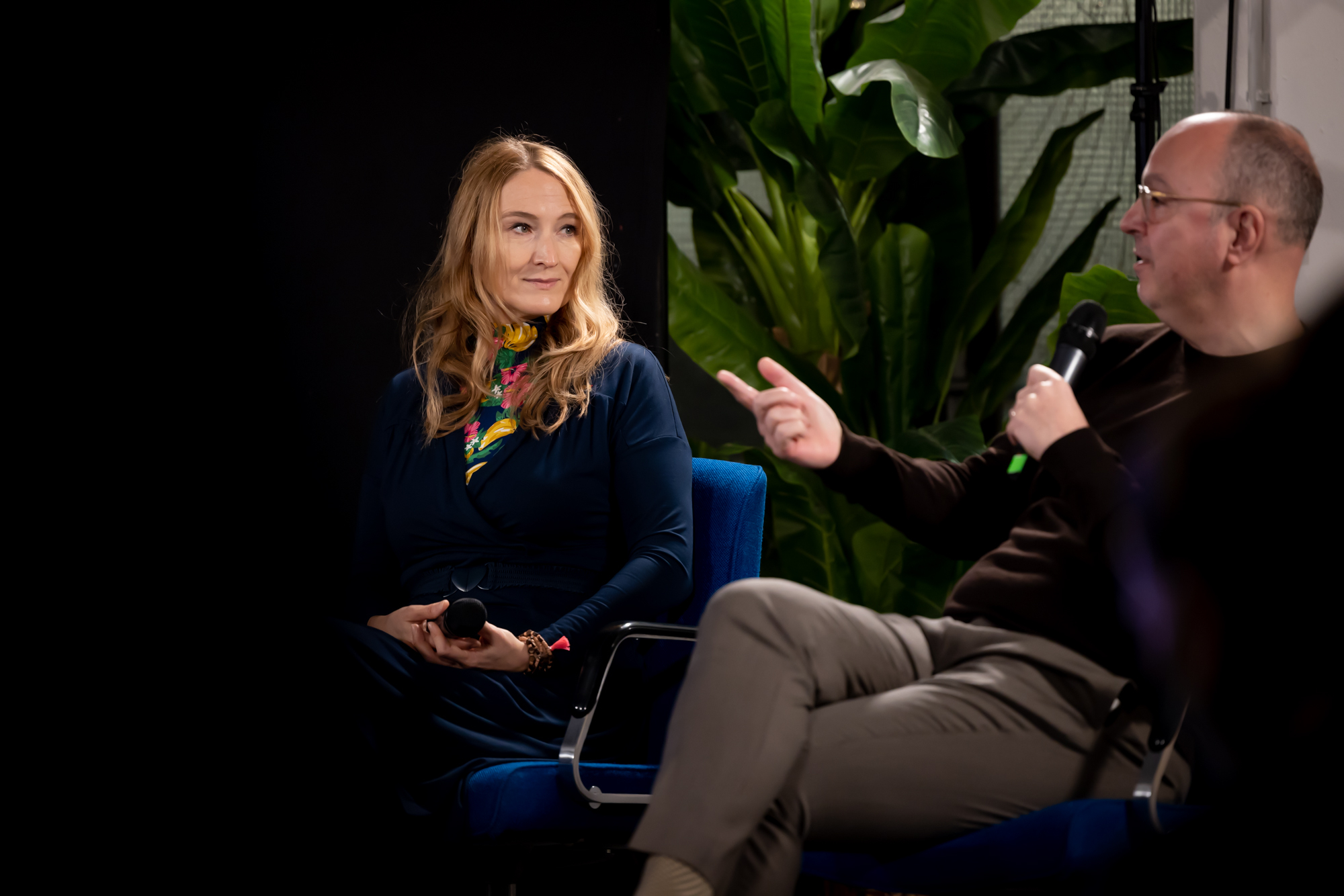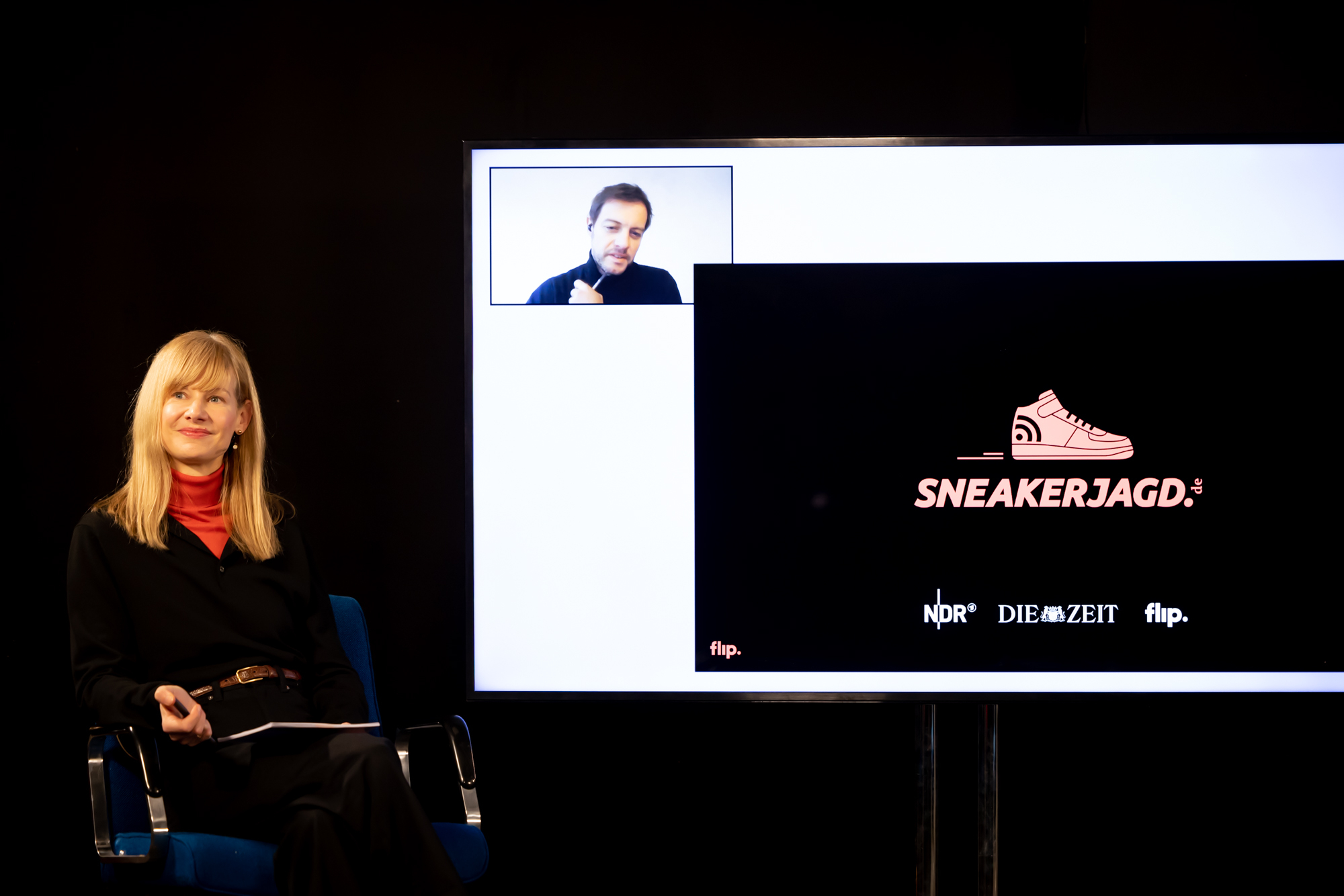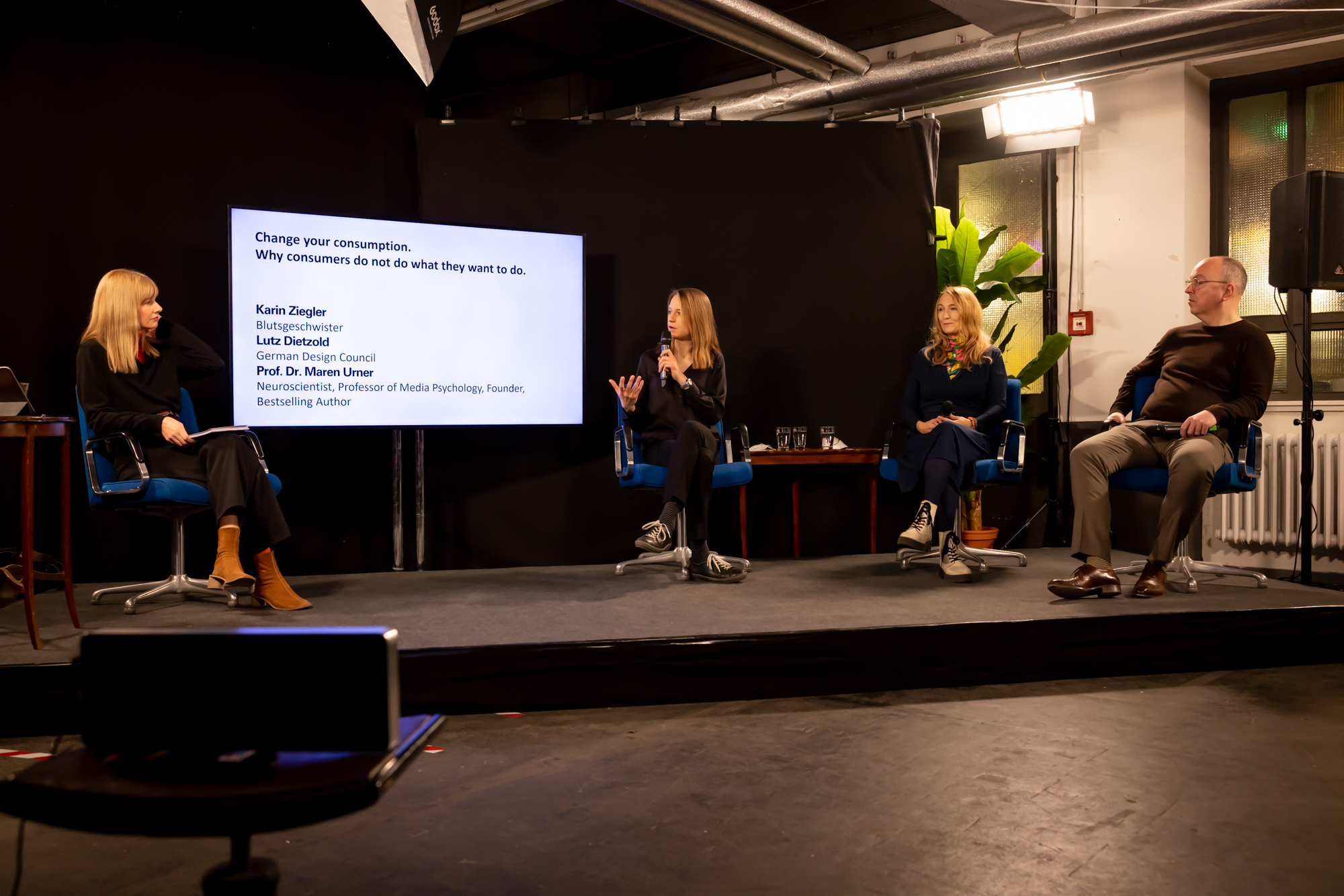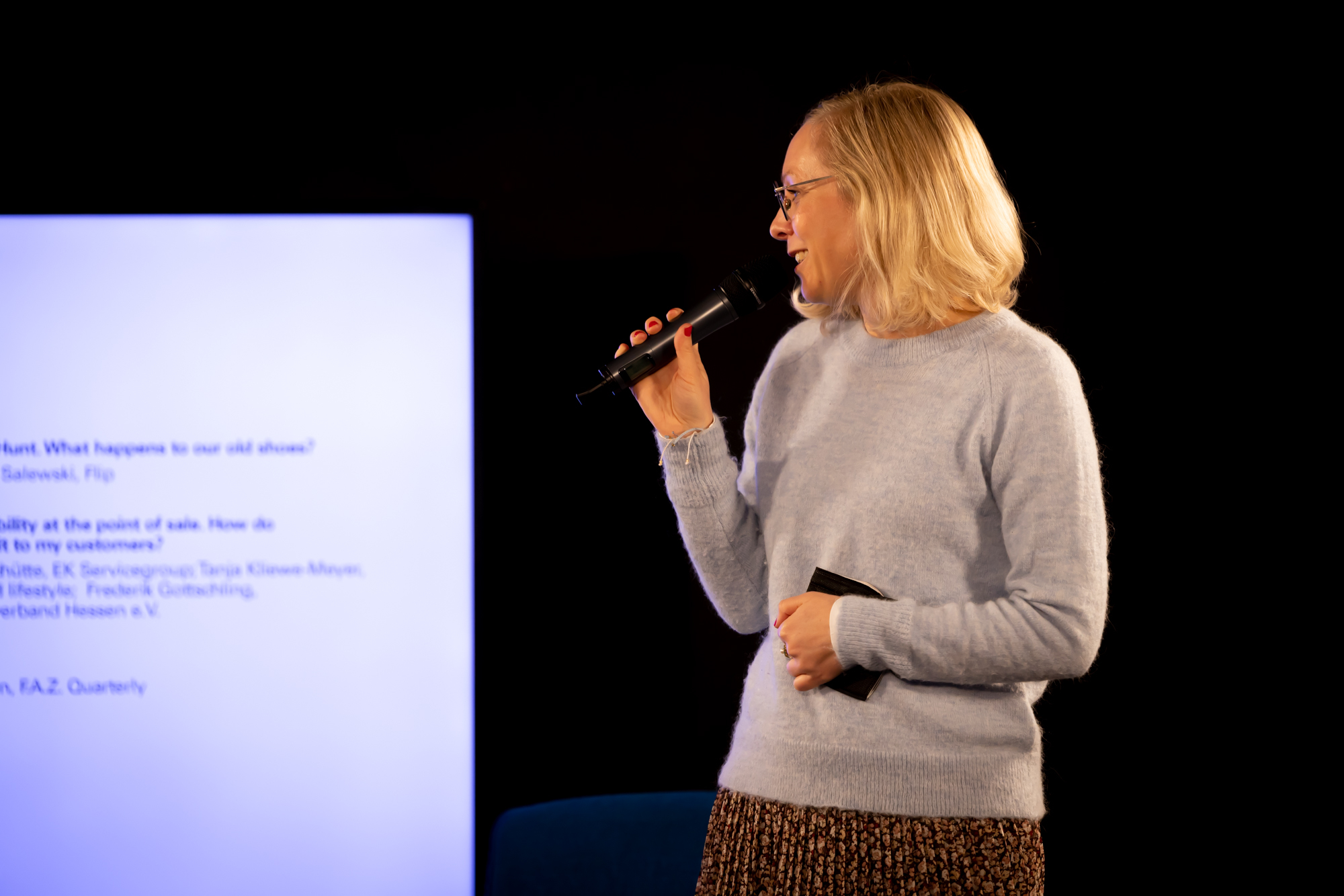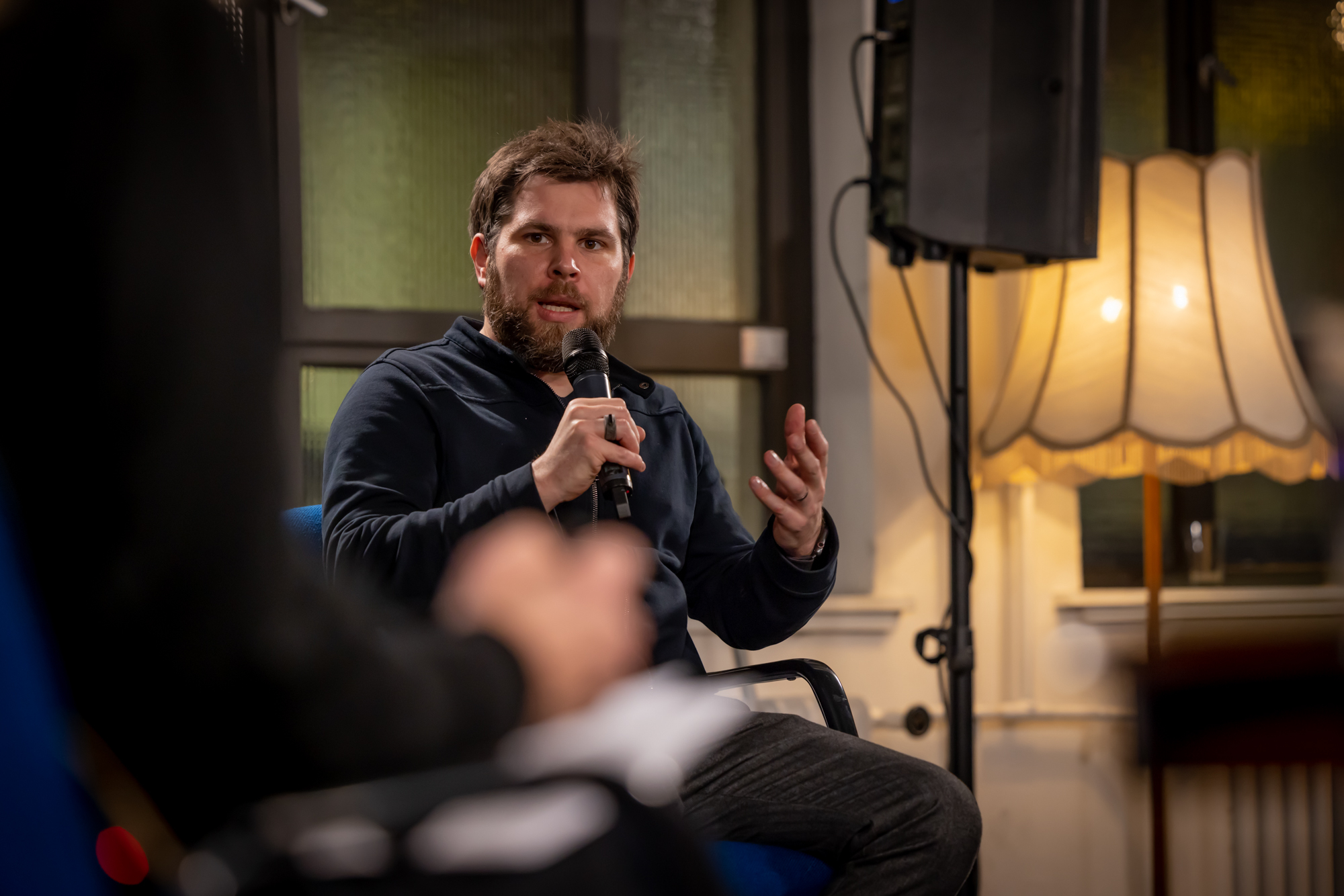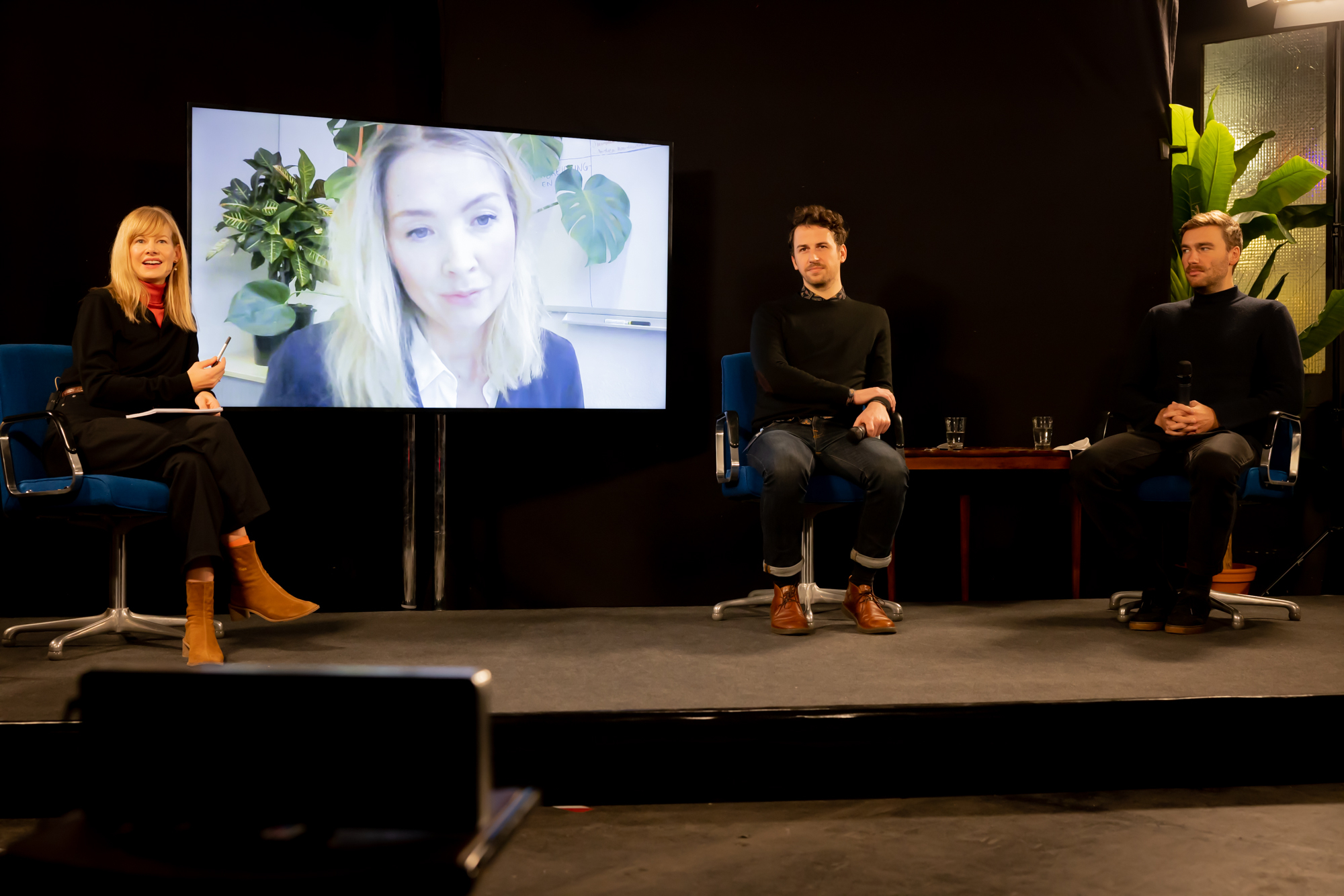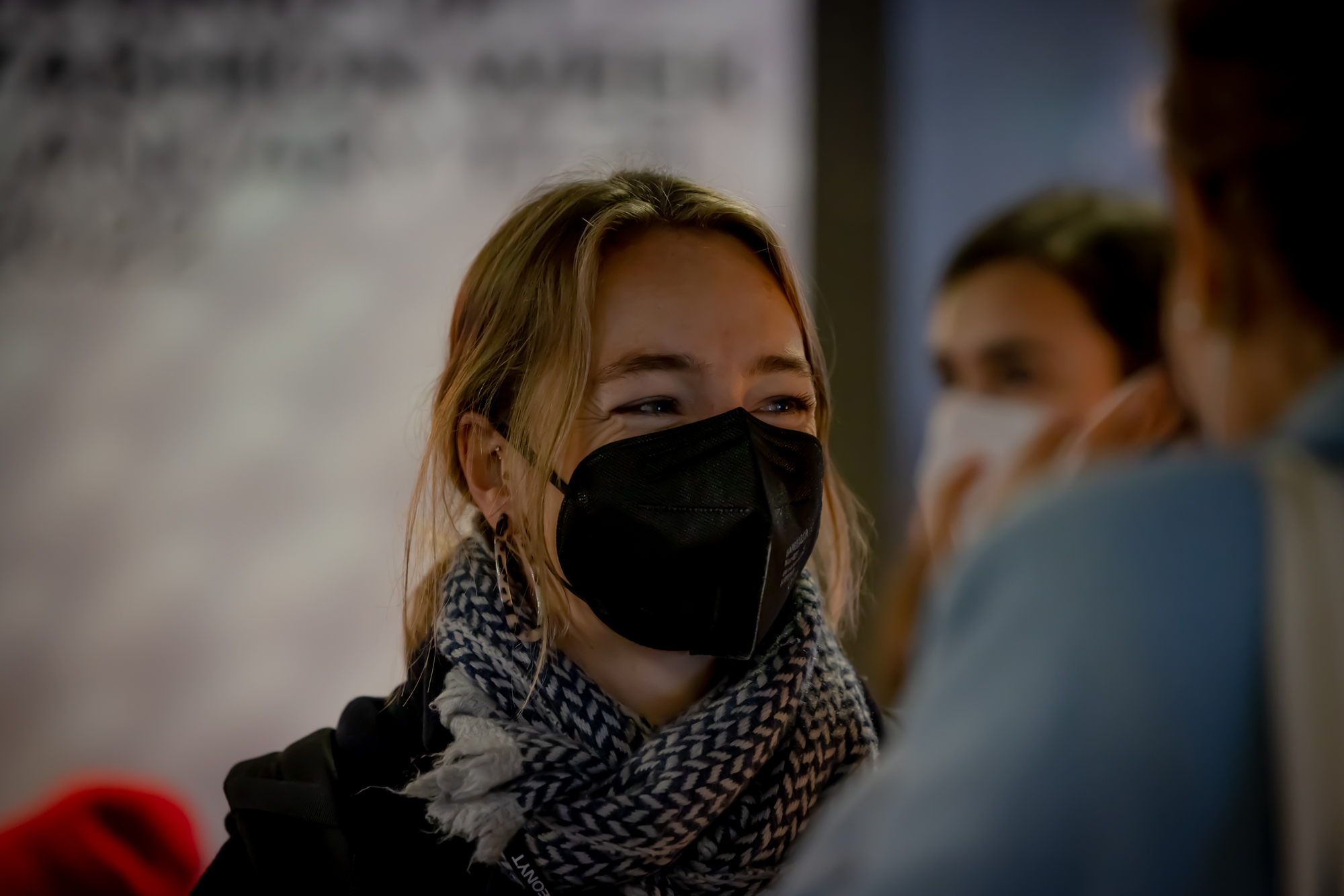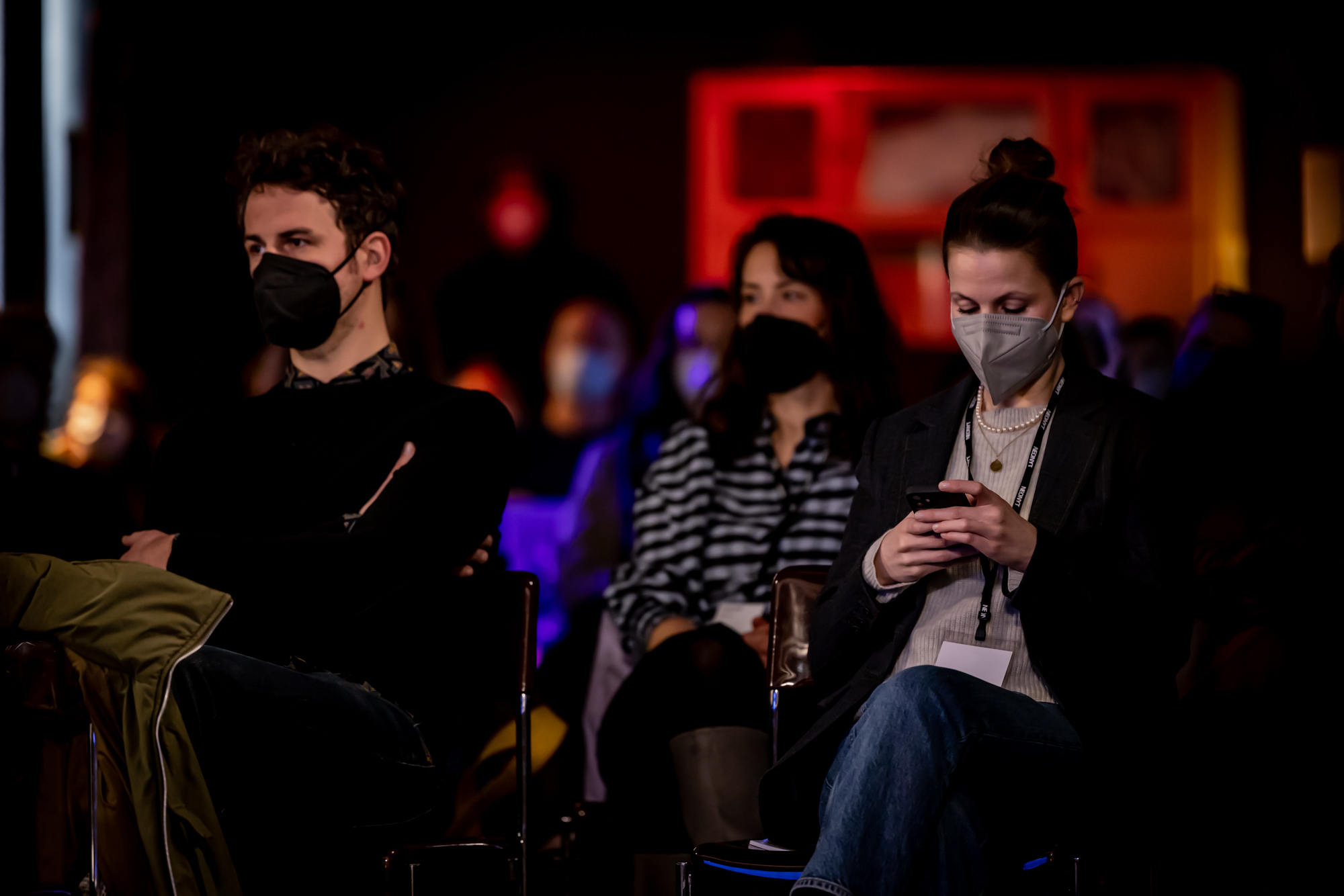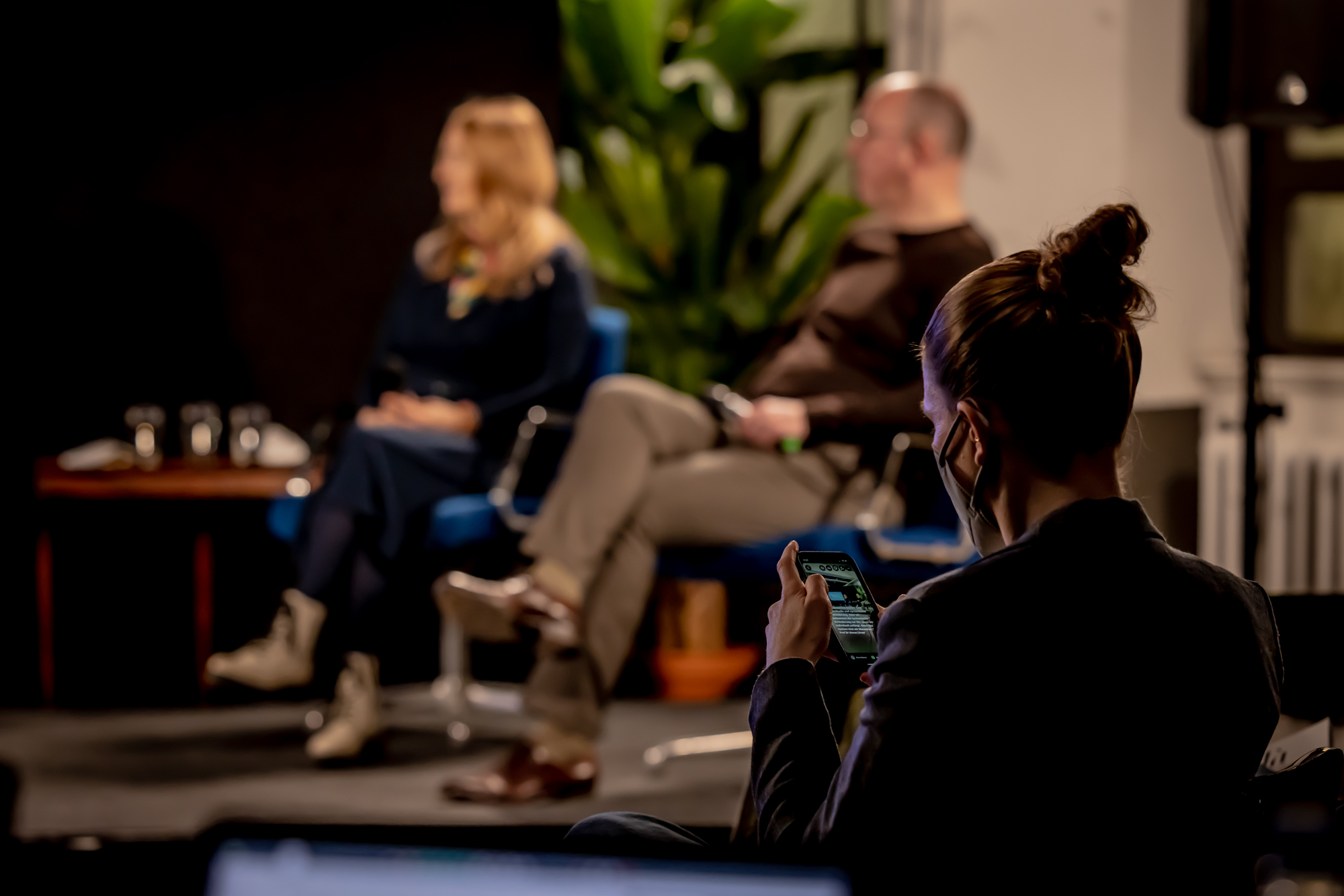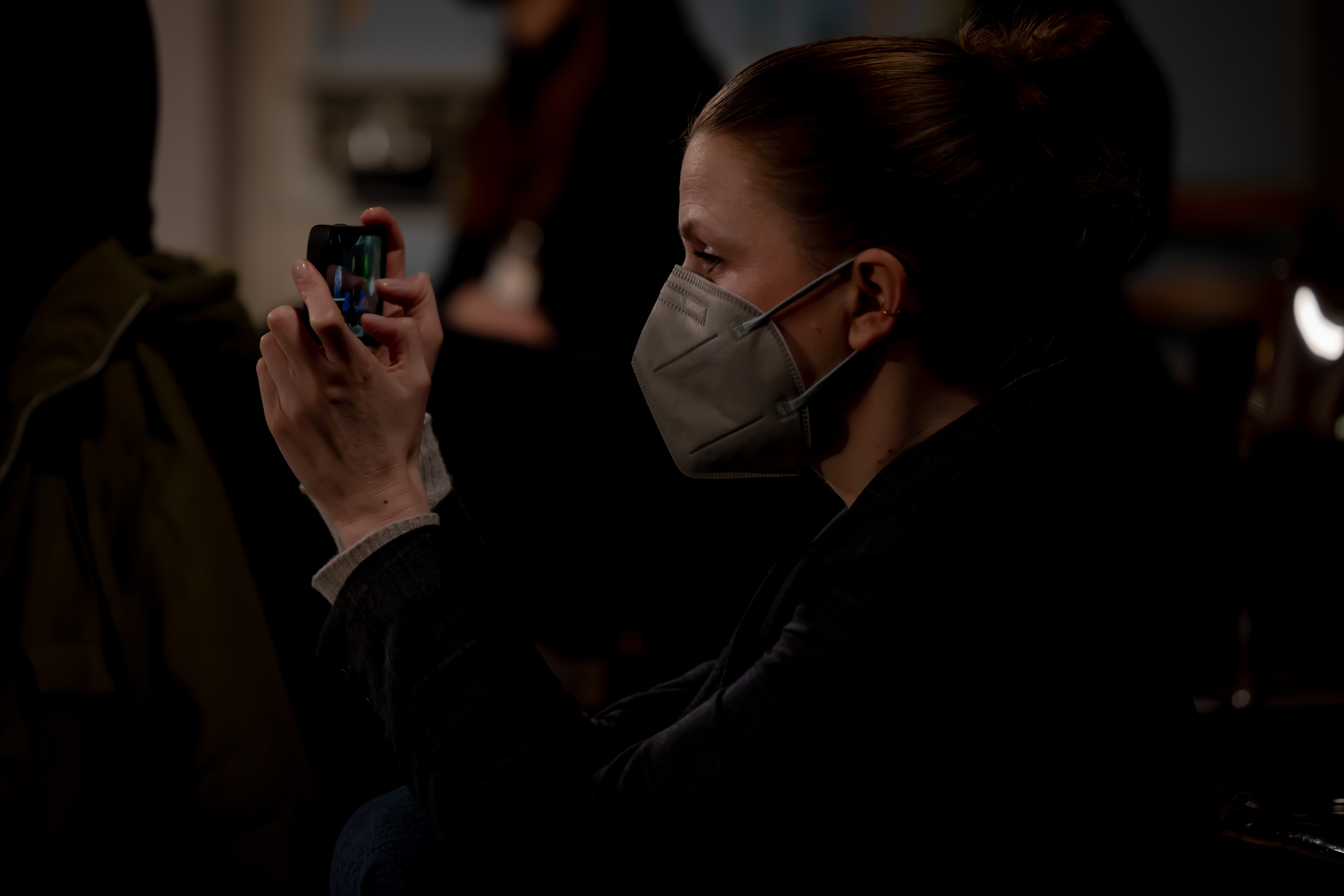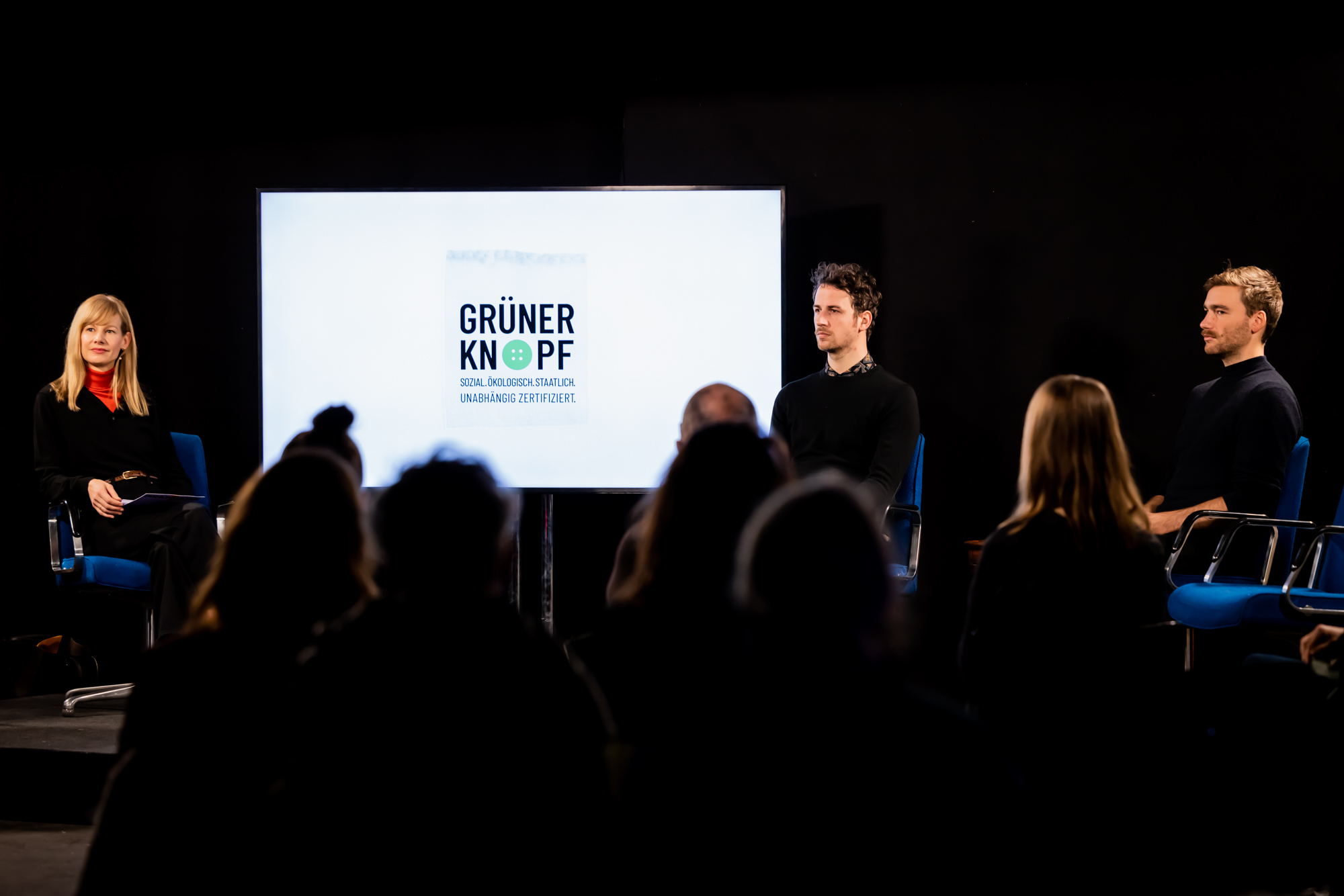 You can find more impressions of the Fashionsustain Conference on our YouTube Channel.
SPEAKERS AT FASHIONSUSTAIN CITY EDITION.
SHOWCASE. The value chain.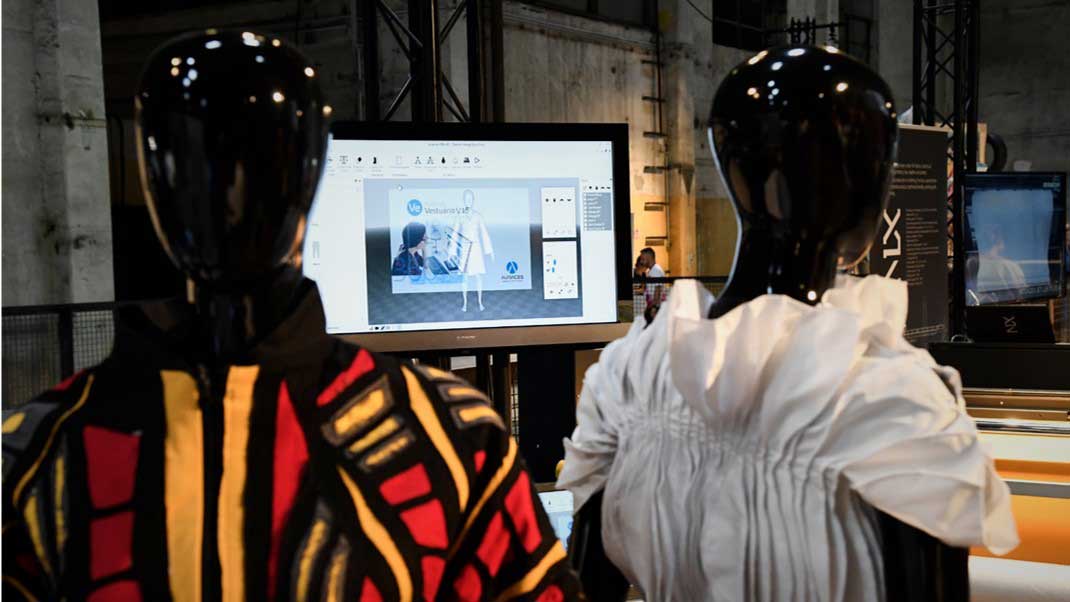 What influence do sustainable innovations have on the textile value chain? And how can the textile and fashion industry be rethought? In the showcase, visitors will experience live the technologies, materials, initiatives, change-maker campaigns and research projects that will be discussed on the Fashionsustain stage.
JOIN THE FASHIONSUSTAIN COMMUNITY.