A must for all players from the textile and fashion industry when it comes to best practices leading to a transformation of the industry.
FASHIONSUSTAIN AT NEONYT DÜSSELDORF
Fashionsustain is a platform for the interaction of collaboration and competition – important components for innovative, sustainable technologies that make sustainable business models and new and old markets visible to the whole industry.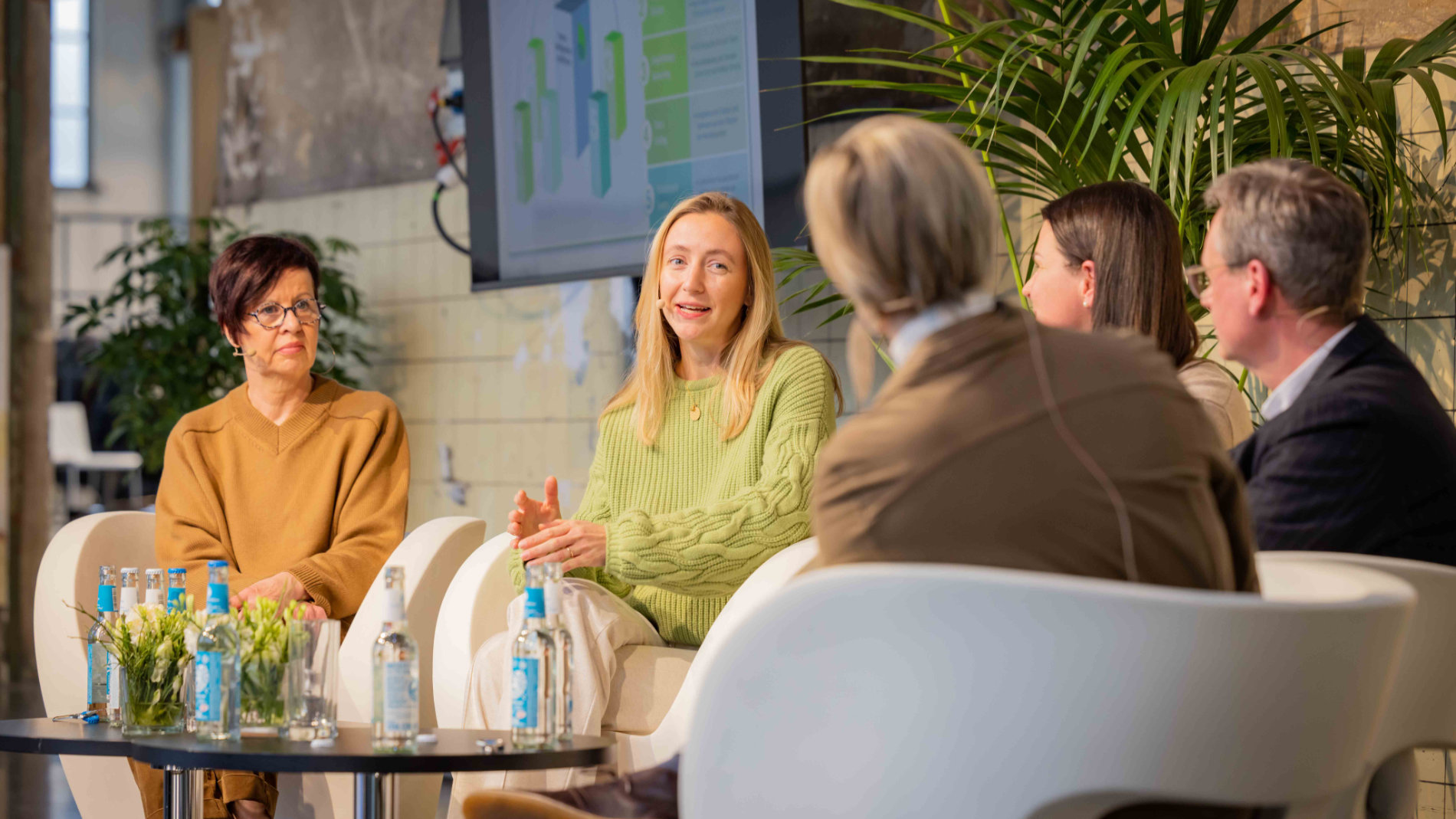 "If we want a breakthrough in sustainability, we need a new normal. We can achieve this with state subsidies for sustainable products and a scoring system similar to the one in the food sector. This is the only way to make sustainability comprehensible to consumers."
Reinventing itself again and again is part of the DNA of Fashionsustain: whether with an international orientation and on a large stage at international Fashion Weeks and leading trade fairs of the industry, as a spin-off at fashion and lifestyle events, as a regionally oriented City Edition or a multi-day format with strong discussions for end consumers.
Fashionsustain is aimed at innovation and product managers, sustainability and CSR experts, marketing and brand strategists, buyers, HR experts and young professionals from fashion, textiles, sourcing, retail, technology, NGOs, certifiers and startups.
Physical, hybrid and digital. So far in Berlin, Frankfurt am Main, New York, Los Angeles and Shanghai.
RECAP: JANUARY 2023 IN DÜSSELDORF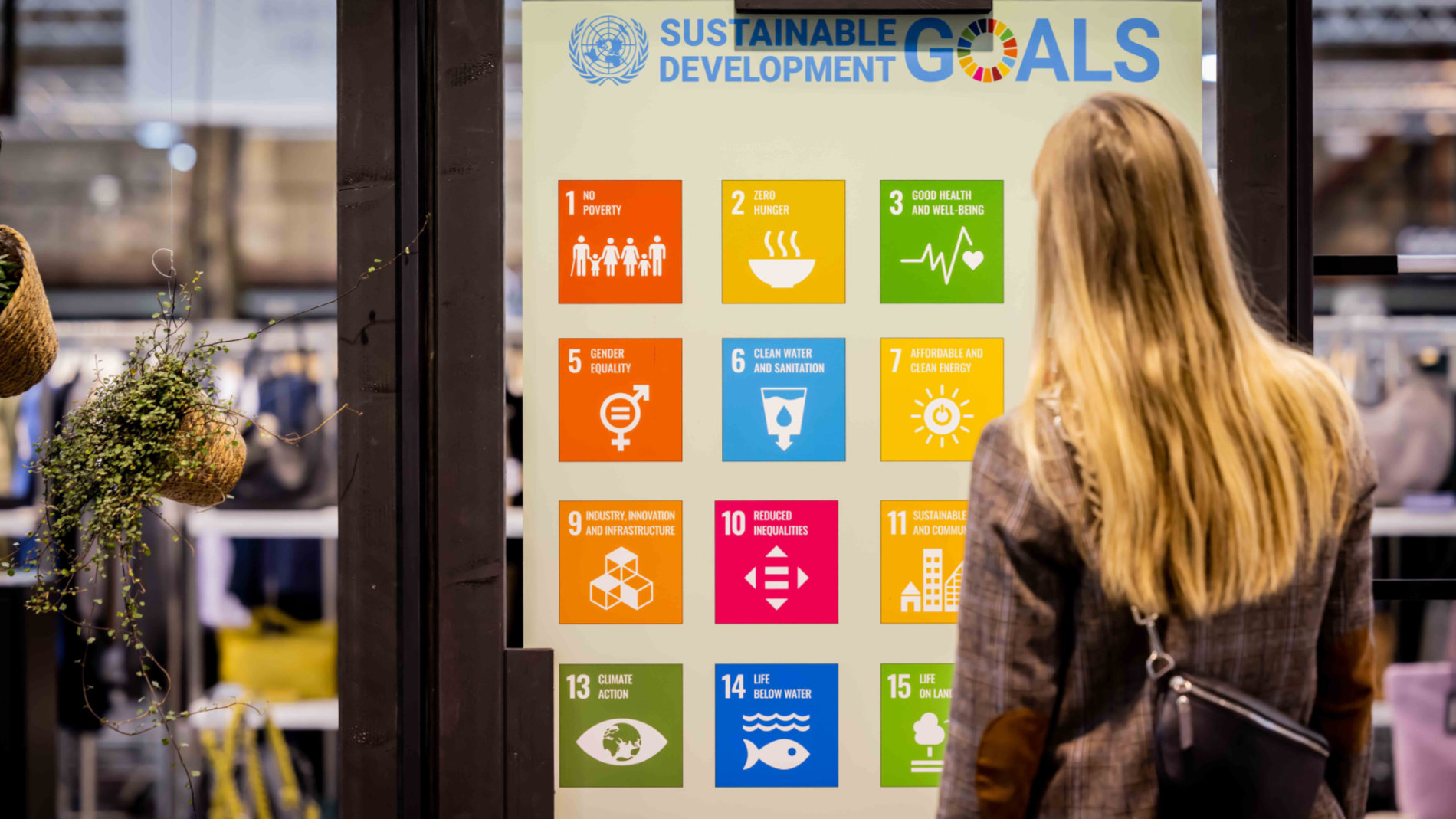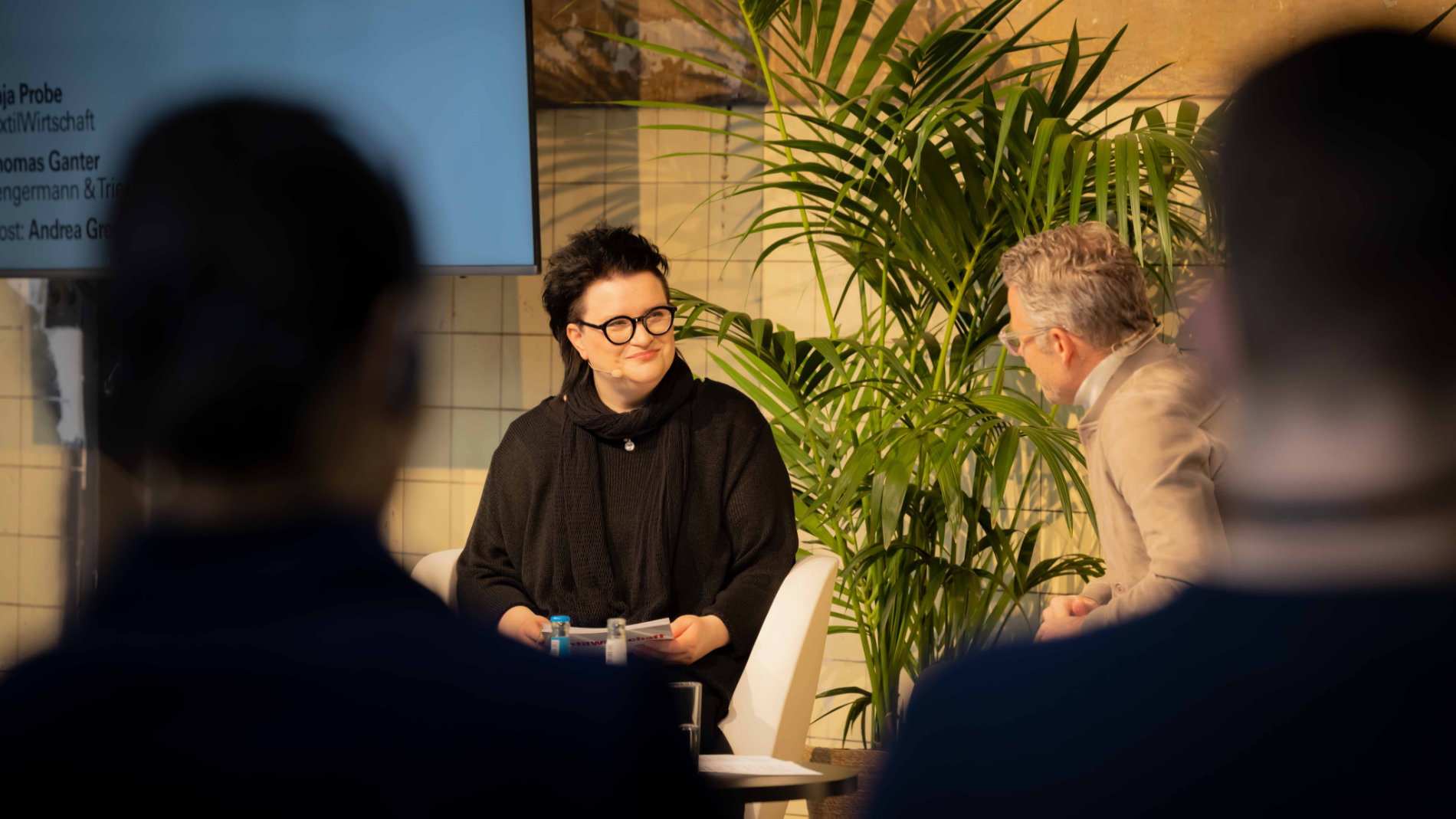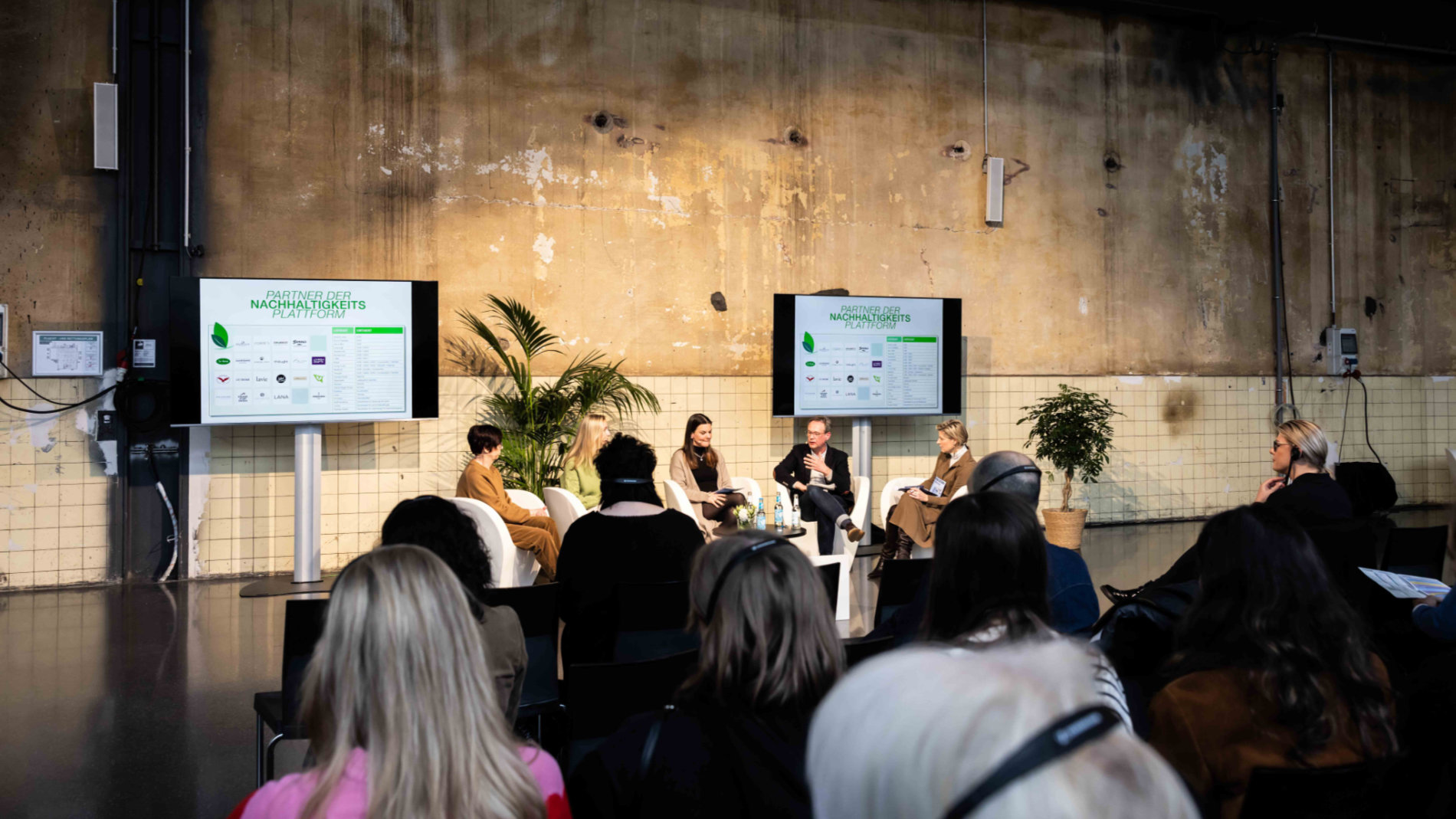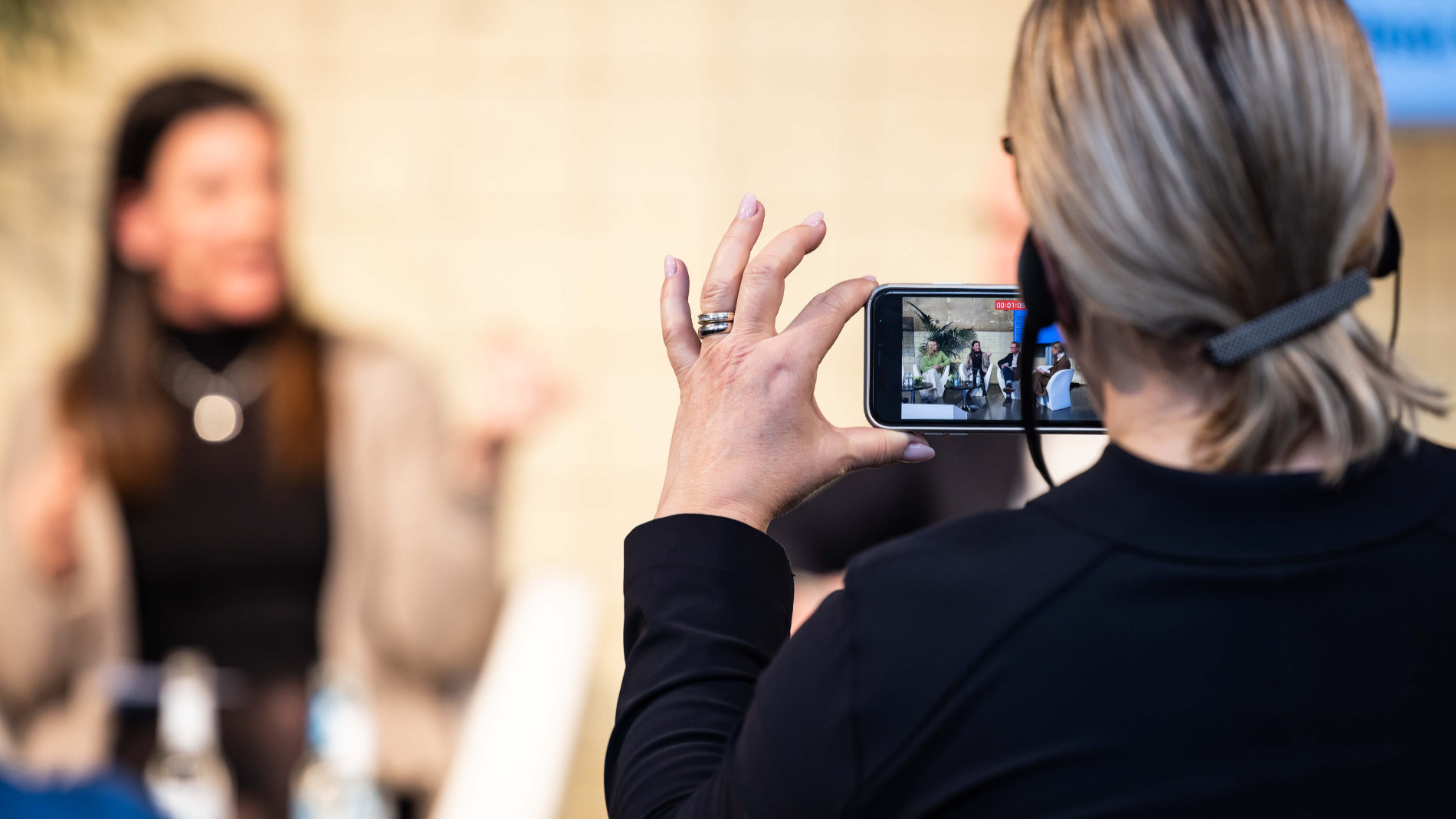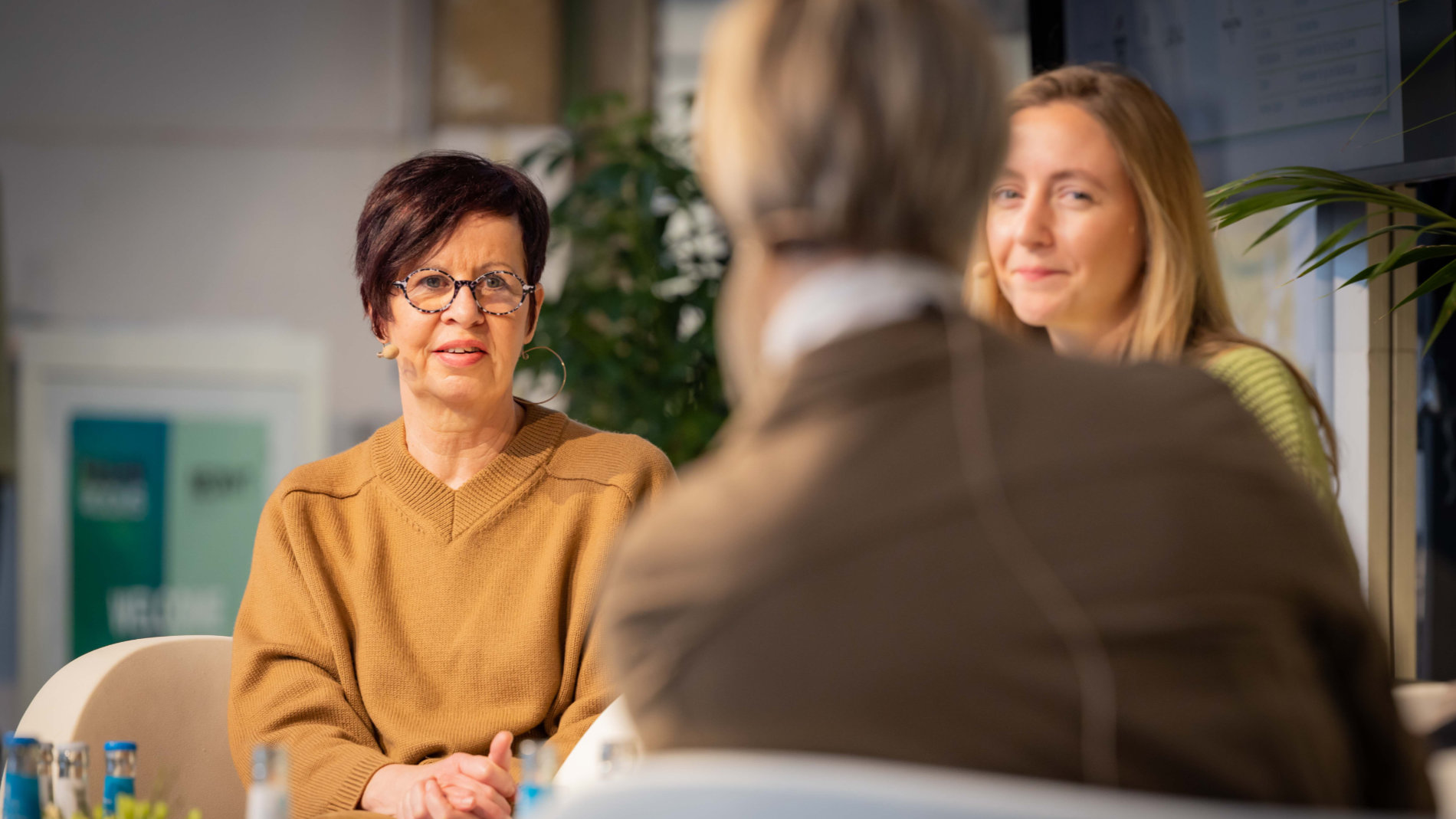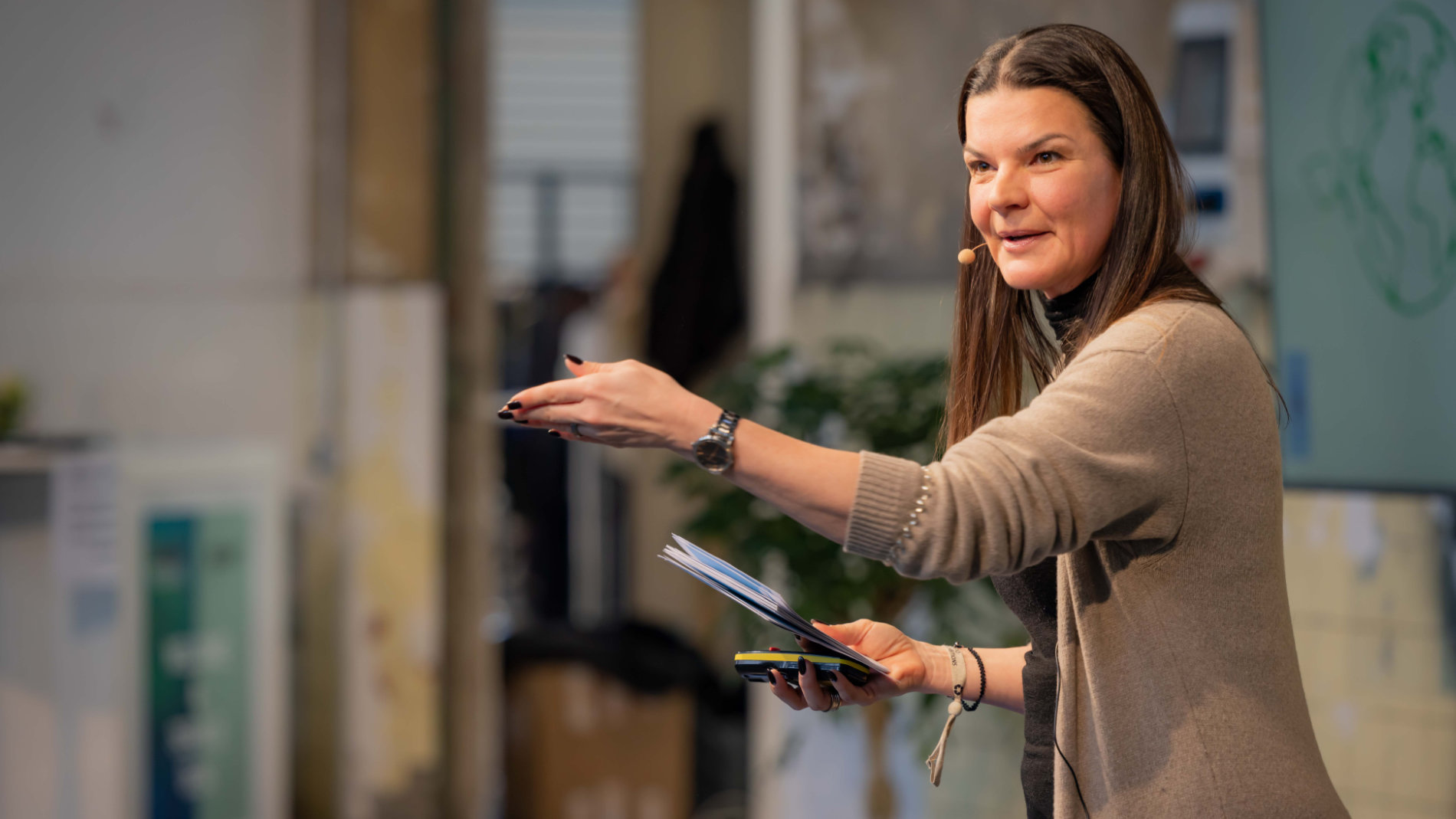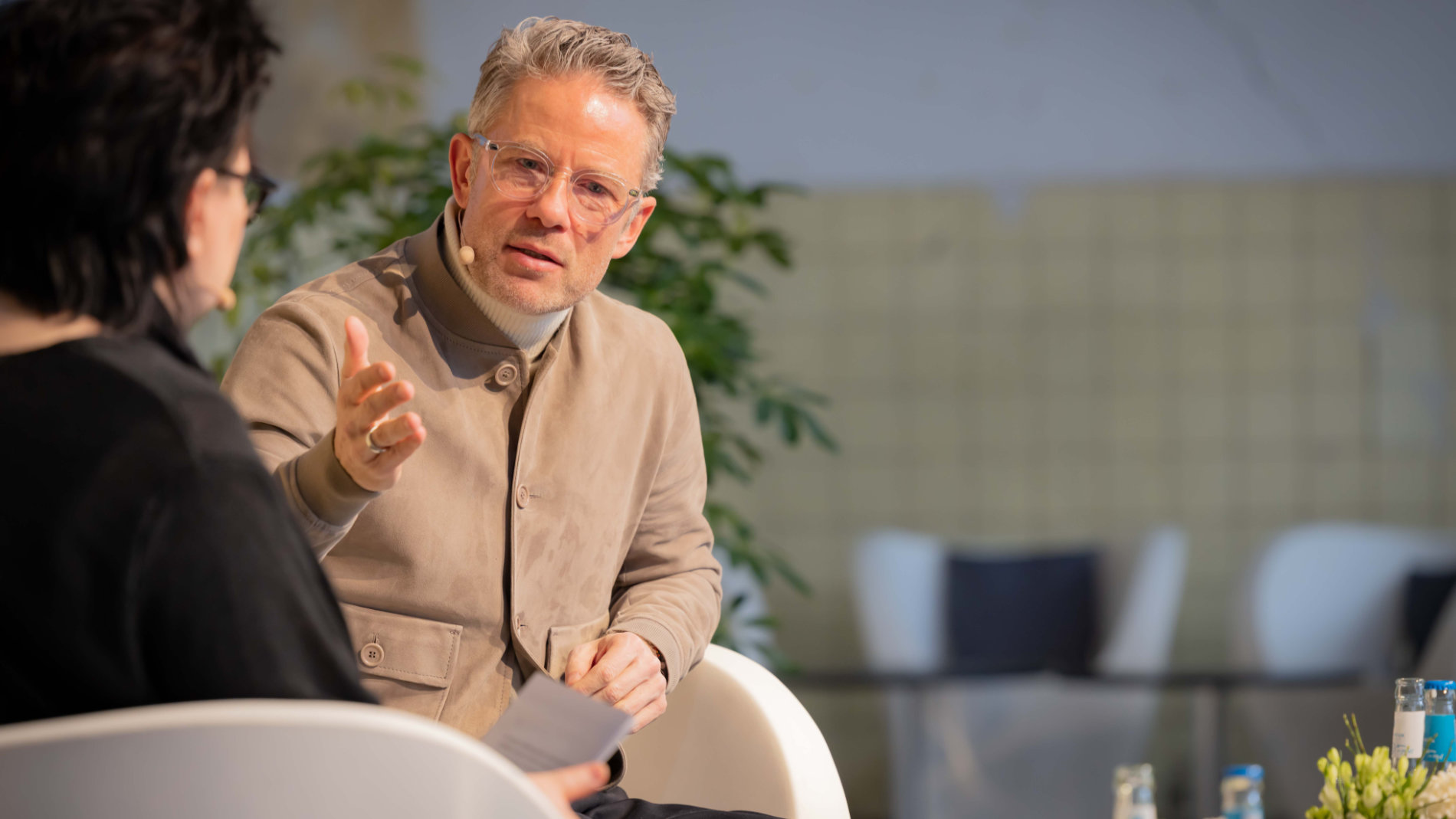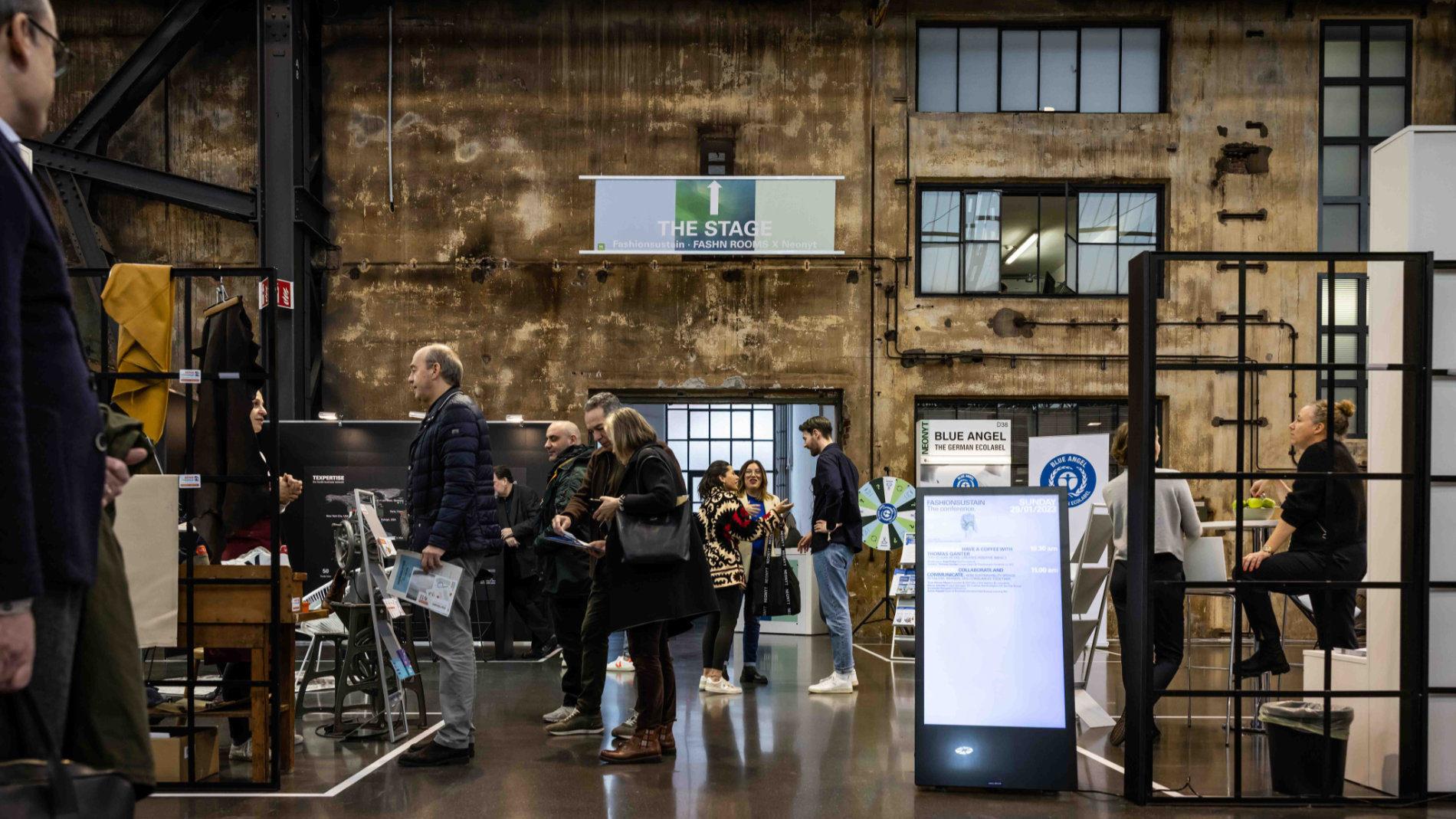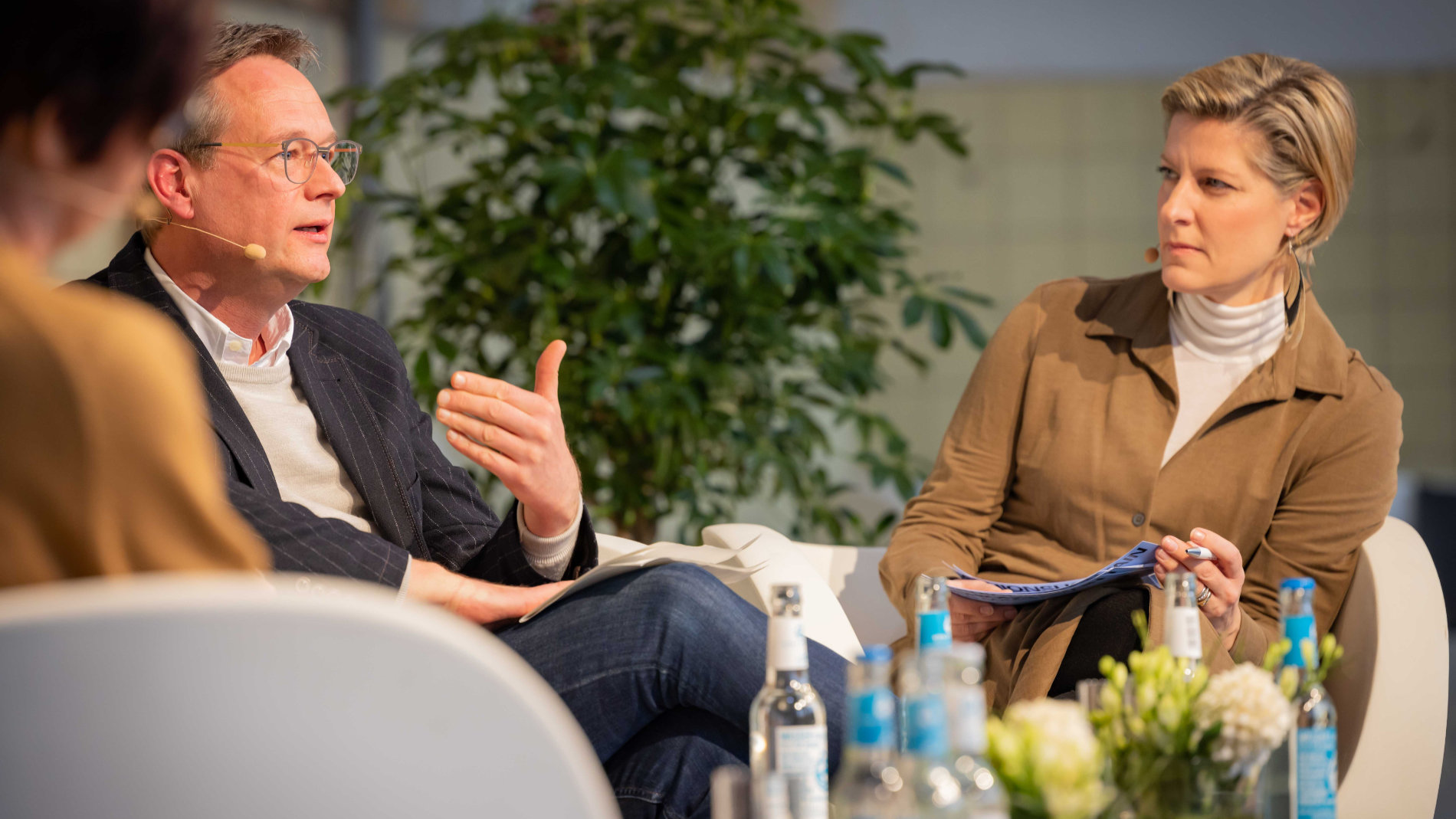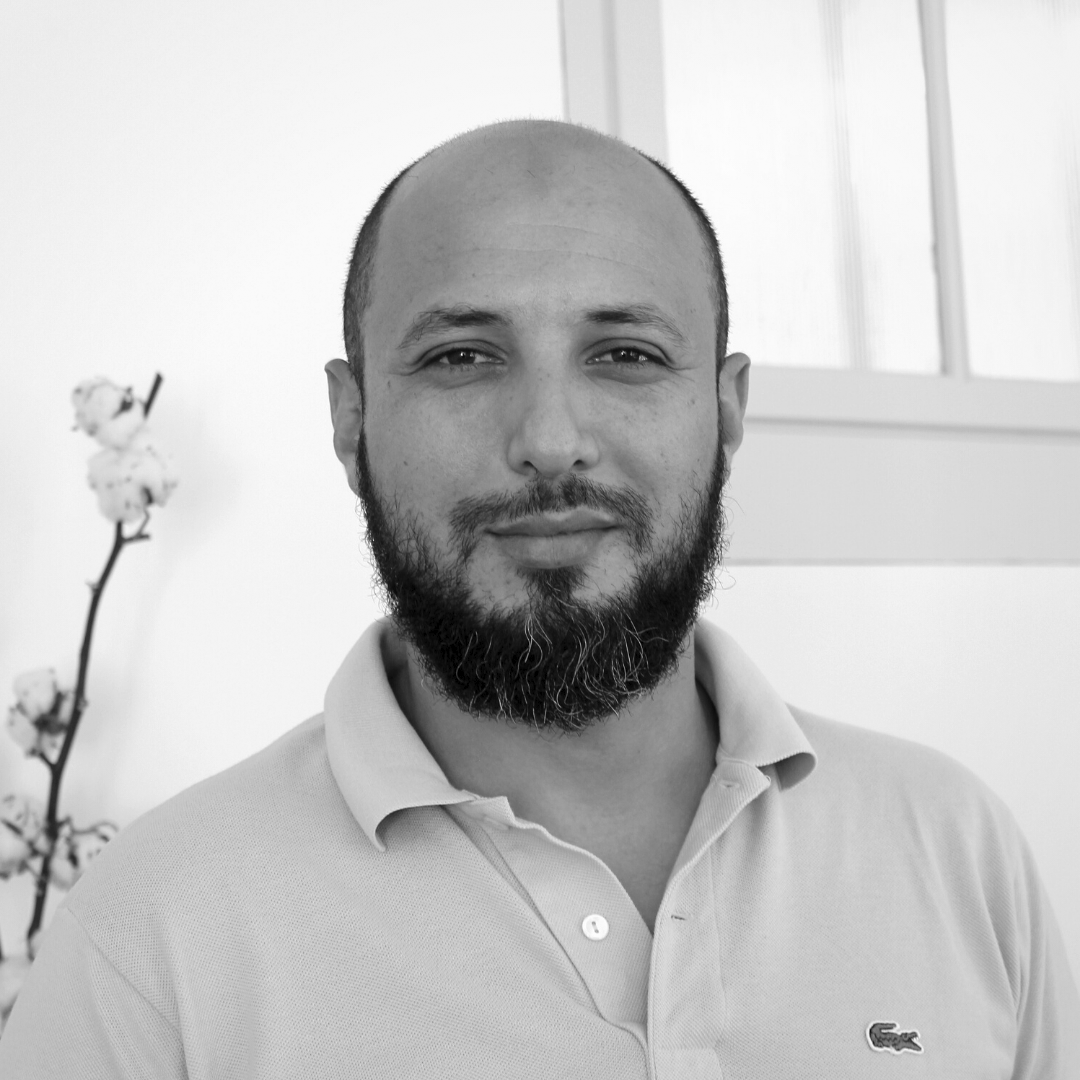 Abdelkader Amouche
Commercial Director, Haelixa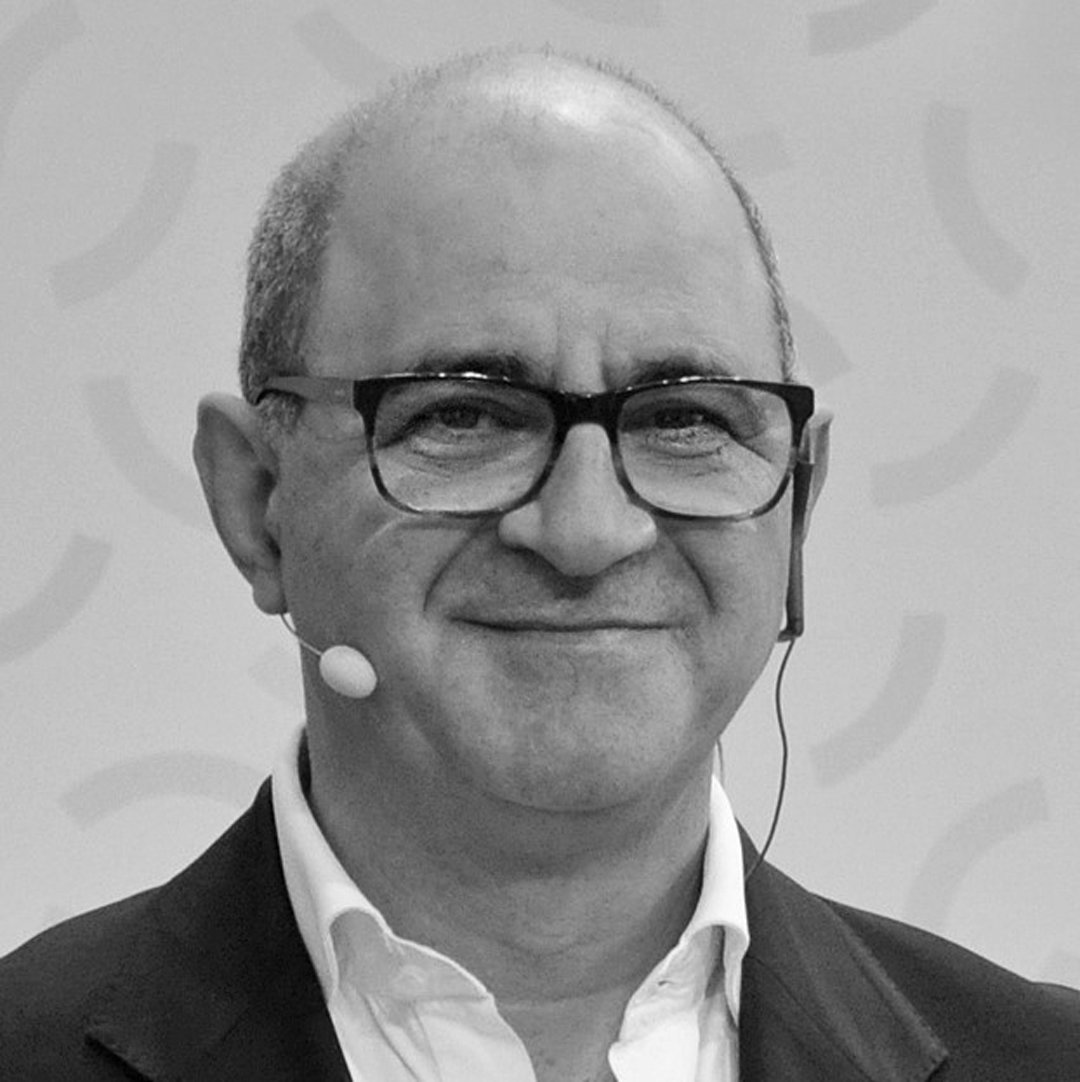 António Braz Costa
General Manager, CITEVE - Technological Centre for Textile and Clothing Industries in Portugal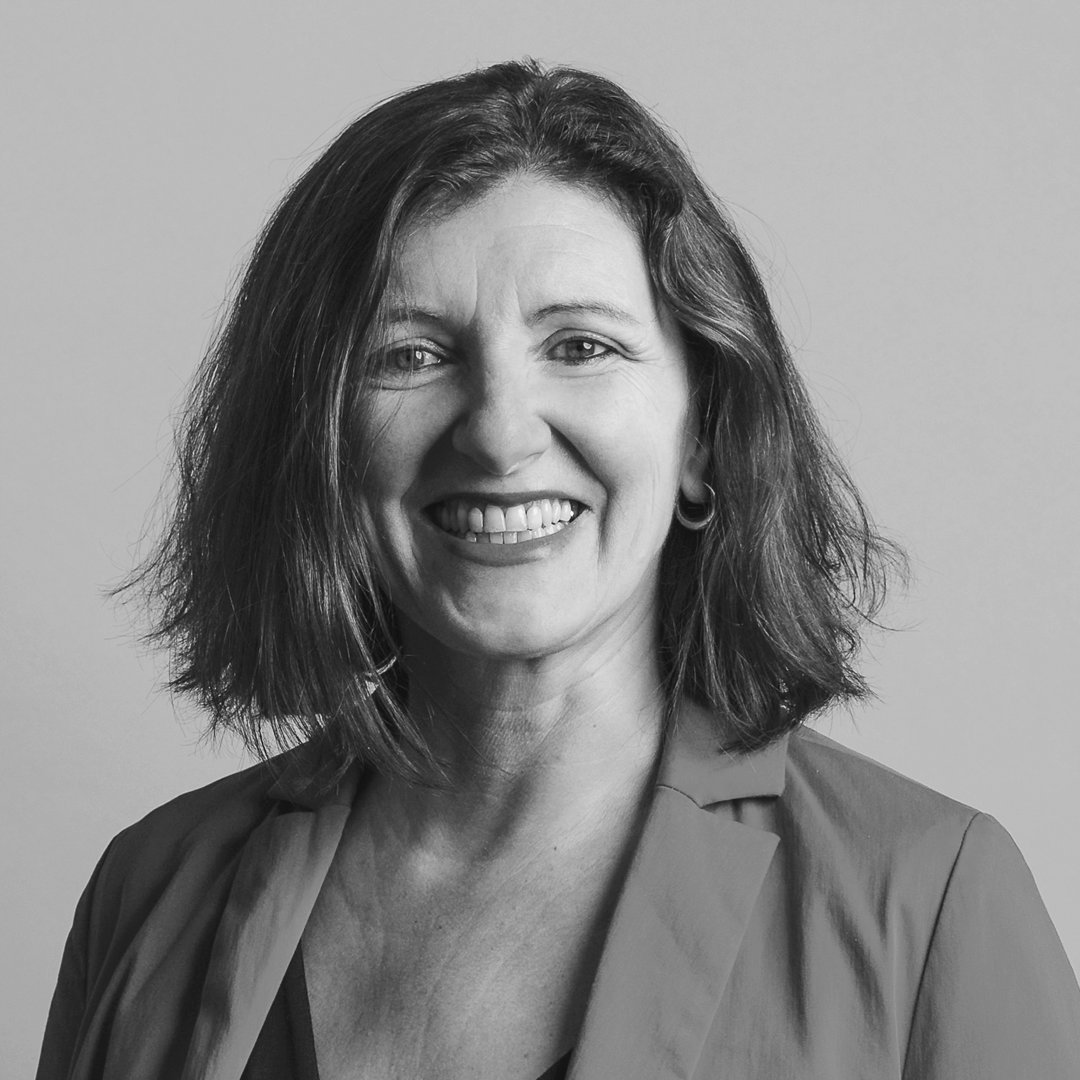 Claudia Brück
Director / Head of Policy and Communication, Fairtrade Deutschland e.V.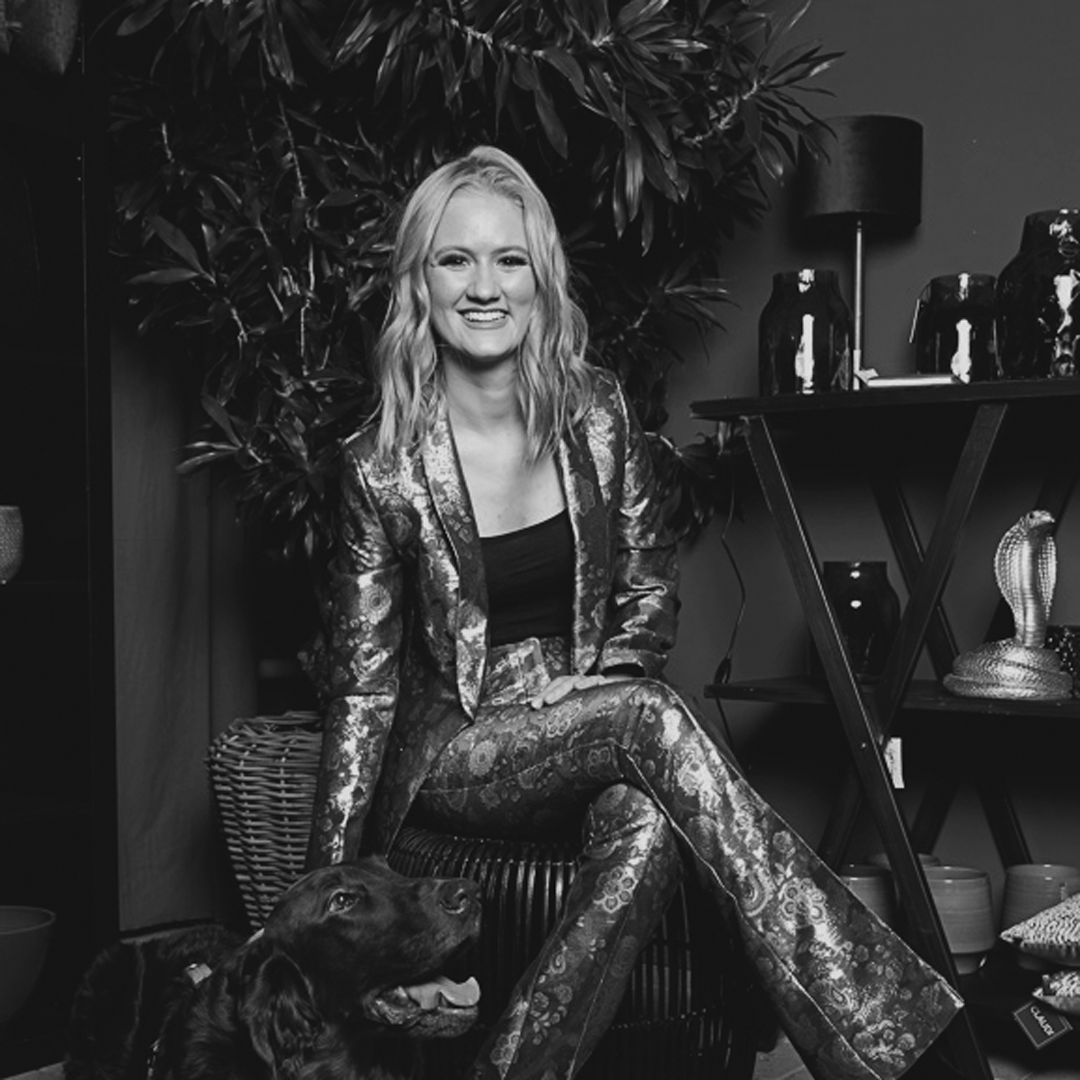 Melina Bucher
Founder, Melina Bucher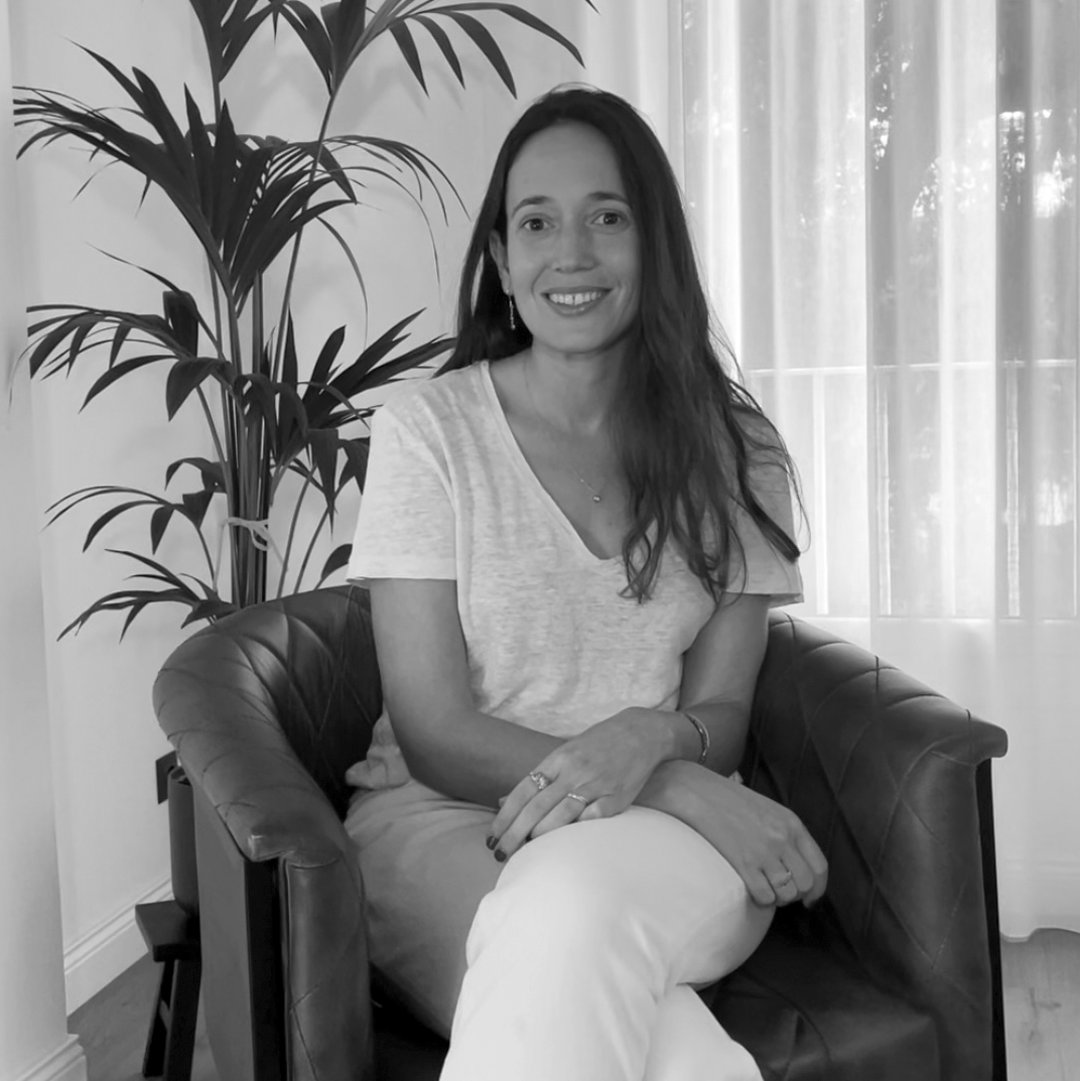 Anna Cañadell
Co Founder, Bcome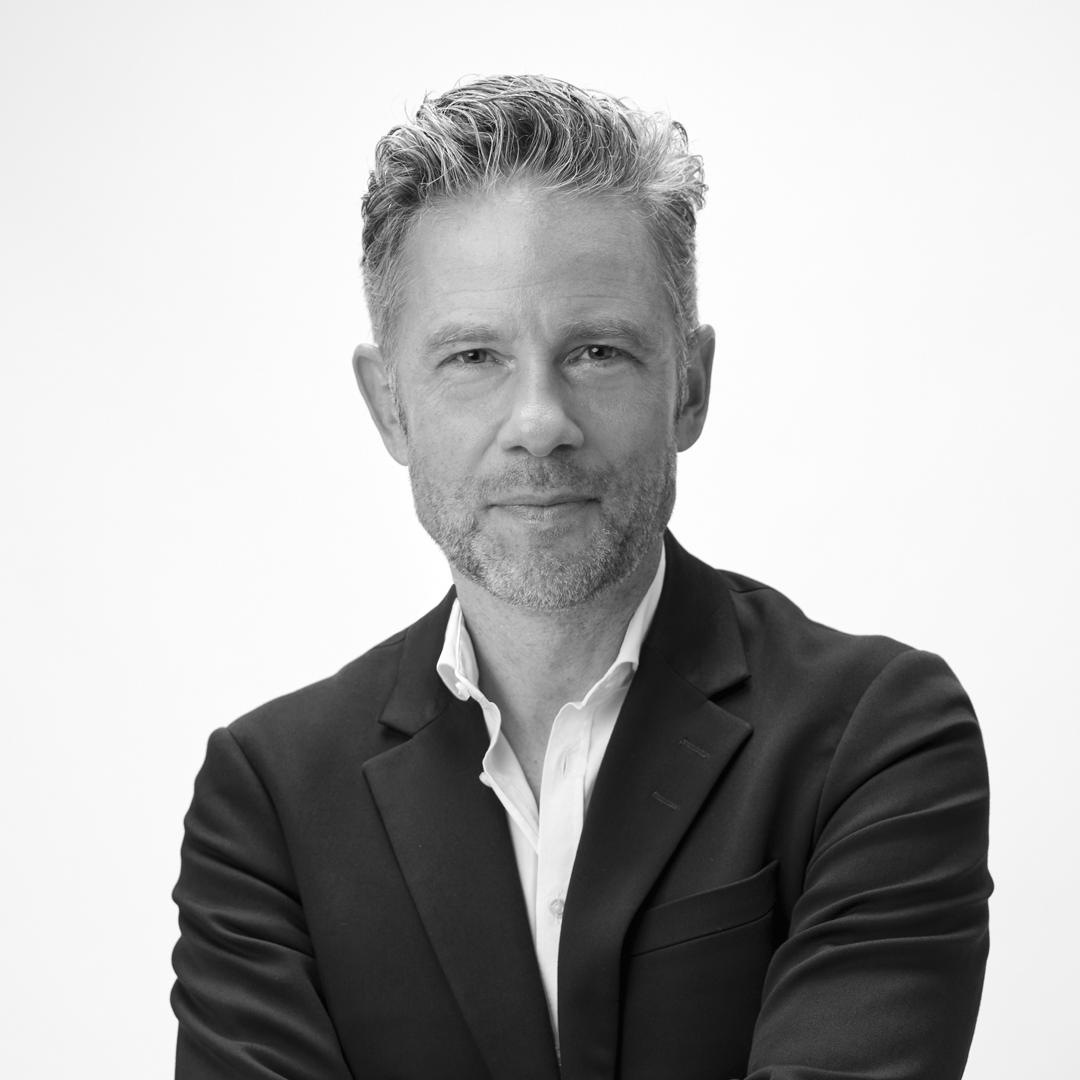 Thomas Ganter
Managing Director, Lengermann & Trieschmann GmbH & Co KG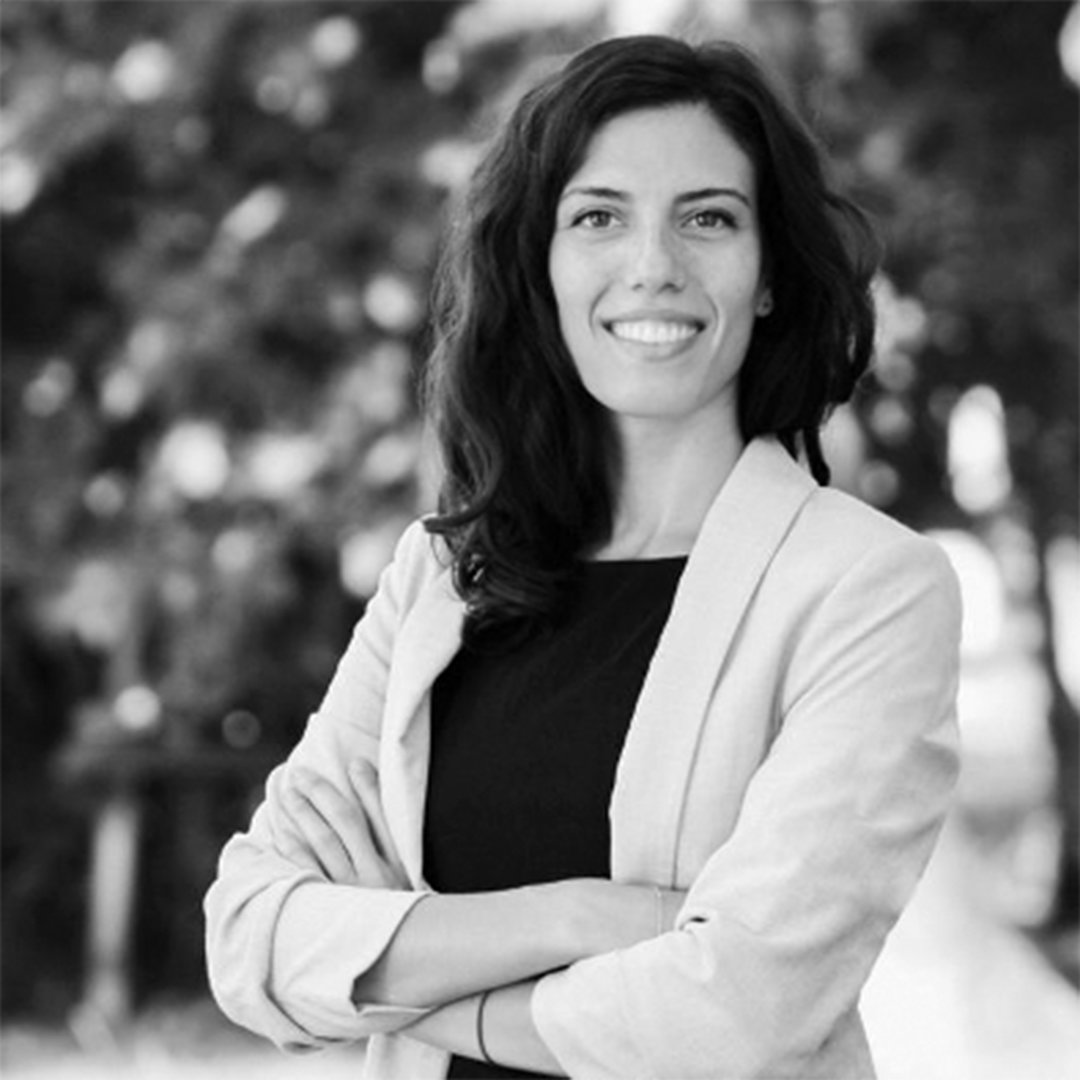 Burcu Gözet
Senior Researcher, Wuppertal Institut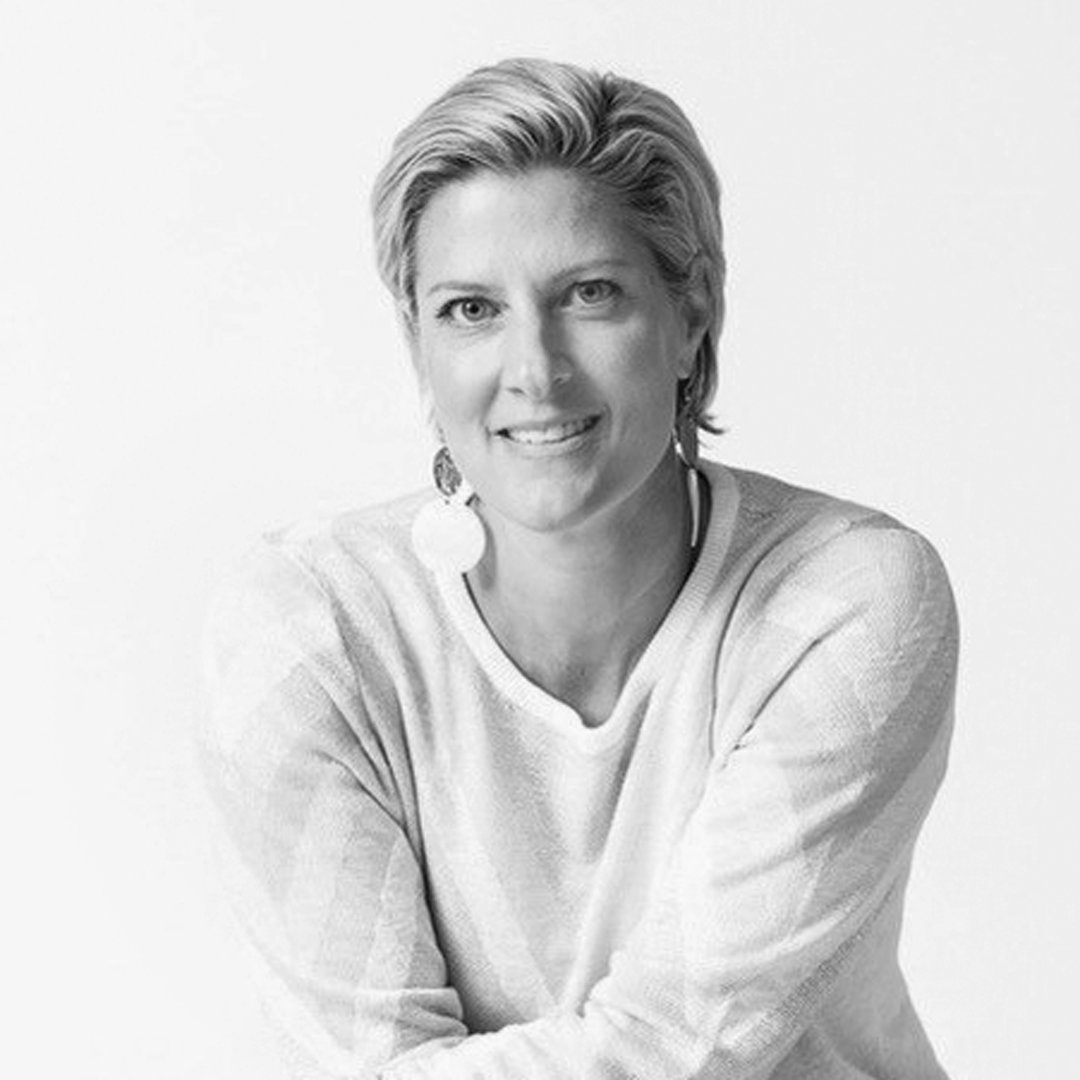 Andrea Greuner
Managing Owner, Juna Studio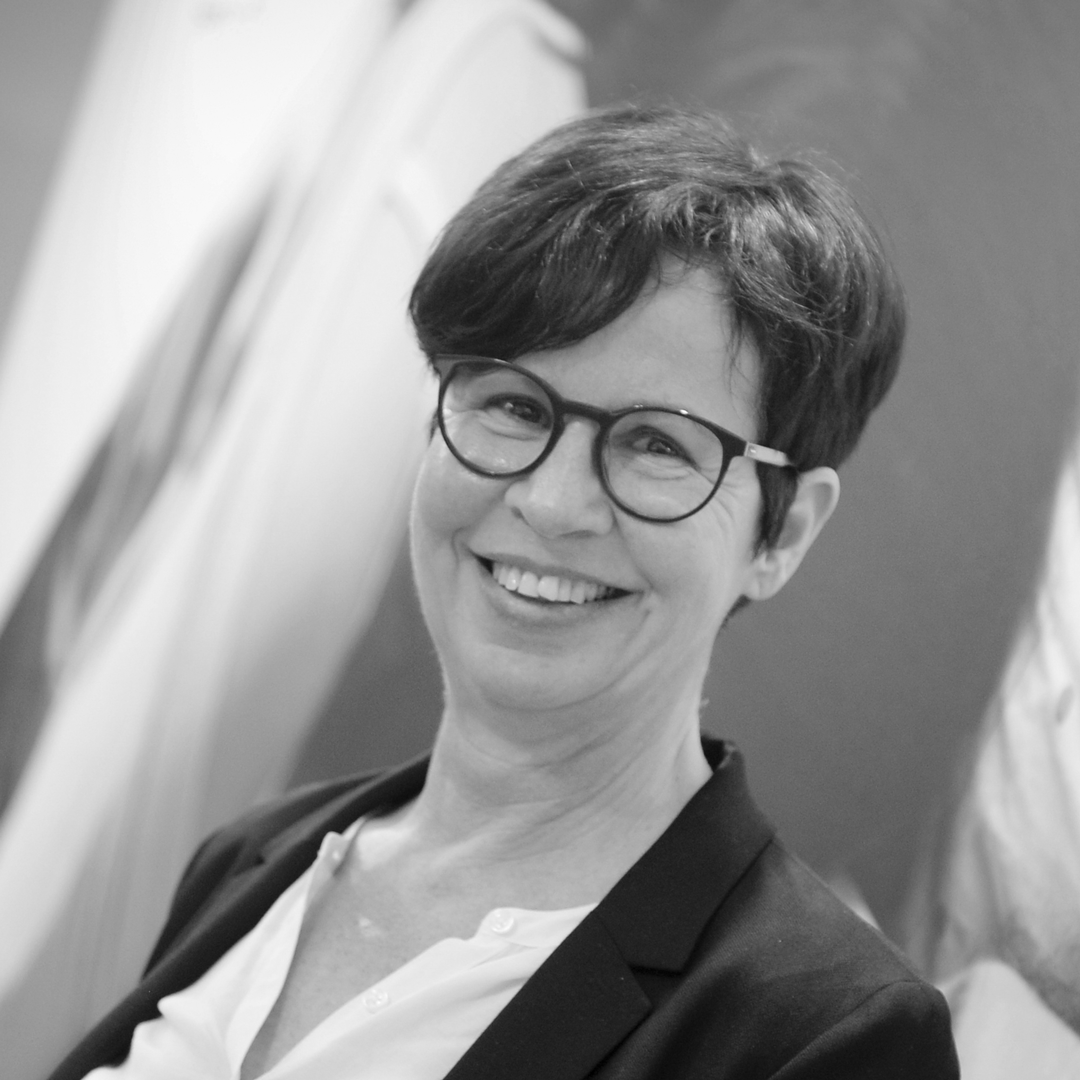 Sylvia Happel
Director Business Development Europa, Lenzing AG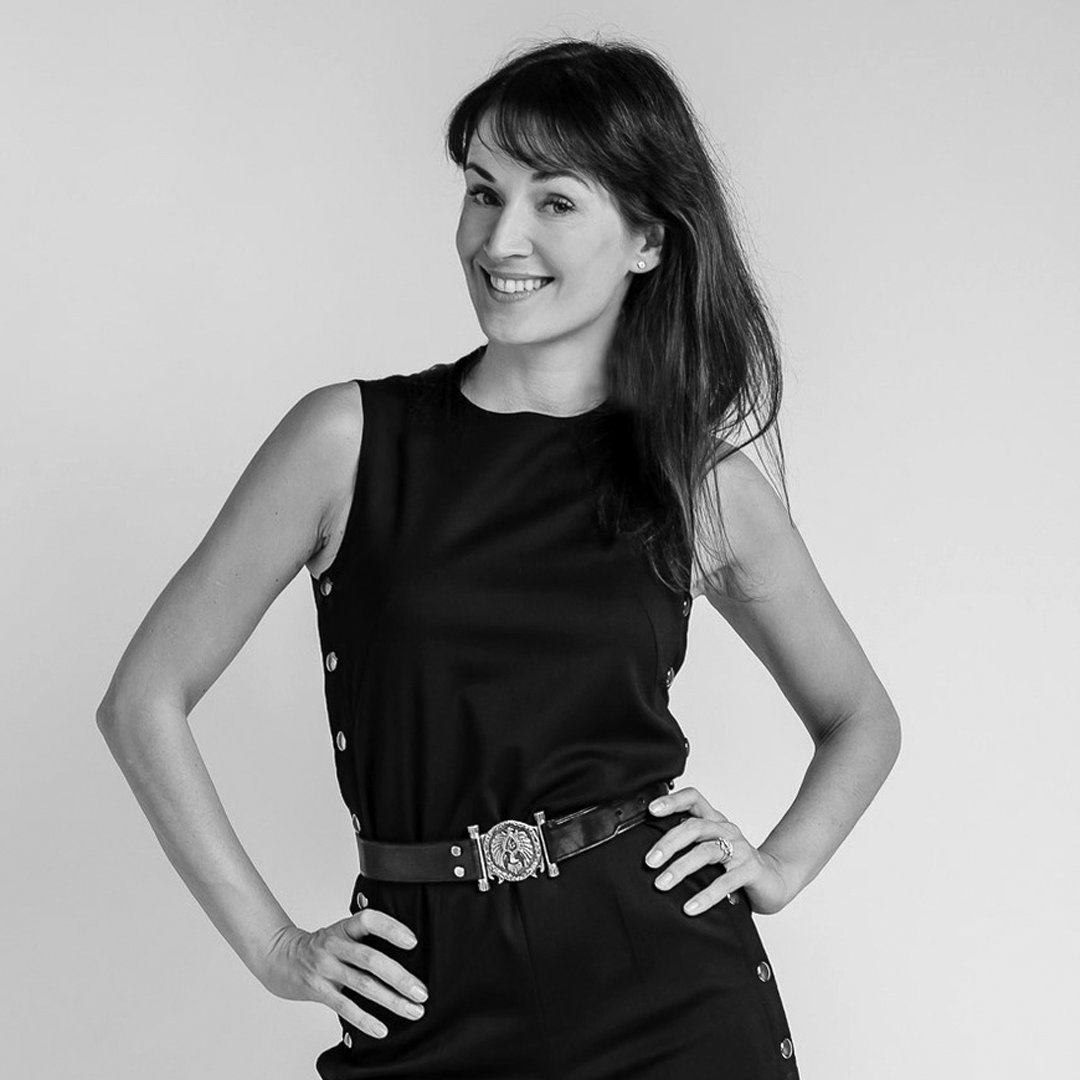 Dr. Monika Hauck
Founder & CEO, Repair Rebels GmbH & Change Room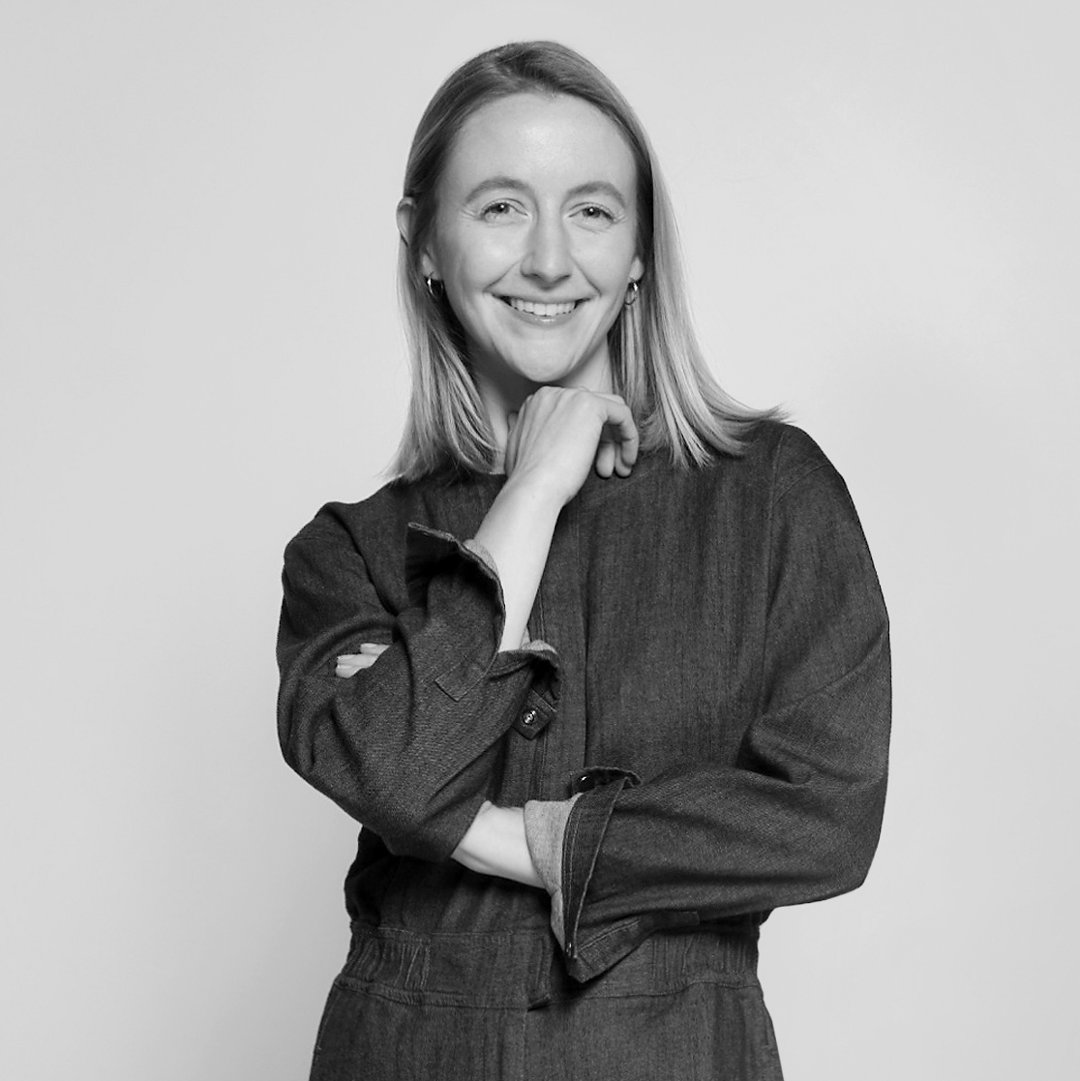 Annabelle Homann
COO, Lanius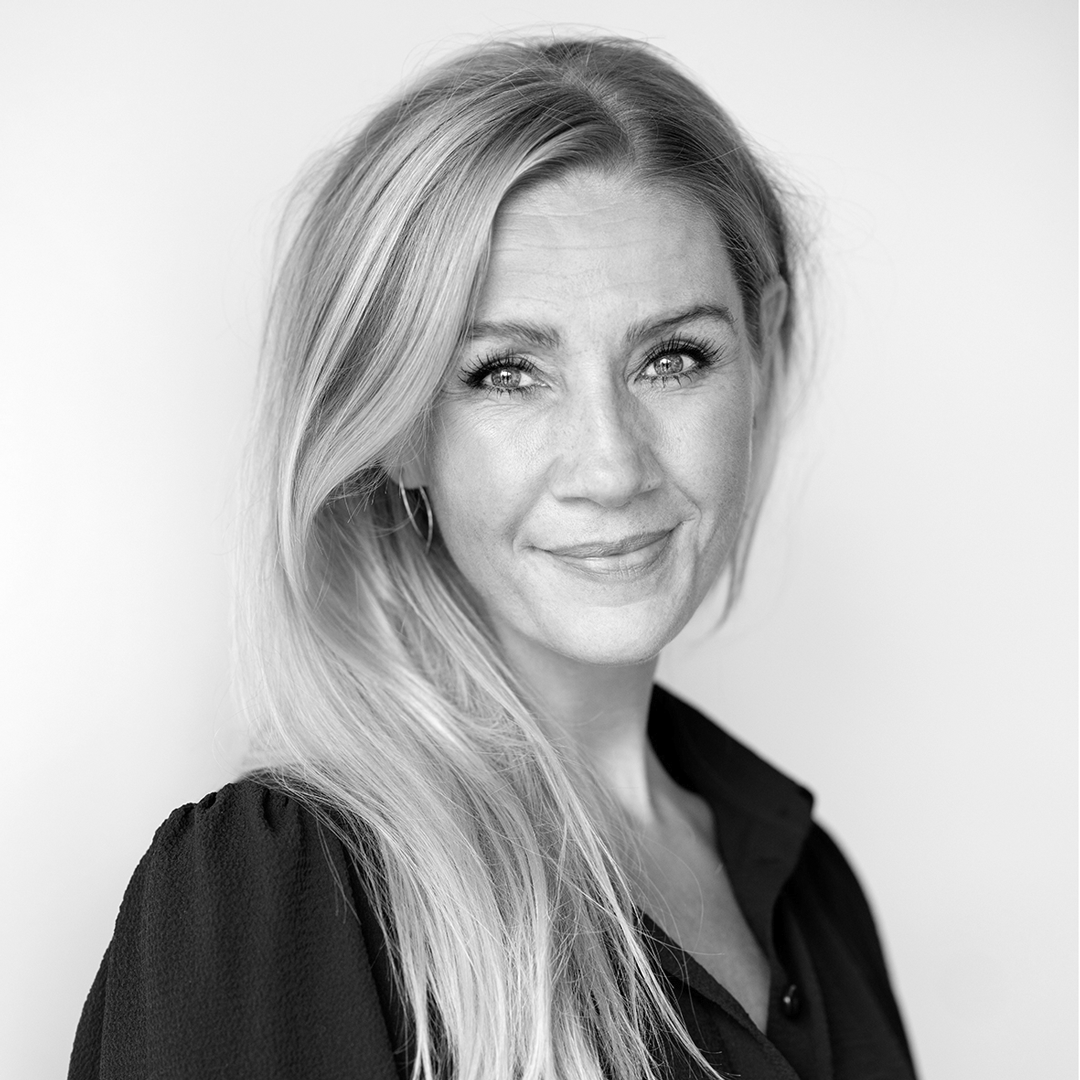 Majken Kalhave
Executive Director, Creative Denmark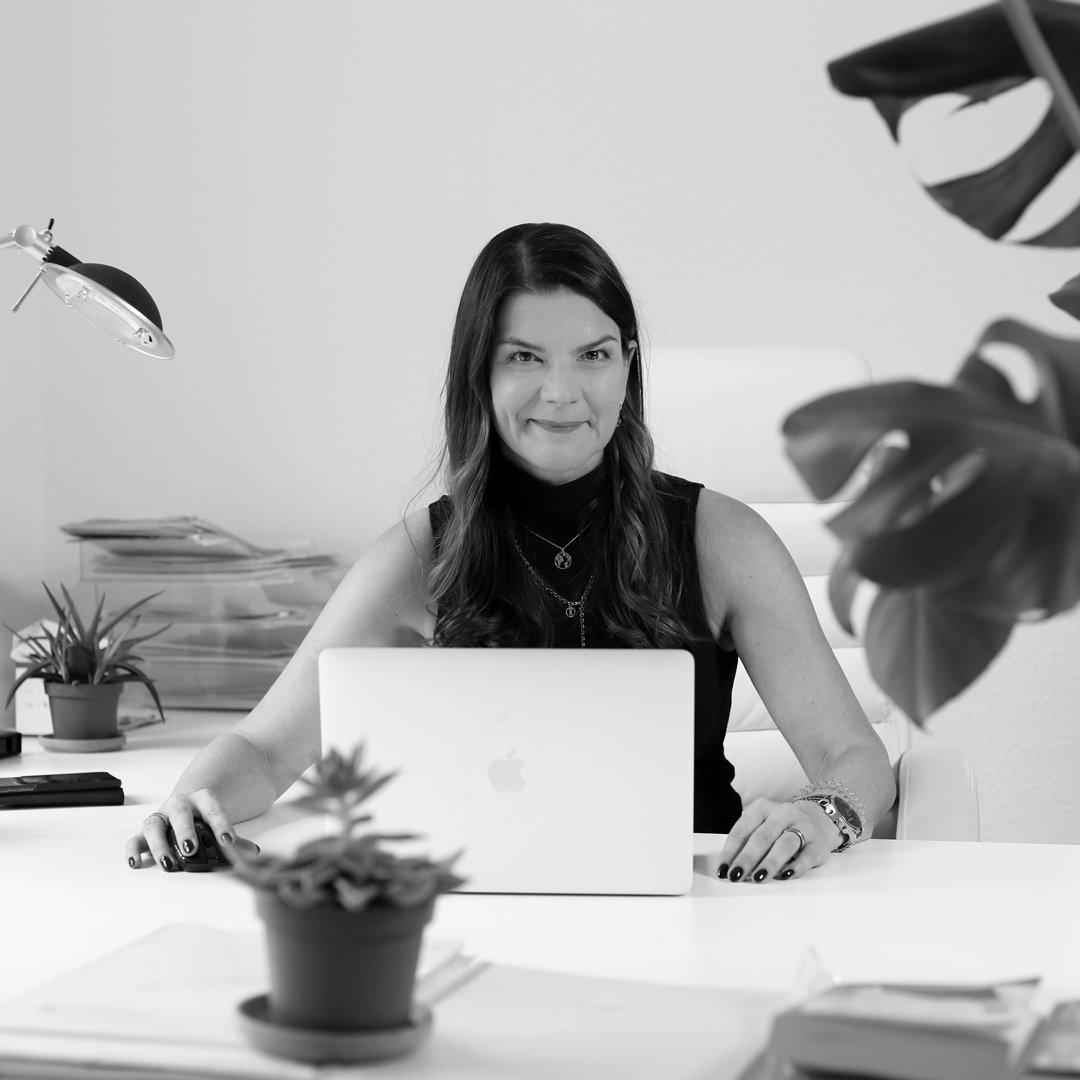 Tanja Kliewe-Meyer
Management board, like a bird fashion & consulting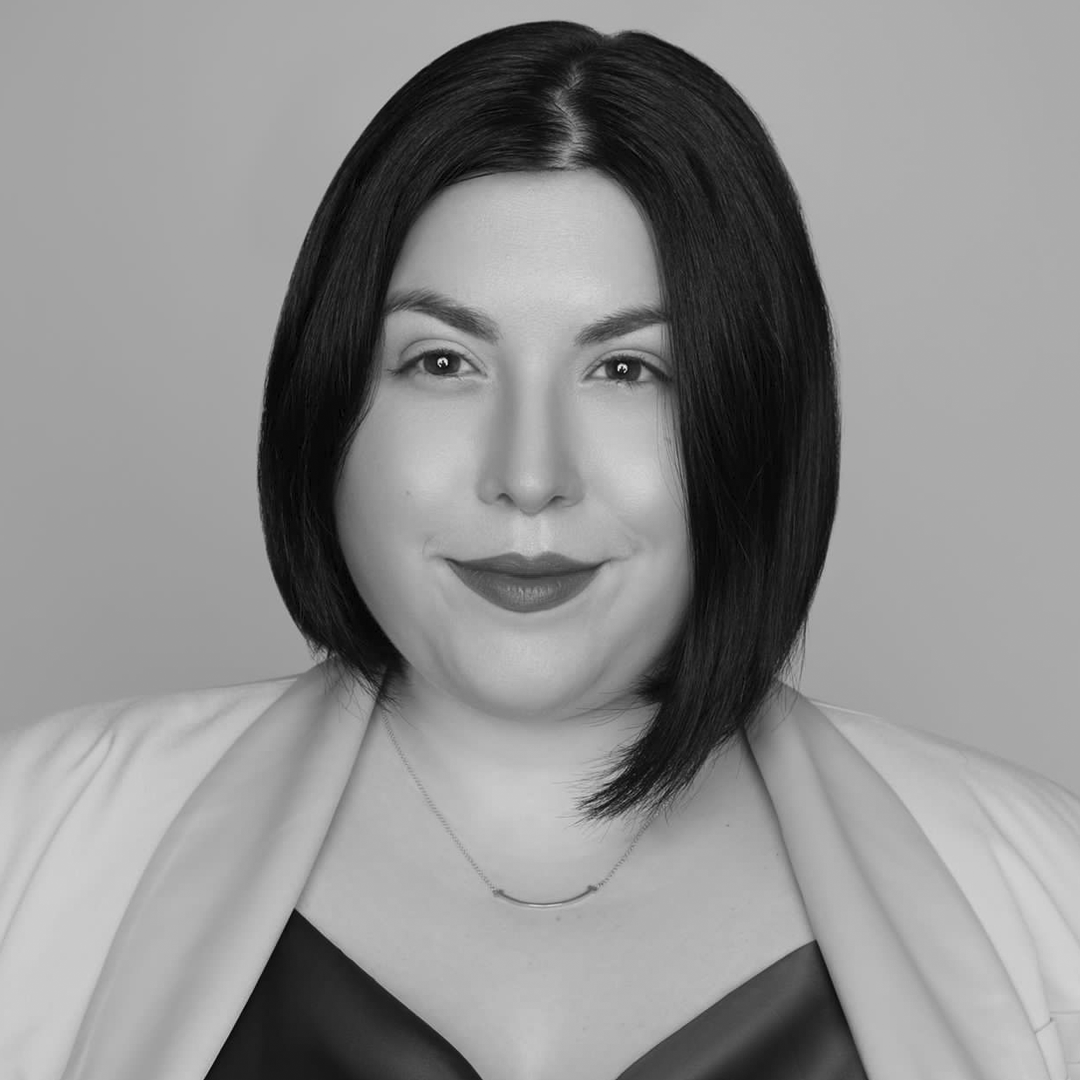 Michaela Leitz
Michaela Leitz - Confidence & Style, Plus Size Luxury Fashion Stylist & Size Inclusive Fashion Expert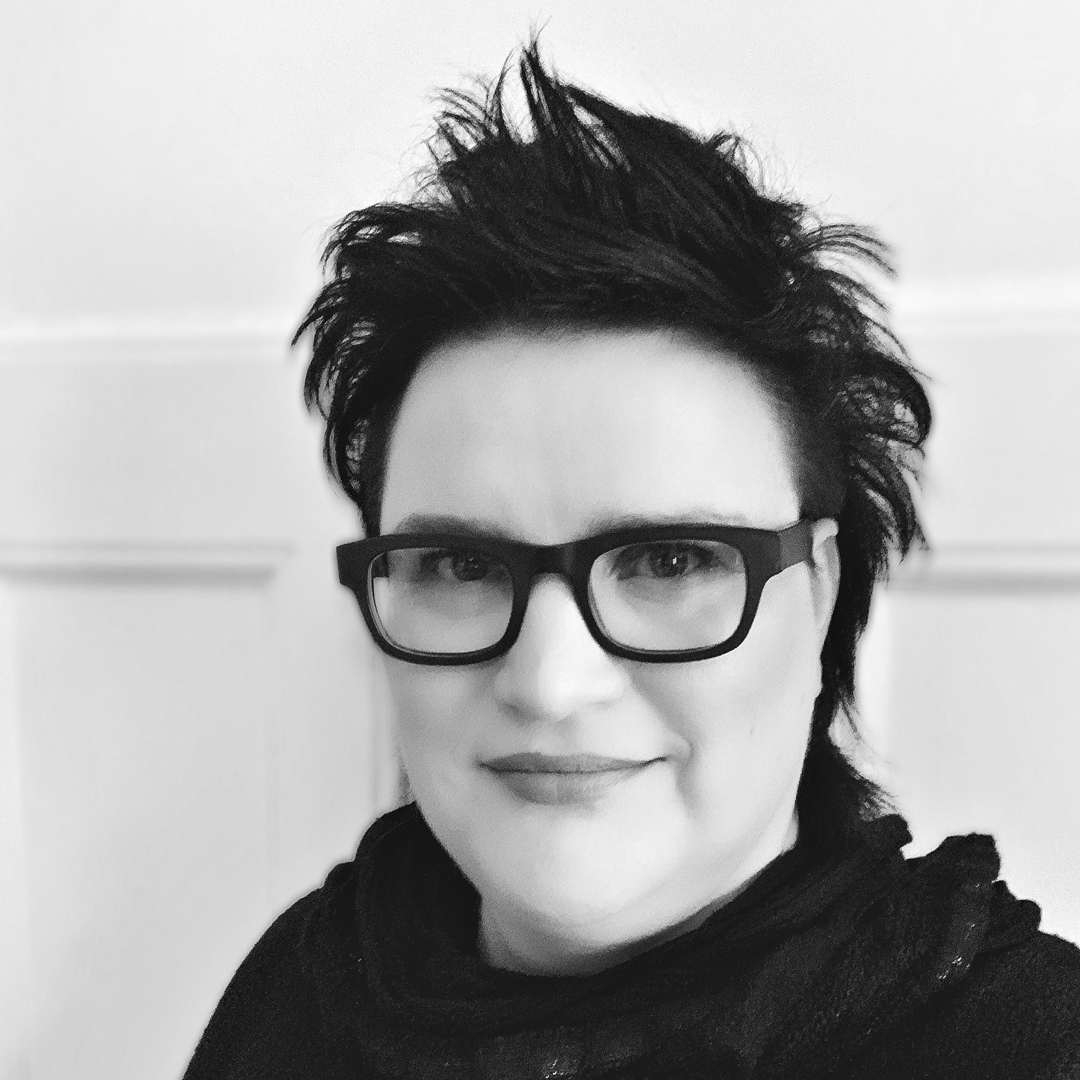 Anja Probe
Editor, TextilWirtschaft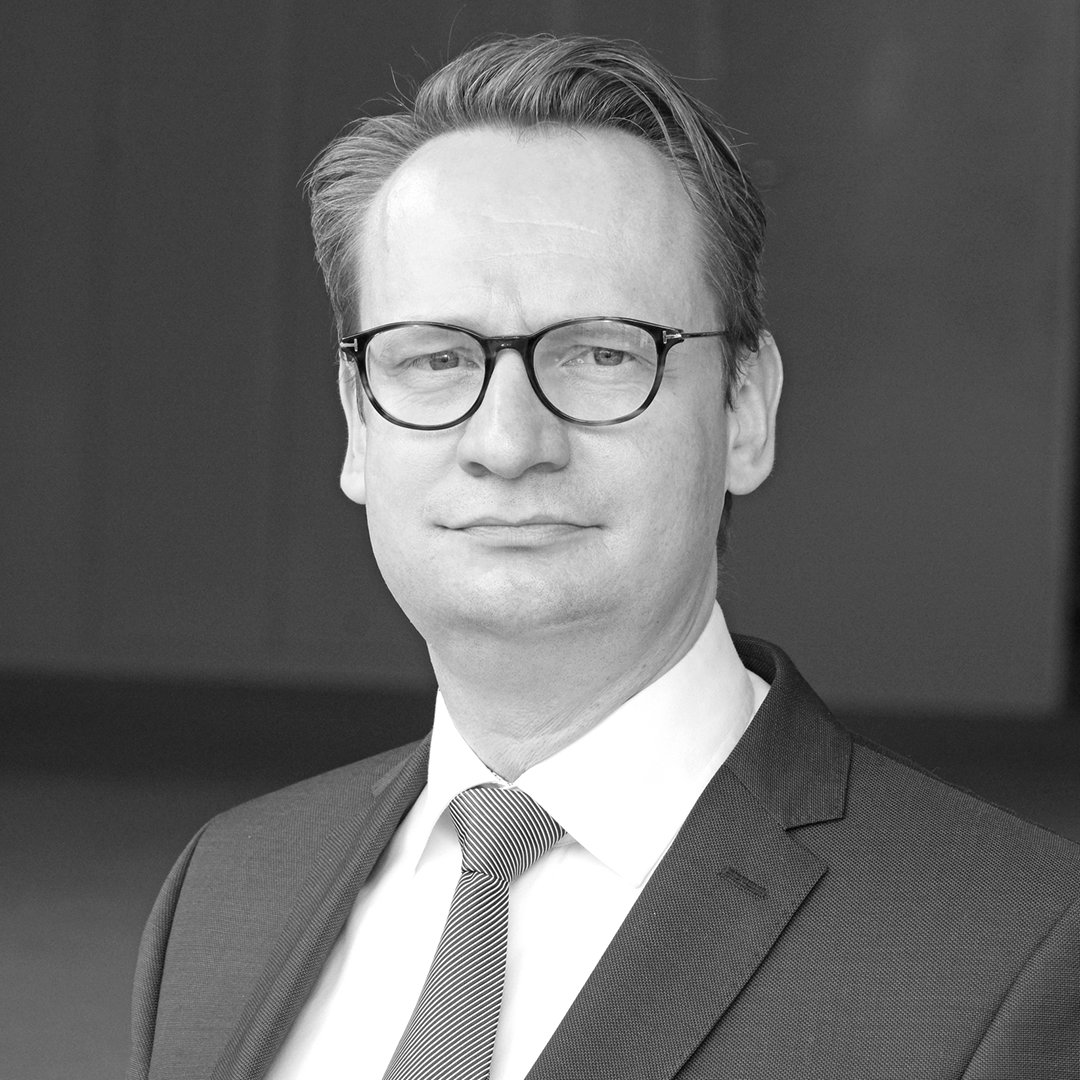 Dr. Michael J. Rauterkus
Commissionaire, State Capital Düsseldorf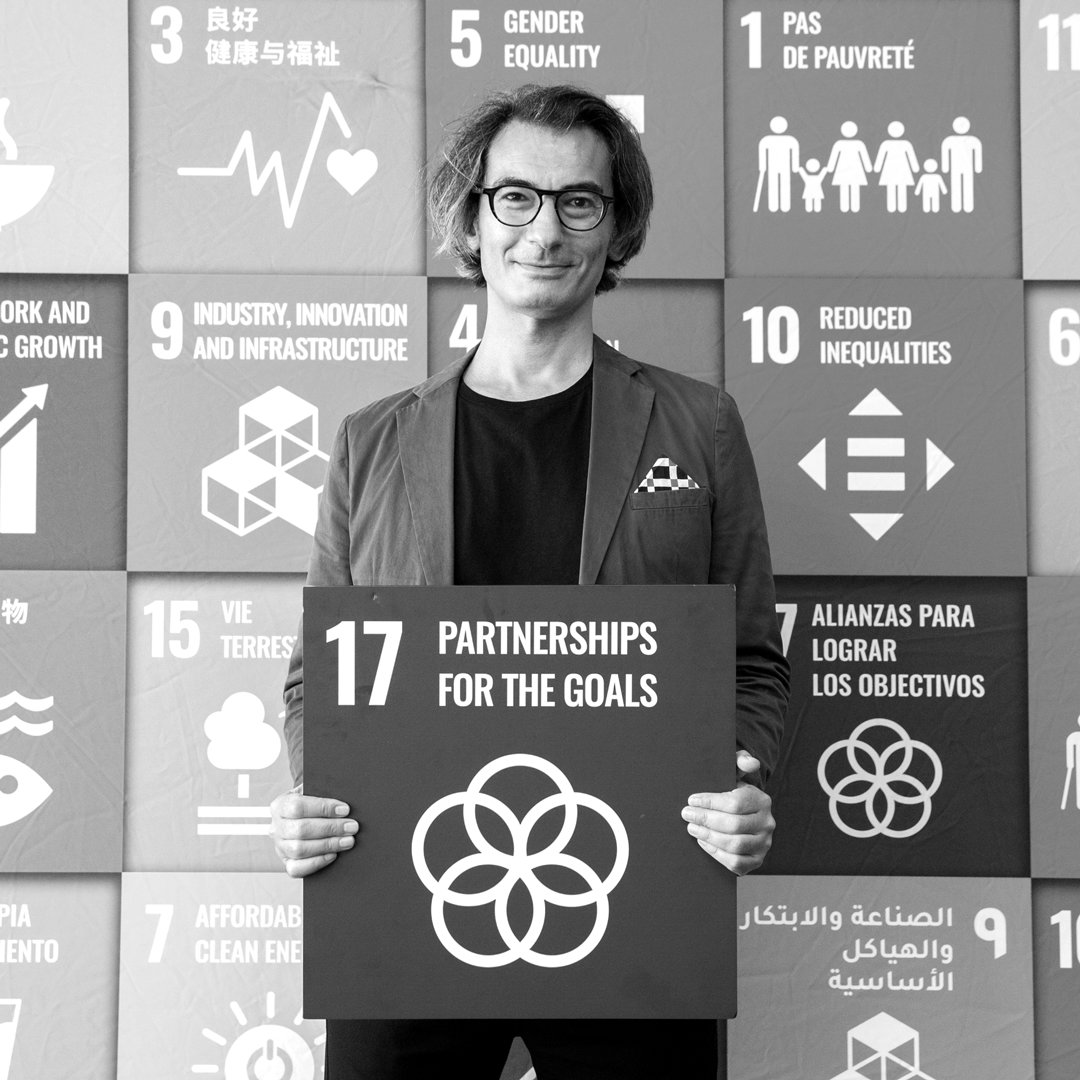 Kutay Saritosun
Director, Brand Services and Partnerships, bluesign technologies ag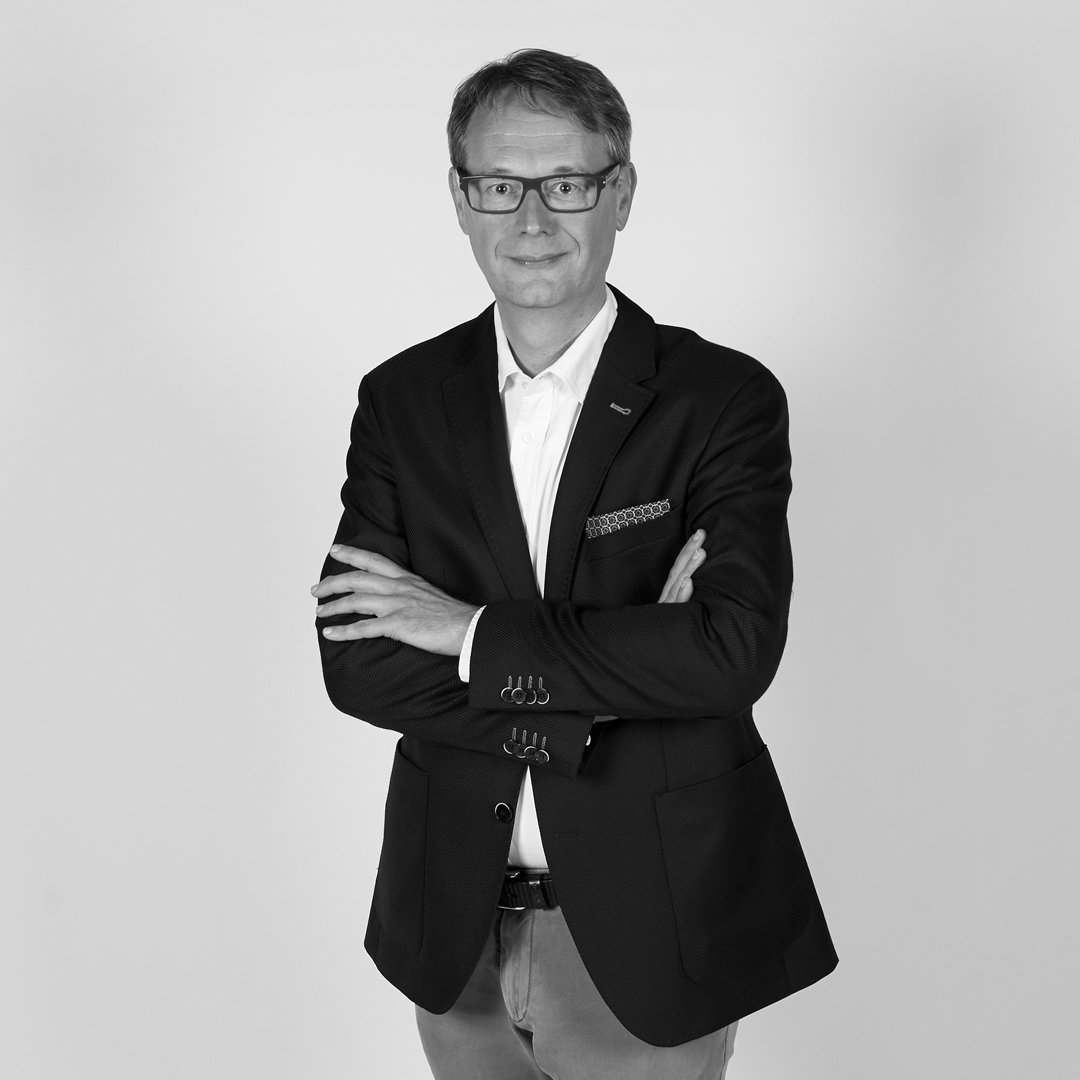 Marco Schütte
Project Management EK Fashion Sustainability Platform / Account Manager, EK Servicegroup eG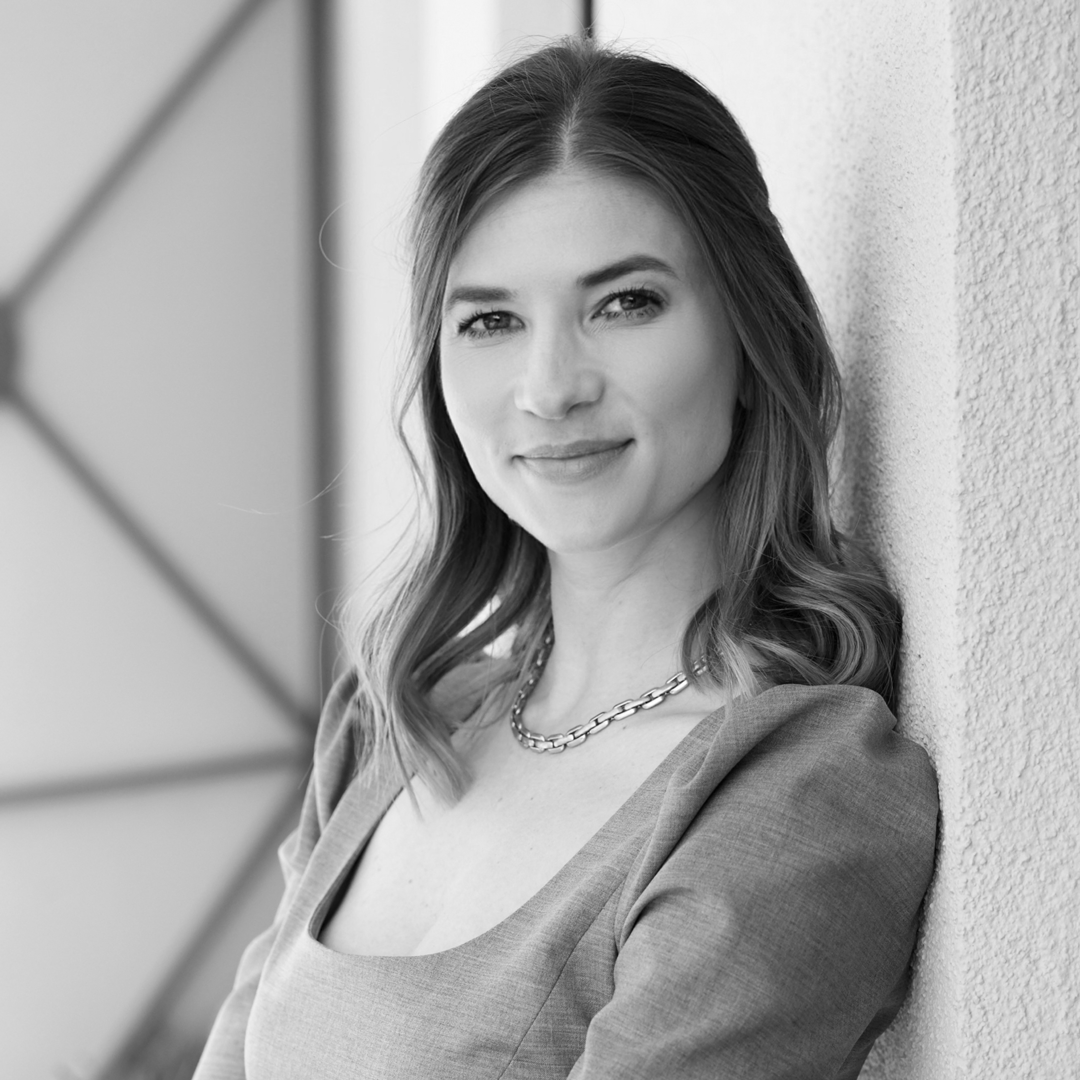 Katja Schwarz
Managing Director, Dress to measure UG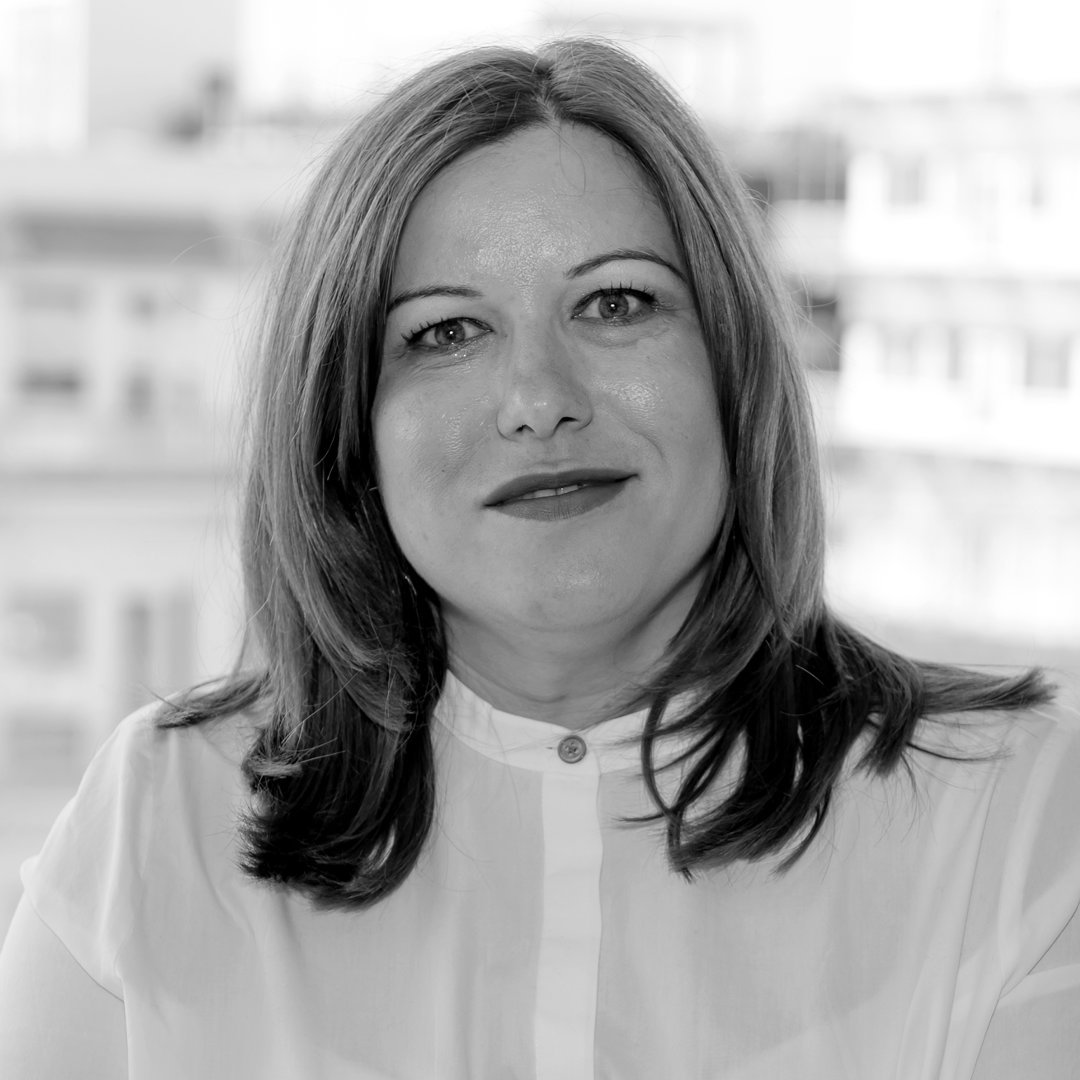 Mirela Slowik
Category Leader, ISKO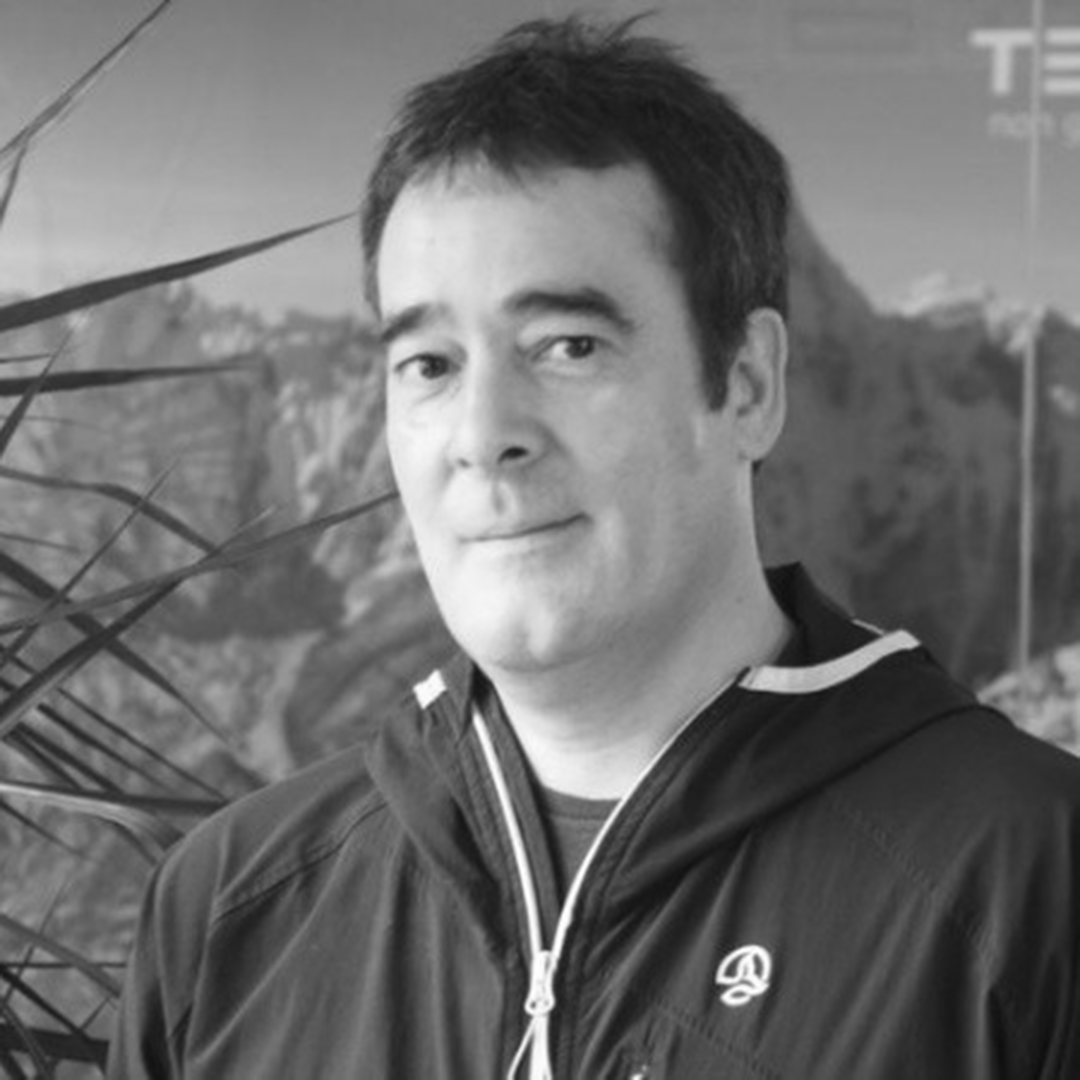 Edu Uribesalgo
Innovation and Sustainability Director, Ternua Group (Import Arrasate S.L.)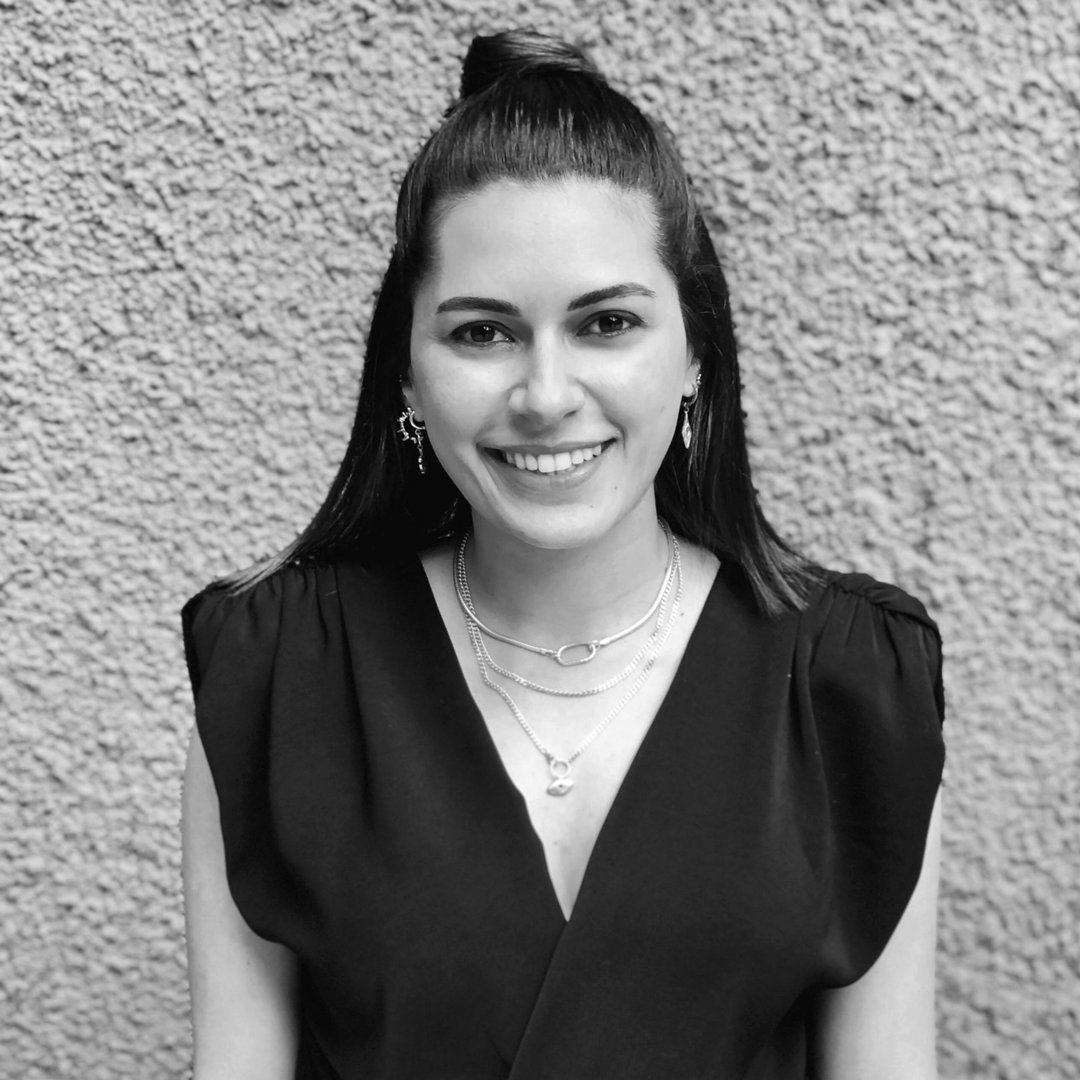 Ezgi Utan
Founder and Creative Director, Lando Studio
Heiko Wunder
Managing Owner, Rheinstoff GmbH & Co. KG / Wunderwerk
RECAP: FASHIONSUSTAIN LAB EDITION 2022.
From a 1,5 degree lifestyle to renting your wardrobe and the contribution of the fashion sector to the achievement of the 17 Sustainable Development Goals: the Fashionsustain conference stage featured impulses, interviews, talks and workshops by international and local sustainable fashion brands, industry stakeholders and content creators.
Topics on the agenda during past events: Circular Fashion, Blockchain, Traceability, Supply Chain Law, Impact Investing, Virtual Fashion, Diversity, Denim and Sustainability, Sneakers and their Impact, Sustainability at the POS, Customer Behavior, Greenwashing, SDGs, Innovative Materials, Zero Impact, 1.5 Degree Lifestyle, Renting, Swapping, Leasing, Cultural Appropriation and many more.
JOIN THE FASHIONSUSTAIN COMMUNITY.